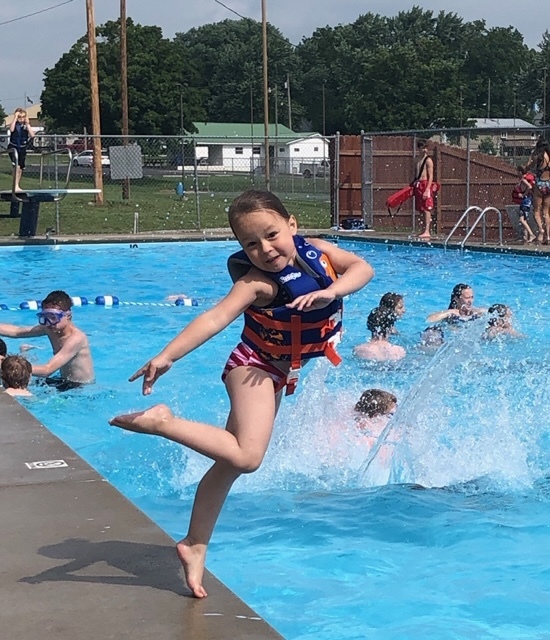 Greenfield Elementary Summer Hours
Don Cox
Wednesday, June 26, 2019
That time of the year has come for the office staff to splash into summer.
The Greenfield Elementary will be out of the office until August 1st. Open enrollment will start August 1st.
If you have any questions please visit: https://www.greenfieldr4.org/o/greenfield-riv.
Our website offers contact information and updates as we move towards the 2019-2020 school year. Enjoy the rest of your summer break.
OPEN HOUSE: Thursday August 8th 4-6 Elementary
Back to School Bash: (sponsored by PTO) Saturday August 10th 4-7 Free and Fun
First Day Of School: TUESDAY August 13th Doors open 7:30