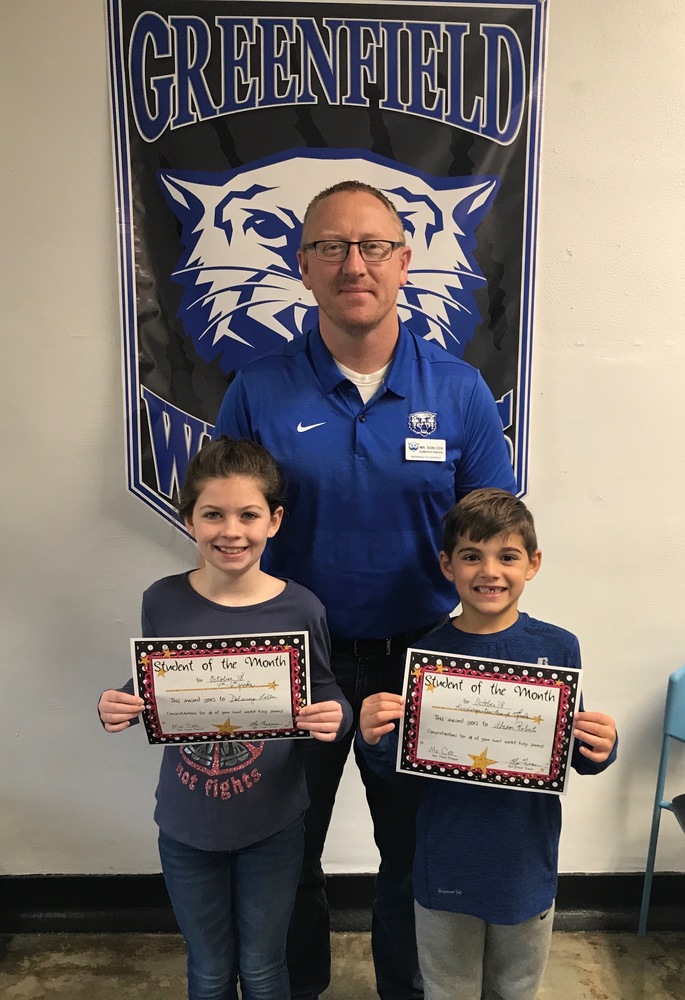 October Students of the Month
Don Cox
Monday, October 29, 2018
Delaney Lollar, Mrs. Owing's 4th grade class and Abram Roberts, Mrs. Buckner's 1st grade class have been selected as October's Students of the month.
Delaney is always going out of her way to help her classmates and other students with both academics and everyday tasks. When she sees someone in need she is the first one there to try to help them work through their problems.
Abram shows extraordinary kindness on a daily basis, he always follows directions the first time and his work is turned in on time.