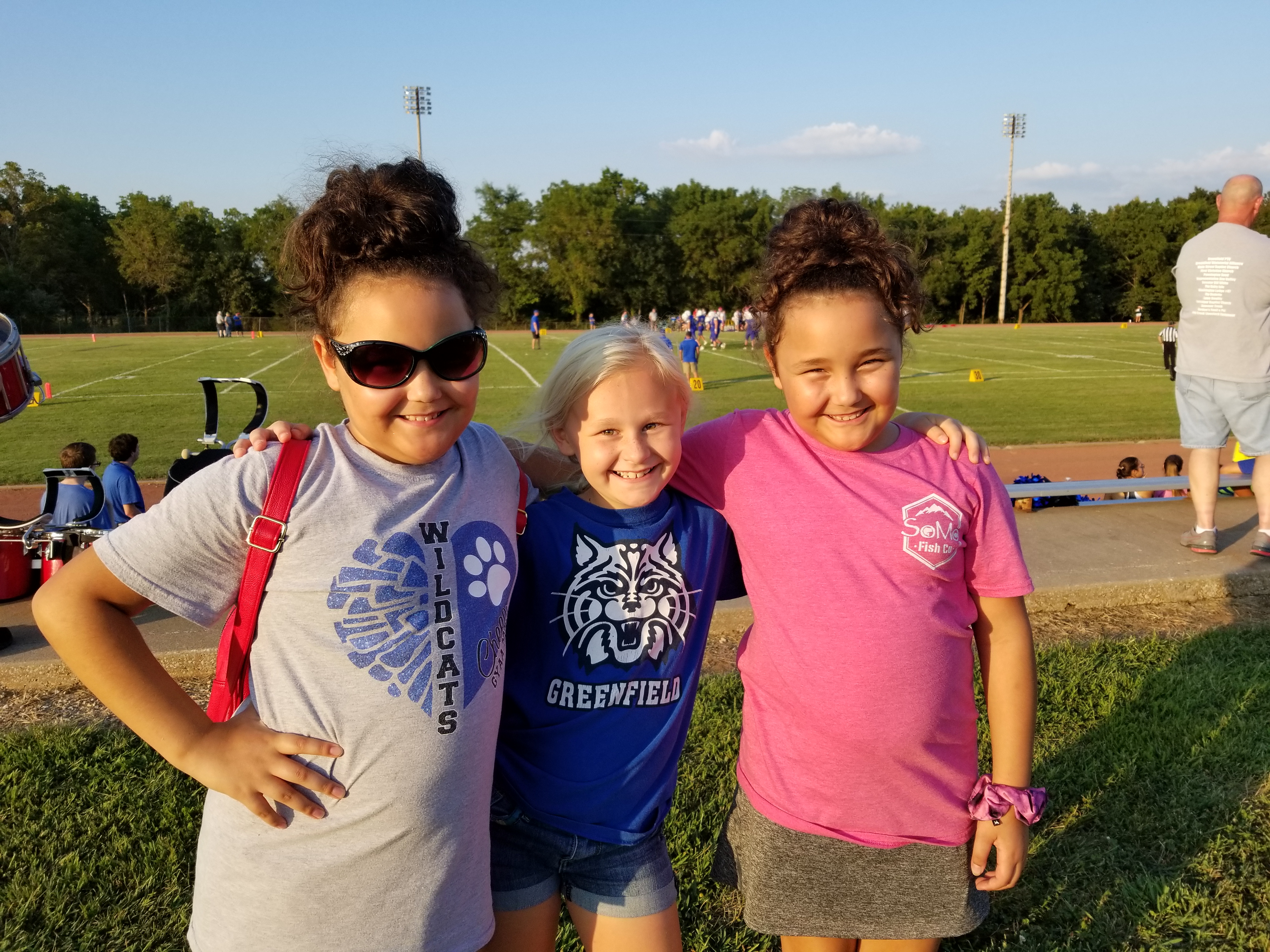 Meet our new & Reassigned staff members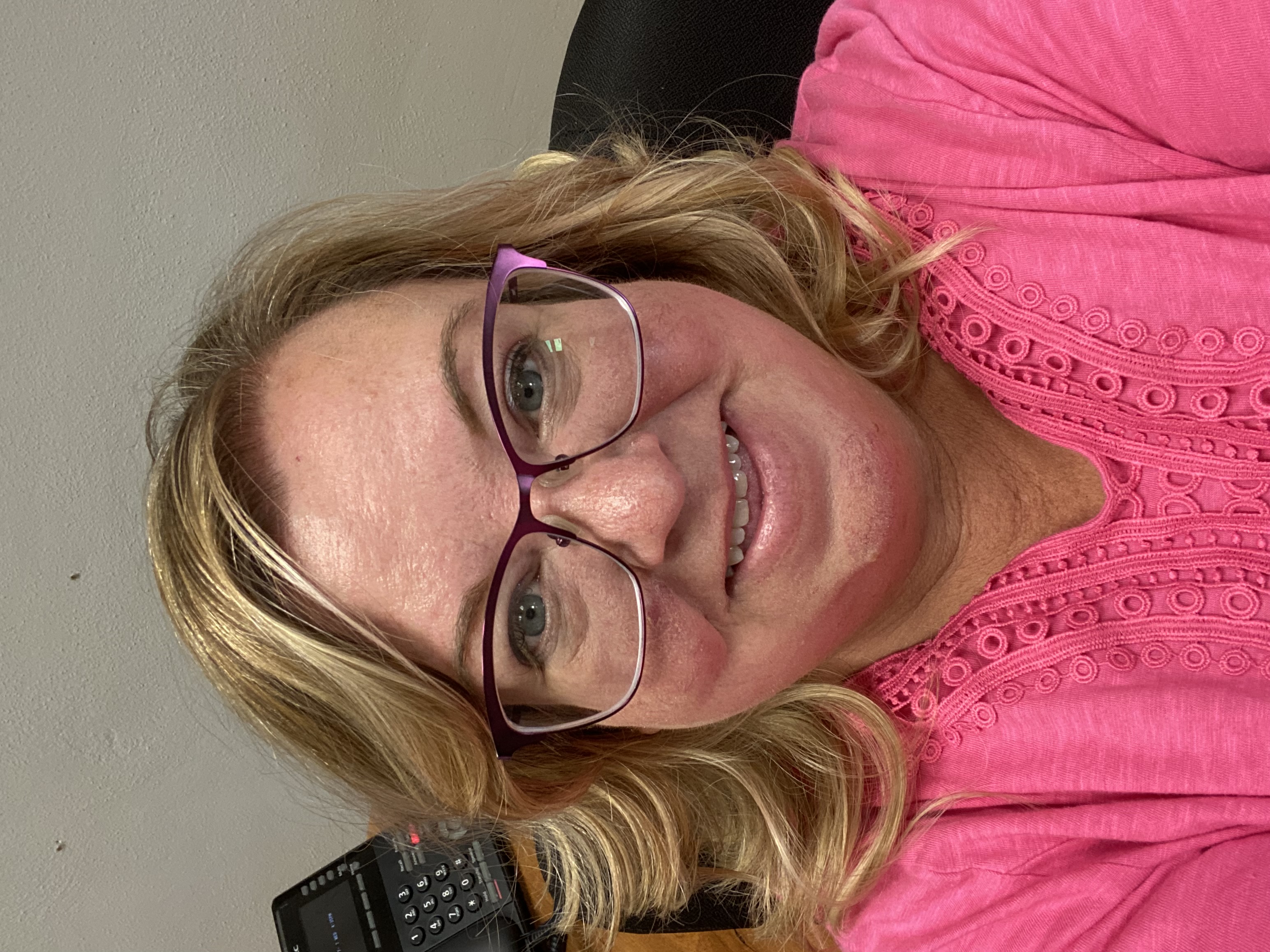 Elementary Principal: "Ready for the best year ever!!"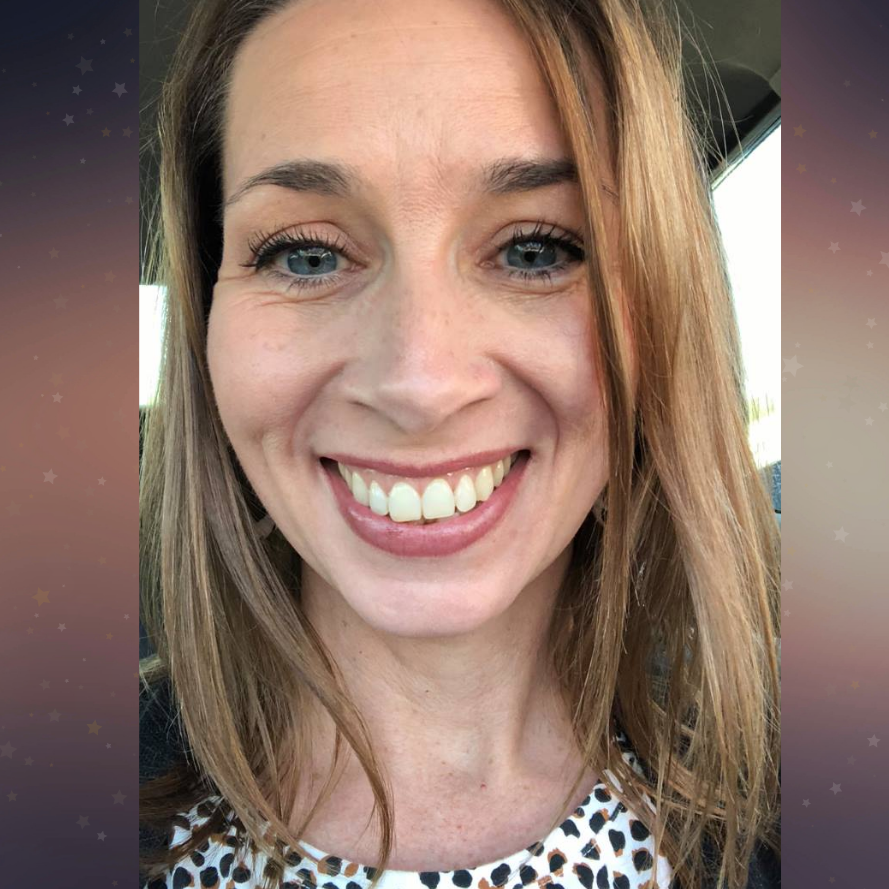 Junior High & High School Administrative Assistant: "Once a Wildcat; always a Wildcat!!"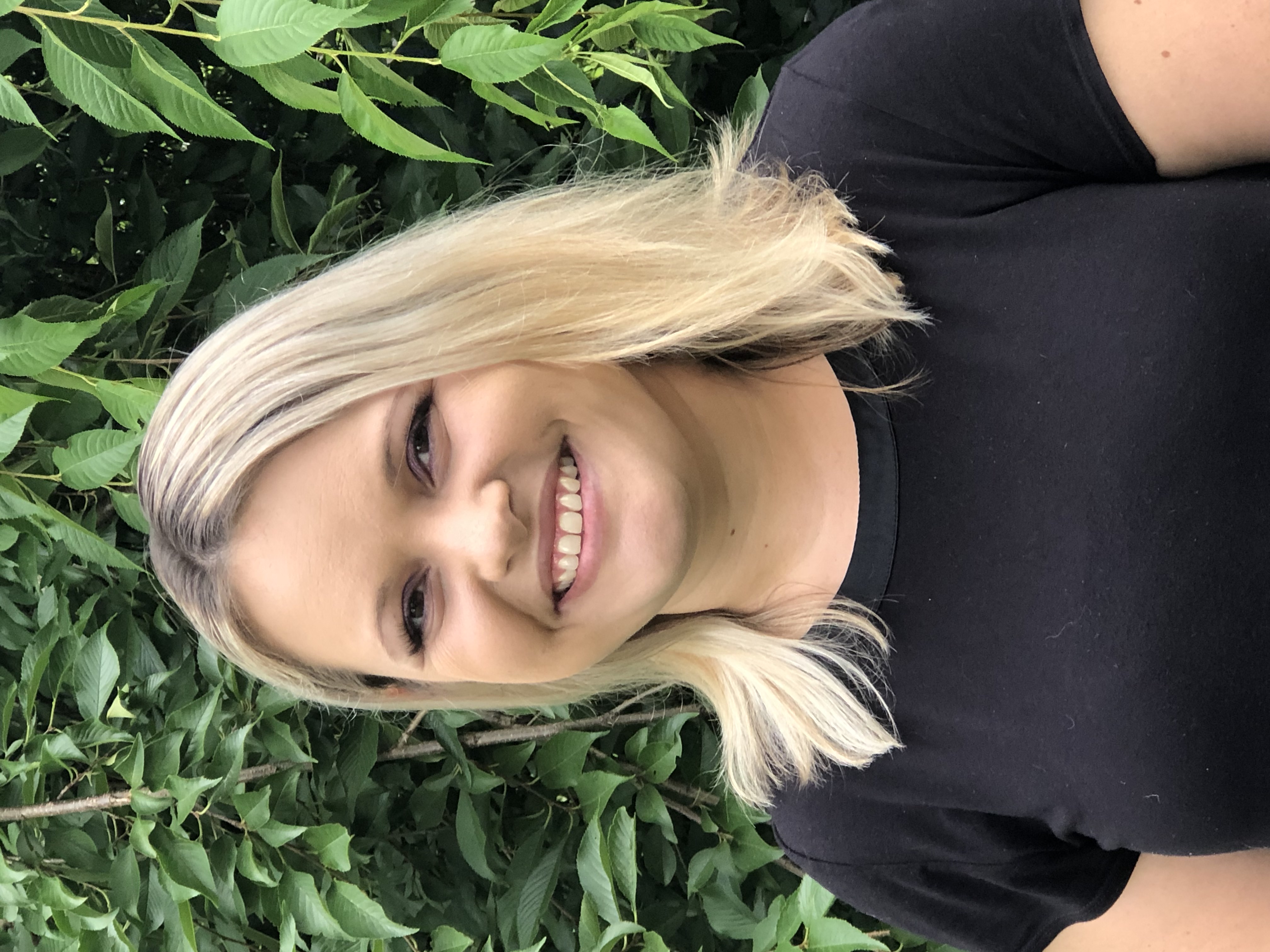 K-12 Counselor: "I'm so excited to be your school counselor and a Wildcat!"
Moving from Paraprofessional to Second Grade: "Very excited for this new adventure! Forever a Wildcat!!"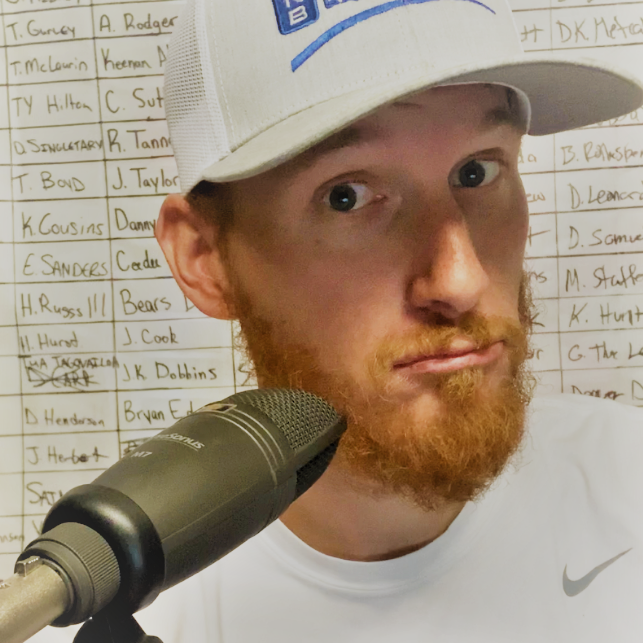 Head Football Coach: "I WILL ALWAYS BLEED BLUE!!!"
HS FACCS: "I am thrilled to be a part of the Greenfield school and community!"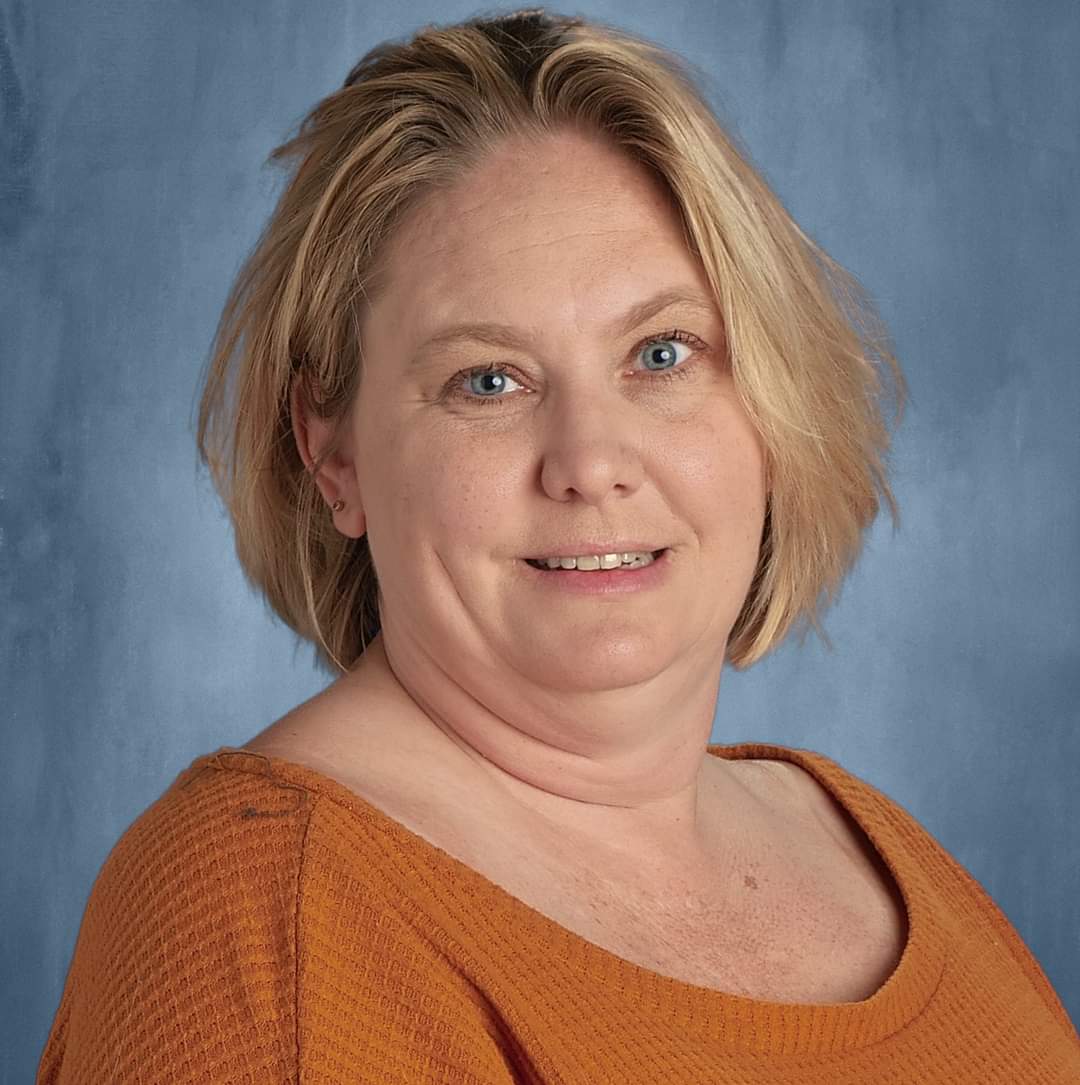 High School Special Education: "I'm excited to become a high school special education teacher!"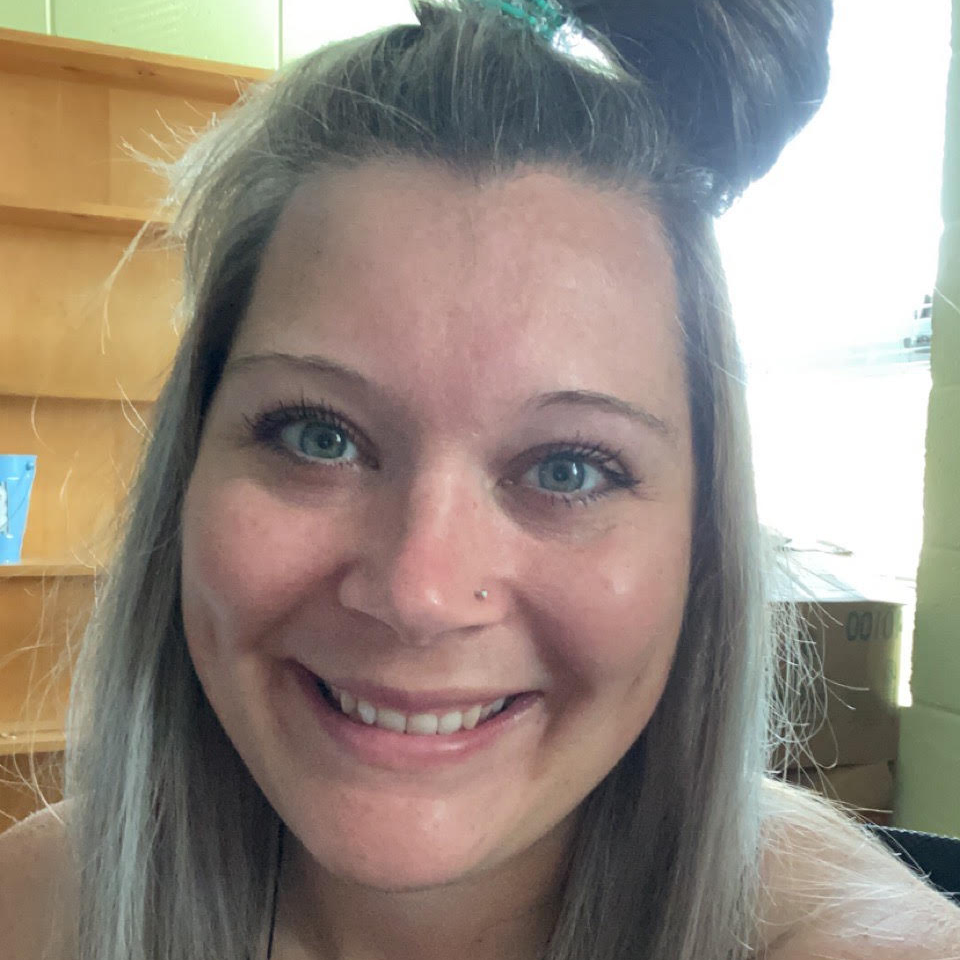 First Grade: I'm excited to spend my first year teaching in first!!"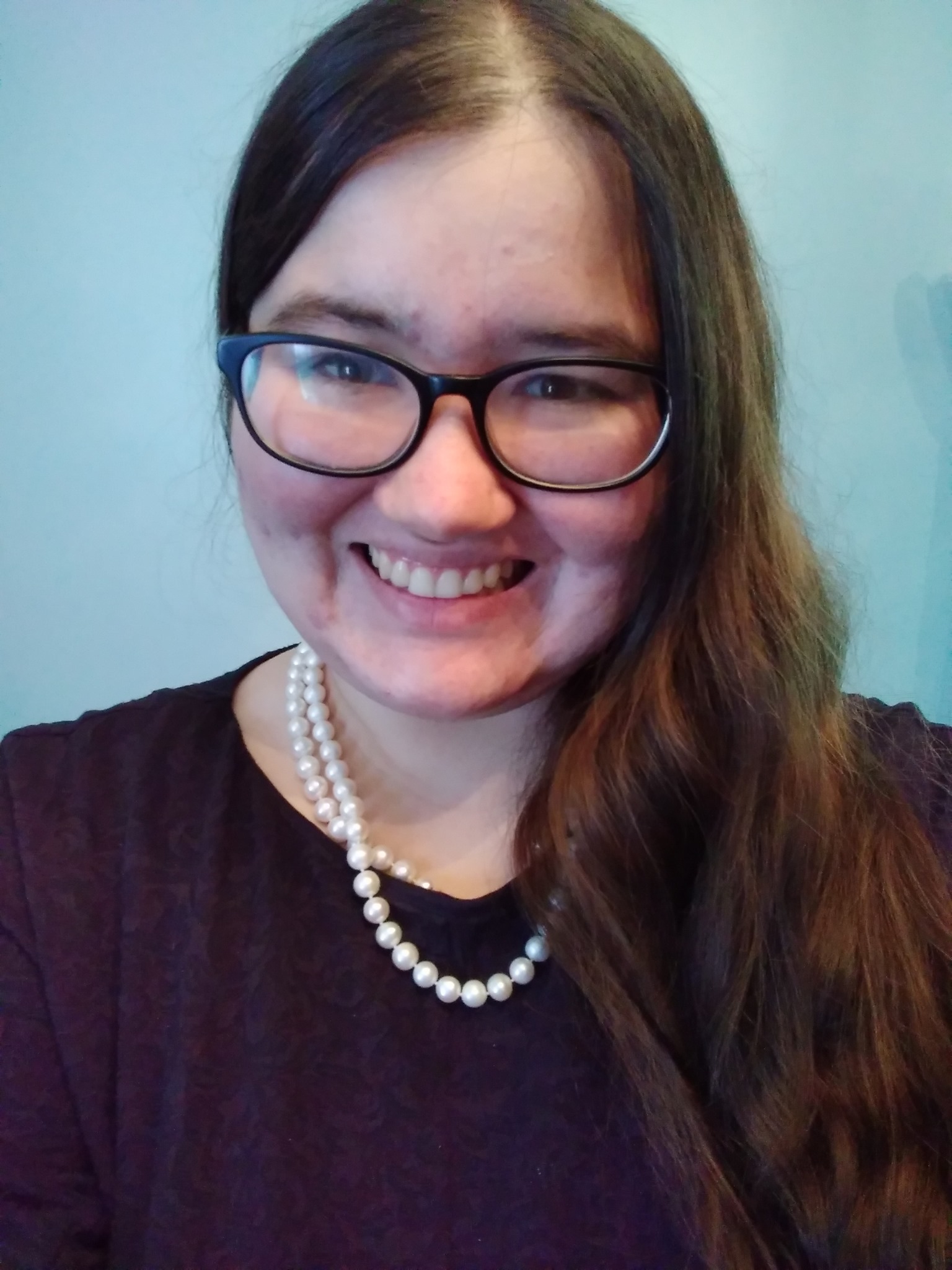 K-12 Vocal Music: "I am so excited to be here at Greenfield and can't wait for a fun year of singing ahead!"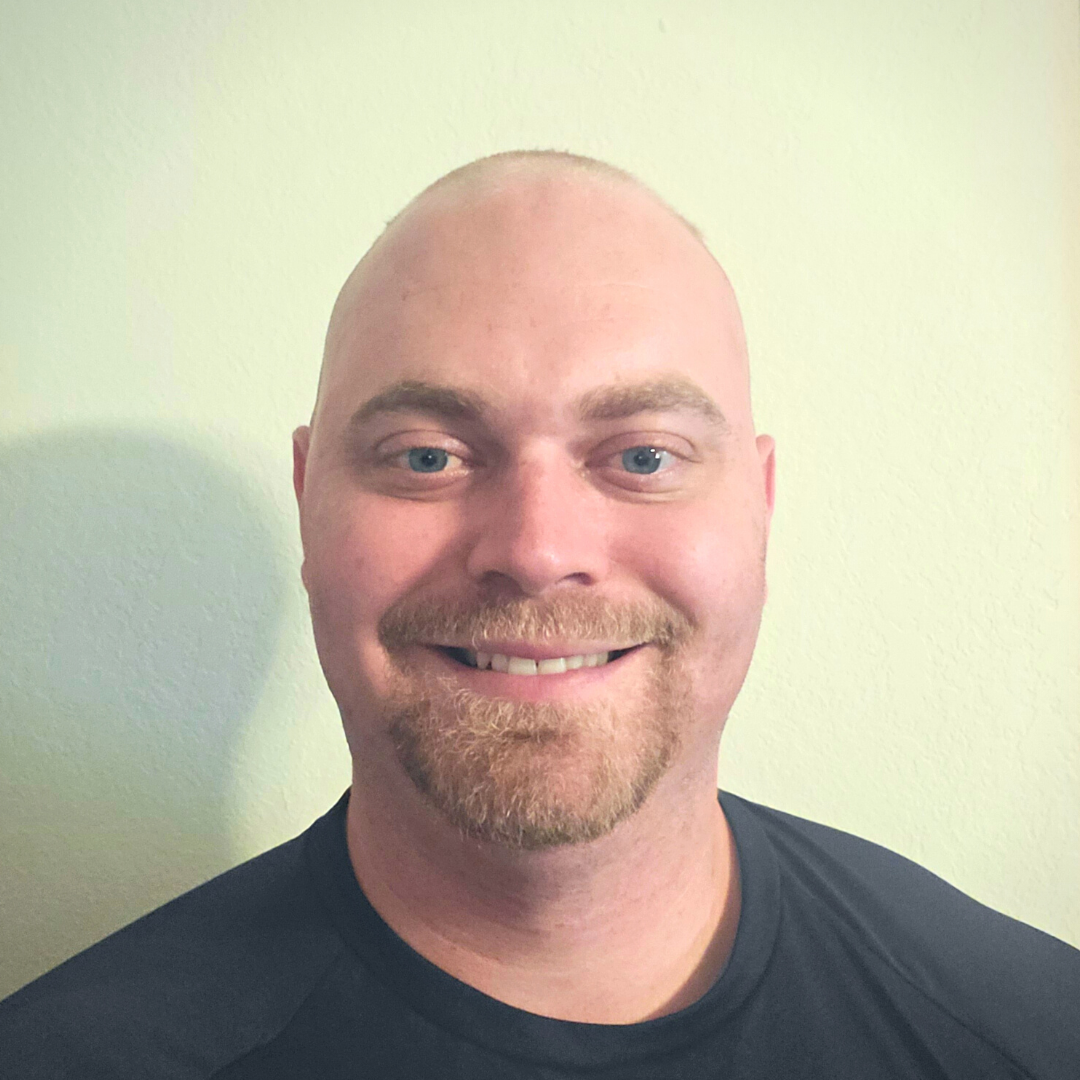 High School P.E: "I am excited to be teaching P.E. and coaching at Greenfield and becoming a Wildcat!"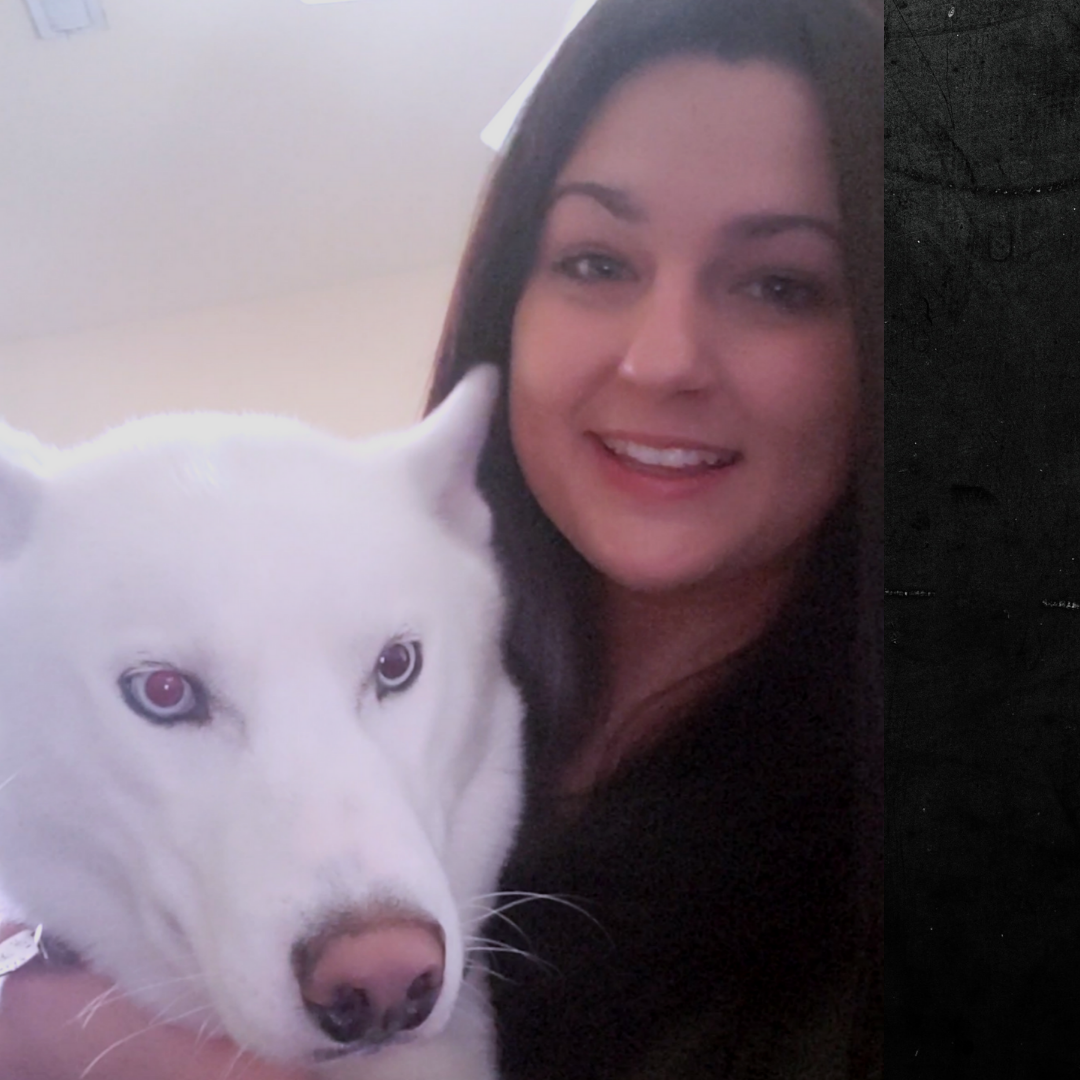 Moving from 2nd Grade to 5th Grade: "I'm looking forward to moving to 5th grade and teaching some great readers, writers, and citizens!"
Moving from 5th Grade to 6th Grade: "I'm excited to be a Wildcat again and move up with the same group of students I had the honor of teaching last year!"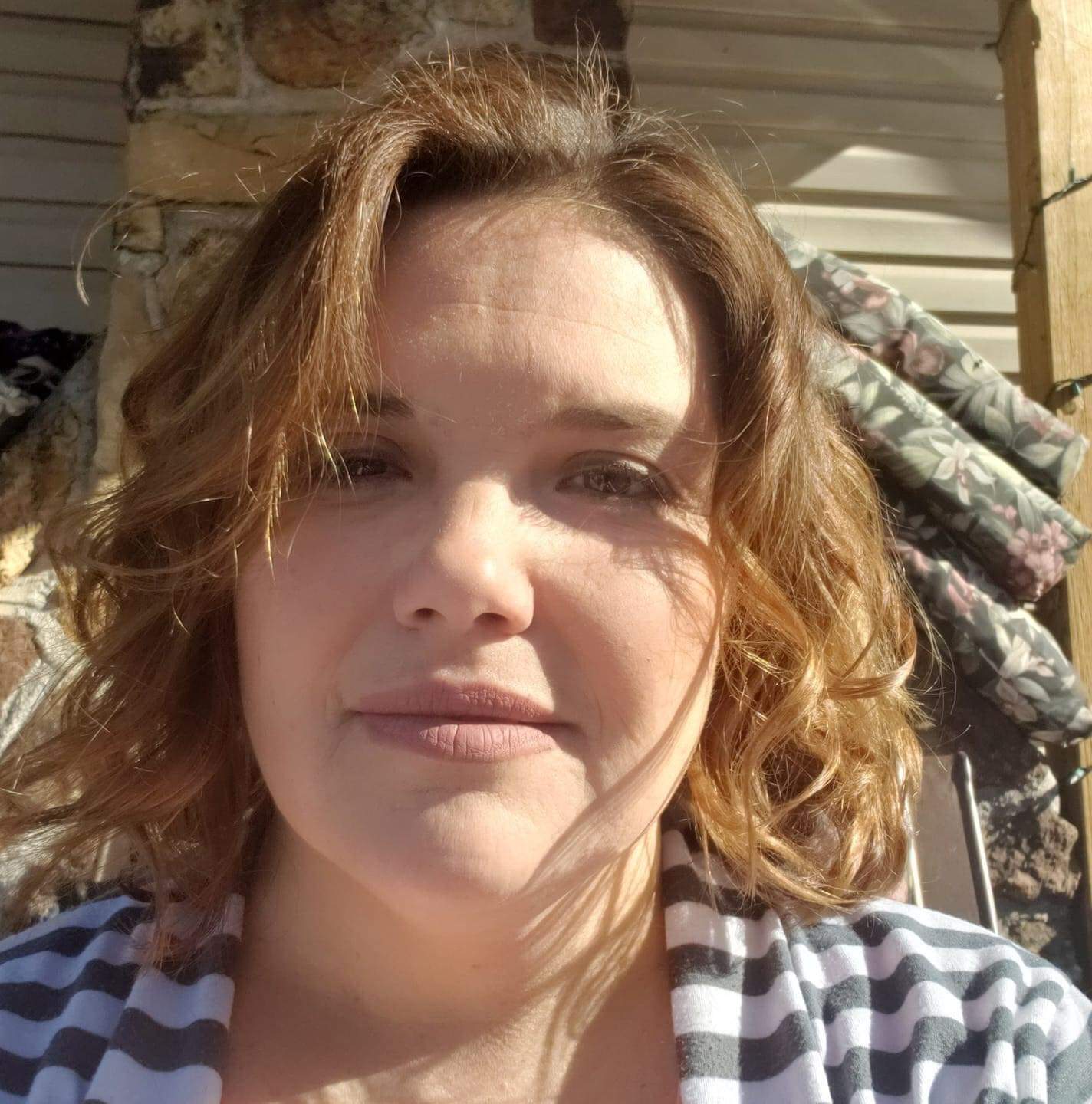 Elementary Paraprofessional: "I look forward to working with you all!"