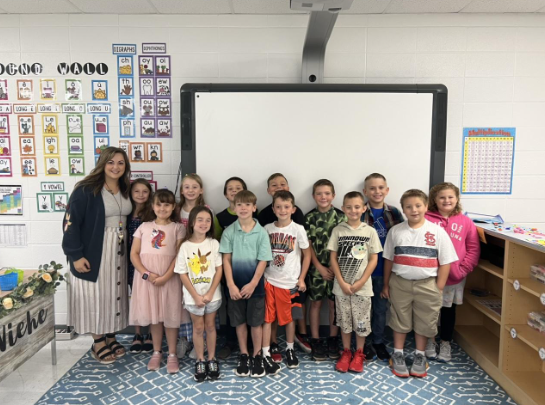 It has been such a fun month in third grade! Aside from the typical curriculum, these students have put in a lot of hard work to learn about kindness, gratitude, and teamwork. We met our first class goal together and celebrated the achievement with a "popcorn-cotton candy party", as voted on by the kids. Our next goal is an ice cream sundae bar, and we are already halfway there!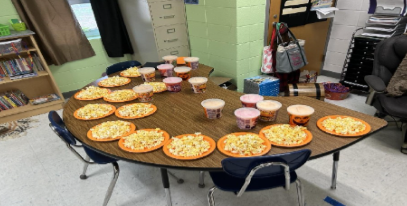 Celebrating World Kindness Week and Thanksgiving provided wonderful opportunities for students to work towards celebrating each other and appreciating our class community. Each individual brings something unique to our classroom family.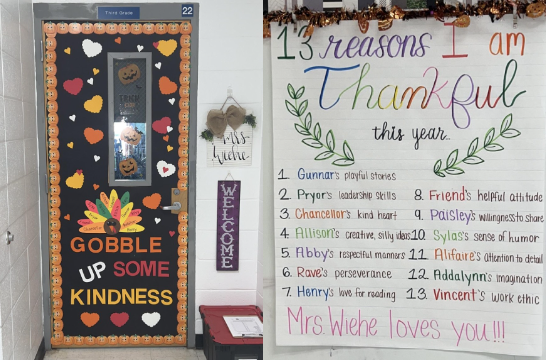 Third grade has knocked it out of the park these past few weeks juggling testing, sickness, and the Christmas Program. I'm impressed with each and every student's willingness to push through a challenge.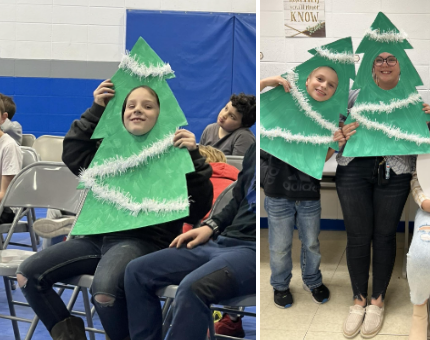 We are ready for Christmas Break and look forward to coming back refreshed, recharged, and ready to conquer the 2nd half of third grade!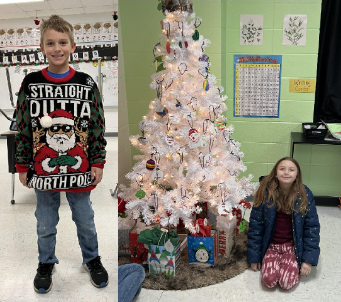 With love,
Mrs. Wiehe