Leprechauns may be sneaking through the school today on St. Patrick's Day, but they'll have a hard time making it through Mrs. Maddocks's classroom - her students left traps!!!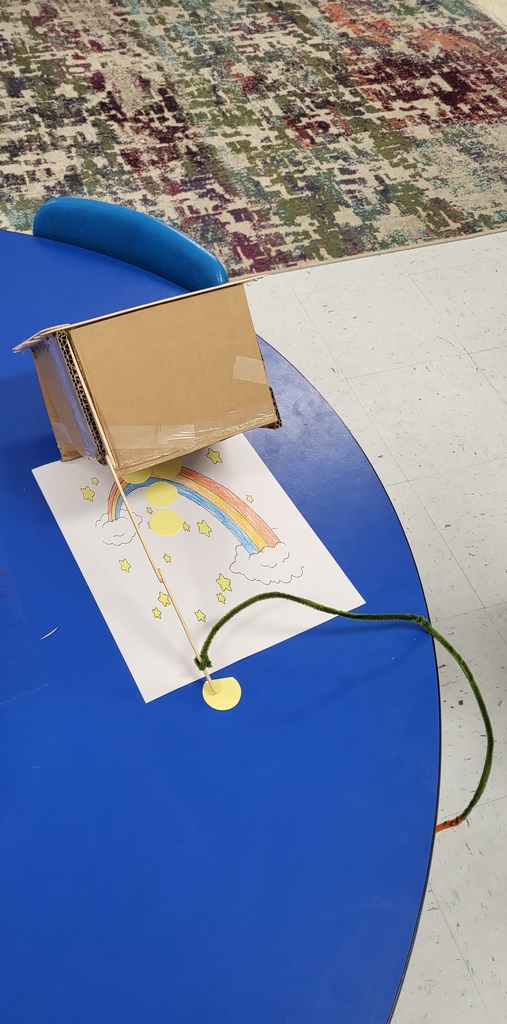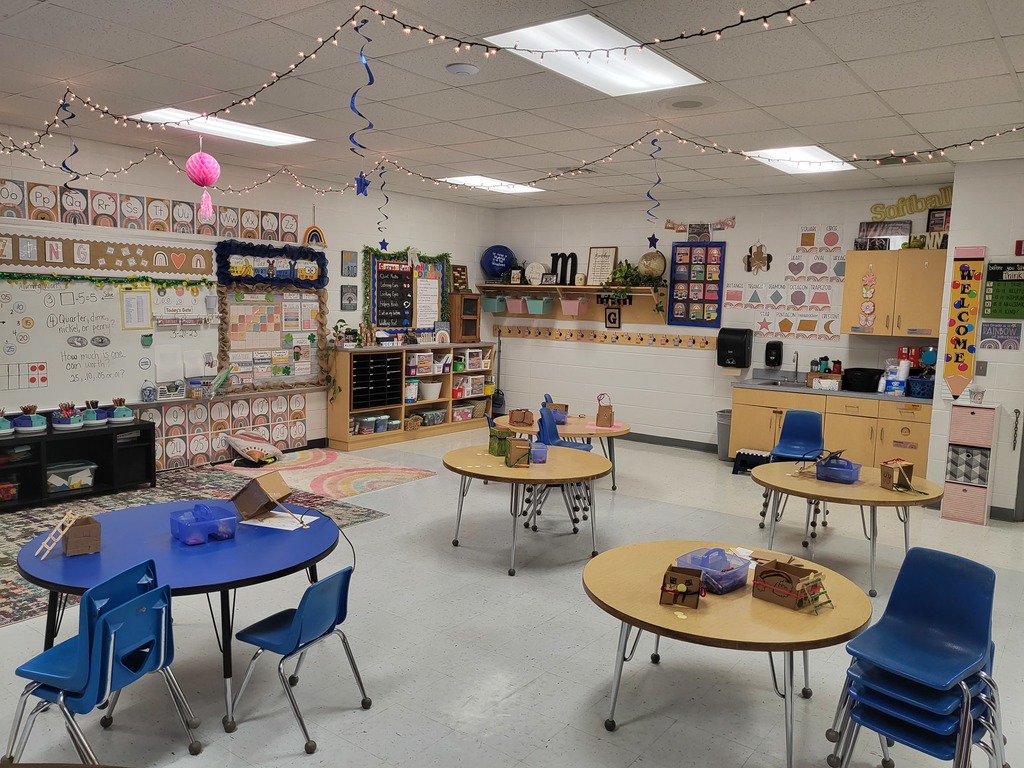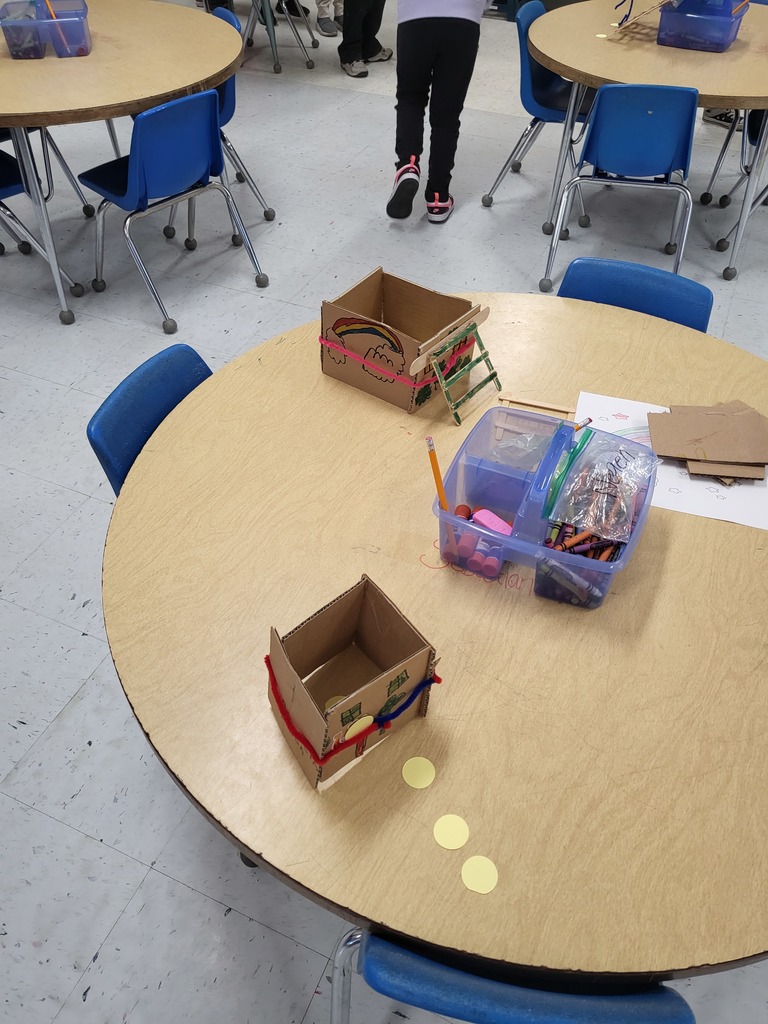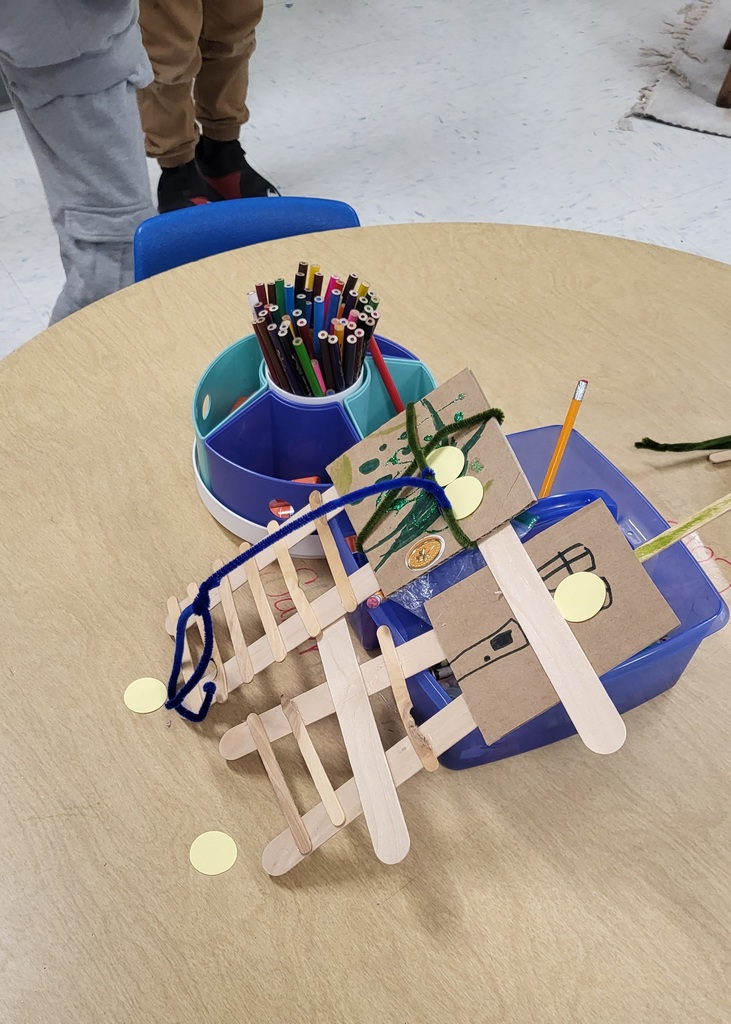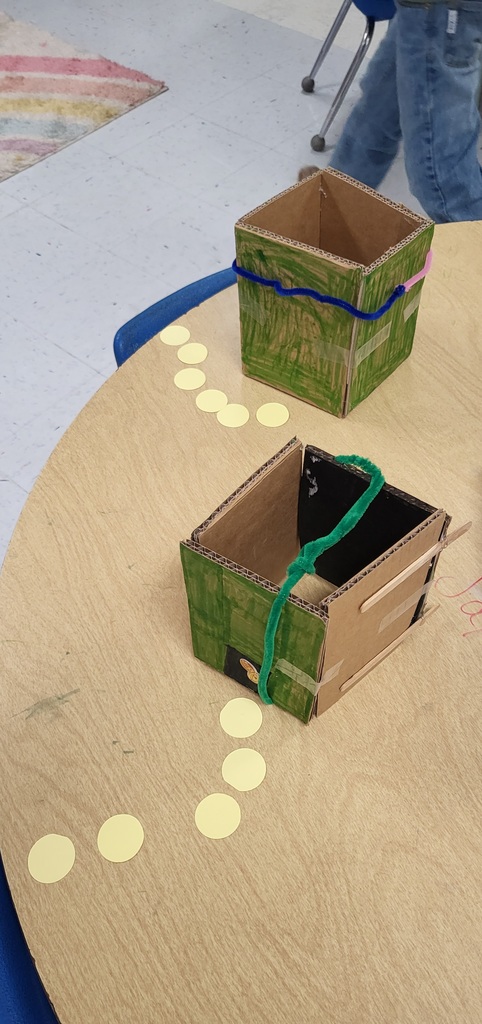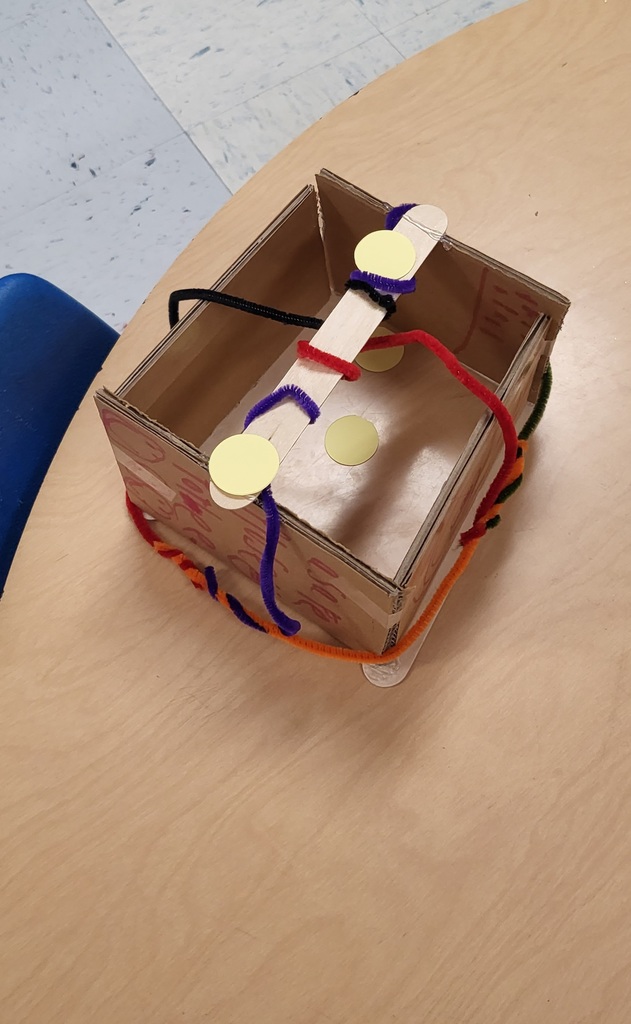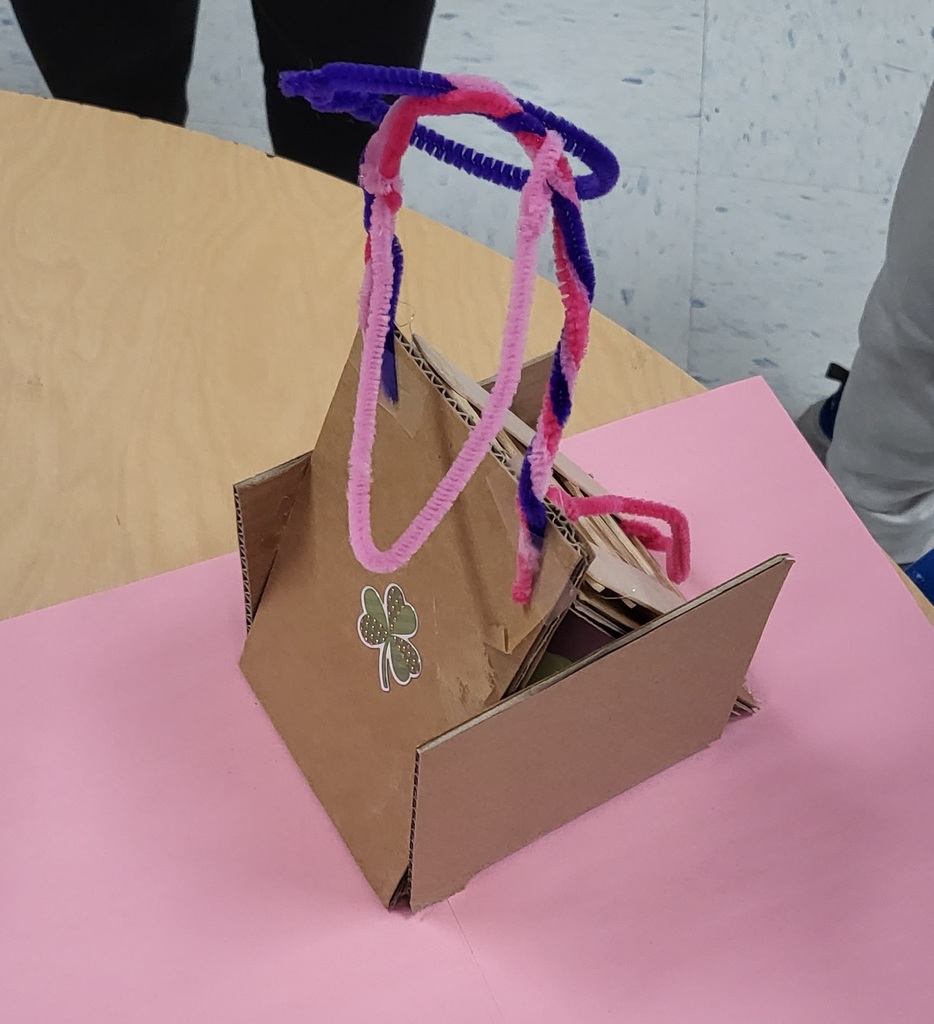 Kindergarten screening is approaching. Call the office to make an appointment. 417-367-5321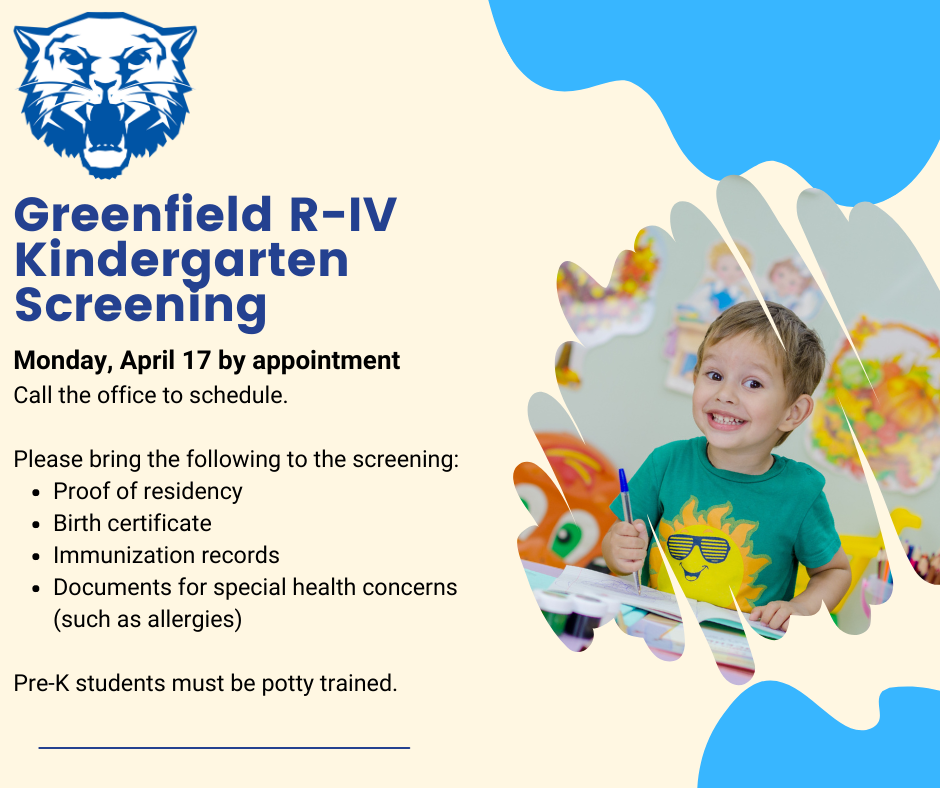 Families with children entering Kindergarten next year are invited to our 3rd Kindergarten Readiness Evening. Come meet our Title I teachers, resource teachers and the school counselor!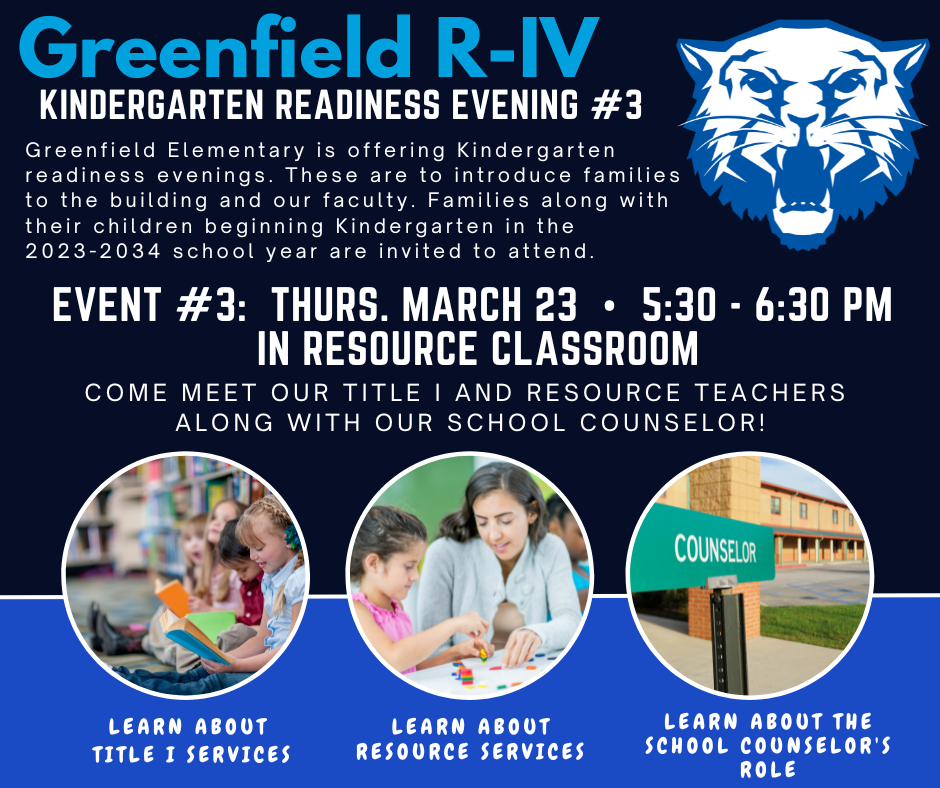 Greenfield R-IV will be in session Monday, March 13th - Thursday, March 16th, next week. Greenfield will not be in session on Friday, March 17th or Monday, March 20th. Parent Teacher Conferences will be held March 14th and March 16th, in both buildings from 4:00 pm to 7:00 pm.

Spring picture day is this Friday. Elementary class pictures will be taken as well. Bring your smiling faces!!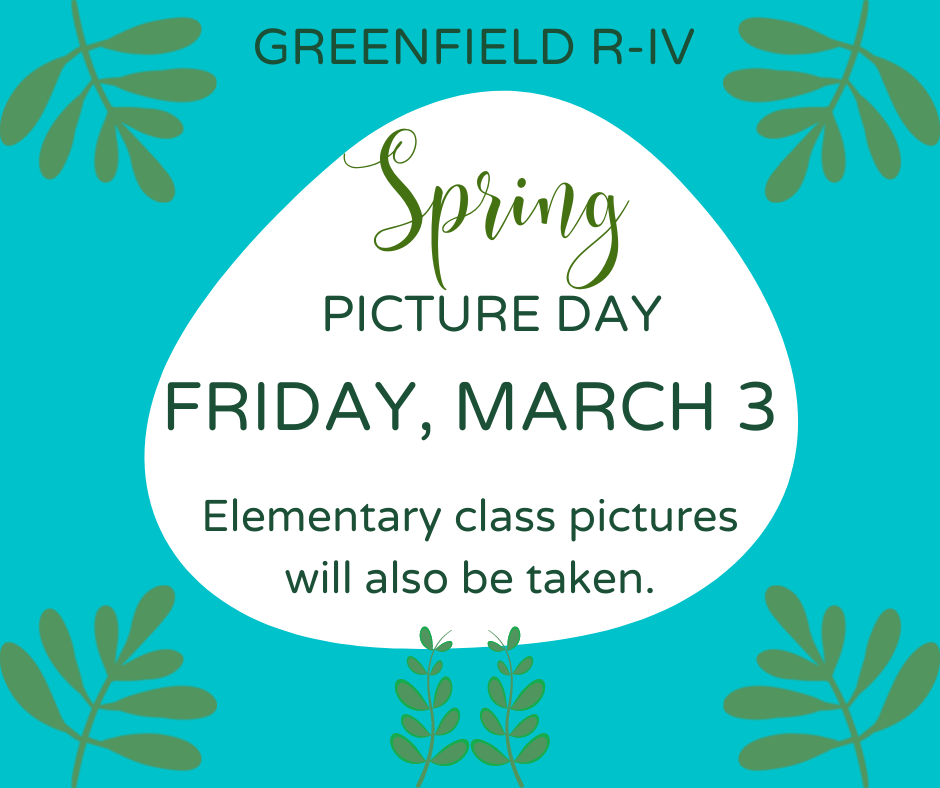 The Miles for Smiles mobile unit will be visiting Greenfield schools next week, March 7th-10th. If you are interested in your child seeing them, please fill out the form at the following link:
https://ozarkschc.com/mfs-patient-info-form/

Peek into Ms. McCoy's classroom as Mrs. Strieter's Kindergarten class does a circle song activity called "Sally Go 'Round the Sun!" Students used rhythm sticks and practiced teamwork!

Thursday, March 2, Parents as Teachers and Pre-K will be hosting a Dr. Seuss activity night. Come on out for Dr. Seuss themed activities, puzzles, games and fun! This event is for families with children ages 2 - Preschool 5.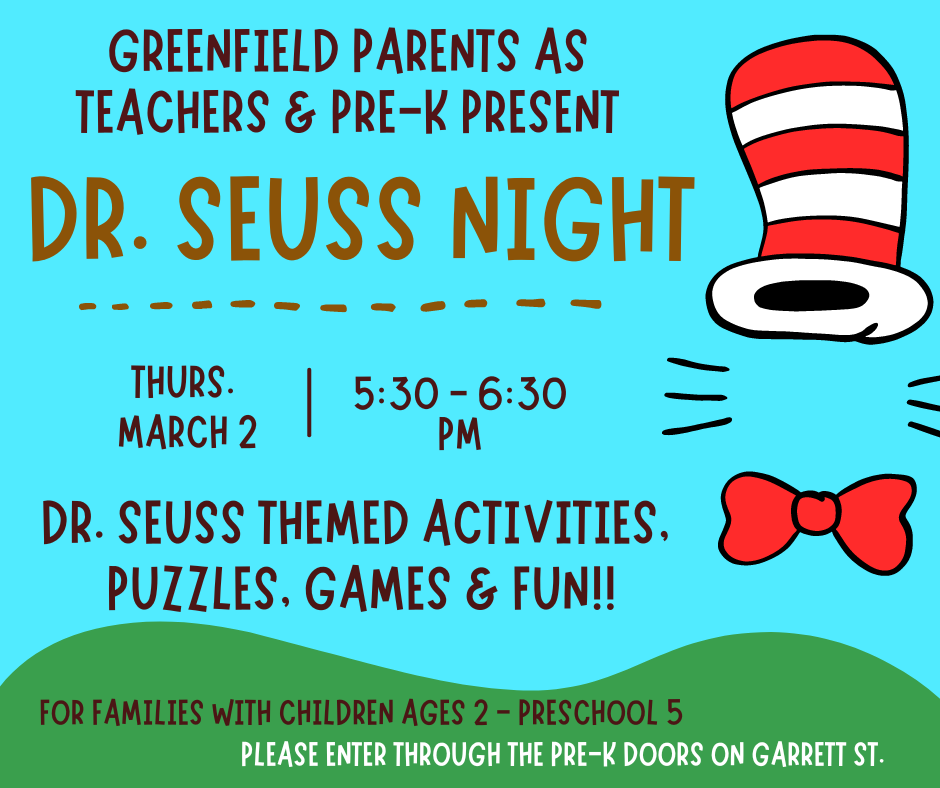 This Thursday, families with children beginning Kindergarten next school year are invited to attend our second Kindergarten Readiness Evening. The event will take place in one of our Kindergarten classrooms from 5:30 PM - 6:30 PM.

The preschool students in the Little Cats classroom had fun playing Duck, Duck, Goose with Nurse Natasha during indoor recess this morning. Exercise can be fun! Thanks for playing with us Nurse Natasha!!! We love it!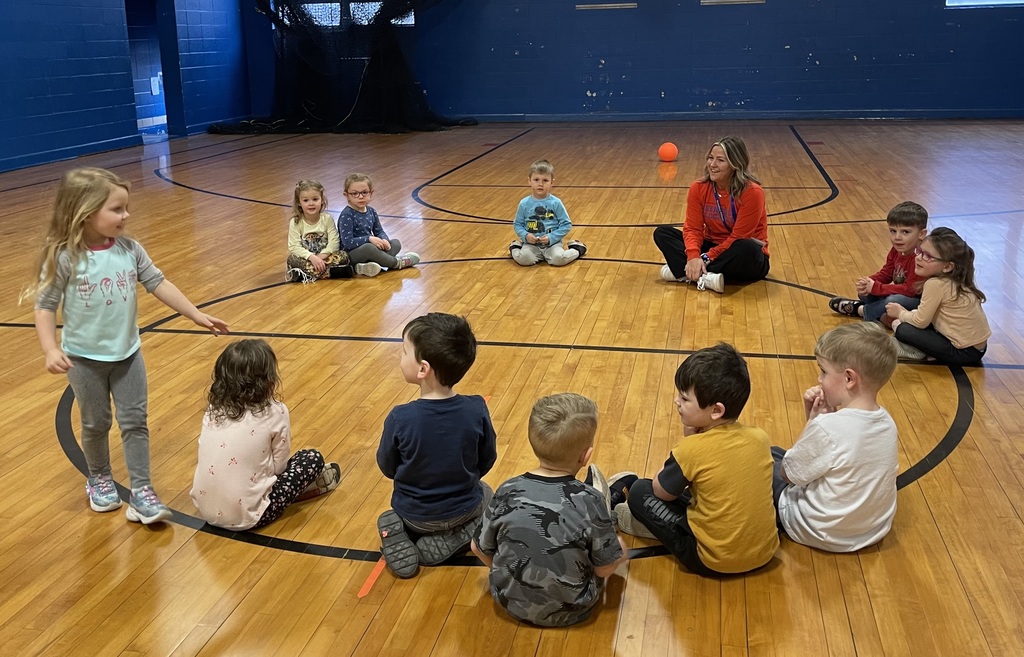 Reminder- Greenfield R-IV will not be in session Friday, February 17th and Monday, February 20th. High School Vo-Tech students will travel to the Lamar Career and Technical Center, Friday, February 17th but will not attend Monday, February 20th.

Students in the Little Cats preschool classroom have been learning about writing letters, making cards and the post office. Today, Mr. Cody Johnson, Greenfield Postman came to our classroom to pick up cards that we made during class for our families. We have learned a lot about being a postman, we have taken turns being the classroom postman to deliver valentine's for Valentine's day. Each student gave their card to Mr. Cody, and he thanked each one as he put it into his big heavy mailbag. Today, we learned that the postman works in sunshine and rain, and that he is a kind, happy fellow!! Thank you, Mr. Cody Johnson for visiting our classroom and accepting our letters to mail to our home!!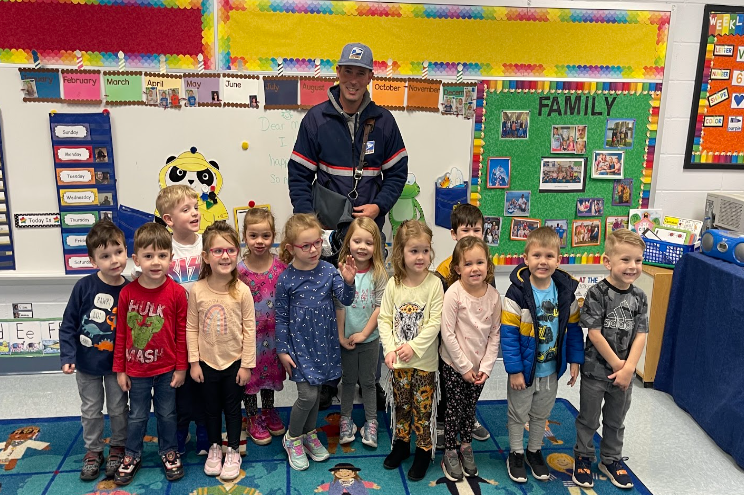 Yesterday, Pre-K students made and delivered cards to the cooks!

Mrs. Jeffreys's science classes had the opportunity to visit the Ag shop to connect their chemical bonding lessons with welding. The students had a great time learning about the welding process and touring the shop!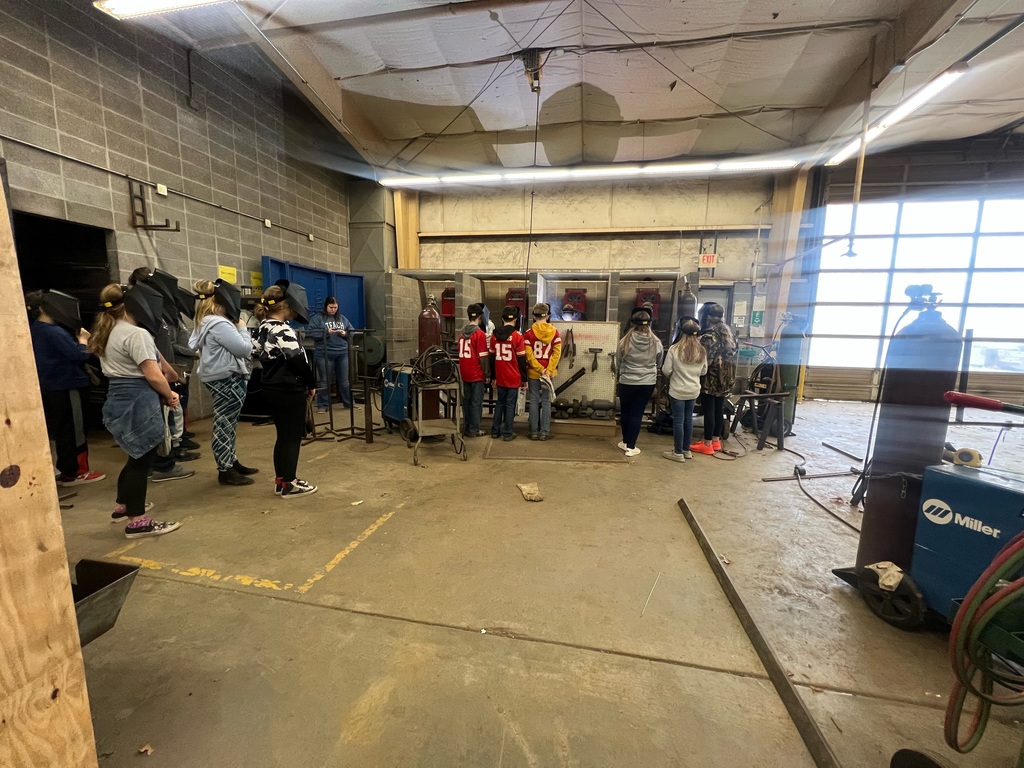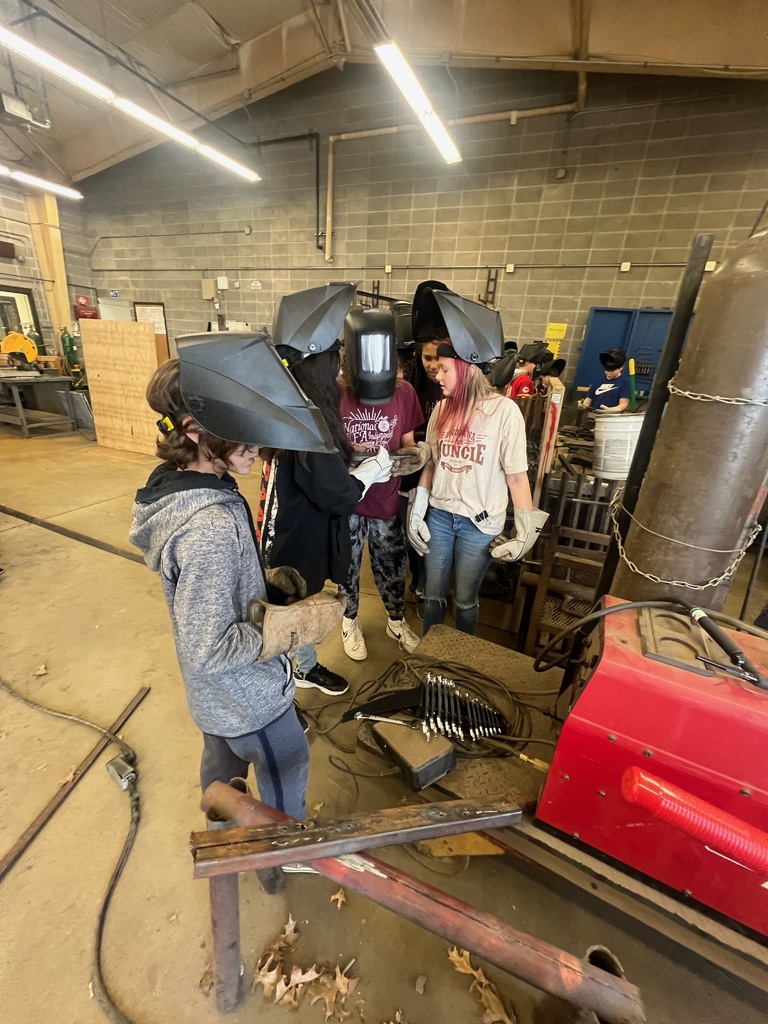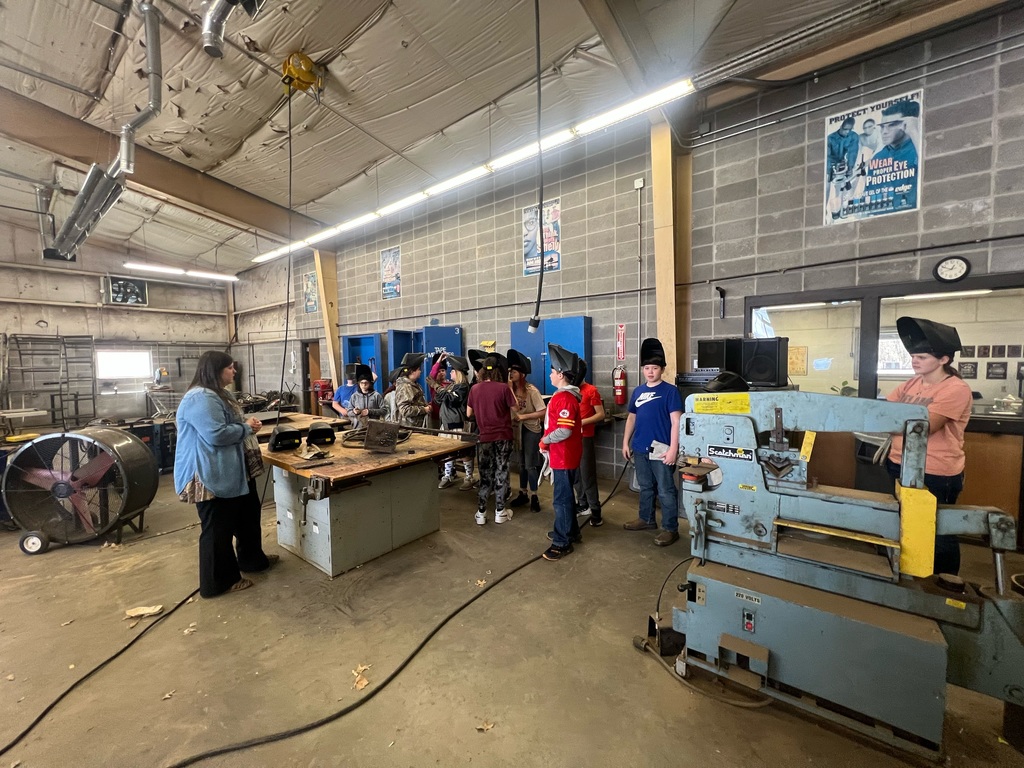 It was time for our annual 6th grade pancake breakfast! 6th Grade ELA students recently finished their novel study over Hoot by Carl Hiaasen. The setting for Hoot is a construction site of a future pancake house. To celebrate the completion of the novel, students enjoyed watching the movie adaptation while Mrs. Hickman served up short stacks. It's a good day to be in 6th grade! 🍮 #W1ldcats

At Pre-K STEM Night, students and families built towers, then had fun knocking them down! They also made race cars out of boxes as well as several other STEM activities.

Kayla McKenzie Martin, a GHS alumna, visited preschool to discuss dental hygiene with the students! She works as a dental assistant for Jordan Valley Dental.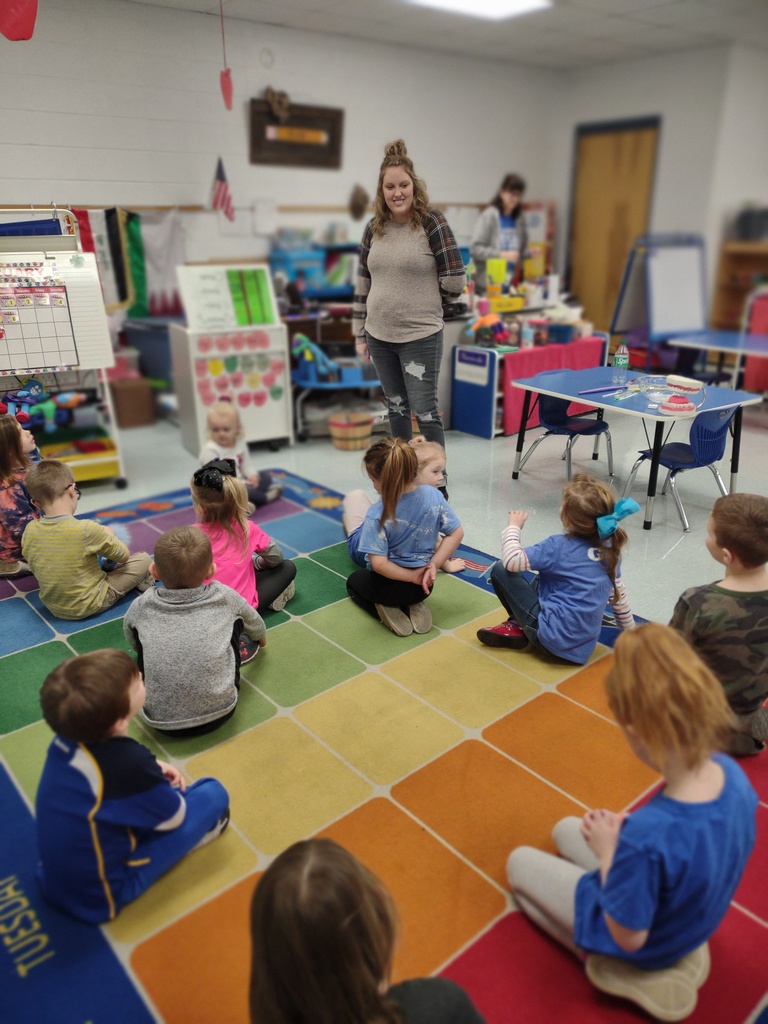 Reminder - Greenfield R-IV will be in session Monday, February 13th - Thursday, February 16th, next week. There will not be school on Friday, February 17th of next week or Monday, February 20th. This is a scheduled 4 day weekend on the school calendar. There are two additional four day weekends on the calendar, one in March and one in April. #W1ldcats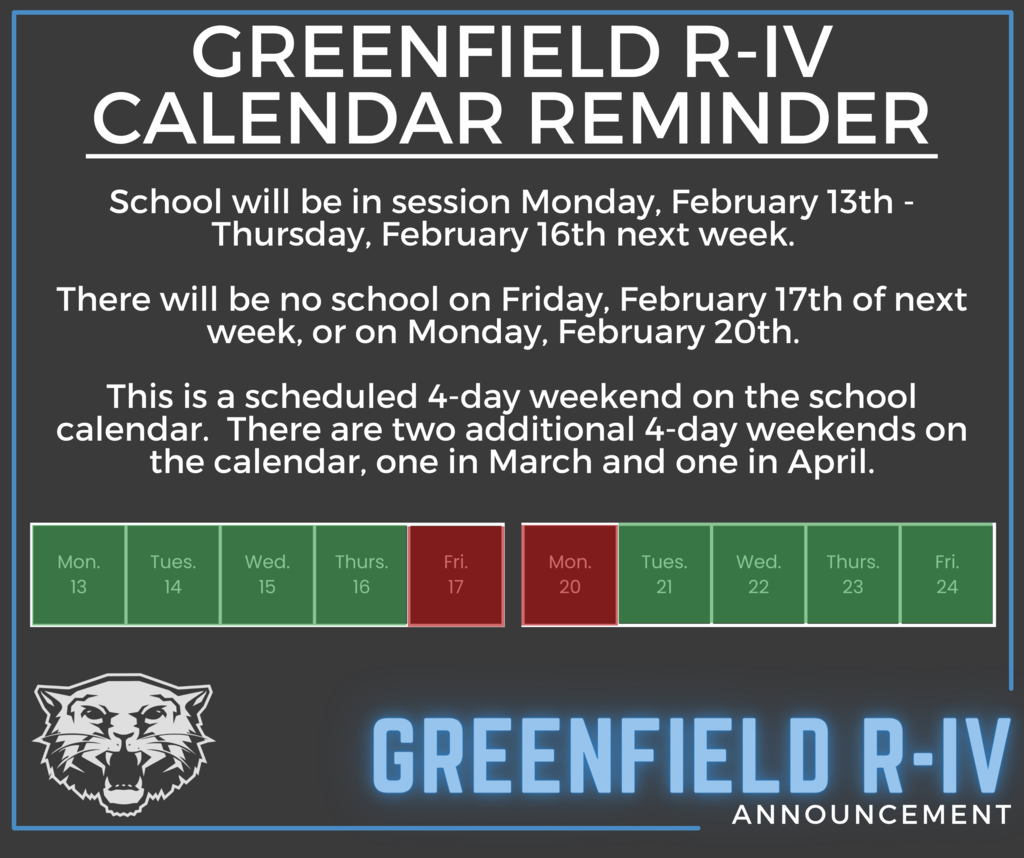 Next week (Feb. 7-10), join us in cheering on the Chiefs as they head to the Superbowl! Let's gooooo!!!

Greenfield Preschool and Parents as Teachers will be hosting their annual STEM Night on February 8 from 5:30 - 6:30 PM. The gym doors on Garrett St. will be open for the event. STEM activities will be set up for families of children aged 2 - Pre-K 5.