Mrs. Strieter's Kindergarten class made gingerbread cookies following their study of gingerbread stories! #W1ldcats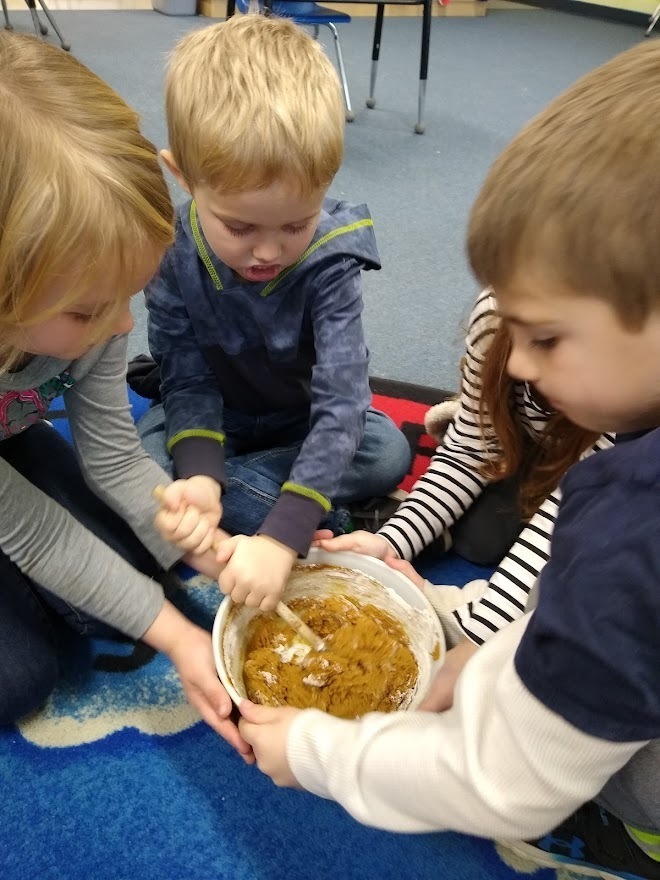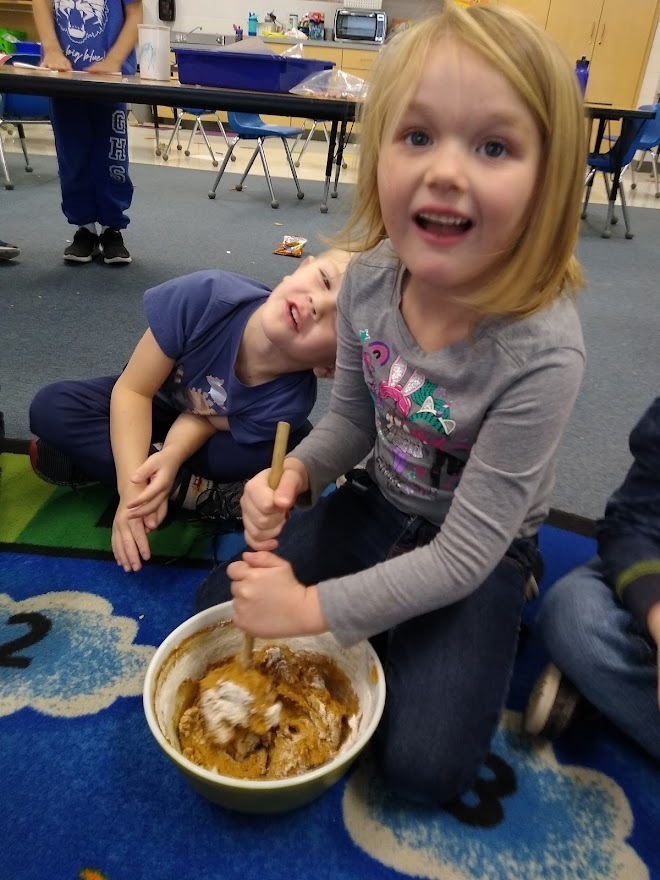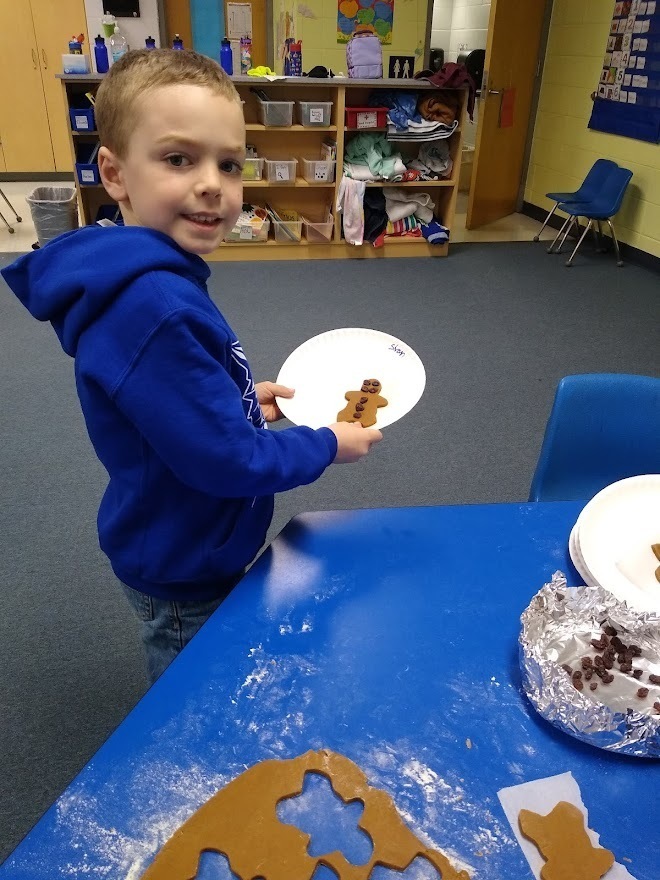 Second grade students in Ms. Daniels's class made clocks with hula hoops while learning how to tell time!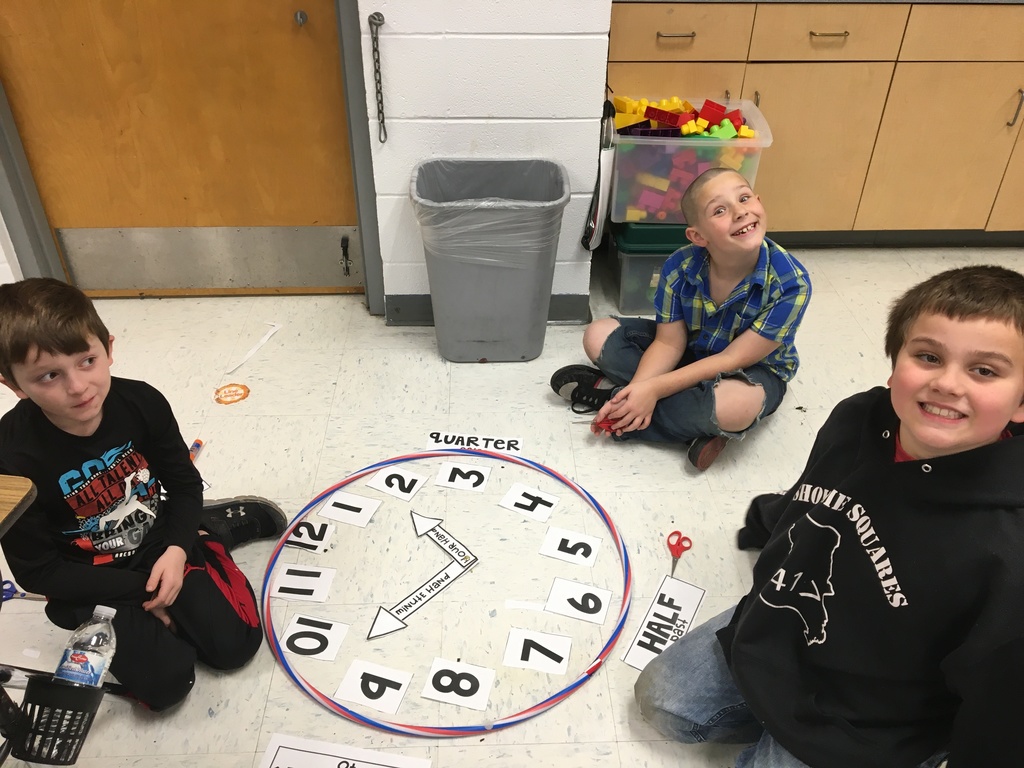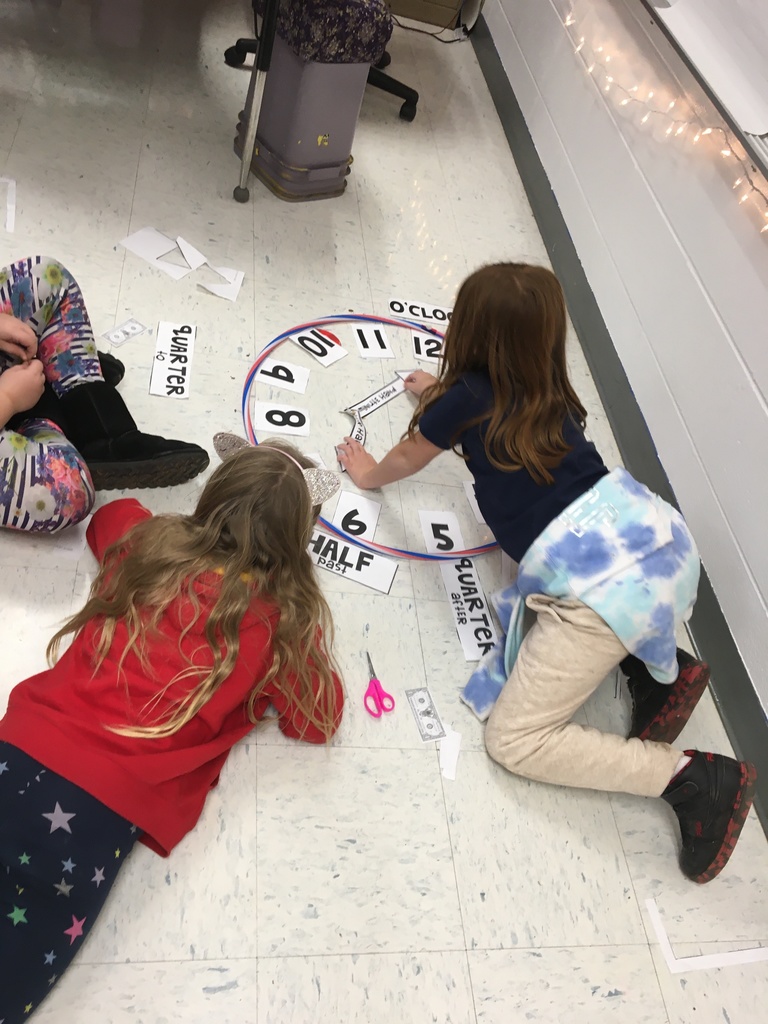 6th grade students identified compounds in today's lab by using their senses such as smell and taste. They researched the chemical formula and discovered the elemental makeup of items we use in everyday life!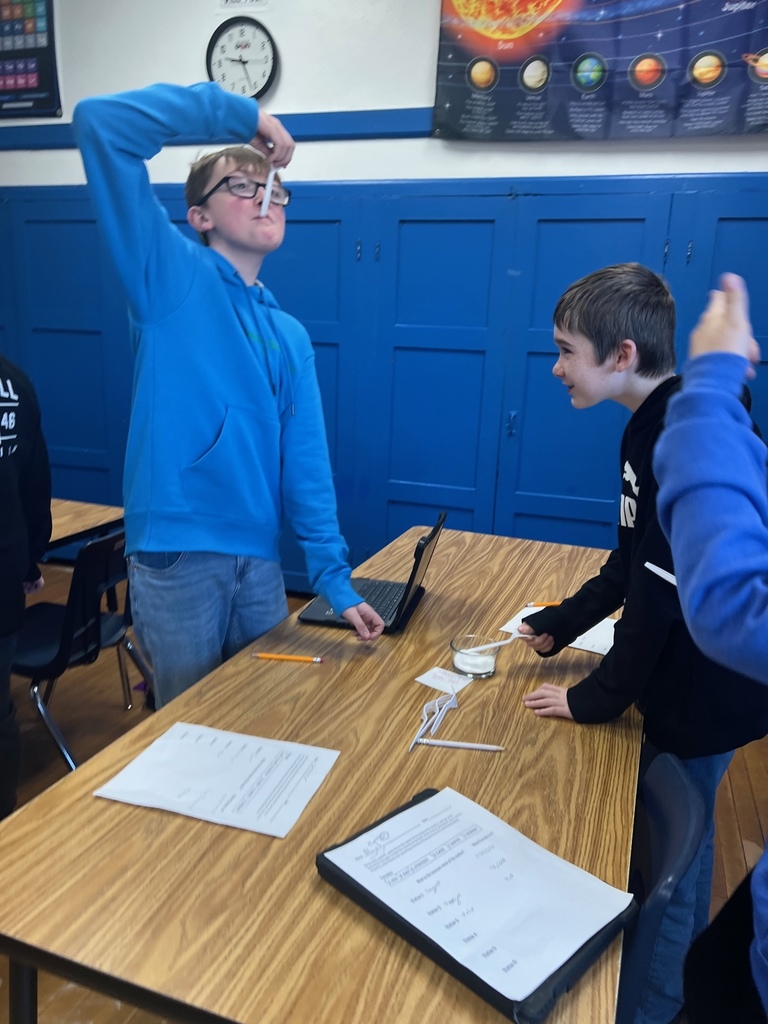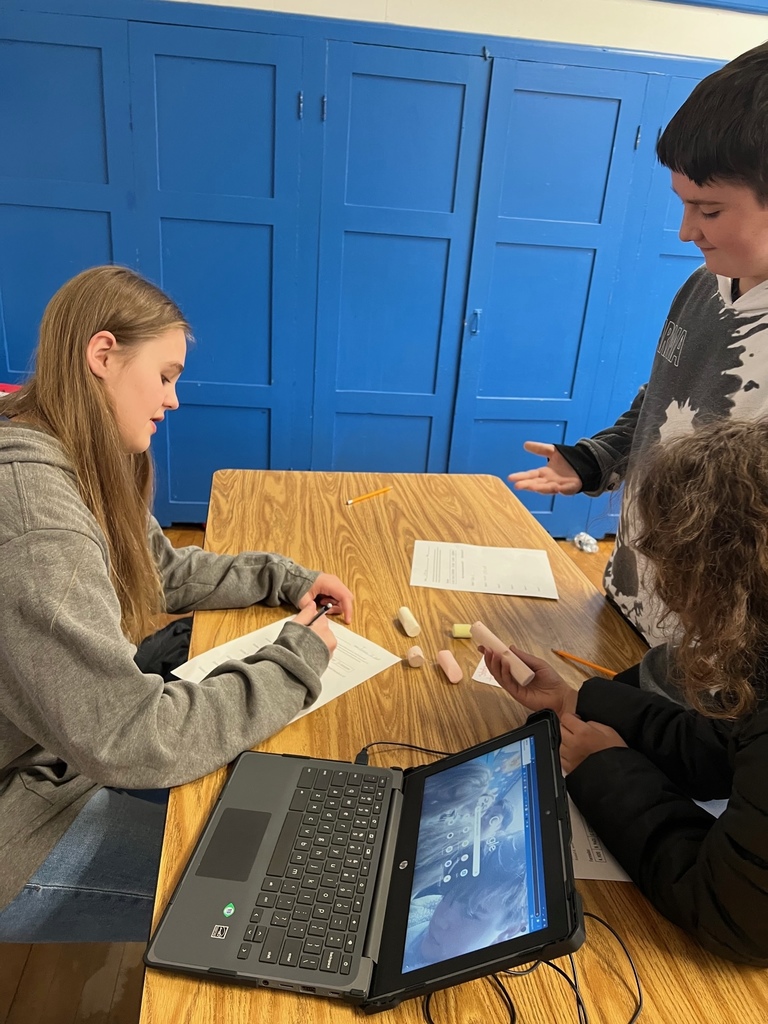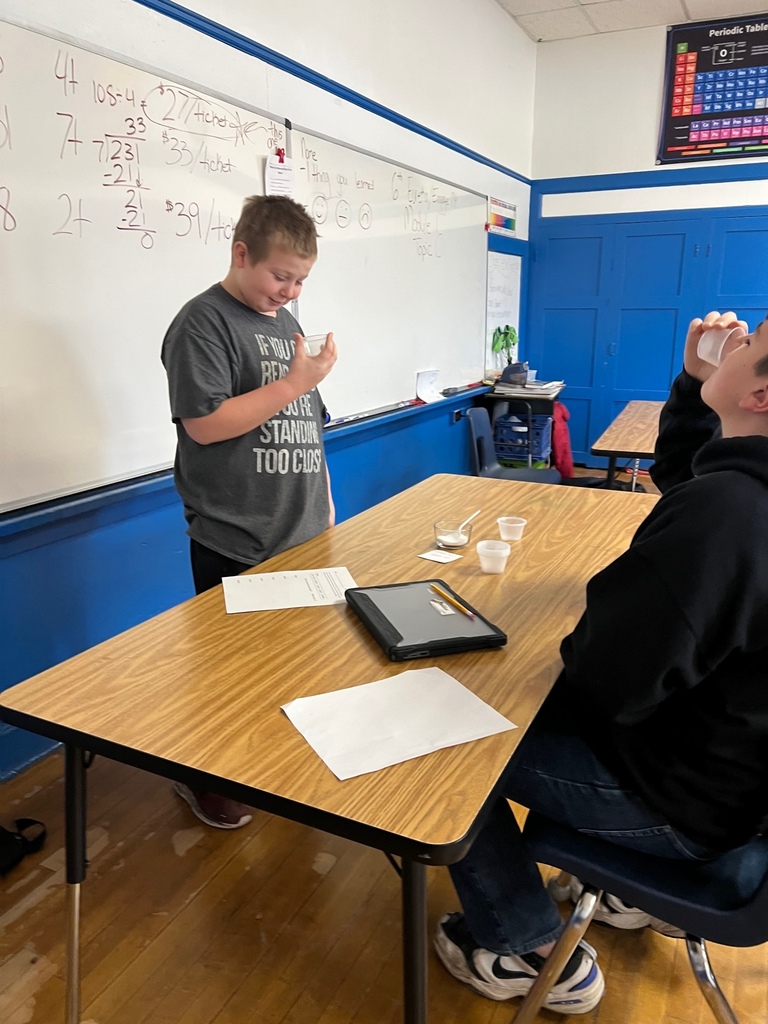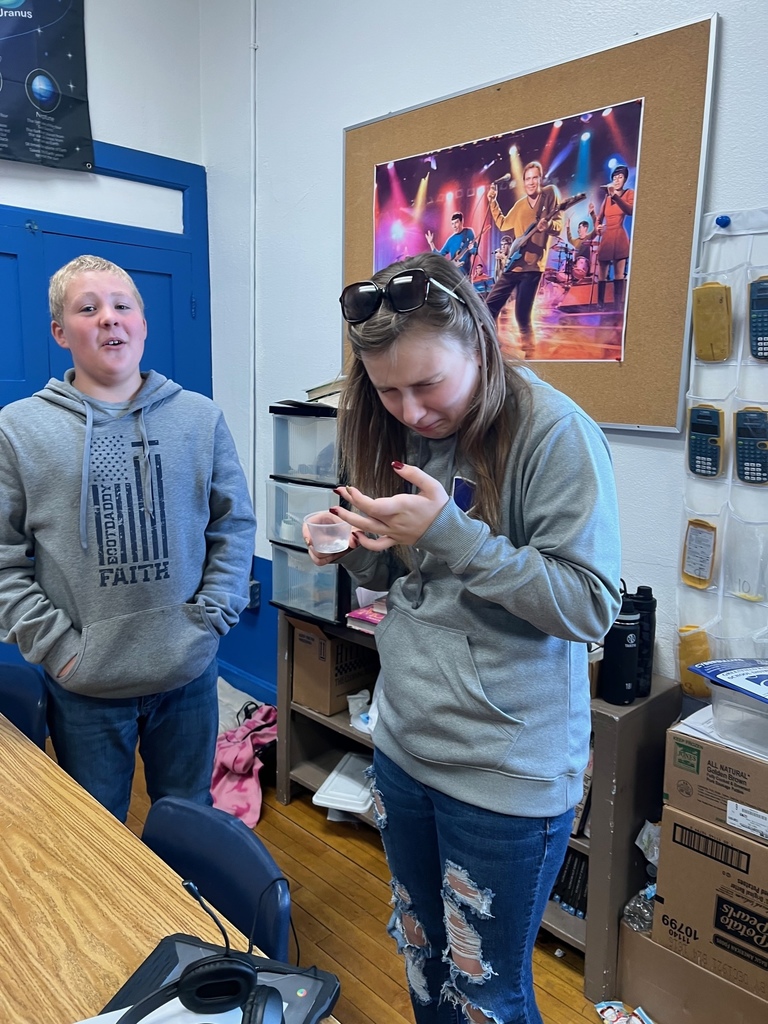 Students in Mrs. Greene's class had fun being detectives, searching for pictures that rhymed with their word cards!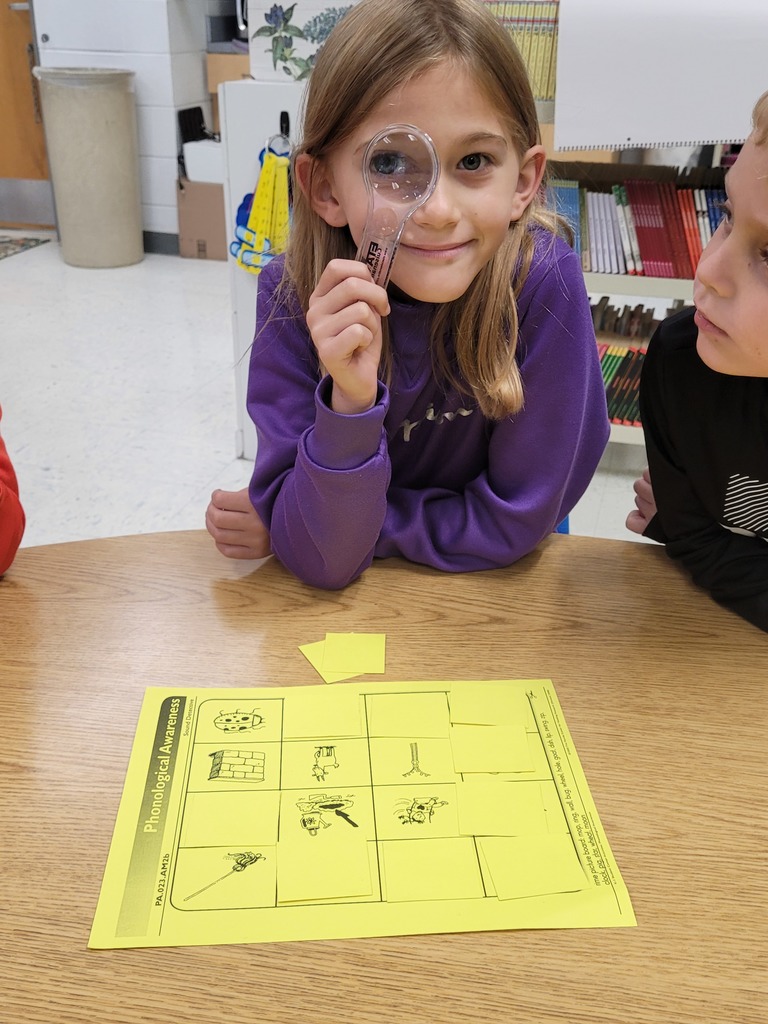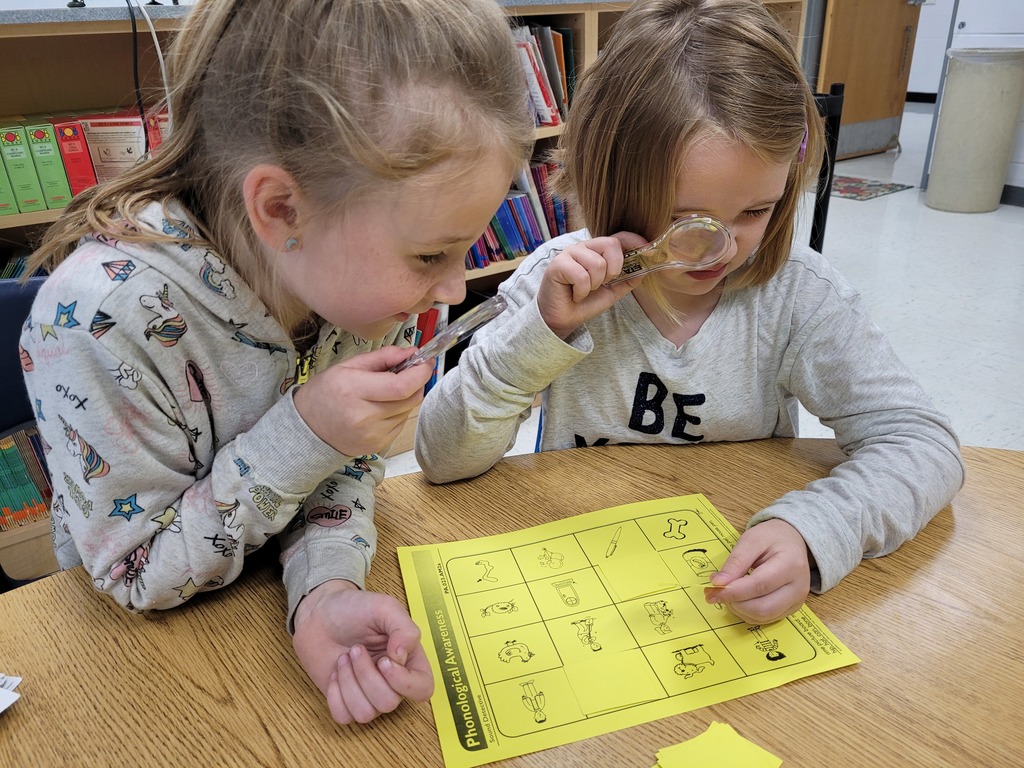 Mrs. Baxter's fourth grade class explored electrical energy this week, making their very own flashlights! #W1ldcats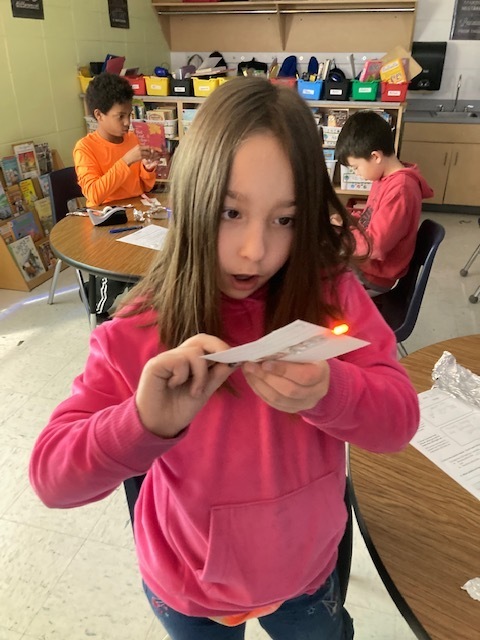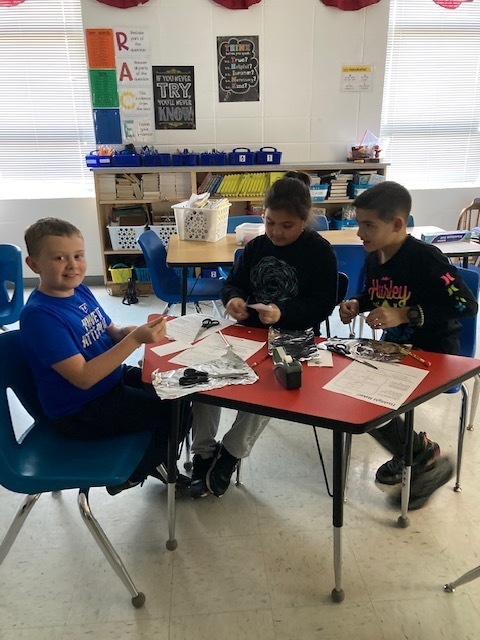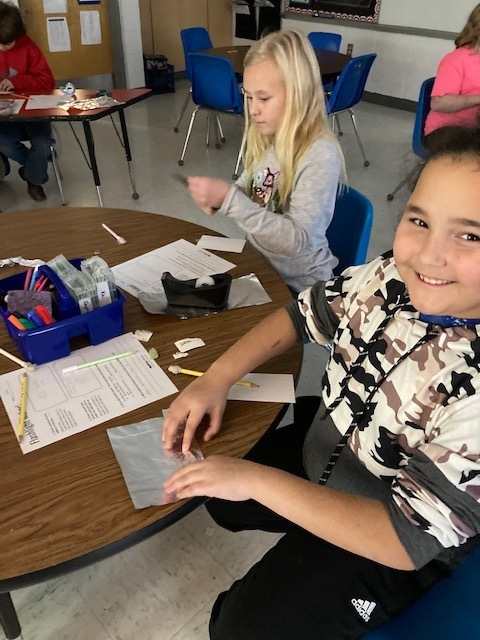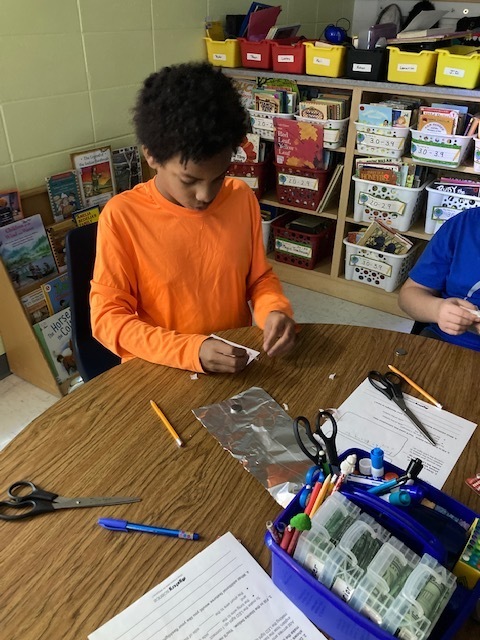 Have a wonderful break! We look forward to seeing you back in school on January 4th!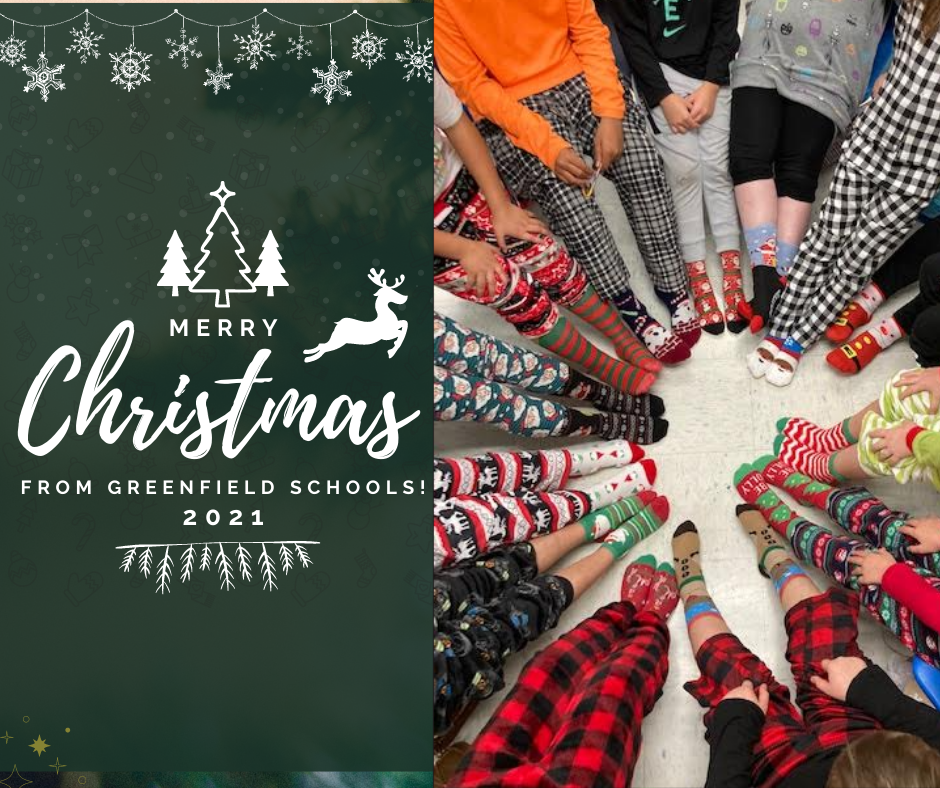 The Greenfield Chamber of Commerce's Holiday Extravaganza is Saturday, Dec. 4th. Festivities begin at 10:00 with lots planned for the day! See image for details.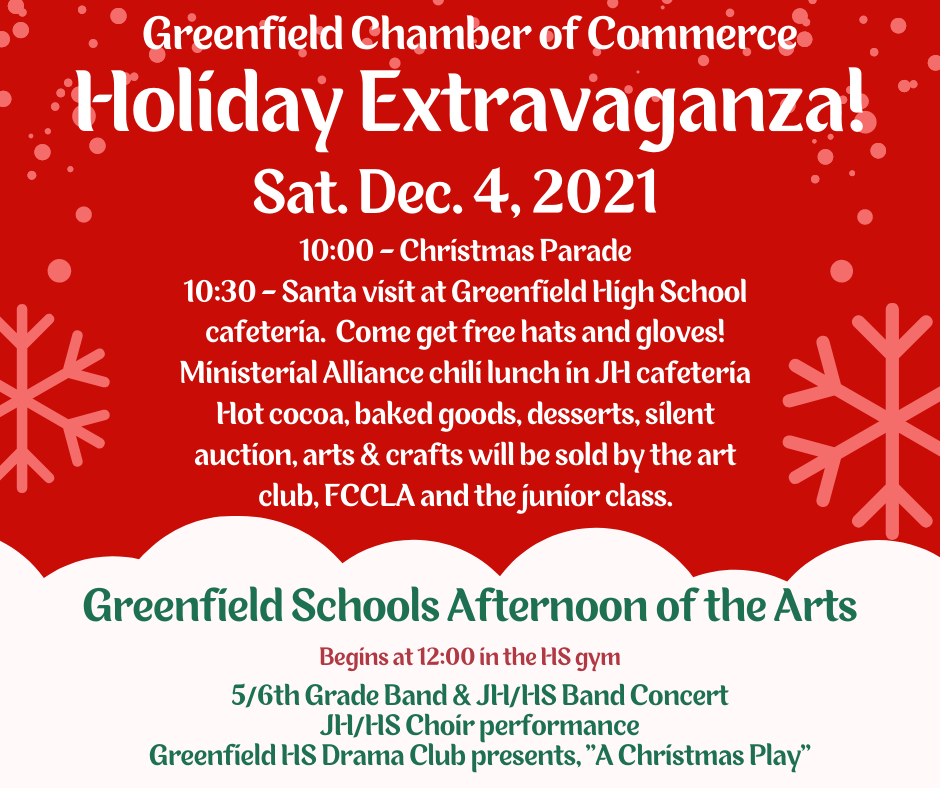 This a reminder that school will be in session Monday and Tuesday next week, November 22nd and 23rd. School will not be in session Wednesday - Friday, November 24th, 25th, and 26th for Thanksgiving Break or Monday, November 29th. The next day of attendance will be Tuesday, November 30th.

Santa's workshop returns to Greenfield Elementary! This is an opportunity for students to "shop" for gifts for the adults in their lives. Help give our students the gift of giving by donating new or gently used items suitable as gifts for parents/guardians. Donations may be dropped off at the elementary office through Dec. 3rd. Cash donations are also appreciated.

Ms. Lyle's preschool class took advantage of the gorgeous weather and the freshly fallen leaves in front of the building today!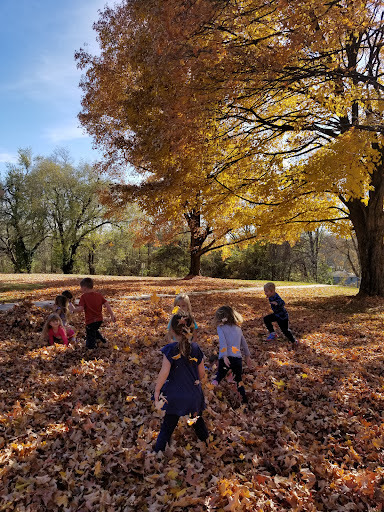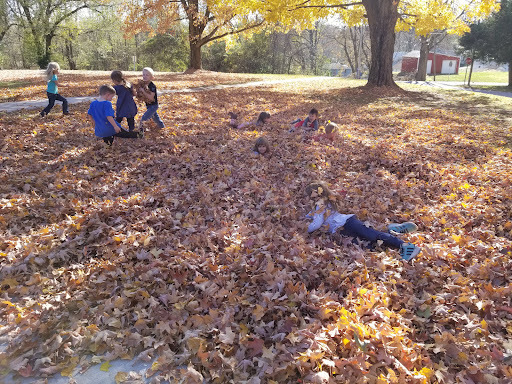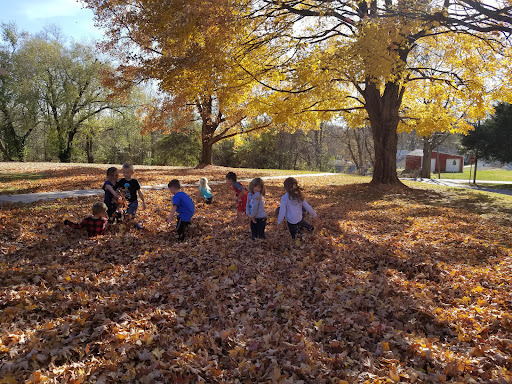 Elementary students were visited today by some furry, feathery and scaly friends! Dickerson Park Zoo brought a sugar glider, a cockatoo and a blue-tailed skink!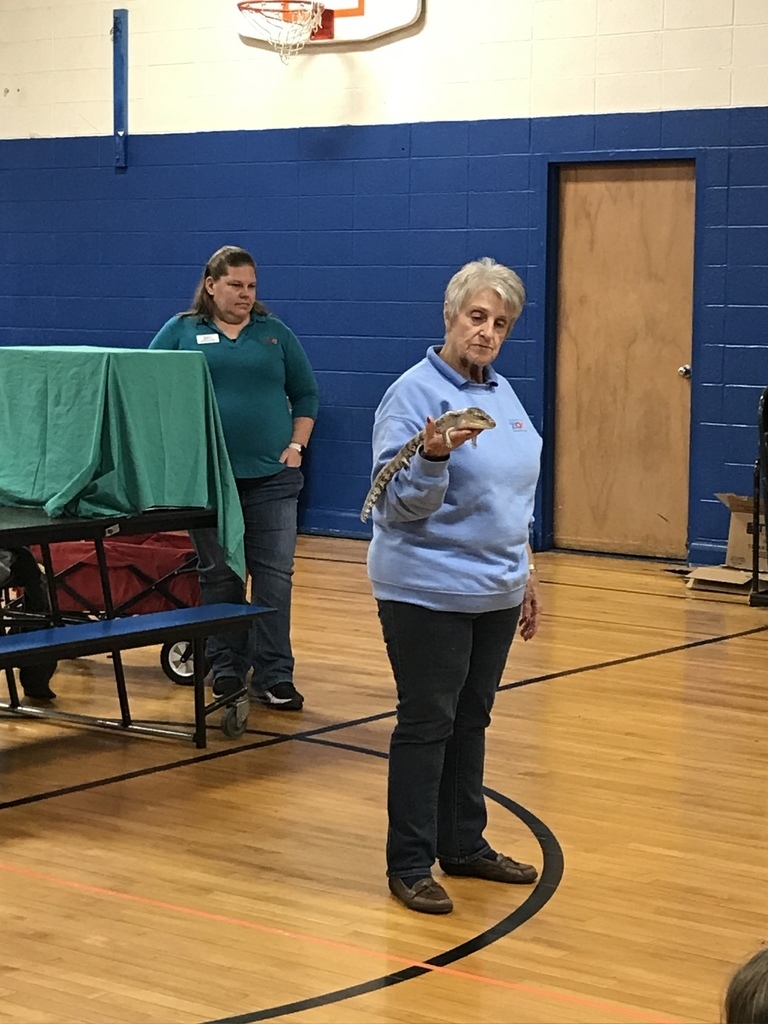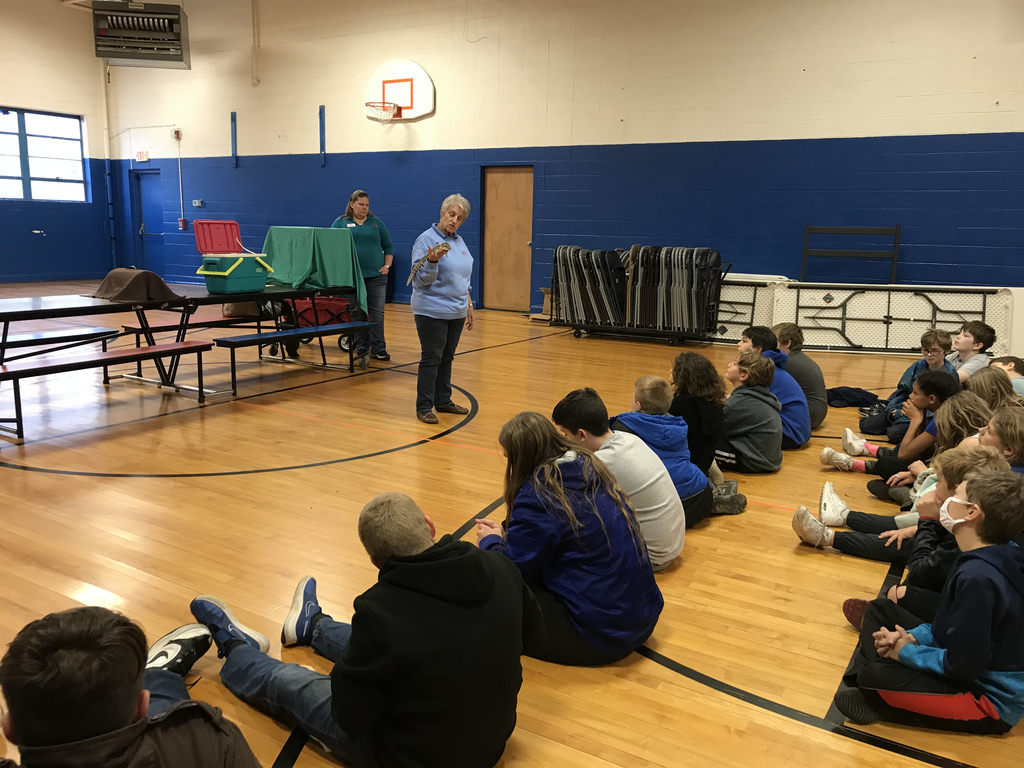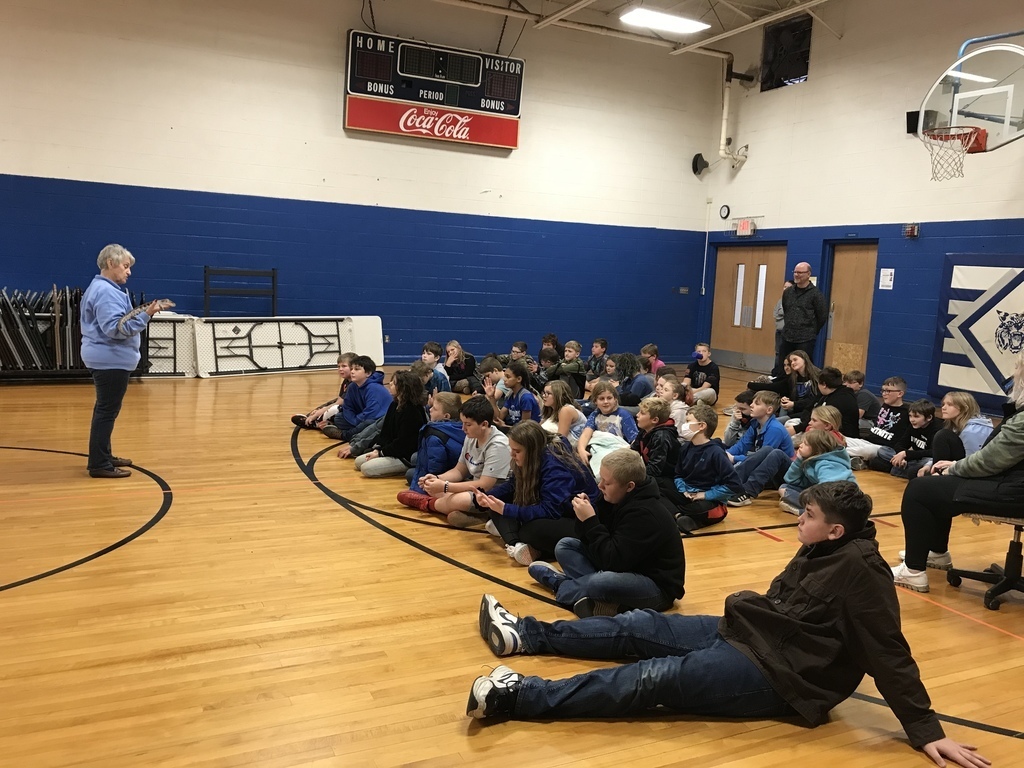 Picture retakes are this Friday!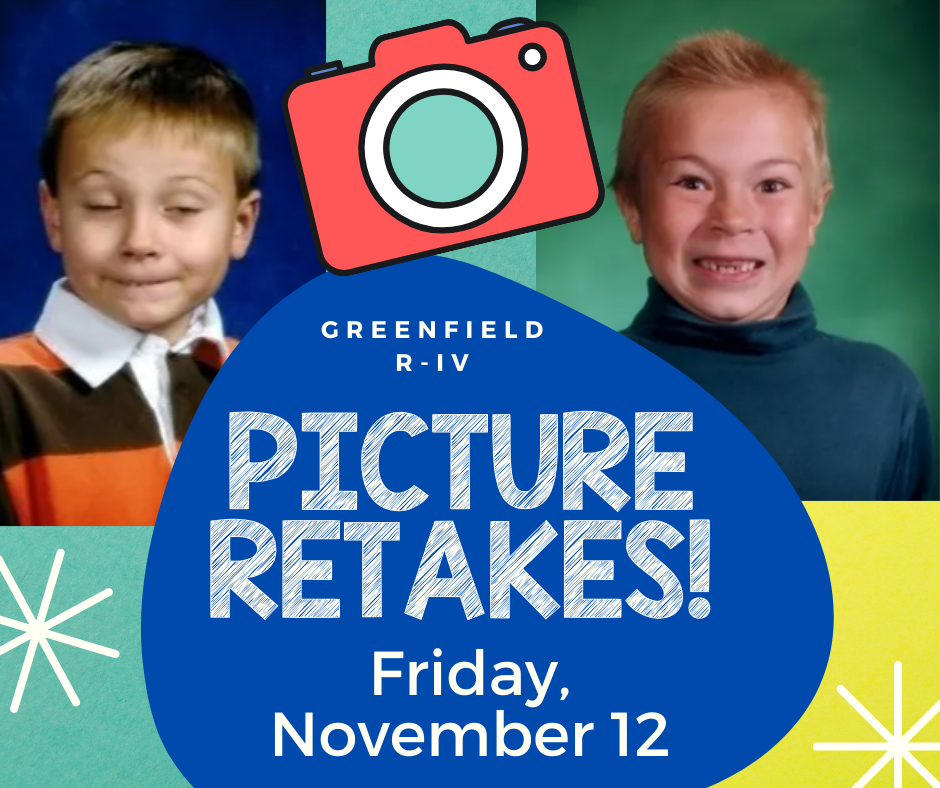 Today we'd like to spotlight our new elementary principal, Mrs. Violett! We appreciate all you have done so far and look forward to much more!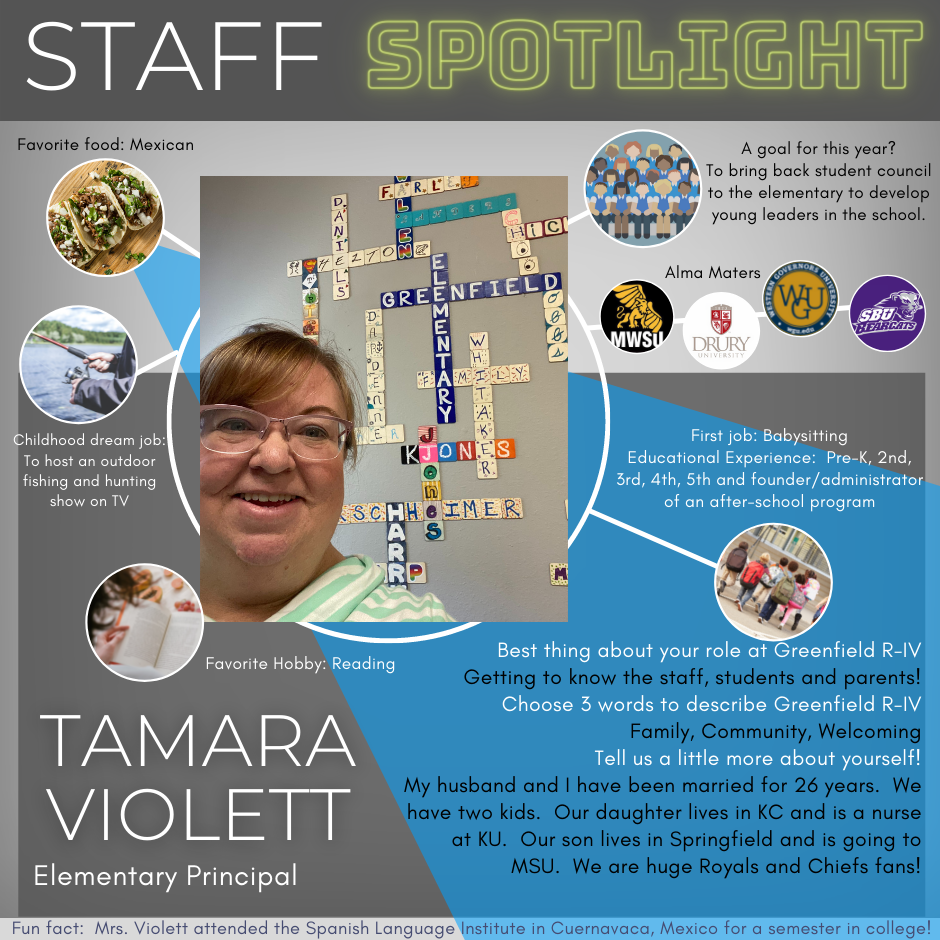 Today we'd like to spotlight our new elementary principal, Mrs. Violett! We appreciate all you have done so far and look forward to much more!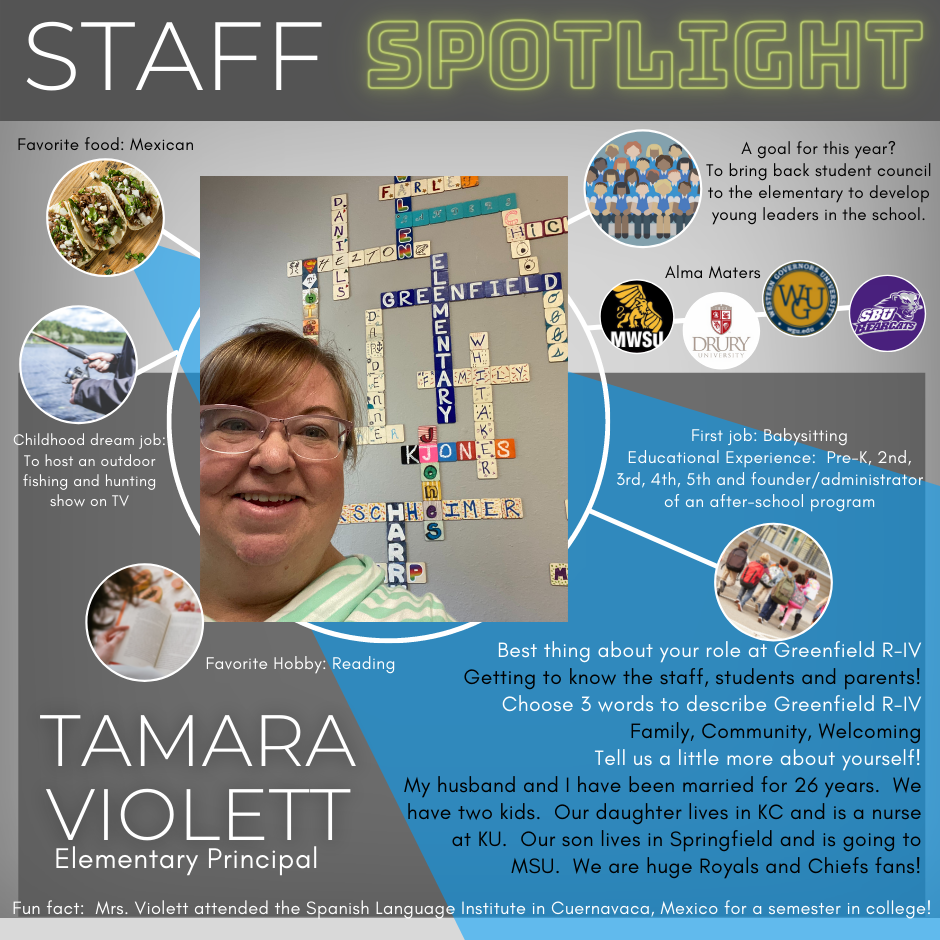 Next week is Red Ribbon Week! Red Ribbon Week is a celebration to promote making safe and healthy choices. Students will be encouraged to make a personal commitment to stay drug free! Please note that the JHHS and elementary buildings have different themes!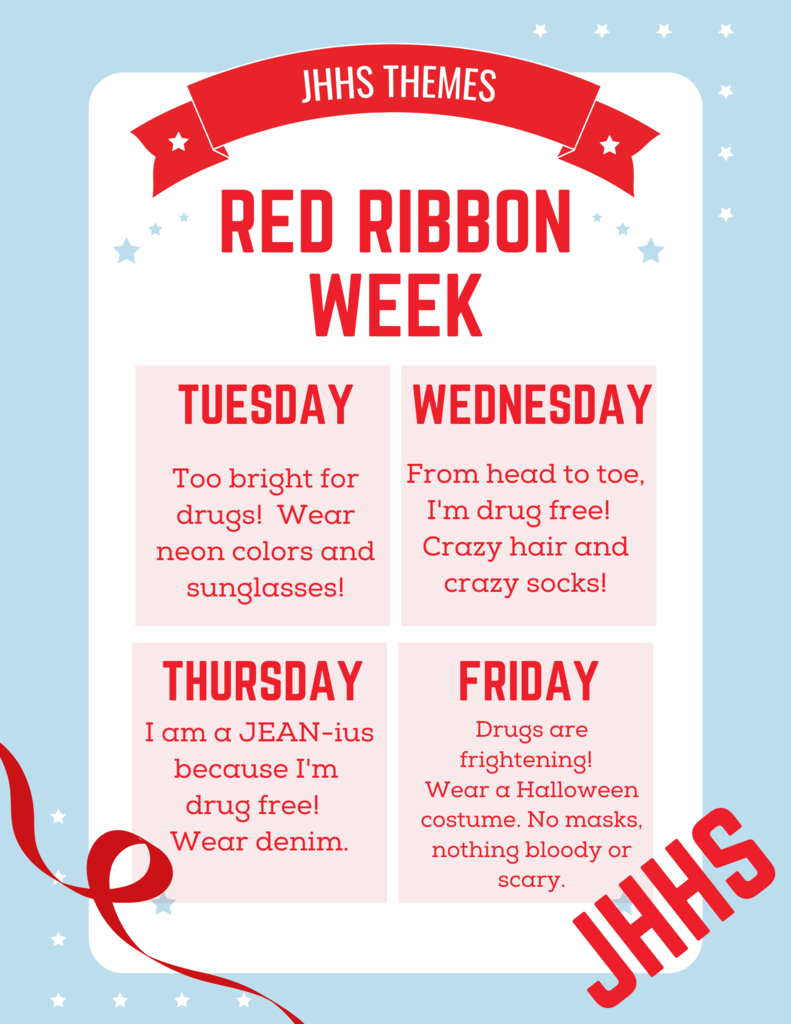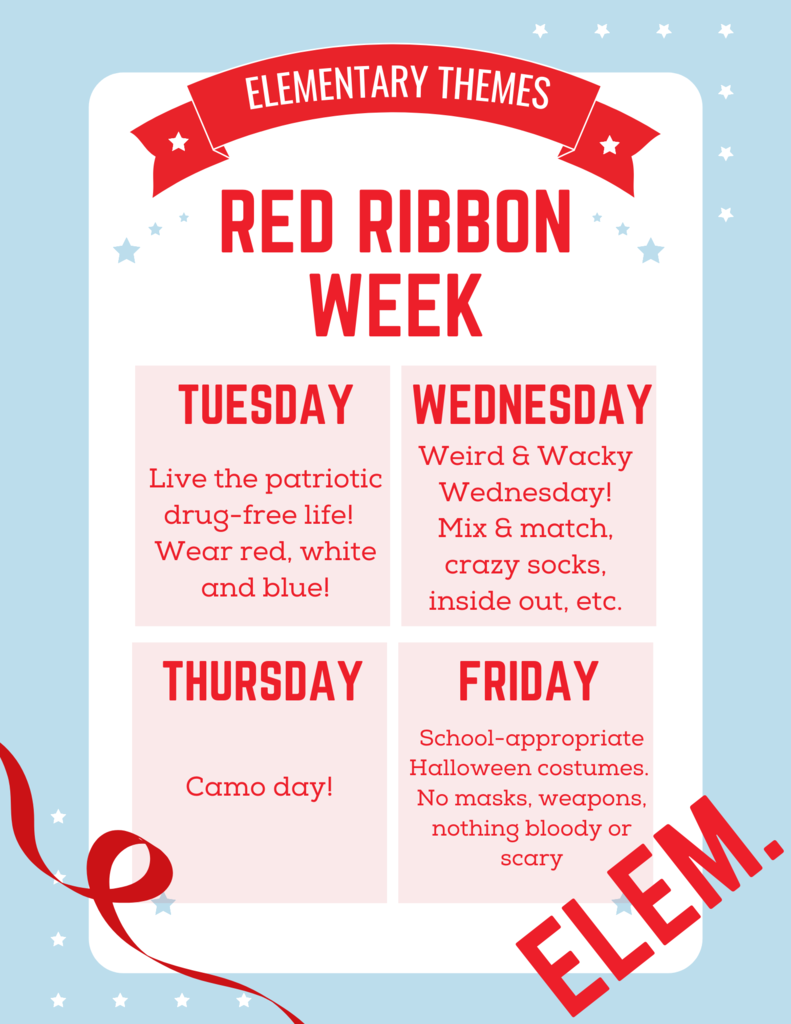 Mr. Darrell Preston is presenting bus safety lessons to students throughout this week as part of Bus Safety Week. The students are learning how to safely approach, load, and ride in a bus. Practicing exiting through the emergency exit was especially exciting for first and second graders this morning!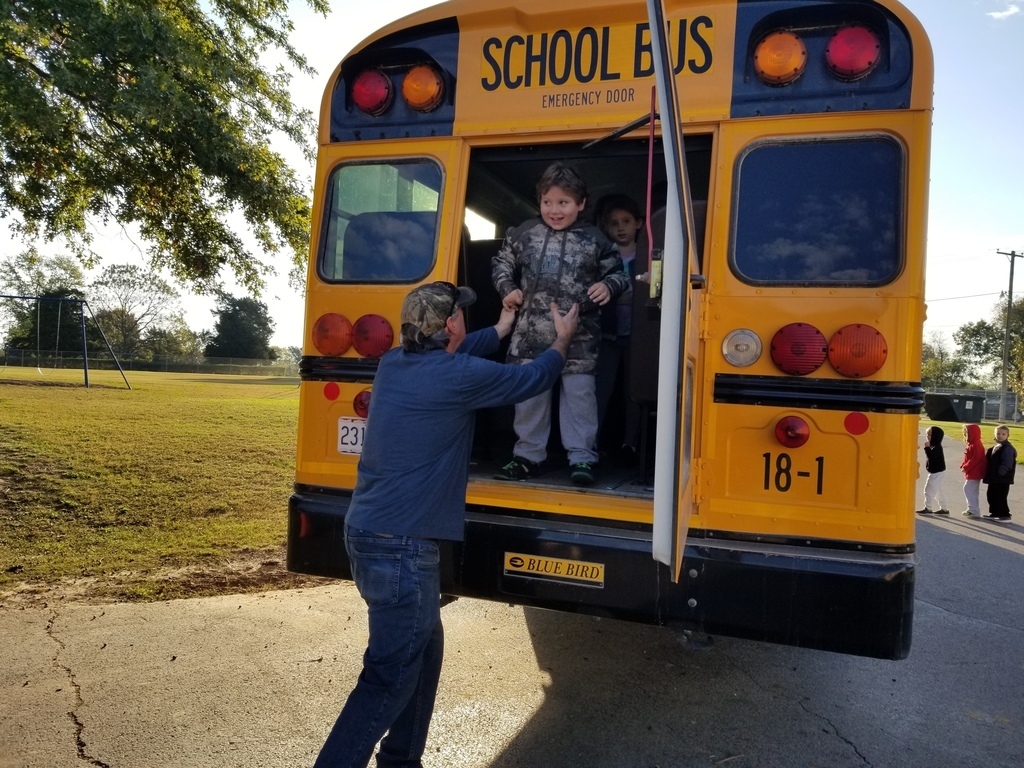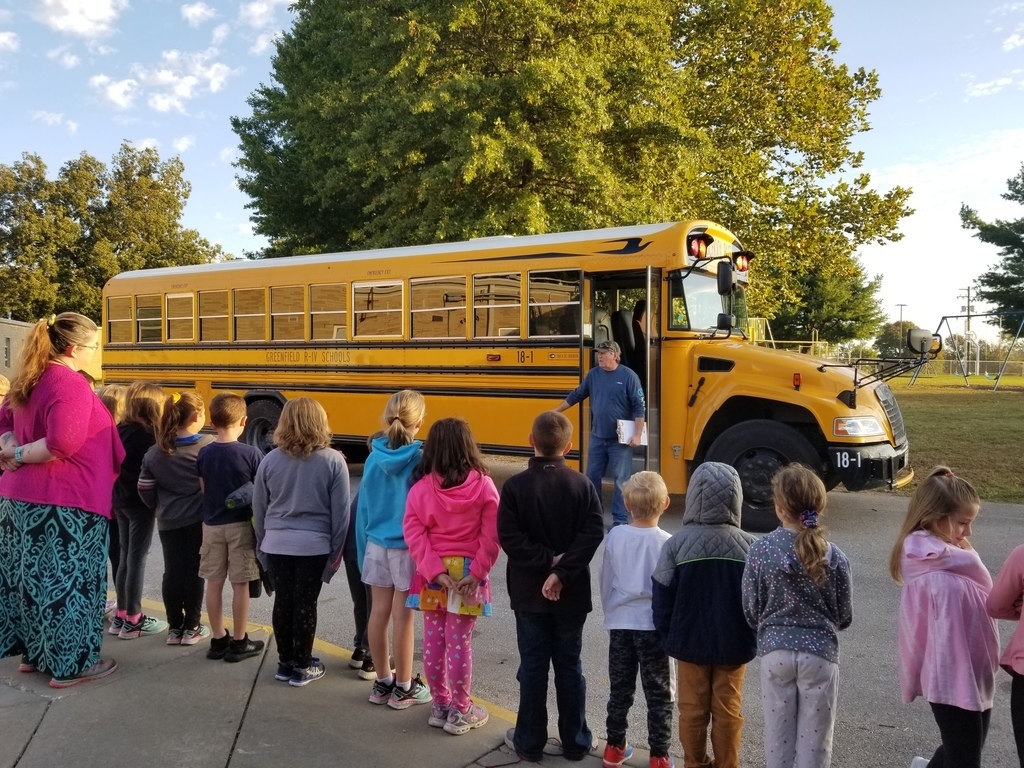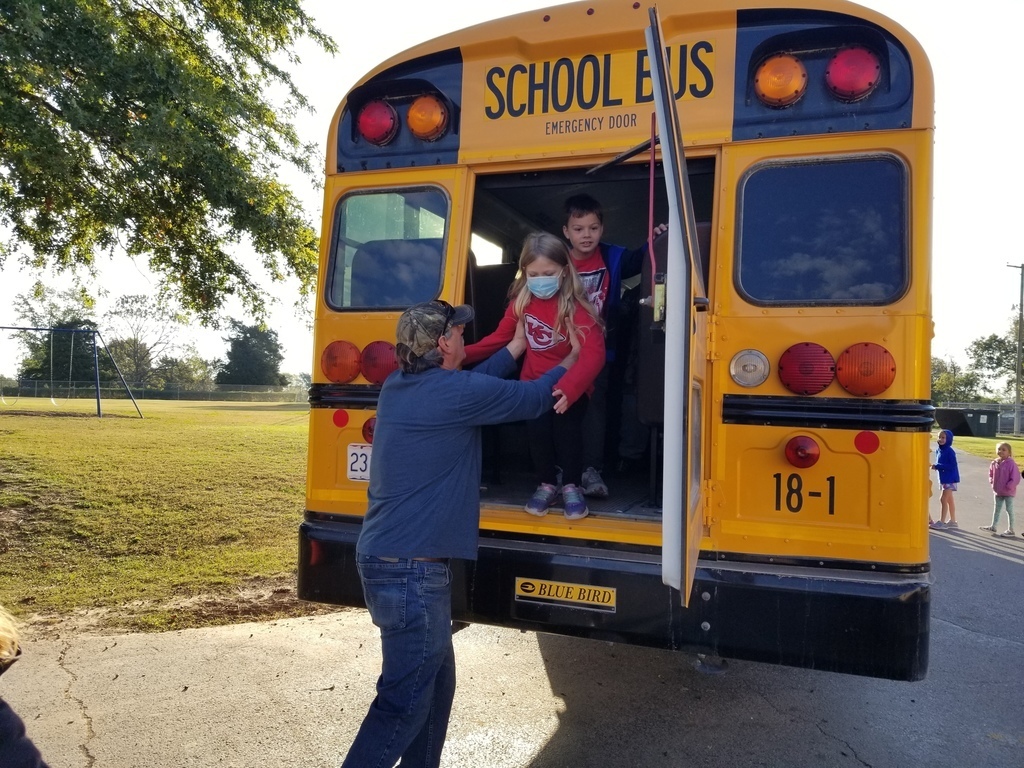 Bus Safety Week Safety Features of the School Bus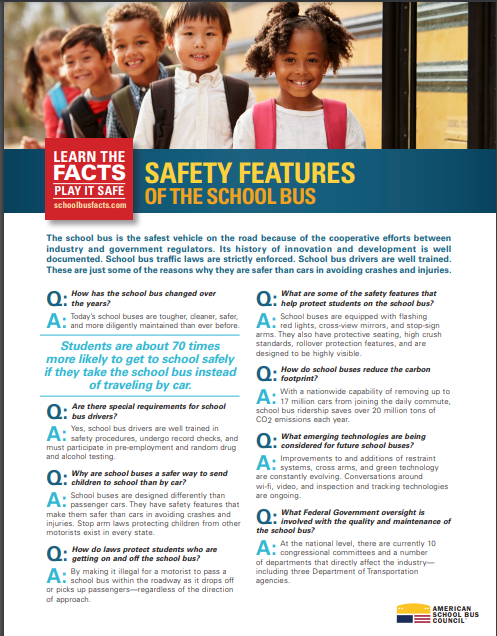 Good morning Wildcat families! Today, elementary students will be bringing home permission slips for dental screenings and fluoride/varnish treatments. Please fill out the forms and return them by Wednesday, October 20.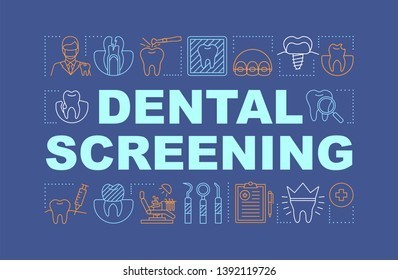 Reminder: School will be in session Monday, October 18th - Thursday, October 21st. School will be out of session Friday, October 22nd and Monday, October 25th for October Break.