Please see images for announcements about JH and HS volleyball. We're excited to see you back in the buildings, #W1ldcats!!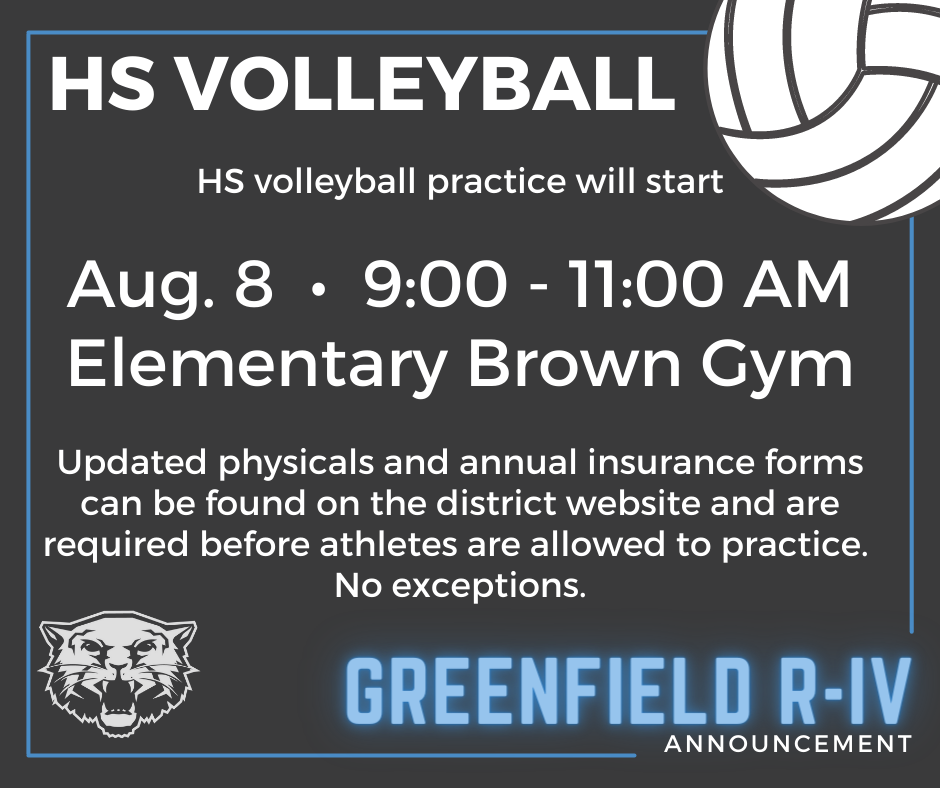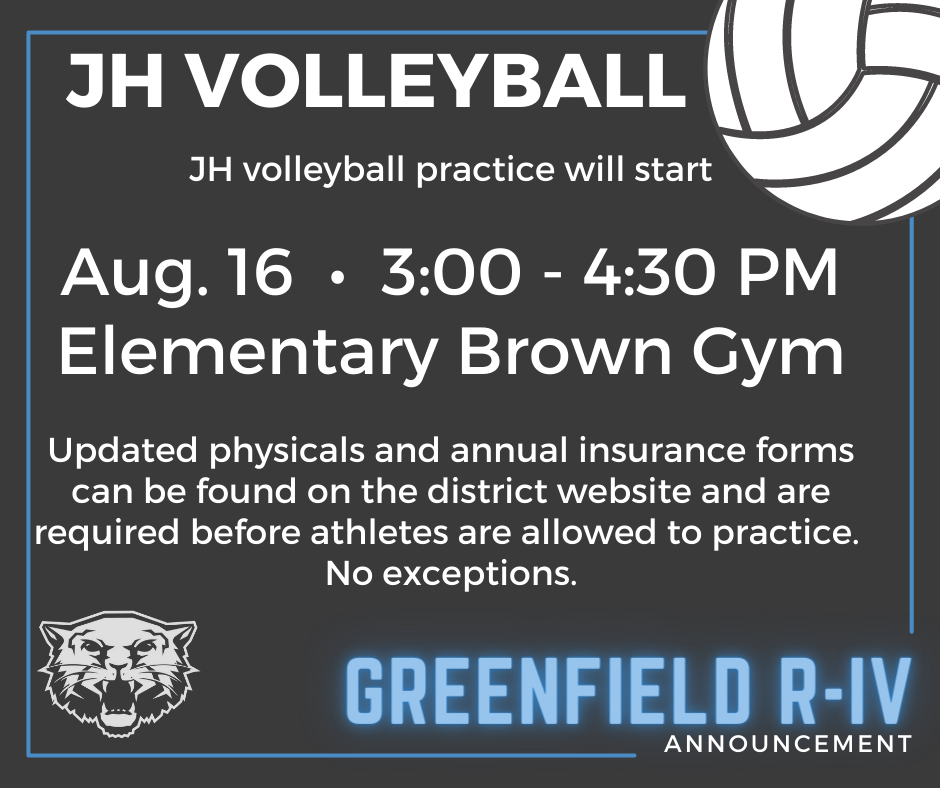 Reminder for parents of Greenfield students- If your child is entering kindergarten, 8th grade, or 12th grade—required vaccines are state mandated for school. Please make sure that you make an appointment with either their pediatrician, the health department or a pharmacy that provides immunizations prior to school starting back. If your child is exempt from immunizations, we are required to file an official exemption yearly, so please make sure you obtain that and provide to us. Also, if your child participates in band, MSHSAA is now requiring sports physicals for those students starting with the 2022/2023 school year.

Parents/Guardians of Greenfield R-IV Students, On June 15, 2022 the Greenfield R-IV School Board approved the 2022-2023 Student Handbook. With the upcoming school year approaching we wanted to let you know of one particularly important change you will see throughout the school buildings. You will see the change below: TELEPHONES Student use of classroom telephone is prohibited. If a student receives a telephone message during the school day, the message will be delivered during transition between classes, at lunch, or at a convenient time for the messenger. Junior high and high school student use of cellular/mobile phone, smart watches, audio devices, and/or any device that connects to the internet/wifi is strictly prohibited during school time (7:30-3:51). Failure to comply will result in consequences listed below. CONSEQUENCES FOR VIOLATIONS: 1st offense--Student(s) electronic device(s) will be confiscated and turned in at the office for parent/guardian pick-up. 2nd offense--Student(s) electronic device(s) will be confiscated and turned in at the office for parent/guardian pick-up. Student(s) will receive a 1-3 day ISS suspension. 3rd offense and beyond--Student(s) electronic device(s) will be confiscated and turned in at the office for parent/guardian pick-up. Student(s) will receive a 3-10 day OSS suspension. **Any failure to comply with rendering the electronic device(s) will result in a 5-10 day OSS suspension. These changes are due to many factors. A few examples are an increase in students taking videos/pictures of other students and faculty members in bathrooms and classrooms and then posting to social media sites with no permission granted. Conflicts between students arise during class time and are posted via Snapchat or texts that continue throughout the school day. Cheating on assignments and tests are to just to name a few. Your support on the policy change would be appreciated. Our faculty and staff strive daily to instill the importance of your child's education here at Greenfield R-IV Schools. The cellphones/watches/etc. are a distraction from the education taking place in the classrooms. If you have any questions please feel free to call 417-637-5321 or email us at:
jroberts@greenfieldr4.org
tviolett@greenfieldr4.org
Sincerely, Jennifer Roberts, HS/JH School Principal Tamara Violett, Elementary School Principal Link to letter:
https://docs.google.com/document/d/1Rpp-PA8DN6Ms4Z_7Hvh7mOEyYOD0YhADWvWoSztOQ7Q/edit?usp=sharing

A few more pictures from the pool. We had a blast! Thank you, Greenfield Pool! You are all amazing and so good with the kids!!!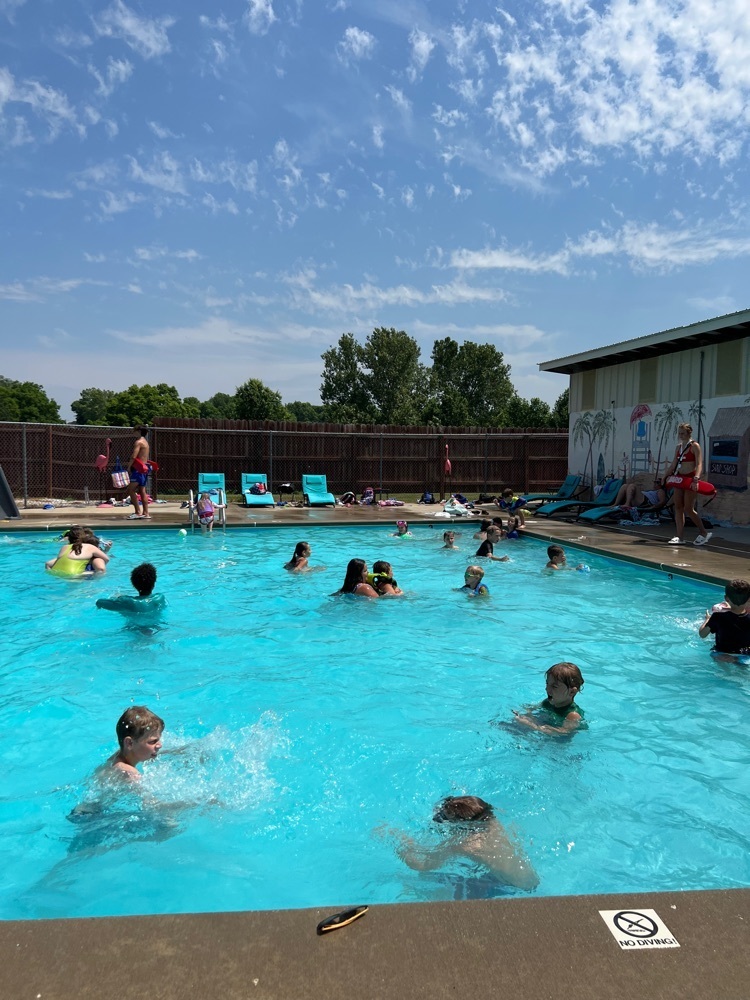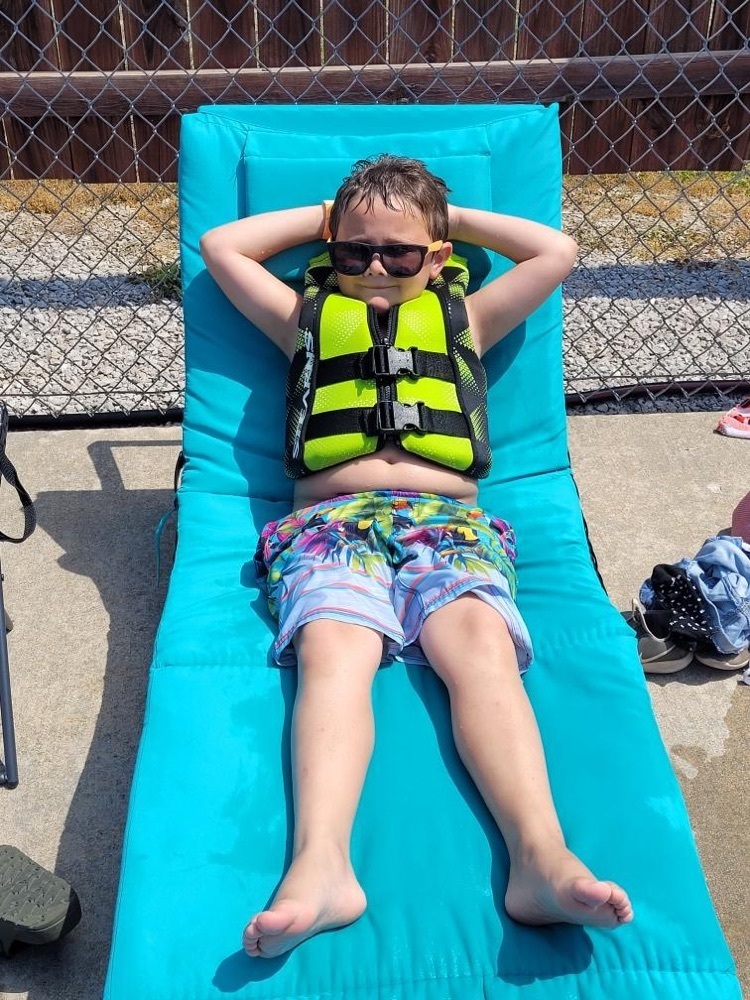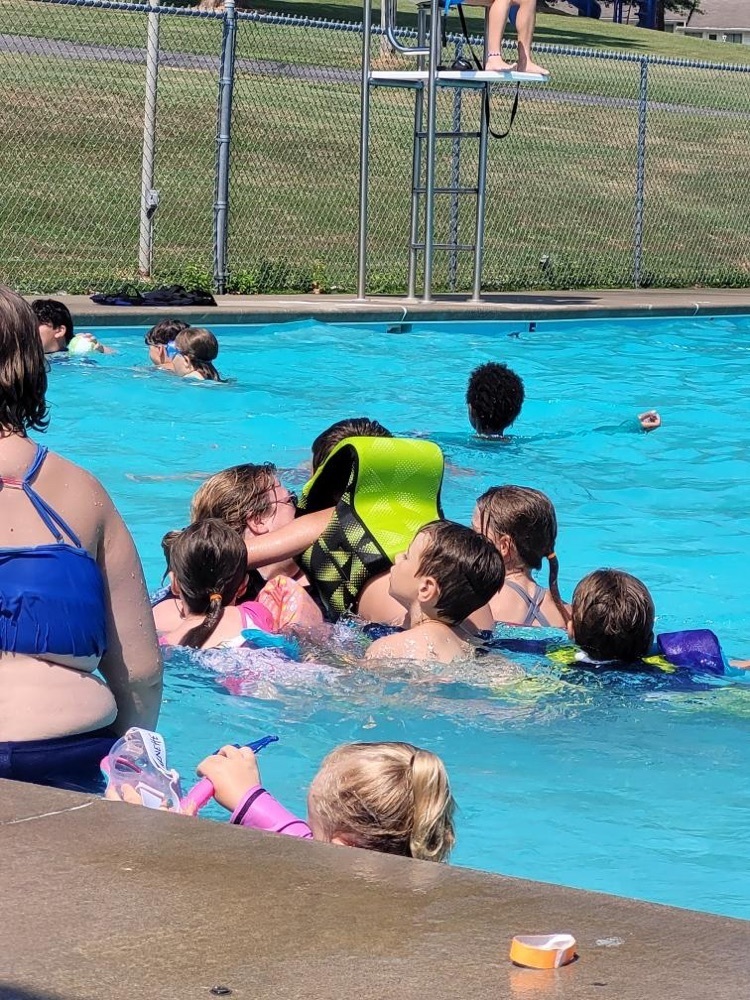 Thank you to all of the parents, grandparents, neighbors, and family friends that made sure our kiddos were able to come to summer school. We appreciate you!!! Here are a few pictures of our last trip to the pool…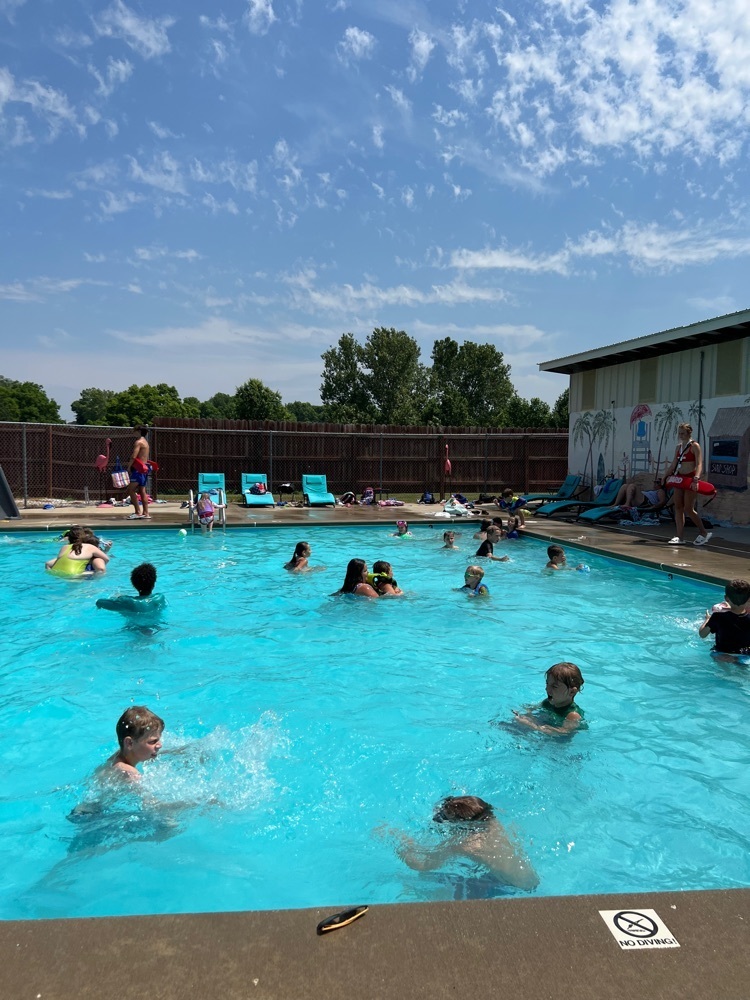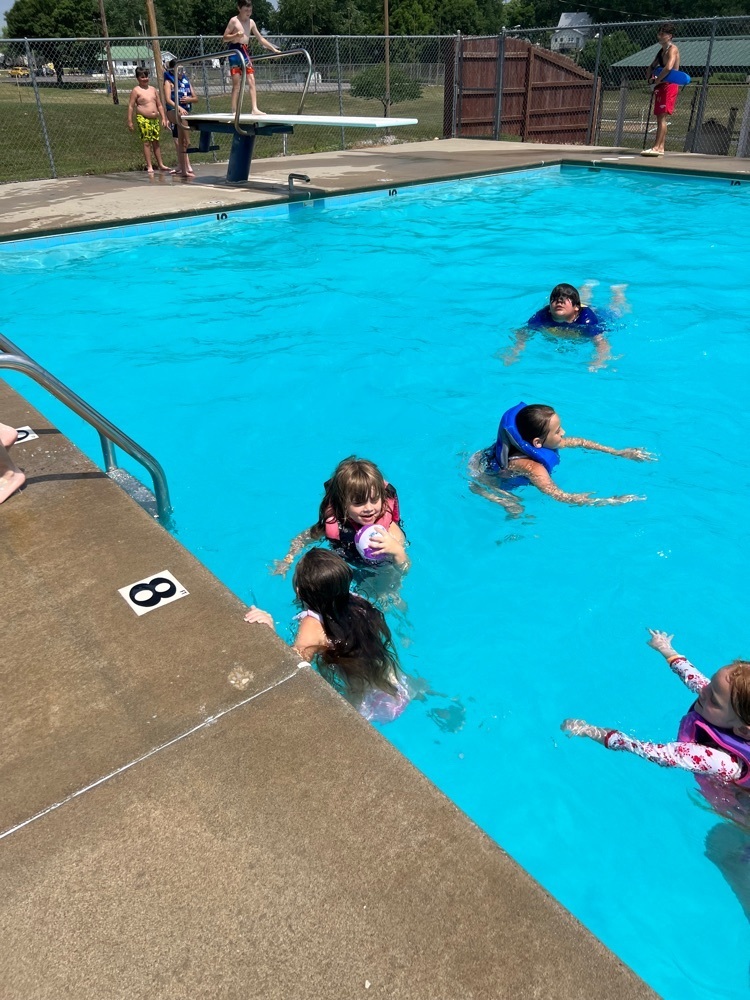 Thank you to the Plaza Theater in Lamar!!! Greenfield Elementary had a blast!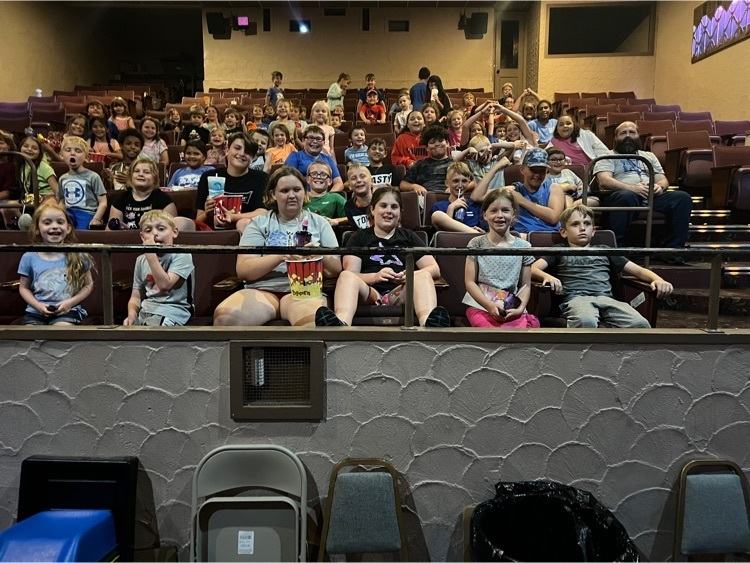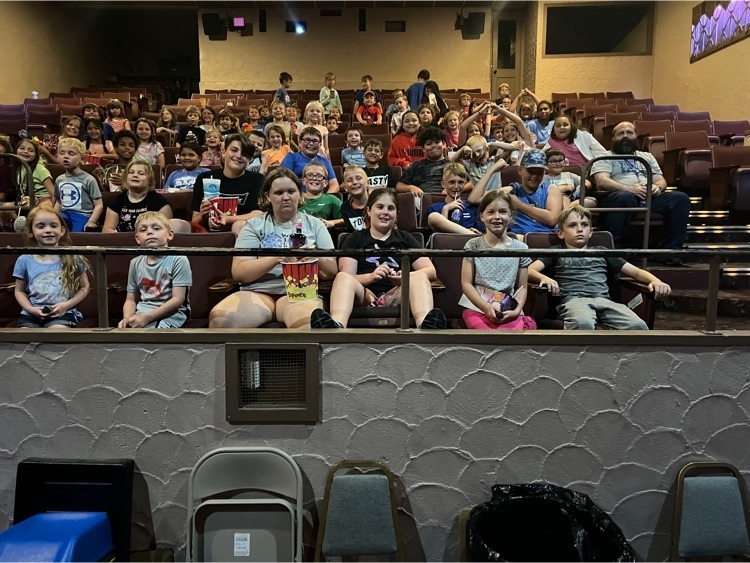 Summer school information about the movie tomorrow… We will be eating lunch at school tomorrow when we return from the movie.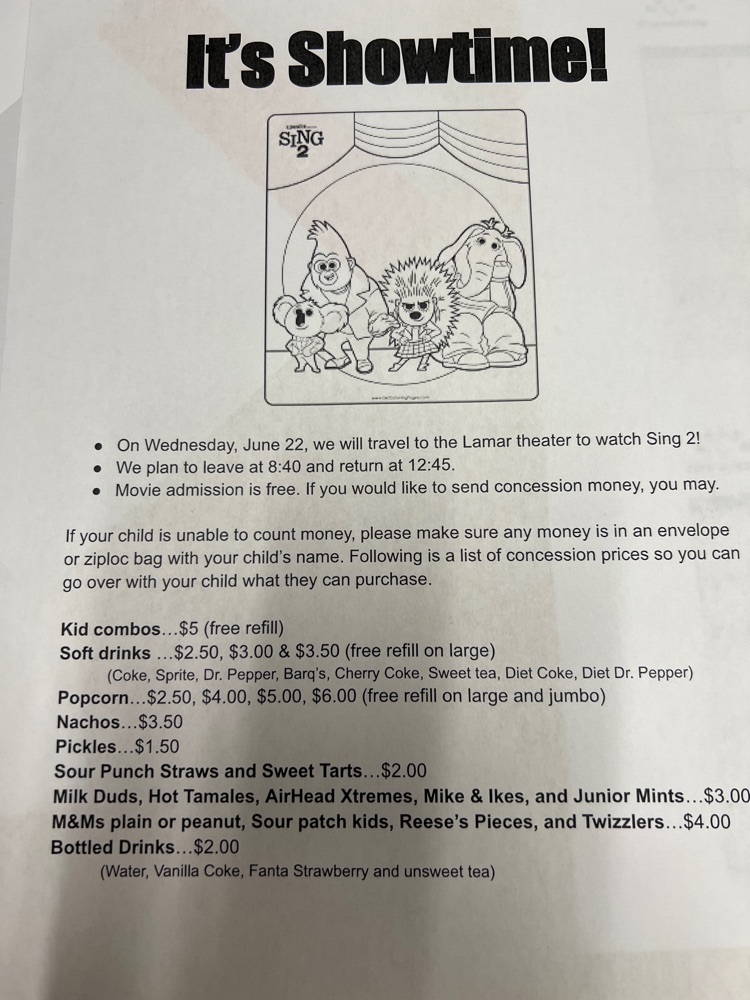 We are going to the pool on Friday! Thanks to the Greenfield Pool for hosting us!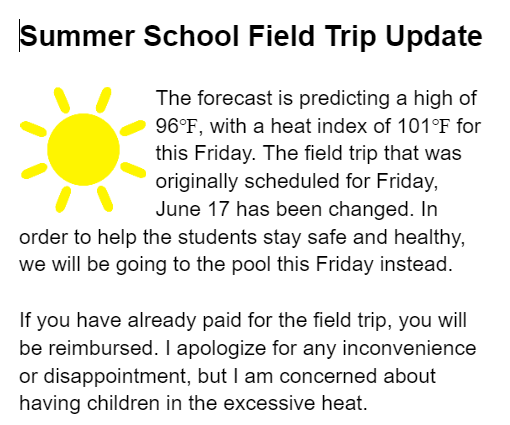 Diving board masters!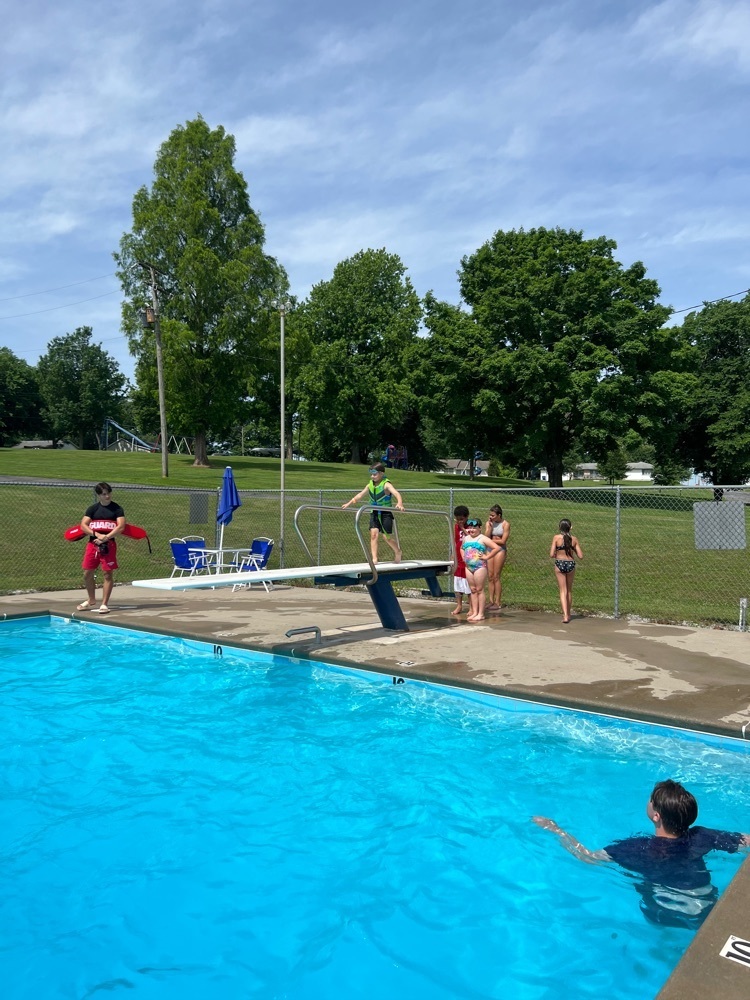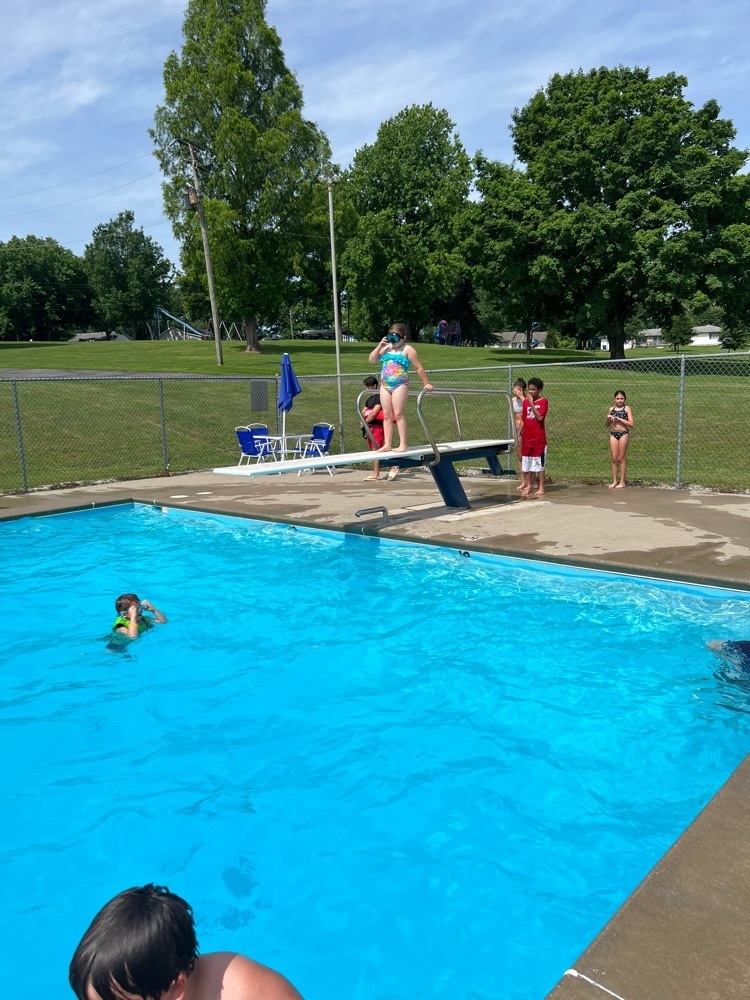 The new slide was a HIT!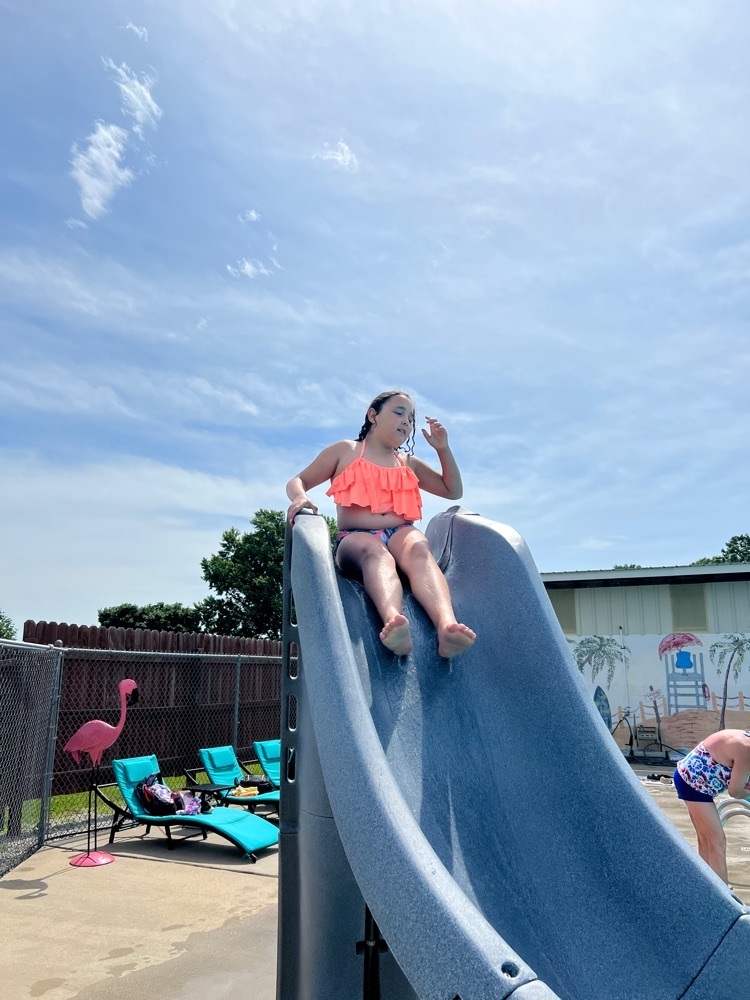 Pool day!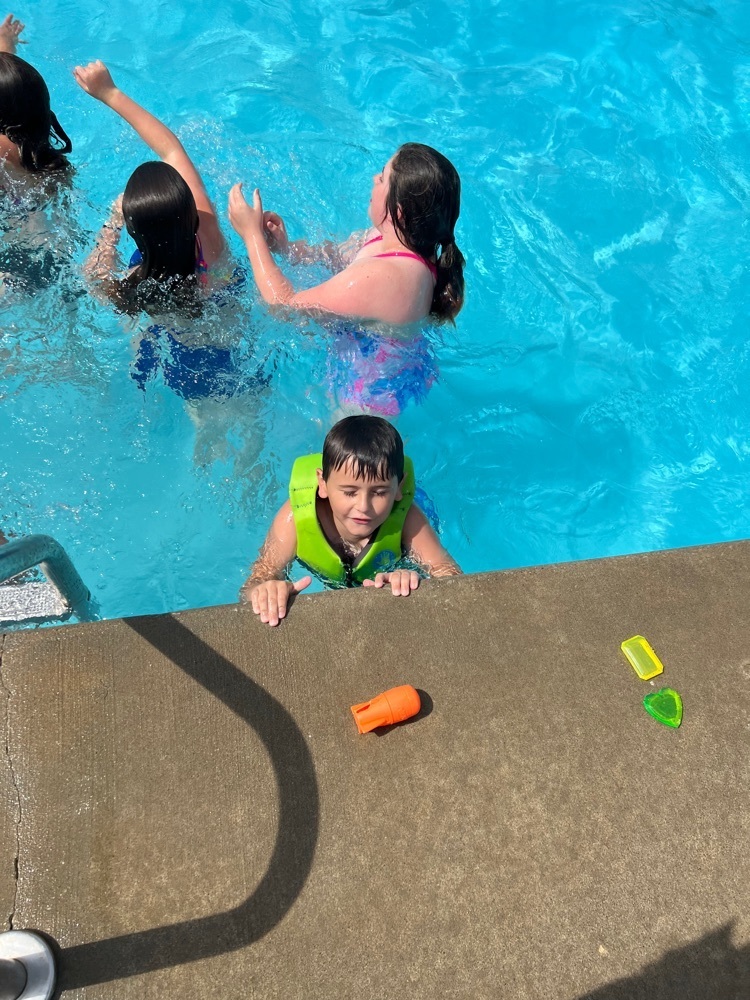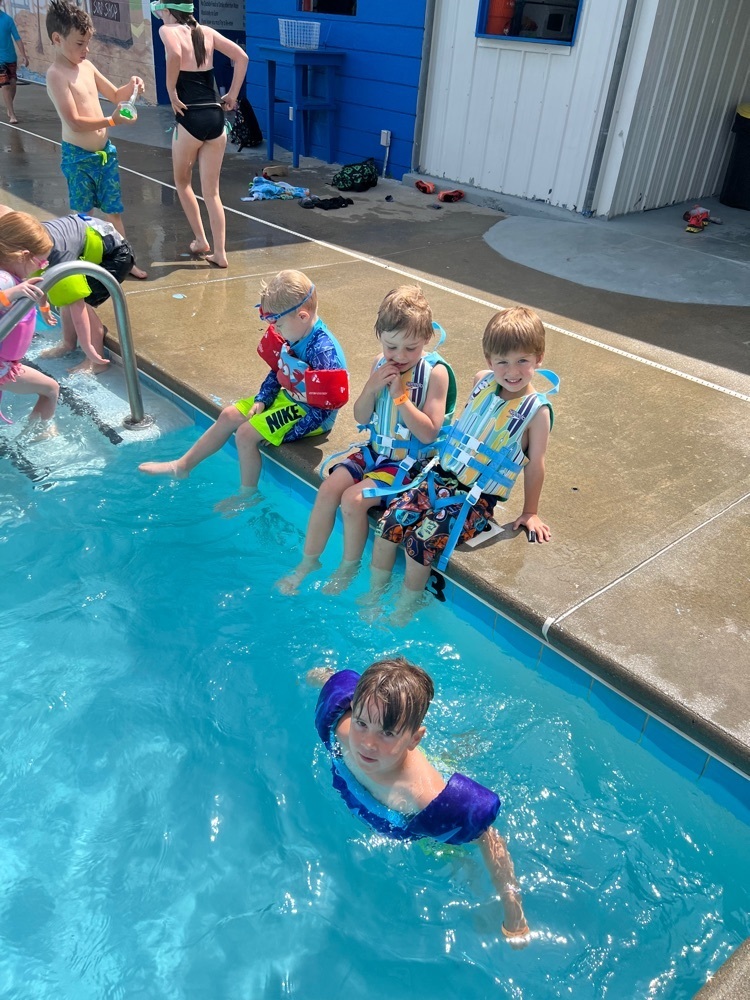 The Greenfield R-IV School District is seeking a 7-9 grade math teacher and a high school social studies teacher. Please share our post. See image for application details.

Summer School menus and important information for field trips and pool days. Students need to wear tennis shoes every Friday. Our first field trip is this Friday, June 3 and the cost is $6. Sack lunches will be provided.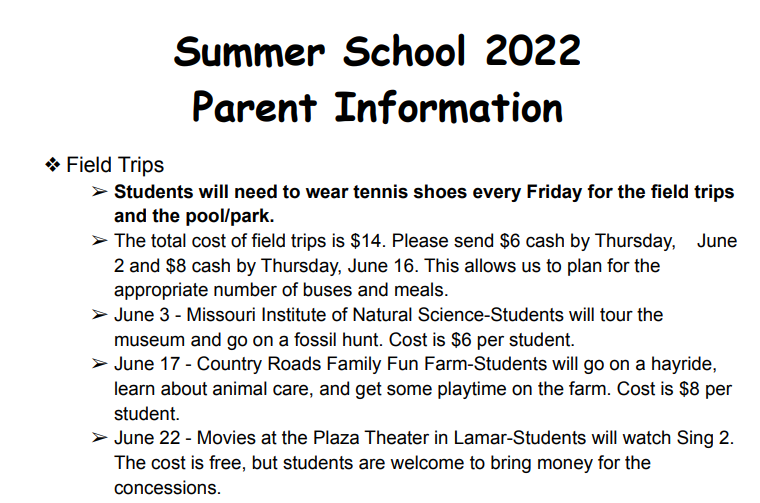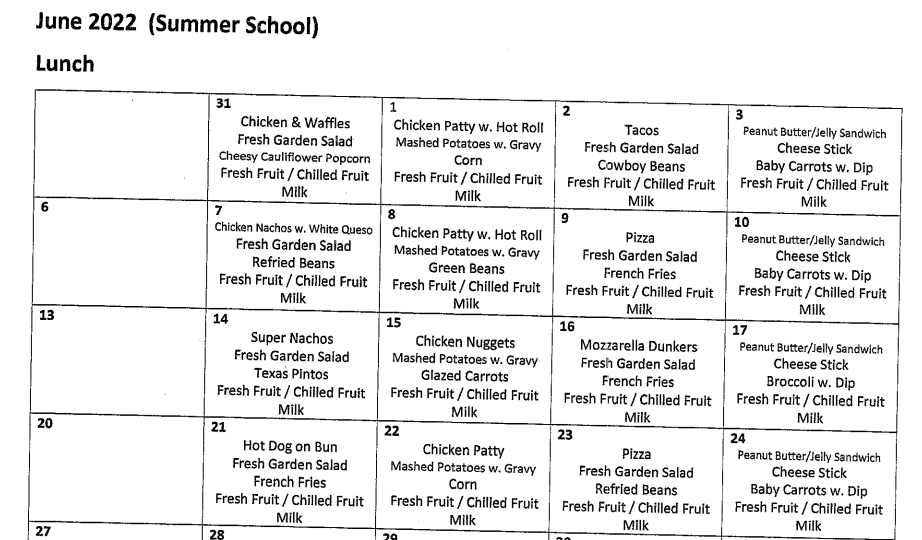 K-7 summer school drop off and pick up will happen at the doors where students are picked up during the regular school year.

In case you missed the Vo-Tech awards ceremony, here are this year's recipients from GHS. Awesome job, #W1ldcats. Way to represent!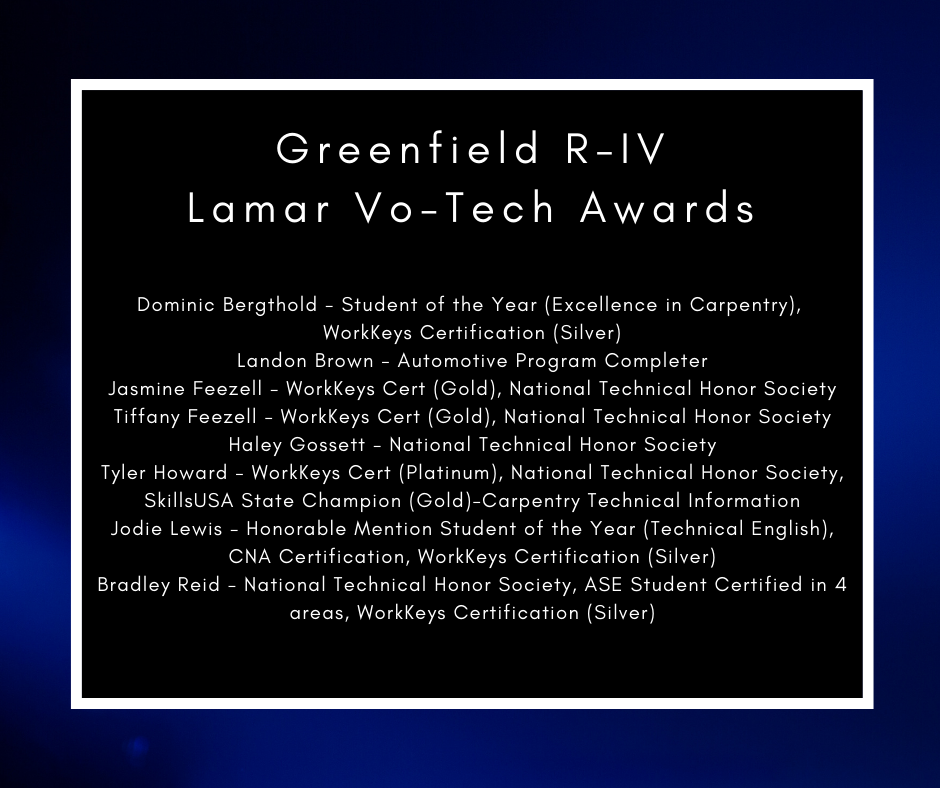 Yesterday, the sixth grade class had Step Up Day at the junior high. They toured the building, met teachers and got a small taste of life in the junior high. We're excited for them to grace the junior high hallways next year! #W1ldcats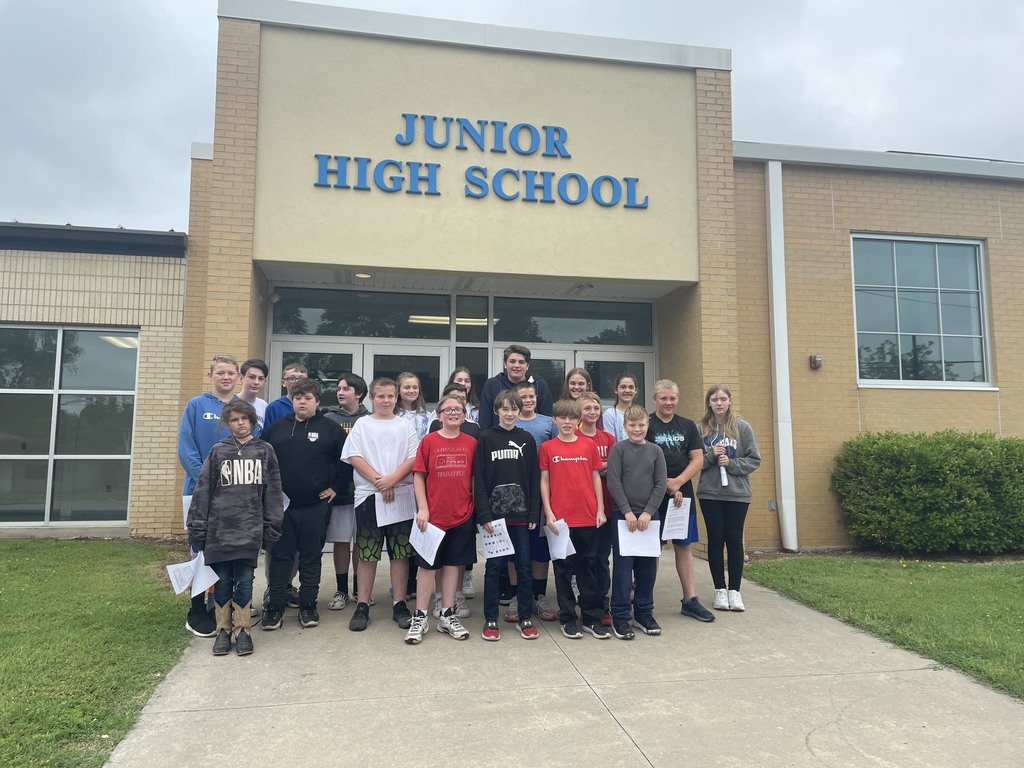 The JH awards assembly and the 8th grade graduation ceremony will take place at 9:30 AM tomorrow in the HS gym.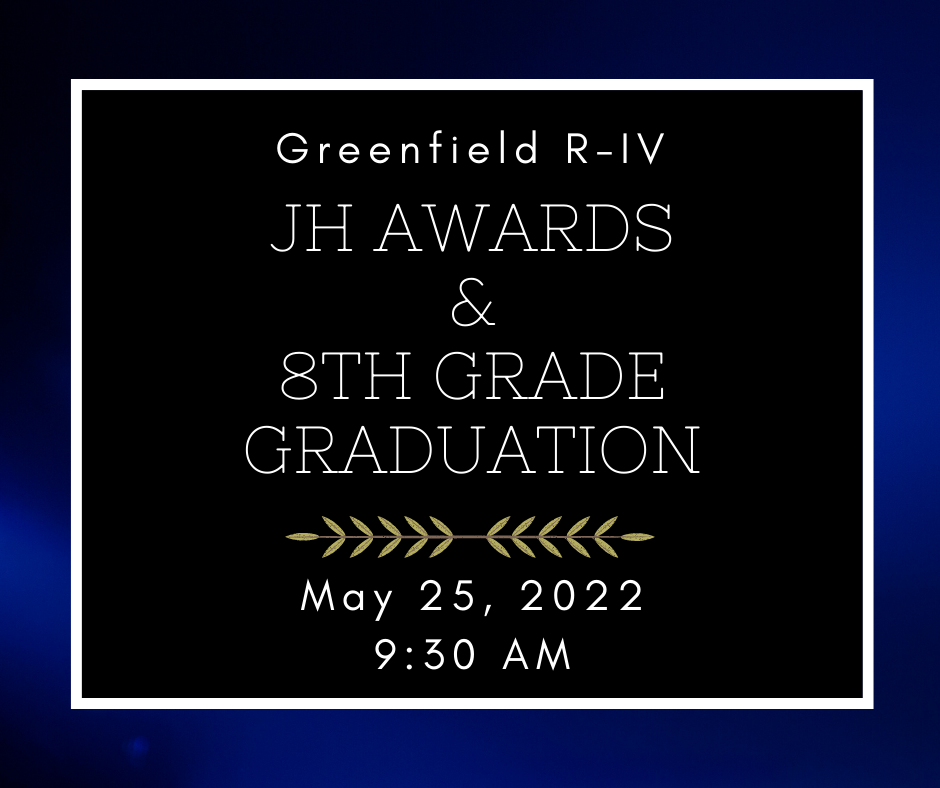 Some of Mrs. J's students participated in a selfie scavenger hunt at the zoo. They will be presenting their findings in class tomorrow. Check out a few pics from the trip!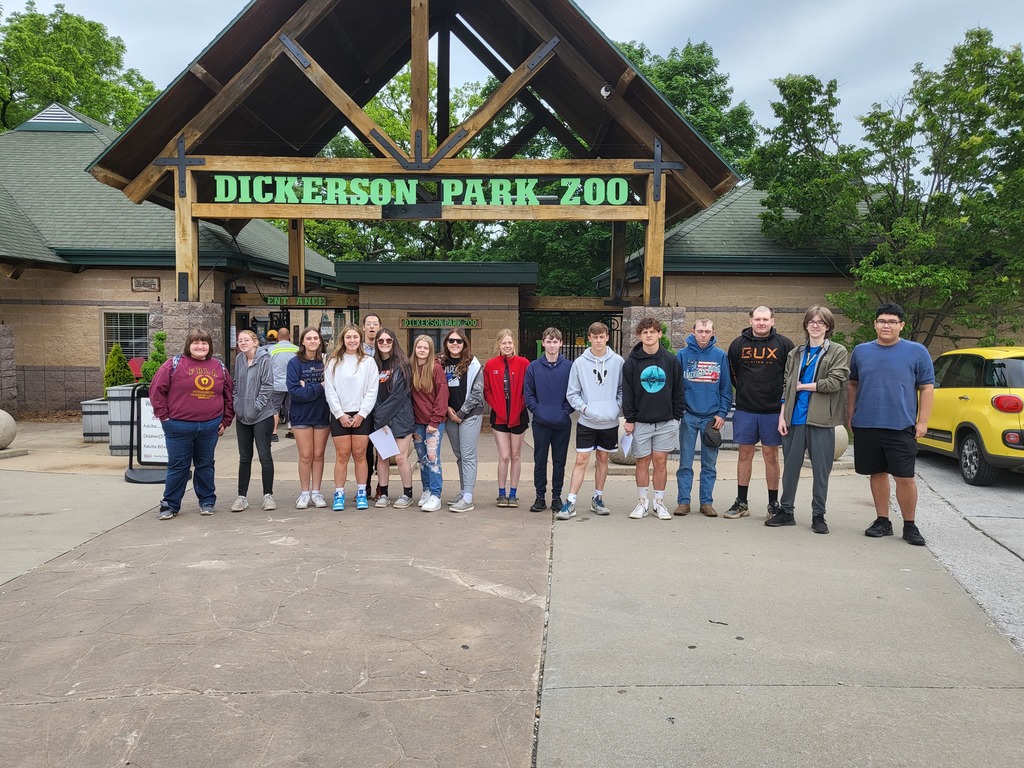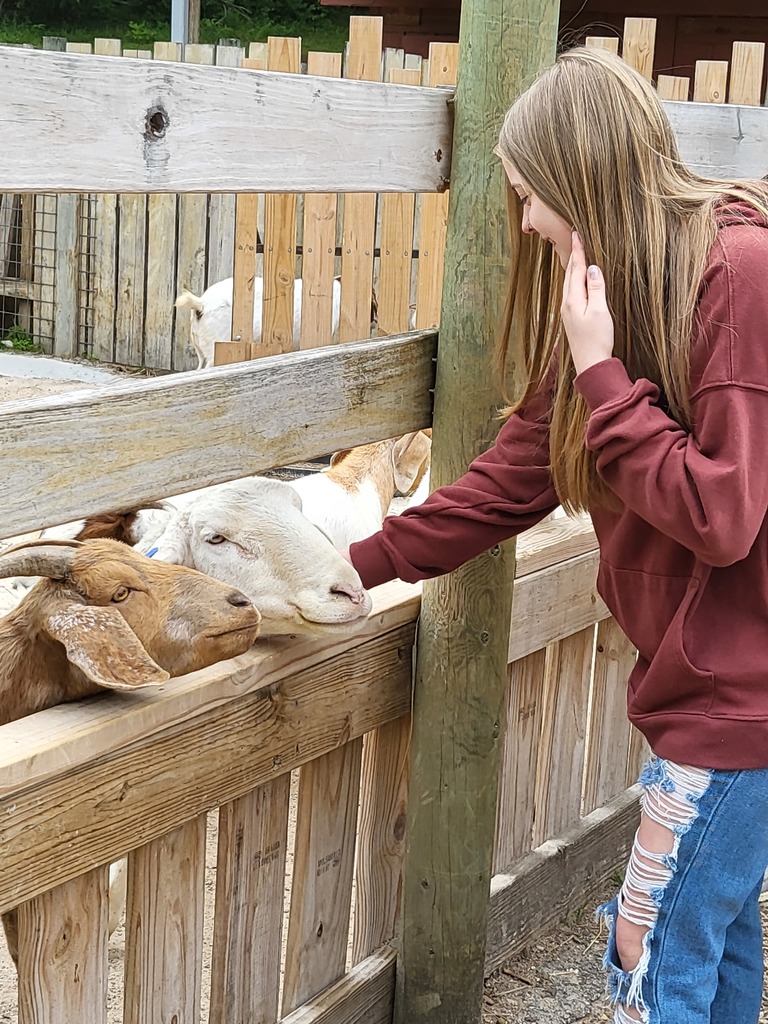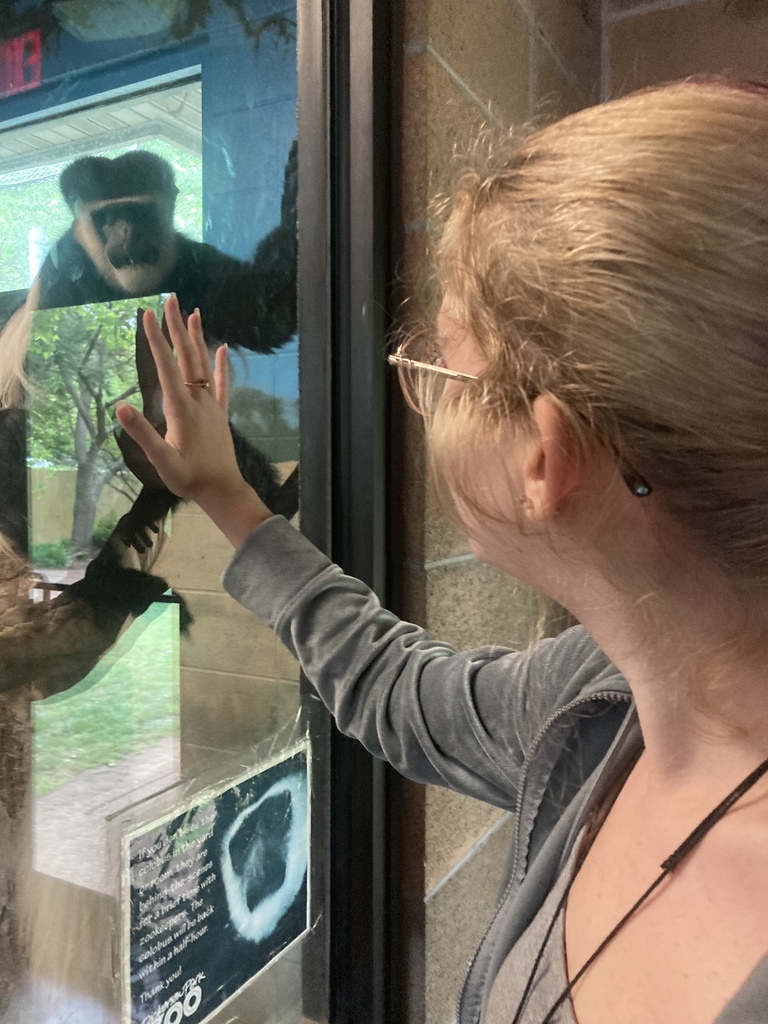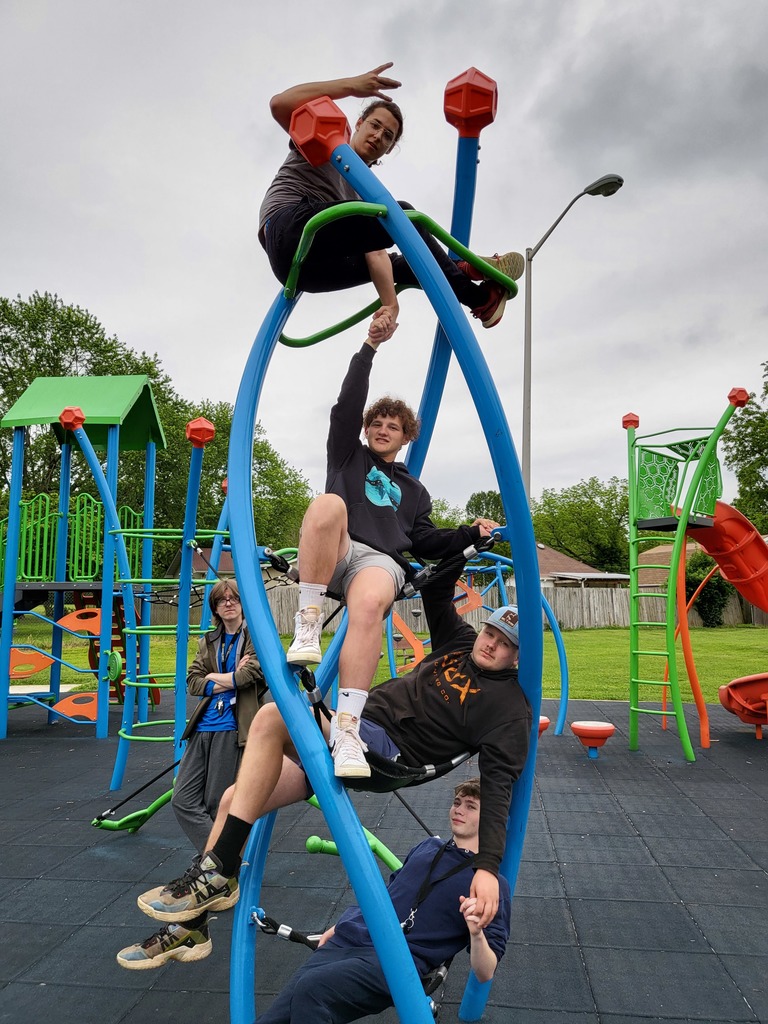 Pictured are this year's seniors who graduated with A+ scholarships. Way to go, #W1ldcats! Hard work and dedication pays off!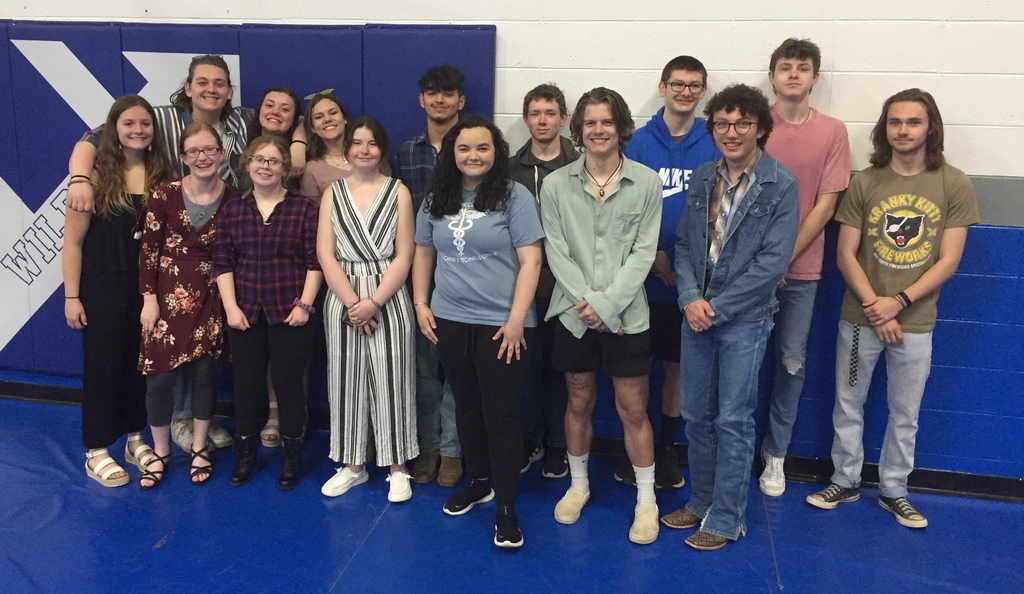 Here are some pictures from this year's senior breakfast. Thank you to the cafeteria staff for decorating and preparing such a special meal!