Fall sports pictures will be on Monday, September 27 at 1:00 in the gym and 2:30 at the stadium. Order forms will be available there, or you can order online at mylifetouch.com with the picture day ID: EVTH3DPCR

Ms. McCready's 8th graders have been working on sewing skills. Check out some examples of their work!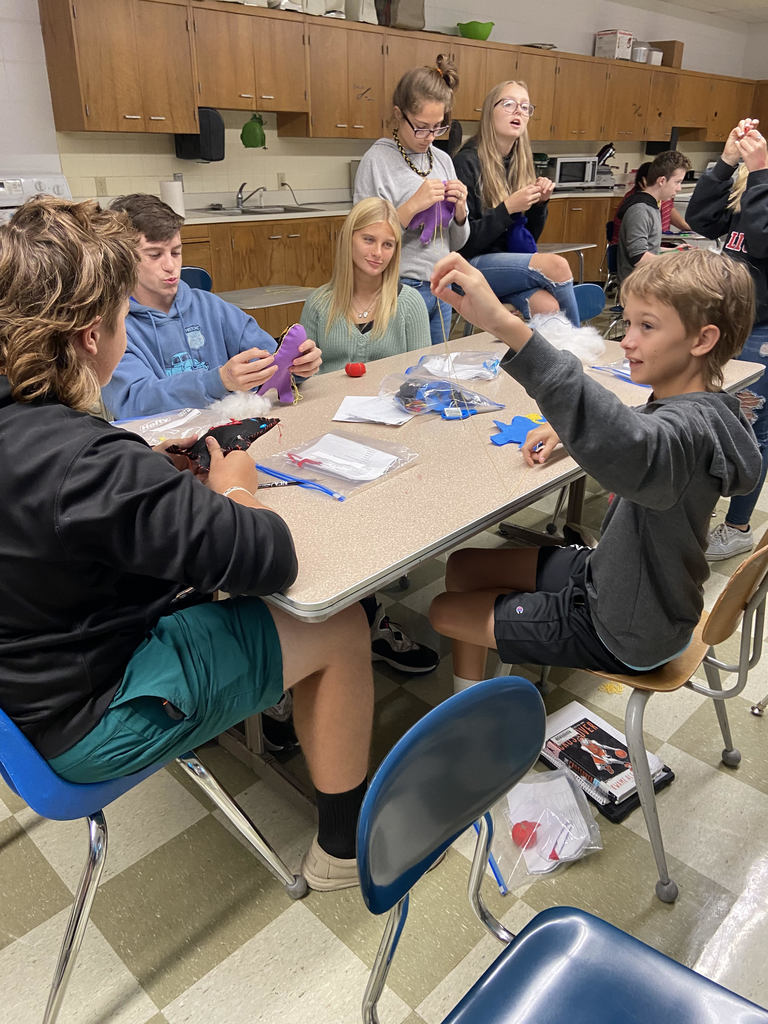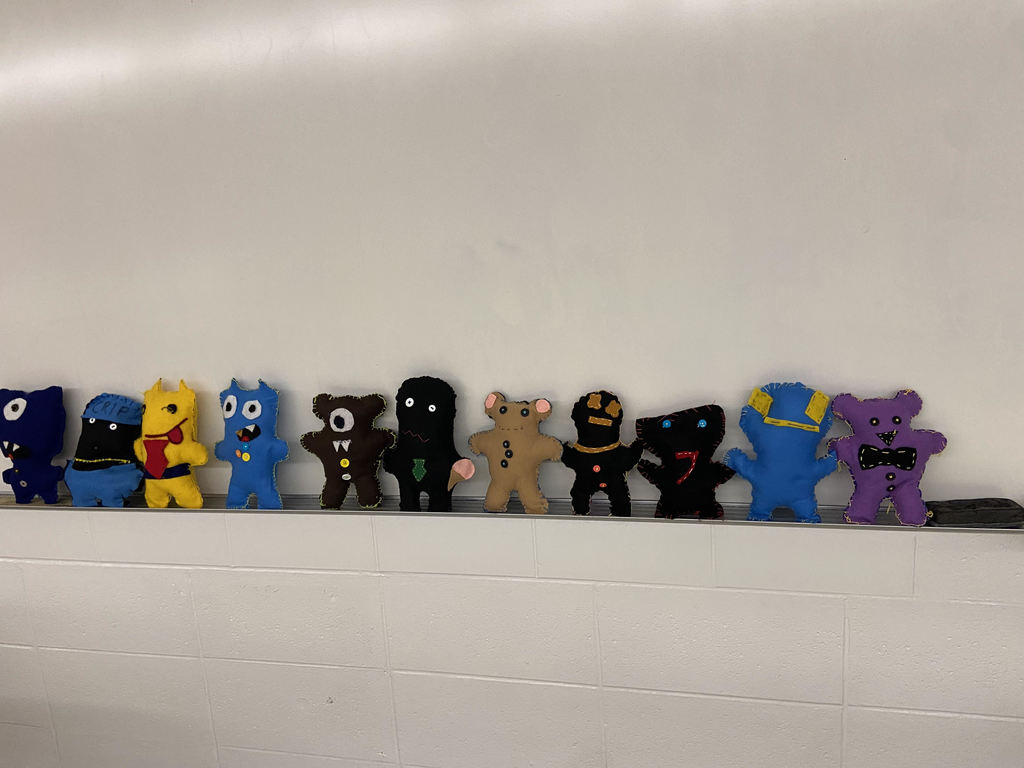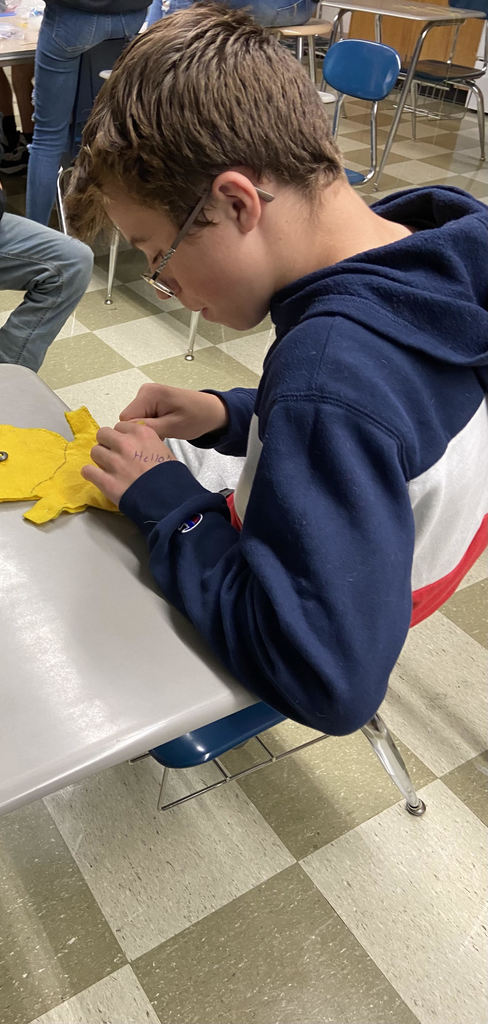 Picture day will be Friday, October 1!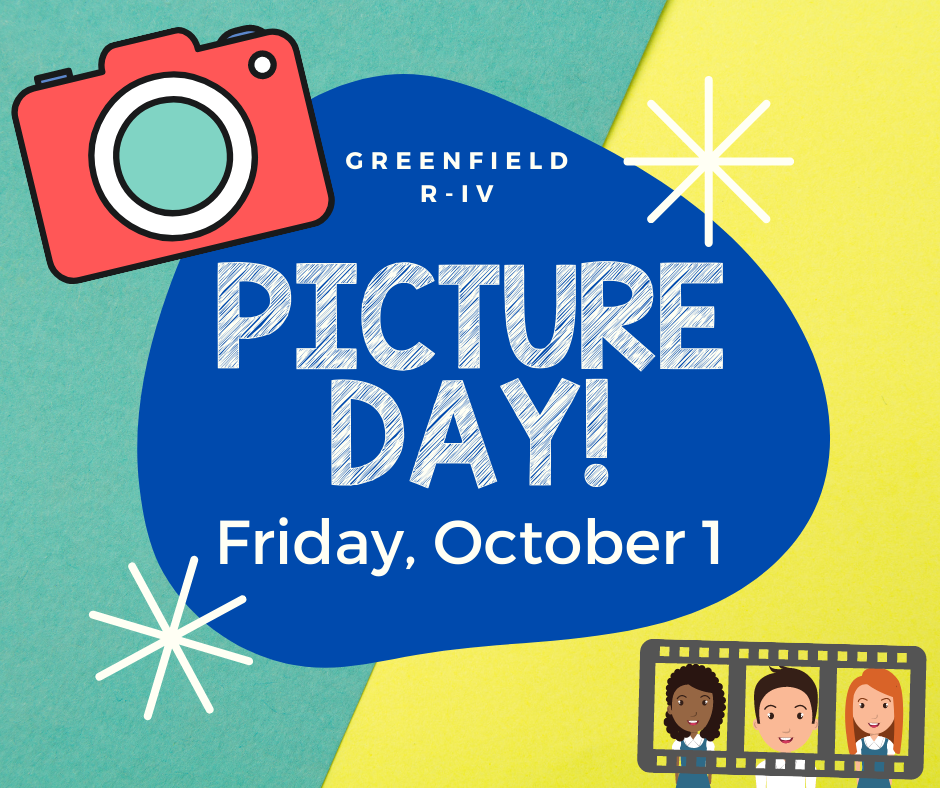 Homecoming Spirit Week is coming! Note that the JHHS and elementary buildings have slightly different theme days. Show your Wildcat pride and support the team by dressing in theme each day the week of Sept. 28 - Oct. 1! GO WILDCATS!!!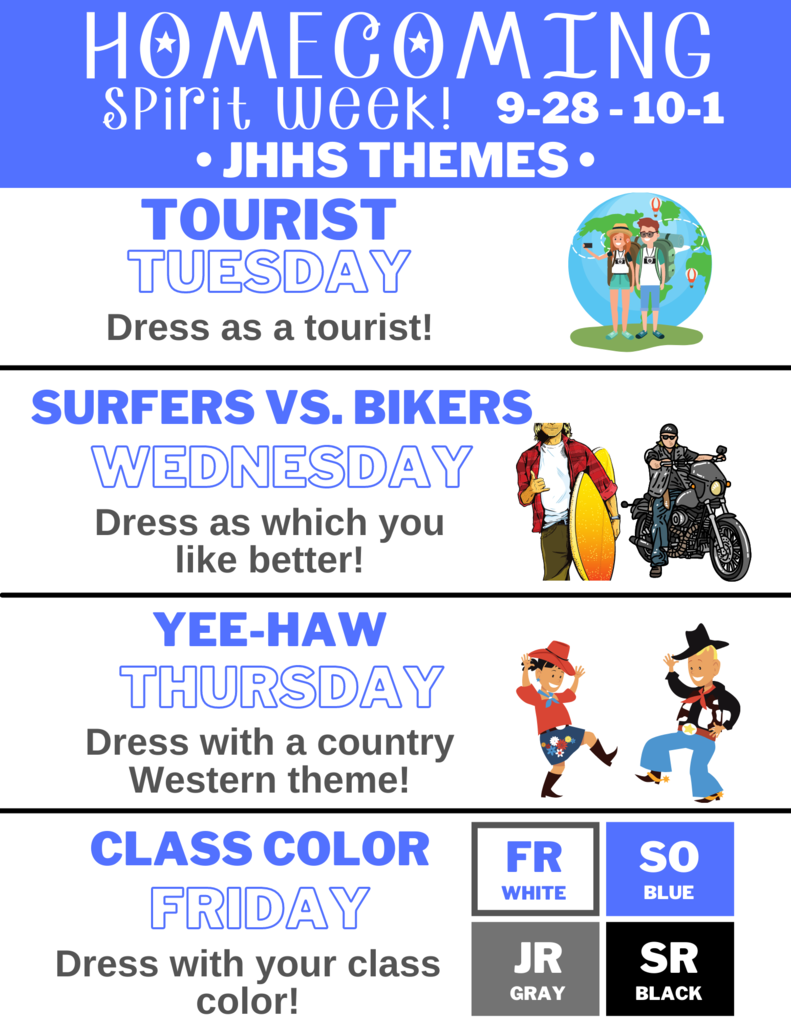 Tonight's volleyball game vs Ash Grove has been cancelled. If it is able to be rescheduled, an update will be posted. Thank you!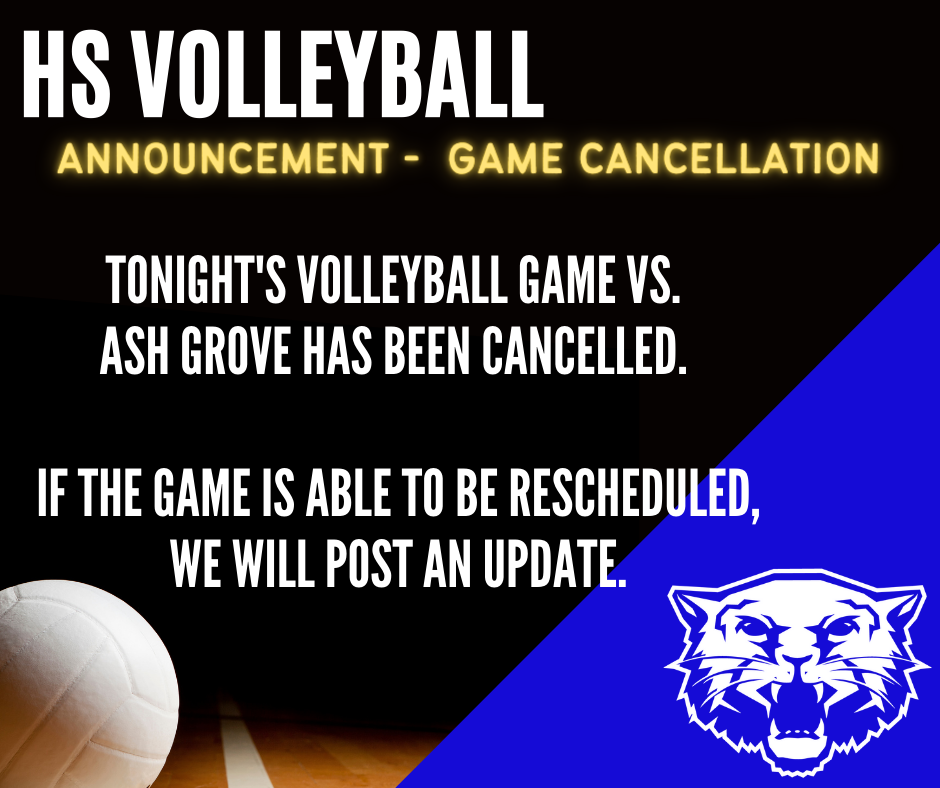 Tonight's volleyball game vs. Jasper has been cancelled. We will update if it is available to be rescheduled.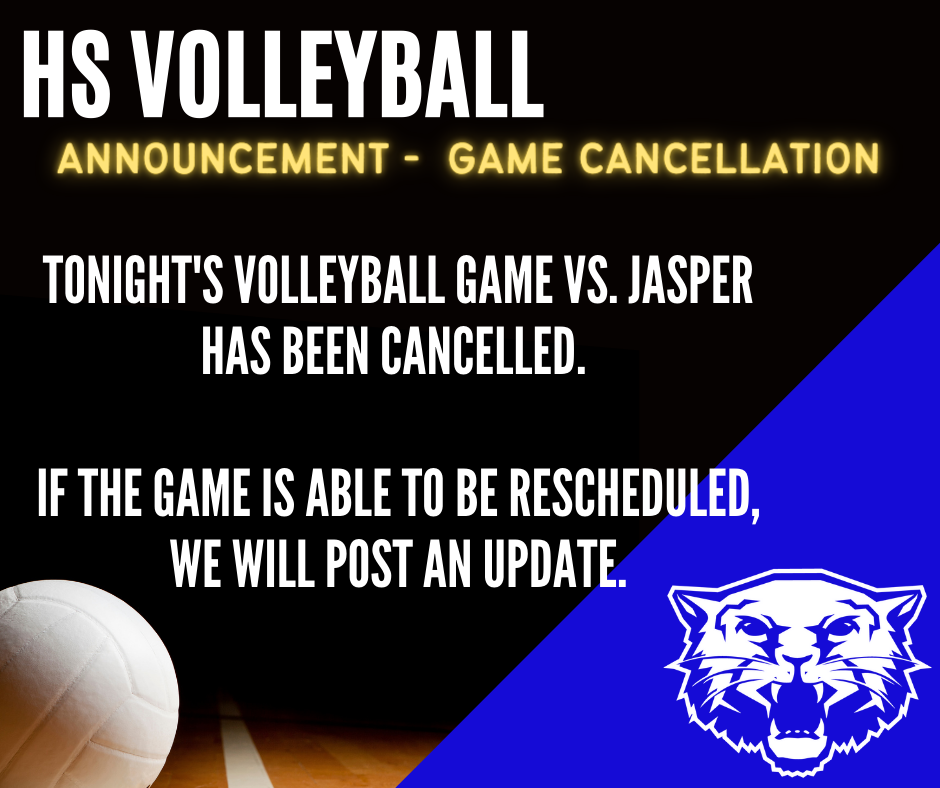 We would like to inform you that our Vo-Tech bus has been involved in an accident. We will update you with more information as it becomes available.

Great wins tonight in volleyball for the Junior High Lady Wildcats versus the Lady Pirates from Pleasant Hope. Go Greenfield!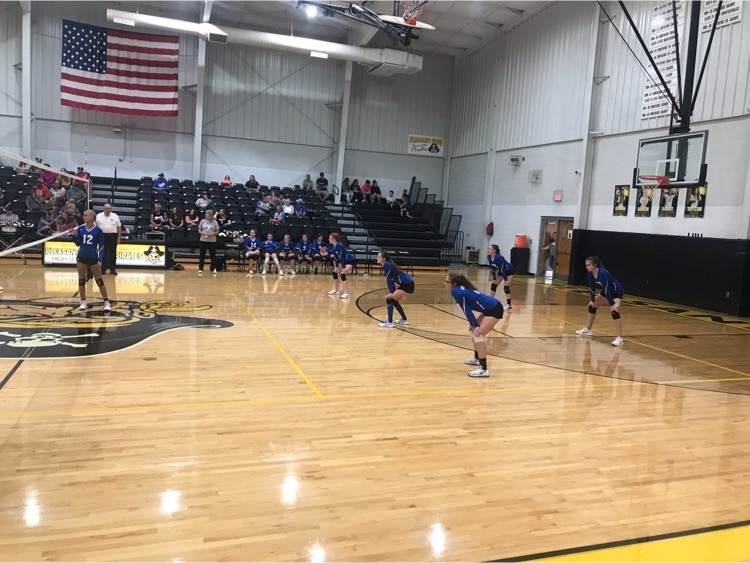 When it is nice outside, morning writing time gets moved outside. We are fans of the cool morning breeze. Mrs. Hickman's 6th grade class connects with nature.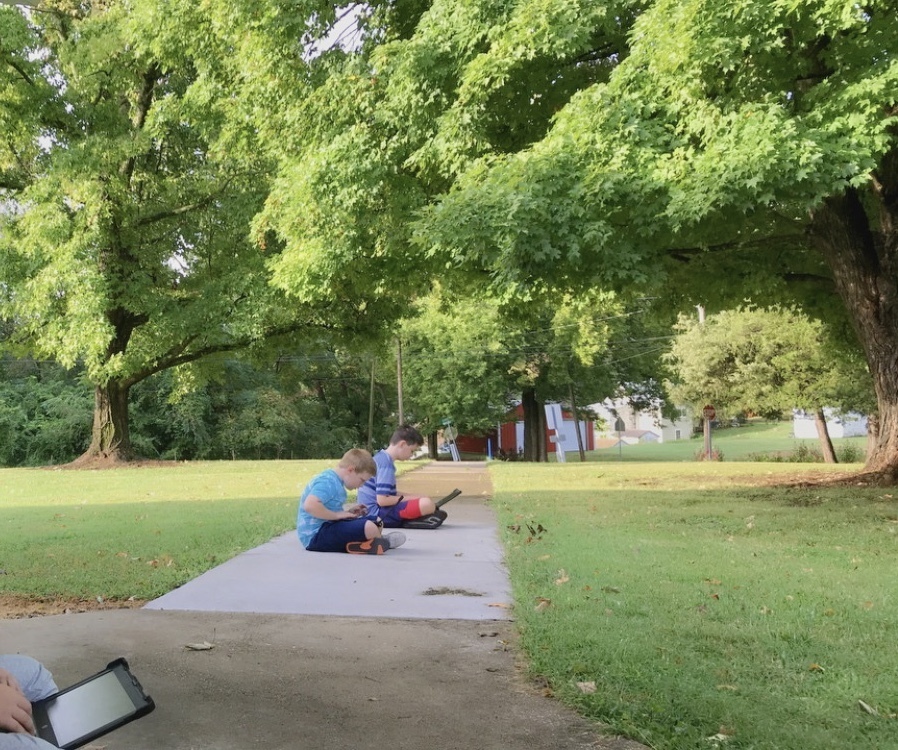 Grandparents' Night for Wildcat Academy. Thank you grandparents, for sharing your love of reading with the kids!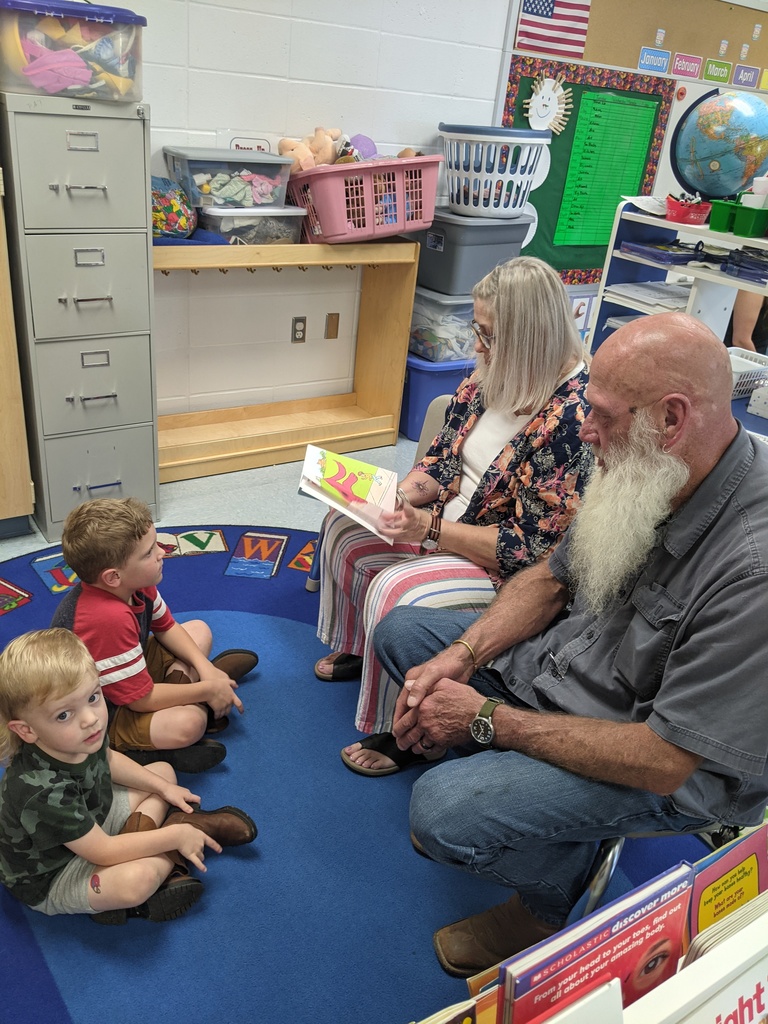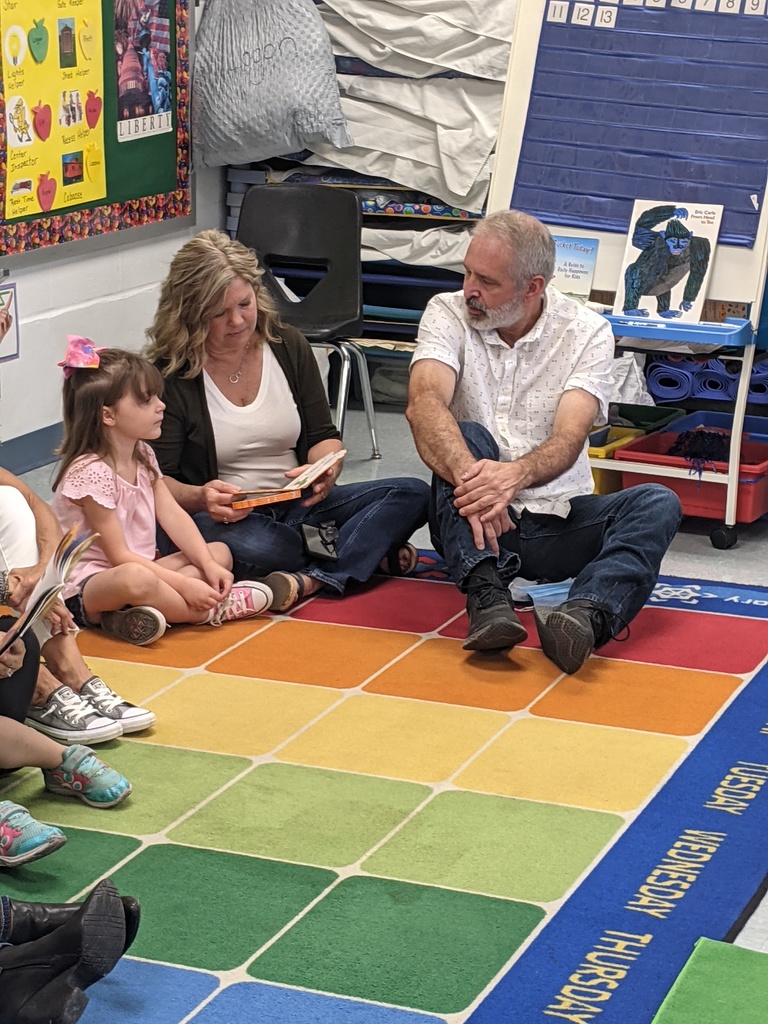 Great wins tonight in volleyball for the Junior High Lady Wildcats against Joplin. Go Wildcats!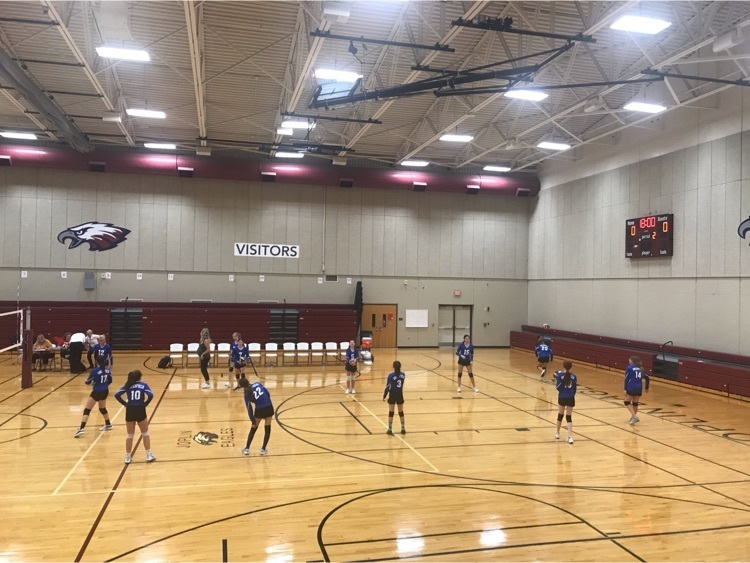 Homecoming is right around the corner! October 1 Parade: 1:00 Game: 7:00

Today's Peek in the Classroom: Mrs. Morrison's English I class wrote Where I'm From poems based on George Ella Lyon's poem of the same title. Each student contributed their favorite lines and work with classmates to assemble a class poem.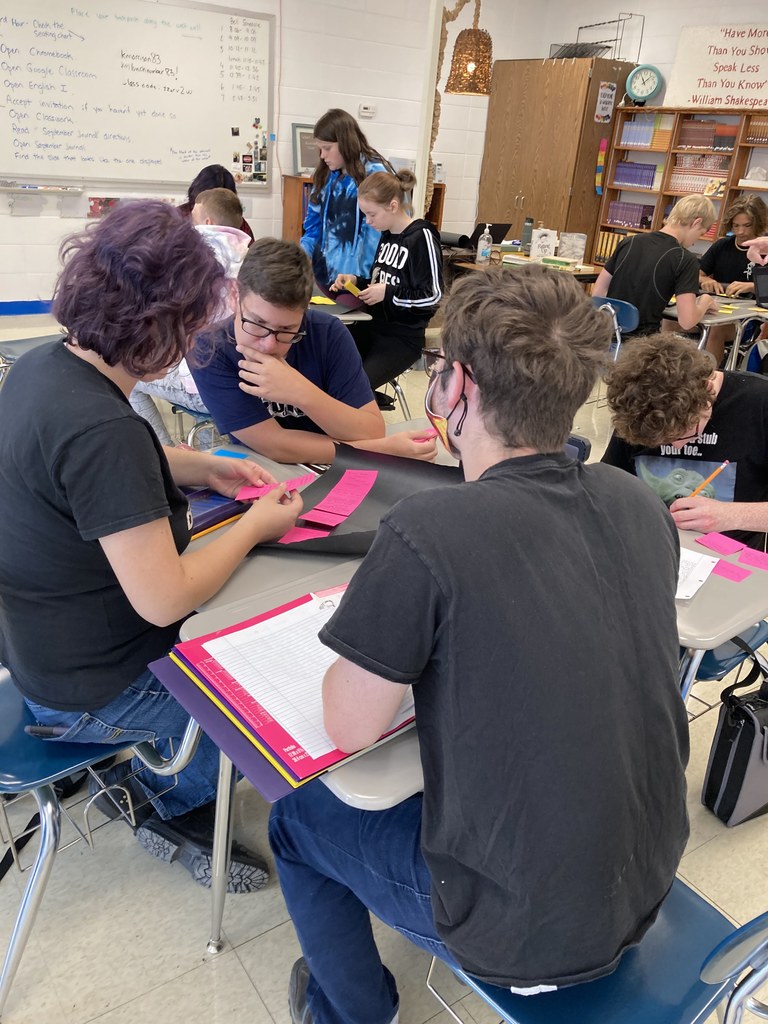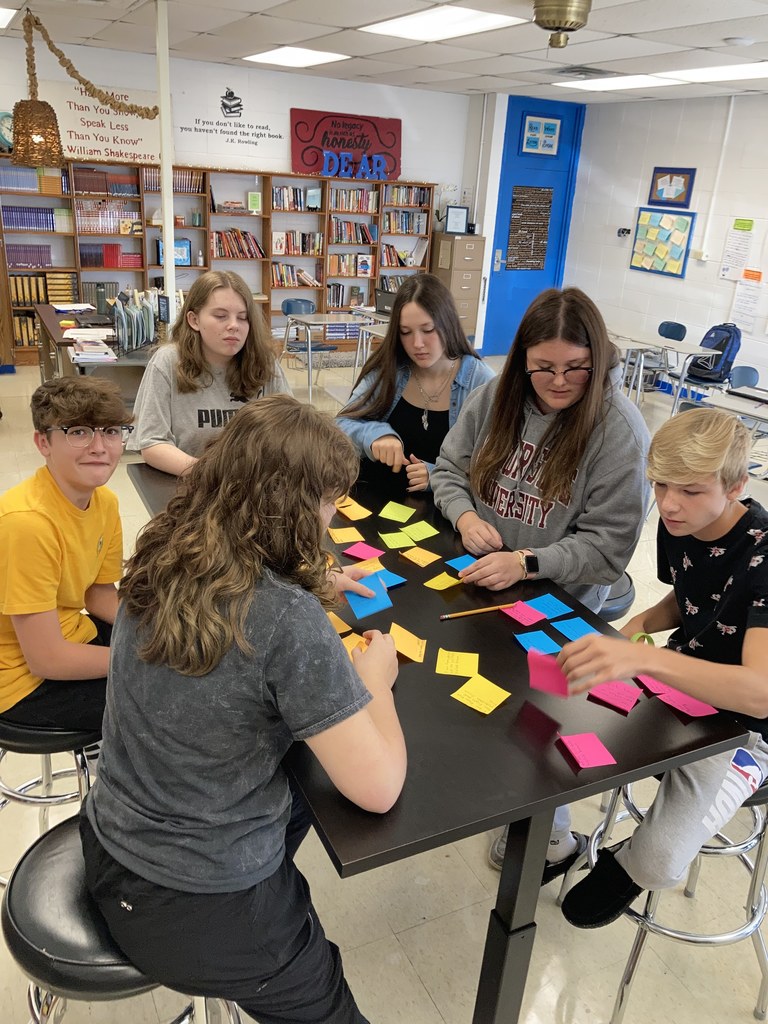 PAT and PreK are hosting an evening of reading with grandparents on Tuesday, September 14.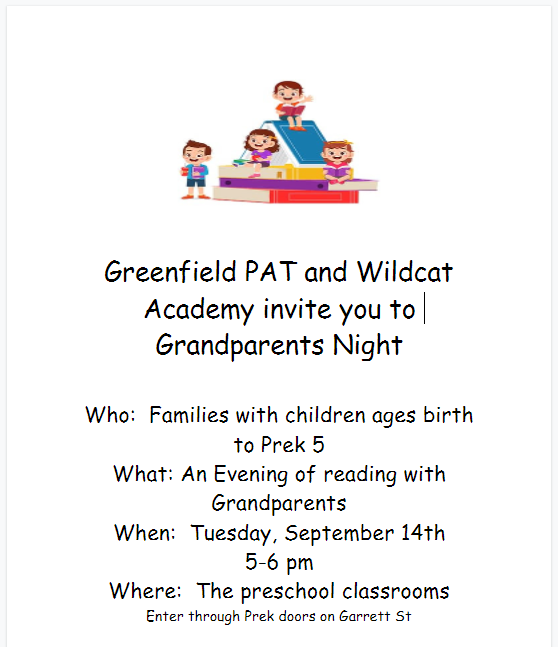 Greenfield High School will be hosting a blood drive on Friday, September 17 in the gym. Please see the flyer for more information on how you can help during a time of critical need for blood donations.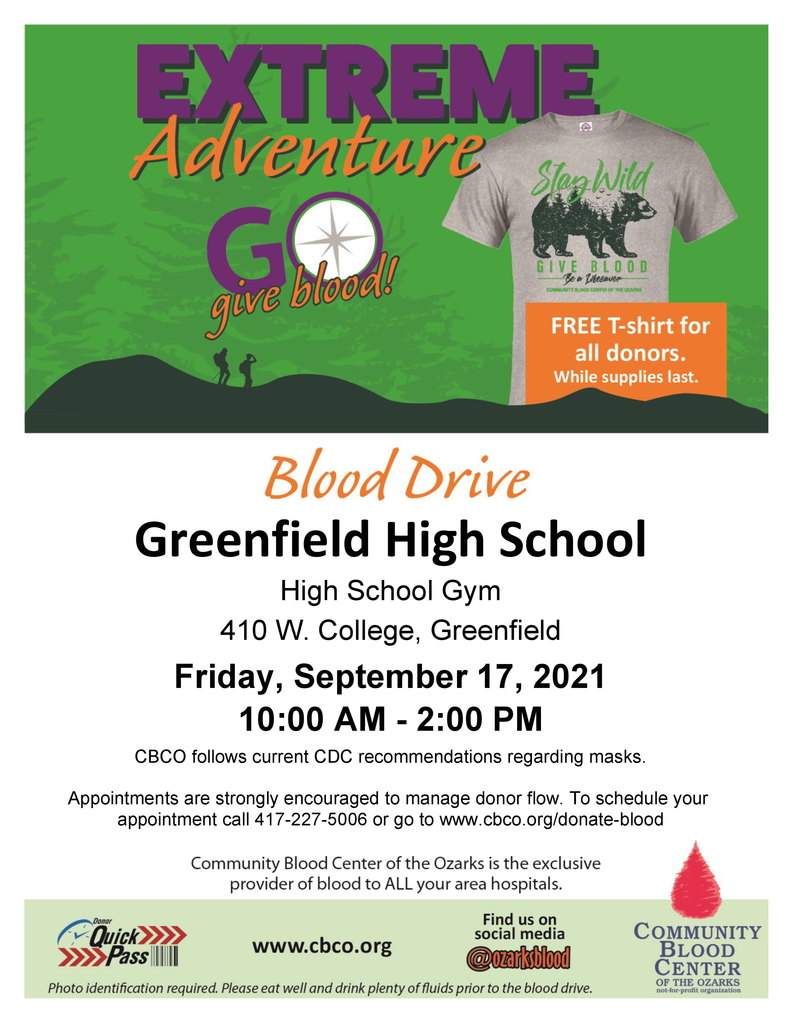 Just a reminder to please keep your children at home if they are sick. If they have multiple symptoms, have a fever or are needing over-the-counter medicine (except known seasonal allergies or conditions that are being treated with daily medication) to alleviate illness, then it is best that they stay home. If you would like to discuss whether or not you should send your child, please call and speak with Nurse Natasha or Amanda. Thank you for helping us keep our Wildcats healthy!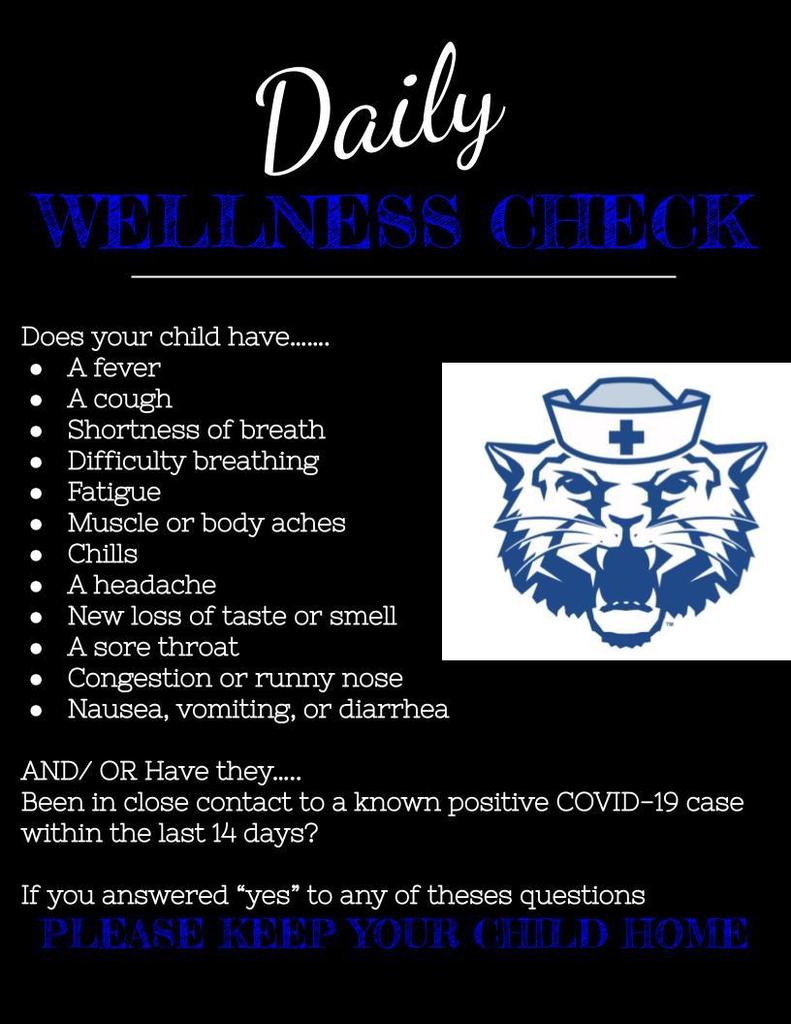 Alex Picket scored the game-winning touchdown Friday night, leaving our Wildcats victorious against Osceola. Final score: Greenfield 28, Osceola 22. Way to go Wildcats!!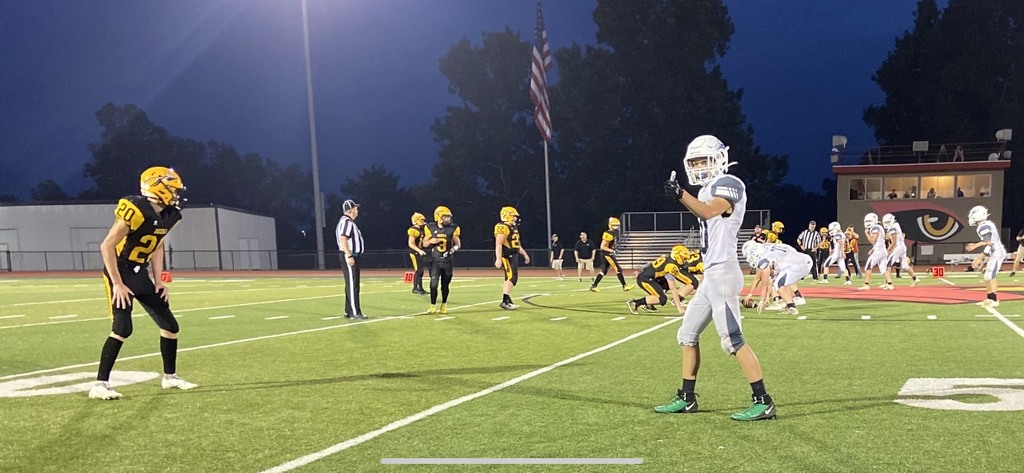 Greenfield High School football players visited the elementary this morning in uniform to greet students as they entered the building. They got the elementary students pumped up for their day! Have a great game tonight, players!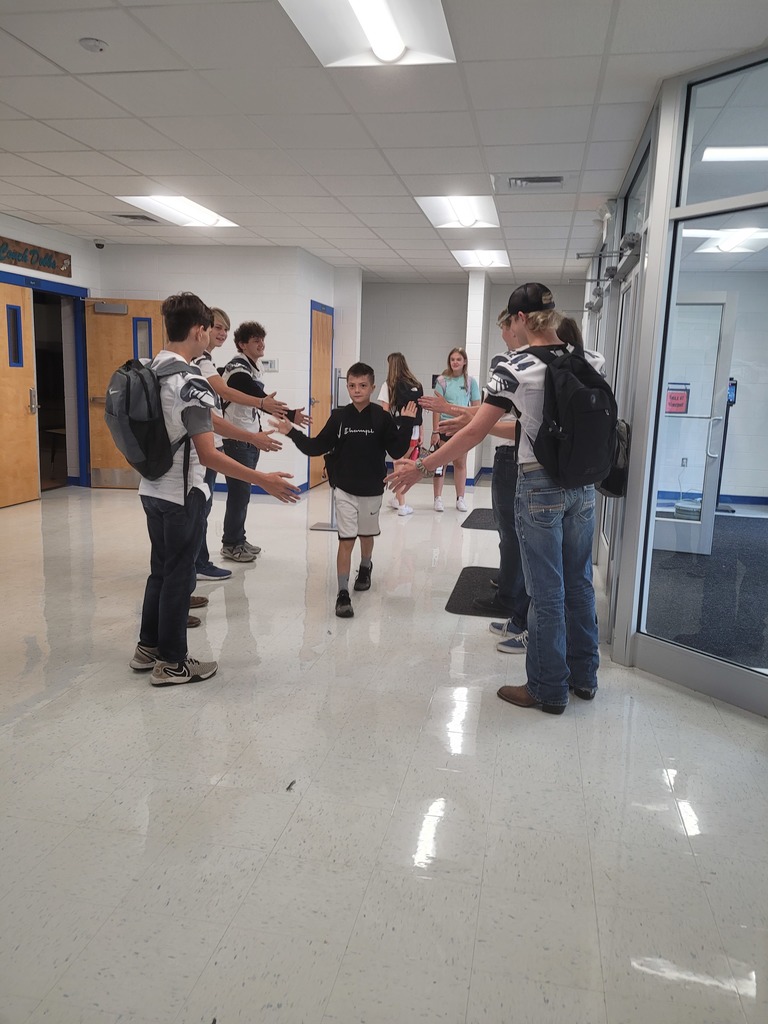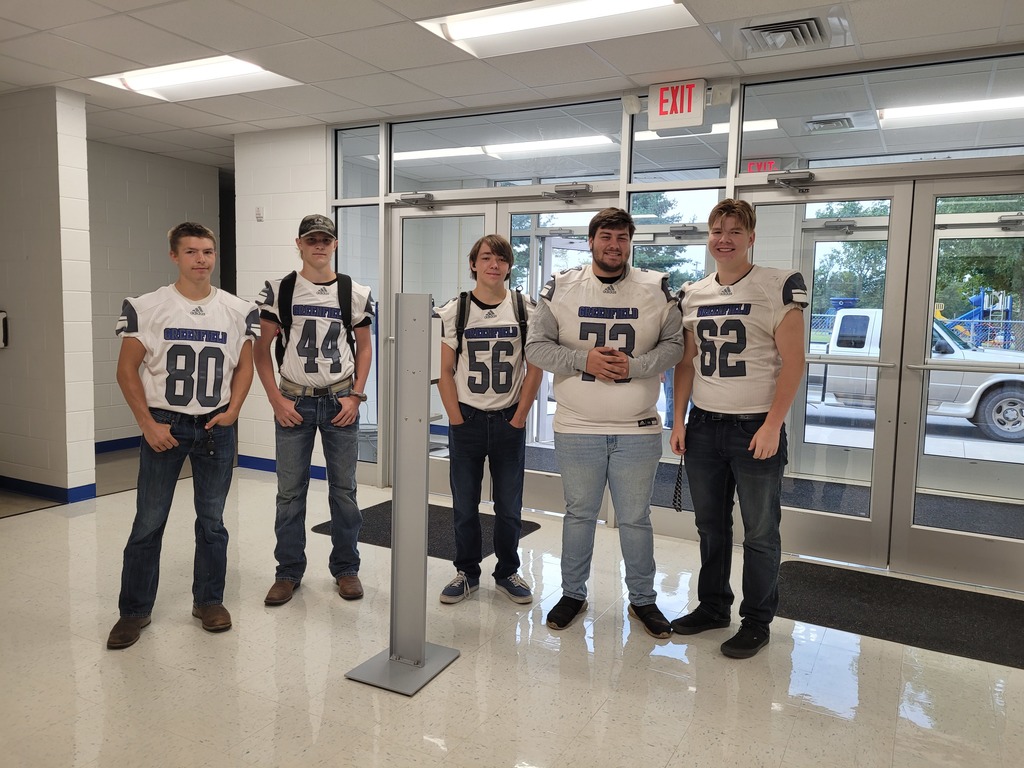 Nothing beats shaving cream! PreK exploring their senses!