A few more pictures from the pool. We had a blast! Thank you, Greenfield Pool! You are all amazing and so good with the kids!!!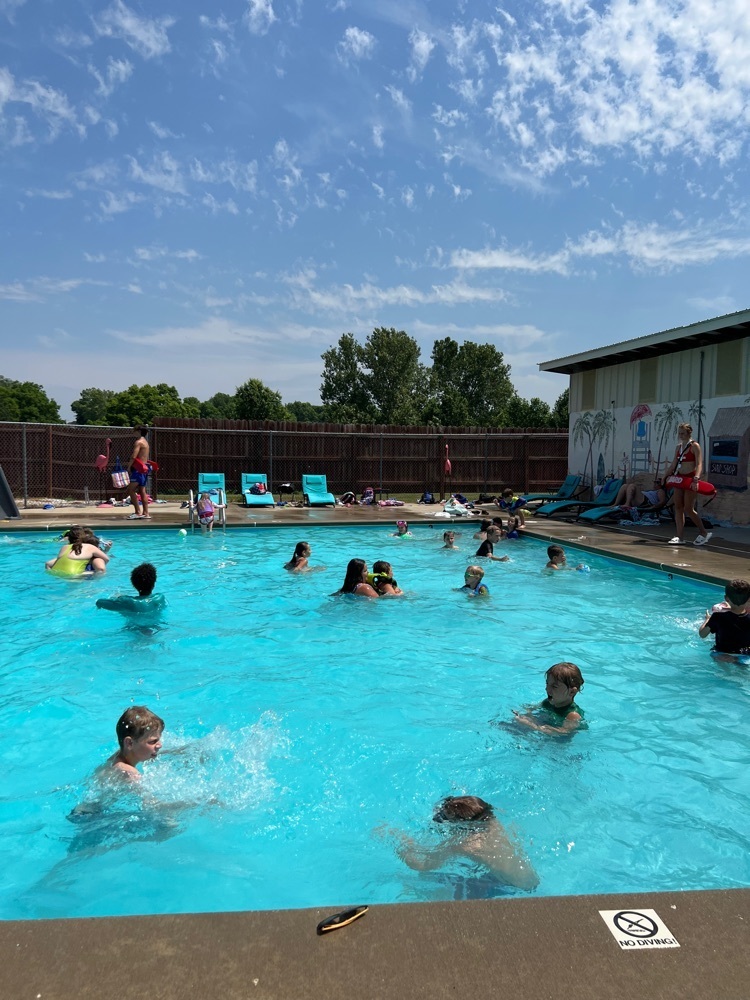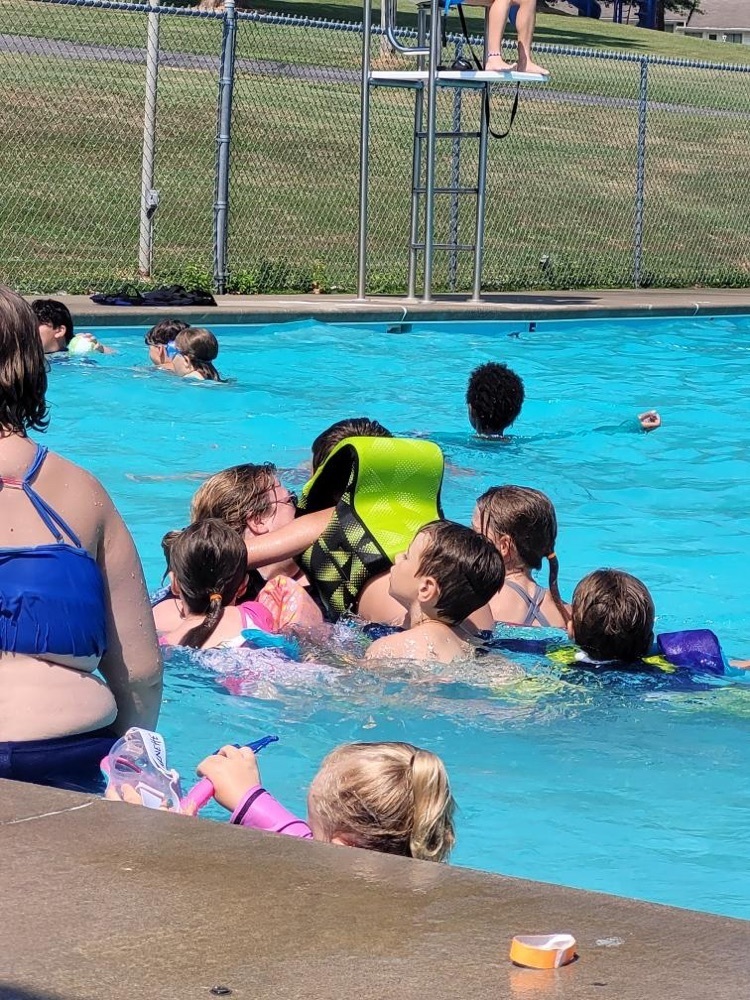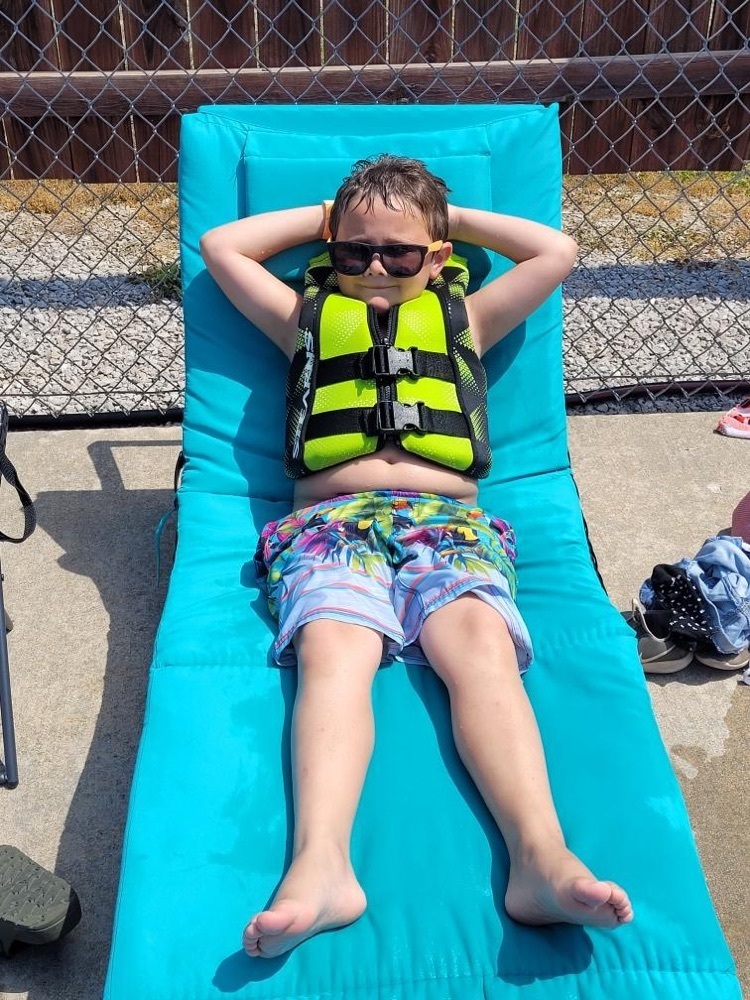 Thank you to all of the parents, grandparents, neighbors, and family friends that made sure our kiddos were able to come to summer school. We appreciate you!!! Here are a few pictures of our last trip to the pool…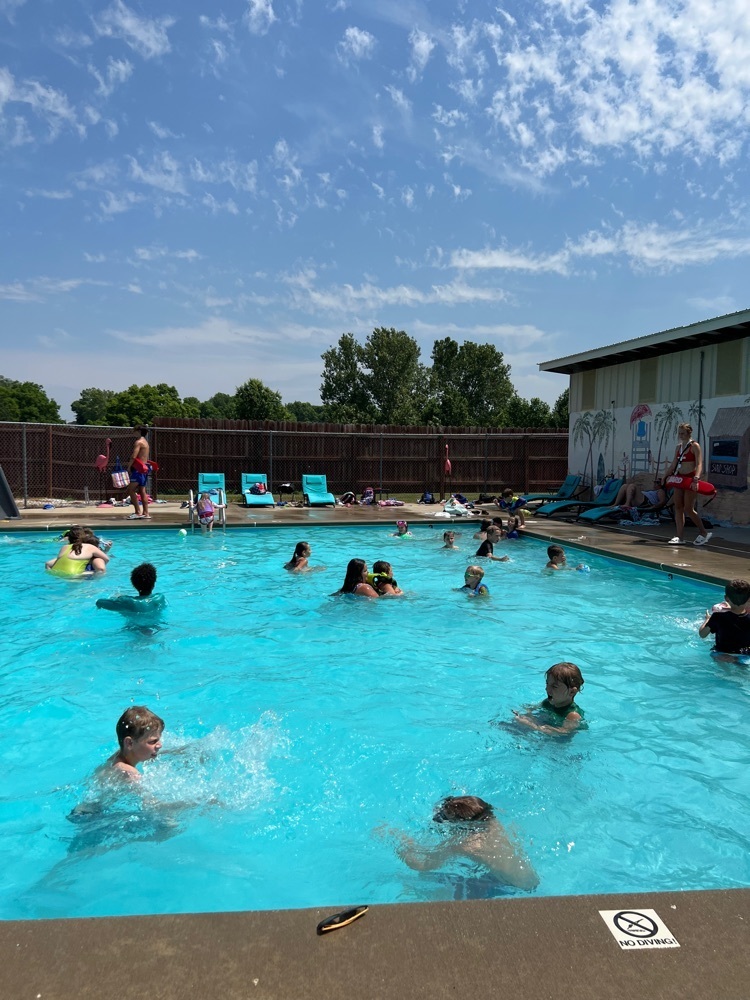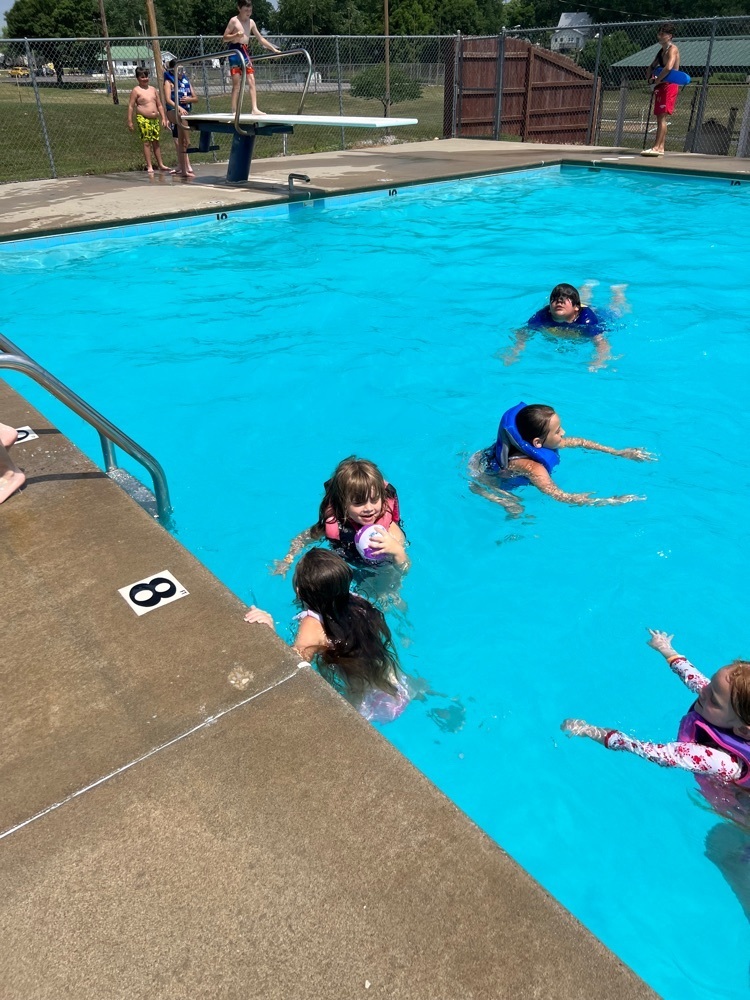 Thank you to the Plaza Theater in Lamar!!! Greenfield Elementary had a blast!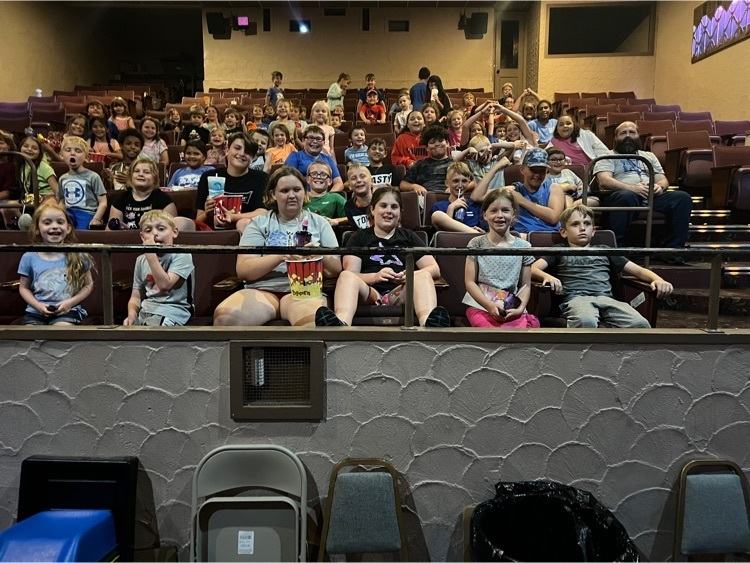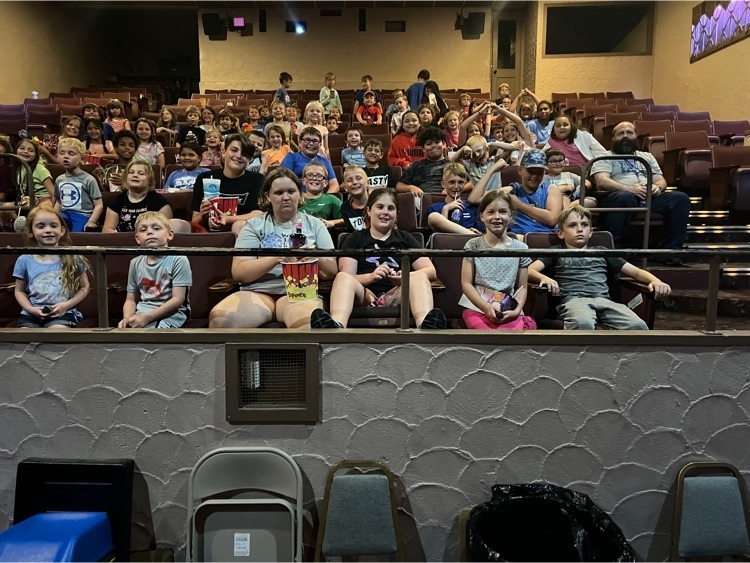 Summer school information about the movie tomorrow… We will be eating lunch at school tomorrow when we return from the movie.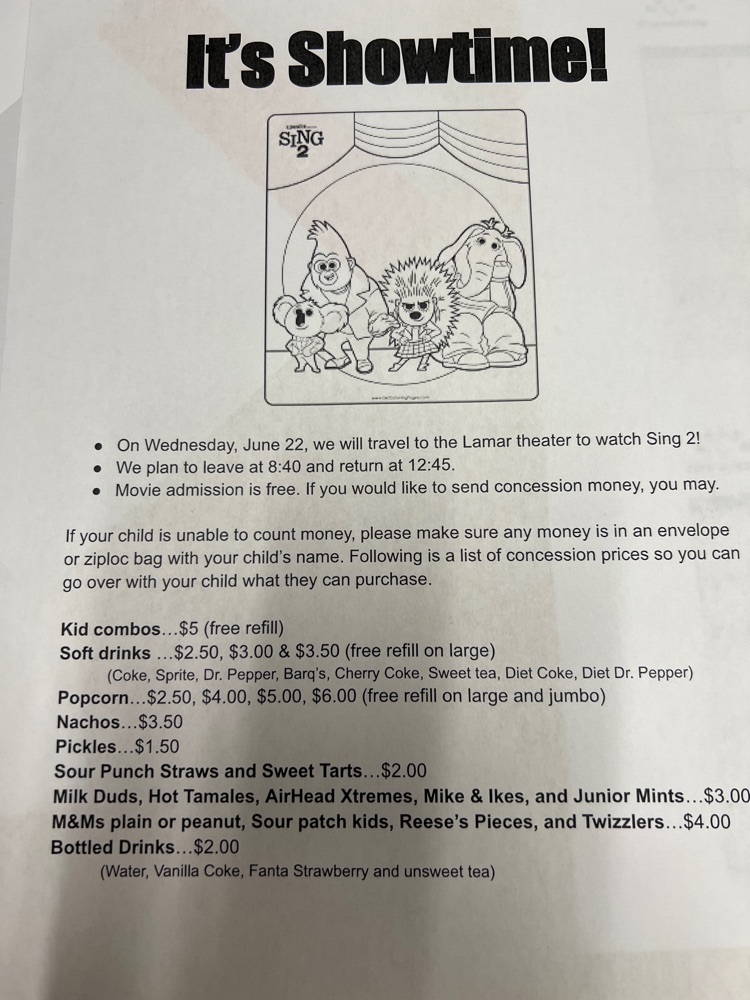 We are going to the pool on Friday! Thanks to the Greenfield Pool for hosting us!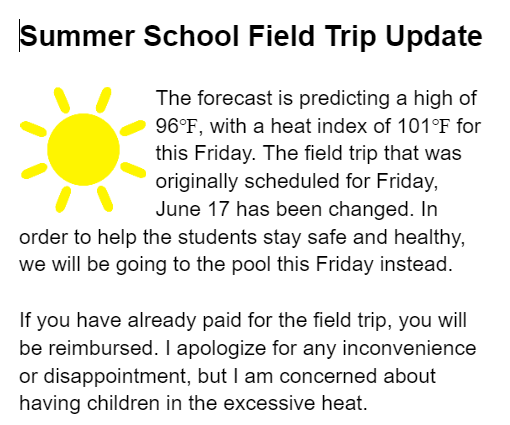 Diving board masters!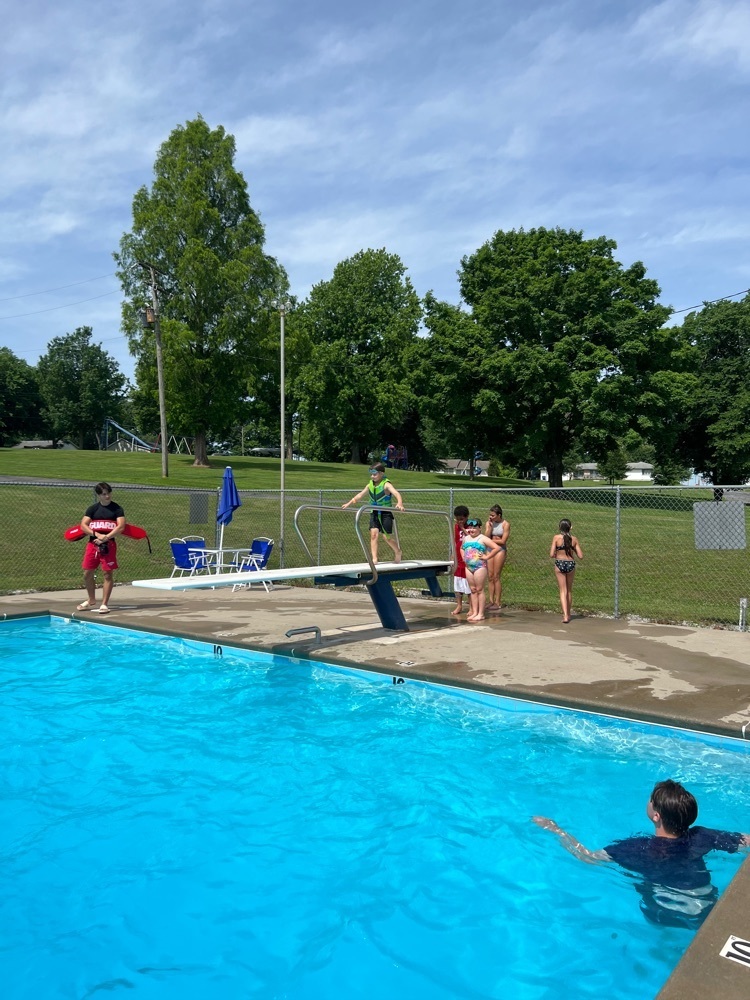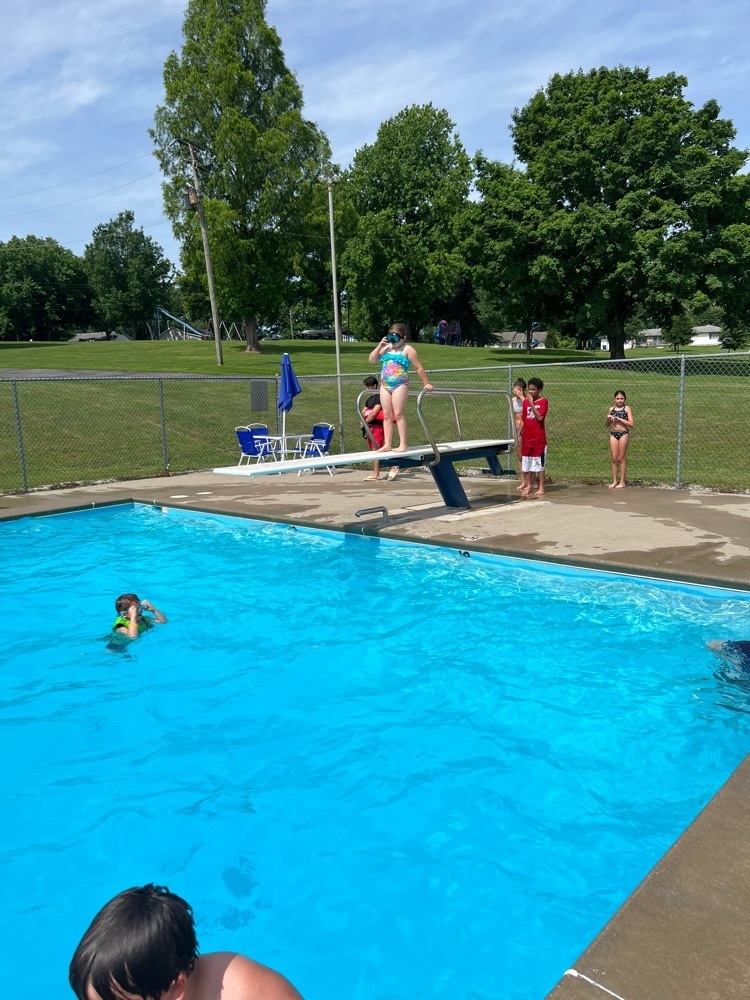 The new slide was a HIT!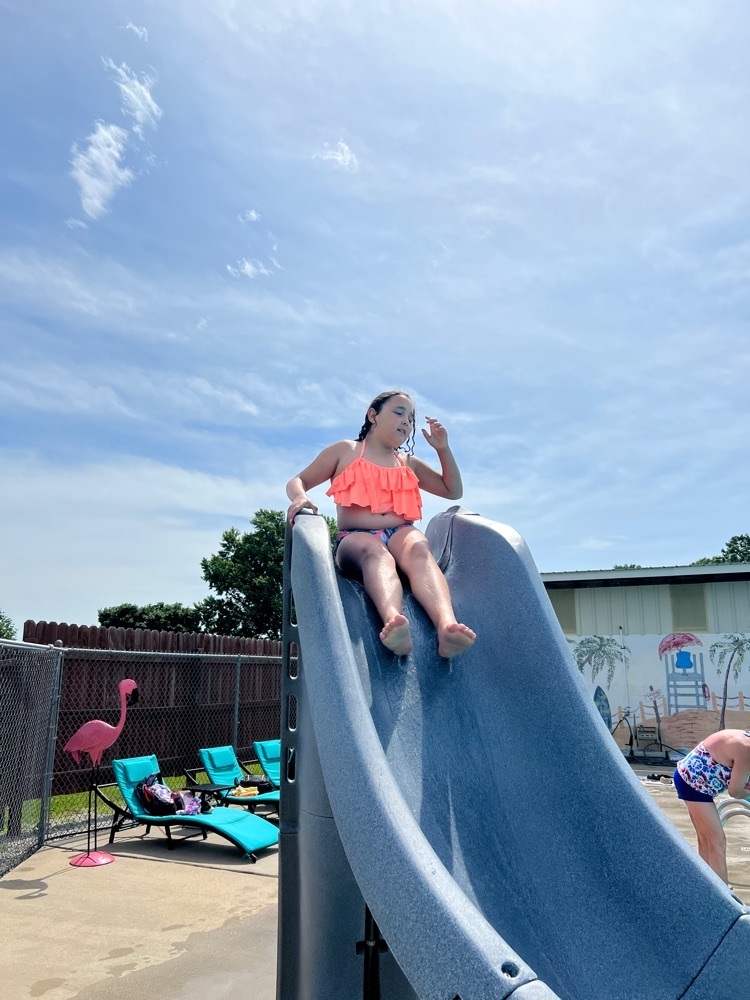 Pool day!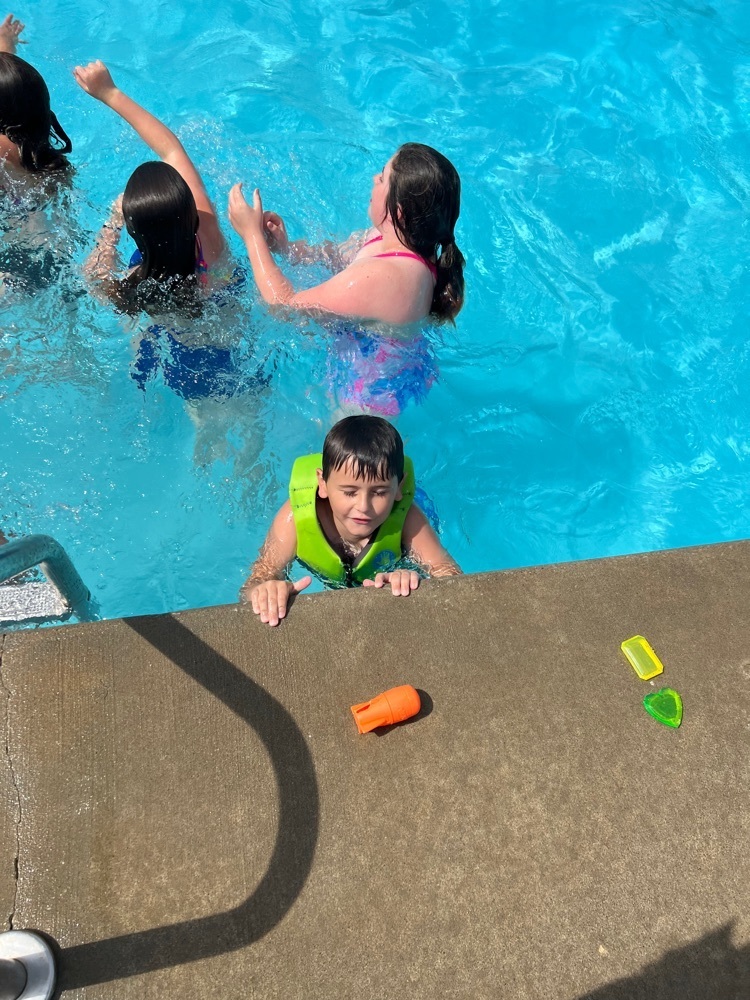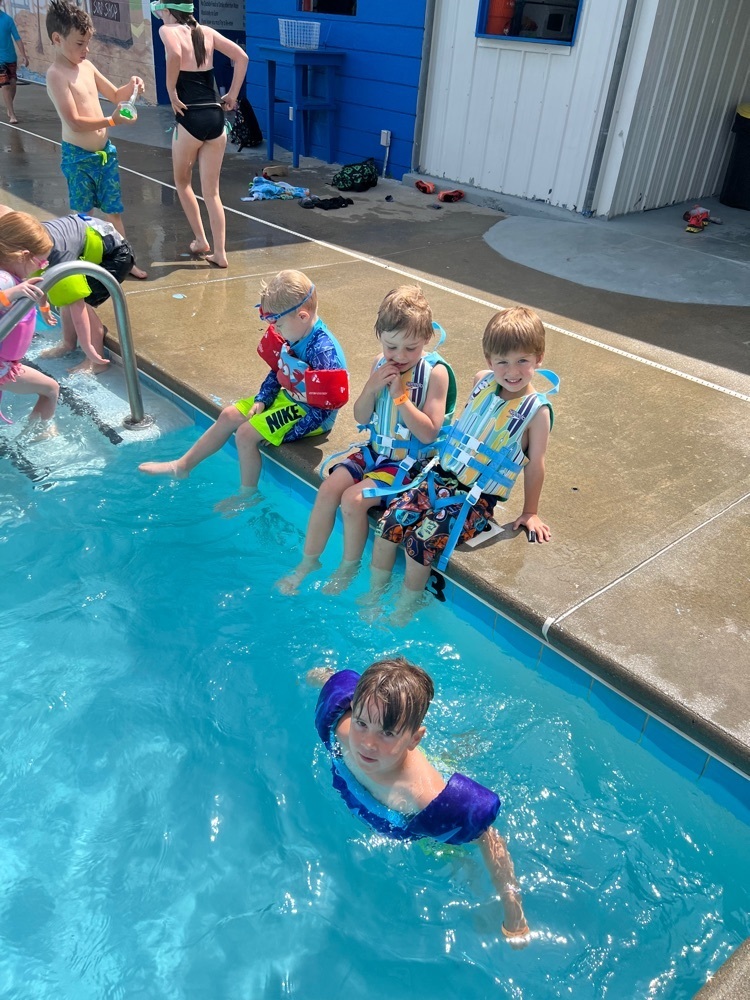 The Greenfield R-IV School District is seeking a 7-9 grade math teacher and a high school social studies teacher. Please share our post. See image for application details.

Summer School menus and important information for field trips and pool days. Students need to wear tennis shoes every Friday. Our first field trip is this Friday, June 3 and the cost is $6. Sack lunches will be provided.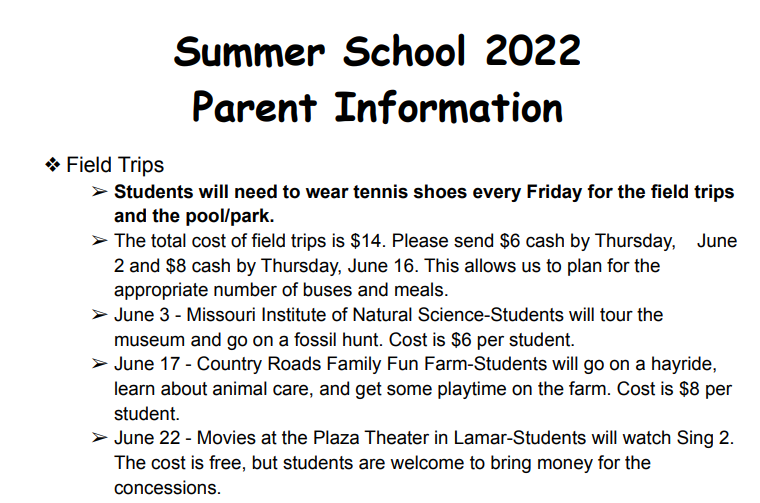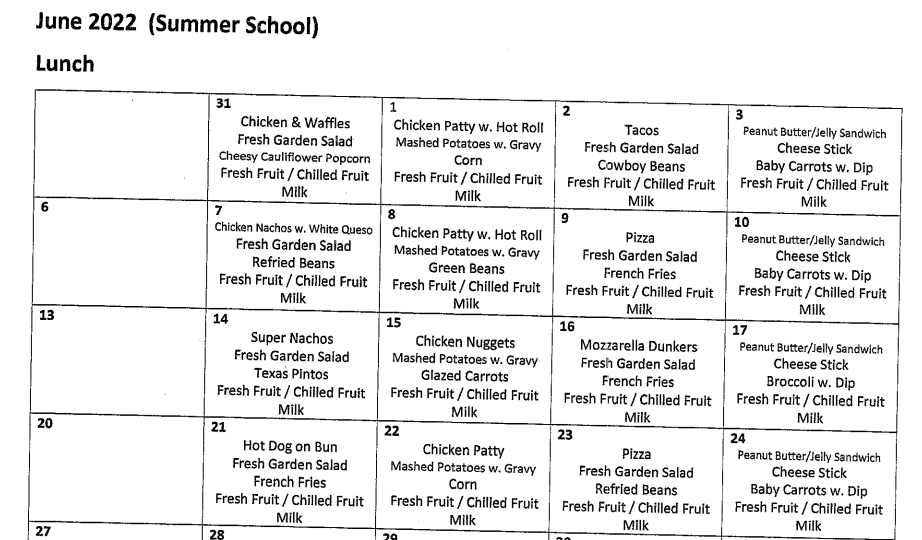 K-7 summer school drop off and pick up will happen at the doors where students are picked up during the regular school year.

In case you missed the Vo-Tech awards ceremony, here are this year's recipients from GHS. Awesome job, #W1ldcats. Way to represent!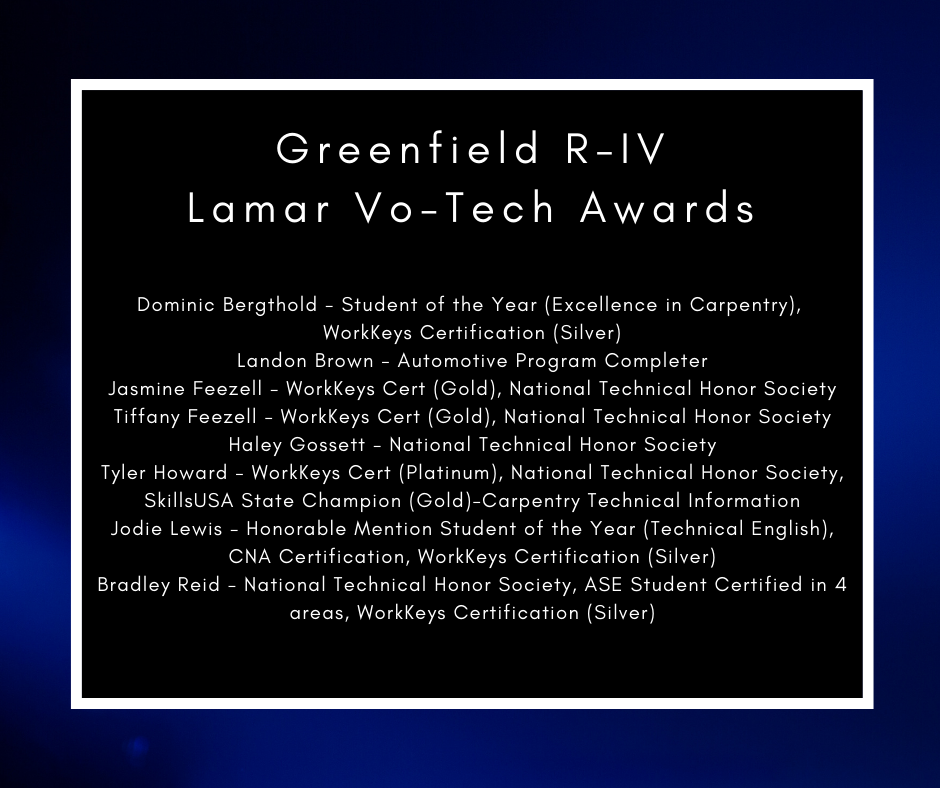 Yesterday, the sixth grade class had Step Up Day at the junior high. They toured the building, met teachers and got a small taste of life in the junior high. We're excited for them to grace the junior high hallways next year! #W1ldcats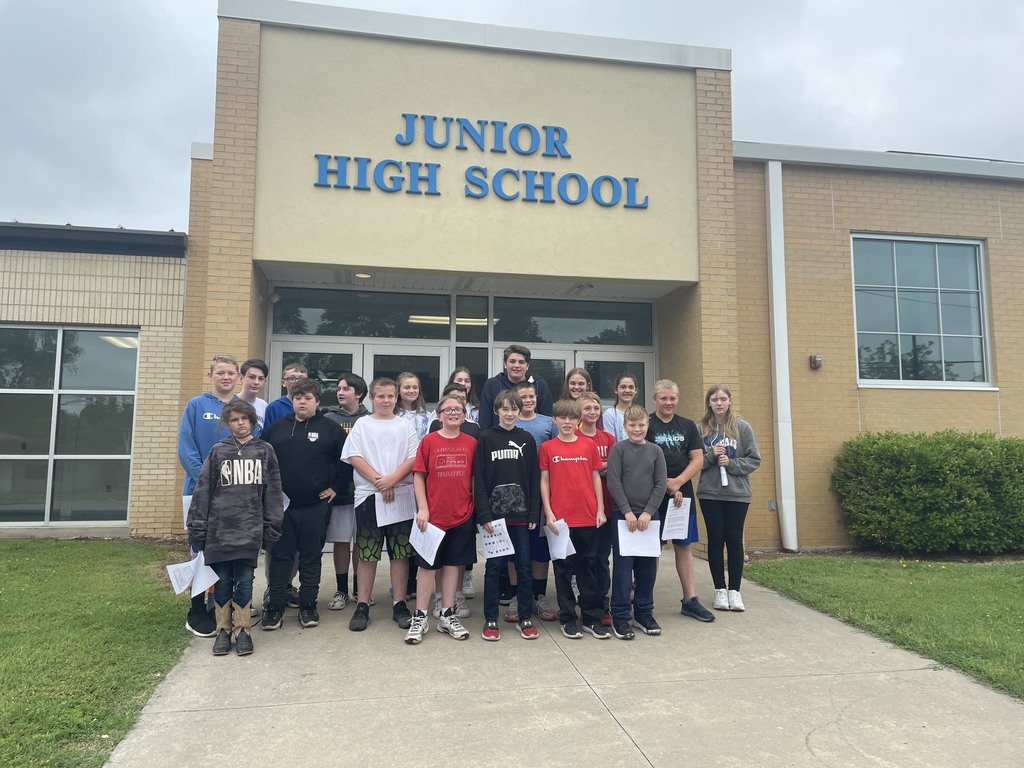 The JH awards assembly and the 8th grade graduation ceremony will take place at 9:30 AM tomorrow in the HS gym.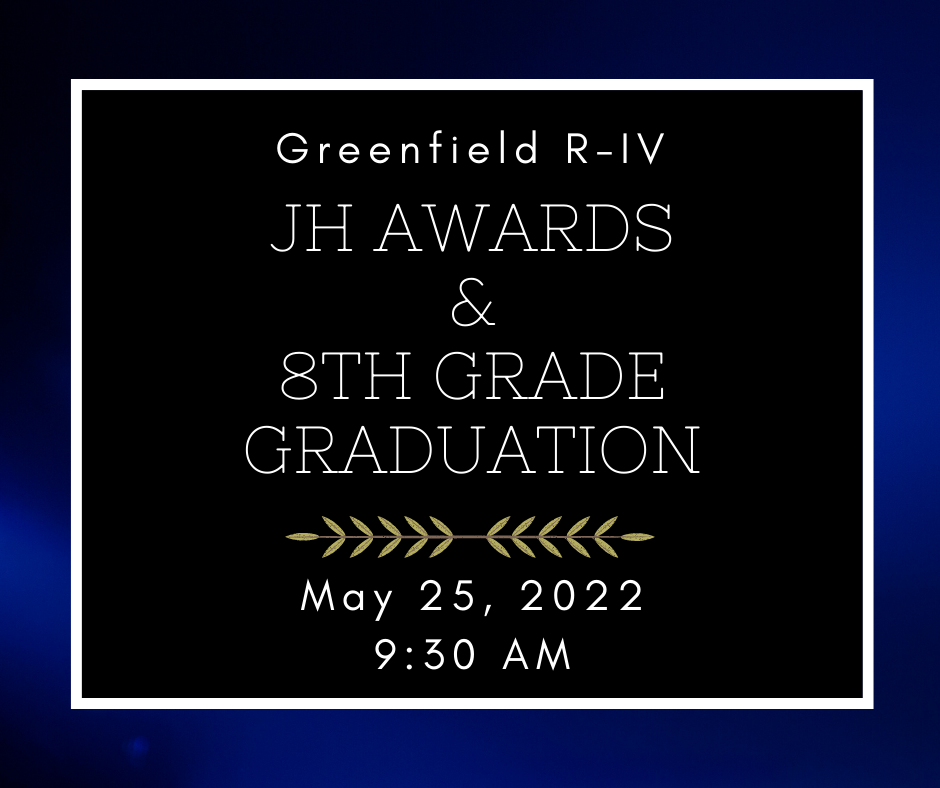 Some of Mrs. J's students participated in a selfie scavenger hunt at the zoo. They will be presenting their findings in class tomorrow. Check out a few pics from the trip!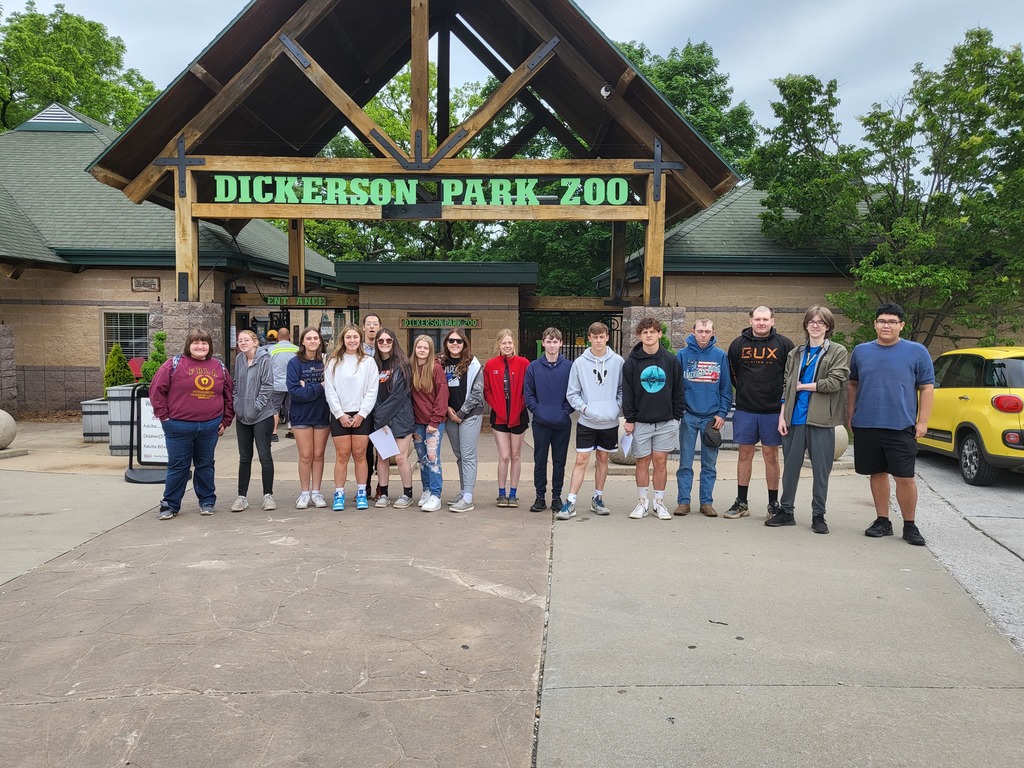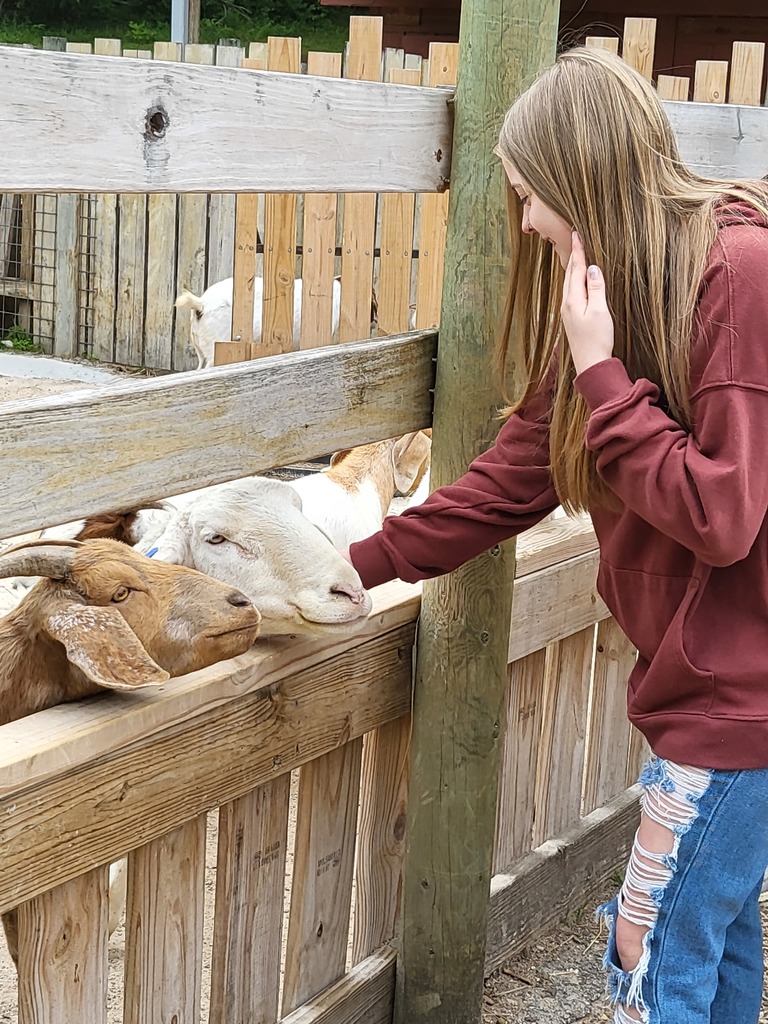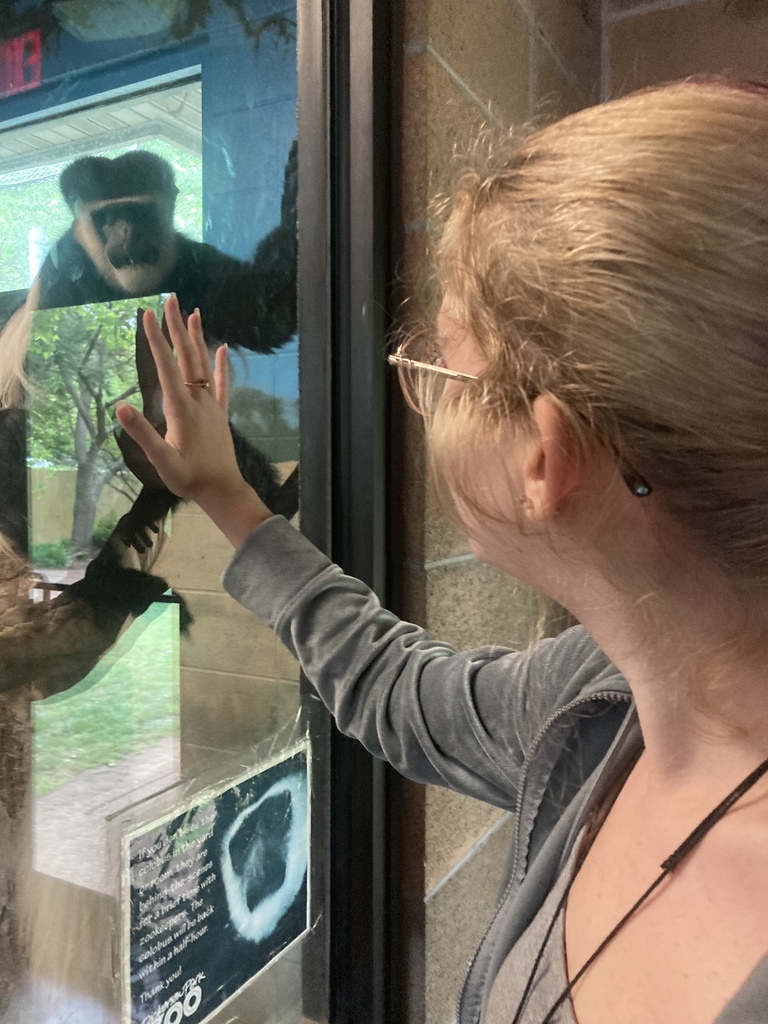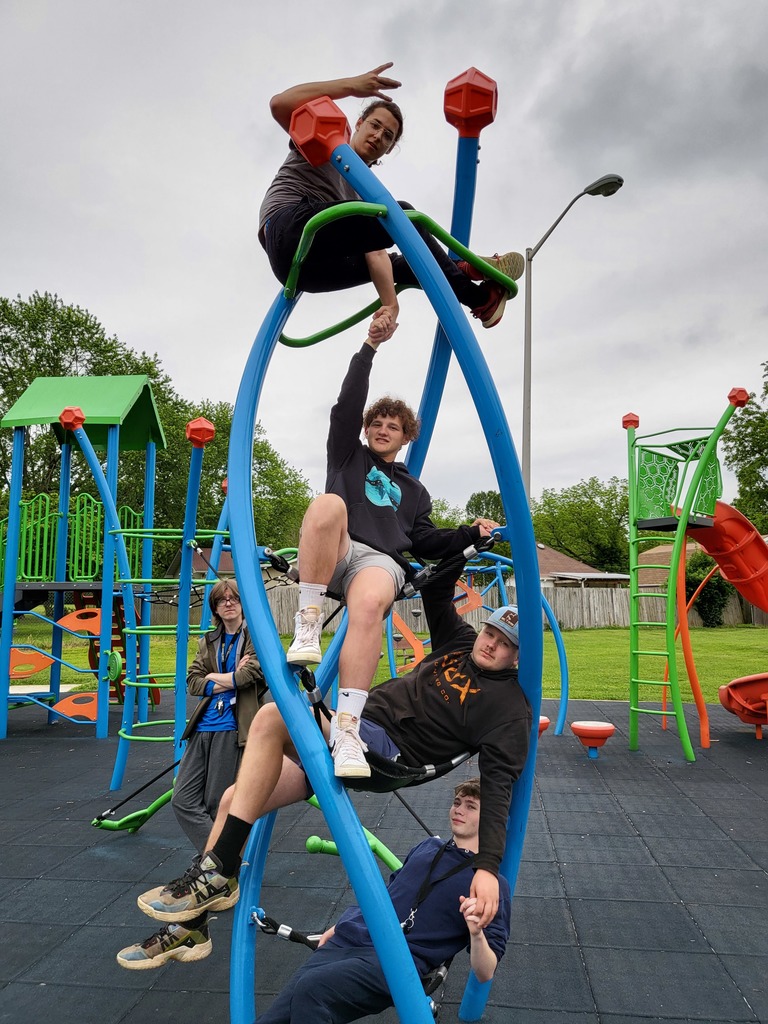 Pictured are this year's seniors who graduated with A+ scholarships. Way to go, #W1ldcats! Hard work and dedication pays off!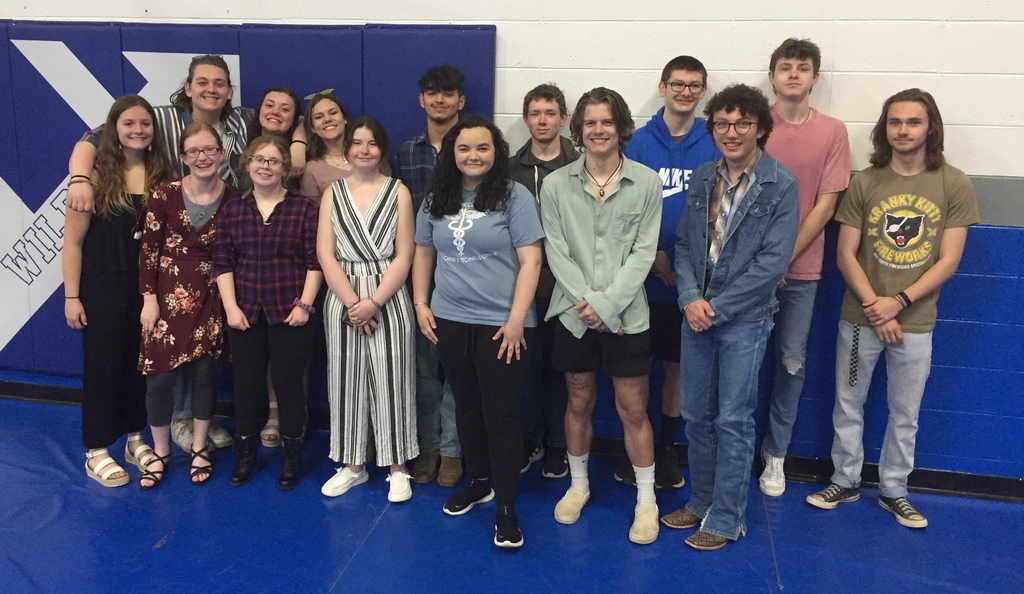 Here are some pictures from this year's senior breakfast. Thank you to the cafeteria staff for decorating and preparing such a special meal!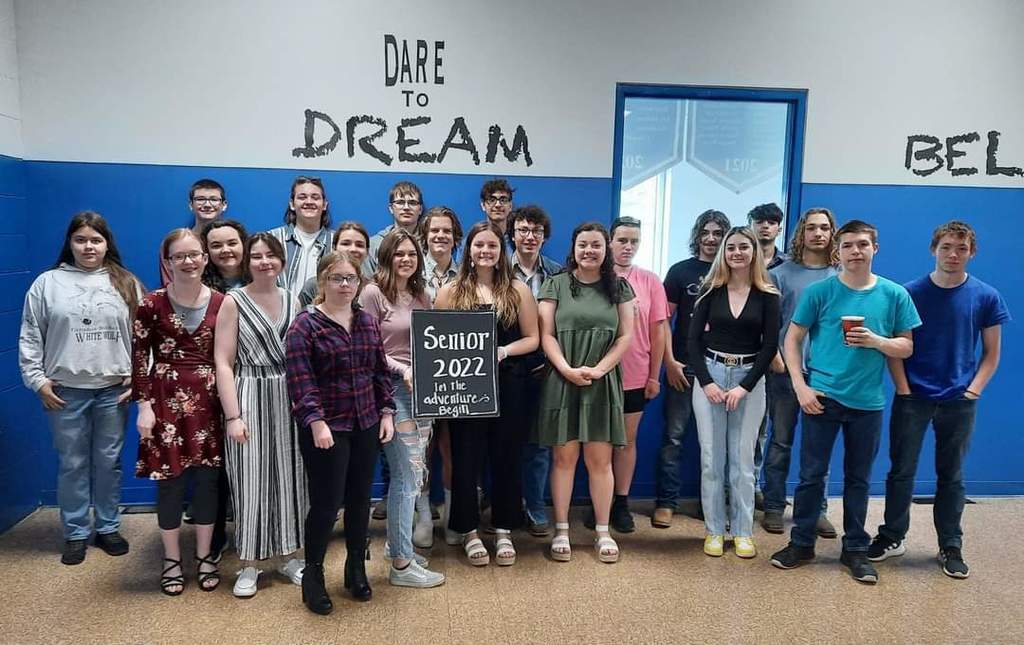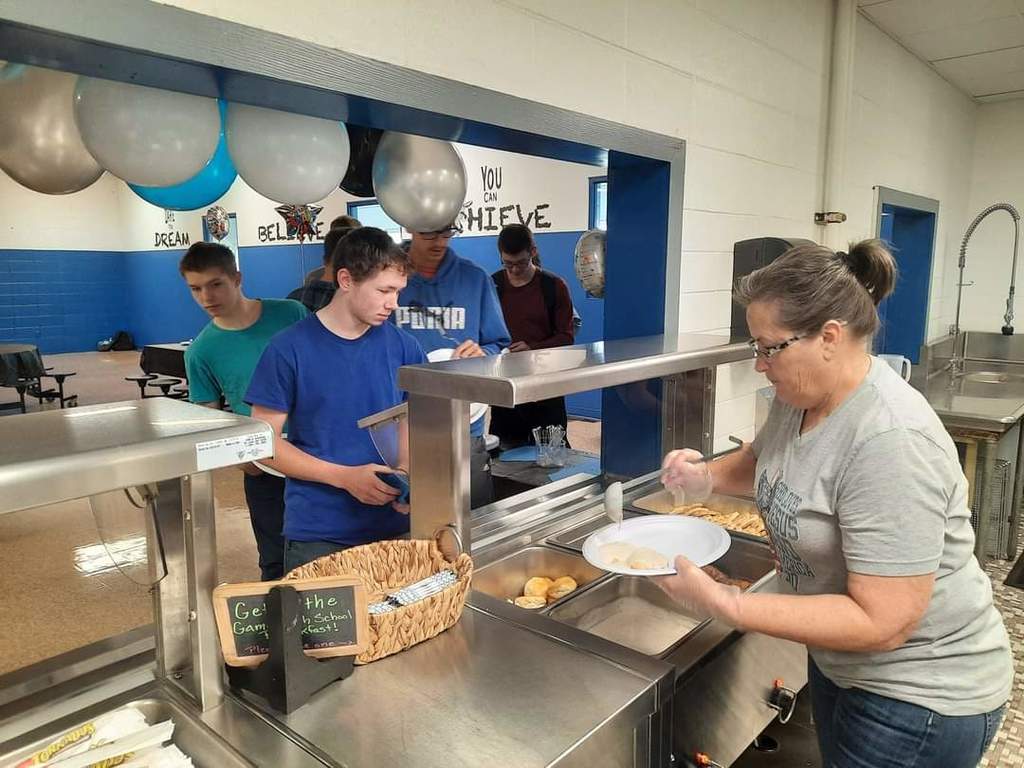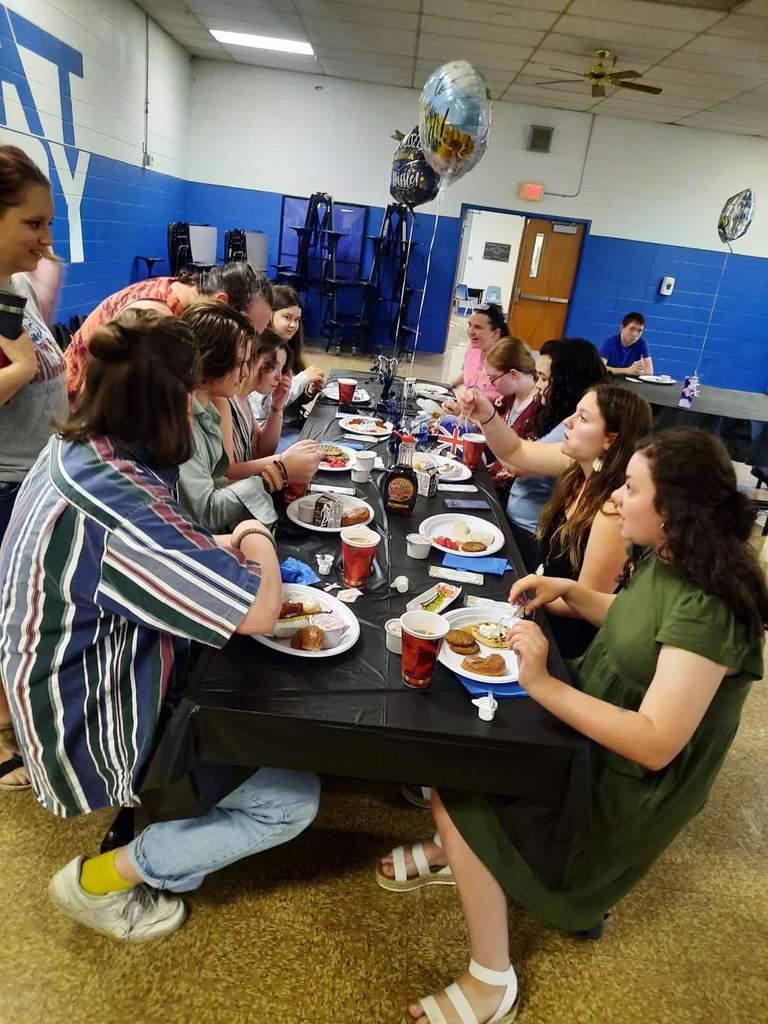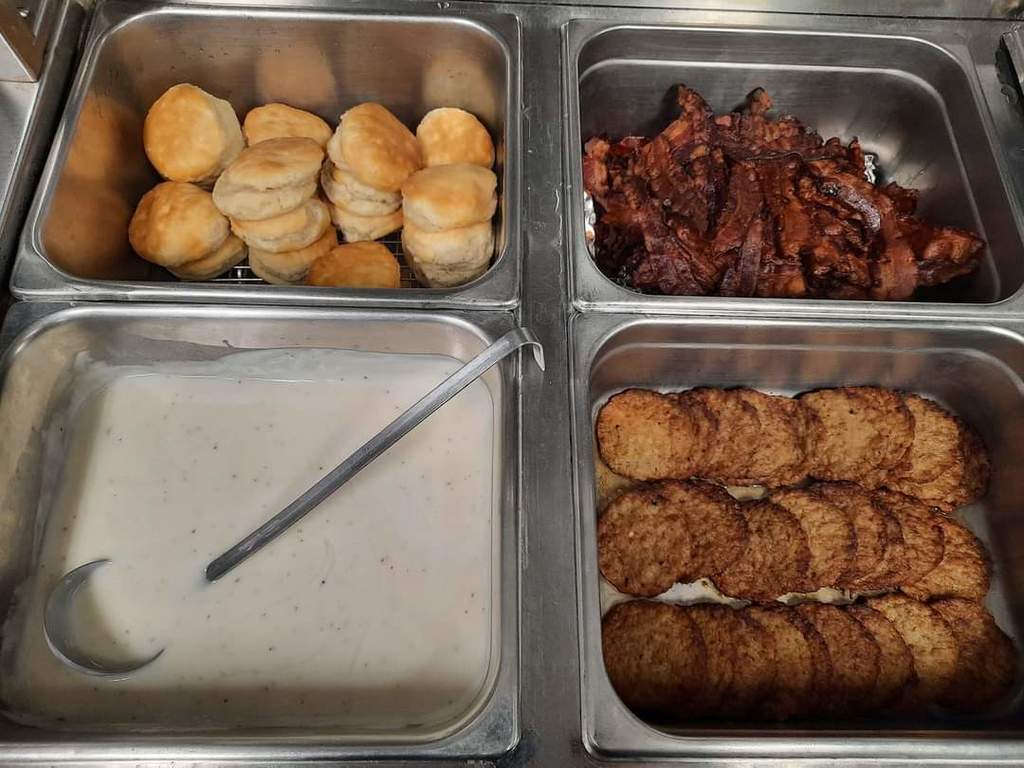 We wanted to make sure our senior baseball players were recognized this year. Mason Crossland, Landon brown and Ryelan DeJager were our graduating ball players. Thank you for your contributions to the team. Always #W1dcats!!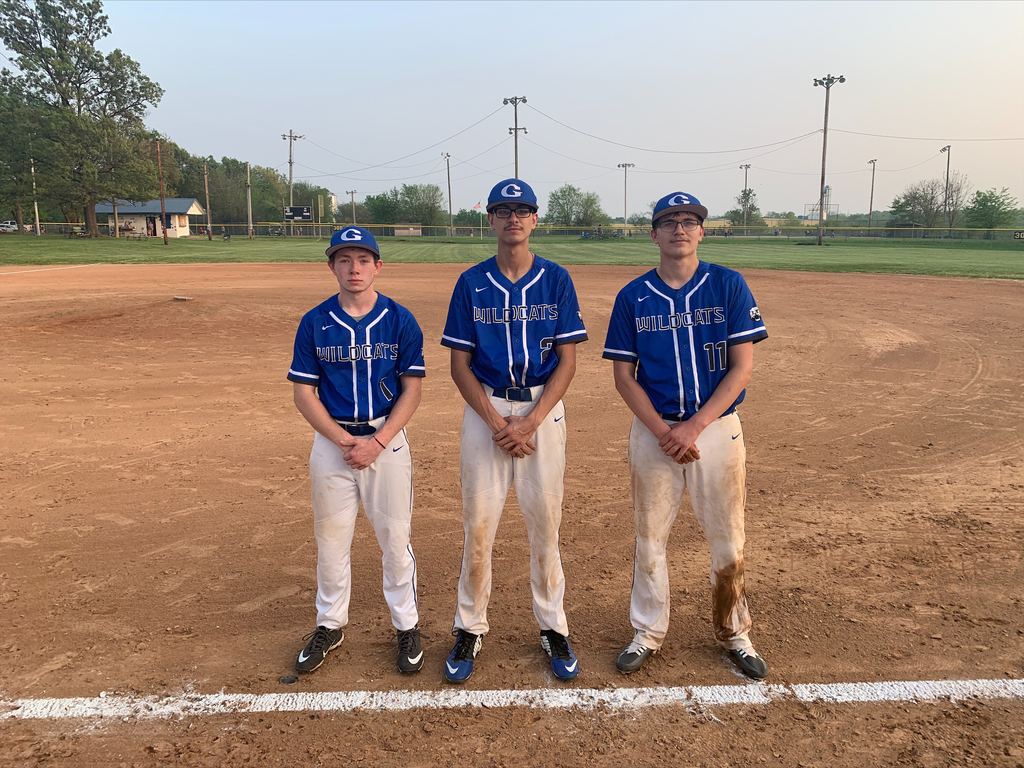 Kindergarten Night was successful! Students toured the kindergarten classrooms and had a chance to learn about bus safety while taking their FIRST bus trip!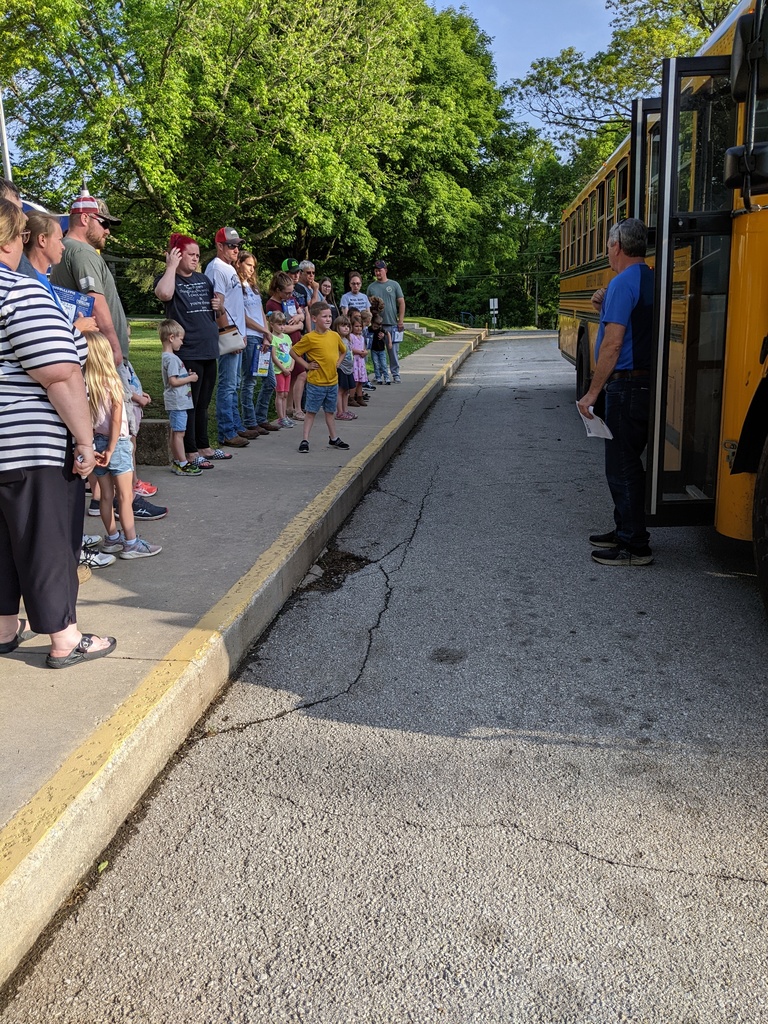 High school Chromebook returns have begun. Please make sure all Chromebooks and chargers are returned to school by Tuesday, May 17 to avoid an item replacement fee. Thank you!