Join us as we celebrate our amazing students!!! Greenfield Elementary 2nd Quarter Awards Assembly Friday, January 6, 2023 2:30 pm in the Brown Gym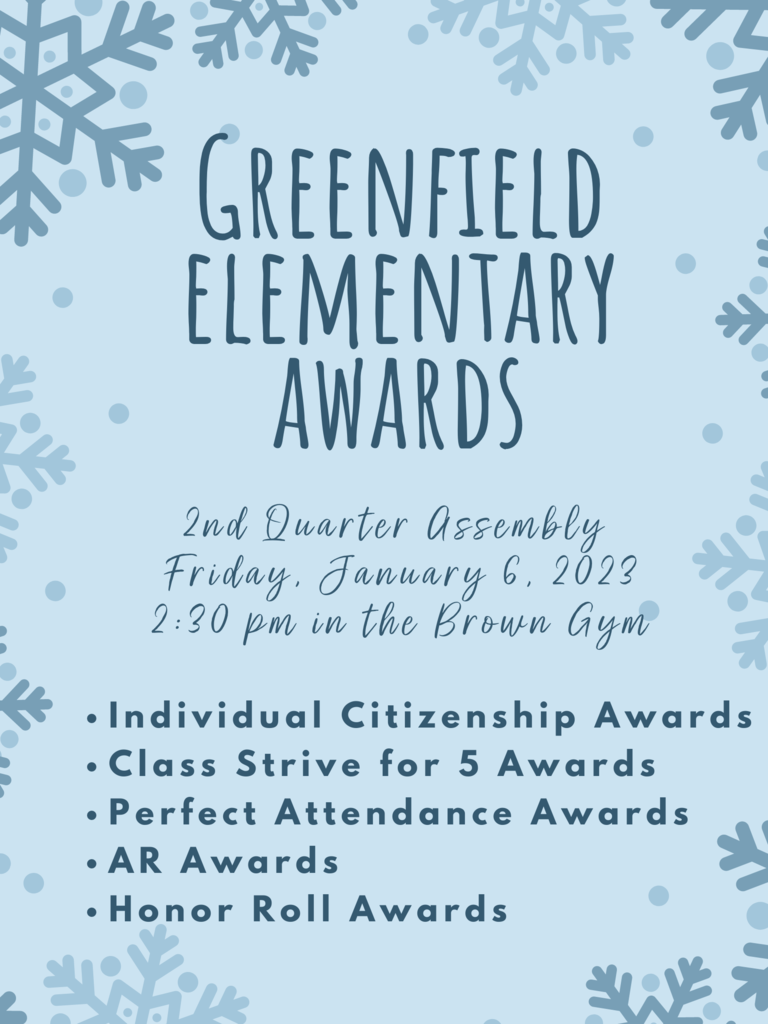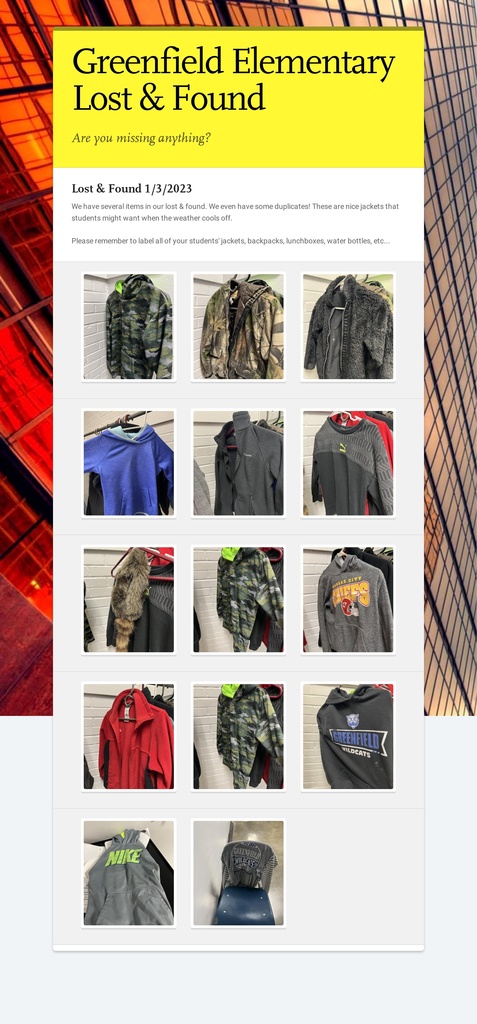 Senior Wildcat Marlie Wright was named to the Walnut Grove Holiday Classic All-Tournament team. She is pictured fourth from the left. Great job and way to represent, Marlie!!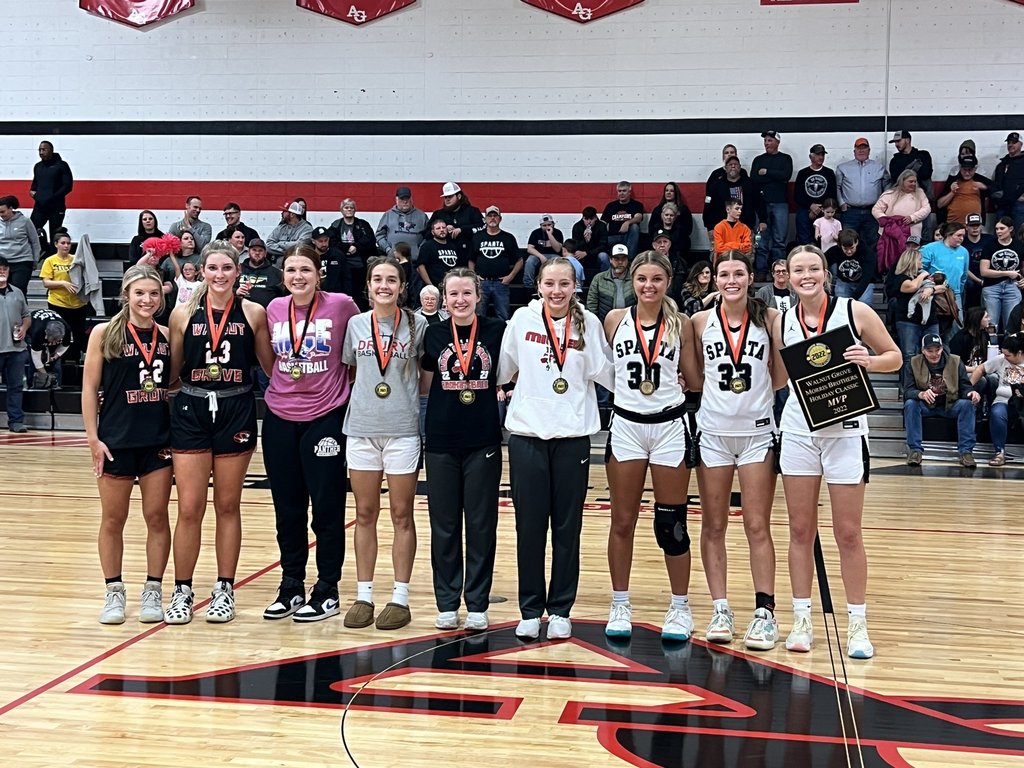 The Greenfield Lady Wildcats went 3-1 in the Walnut Grove Holiday Classic and took home 5th place. Great job, ladies!!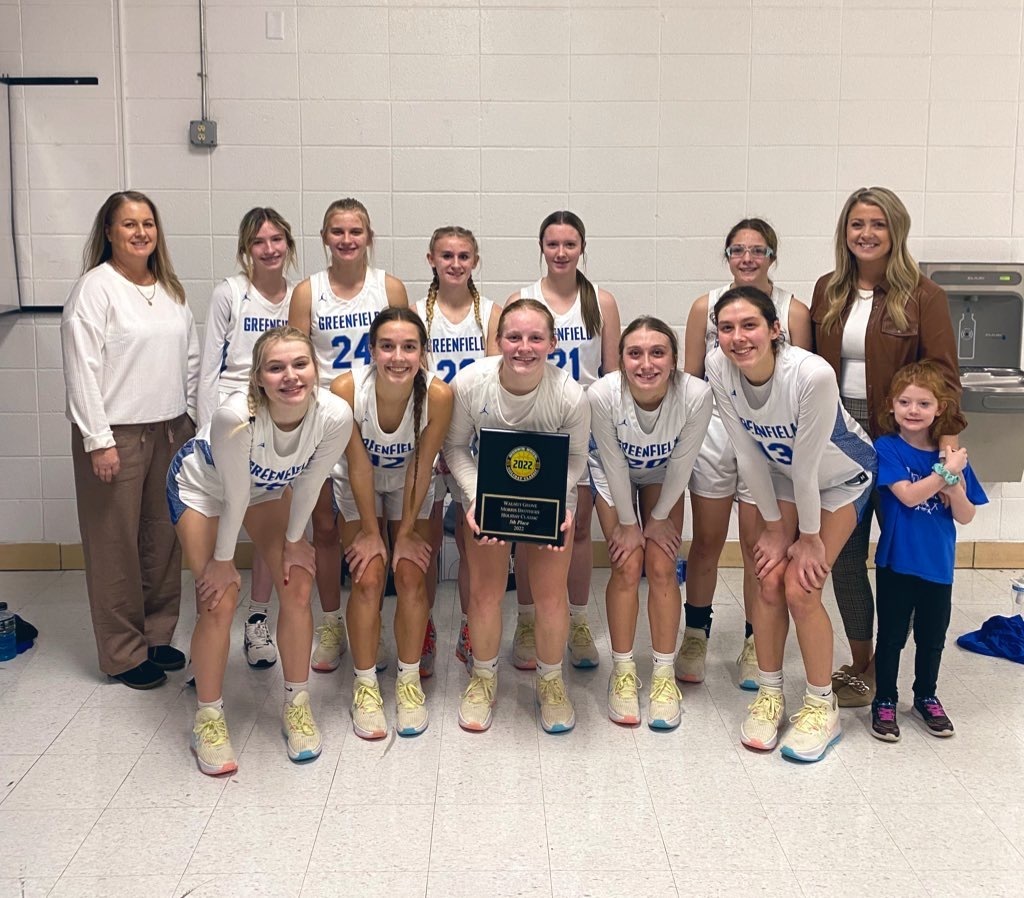 The Lady Wildcats started off the Walnut Grove Holliday Classic with a 52-25 win over Ash Grove. They will play again tomorrow night at 7:30 in Ash Grove.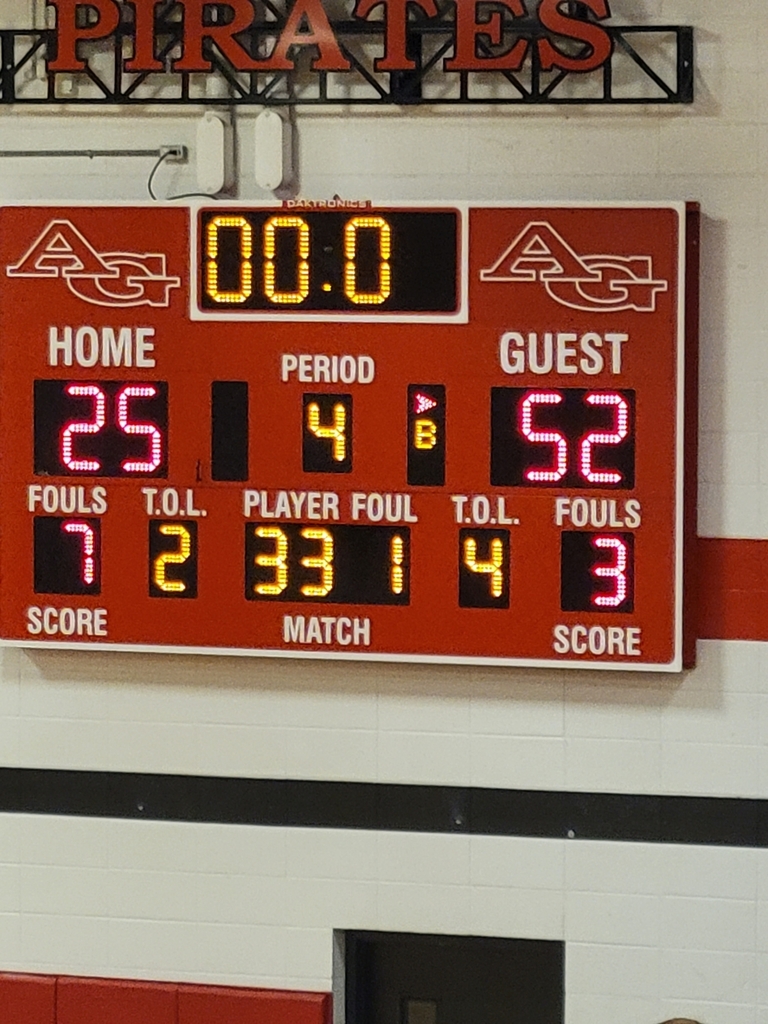 Houdini shared Santa's lists of the nice and the naughty of the staff at Greenfield Elementary.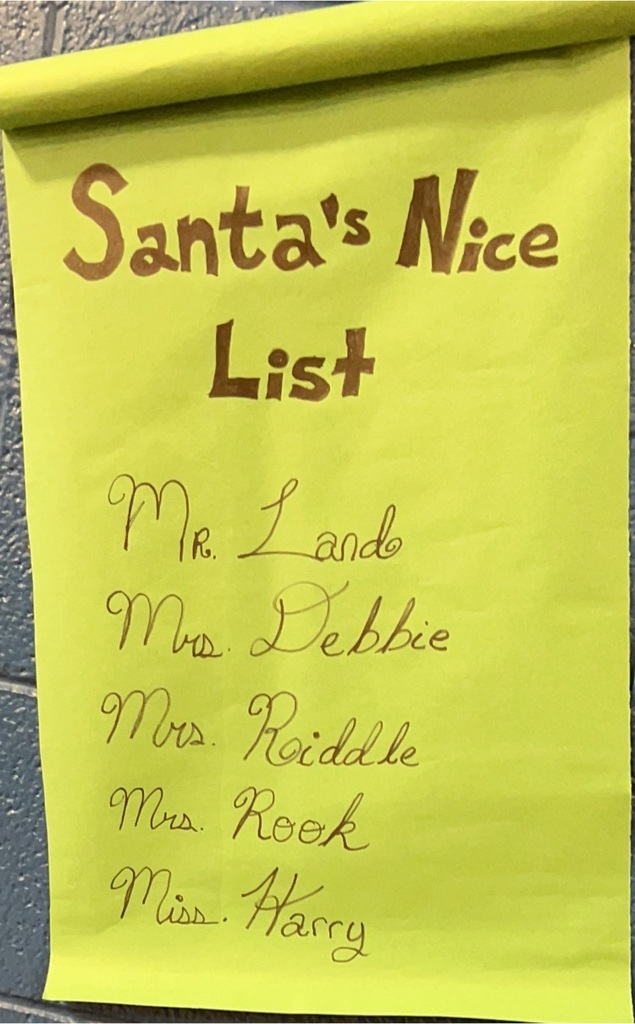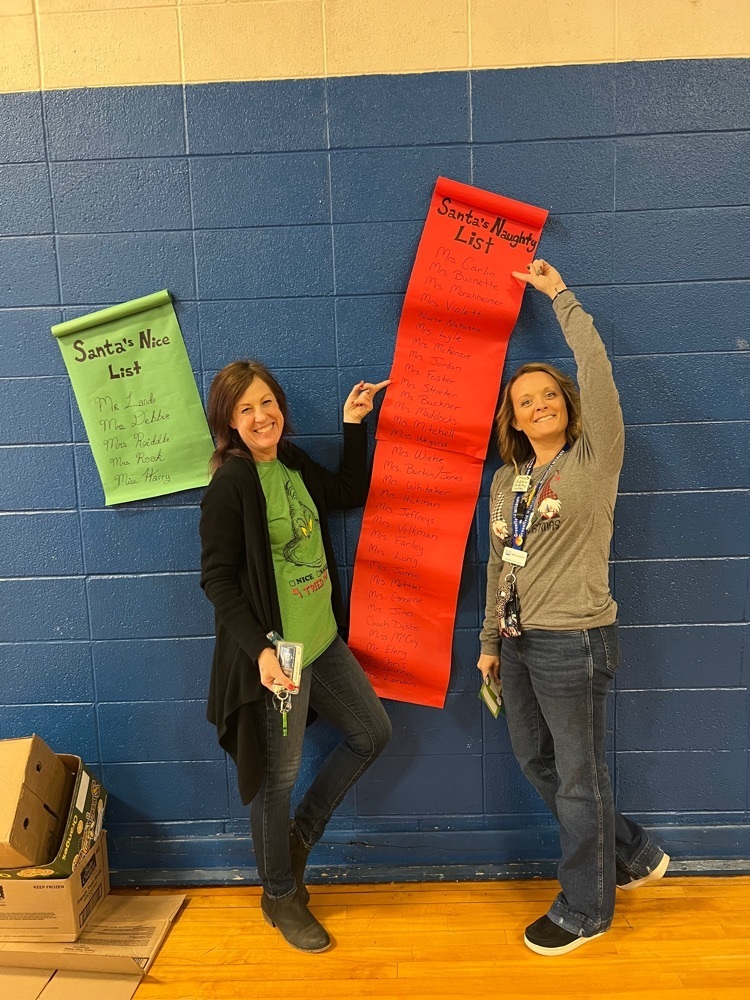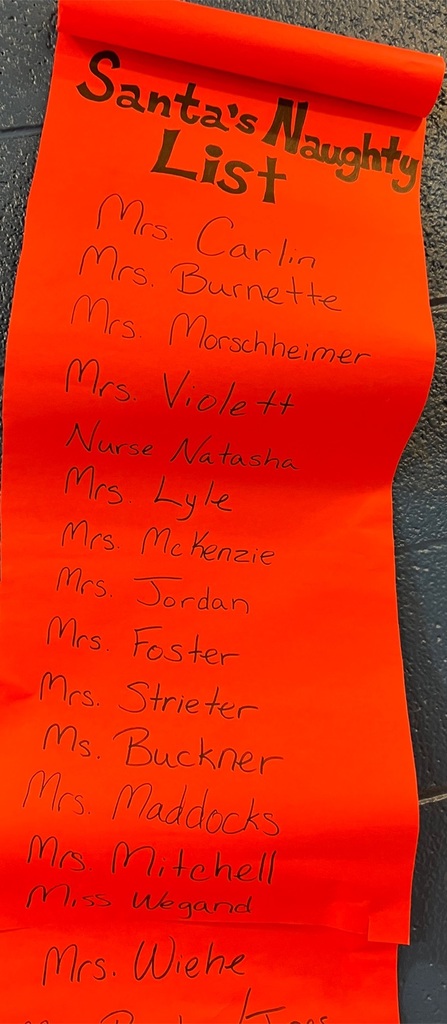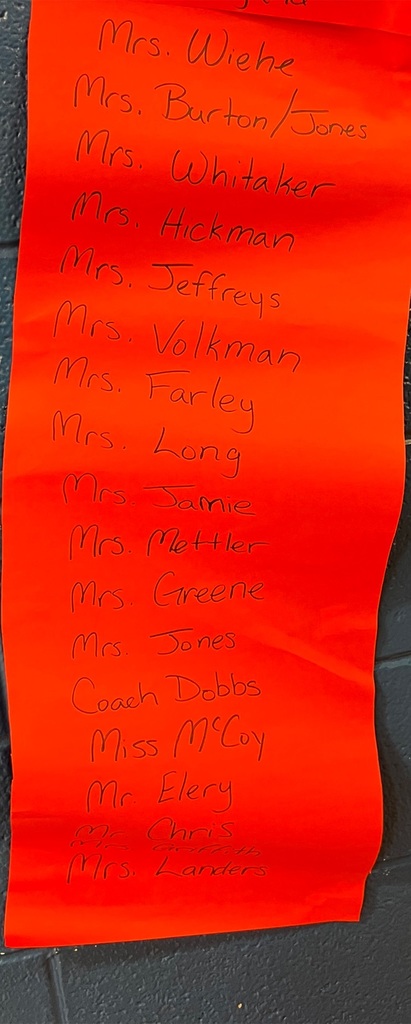 Rest easy, Greenfield! Houdini was found at the Junior High/High School hanging around the office. These pictures make us question if it has been Dr. Kell behind all of Houdini's shenanigans?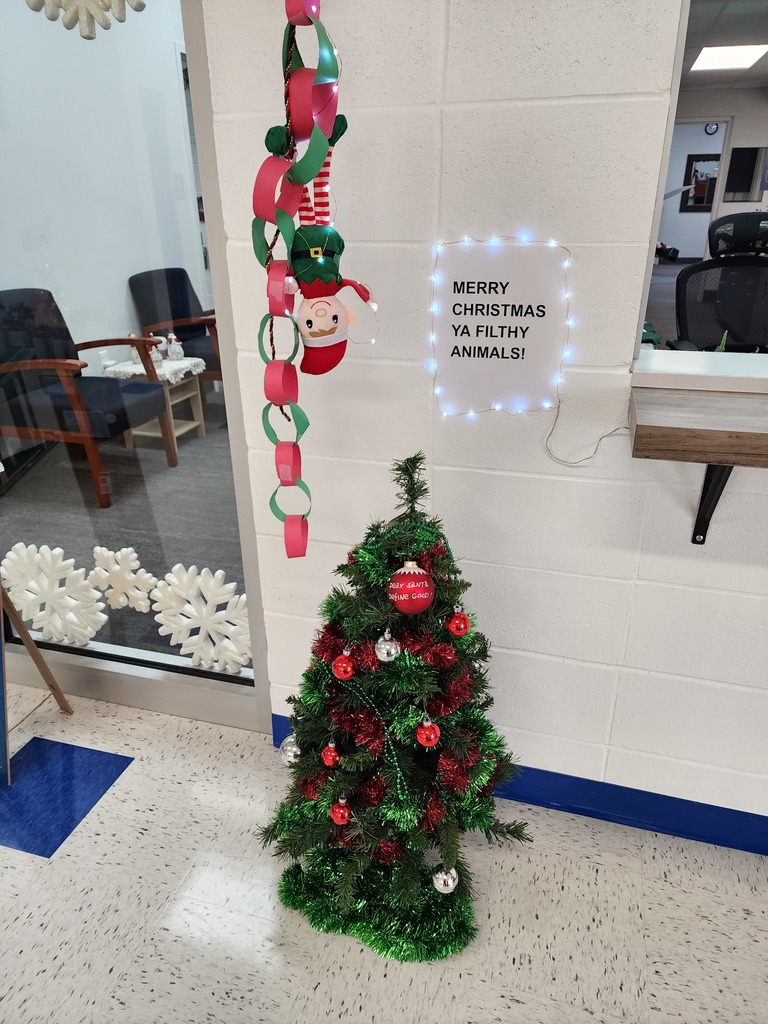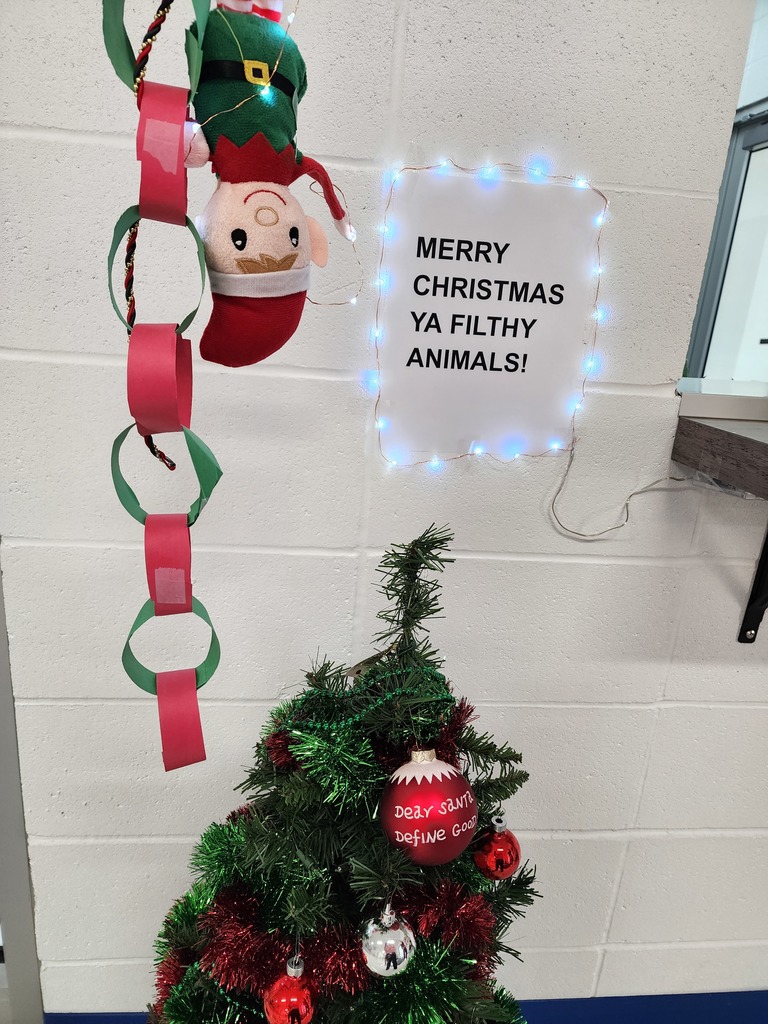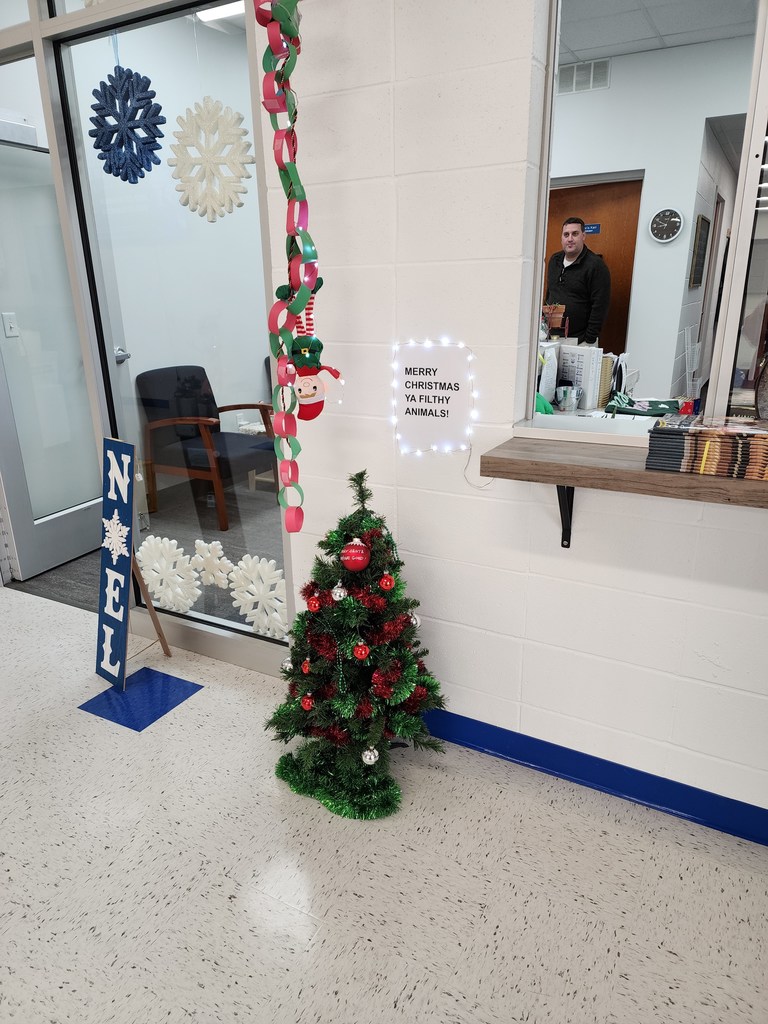 6th Grade ELA students have finished their book report Christmas tree! Students selected a favorite book of their choice and created ornament book reports. These reports presented like a flip page book and identified story elements such as characters, setting, theme, conflict, and of course a five star review rating with overview. The students worked hard and it was fun to see all of the different book selections that are popular in grade 6 this year!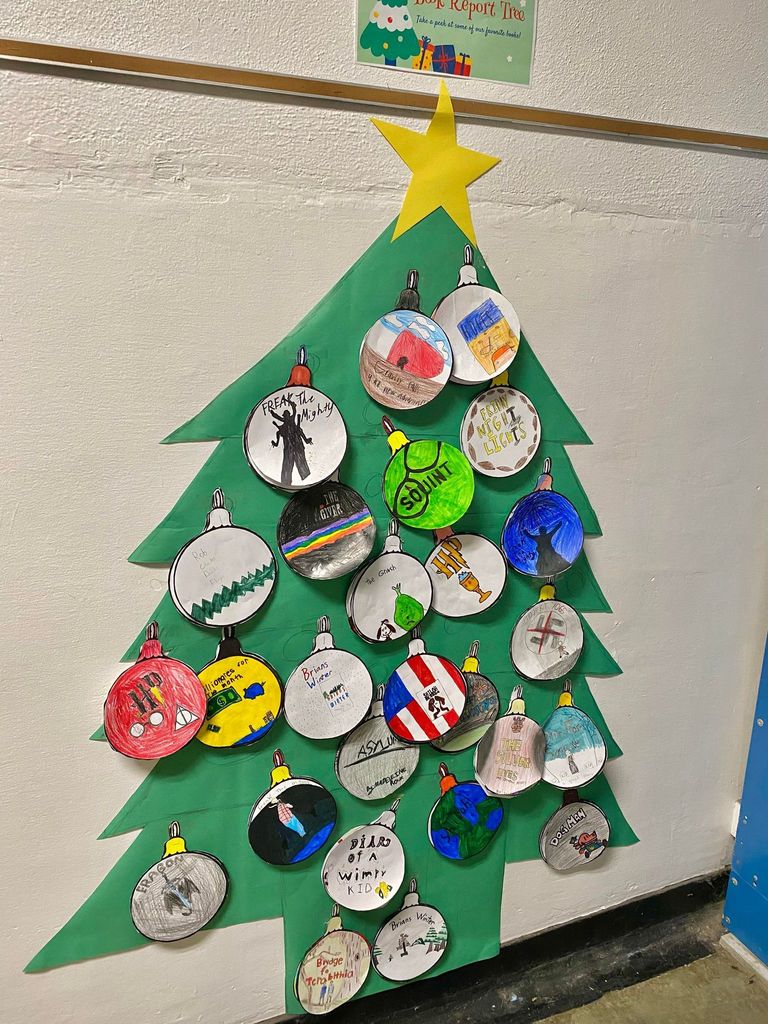 6th grade art club celebrated their last meeting by building and decorating gingerbread houses! Thank you to Keisha Donnel for coming to help set up/clean up. It looks like they had fun!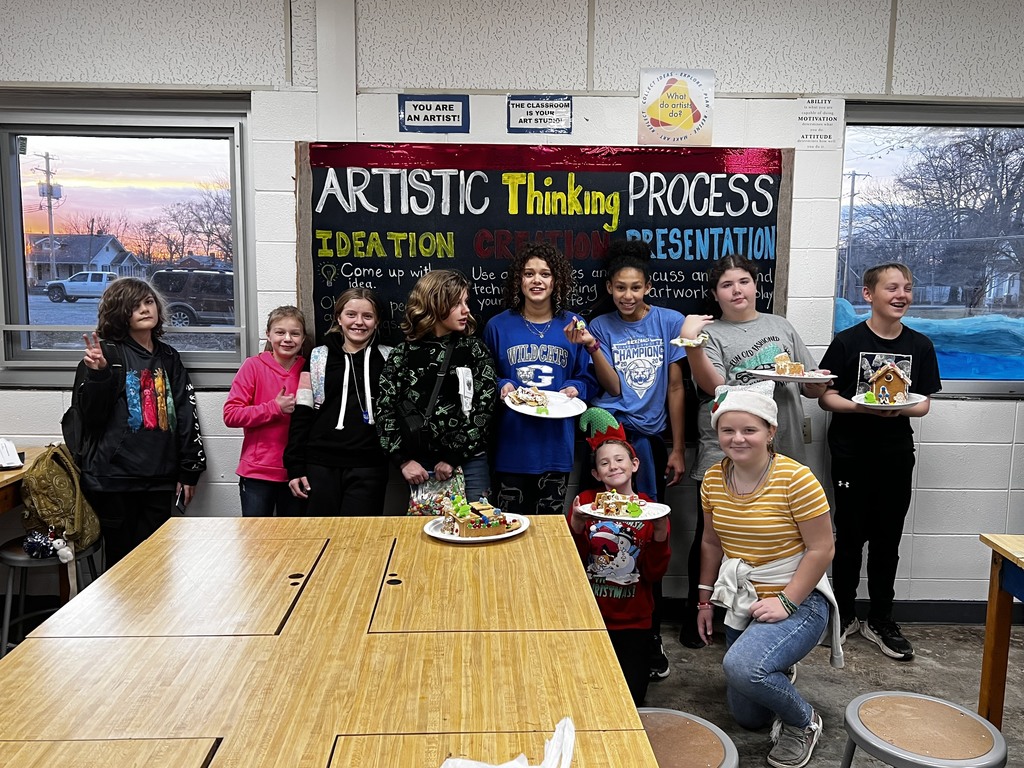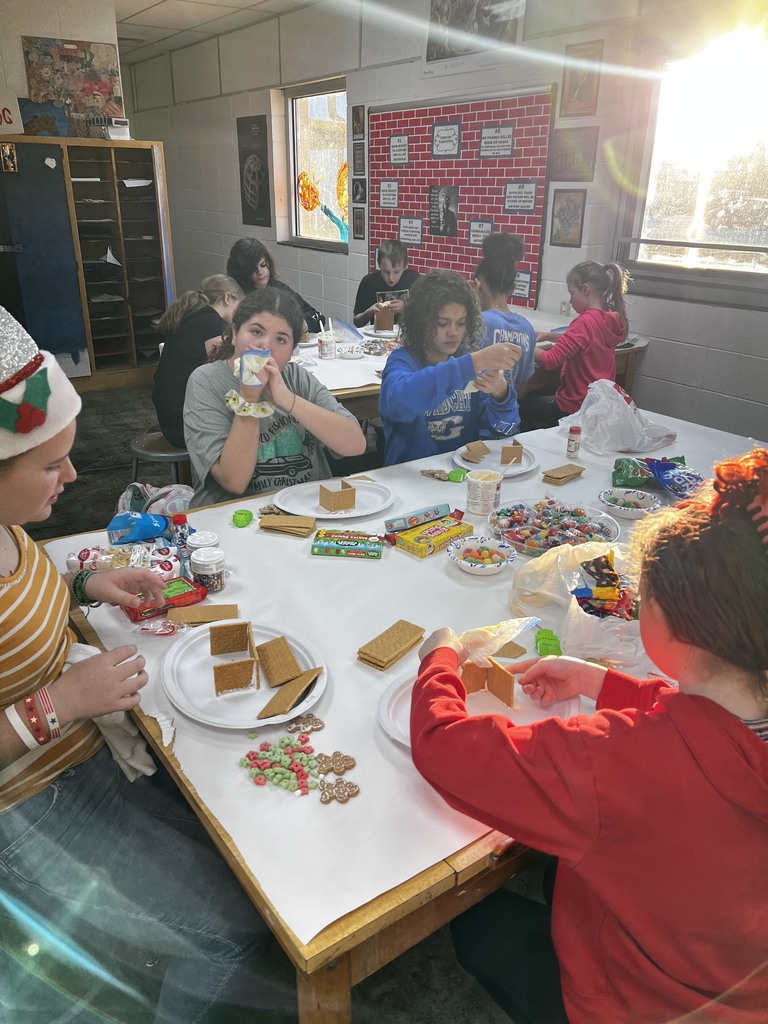 Look who miss Emma found in at the preschool sink fishing for goldfish. Houdini escaped, but has been found!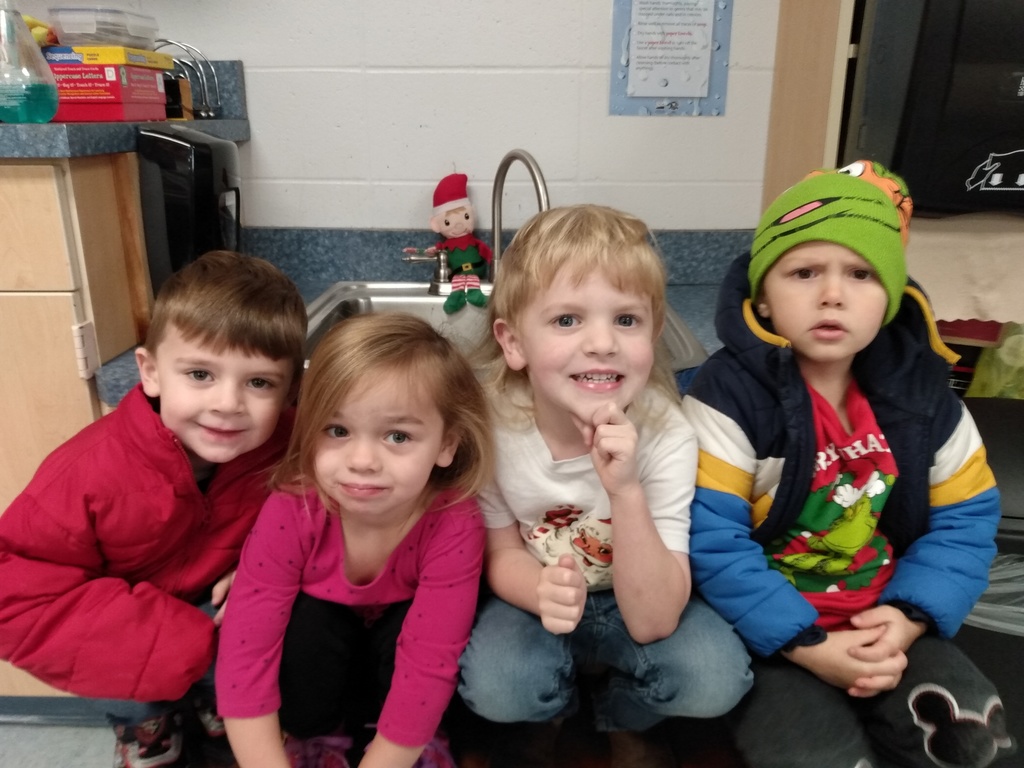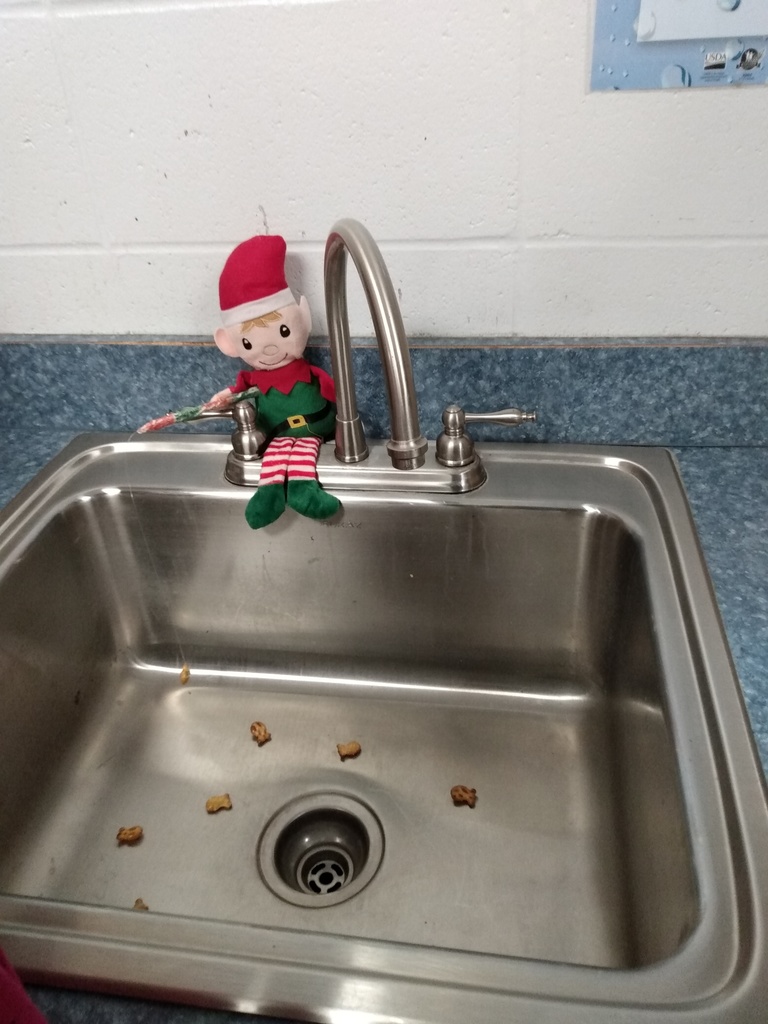 Look who found Houdini "flossing" in Mrs. Hickman's 6th grade! Houdini stayed through the morning and fit in with our rowdy bunch, but he disappeared after lunch! Maybe he was hungry, maybe he was tired? Maybe he missed the North Pole and a new Houdini adventure transpired?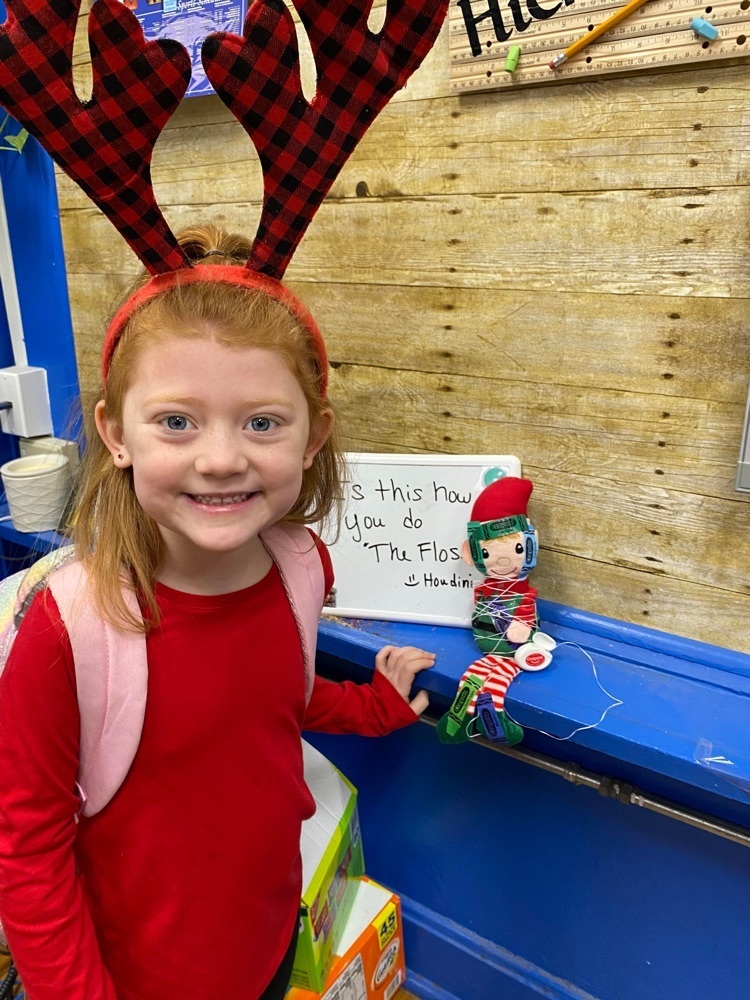 Mrs. McCready's 8th grade FCS class has been hand sewing felt Christmas tree decorations. We think they're doing a great job!!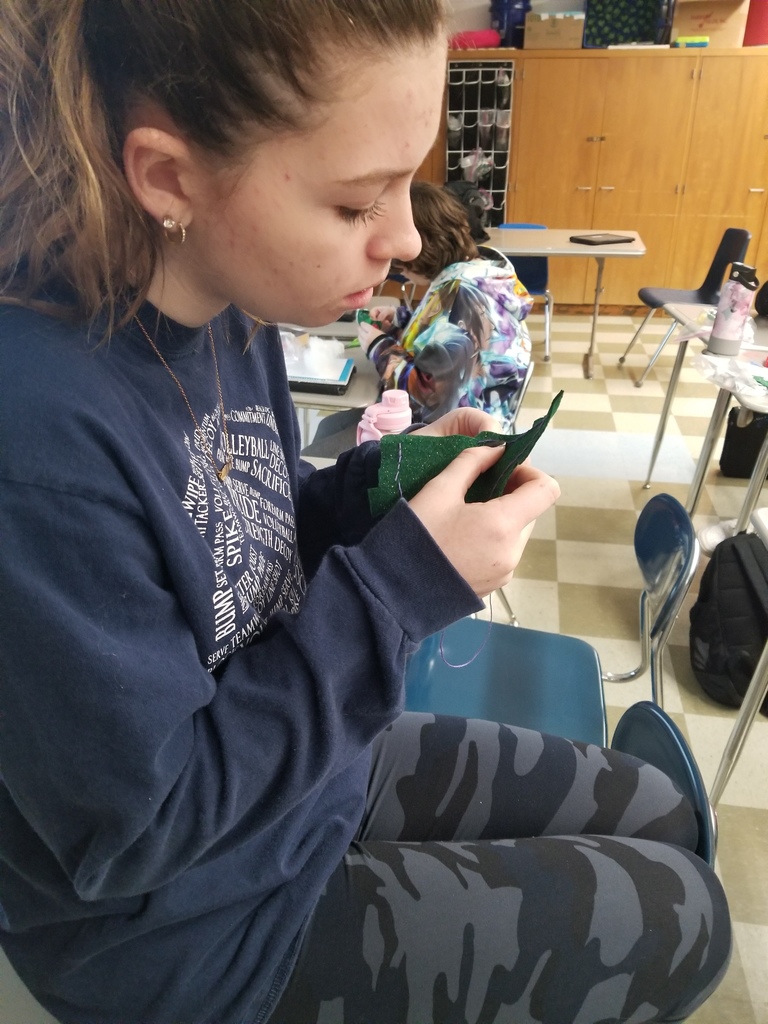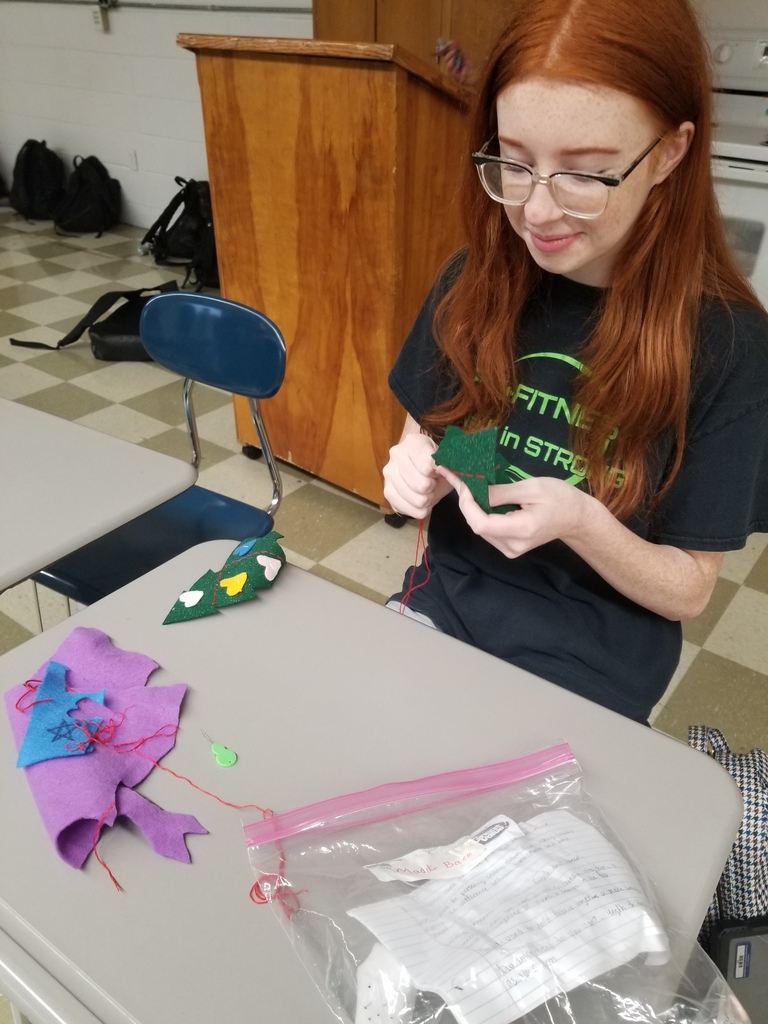 Houdini has been captured again! Thank you, Nurse Natasha for providing him with a full check up. Hopefully, he learned some healthy habits and won't escape again. He sure is causing a lot of chaos around Greenfield Elementary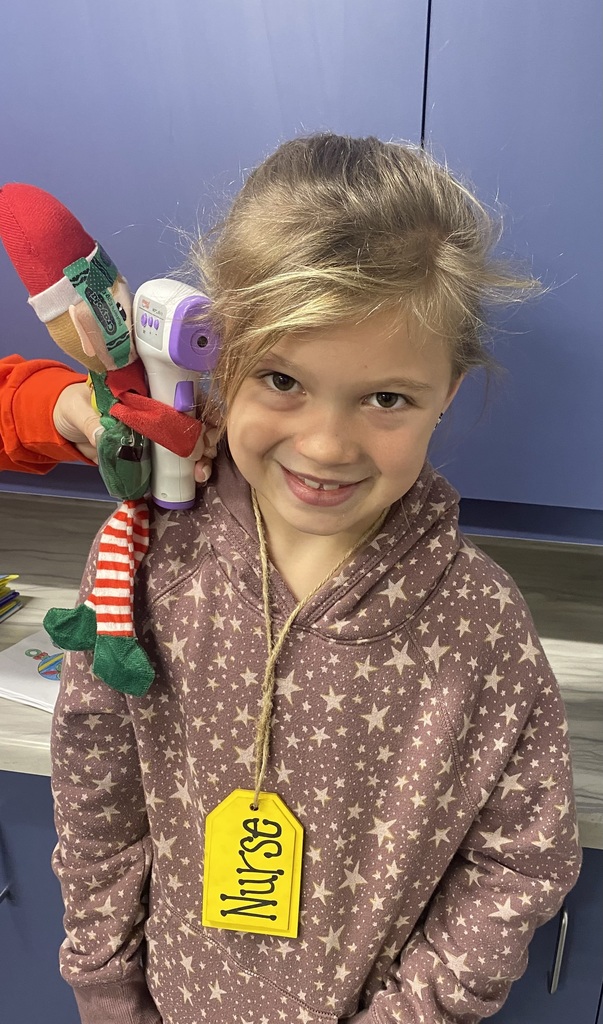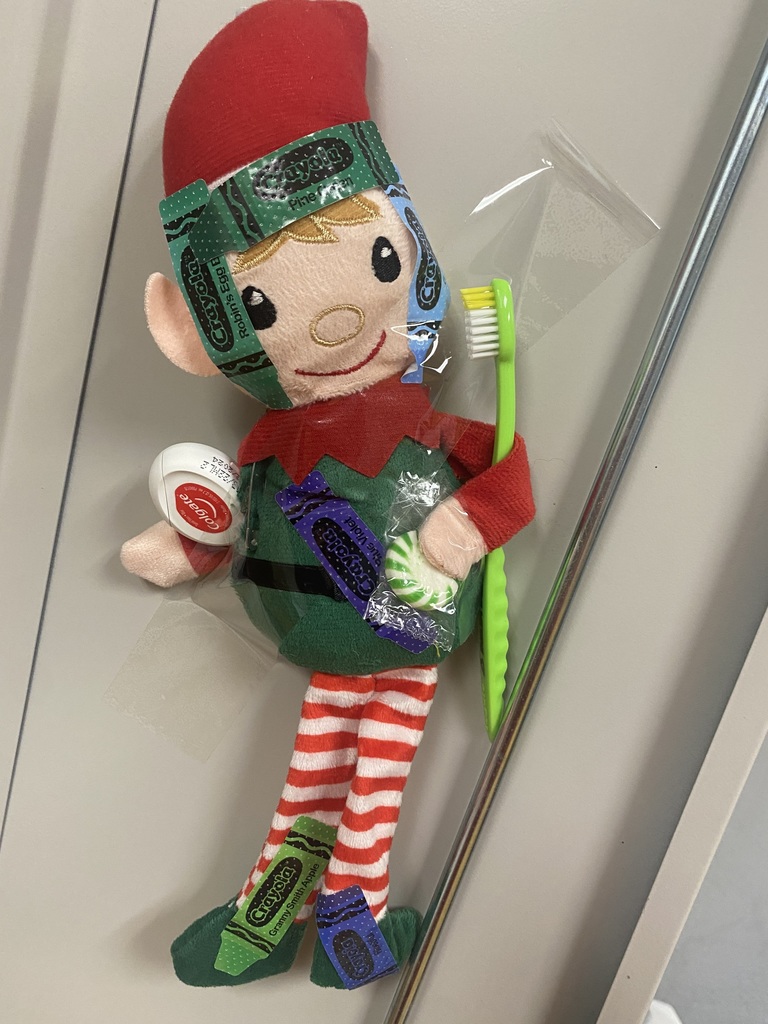 Hmmmm. This makes us wonder if Mr. Chris and Mr. Turner are conspiring with Houdini?!?!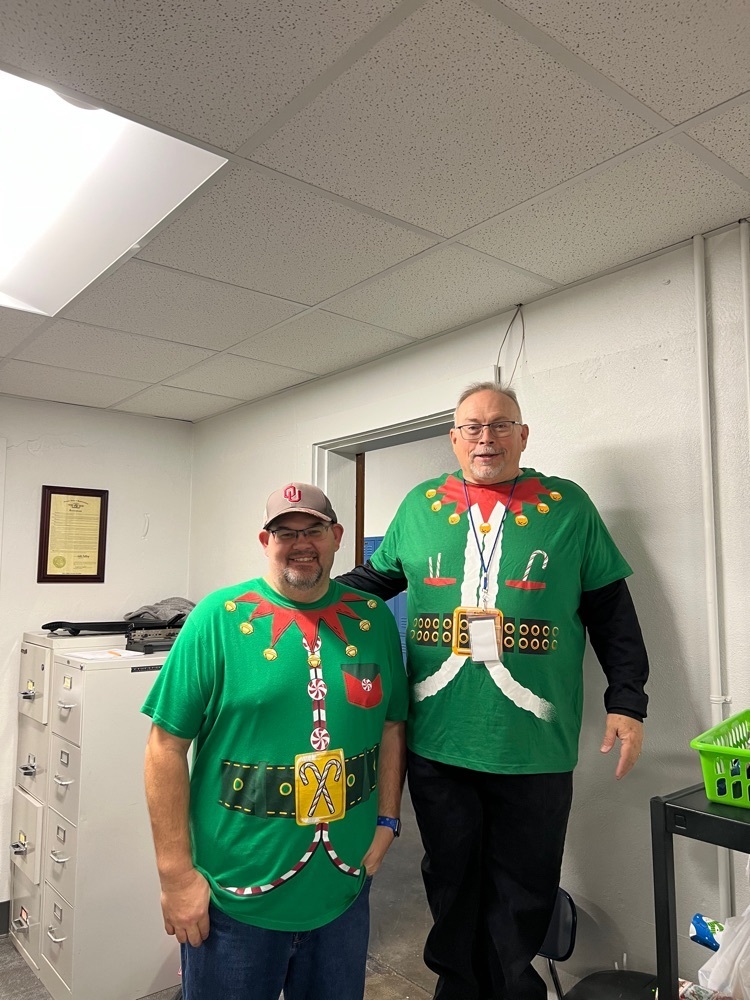 Houdini struck again! This time decorating the Christmas tree. Thankfully, two of our favorite Math & Science teachers were on the lookout! Hopefully, Mrs. Jeffreys and Mrs. Whitaker can keep Houdini under control this weekend!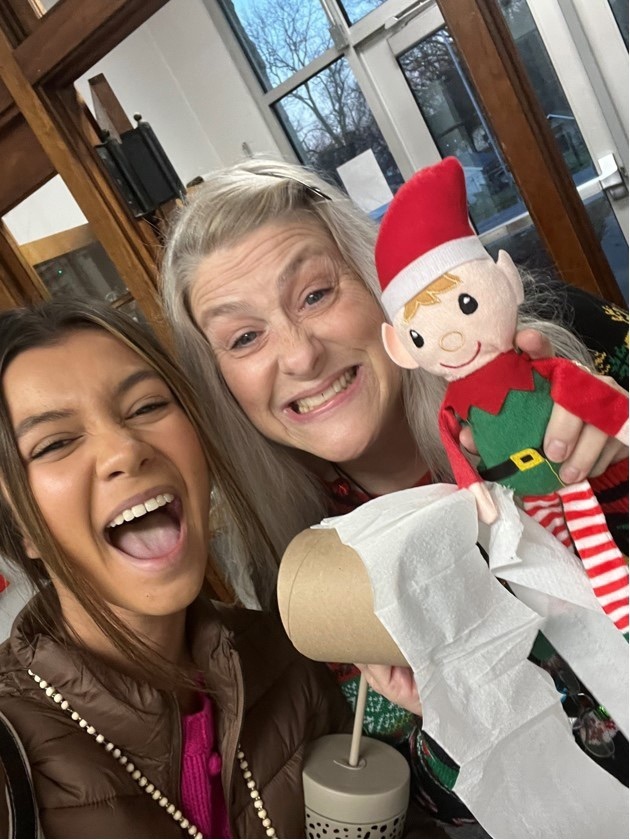 Big Cat Preschool students read the story Stone Soup and cooked it in their classroom!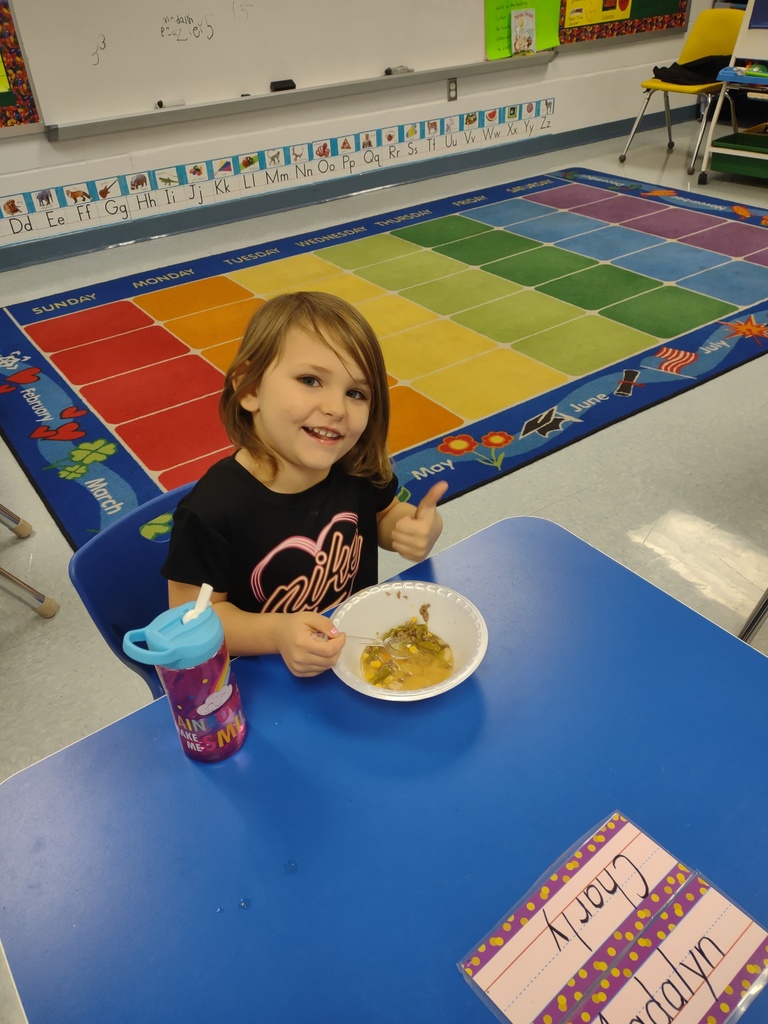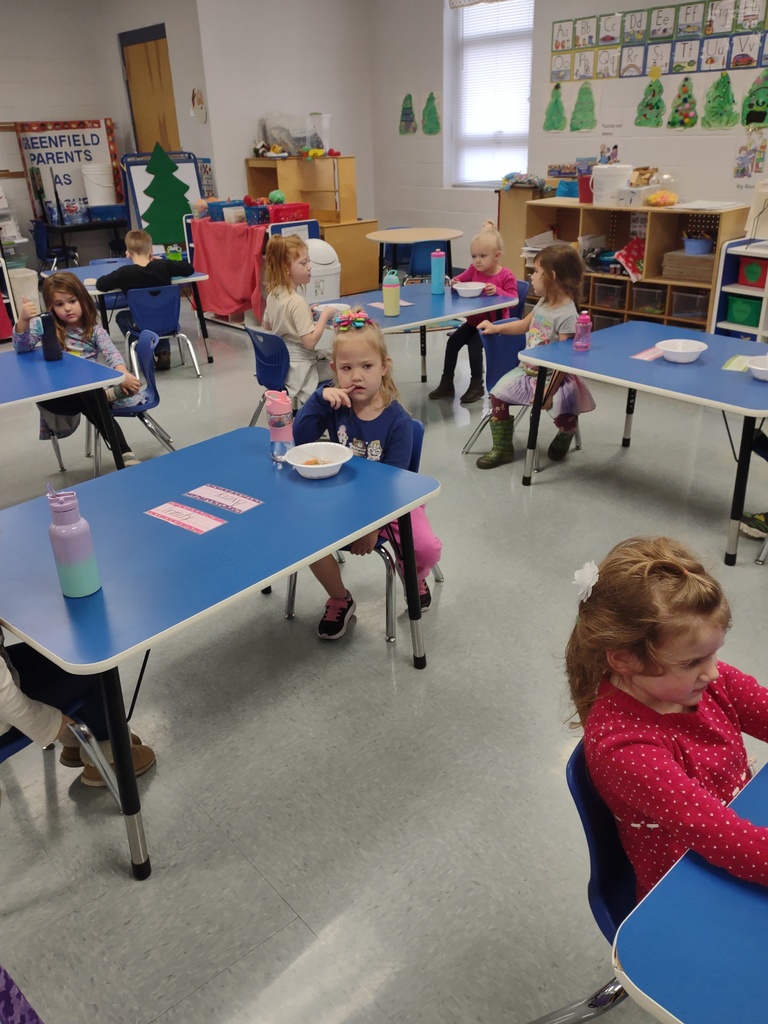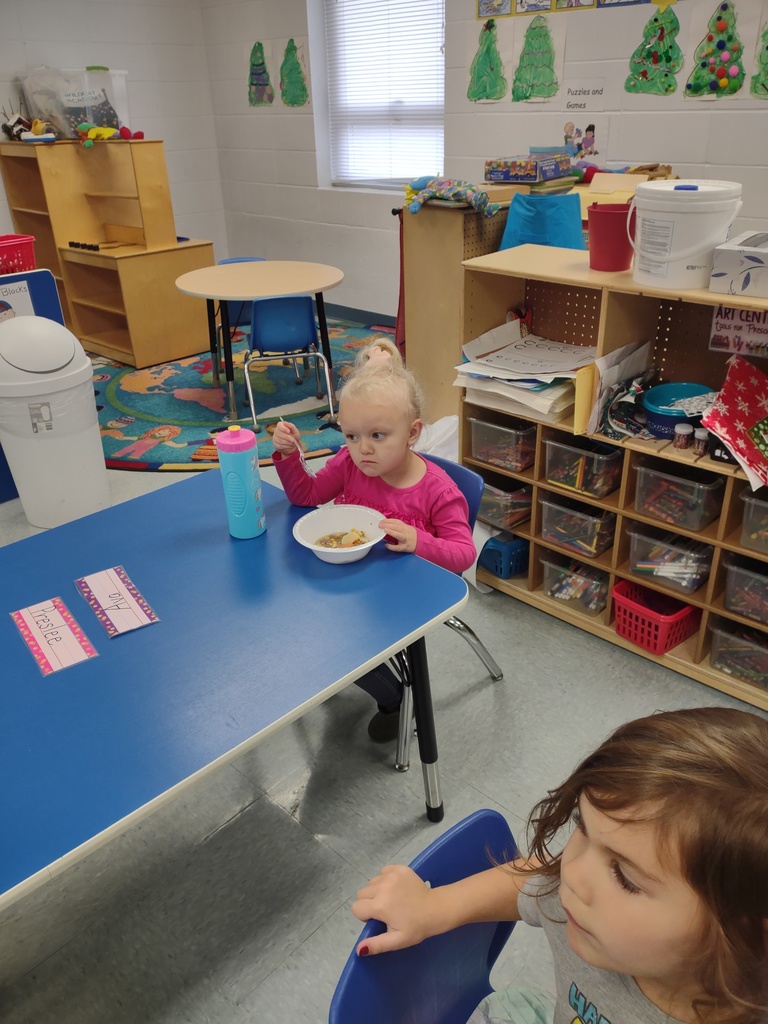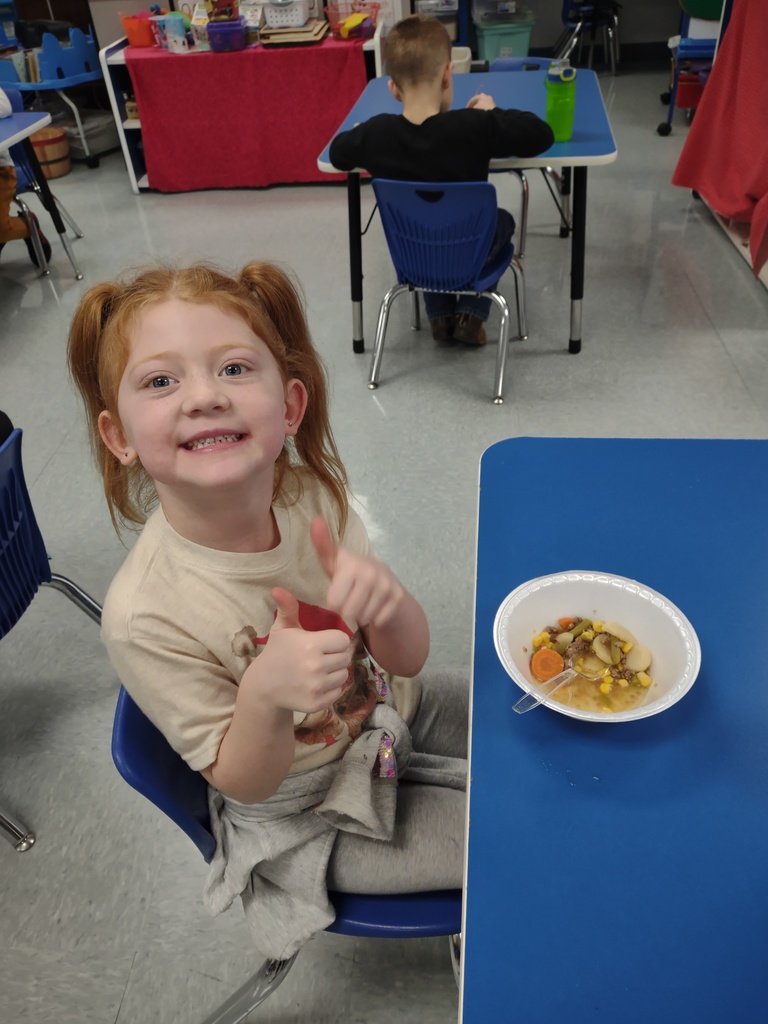 Today we highlight senior Marlie Wright. She has been a tremendous asset to our athletics. We're sure she'll finish the season out strong! #W1ldcats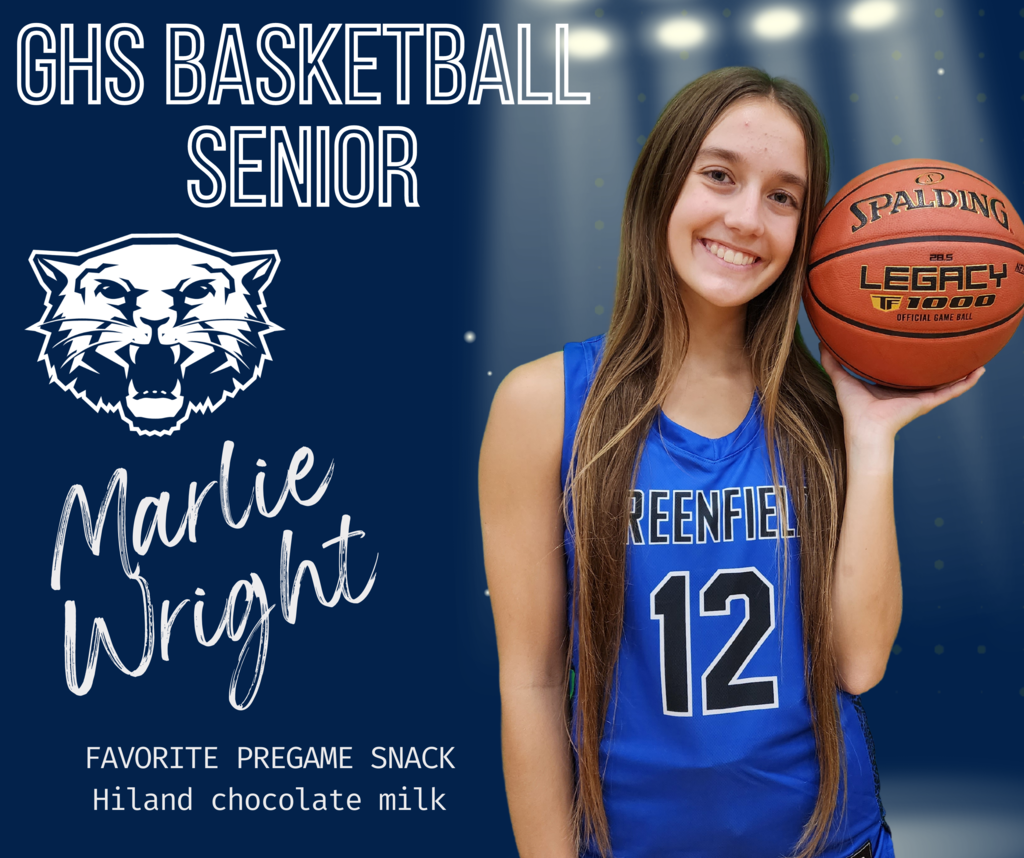 Mrs. Hickman's 6th grade class, along with several others in the elementary school, wrote holiday letters to local nursing home facilities in the area. The 6th grade class encouraged their local "pen pals" to reply to their sent letters and today they received their first response! Jayden is excited to continue writing to his newly found 95 year old friend.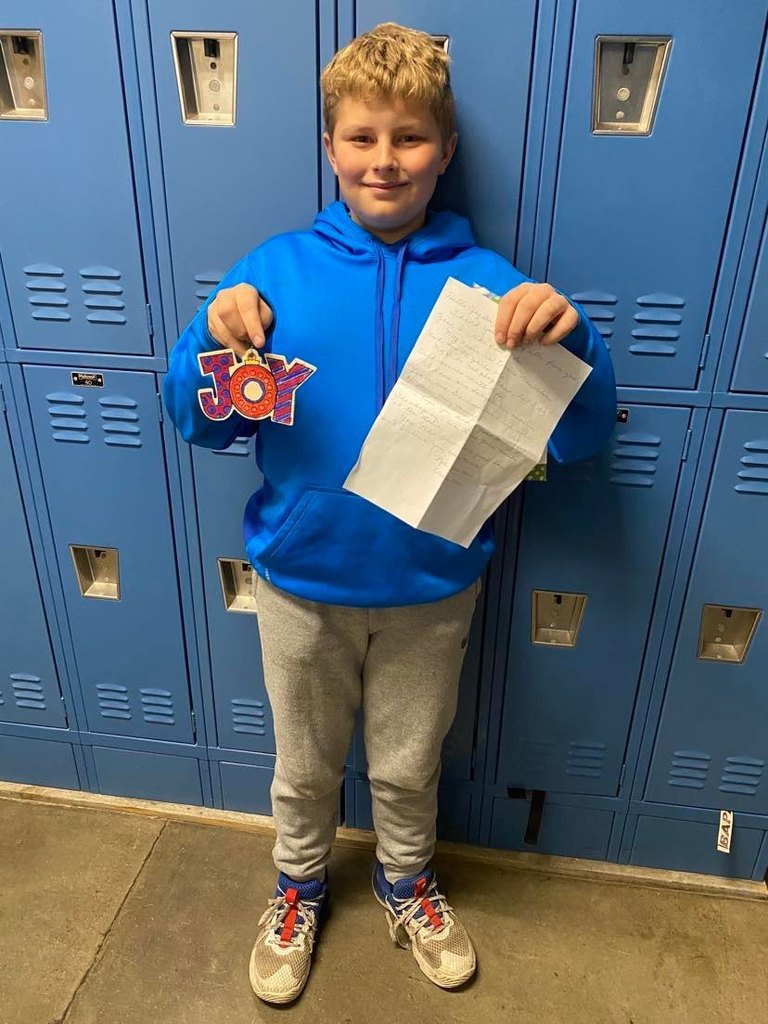 Houdini the elf, was discovered by Ms. Burton yesterday attempting to clone himself. He then escaped and was found by Ms. Ashley in the kitchen this morning. Ms. Ashley gave him a cookie and went to get him some juice, but Houdini was already on the run! Sneaky elf!