Just a reminder to please keep your children at home if they are sick. If they have multiple symptoms, have a fever or are needing over-the-counter medicine (except known seasonal allergies or conditions that are being treated with daily medication) to alleviate illness, then it is best that they stay home. If you would like to discuss whether or not you should send your child, please call and speak with Nurse Natasha or Amanda. Thank you for helping us keep our Wildcats healthy!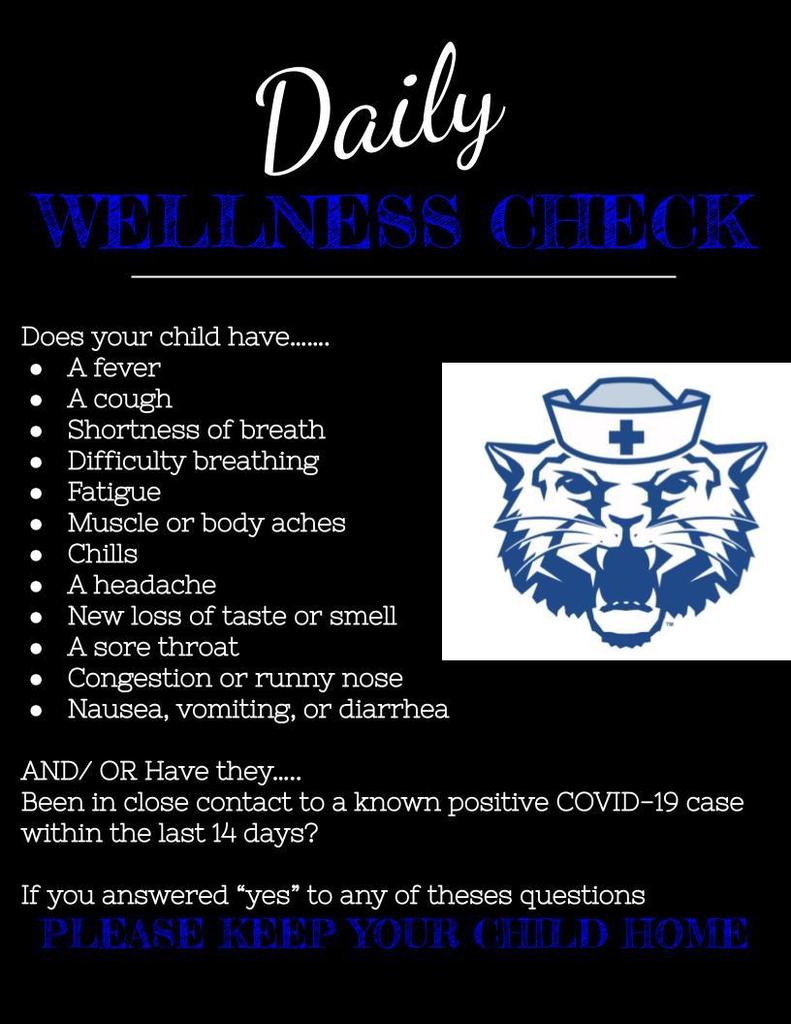 Alex Picket scored the game-winning touchdown Friday night, leaving our Wildcats victorious against Osceola. Final score: Greenfield 28, Osceola 22. Way to go Wildcats!!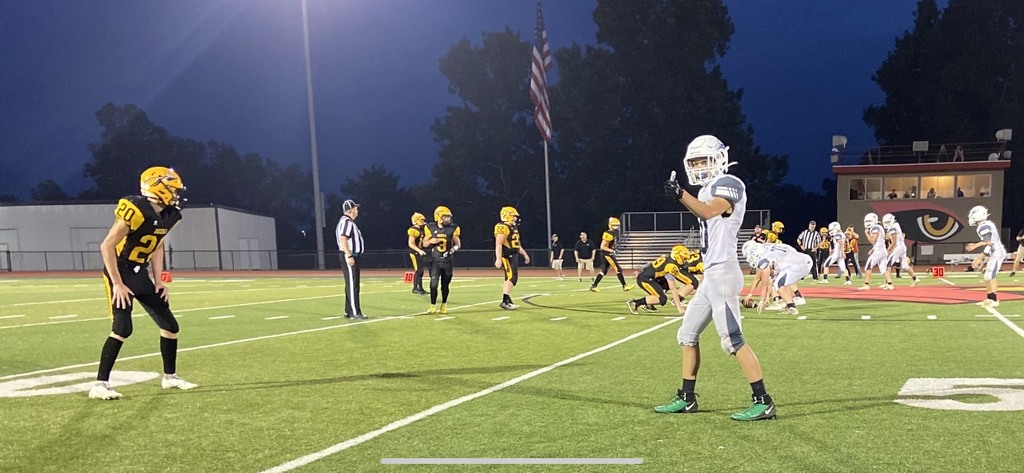 Greenfield High School football players visited the elementary this morning in uniform to greet students as they entered the building. They got the elementary students pumped up for their day! Have a great game tonight, players!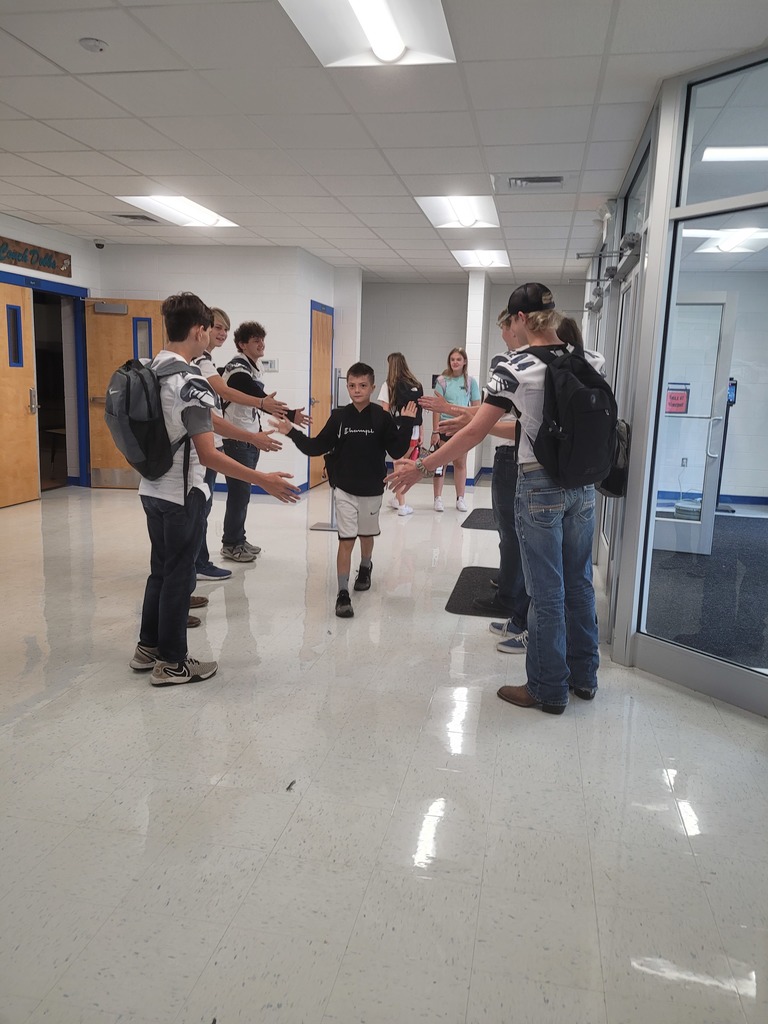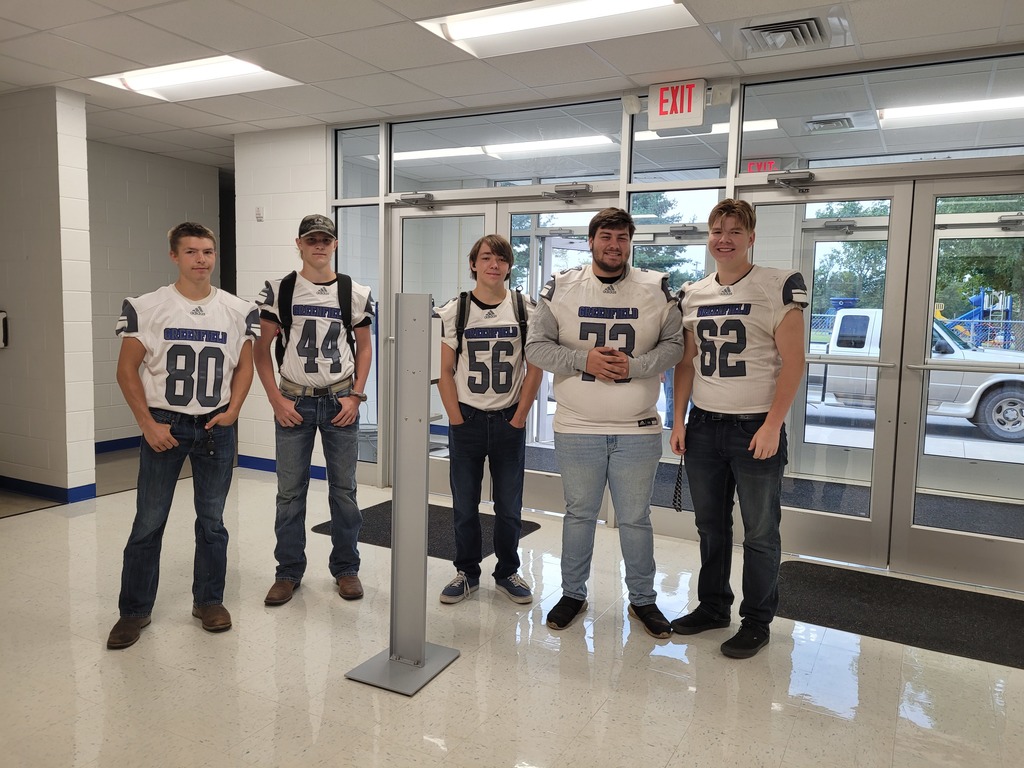 Nothing beats shaving cream! PreK exploring their senses!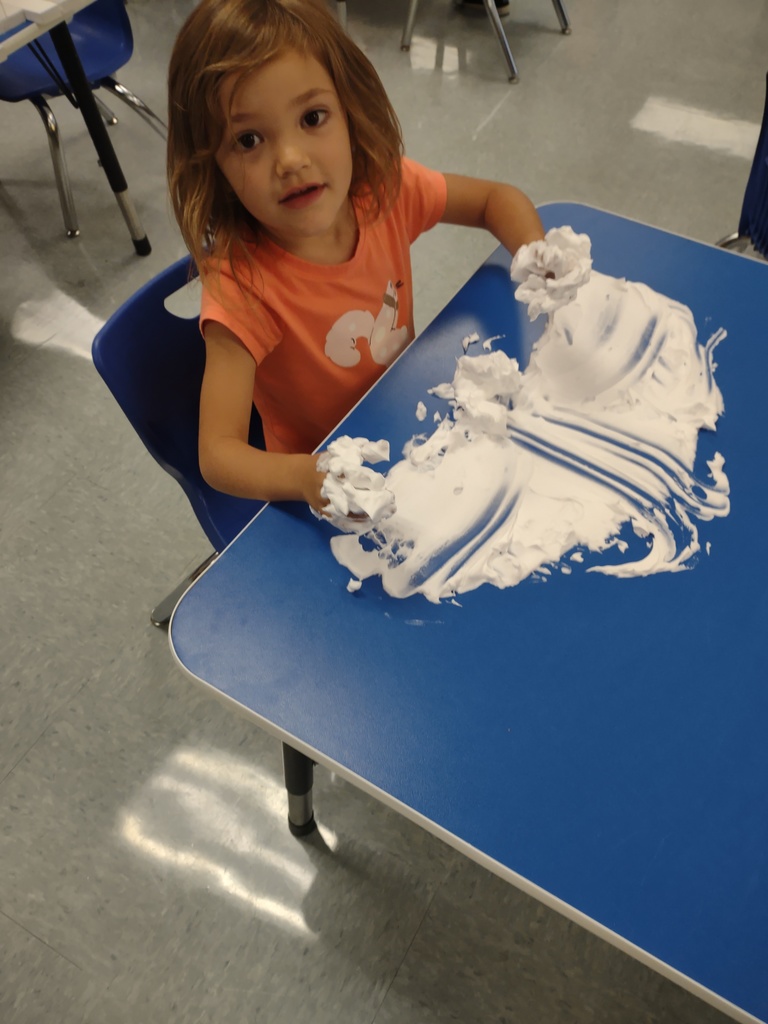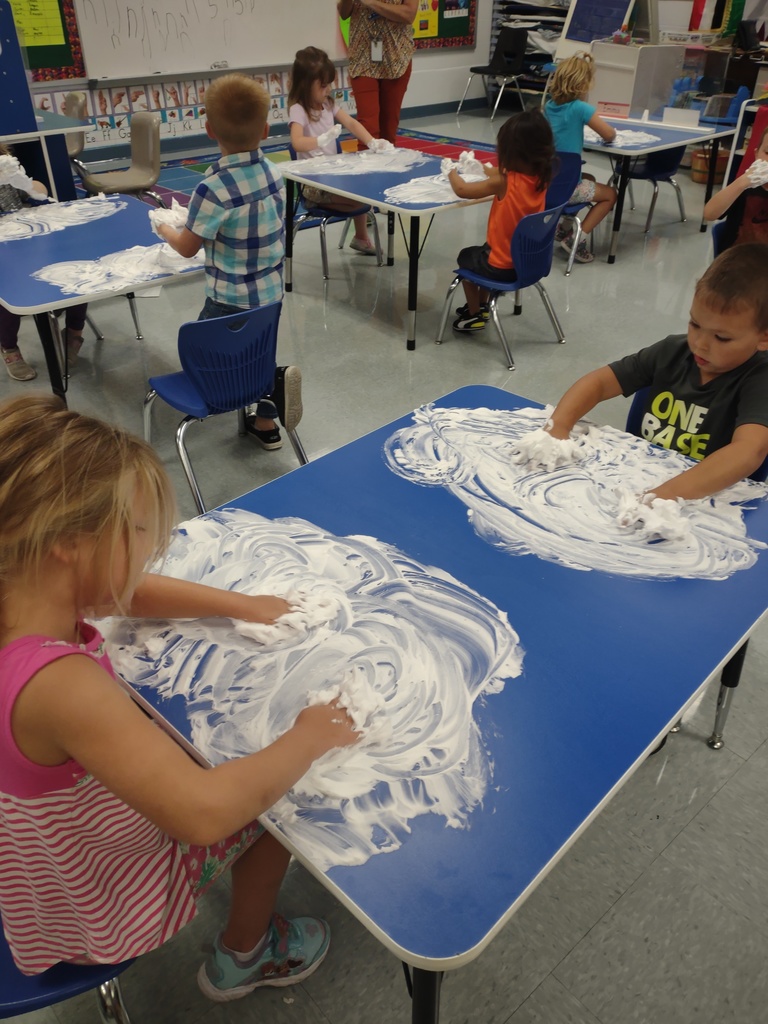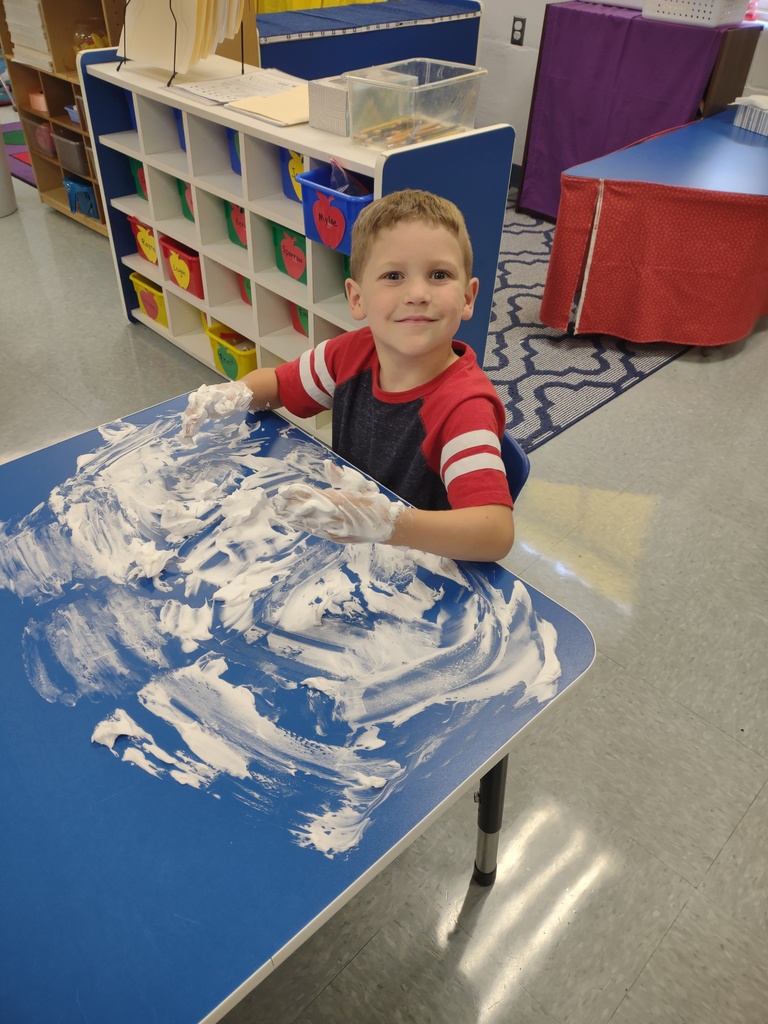 We have a small update to yesterday's announcement. This Friday's football game vs. Osceola will be hosted at Clinton Middle School.

Tomorrow's volleyball game will be rescheduled for a later date.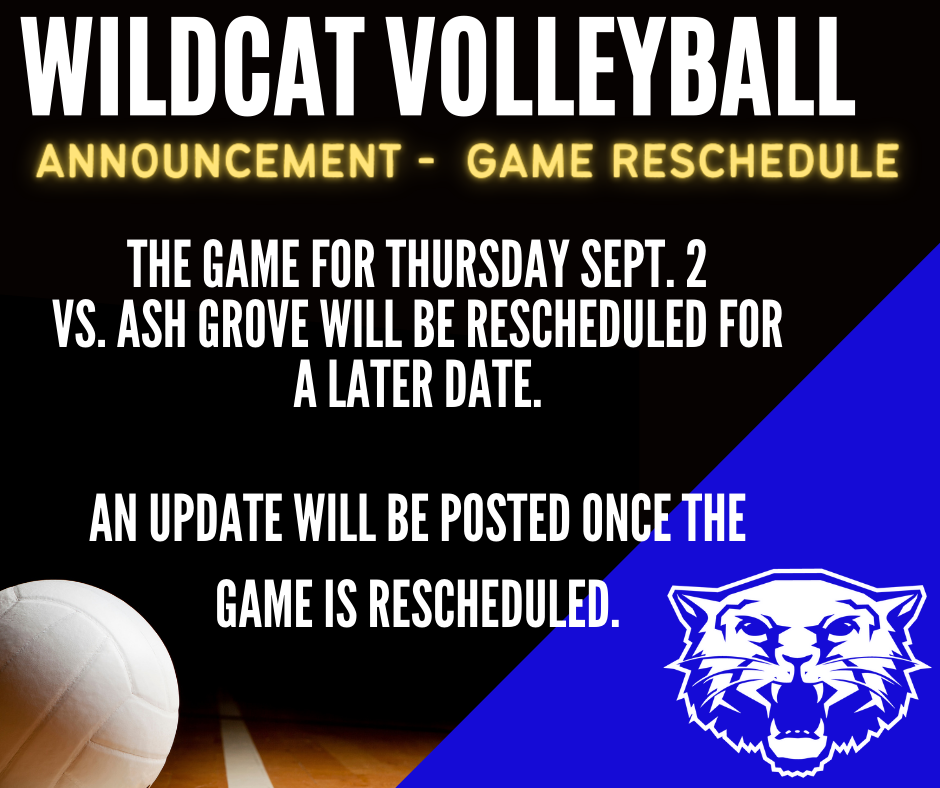 Great win in volleyball tonight for the Lady Wildcats vs Thomas Jefferson. Go Wildcats!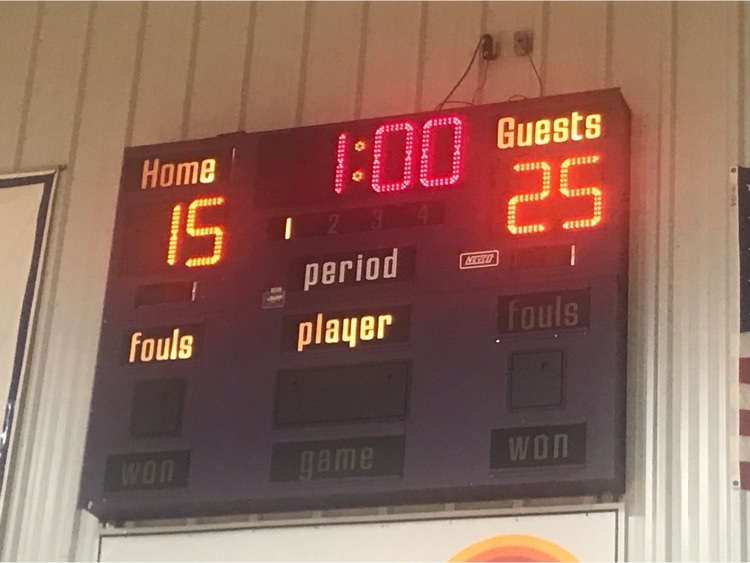 The JH volleyball game for Tues. September 7 has been cancelled. We will keep you posted if the game is able to be rescheduled.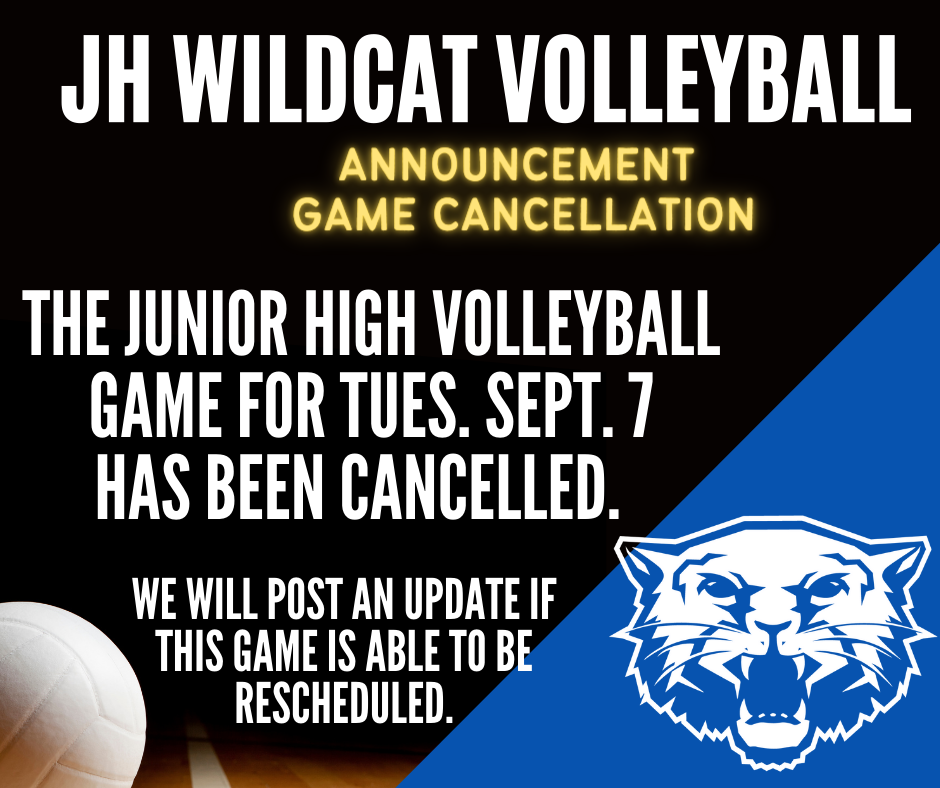 Thursday's volleyball game has been rescheduled. The game will now start at 5:30 p.m. Come on out to support our Lady Wildcats!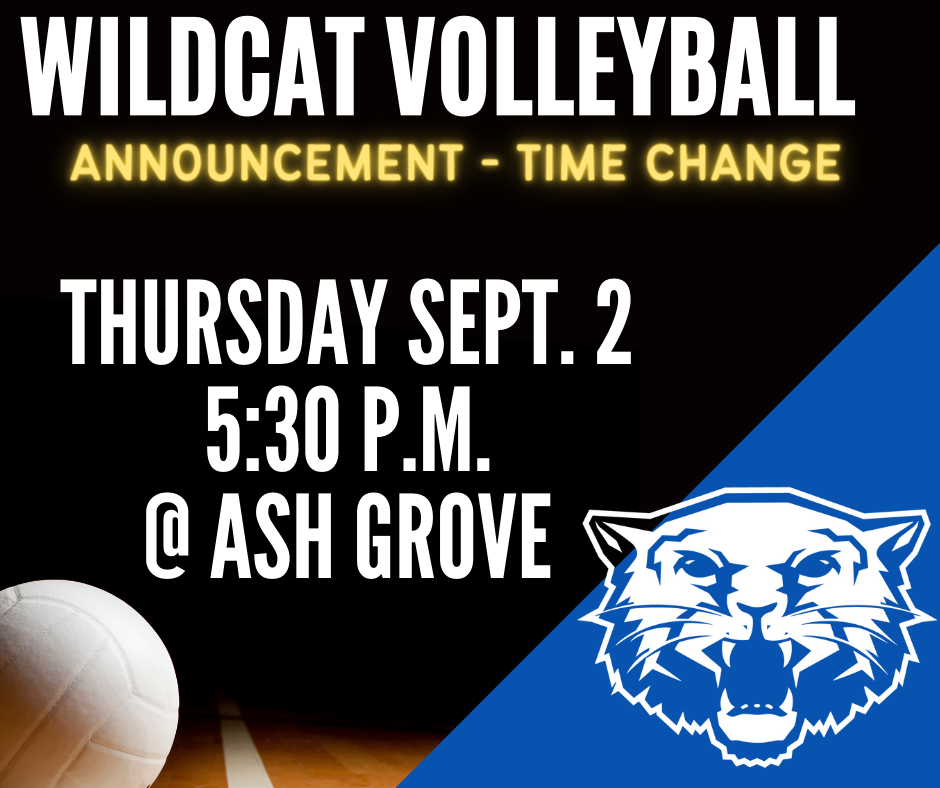 This Friday's game against Osceola will be hosted in Clinton. Go Wildcats!!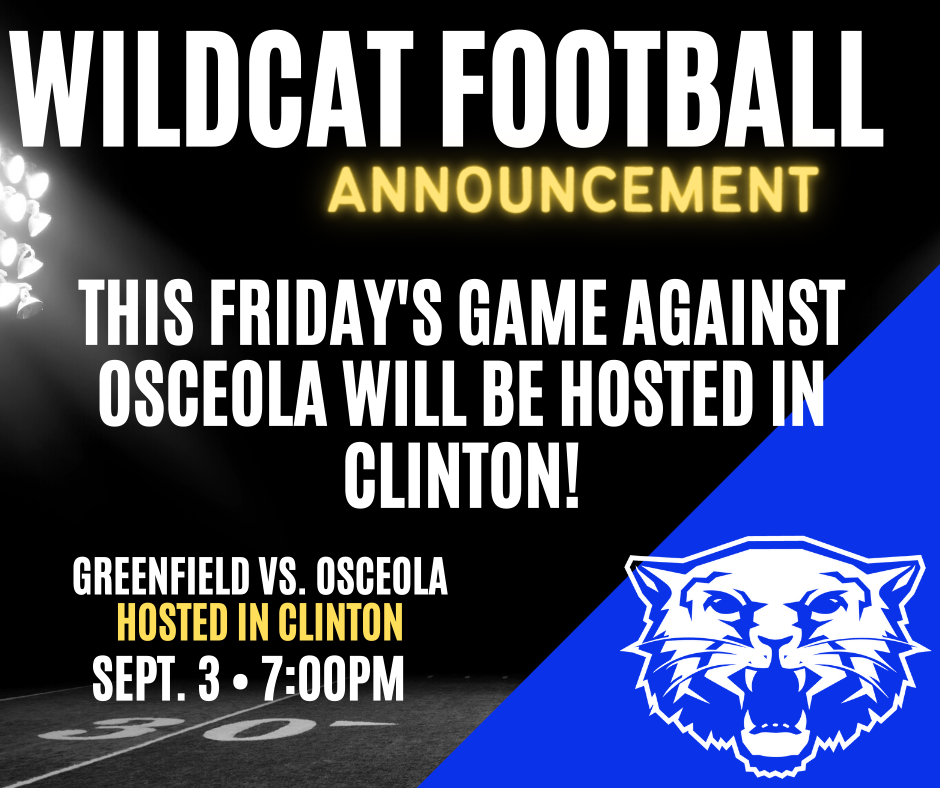 On Thursday nights before a Friday night football game, the team has a team feed! Parents volunteer to feed the players and coaches at Main Street Baptist Church. What a great way for parents, coaches and the community to come together to support our Wildcats!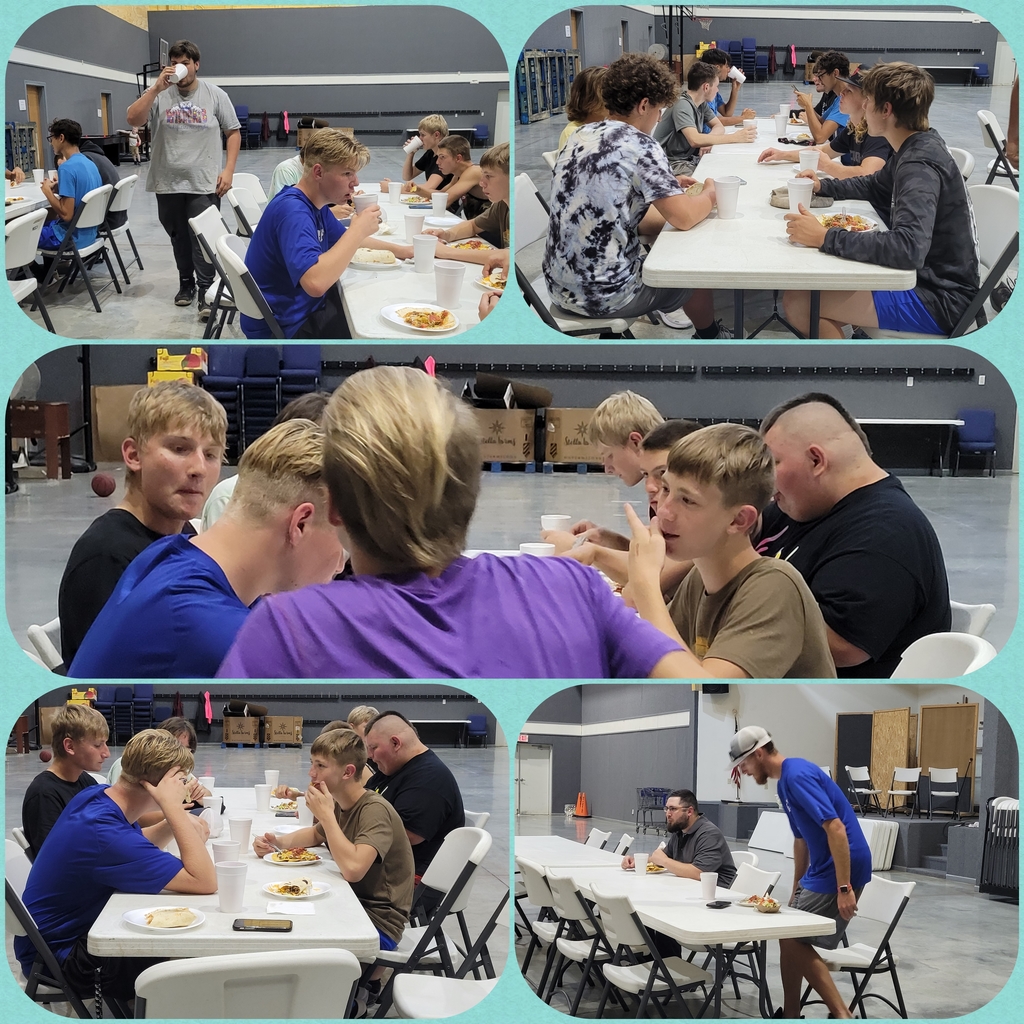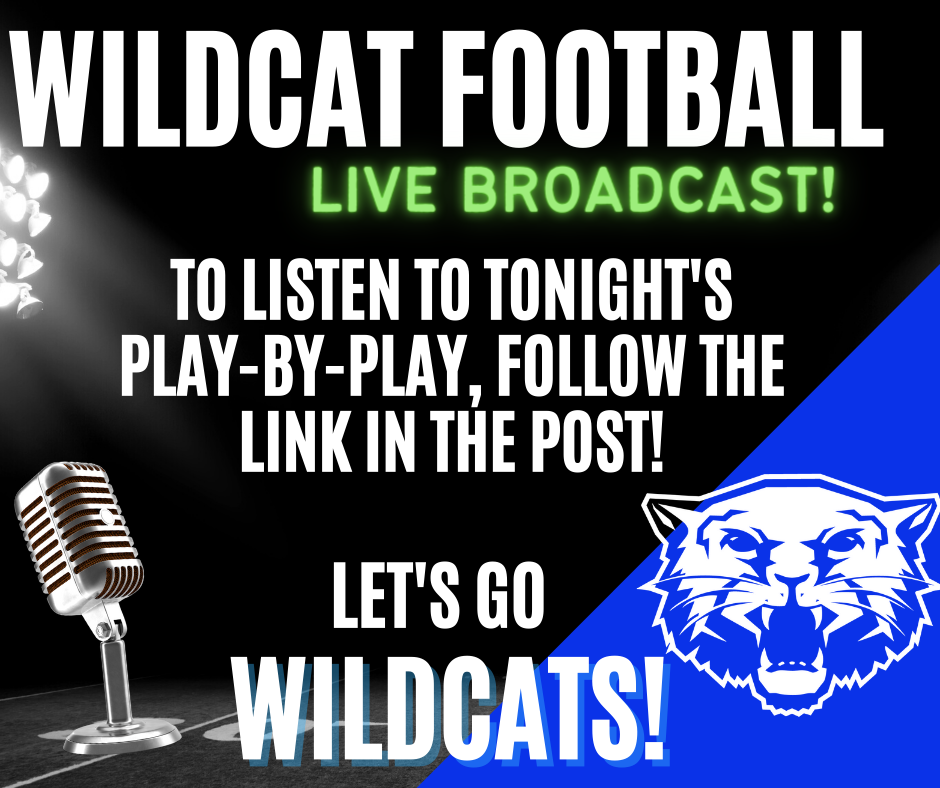 The Lady Wildcats are ready for our jamboree! We play tonight in Stockton at 6 p.m. Put on your Wildcat blue and come support our team!!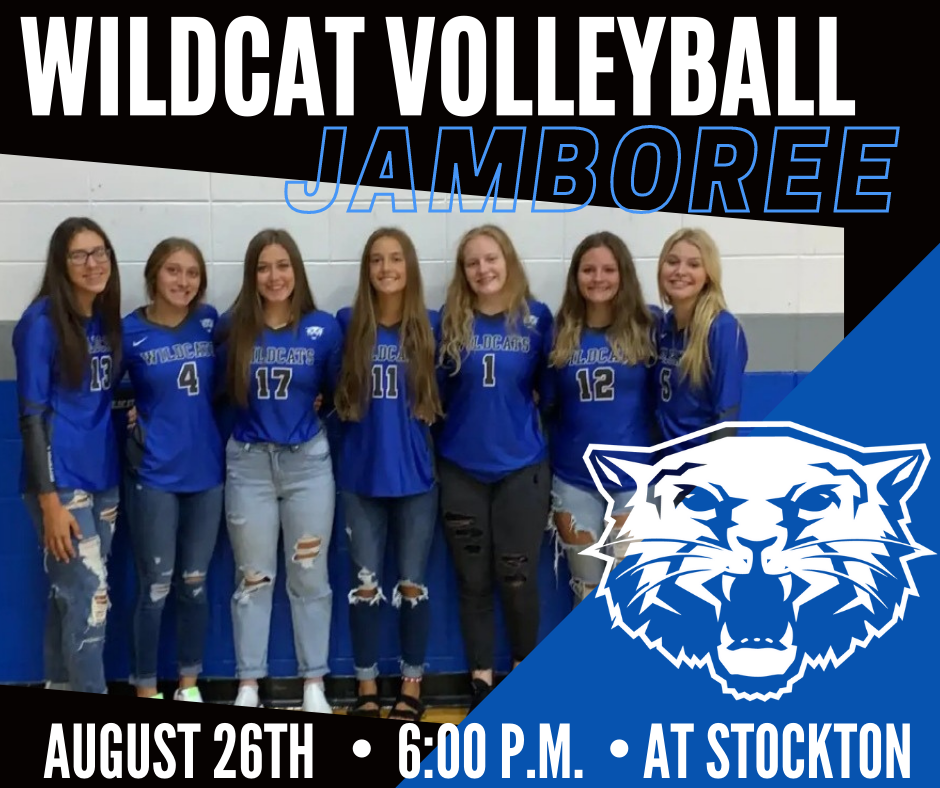 Due to a warehouse supply issue and a driver shortage, OPAA will be switching to one hot item on the lunch menu for the next few weeks.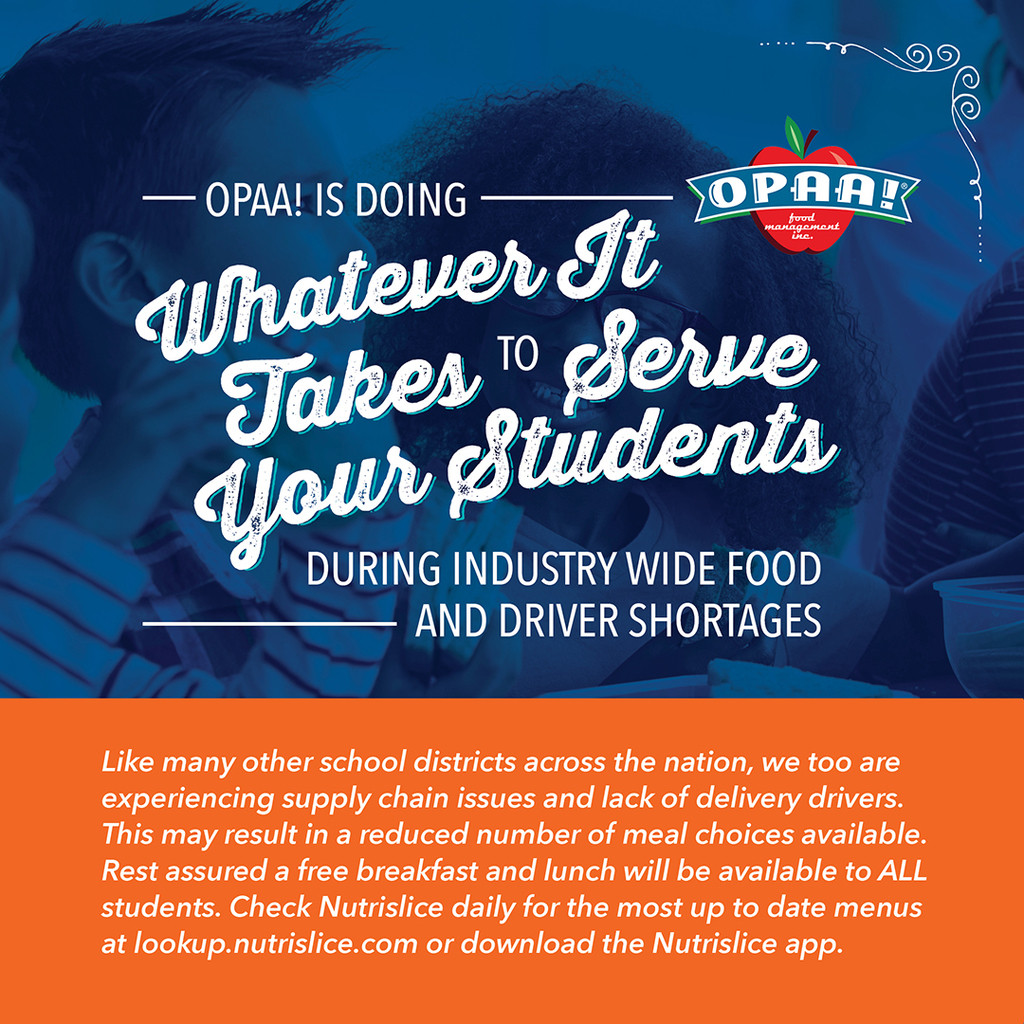 Mrs. Hickman's 6th-grade class has enjoyed getting to know each other by reviewing peer interview skills. This has been a great start of the year exercise for students to learn a little about one another while practicing their listening and communication skills, professionalism, writing organization, and showcasing a sense of empathy and compassion for their classmates. It has been fun to see new connections take shape!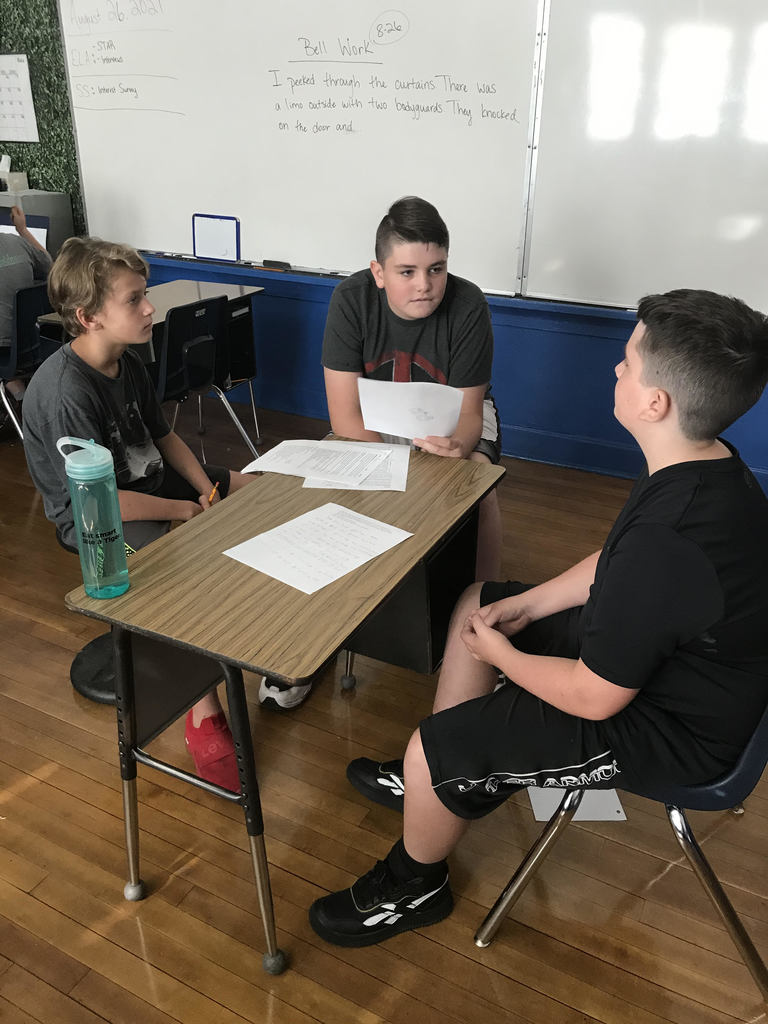 Welcome to 1st Grade, Mrs. Spybuck's class!

Storytime in Kindergarten with Mrs. Strieter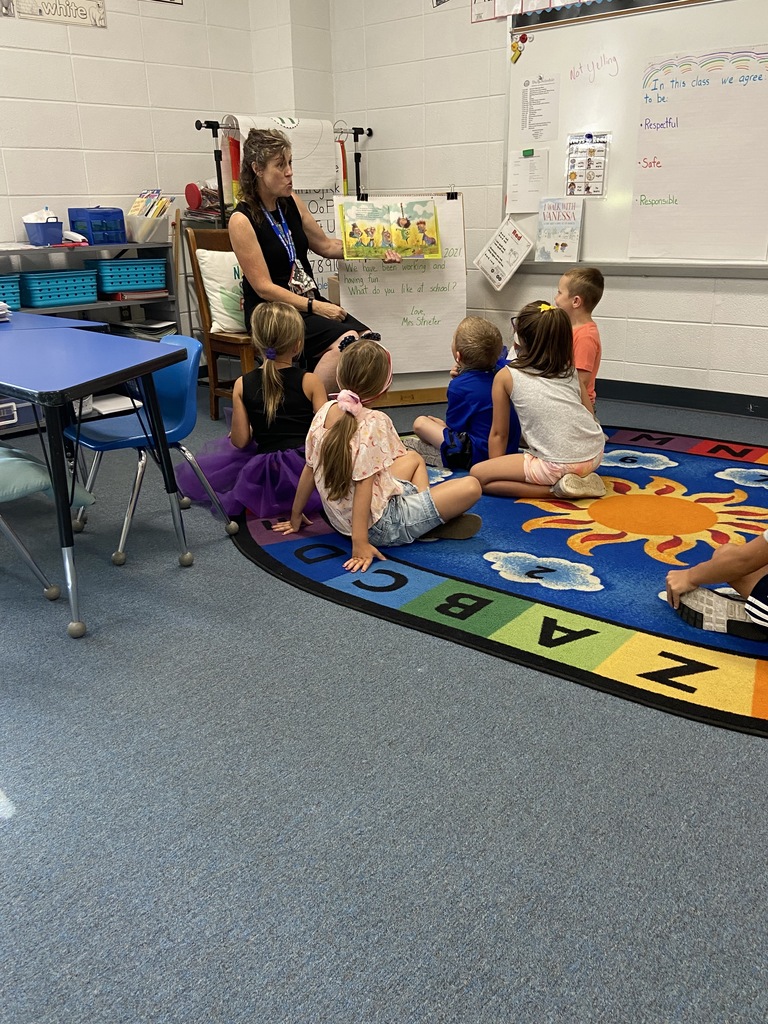 Mrs. Hickman's 6th graders collaborating.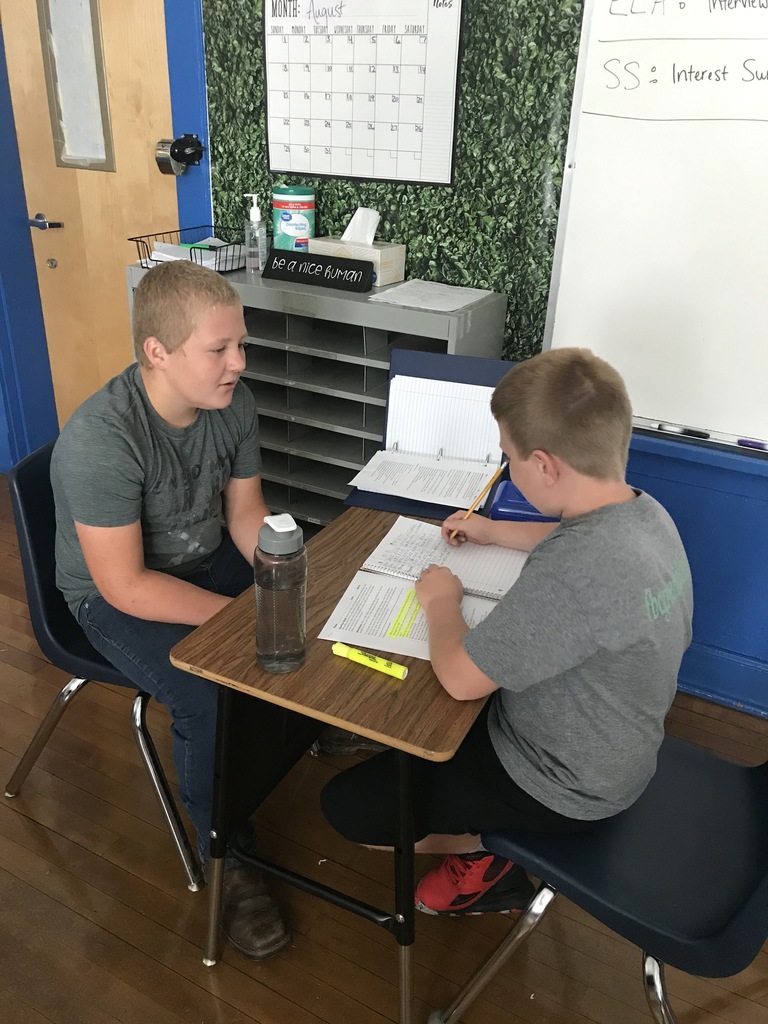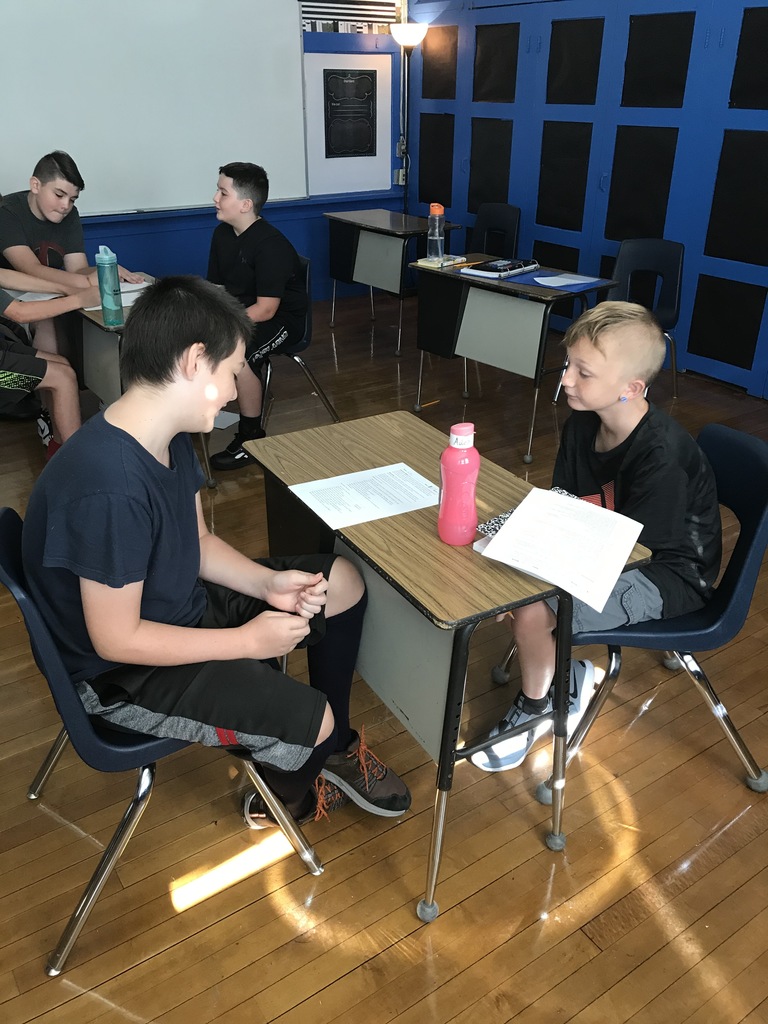 Good morning, Greenfield Elementary! Car riders, please remember that the drop off and pick up location for students is at the new gym doors. We need to keep the road in front of the school clear for buses. It is also unsafe to have children crossing the road during heavy traffic. The only students that should enter through the front doors are bus riders. In order to make car lane go quickly, we ask that all students load on the passenger side and that drivers and passengers stay in the vehicle. Please practice with your children to make sure they are able to buckle and unbuckle themselves.

We are ready! The first day of school is tomorrow, August 24. Doors at the elementary open at 7:30!!!