Homecoming will be September 16, 2022. The parade will begin at 1:00 PM. Coronation will take place at 6:00 PM with the big game following at 7:00 PM. We'll see you there! Let's go #W1ldcats!!!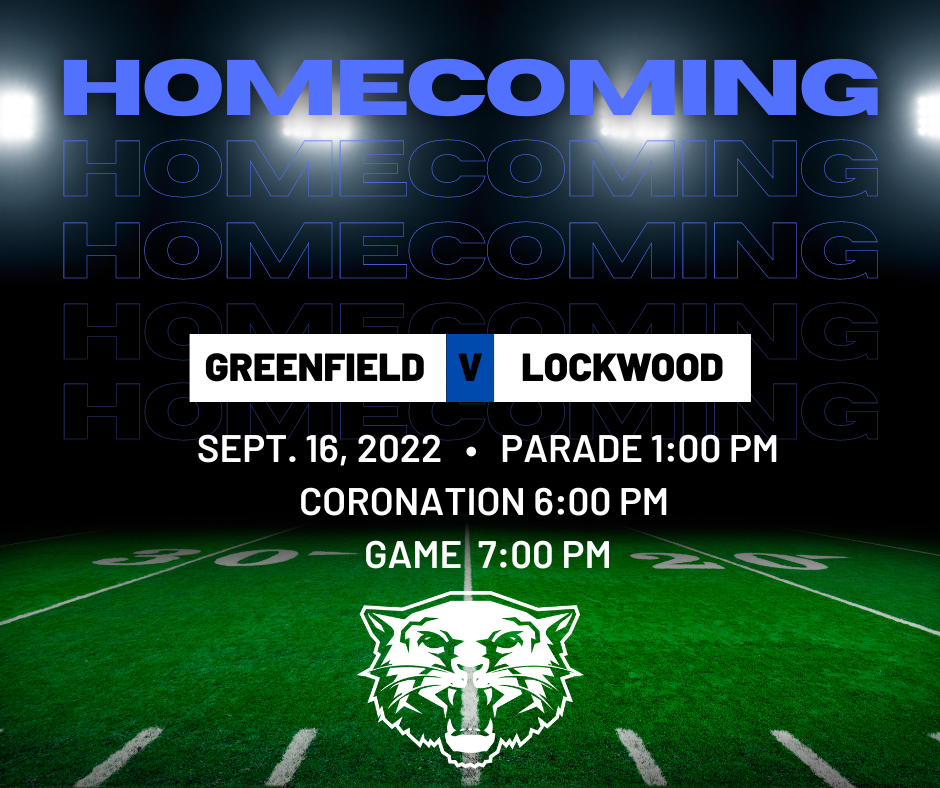 Mrs. Maddocks' homeroom students were excited to be back in school!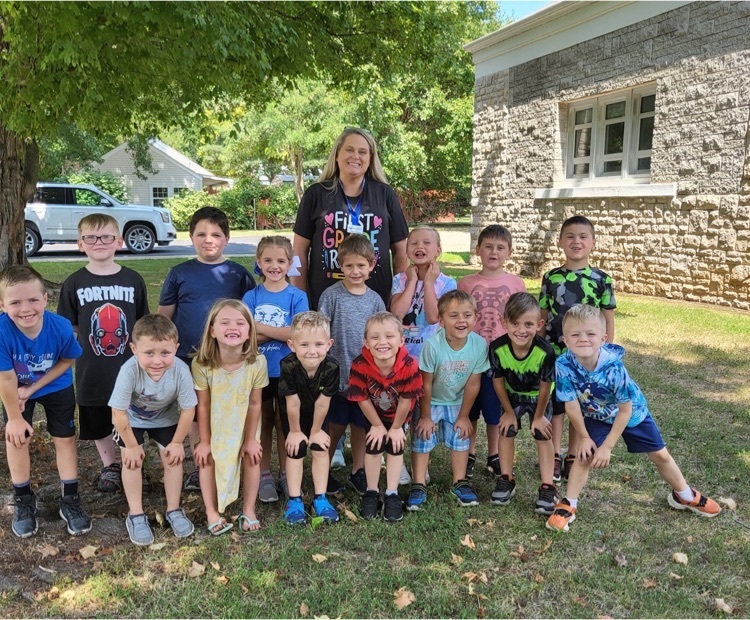 The Mediacom outage has been resolved. The phones are now operational in our buildings. Thank you!

Due to a Mediacom outage in the area, the phones are currently down in both school buildings. We will post an update when they are back up and running. Thank you!

Mrs. Carlin's second grade class on their second day of school!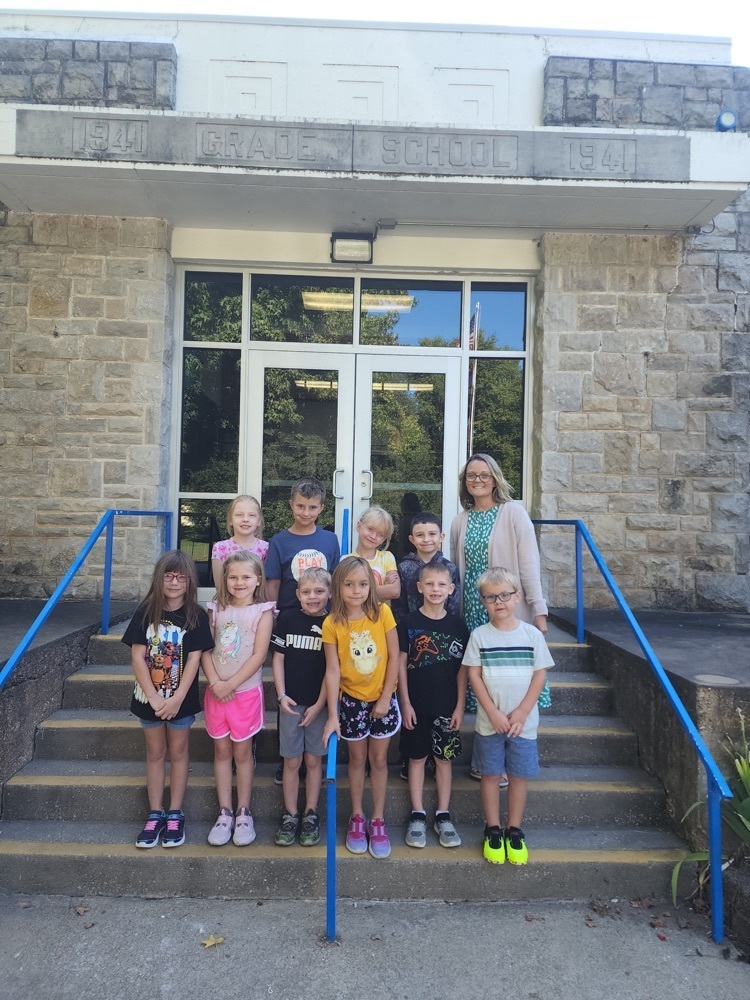 On our first day of school, we'd like to recognize some new and some familiar faces to our district. Have a great first day! We're excited to have you as #W1ldcats!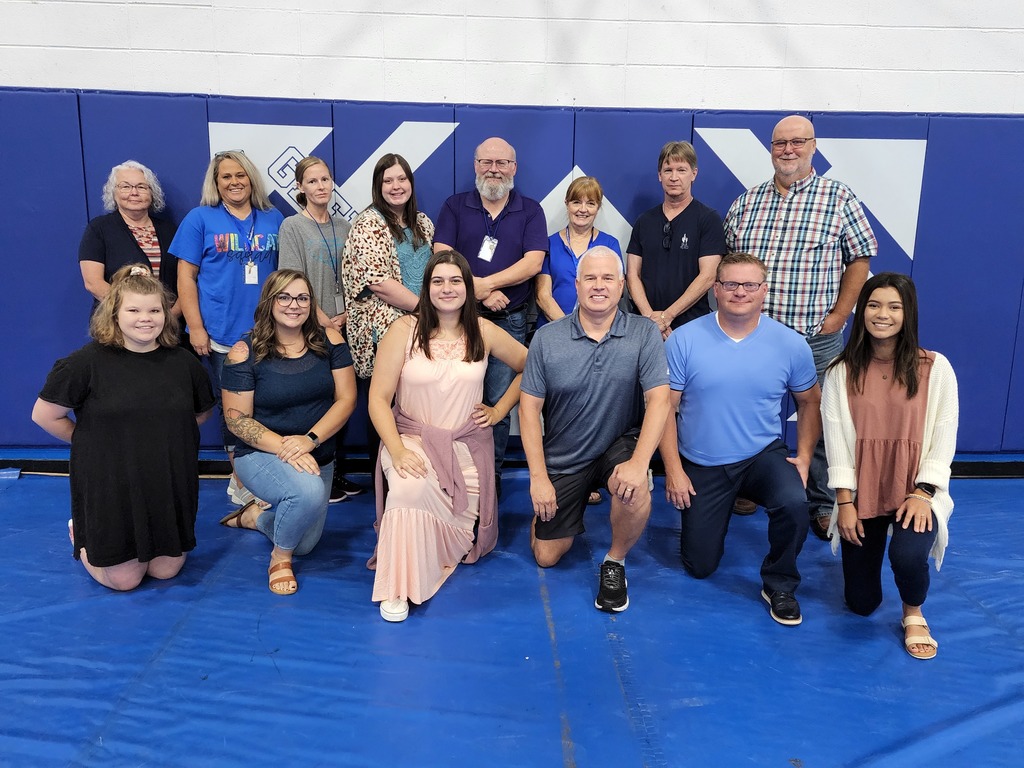 School starts tomorrow at 8:00 a.m. Parents are welcome to drop their students off at their classroom doors on the first day of school. Parents, please keep in mind that parking is very limited in the mornings. The best place to park is the parking lot by the new gym. The buses use the front lane of the school for drop off between 7:30 and 8:00. The teachers park in the North parking lot. We are VERY excited for the first day of school!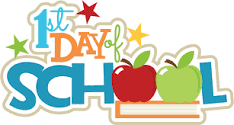 Fall picture day will be on Tuesday, August 30. Pictures will begin in both buildings at 8:00 AM. Fall sports pictures will take place on the same day. They will begin at 1:00 PM. Bring your smiling faces!!

Open house was a success! Thank you to all of the parents, students, and staff at Greenfield!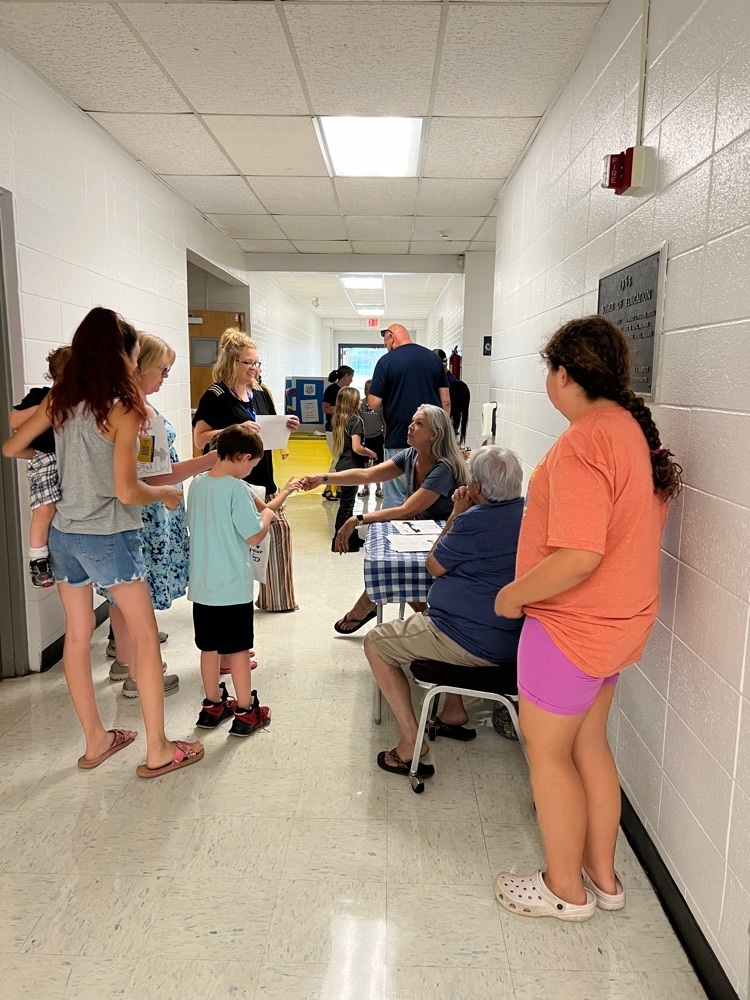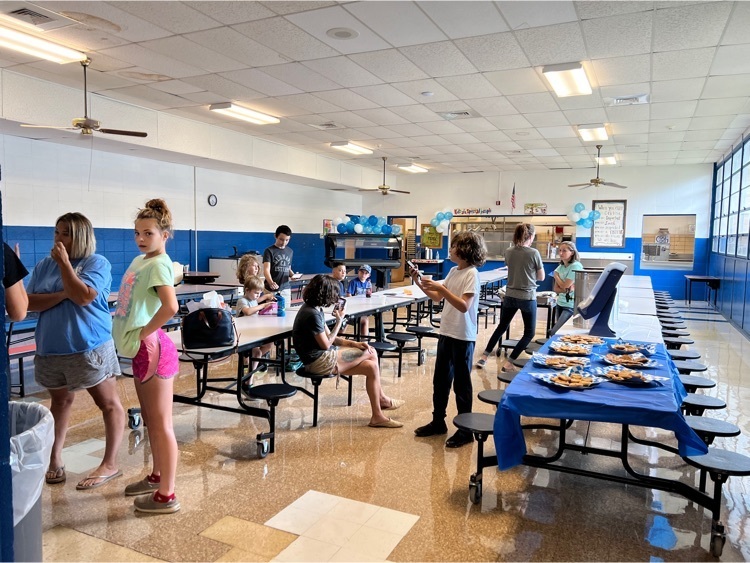 Open House for the 2022-2023 School Year will be tonight from 4:00 pm to 6:00 pm for the Elementary School and 5:00 pm to 7:00 pm for the Junior High and High School. Hope to see everyone there!

Vo-Tech students need to be ready for the bus at 7:45 AM on Monday morning. Classes begin on Monday.

Open house is Thursday, August 18. Greenfield Elementary will host from 4-6 pm. Greenfield Junior High & High School will host from 5-7 pm. We hope to see you there!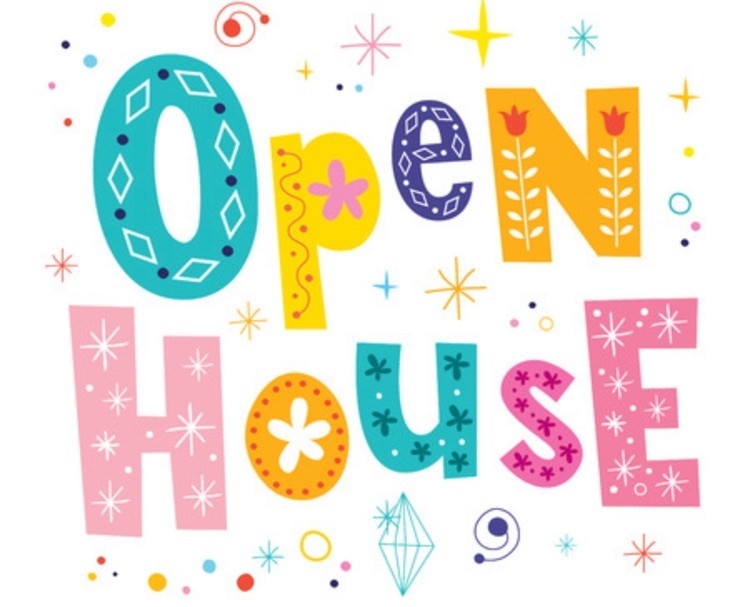 Congratulations, Ms.Burton! Today, the Dade County Retired Teacher's Association presented Ms. Burton with a $500 grant!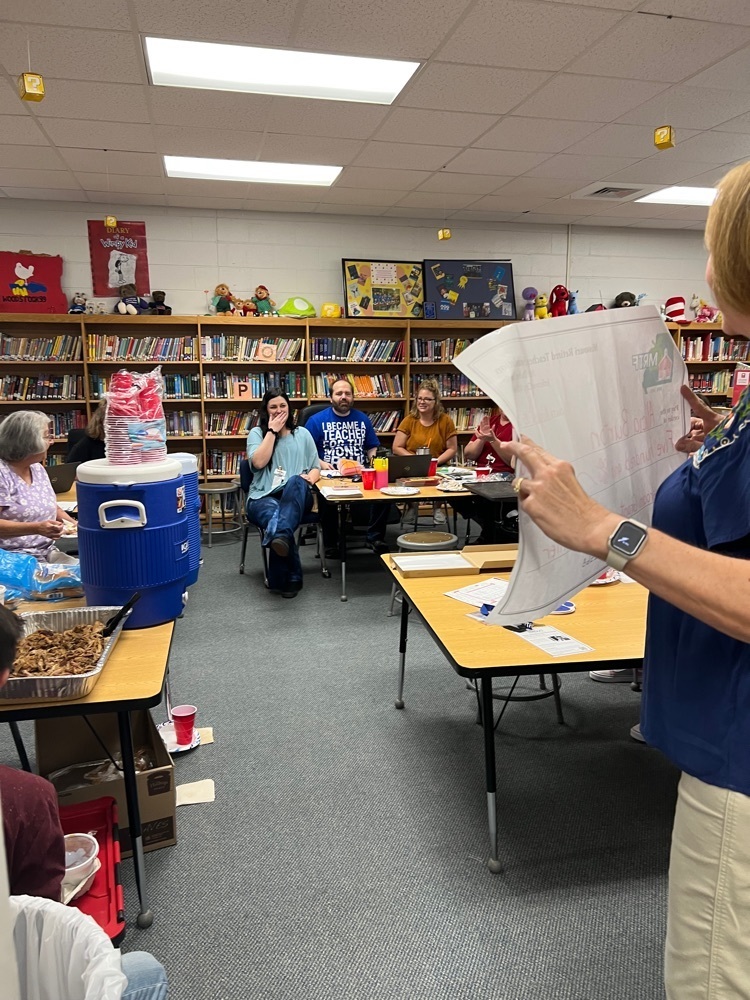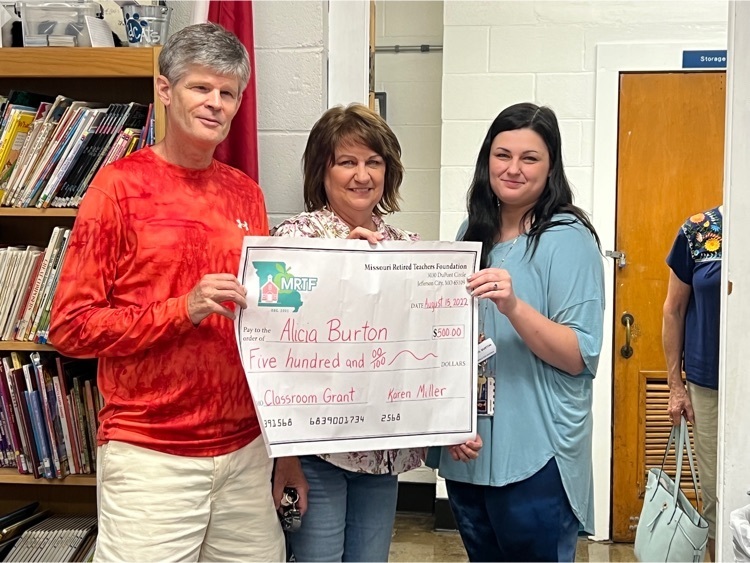 Elementary teachers started their day getting to know each other! Open house is only 2 days away! We are so excited!!!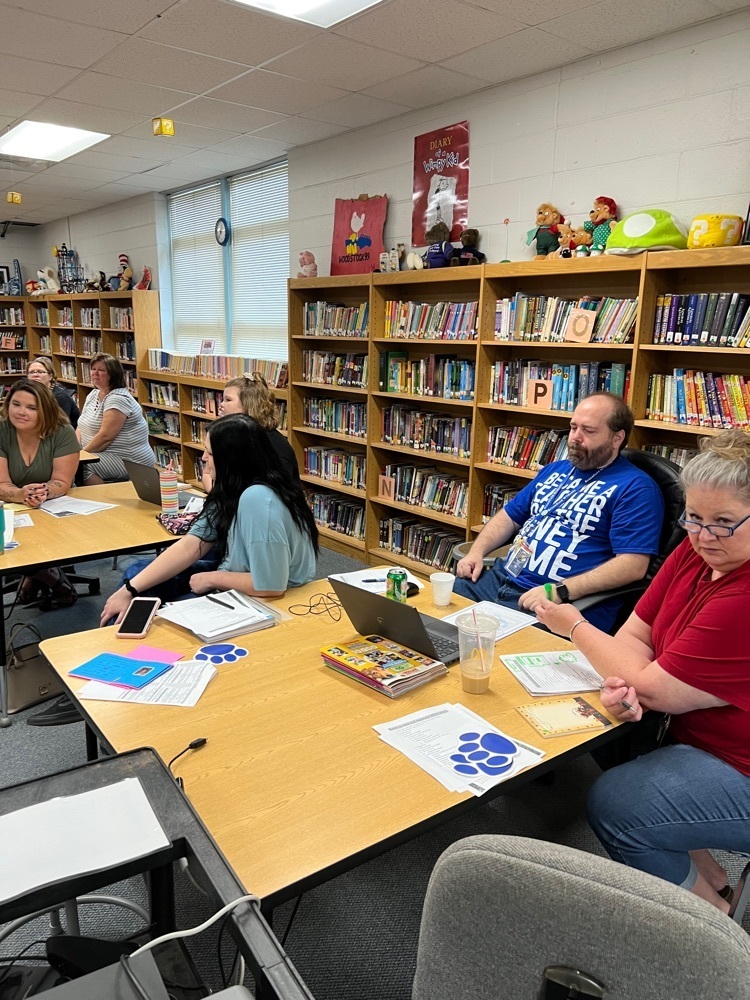 Medication reminder from Nurse Natasha...

Please see images for announcements about JH and HS volleyball. We're excited to see you back in the buildings, #W1ldcats!!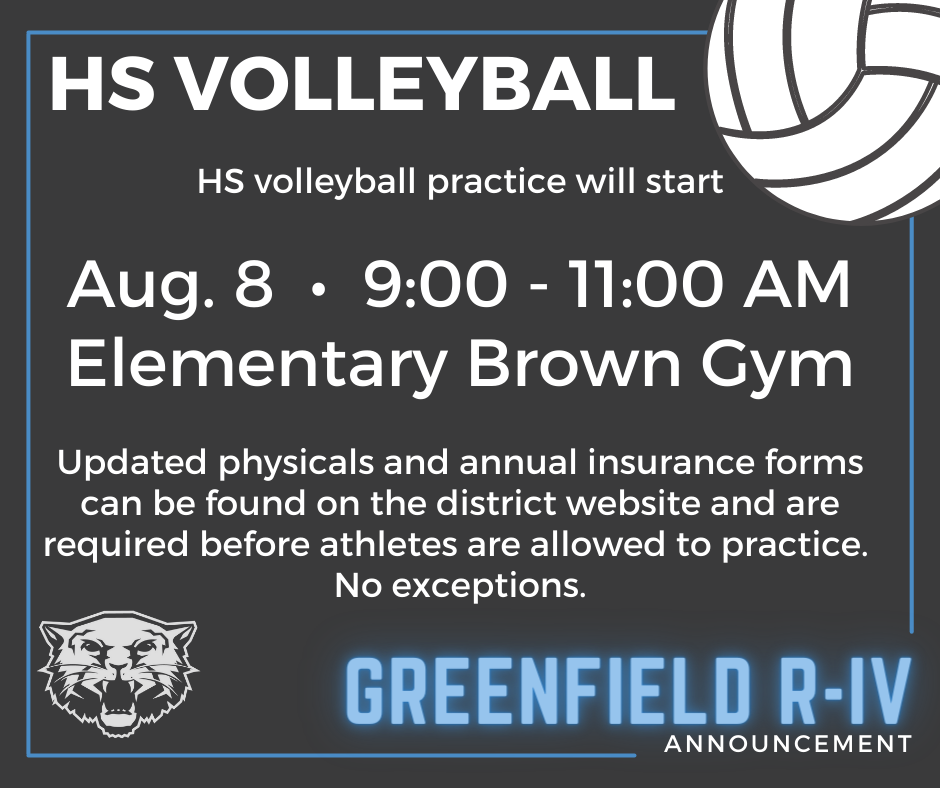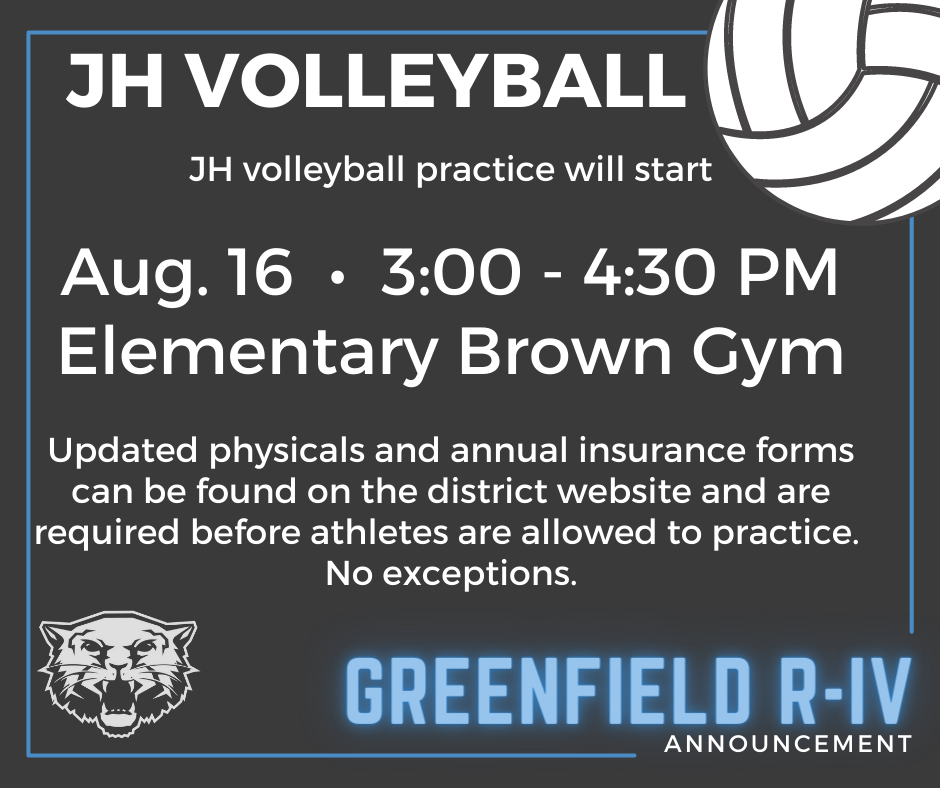 Reminder for parents of Greenfield students- If your child is entering kindergarten, 8th grade, or 12th grade—required vaccines are state mandated for school. Please make sure that you make an appointment with either their pediatrician, the health department or a pharmacy that provides immunizations prior to school starting back. If your child is exempt from immunizations, we are required to file an official exemption yearly, so please make sure you obtain that and provide to us. Also, if your child participates in band, MSHSAA is now requiring sports physicals for those students starting with the 2022/2023 school year.

Parents/Guardians of Greenfield R-IV Students, On June 15, 2022 the Greenfield R-IV School Board approved the 2022-2023 Student Handbook. With the upcoming school year approaching we wanted to let you know of one particularly important change you will see throughout the school buildings. You will see the change below: TELEPHONES Student use of classroom telephone is prohibited. If a student receives a telephone message during the school day, the message will be delivered during transition between classes, at lunch, or at a convenient time for the messenger. Junior high and high school student use of cellular/mobile phone, smart watches, audio devices, and/or any device that connects to the internet/wifi is strictly prohibited during school time (7:30-3:51). Failure to comply will result in consequences listed below. CONSEQUENCES FOR VIOLATIONS: 1st offense--Student(s) electronic device(s) will be confiscated and turned in at the office for parent/guardian pick-up. 2nd offense--Student(s) electronic device(s) will be confiscated and turned in at the office for parent/guardian pick-up. Student(s) will receive a 1-3 day ISS suspension. 3rd offense and beyond--Student(s) electronic device(s) will be confiscated and turned in at the office for parent/guardian pick-up. Student(s) will receive a 3-10 day OSS suspension. **Any failure to comply with rendering the electronic device(s) will result in a 5-10 day OSS suspension. These changes are due to many factors. A few examples are an increase in students taking videos/pictures of other students and faculty members in bathrooms and classrooms and then posting to social media sites with no permission granted. Conflicts between students arise during class time and are posted via Snapchat or texts that continue throughout the school day. Cheating on assignments and tests are to just to name a few. Your support on the policy change would be appreciated. Our faculty and staff strive daily to instill the importance of your child's education here at Greenfield R-IV Schools. The cellphones/watches/etc. are a distraction from the education taking place in the classrooms. If you have any questions please feel free to call 417-637-5321 or email us at:
jroberts@greenfieldr4.org
tviolett@greenfieldr4.org
Sincerely, Jennifer Roberts, HS/JH School Principal Tamara Violett, Elementary School Principal Link to letter:
https://docs.google.com/document/d/1Rpp-PA8DN6Ms4Z_7Hvh7mOEyYOD0YhADWvWoSztOQ7Q/edit?usp=sharing

A few more pictures from the pool. We had a blast! Thank you, Greenfield Pool! You are all amazing and so good with the kids!!!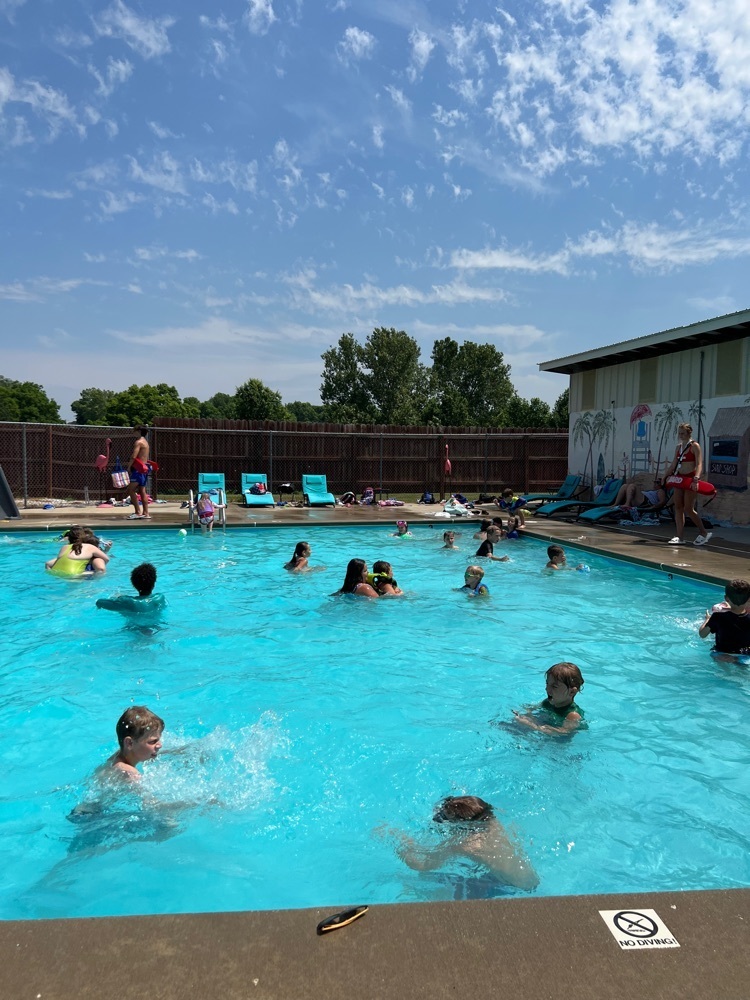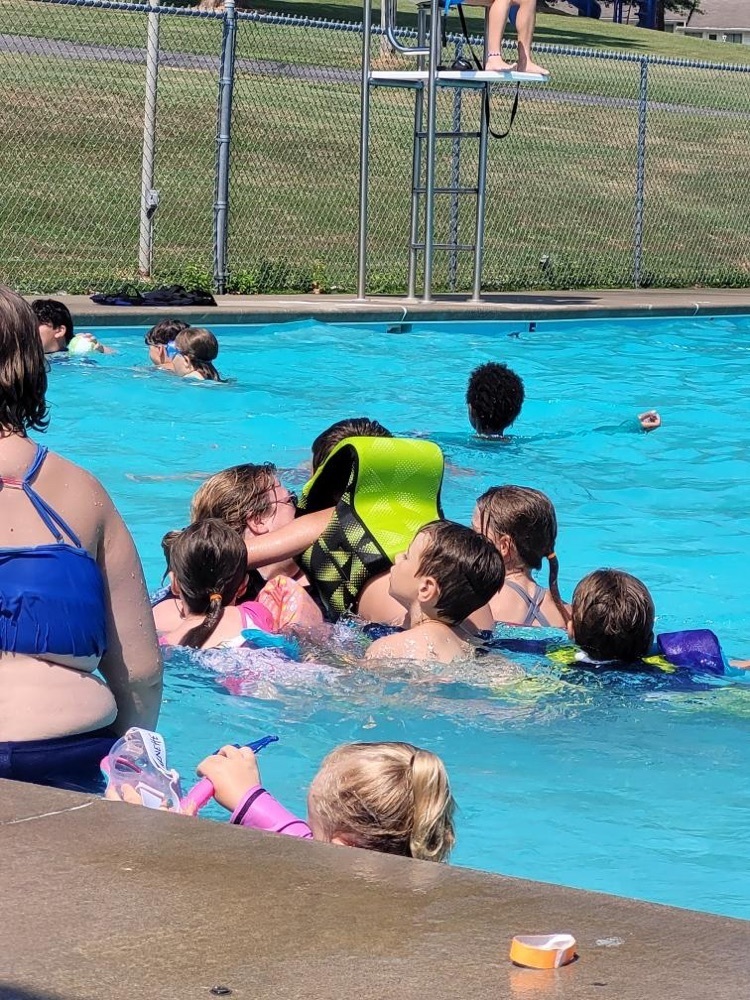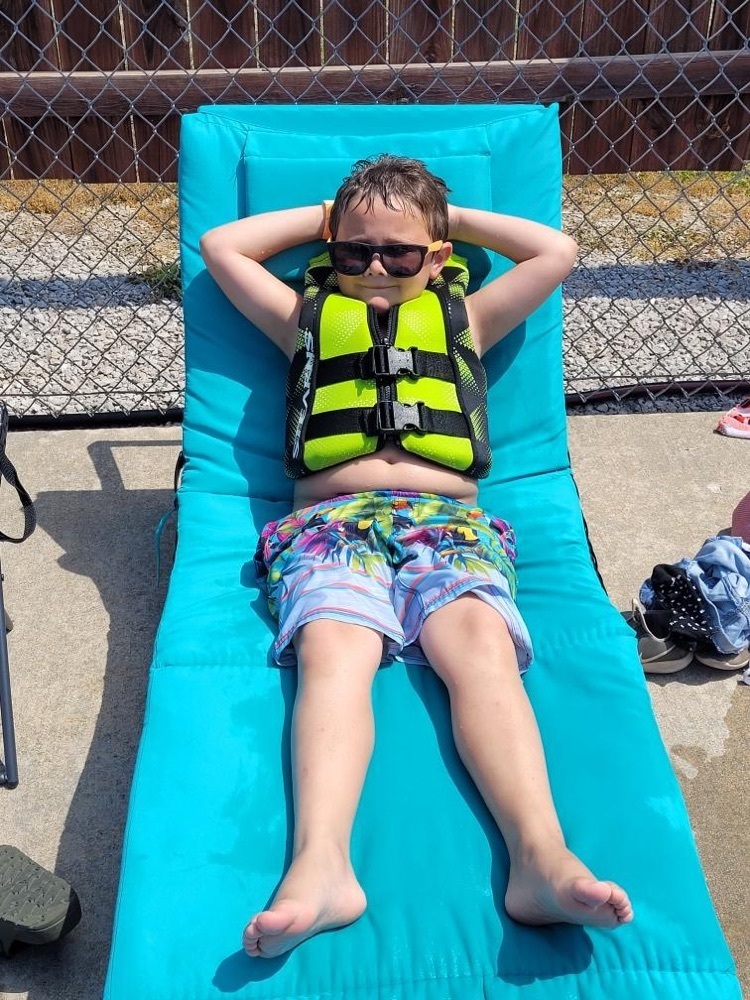 Thank you to all of the parents, grandparents, neighbors, and family friends that made sure our kiddos were able to come to summer school. We appreciate you!!! Here are a few pictures of our last trip to the pool…