Congratulations to recent GHS graduate Daniel Paige who received a medical excellence scholarship from Citizens Memorial Health Care Foundation. With this award, comes a scholarship of up to $15,000 over the course of his college career from his freshman year as an undergrad, through the final year of his Master's program. Daniel has signed a contract for a guaranteed job at CMH for at least 5 years to be eligible for this scholarship. Congratulations Daniel!!!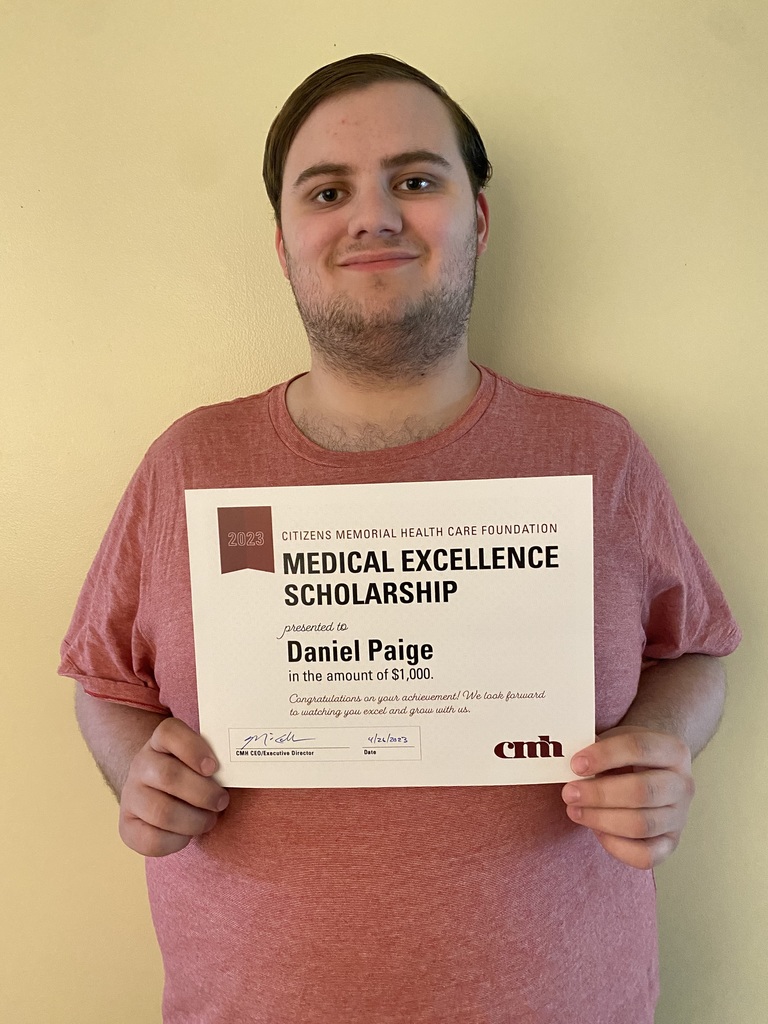 Wildcat wellness update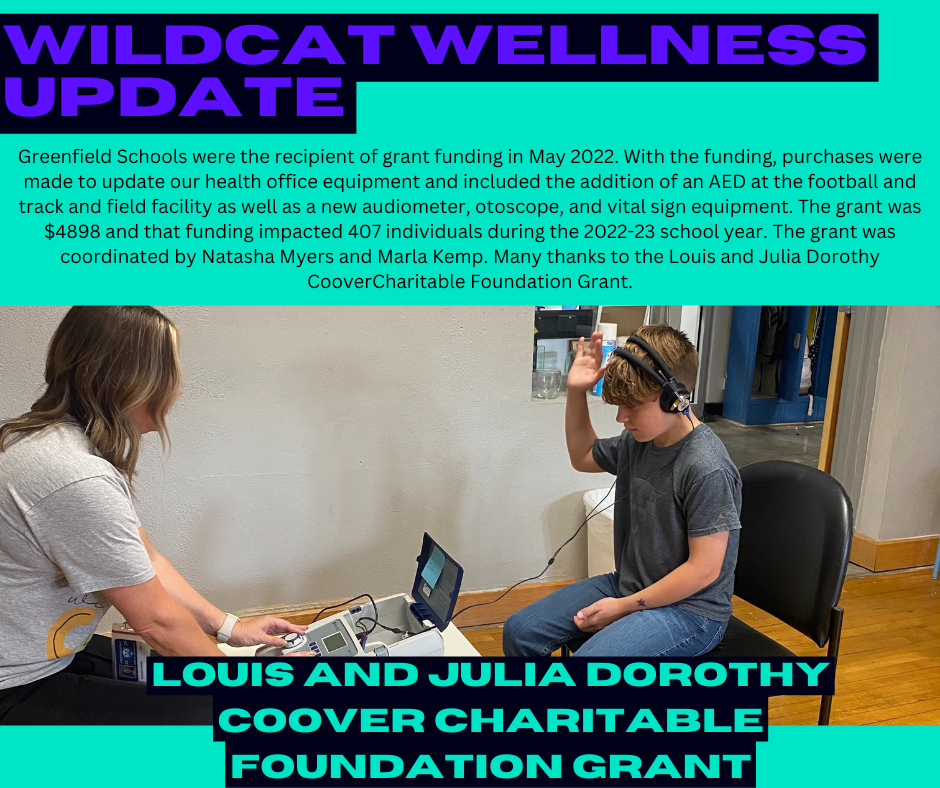 Boys Basketball players: High school boys basketball will be on Tuesday and Thursday. Weights 6am-8am at the High School. Open Gym 8am-10am at the at the Elementary. Junior High boys basketball Tuesday and Thursday 10am-11am open gym at the elementary, then we will walk together to the high school for weights from 11am-noon. Contact Coach Turnbough at
bturnbough@greenfieldr4.org
with any questions.

Hermit crab races are the perfect way to start your day in summer school!

Summer School starts Tuesday, May 30 at Greenfield Elementary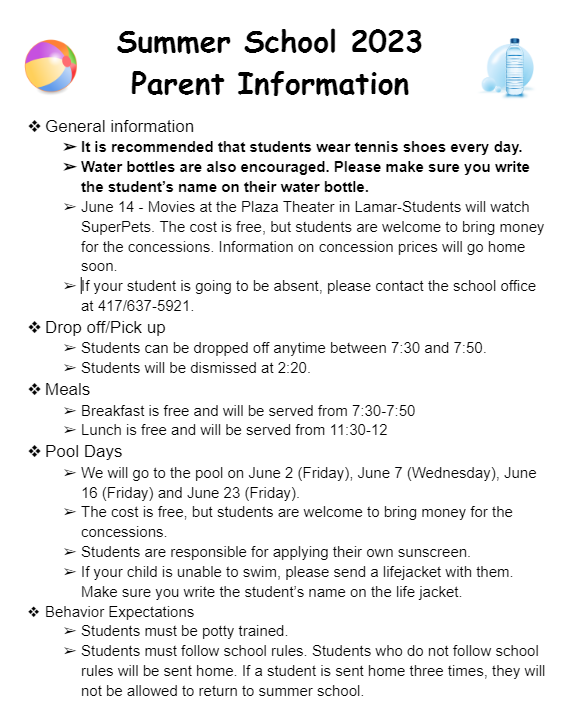 FBLA is seeking sponsors for students heading to nationals to cover expenses for the trip. See image for more details.

The girls basketball summer schedule has been set! Please see the attached images for the schedule and for directions on how to sign up for correspondence through the Remind app. All notifications this summer will be handled through Remind for girls basketball.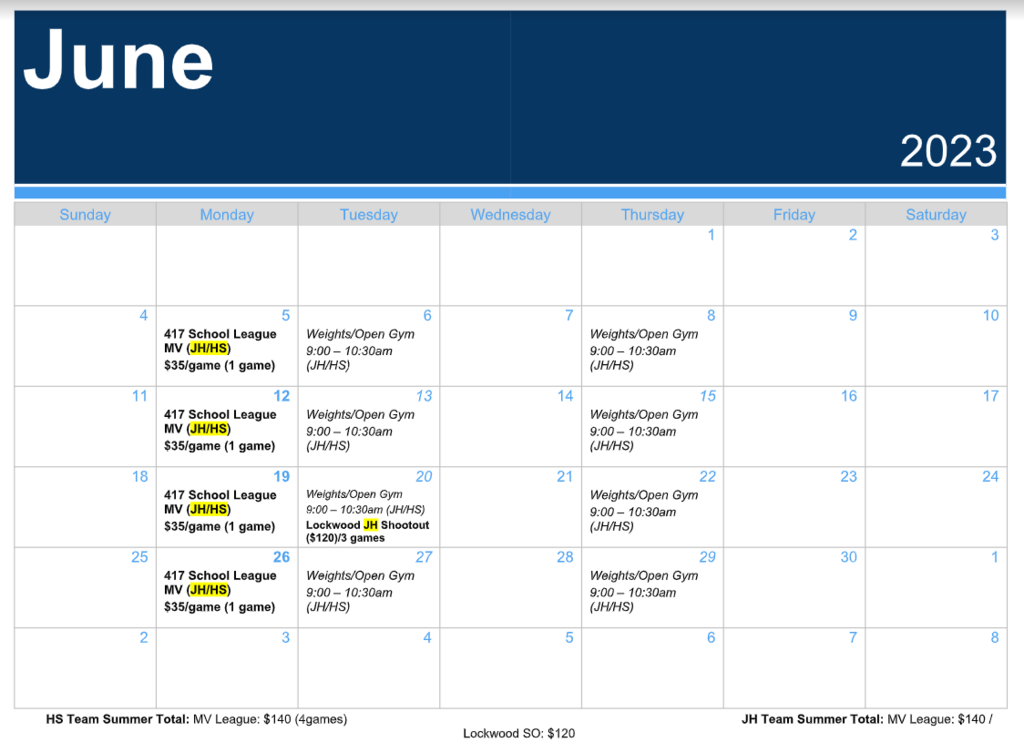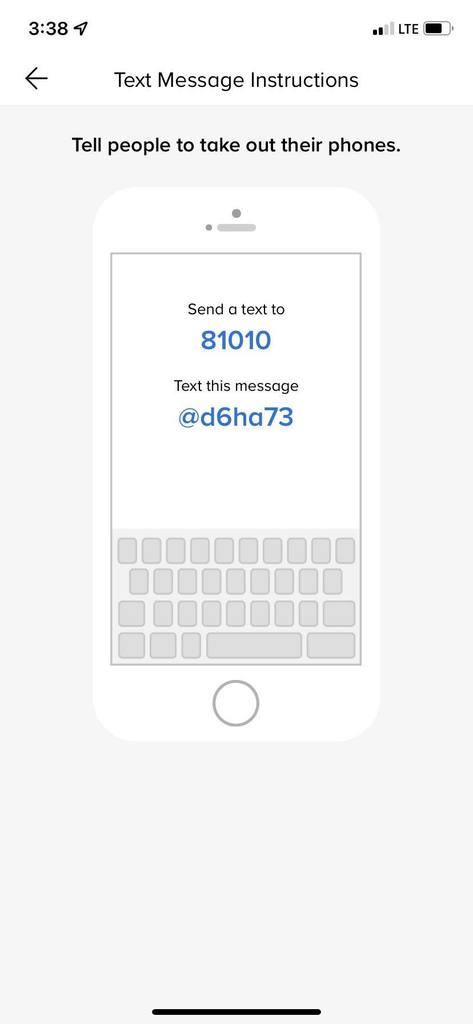 Jr. High awards and 8th grade graduation will take place in the high school gym tomorrow.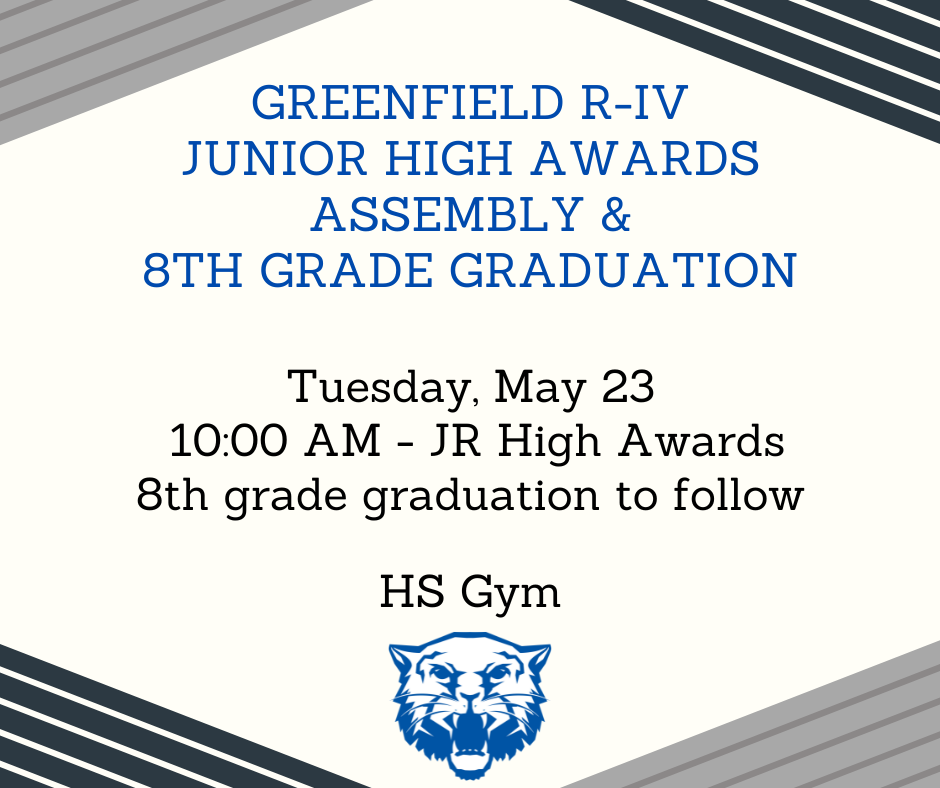 Congratulations to Marlie Wright and Trista Torres for ranking in state track competitions! Marlie placed 5th in the triple jump. Trista placed 6th in the 100m dash. Way to finish your GHS athletic careers out with a bang!!! #W1ldcats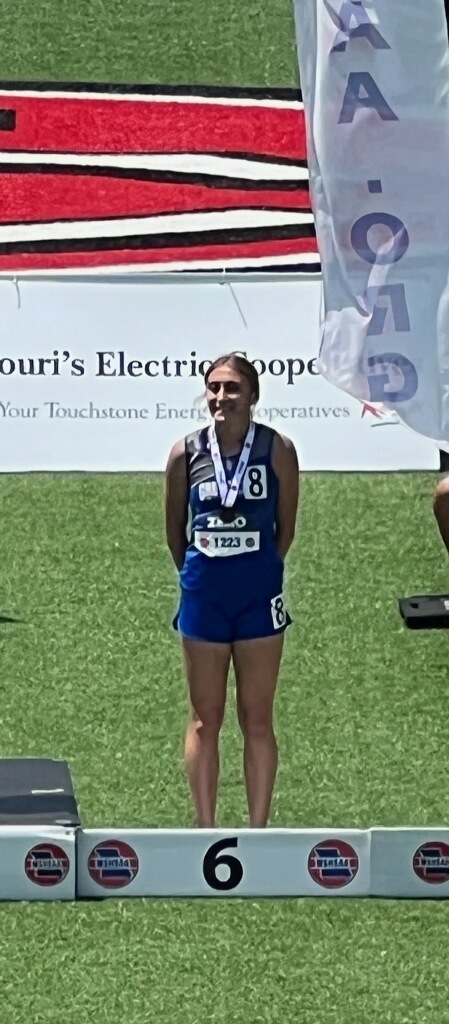 Greenfield R-IV will be in session Monday, May 22nd - Wednesday, May 24th next week. The last day of the school year is Wednesday, May 24th.

Play Day information for Tuesday, May 23!

Wildcat athletes left for state track today. Come cheer them on tomorrow and Saturday as they compete. GO BIG BLUE!!!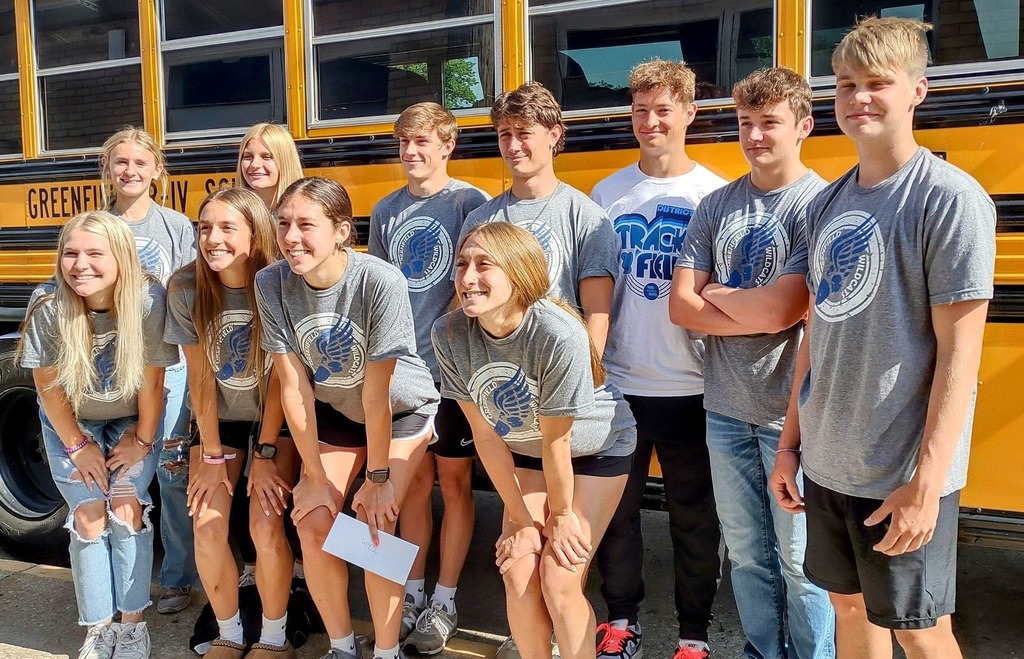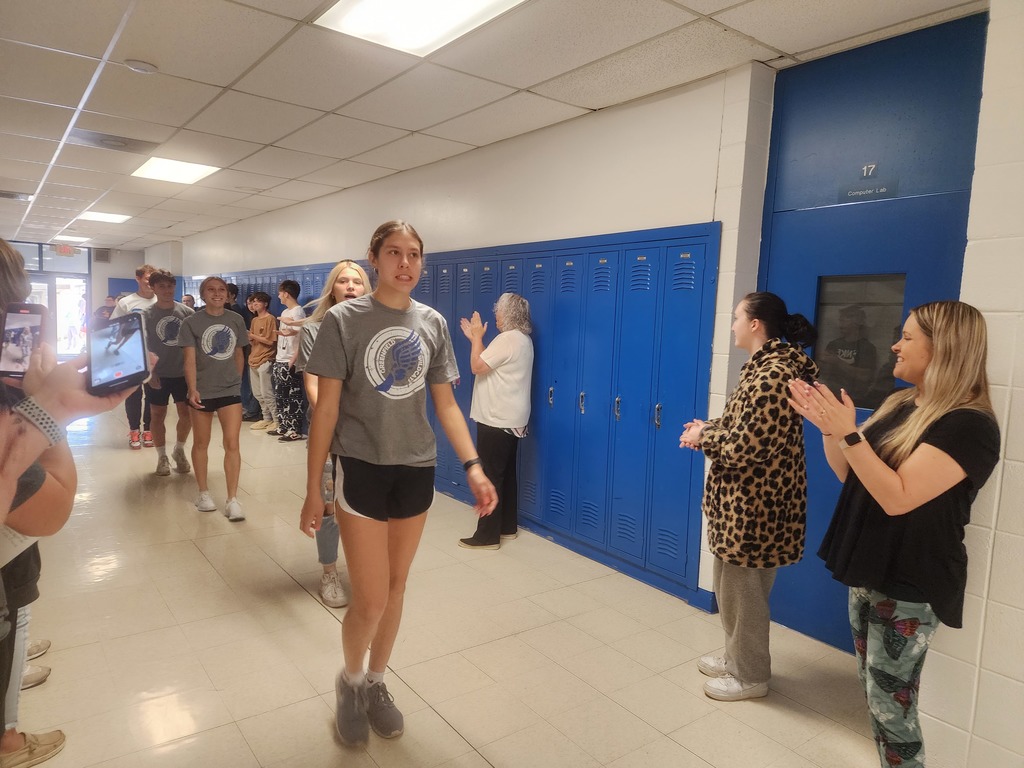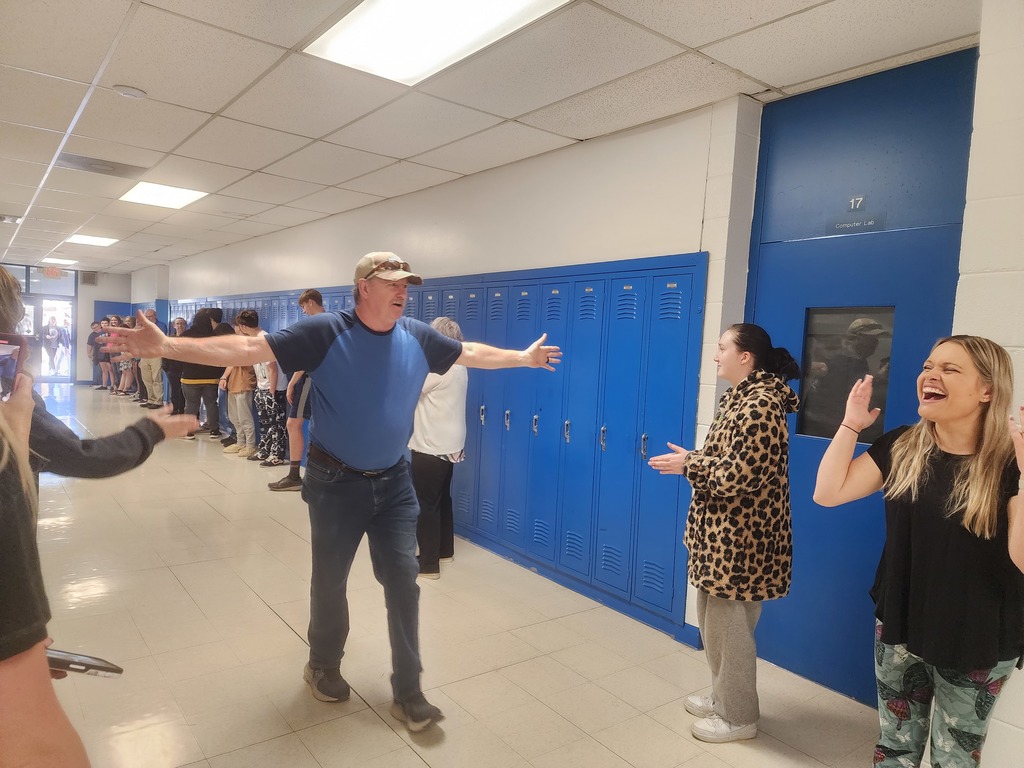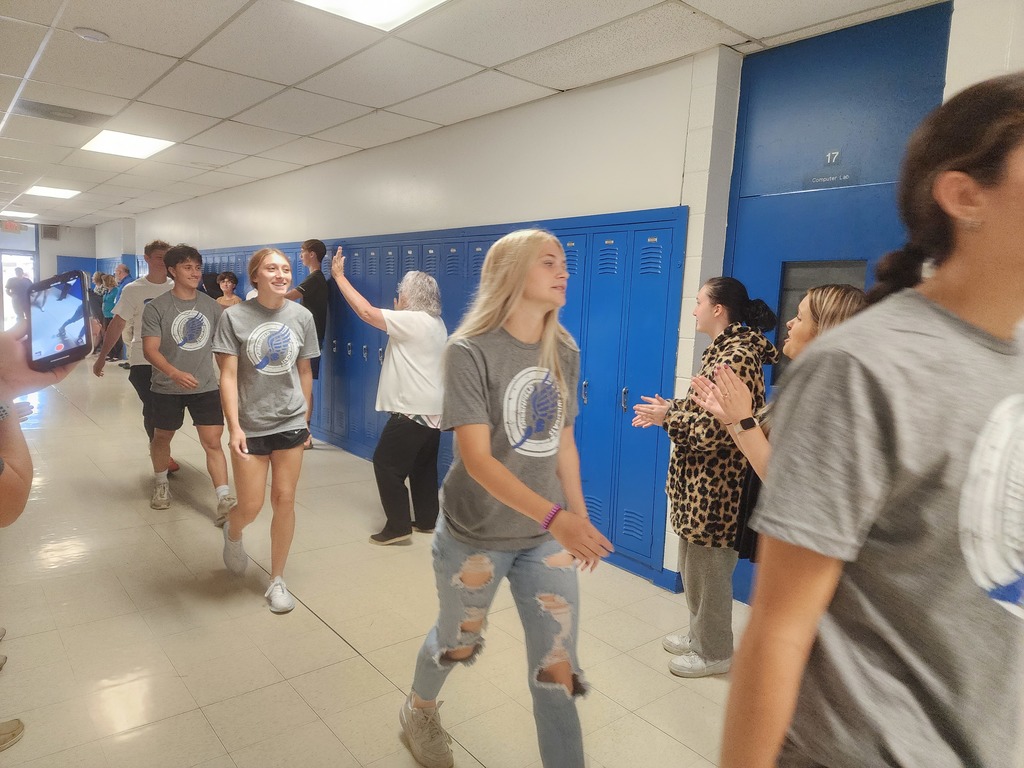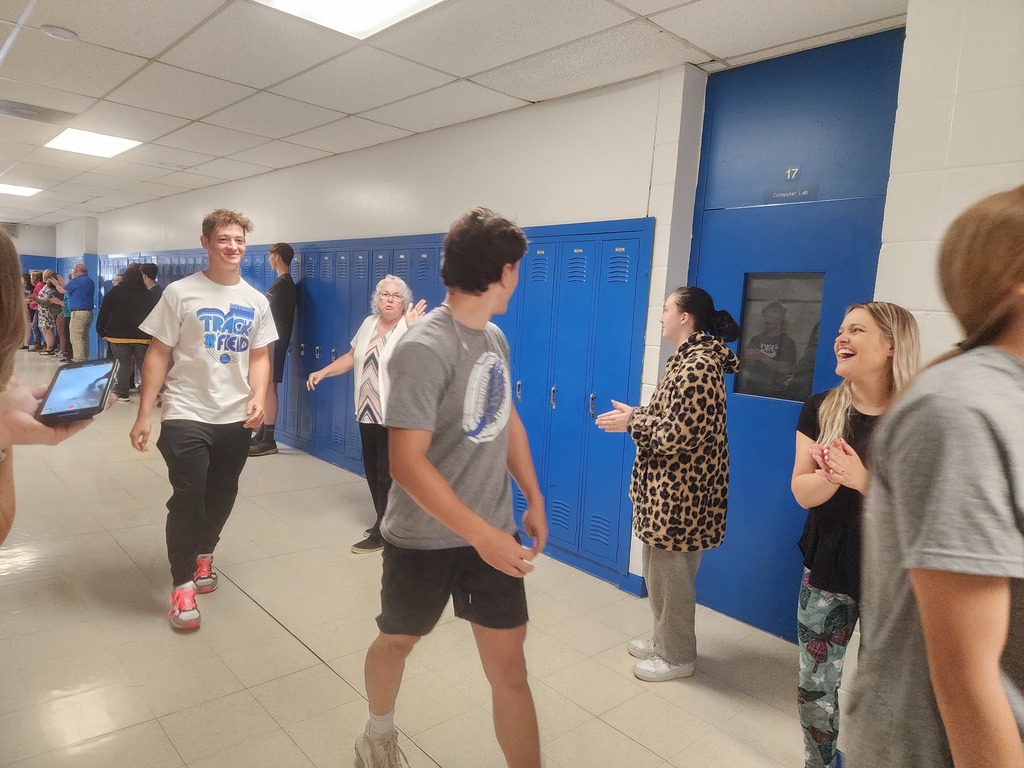 Congratulations to 2023 senior, Jasmine Feezell for being the recipient of a $1,500 scholarship from the Dade County Christian Center. We're proud of you!!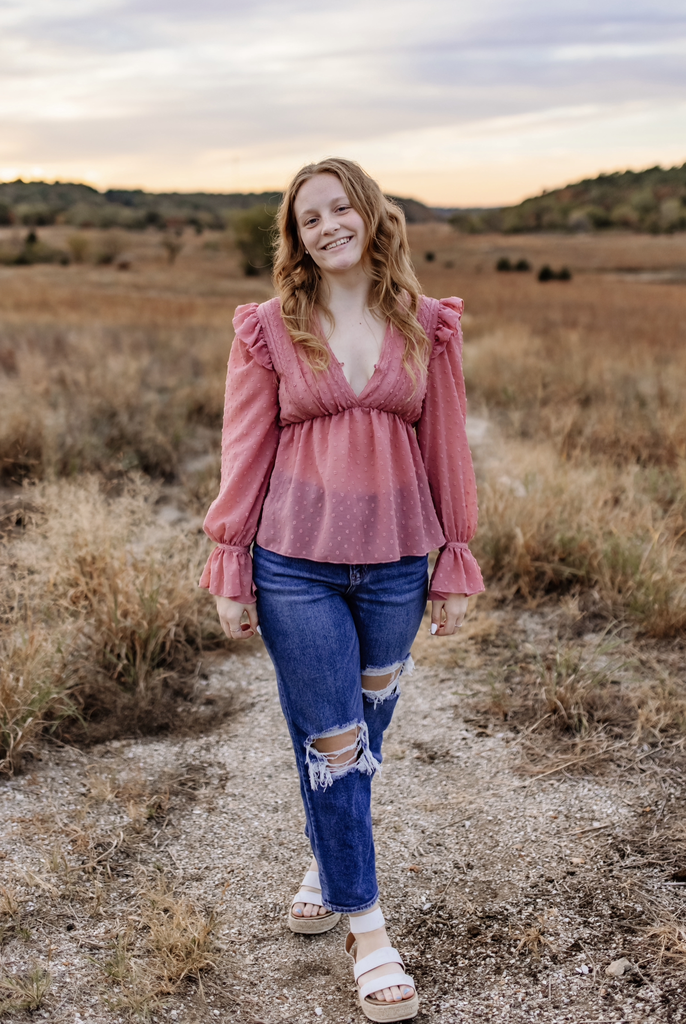 State track begins Friday and goes through Saturday. See photos for details and maps. GO BIG BLUE!!!!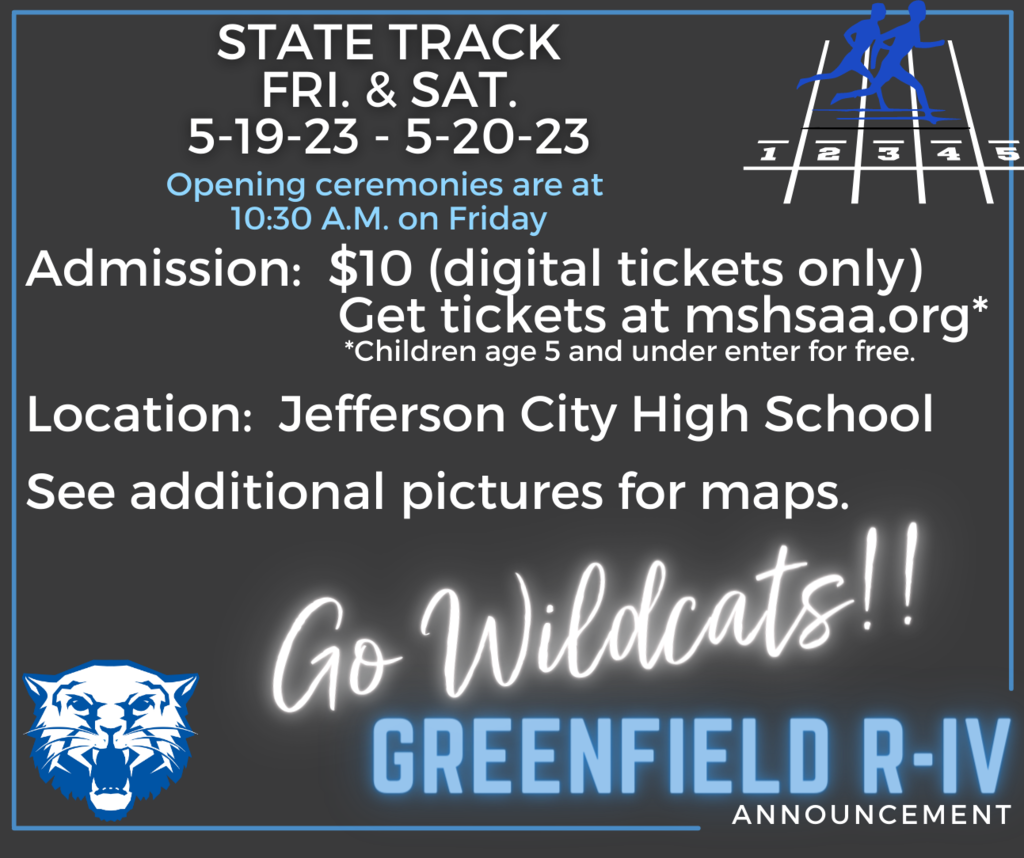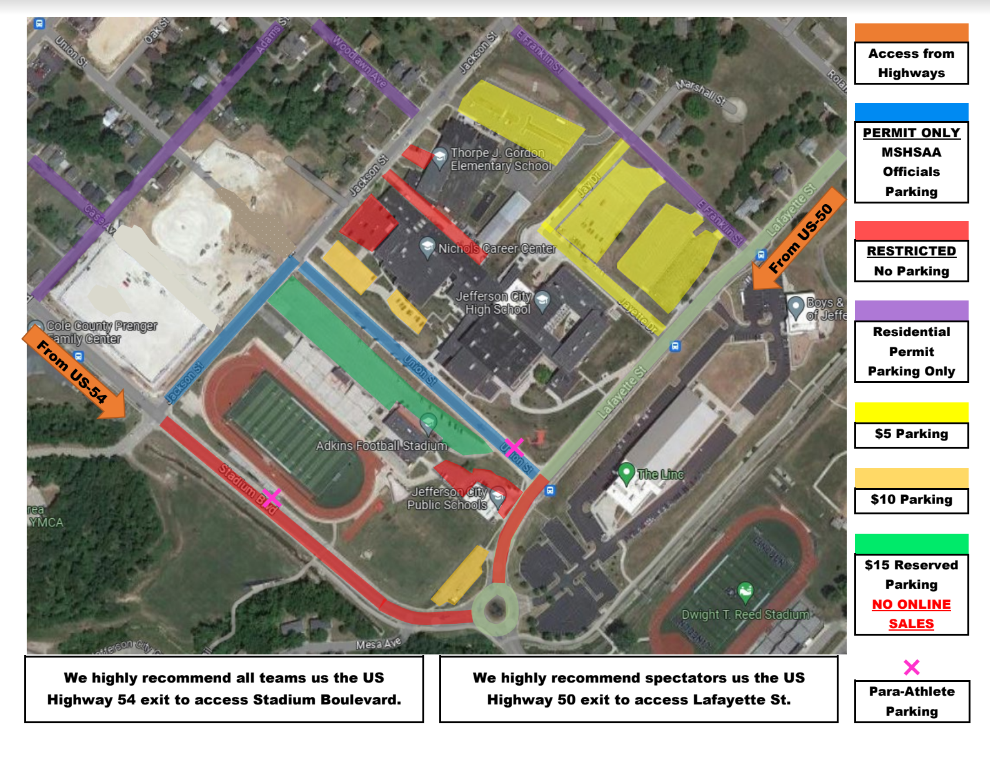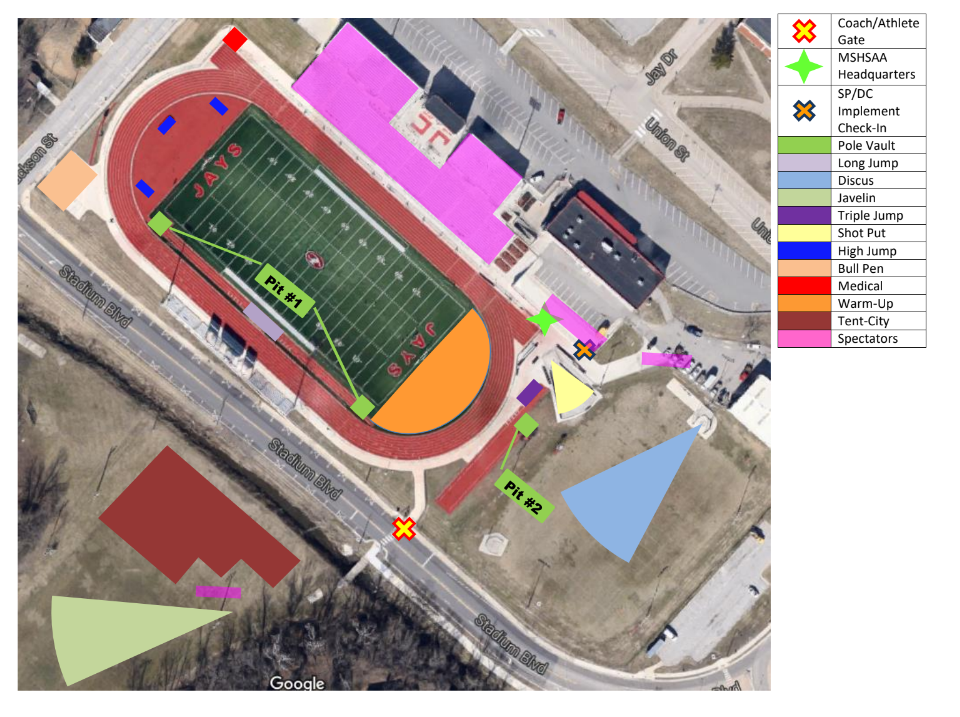 Updated information for events at Greenfield Elementary: May 18-FFA Day, May 19-Play Day postponed due to forecast, May 22-3rd/4th grade field trip, May 22-5th/6th grade Mini Olympics (10 am-1 pm) at the football field, May 23-Play Day (information will come home on Friday), May 23-6th grade tours JH, May 24-PreK graduation (8:30 am), May 24-6th grade graduation and elementary awards (9:30 am), May 24-Last day of school, May 30-Summer School starts!

Students at Greenfield Elementary received art awards for their amazing artwork this year! Congratulations, artists!!

Congratulations to graduating seniors who completed the A+ program which provides students the opportunity to earn a tuition scholarship based on standards of academics, attendance, citizenship and service to other students. The scholarship is worth up to $12,600 over 2 years!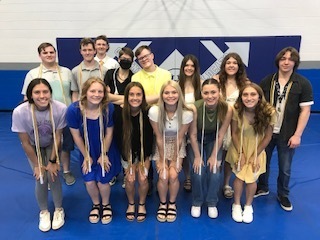 First graders enjoyed a field trip to Red Bell Farms. They were able to brush a cow, watch cows get milked, and see the calves, cats and chickens!

Senior Scholar Bowl member: Trenton Jordan!

Senior Scholar Bowl member: Trevor Jordan!