Tiffany Lewis recently presented Greenfield High School A+ Program coordinator Kelly Kramer with the new A+ Banner, recognizing the 2022 GHS graduates who earned the A+ scholarship. Tiffany's business "Tiff's Backroad Boutique" sponsored this year's banner. "We are so appreciative of the support of our sponsors," said Ms. Kramer. "Recognizing the achievements of our students is meaningful to them and to their families. Thank you Greenfield!"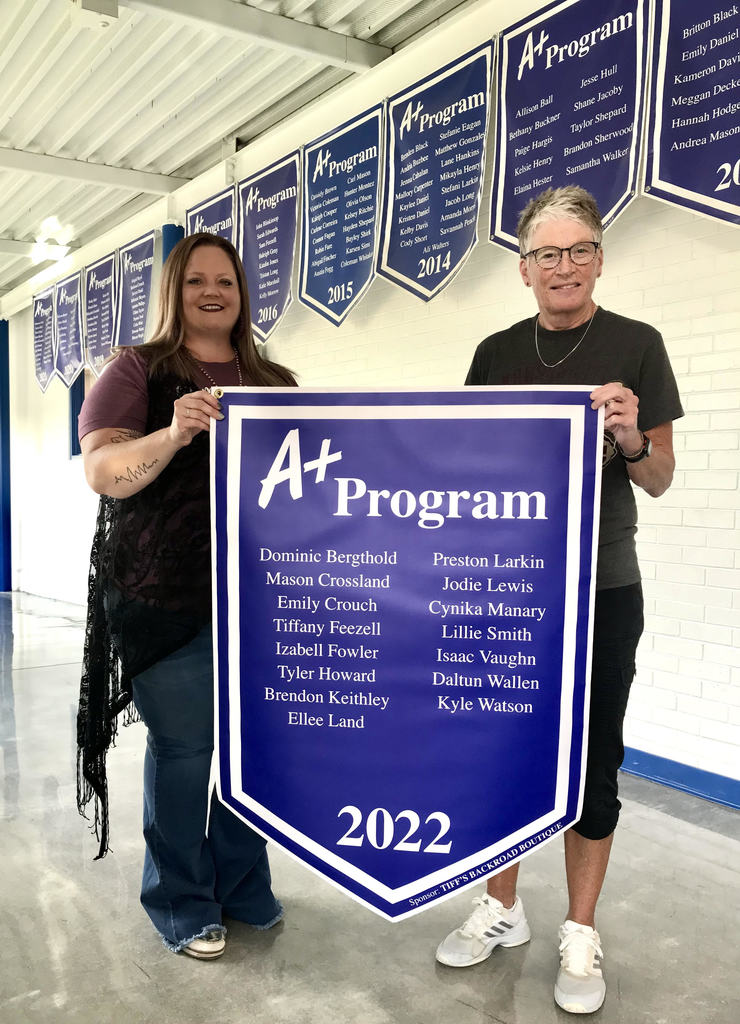 Students had a great time bringing their things to school in anything but a backpack!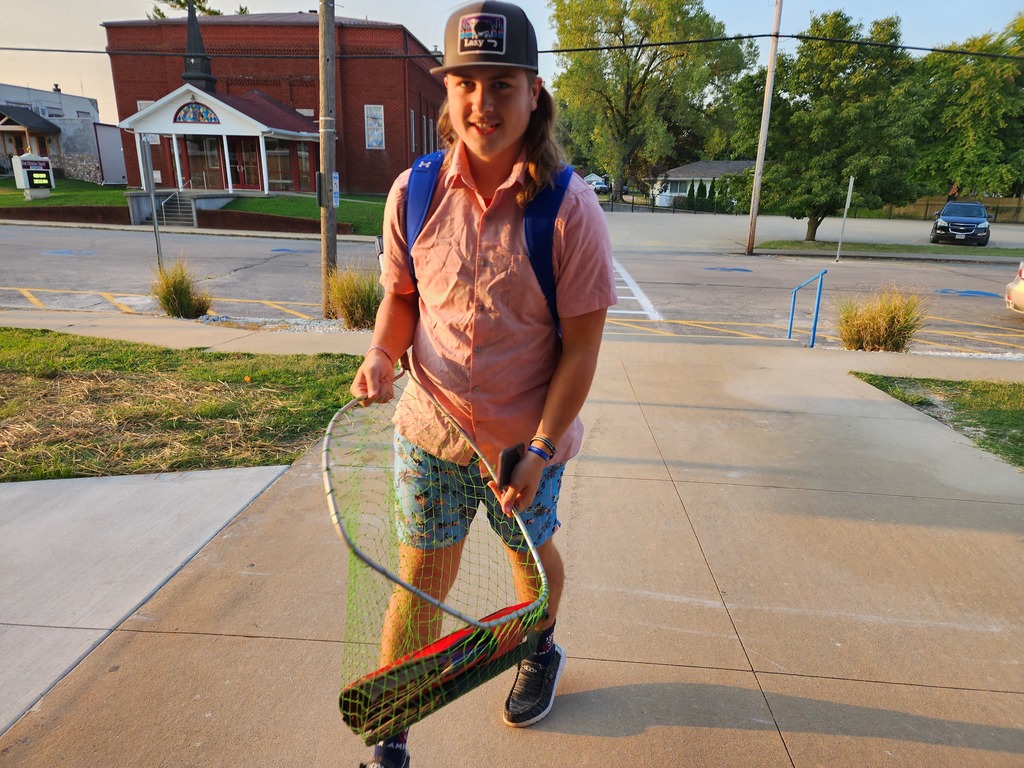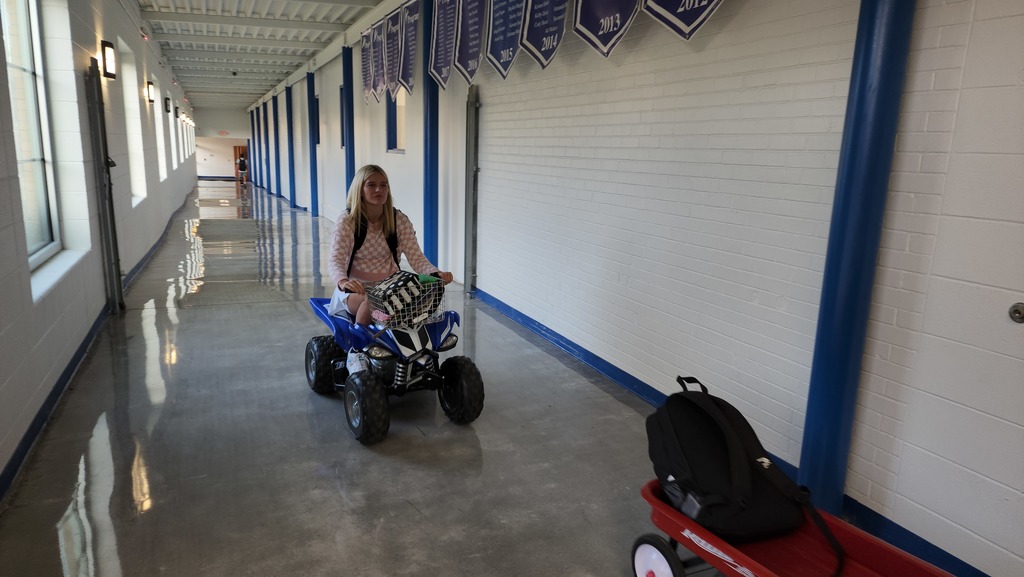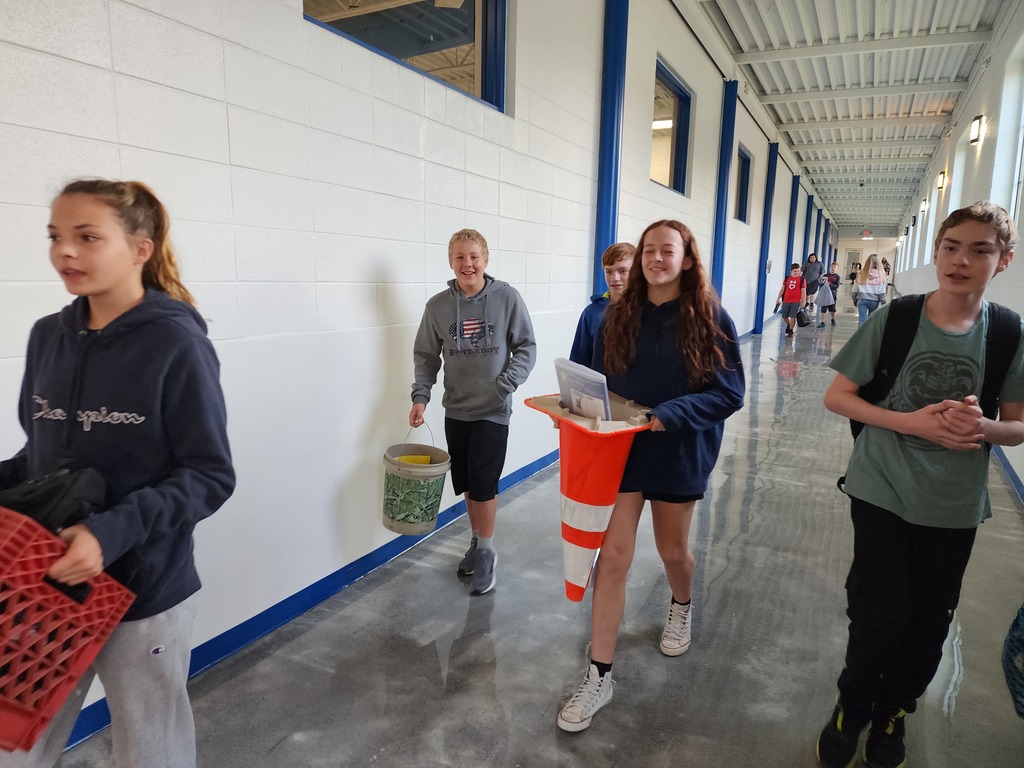 Here is a schedule for the homecoming events this Friday. Let's go, #W1ldcats!!!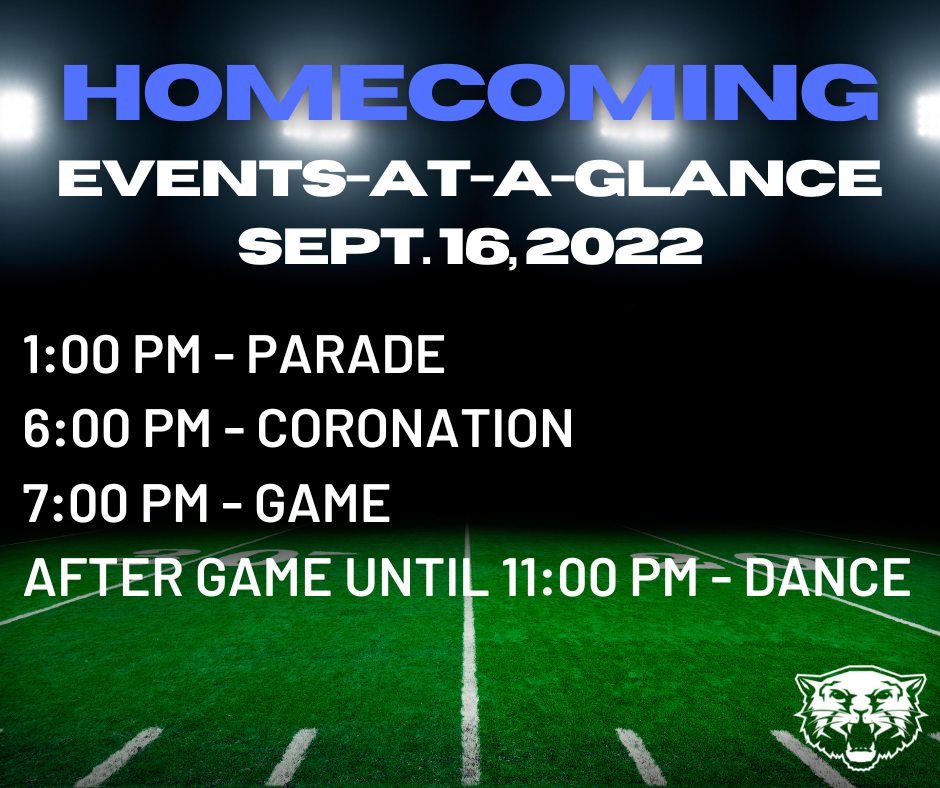 Students and staff showed their school spirit by participating in Adam Sandler Day. We're cheering on our home team all week!!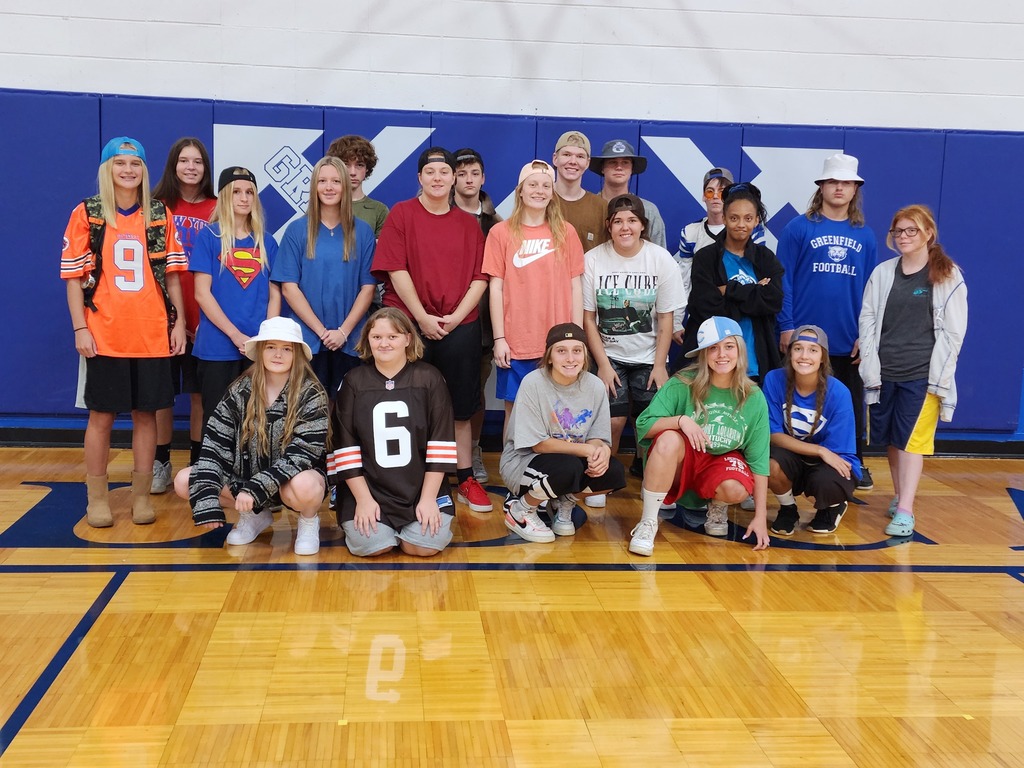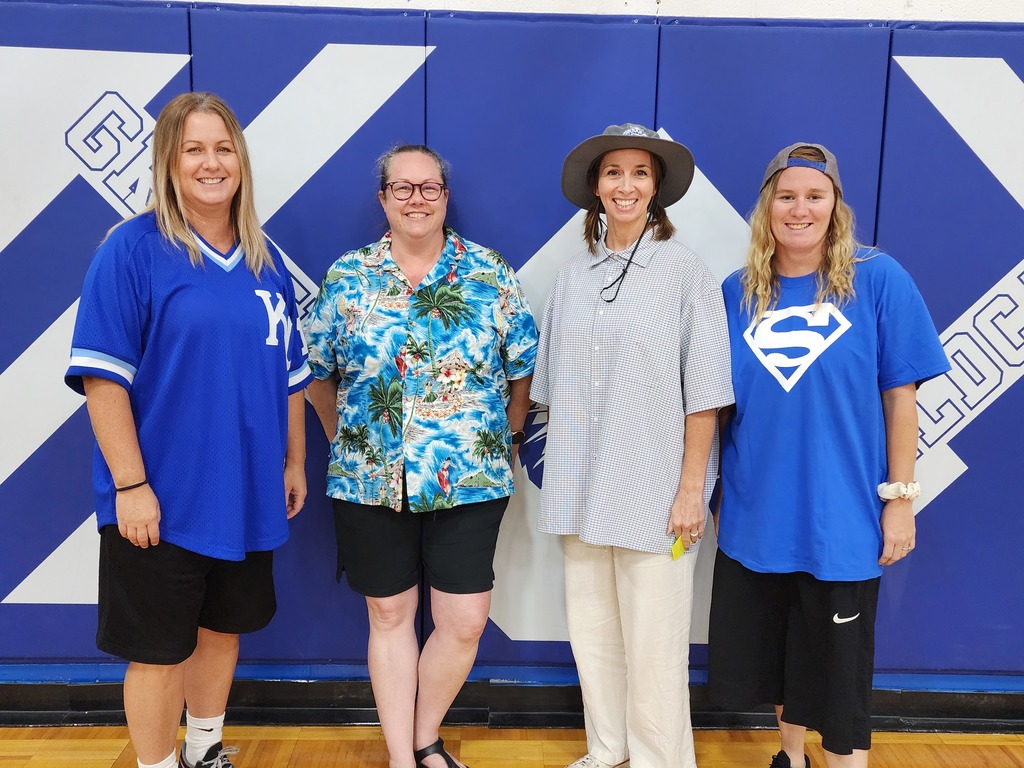 The homecoming dance will take place after the big game. It will end at 11:00 PM. Only students in grades 9-12 are eligible to attend. Admission is free. Get your dance moves ready!!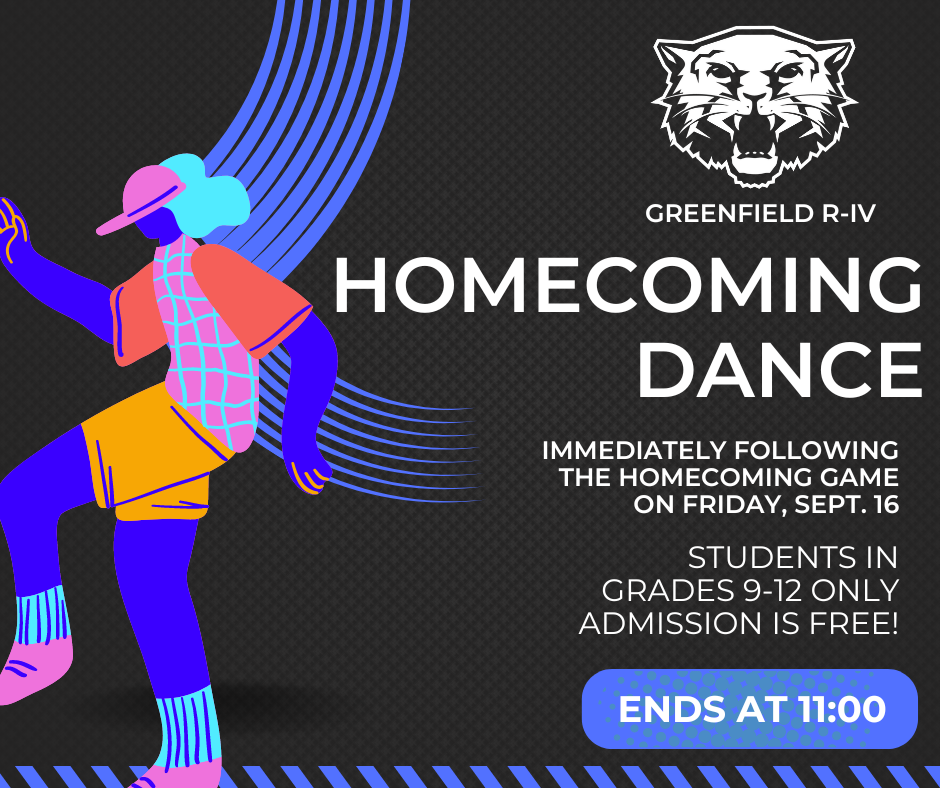 PJs for spirit week on Tuesday at the elementary. Mrs. Mitchell's second graders and Mrs. Lyle's/ Mrs. McKenzie's PreK class are nice and cozy!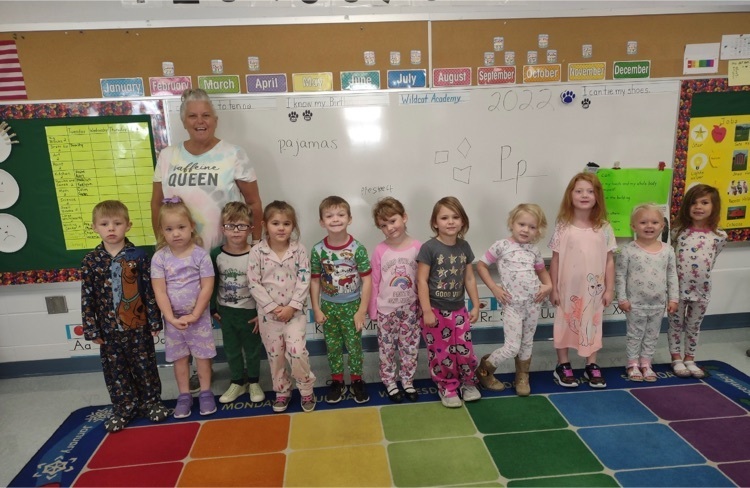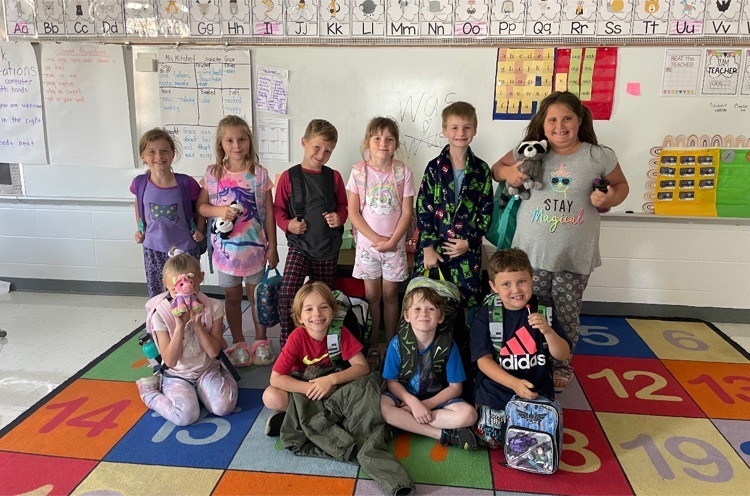 Medication Reminder: Parents, if your child requires medication at school, then an adult needs to deliver the medication and pick it up from school. Students should not be bringing medication of any kind to school. Thank you!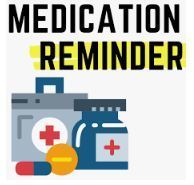 Stay informed about what's happening at LCTC!

The National Honor Society at GHS will be hosting a webinar titled, "Understanding the College Admissions Process: How Decisions are Made." Please RSVP by Monday, September 19 – either by calling 417.637.5323 or writing to Mr. Teel at
mteel@greenfieldr4.org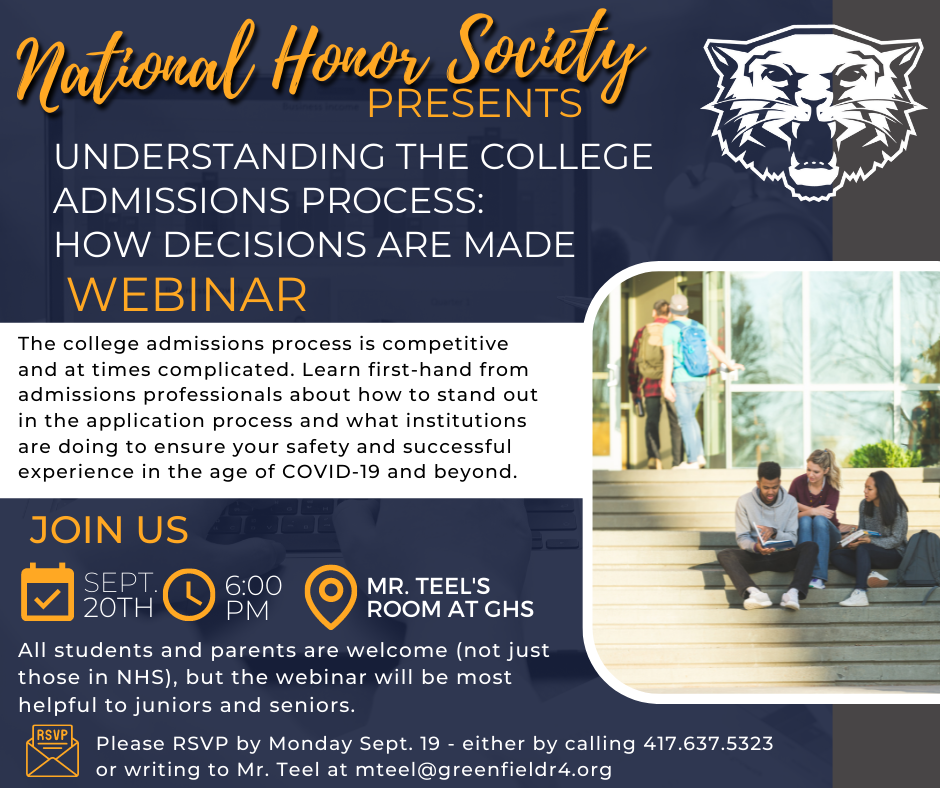 Our yearbook staff traveled to Josten's where they learned ways to improve the yearbook. They worked other advisors and students, and looked at other schools' yearbooks to capture ideas. This year's theme was chosen and the cover art was created. We can't wait to see it!!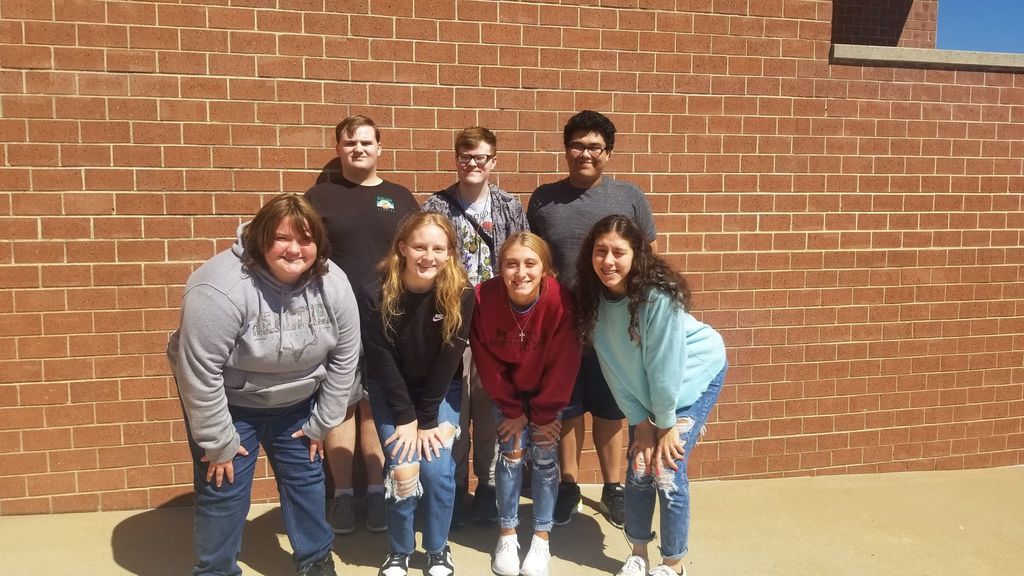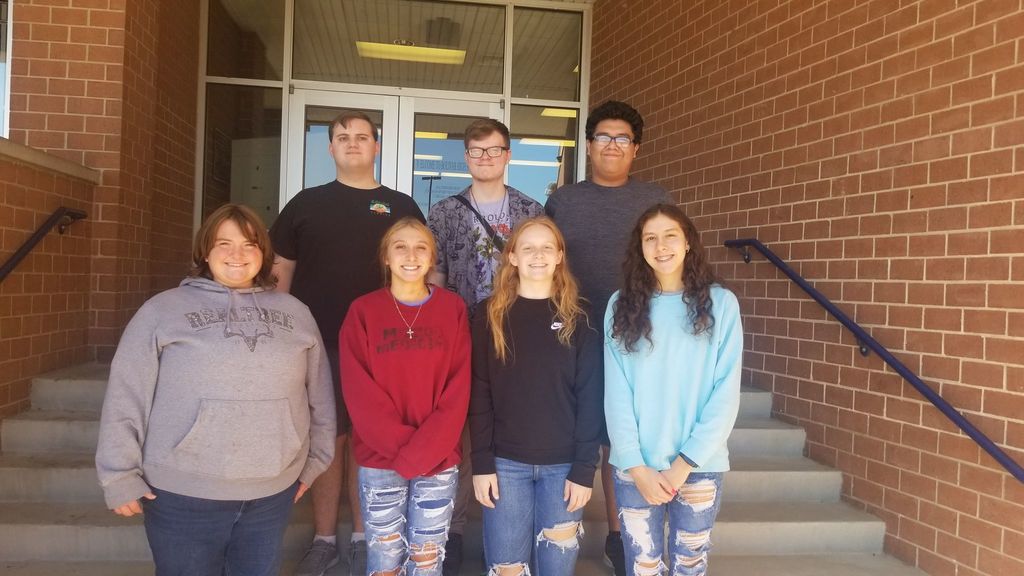 Students and staff were comfy and cozy all day in pajamas to show their school spirit for Homecoming Spirit Week!!


Homecoming spirit week is next week. See the images for themes. Themes are different for each building. We can't wait to see your #W1ldcat pride!!!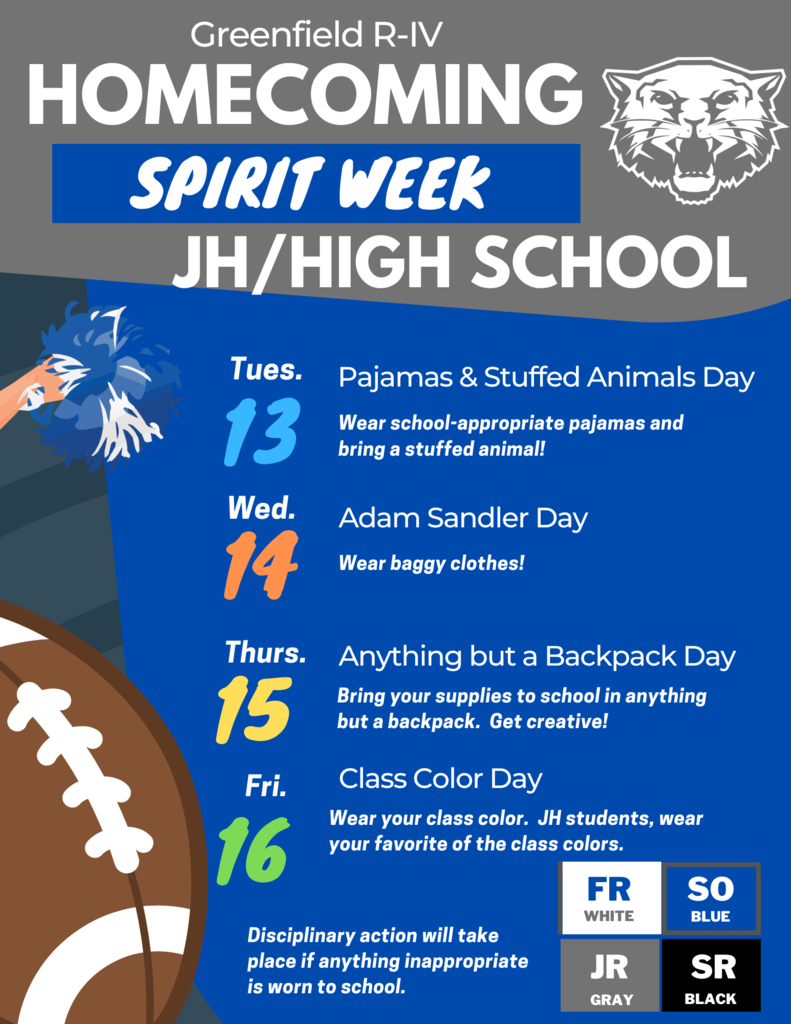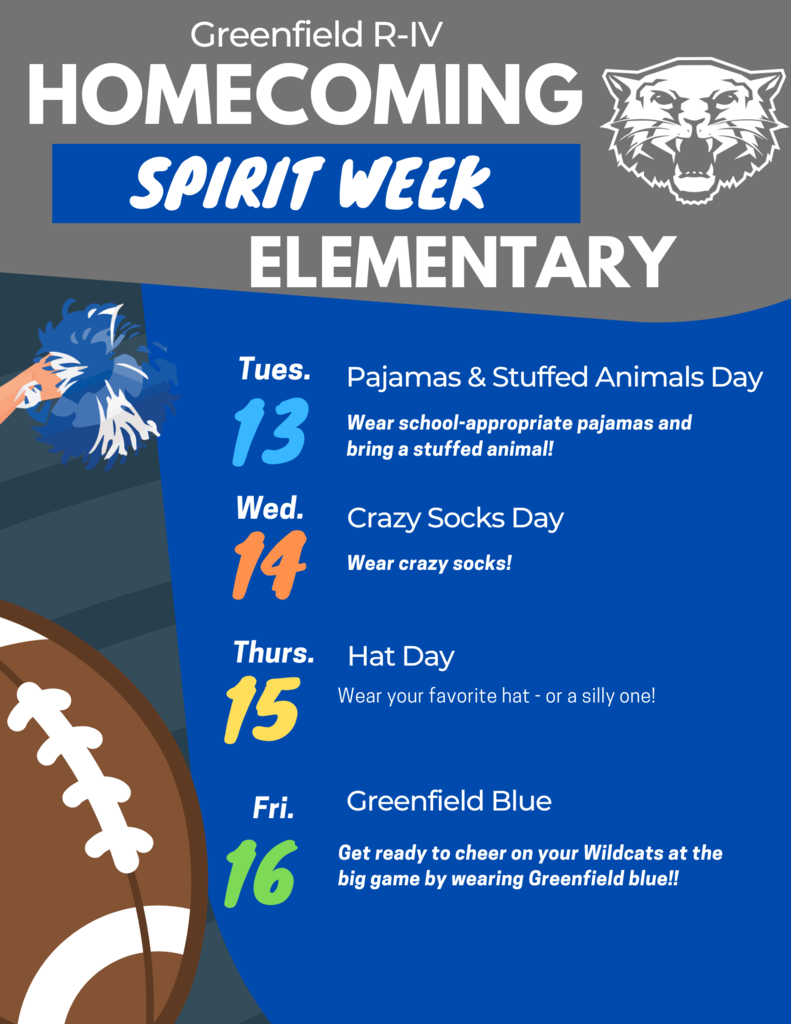 Each day in pre-school, we have responsibilities or jobs to do. Most of our jobs are completed first thing in the morning and a few jobs are completed at the end of the day!! These kiddos are GREAT at remembering to do complete their jobs!! Our jobs are; breakfast helper, pledge helper, calendar helper (days of the week), ABC helper, Math helper, birthday helper (months of the year), weather helper, line leader, door helper, snack helper, and caboose. Soon we will add lunch helper and light helper. Look at our pictures showing each job that we do!!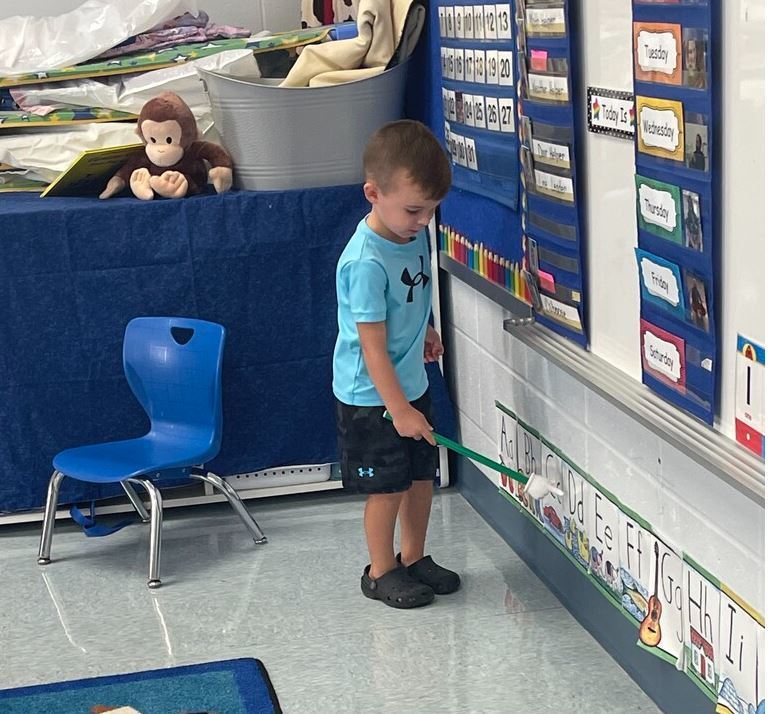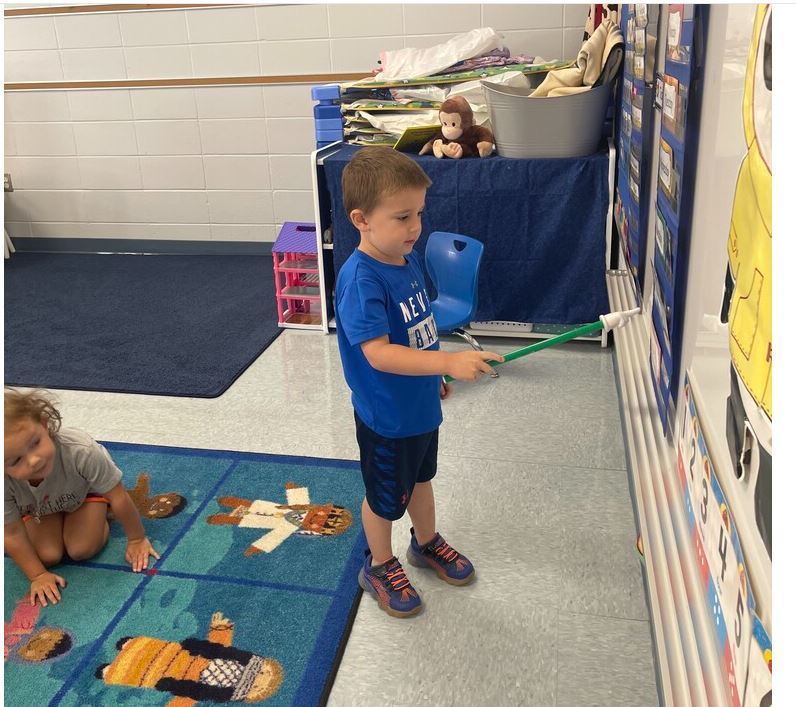 In order to receive texts from the school, please make sure your cell phone number on file with us is current. We also have an app available for download. Search for "Greenfield R-IV School District" in the app store or Google Play. Stay connected with your #W1ldcats!

2002 Greenfield alumnus Carl Carlin recently visited Ms. Whitaker and her students in the agriculture shop to help students get some one-on-one welding instructions from a certified welder. Always great to be a W1ldcat! Thank you Carl!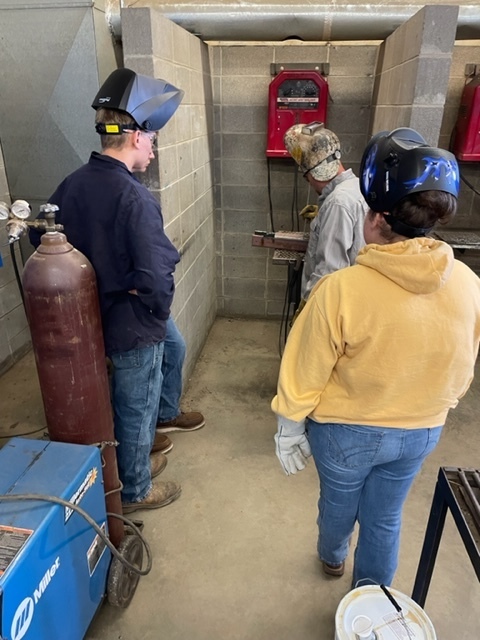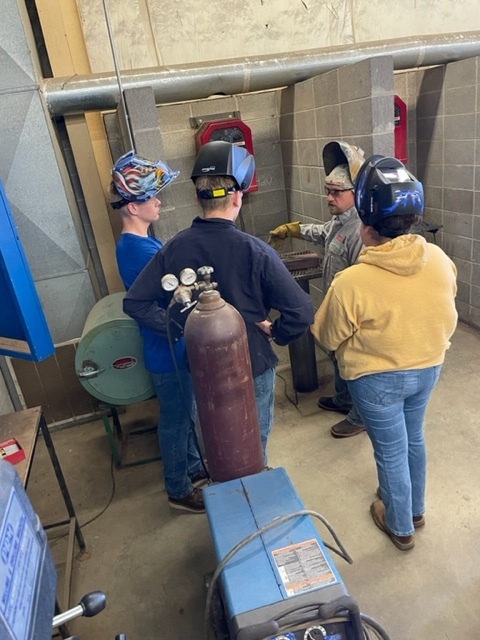 I Spy Grandparent Reading Night hosted by Parents as Teachers is Wednesday, September 7 from 5-6 pm. We hope to see you there!

Employees of Mortenson Construction delivered PE equipment to Greenfield R-IV as an outreach while they work in Greenfield. They worked with the PTO to coordinate the donation. Thank you to Mortenson Construction and the PTO for these supplies. They are much appreciated!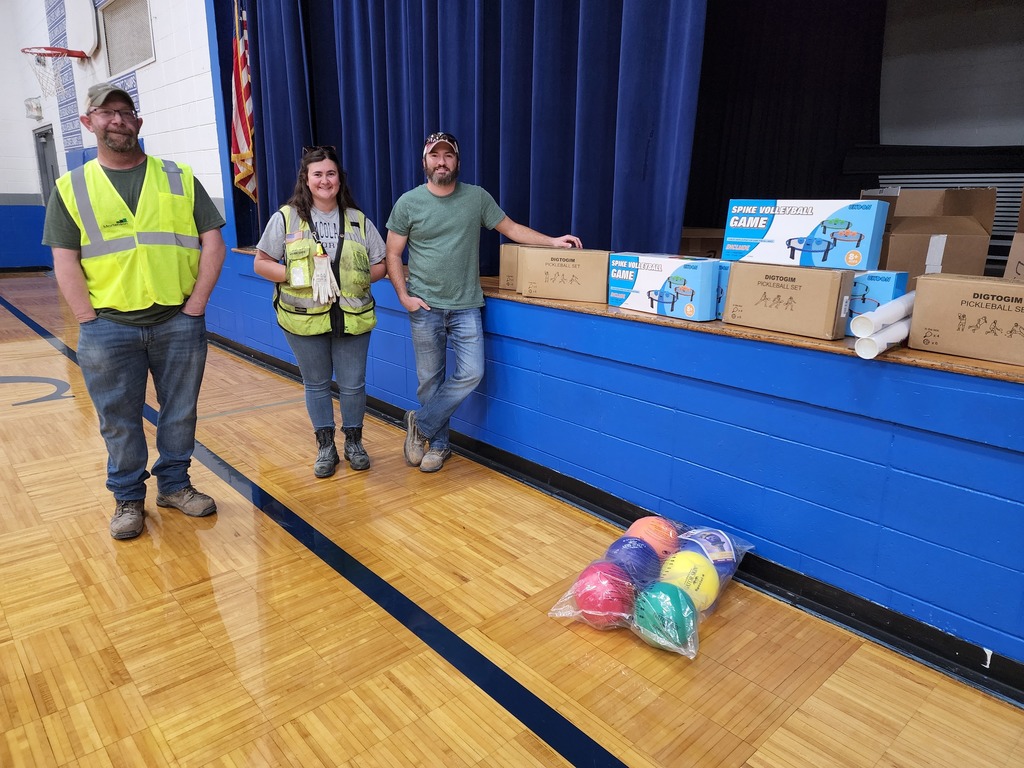 Mrs. Wiehe's 3rd grade class. Look at those smiles!