Today we'd like to spotlight our new elementary principal, Mrs. Violett! We appreciate all you have done so far and look forward to much more!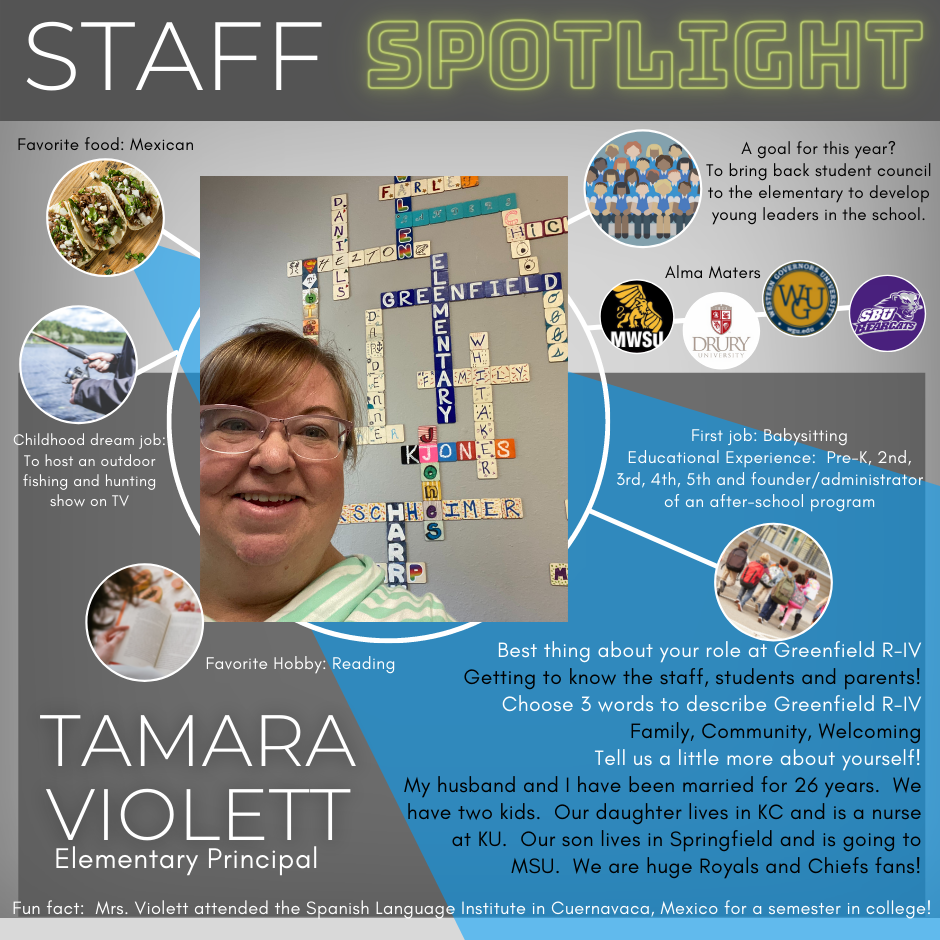 Next week is Red Ribbon Week! Red Ribbon Week is a celebration to promote making safe and healthy choices. Students will be encouraged to make a personal commitment to stay drug free! Please note that the JHHS and elementary buildings have different themes!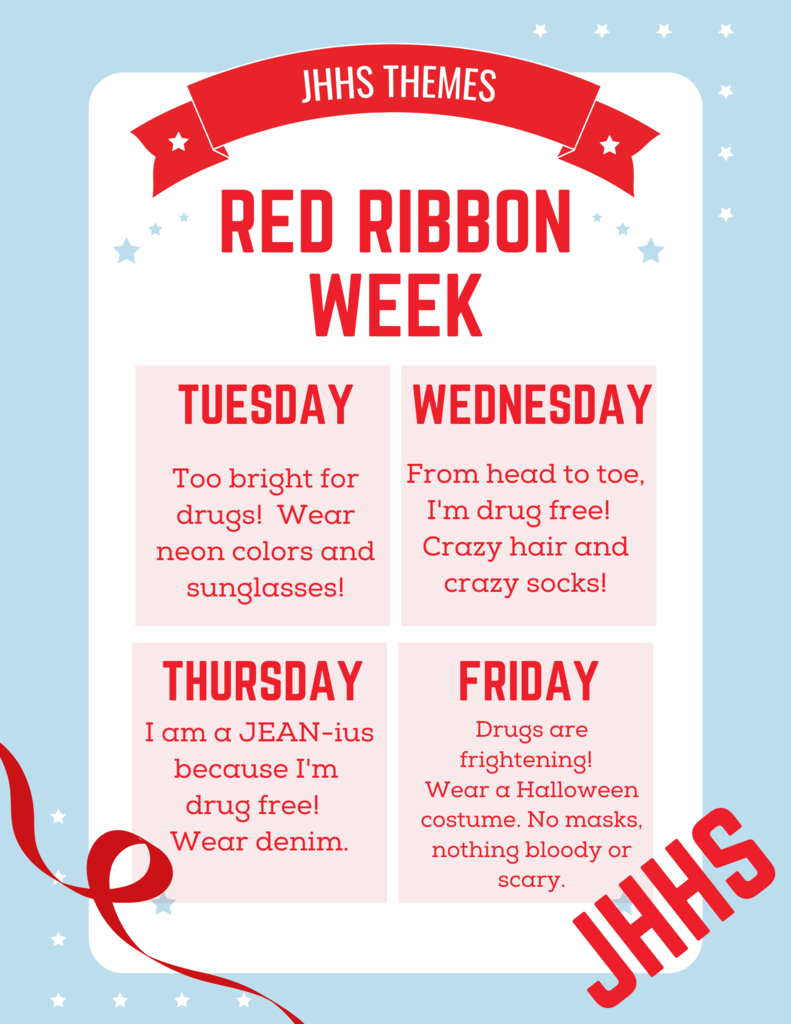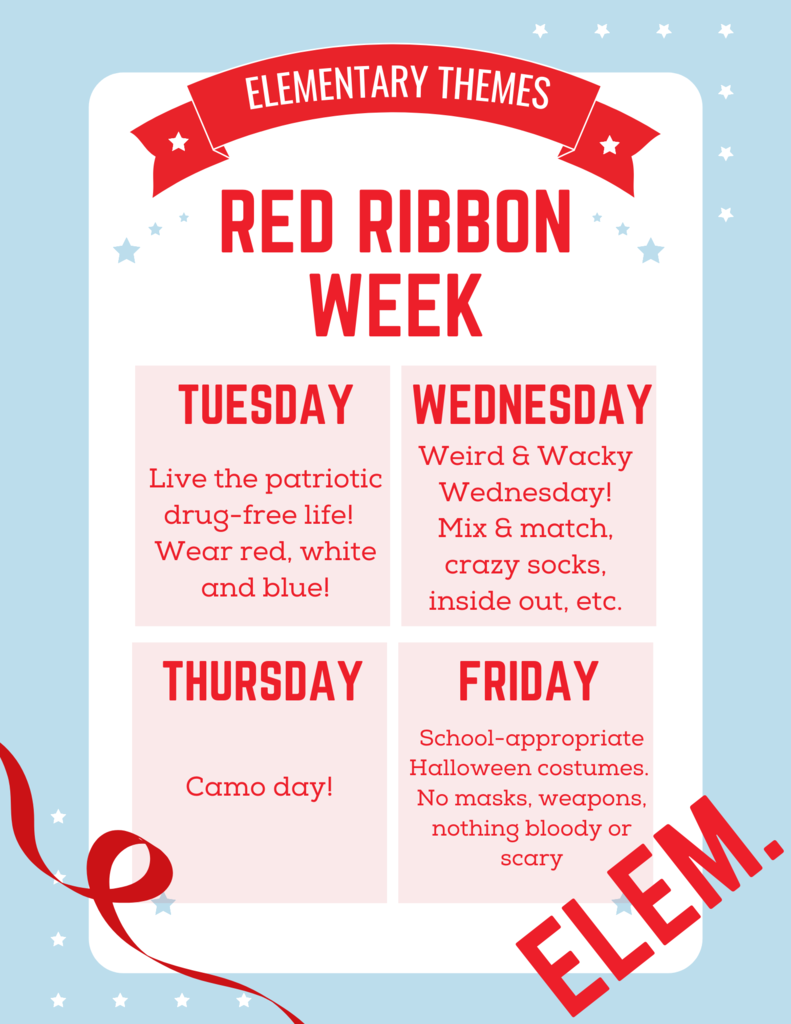 Mr. Darrell Preston is presenting bus safety lessons to students throughout this week as part of Bus Safety Week. The students are learning how to safely approach, load, and ride in a bus. Practicing exiting through the emergency exit was especially exciting for first and second graders this morning!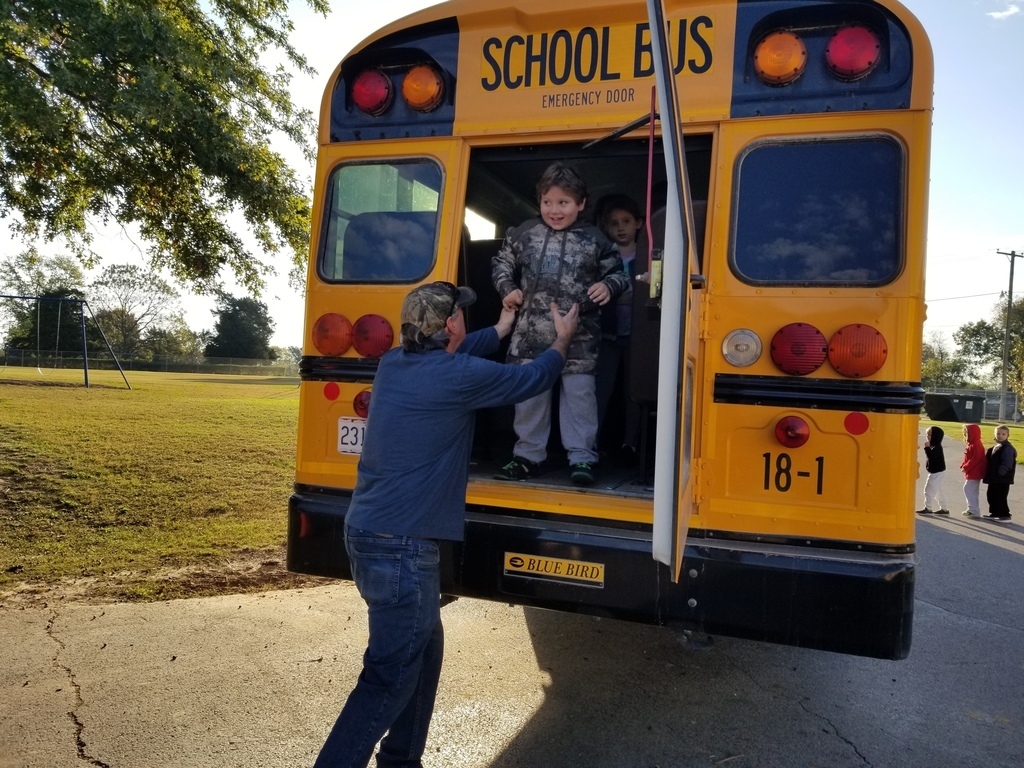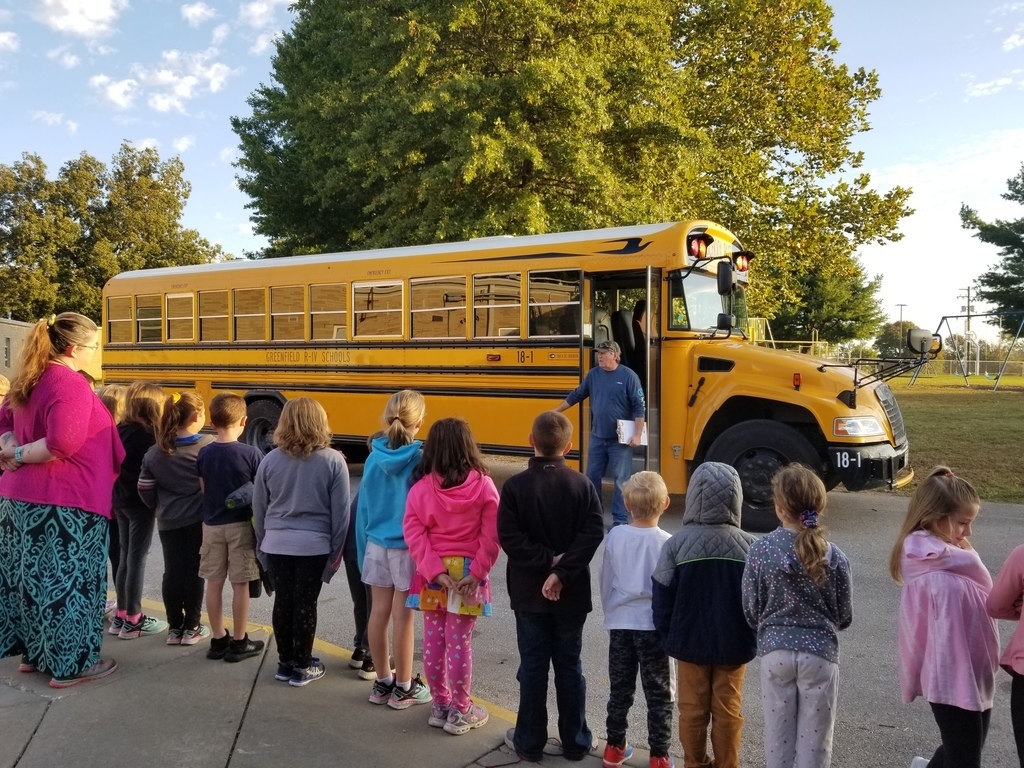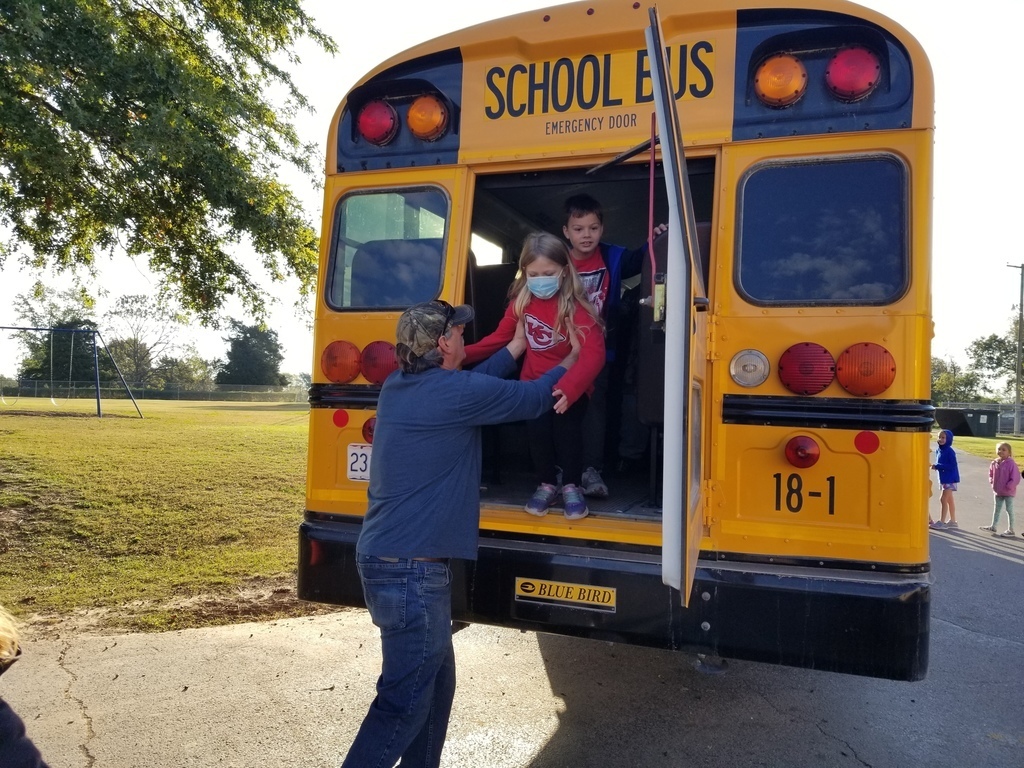 Bus Safety Week Safety Features of the School Bus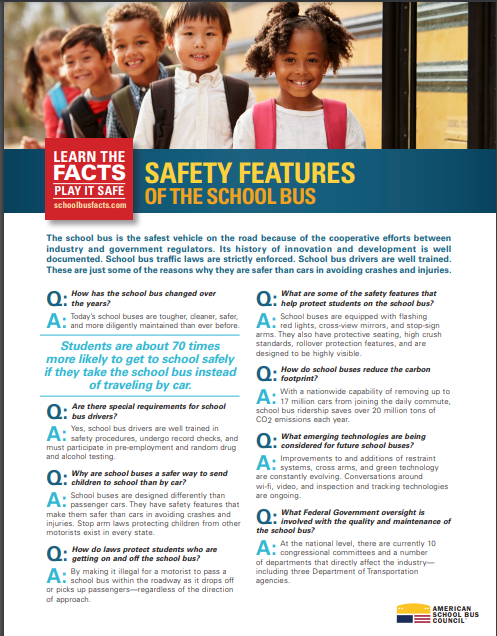 Good morning Wildcat families! Today, elementary students will be bringing home permission slips for dental screenings and fluoride/varnish treatments. Please fill out the forms and return them by Wednesday, October 20.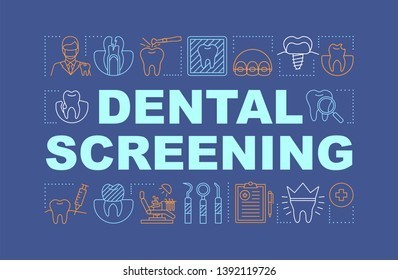 Reminder: School will be in session Monday, October 18th - Thursday, October 21st. School will be out of session Friday, October 22nd and Monday, October 25th for October Break.

The Scholastic Book Fair is coming soon to Greenfield Elementary! Oct. 12-15 8:00-5:00 each day.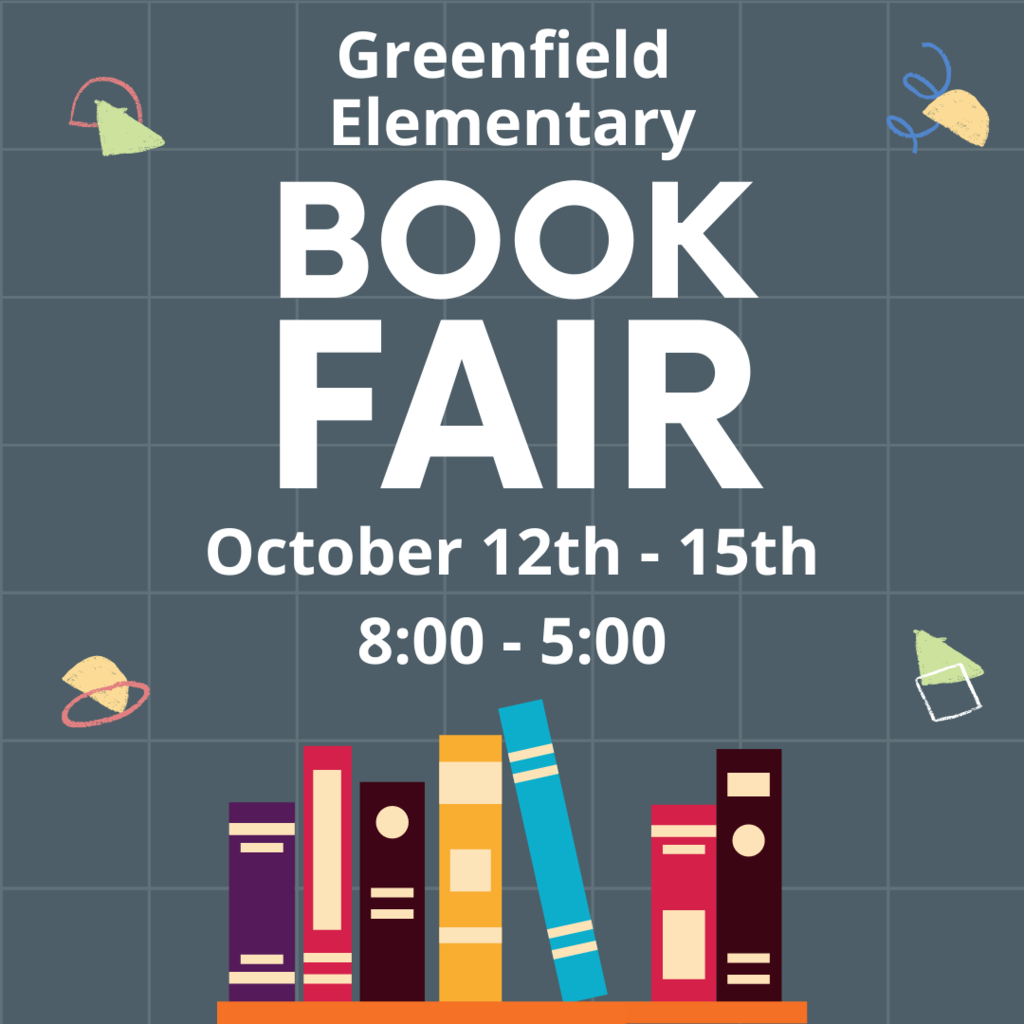 Some pictures from today's Homecoming festivities!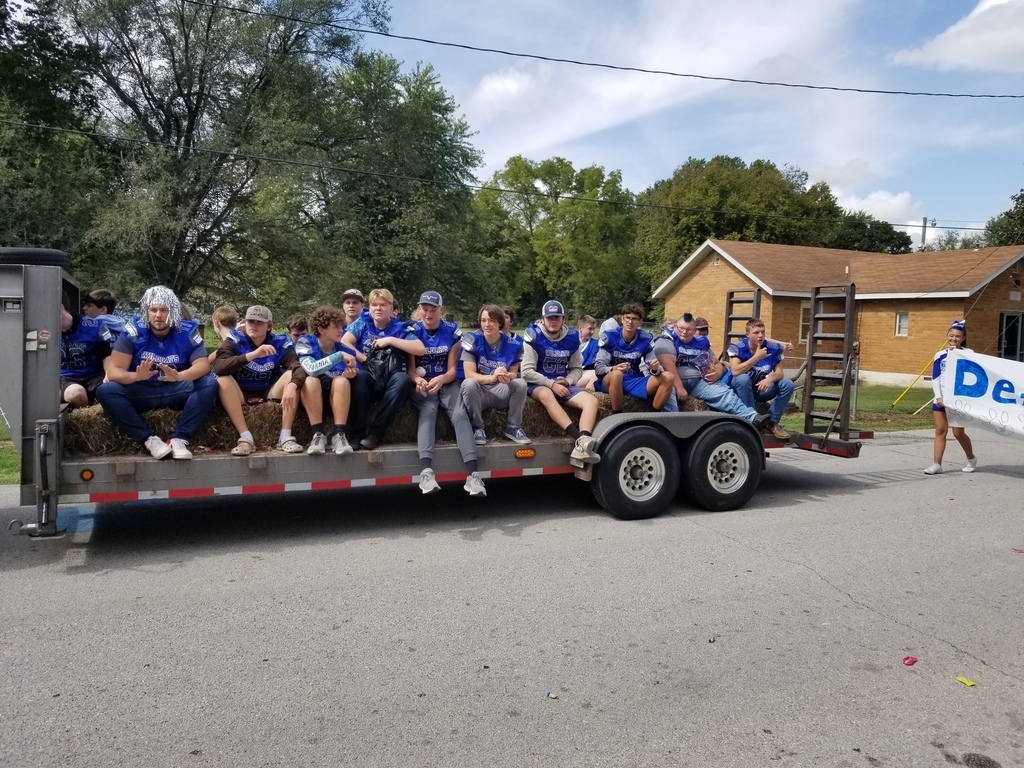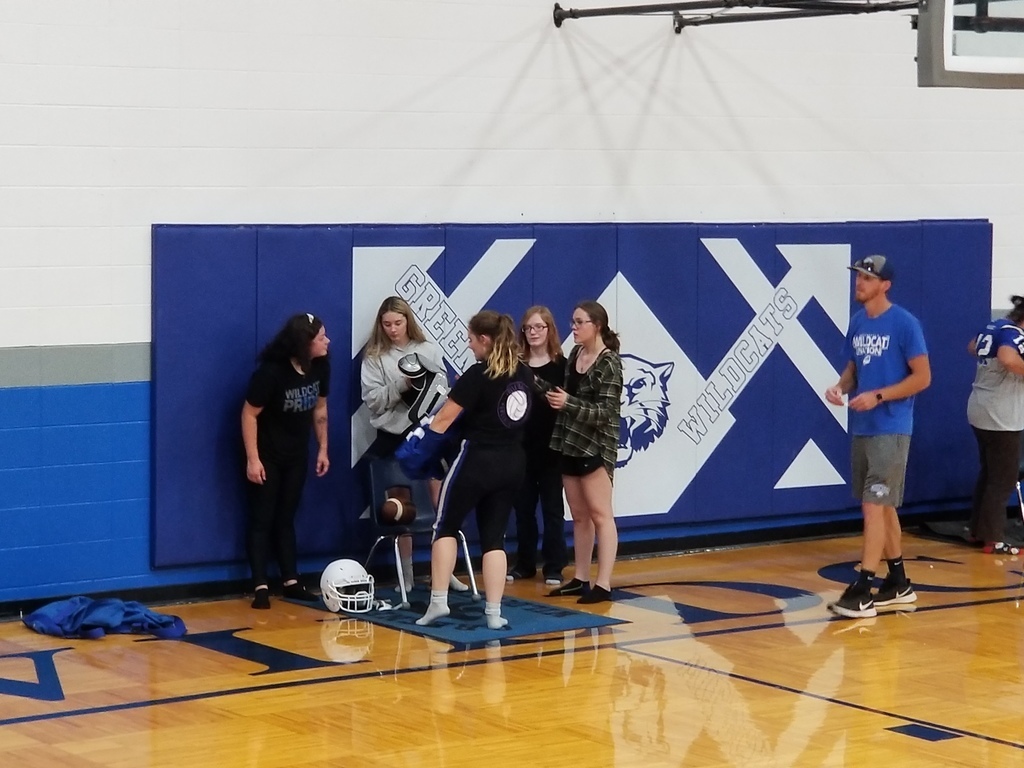 Reminder: Picture Day is Friday, October 1. Picture forms were sent home yesterday.

Elementary students explored the different ways to make prints using styrofoam and ink or markers in the elementary art room! Fun day in Mrs. Jones's class!!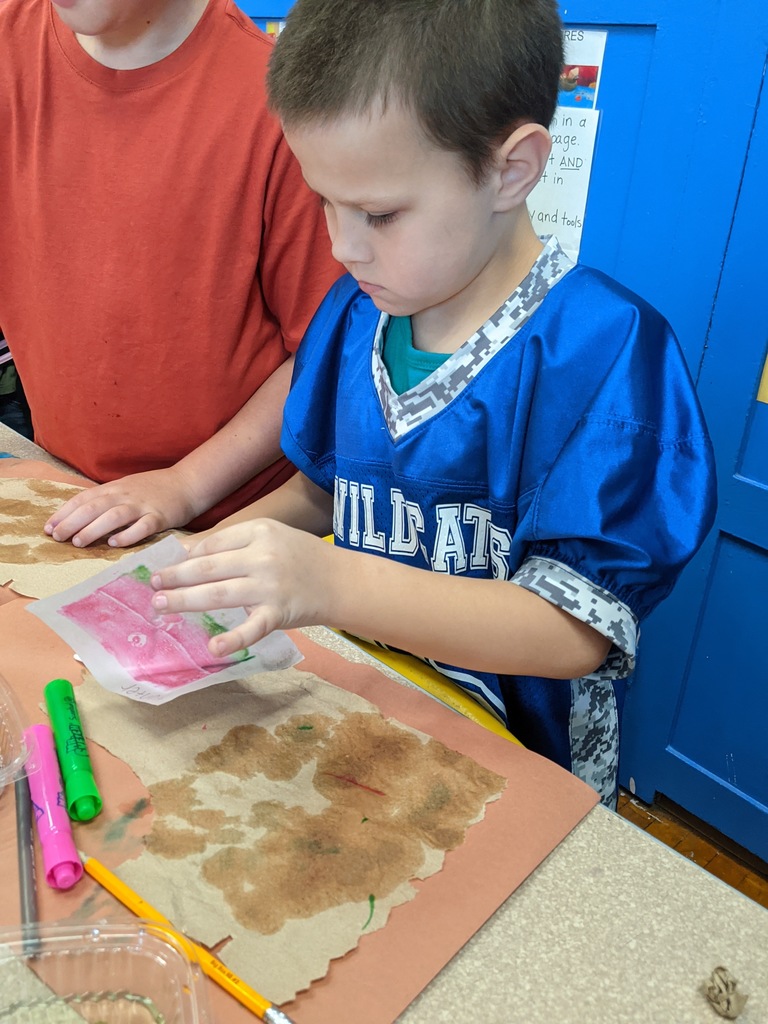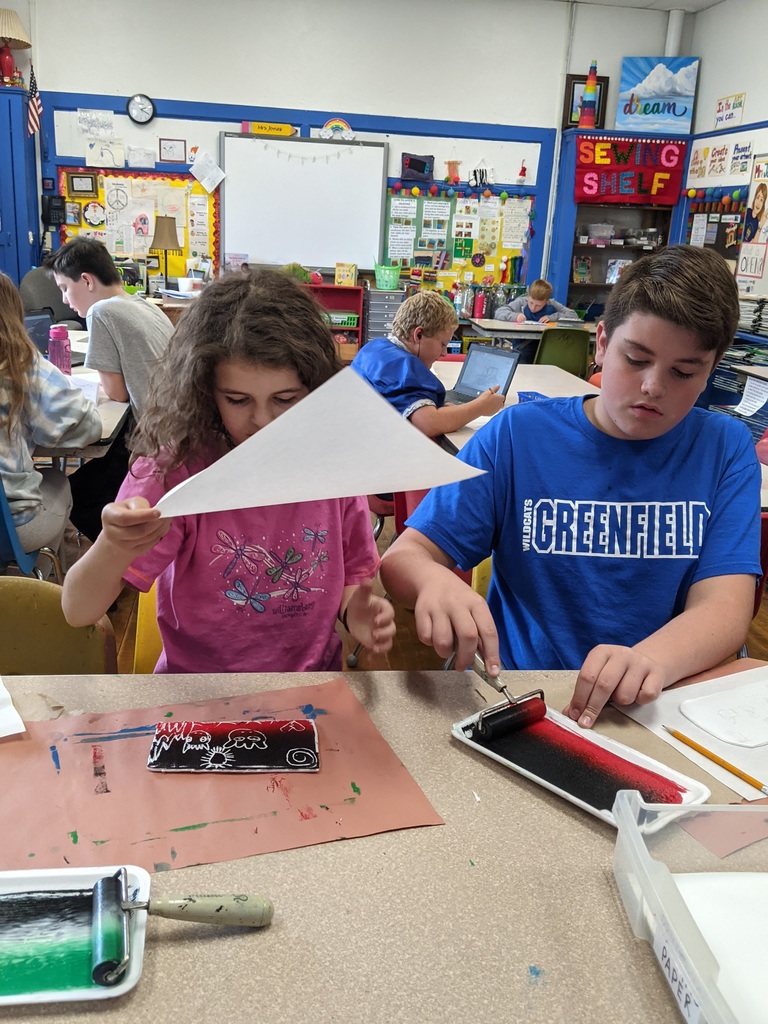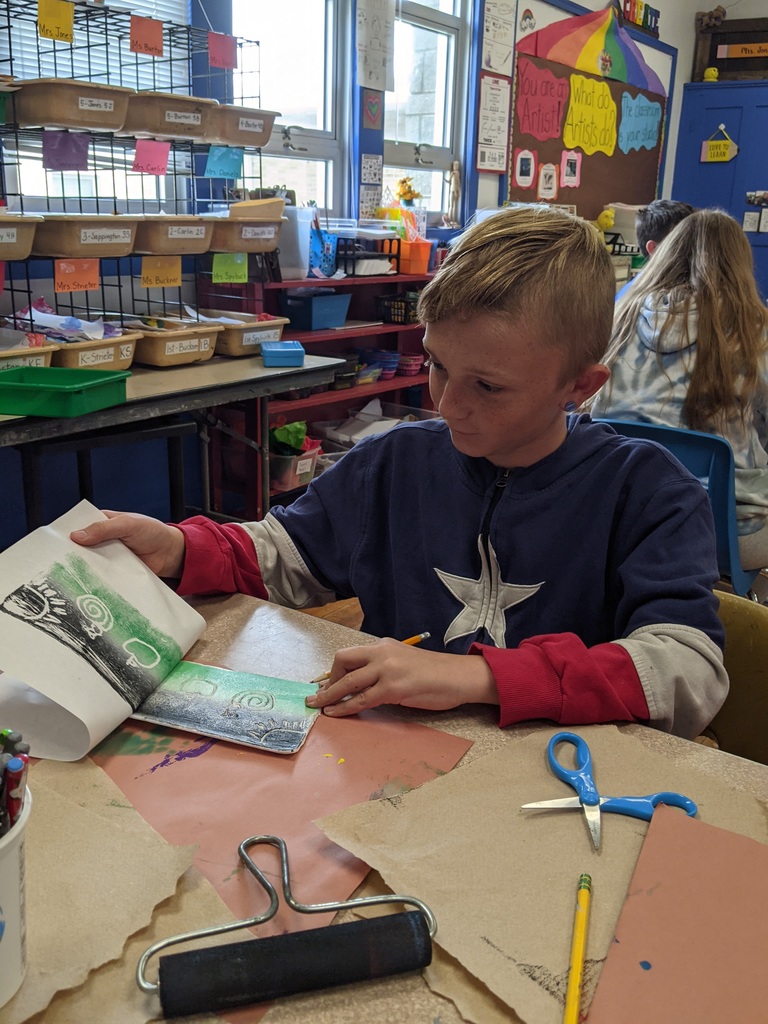 Picture day will be Friday, October 1!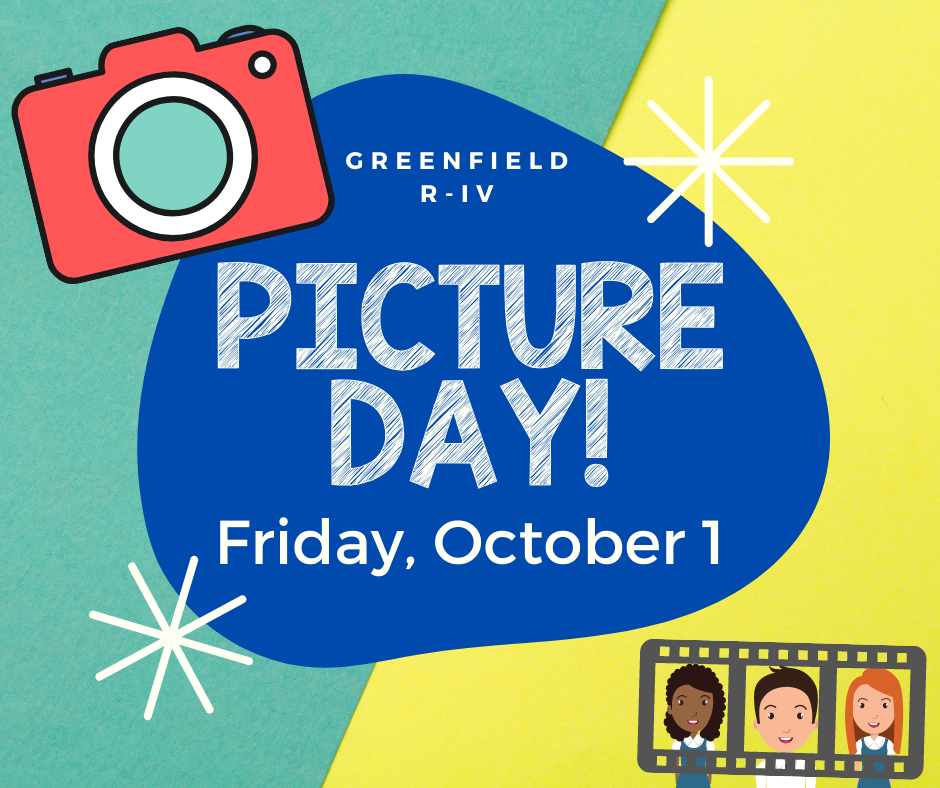 Homecoming Spirit Week is coming! Note that the JHHS and elementary buildings have slightly different theme days. Show your Wildcat pride and support the team by dressing in theme each day the week of Sept. 28 - Oct. 1! GO WILDCATS!!!

Greenfield High School football players visited the elementary this morning in uniform to greet students as they entered the building. They got the elementary students pumped up for their day! Have a great game tonight, players!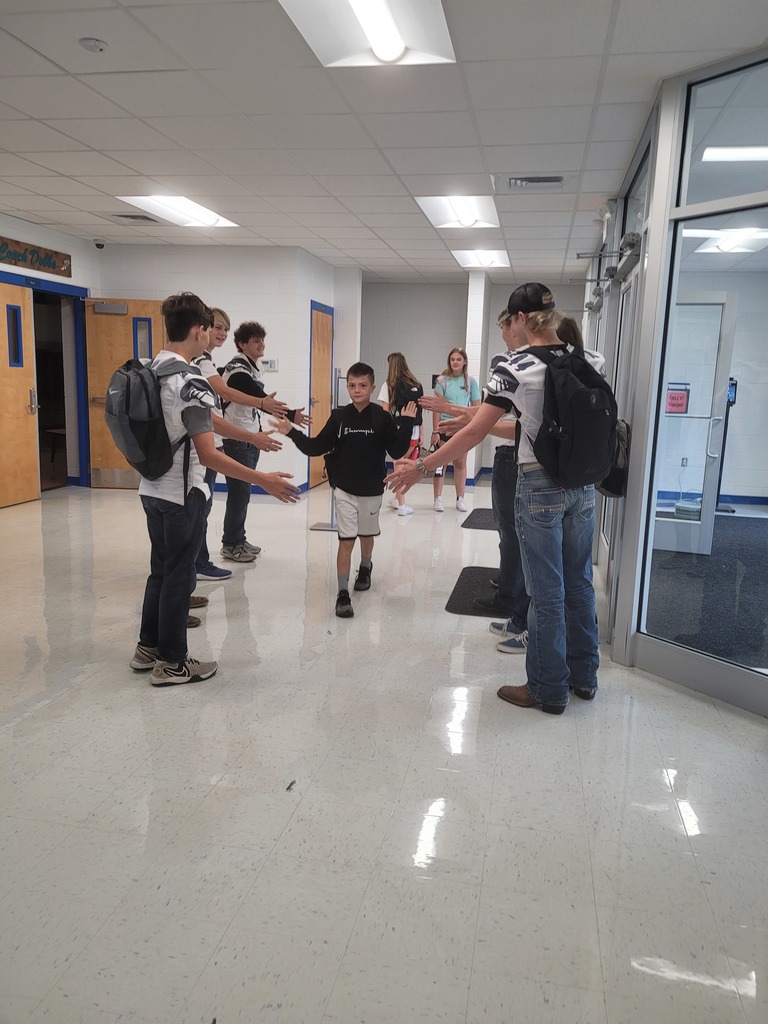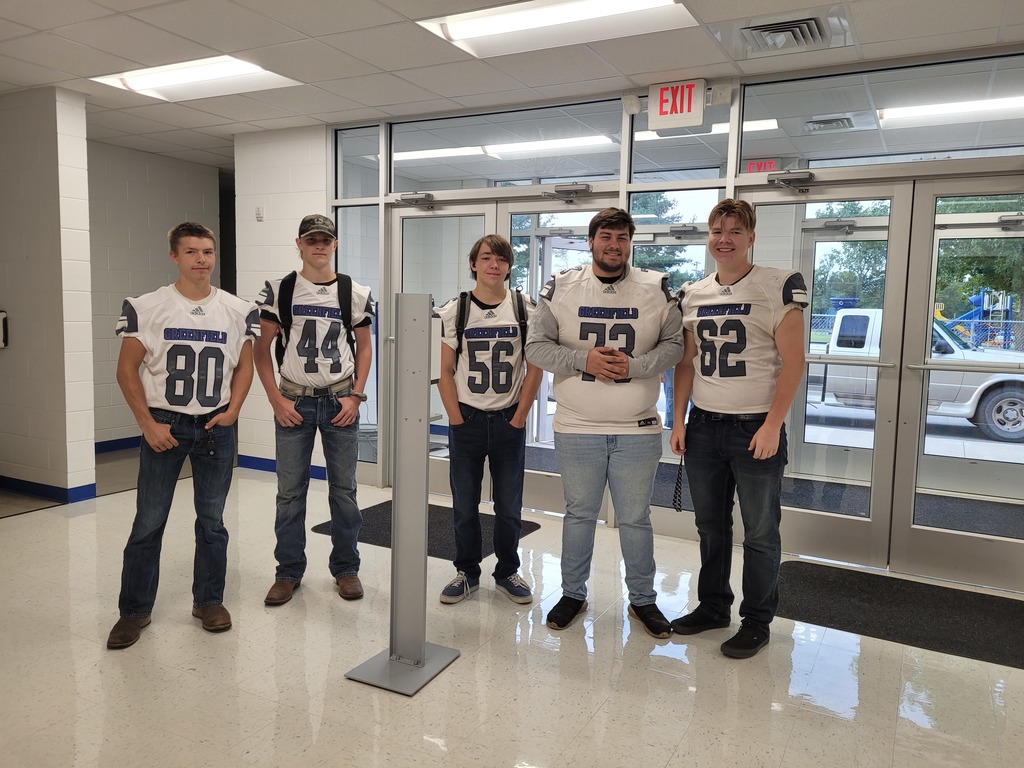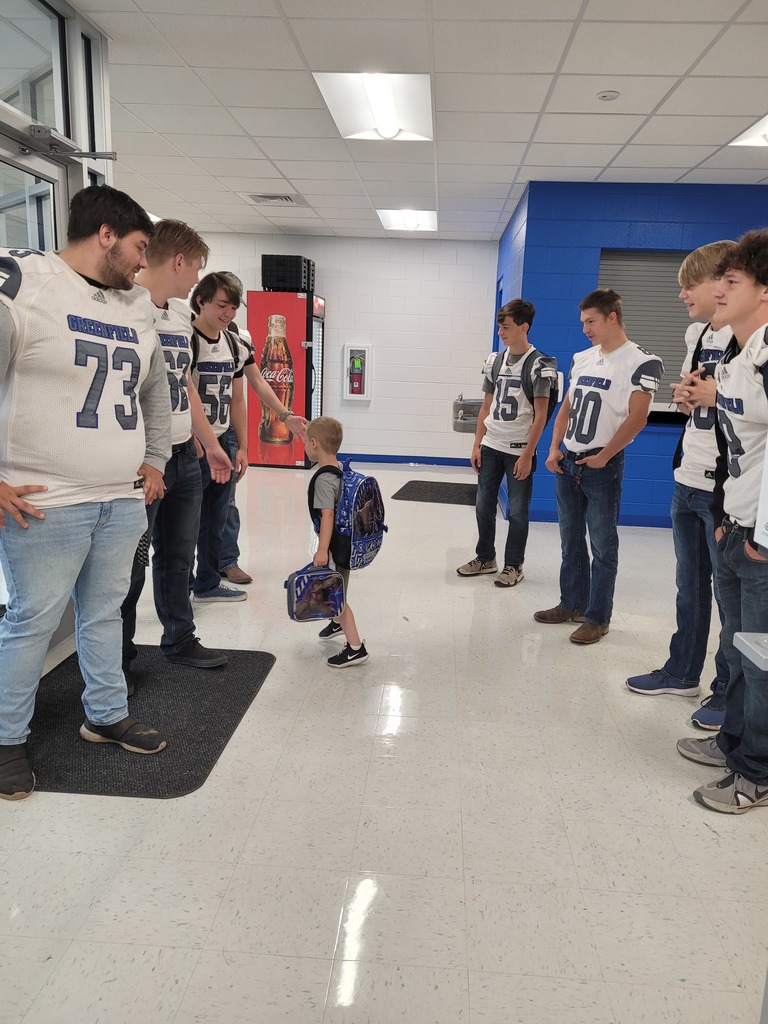 Mrs. Baxter's class did some hands-on activities as they learned measurement, problem solving, and teamwork! They received a wonderful lesson about kindness. Words are like squeezing toothpaste out of its container. Once they're out, you can't take them back, so always be kind!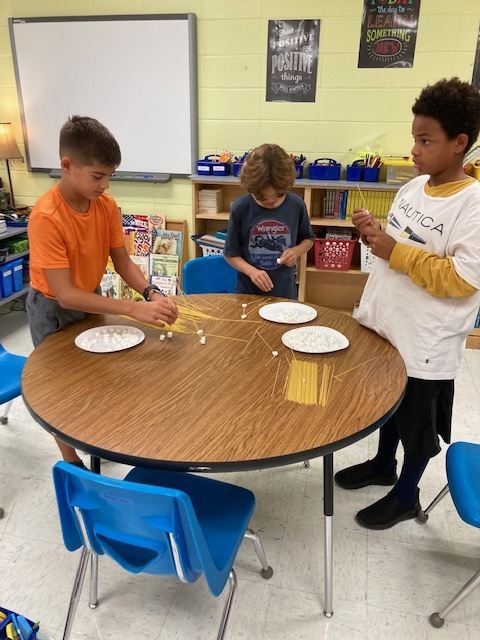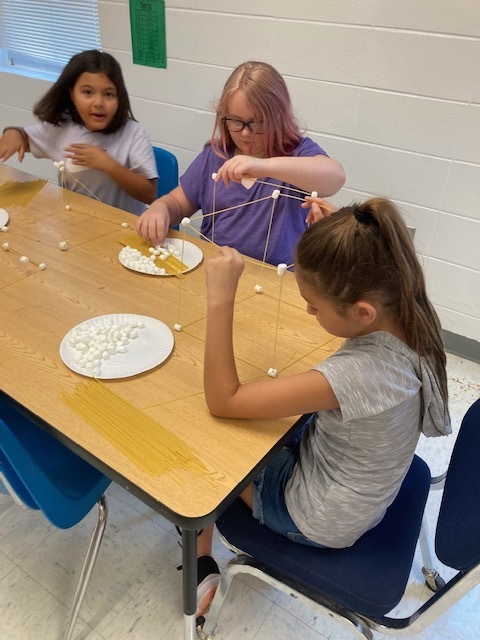 Mrs. Baxter's Class is ready for 4th Grade!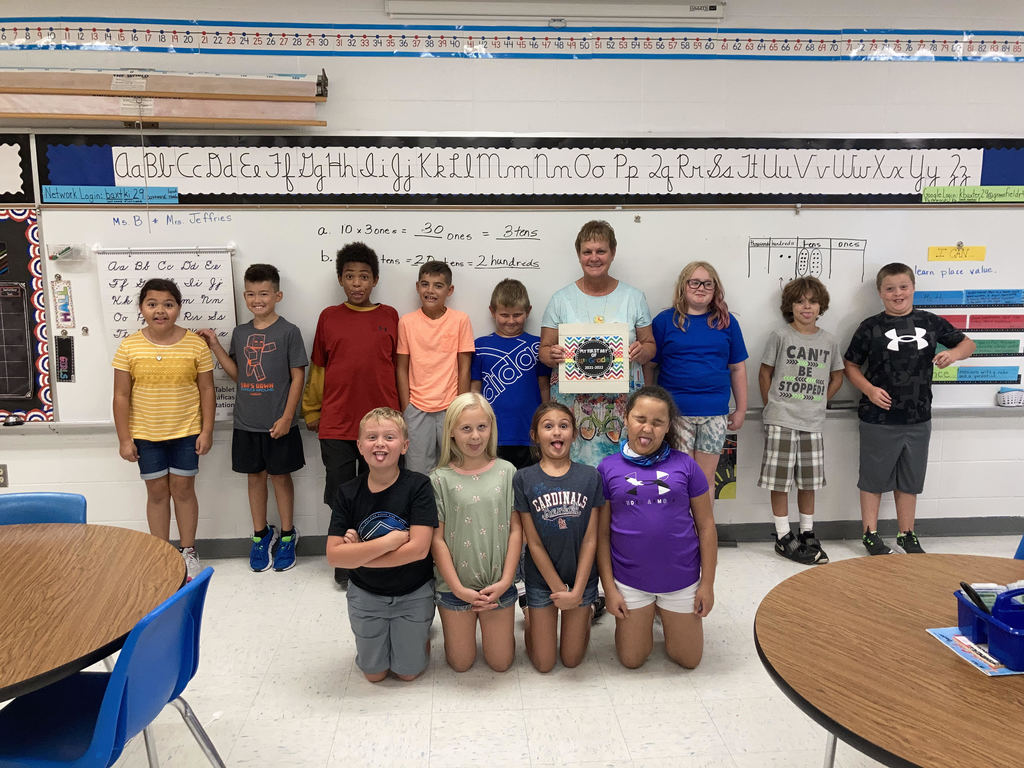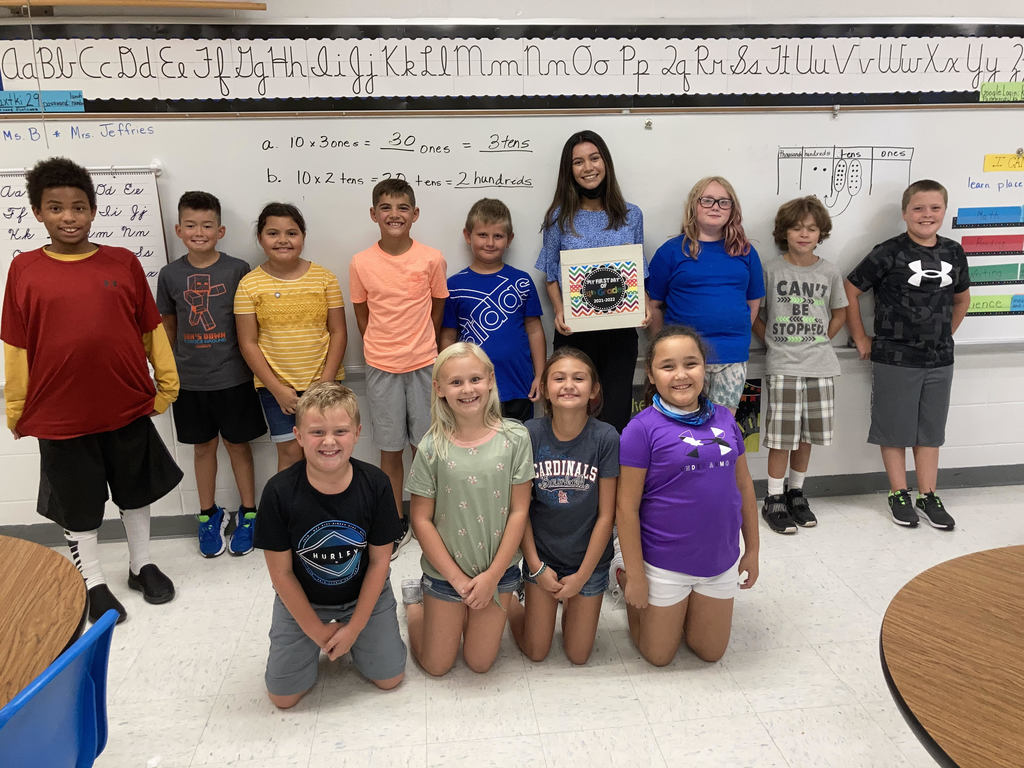 Good morning, Greenfield Elementary! Car riders, please remember that the drop off and pick up location for students is at the new gym doors. We need to keep the road in front of the school clear for buses. It is also unsafe to have children crossing the road during heavy traffic. The only students that should enter through the front doors are bus riders. In order to make car lane go quickly, we ask that all students load on the passenger side and that drivers and passengers stay in the vehicle. Please practice with your children to make sure they are able to buckle and unbuckle themselves.


We are ready! The first day of school is tomorrow, August 24. Doors at the elementary open at 7:30!!!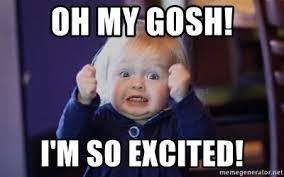 Open House 2021 at Greenfield Elementary was full of smiles from students, parents, and teachers! We are so excited for this year! Thank you PTO and Nurse Natasha for helping!