Our PTO sure knows how to make us feel appreciated!!! Thank you PTO members for providing an amazing lunch for us! It was such a treat!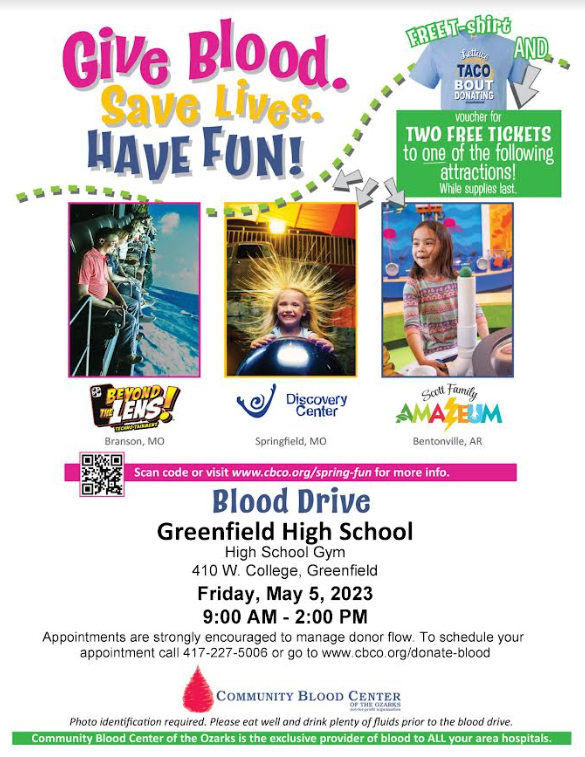 Scholar Bowl Update: The Scholar Bowl Senior Showcase potluck dinner on May 4 has been cancelled.

Come on out and see works of art from our elementary and junior high/high school students!!

Scholar Bowl senior spotlight: Daniel Paige!!

From Project Graduation: Last chance to help our a Seniors for Project Graduation! Please help the Class of 23 have a great graduation party. It's going to be perfect weather for a picnic. Bring your lawn chairs and stay a while! Please share and tell all of your friends!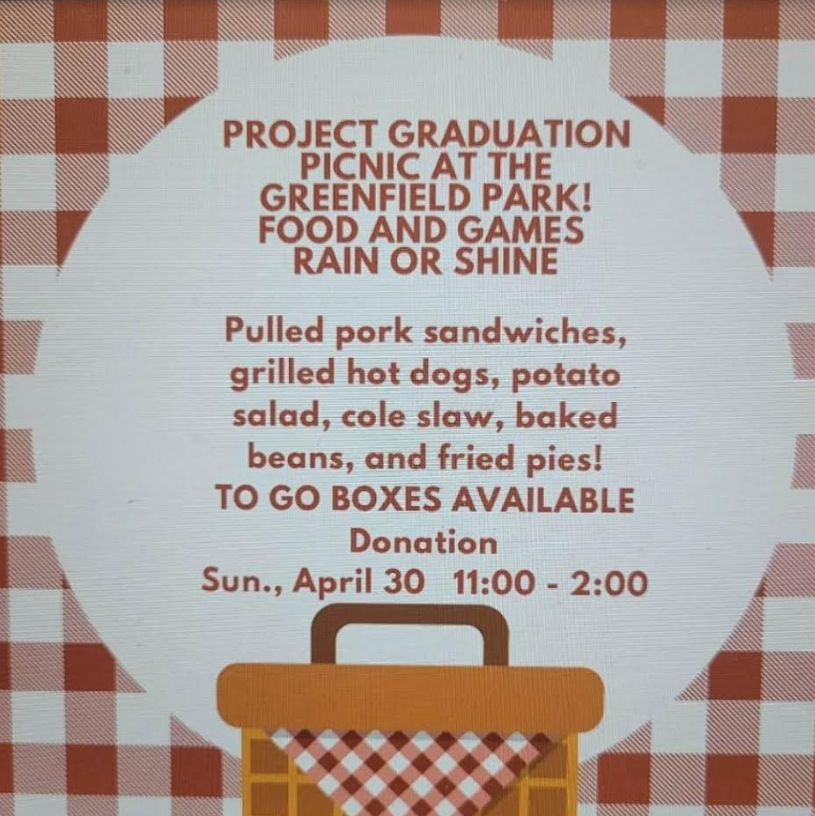 Come on out and support our next blood drive! See image for details.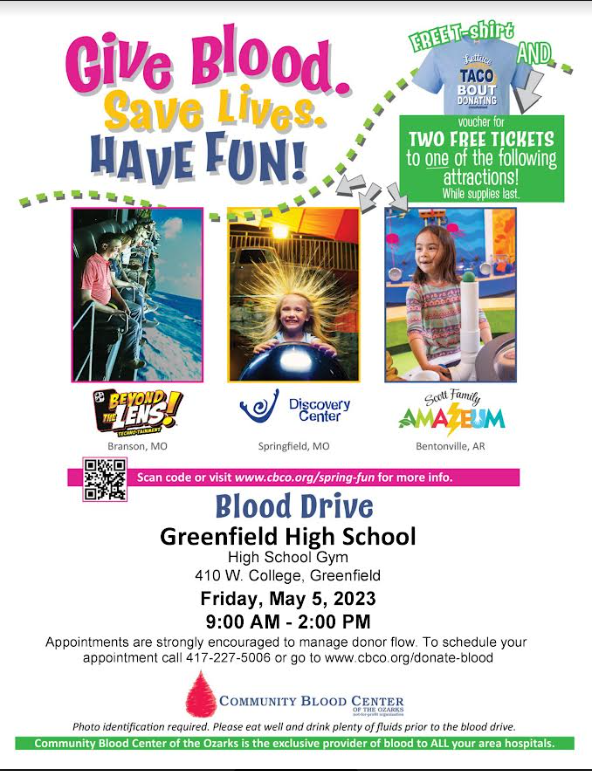 A junior high dance will take place on Friday, May 5 from 6:30 PM - 9:30 PM in the high school cafeteria. Dress will be semi formal. Refreshments will be a nacho bar. JH parents, please contact the office to sign up to bring something for the nacho bar. 637-5321 x1310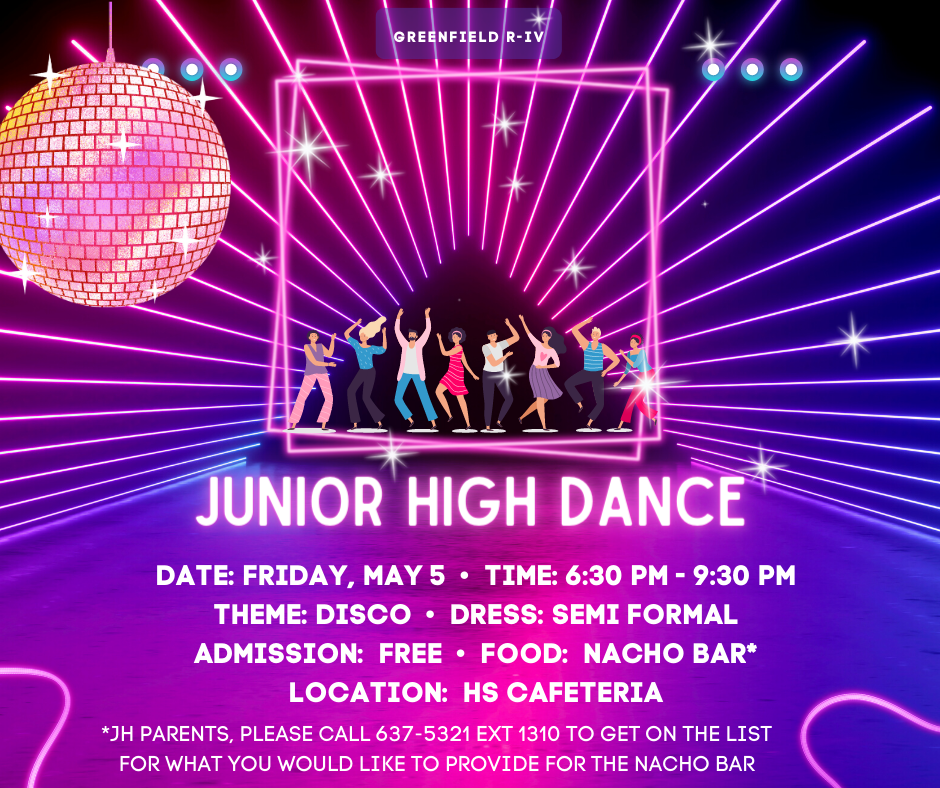 Correction - the JH track meet in Ash Grove is on Friday, 4-21-23. Here are the corrected details!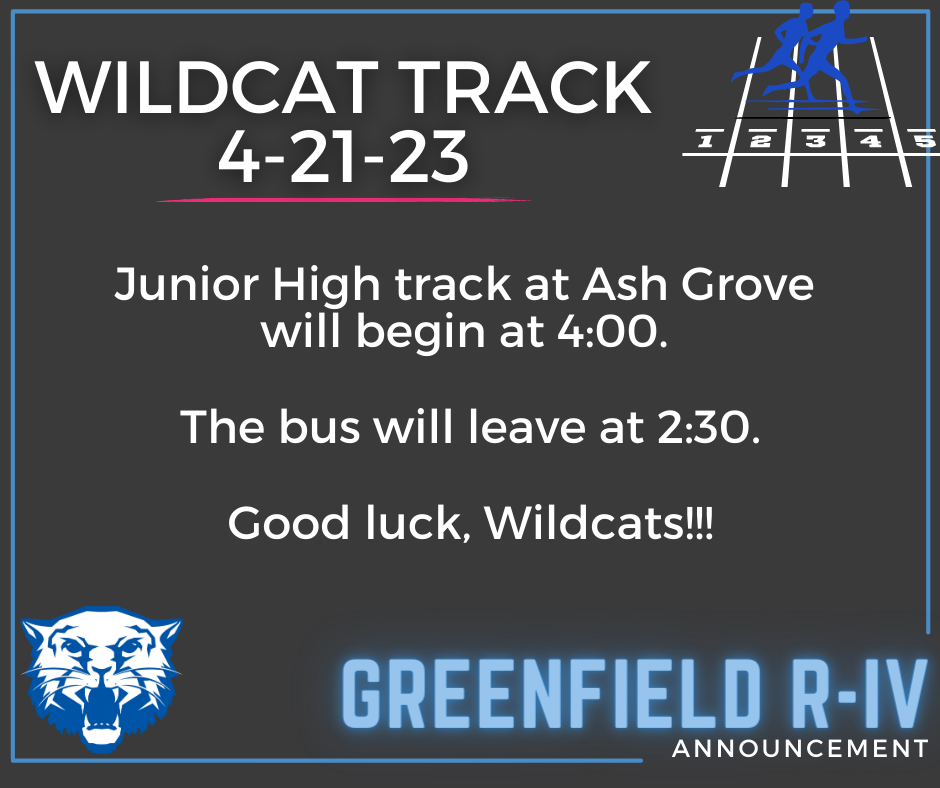 JH track details for today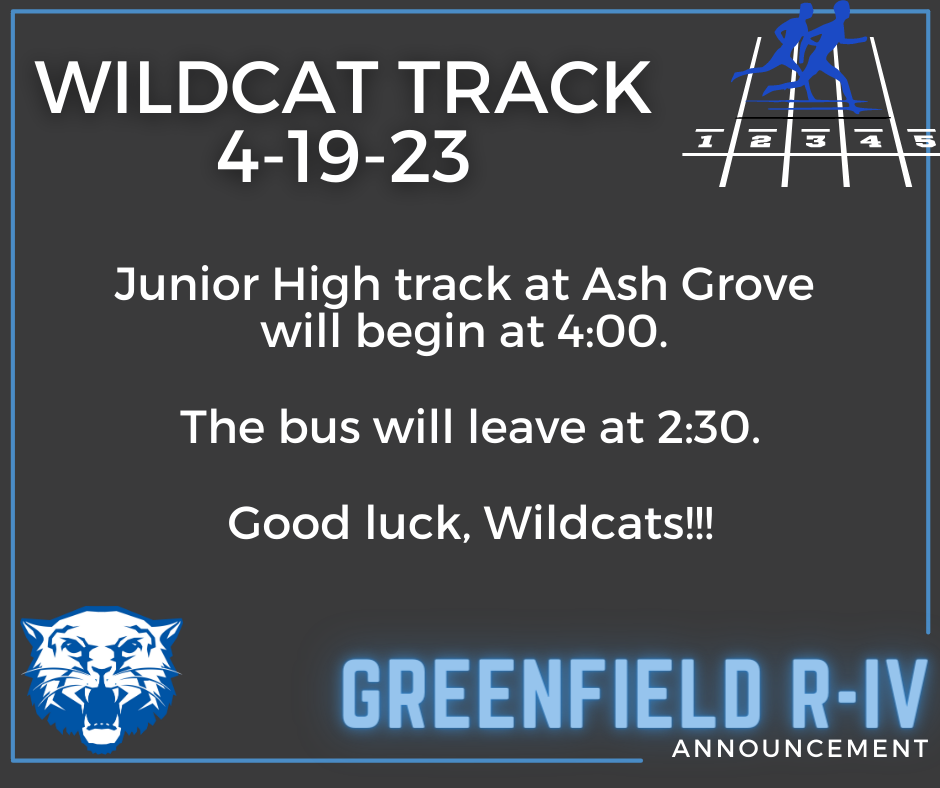 The Greenfield R-IV School District is seeking a K-12 vocal music teacher for the 2023-2024 school year. See image for more details.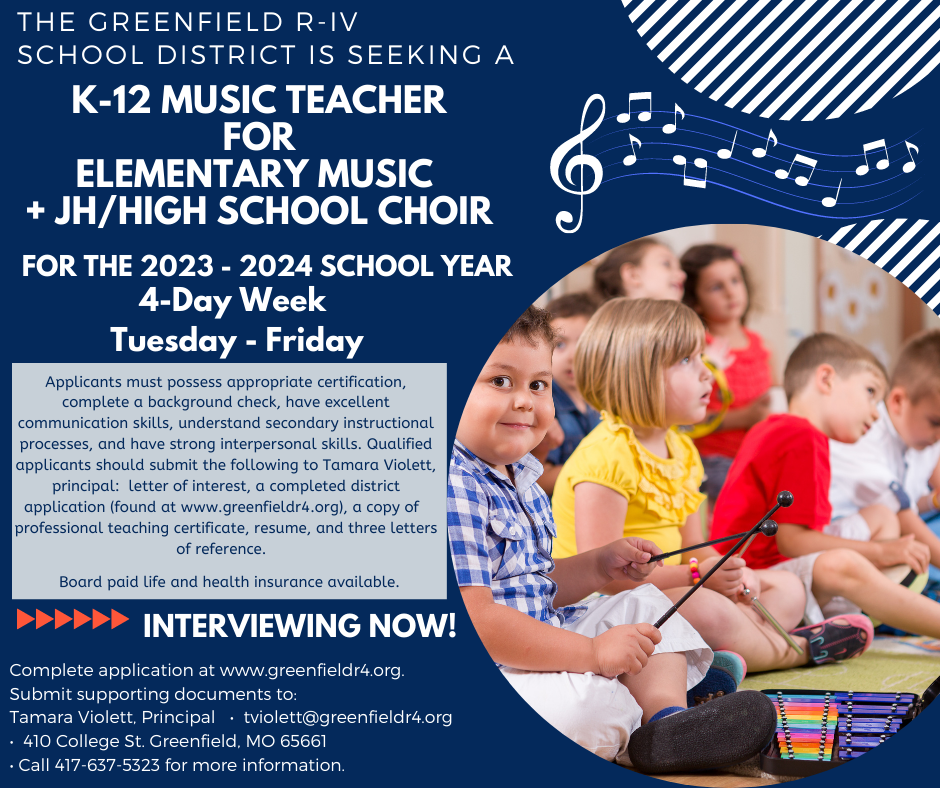 See image for softball schedule changes, and softball/baseball senior nights.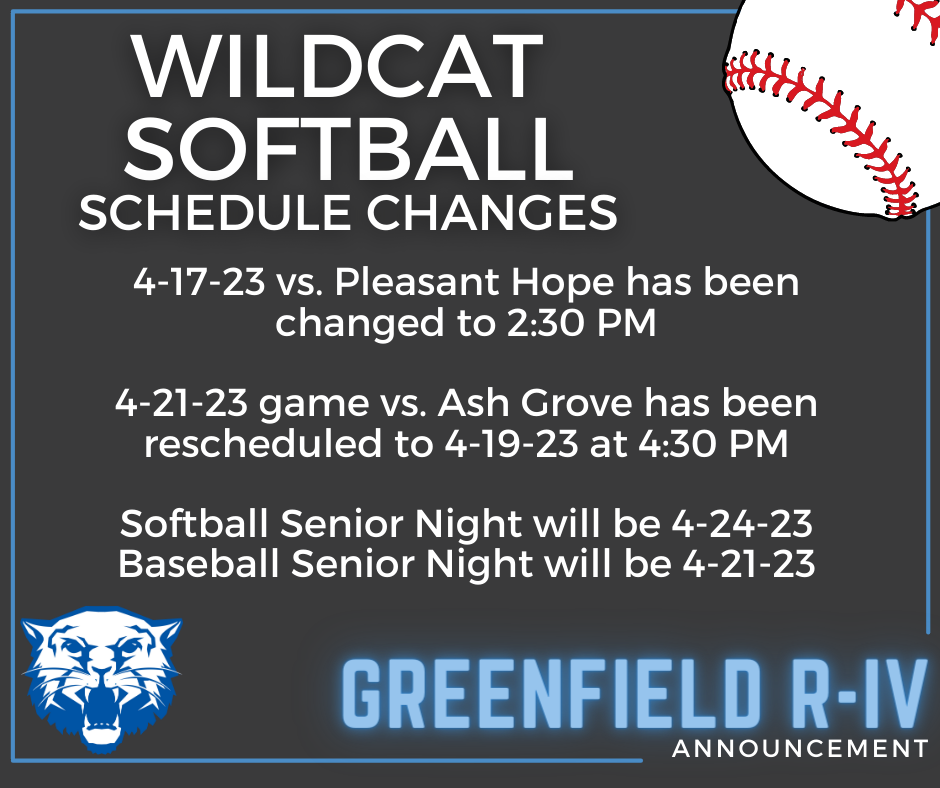 Prom 2023 details!!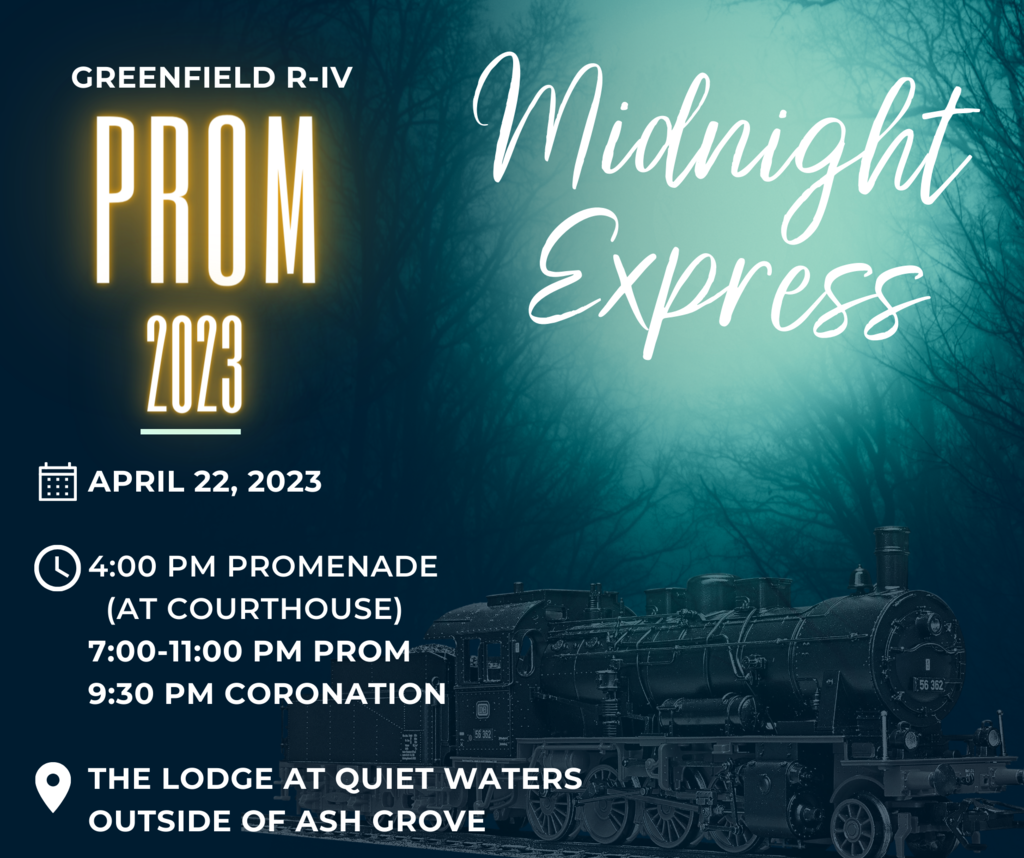 Happy Paraprofessional Appreciation Day!!! We have amazing paras here. We appreciate you!!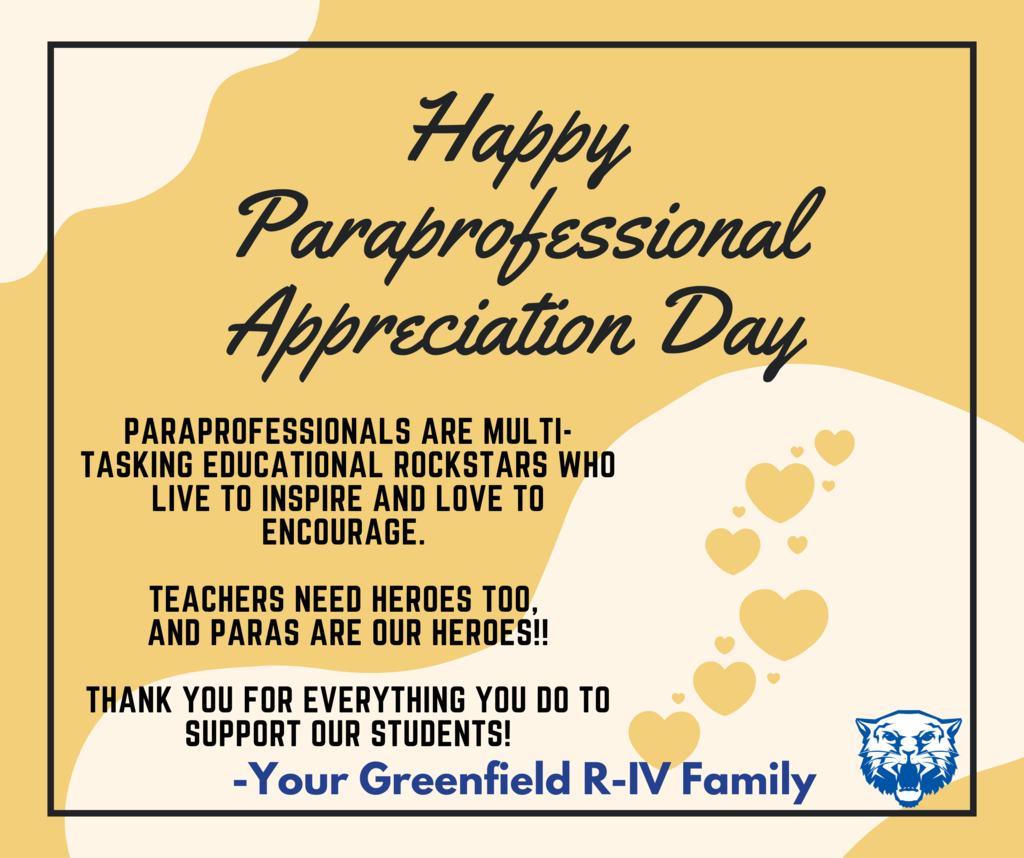 7th Grade FCS students participated in a cooking lab to practice measuring and working with a partner in the kitchen. The students made a simple microwave "Puppy Chow" recipe. Yum!!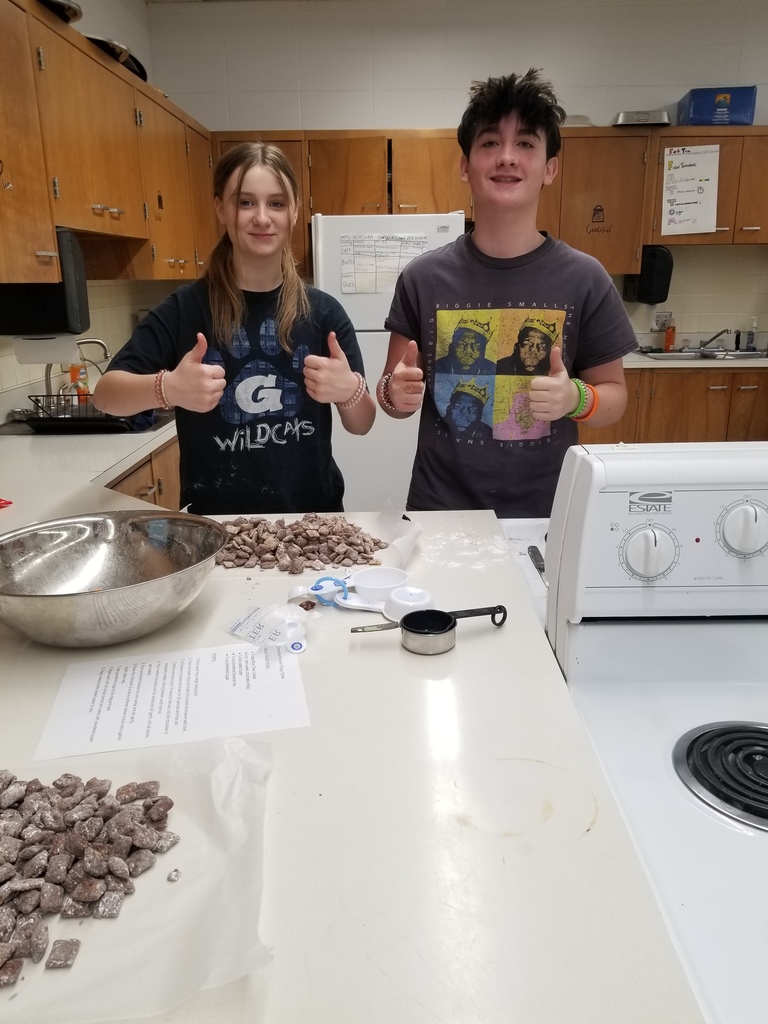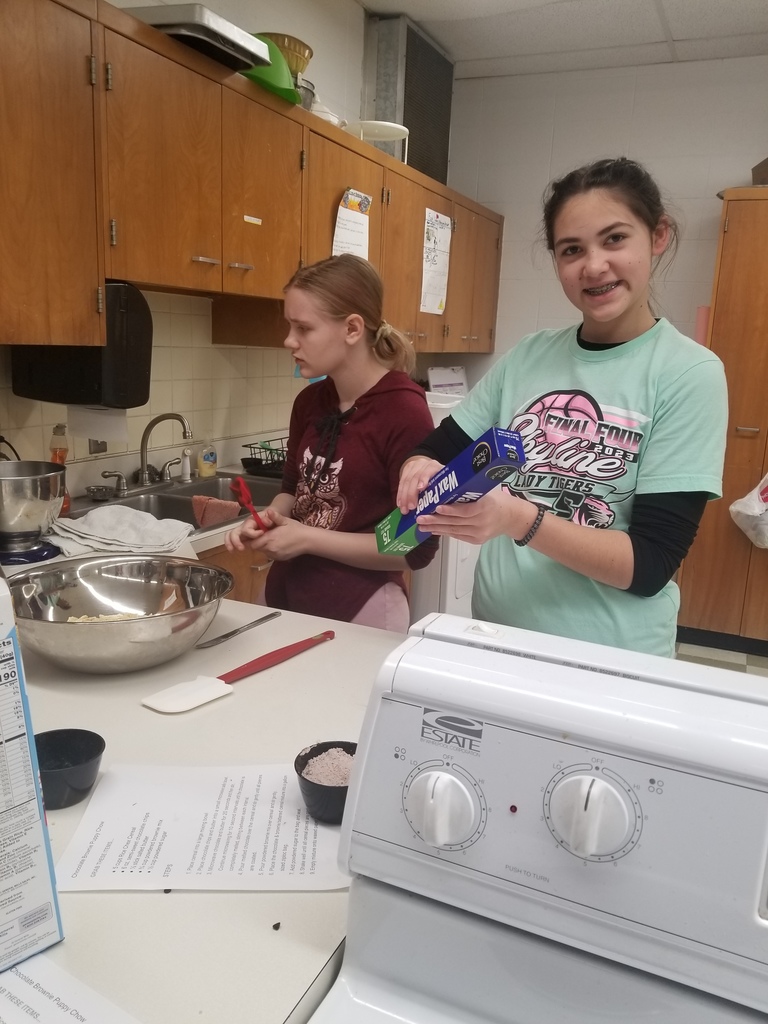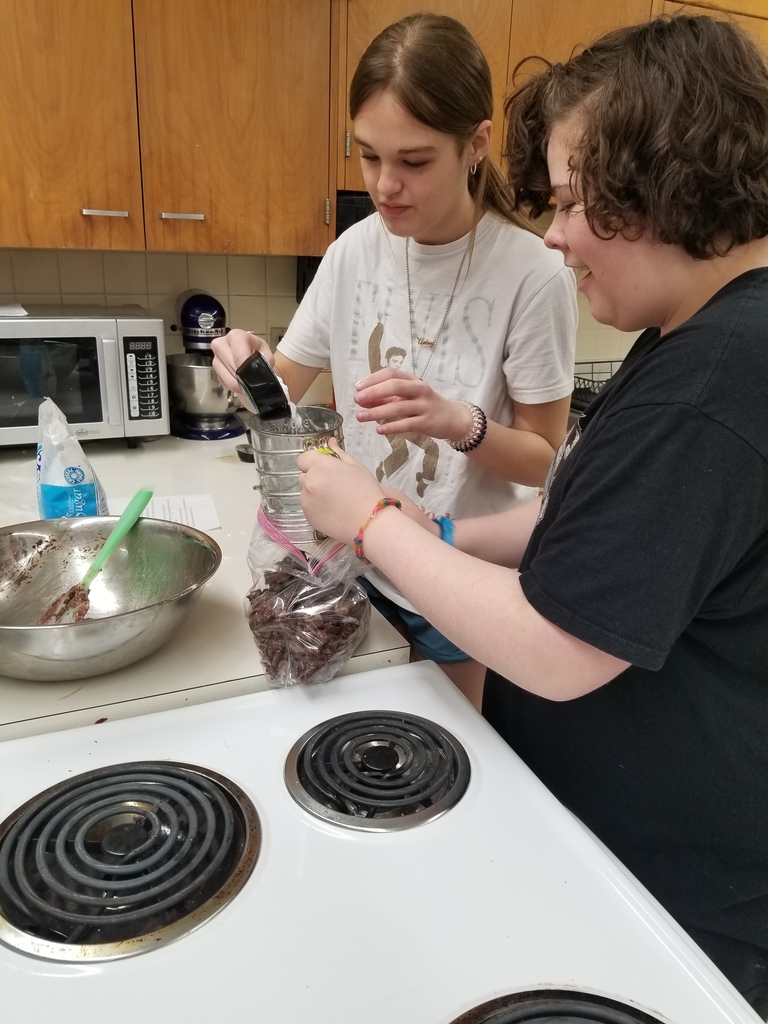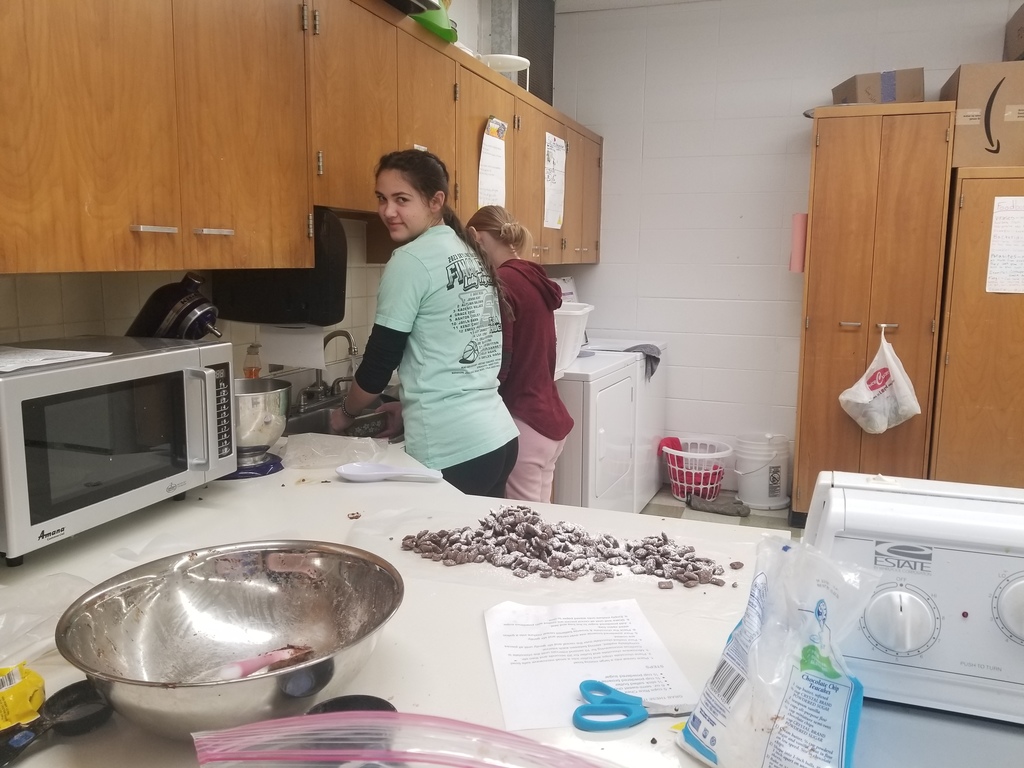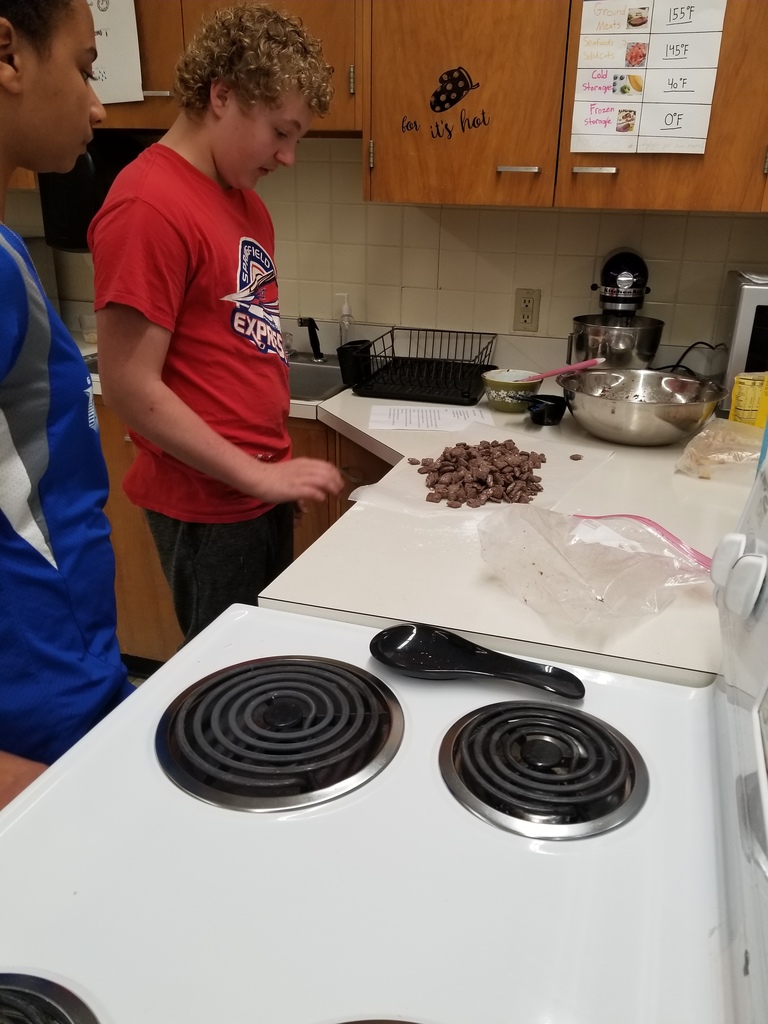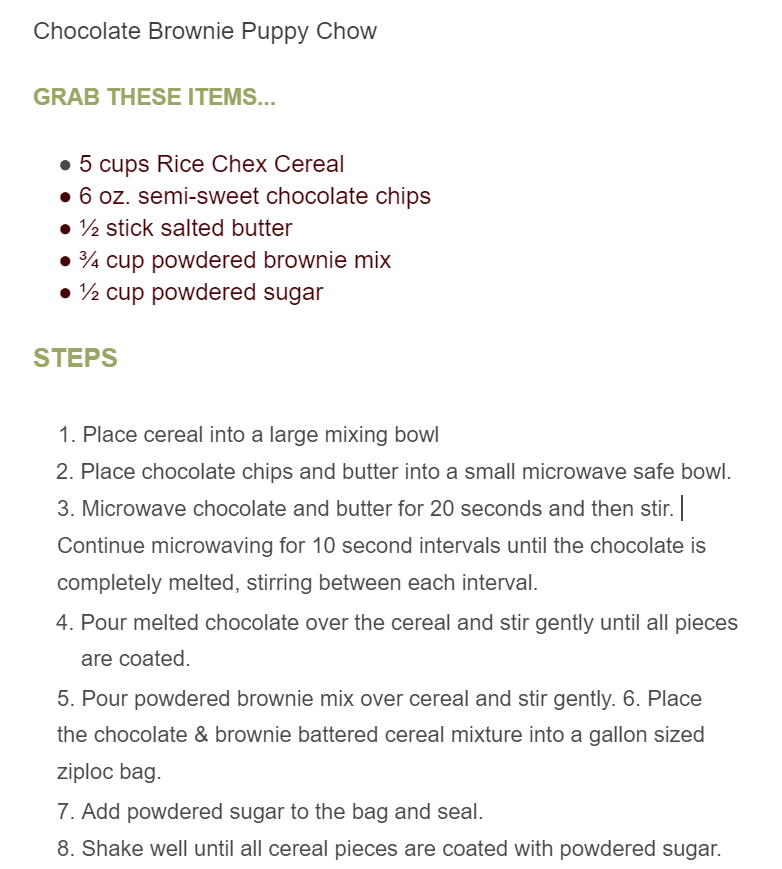 Greenfield R-IV will be in session next week, Monday, April 3rd - Thursday, April 6th. School will not be in session Friday, April 7th or Monday, April 10th. This is the last 4-Day weekend scheduled for the 2022-2023 school year.

Mrs. Burton's 8th graders are putting their reading skills to good practice! She gave each student a Missouri Driver Guide to help them prepare for their driver's test along with a safe Internet link for free practice tests.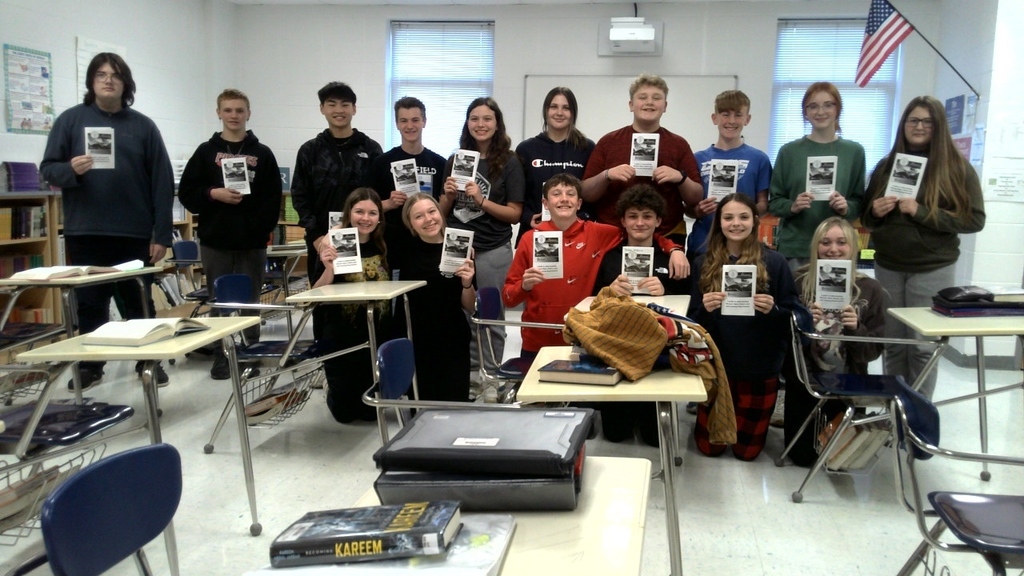 7th grade students enjoyed a day of educational games in Mrs. Burton's class!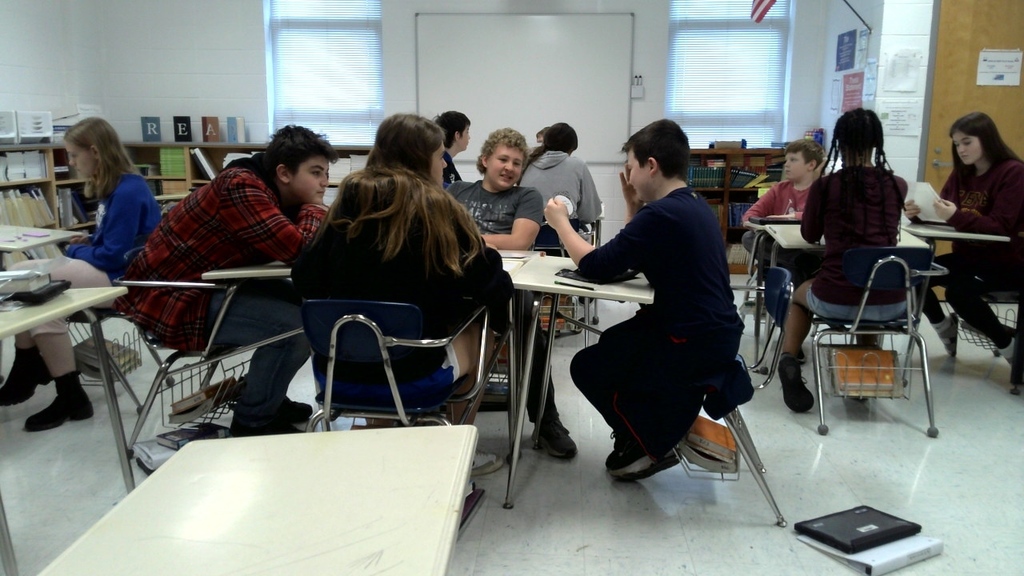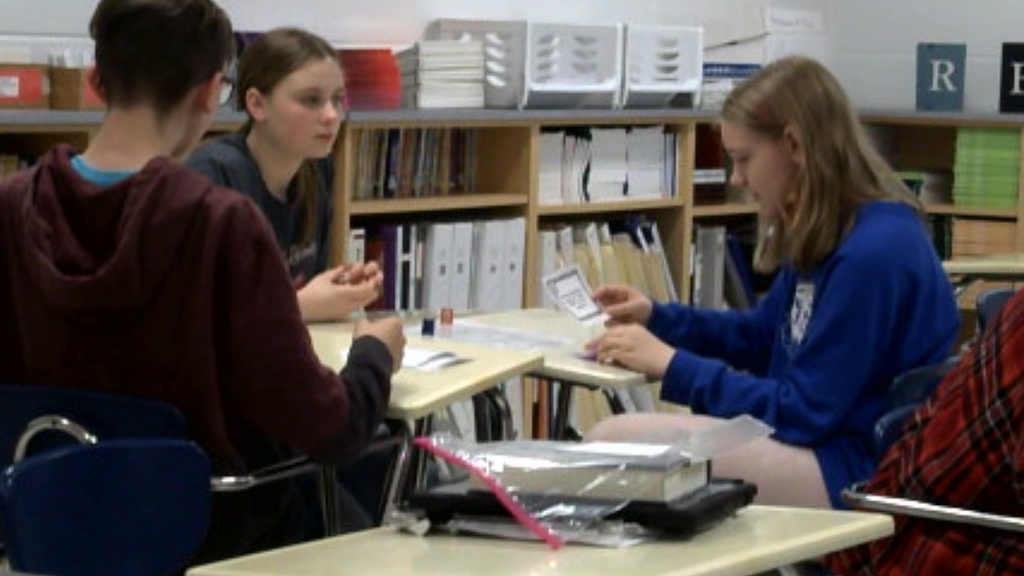 Due to rain and field conditions, tonight's baseball game in Wheatland has been canceled.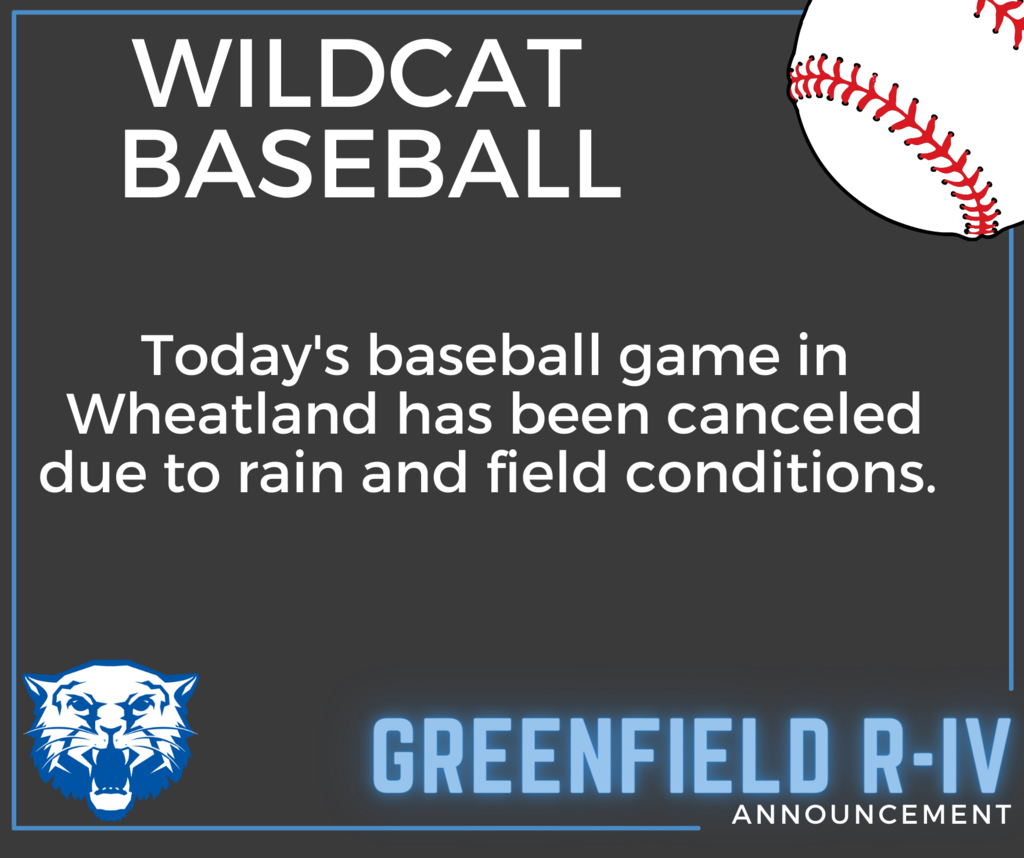 Marlie Wright has been selected as part of the MO Class 1 All-State Basketball Team. All-State selection is an award of high distinction for high school athletes. To be considered, athletes must first earn All-District honors. Congratulations, Marlie!!! We're so proud of you!