Peek in the classroom: Students in Mrs. McCready's housing class have been learning about home construction. They practiced concepts using popsicle sticks! #W1ldcats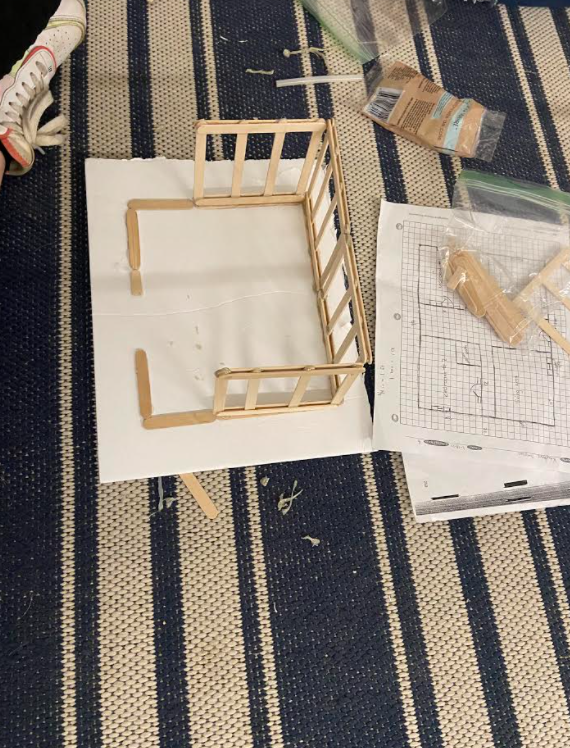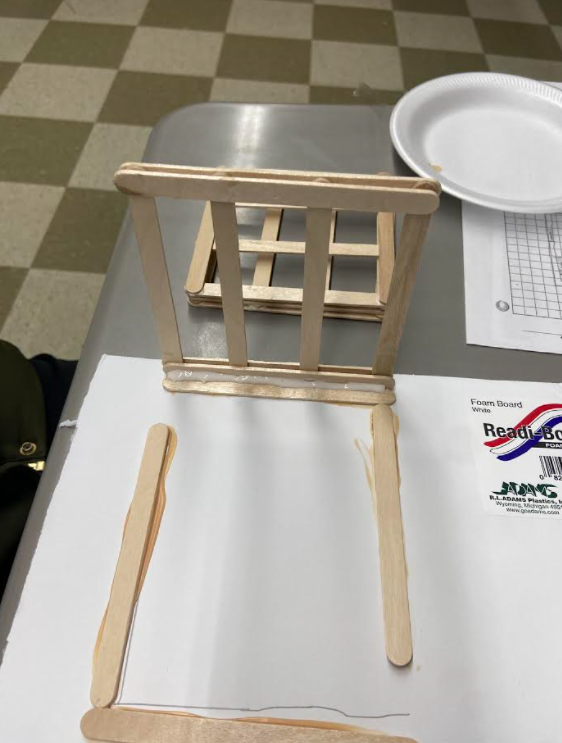 In Mrs. Burton's English class, seventh graders read the short story "Rikki-Tikki-Tavi" by Rudyard Kipling. Then students illustrated the plot elements by creating a comic strip. The six panels had to show the exposition, inciting incident, rising action, climax, falling action, and resolution/denouement. Also, each panel had to include a speech bubble with a character's exact word from the story. This was a fun way for students to practice their knowledge of literary plot elements along with showing off their creative skills!

Here are the current brackets for the Stockton Tournament!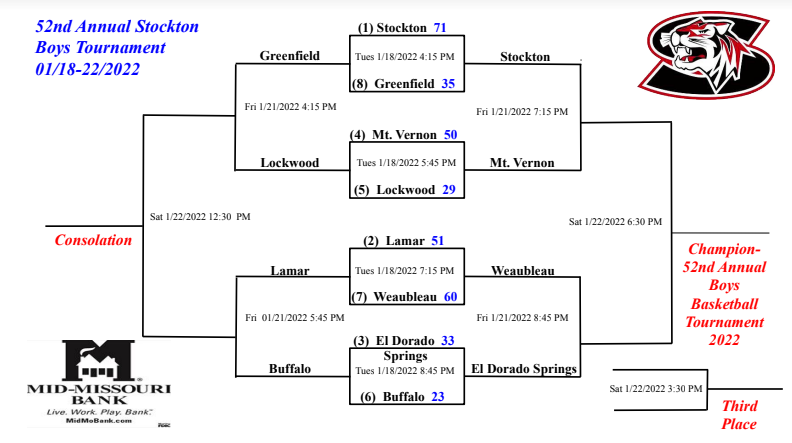 Junior high and high school students from the following schools: Liberal, Bronaugh, Golden City, Jasper, Nevada and Greenfield participated in an art show in the Liberal high school gym lobby. This showcase will be on display from January 17-22. The following students have art in this beautiful show: Daltun Wallen (12th), Cameron Bowles (12th), Ryelan DeJager (12th), Mariah Judd (9th), Kayleigh Back (8th), Kyleigh Robinson (8th), Will McCoy (8th), Peyton Marshall (8th), Drew Miller (6th), Chloe Mays (8th), and Alex Tankesley (6th).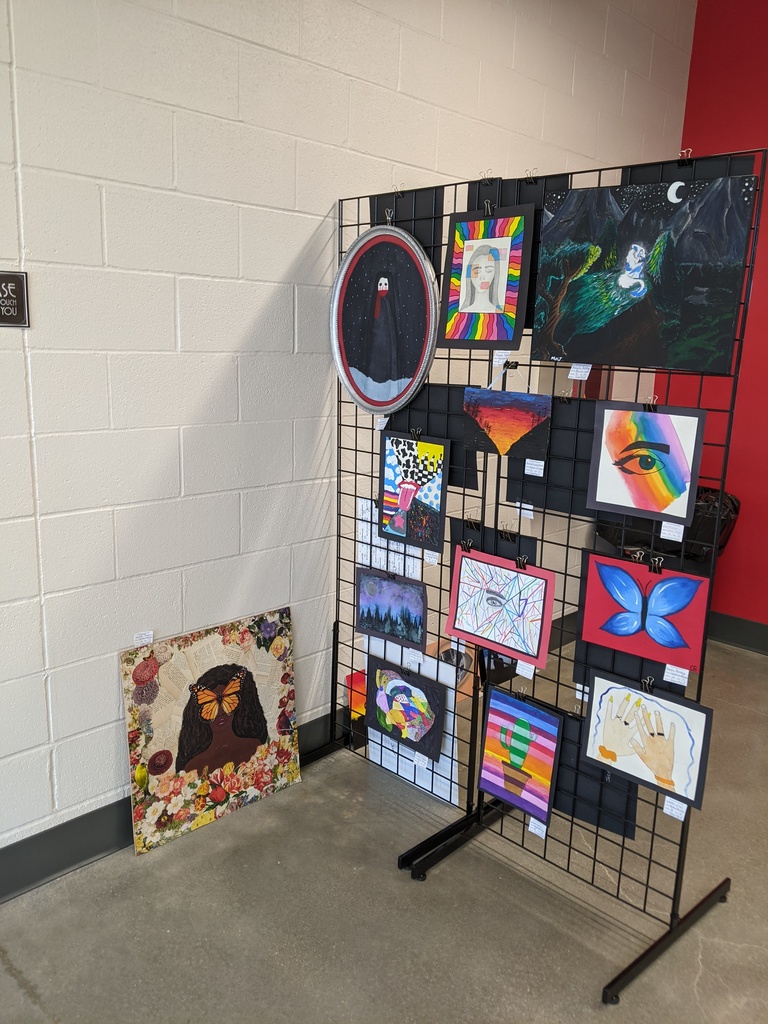 Congratulations to our Lady Wildcats for placing 3rd in the Golden City Tournament by defeating Dadeville last night. Great job, girls!! #W1ldcats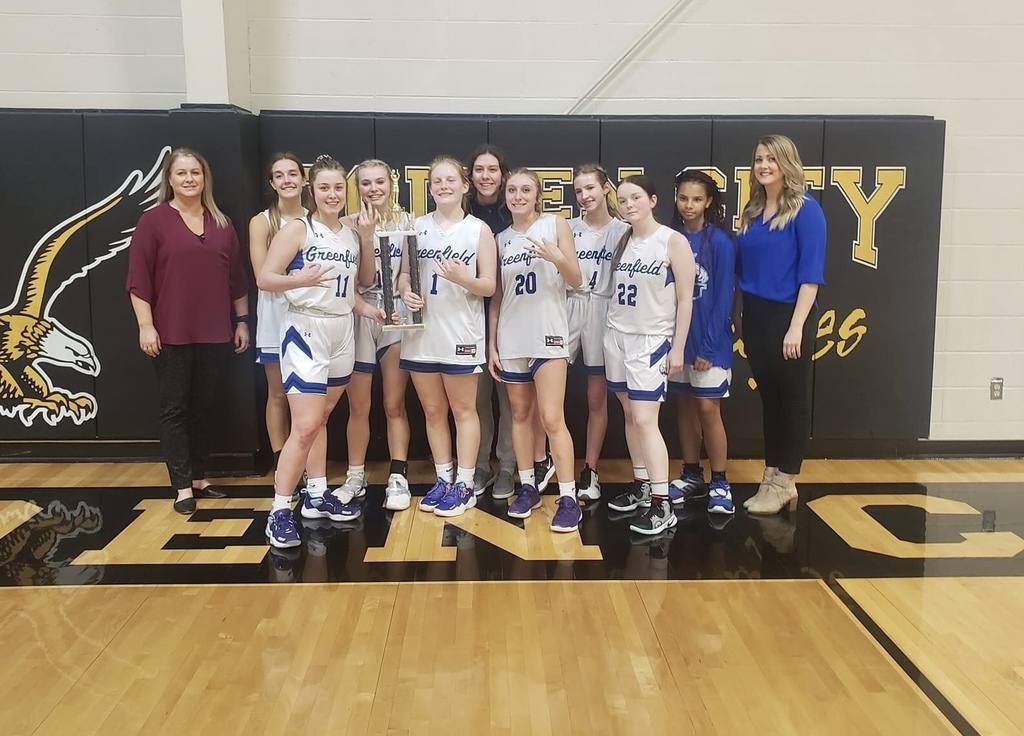 The GHS Scholar Bowl team hit the road today for Morrisville's 3rd Annual History Bowl. Participants were Daniel Paige, Daltun Wallen, Izzy Fowler, Allyson Probst, Aiden Bowles, Delton Greene, Josie Morrow, Trevor Jordan, Haiden Streiter and Remy Watson.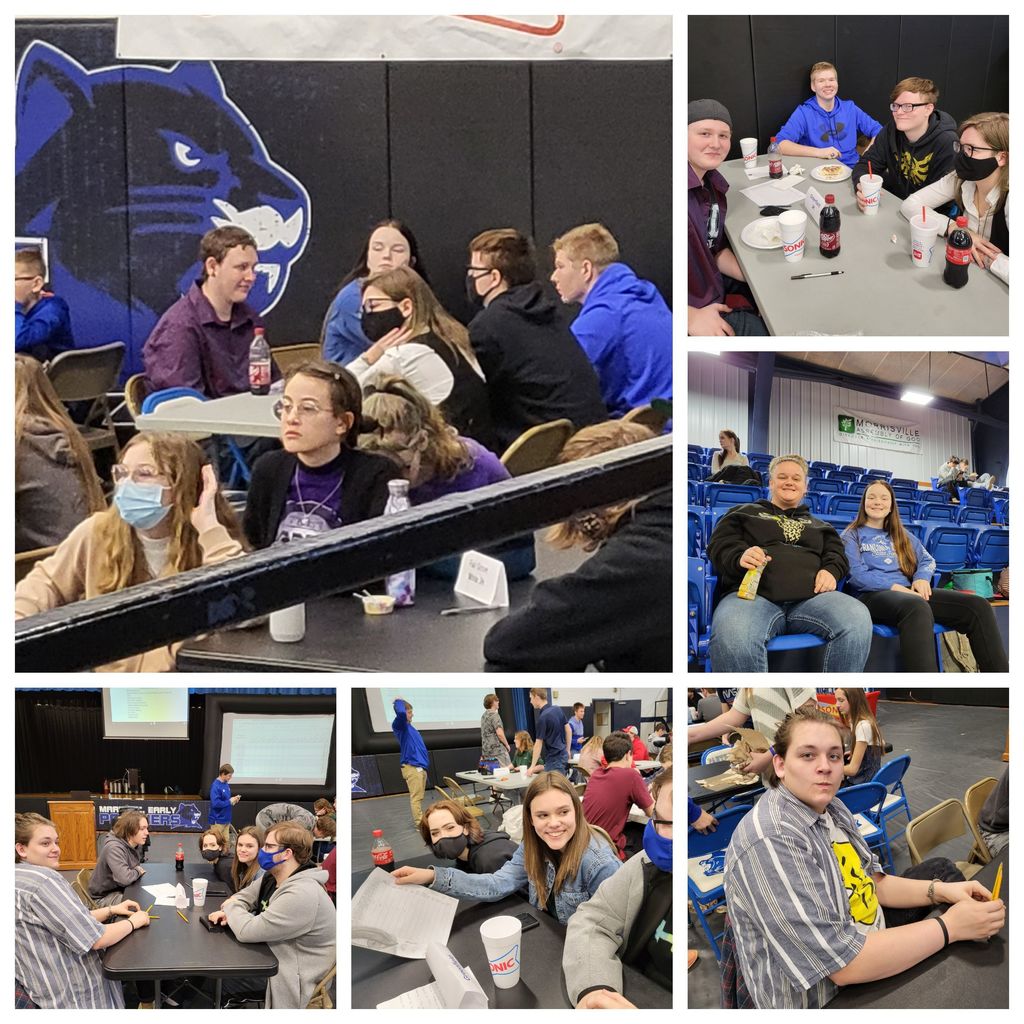 Let's go, Scholar Bowl team!!! #W1ldcats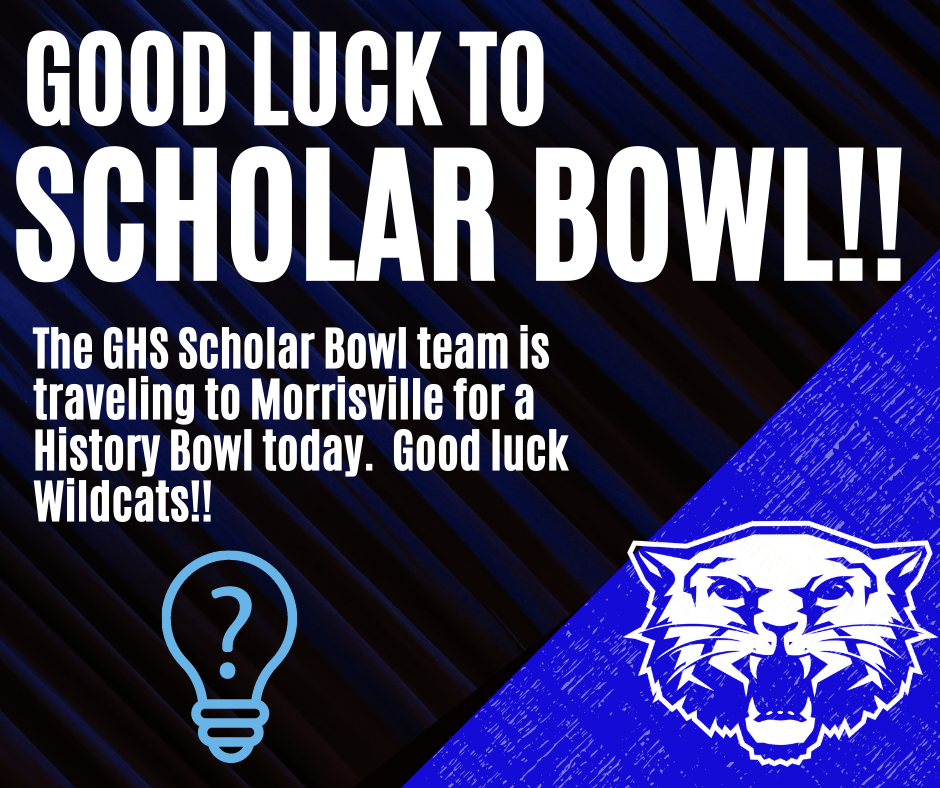 We are so excited to announce Marlie Wright's 1,000th career point against Jasper last night. This is quite an achievement. We're so proud of you Marlie! Way to represent! #W1ldcats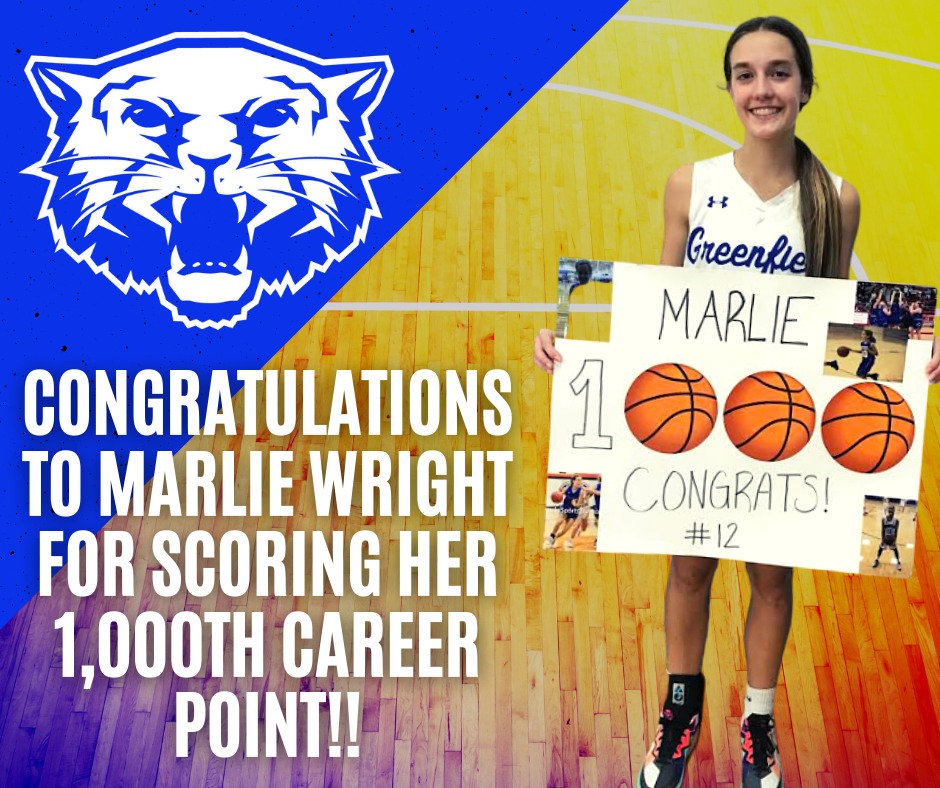 Have a wonderful break! We look forward to seeing you back in school on January 4th!

Here is the schedule for Friday's games at Ash Grove! #GFWildcatPride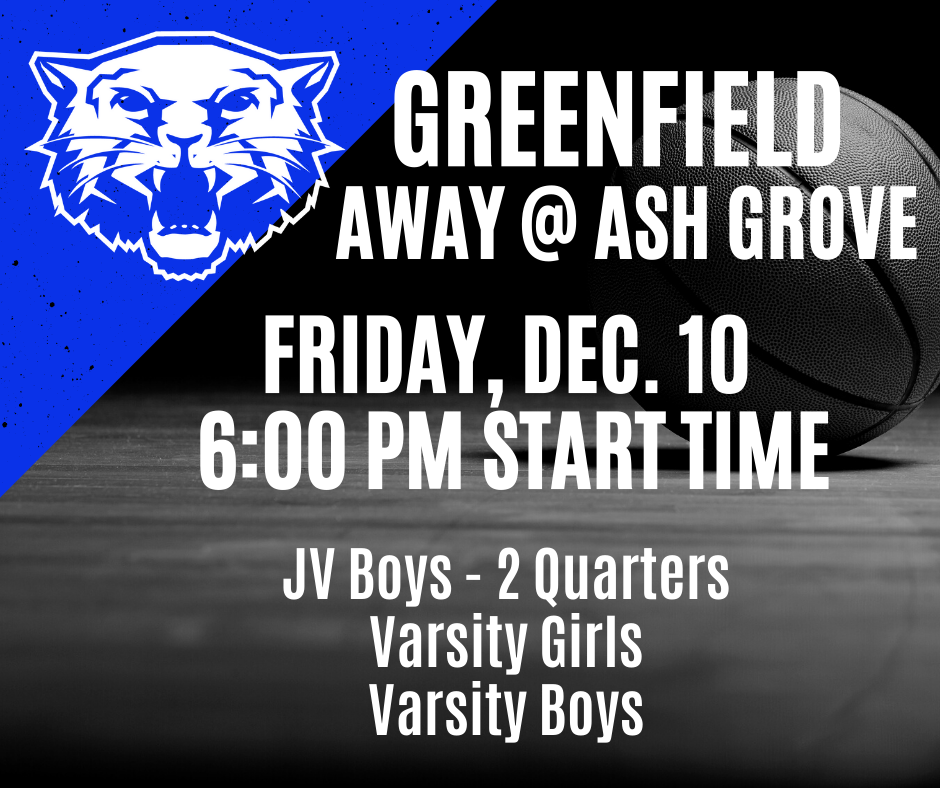 The Greenfield Chamber of Commerce's Holiday Extravaganza is Saturday, Dec. 4th. Festivities begin at 10:00 with lots planned for the day! See image for details.

The Lady Wildcats play tonight at Diamond Middle School vs. Lockwood. Let's go ladies!!!

Here is the Gem City Classic Girls Bracket. Go get 'em, girls!!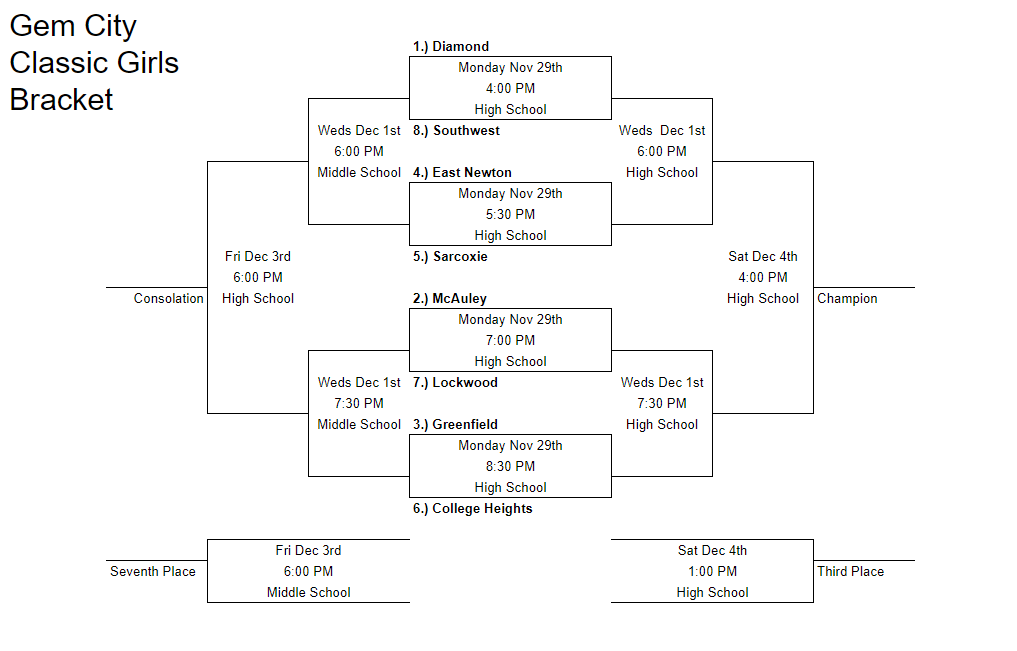 The Morrisville Boys Tournament bracket is now available. Let's go Wildcats!!

Mrs. McCready's Nutrition and Wellness class practiced their baking skills with the help of @kingarthurflour. Mrs. McCready's 8th grade students will be baking bread the week after Thanksgiving and giving half of their bread to the community. #bakeforgood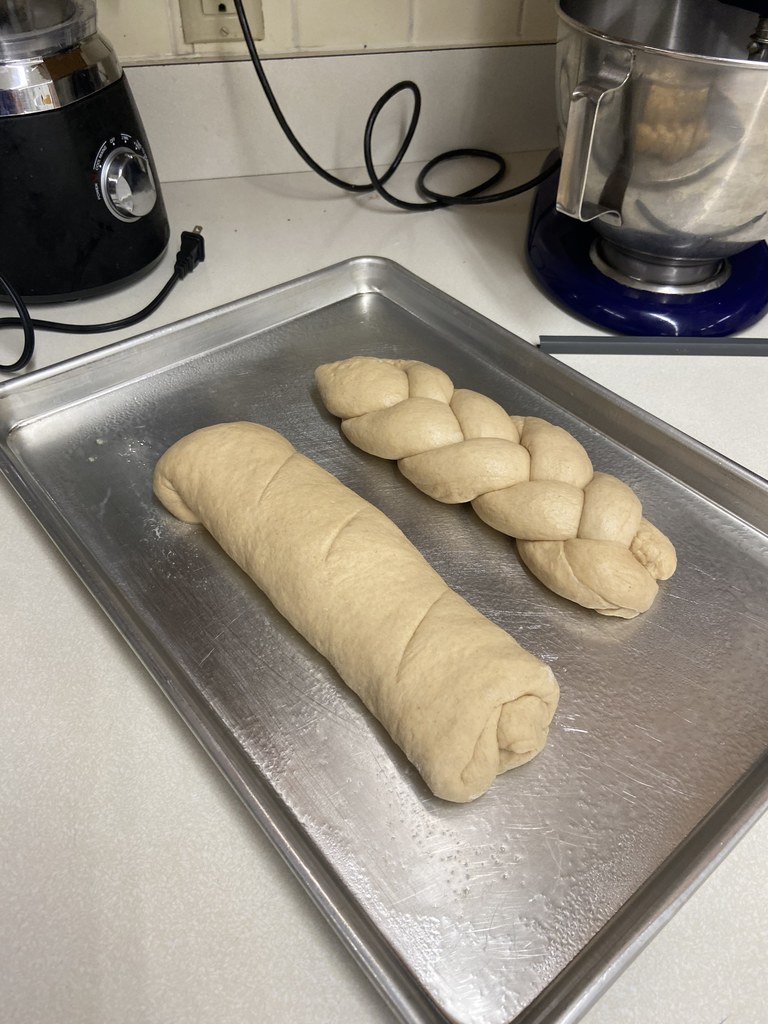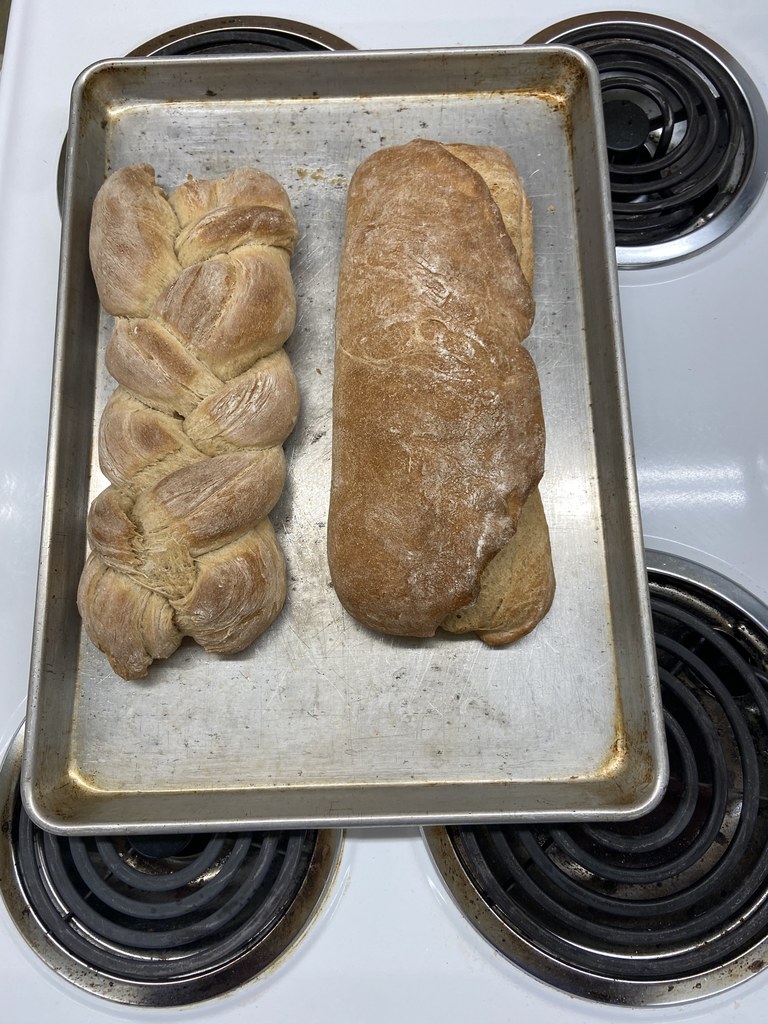 This a reminder that school will be in session Monday and Tuesday next week, November 22nd and 23rd. School will not be in session Wednesday - Friday, November 24th, 25th, and 26th for Thanksgiving Break or Monday, November 29th. The next day of attendance will be Tuesday, November 30th.

Last week, Greenfield High School sophomores had the opportunity to speak with students currently enrolled at Lamar Career & Technical Center (LCTC). Students at LCTC have the opportunity to study subjects such as automotive technology, welding, graphic design, health, carpentry, industrial technology, machine tool technology, business and agriculture. Sophomores were able to ask questions and explore their level of interest in programs offered at LCTC.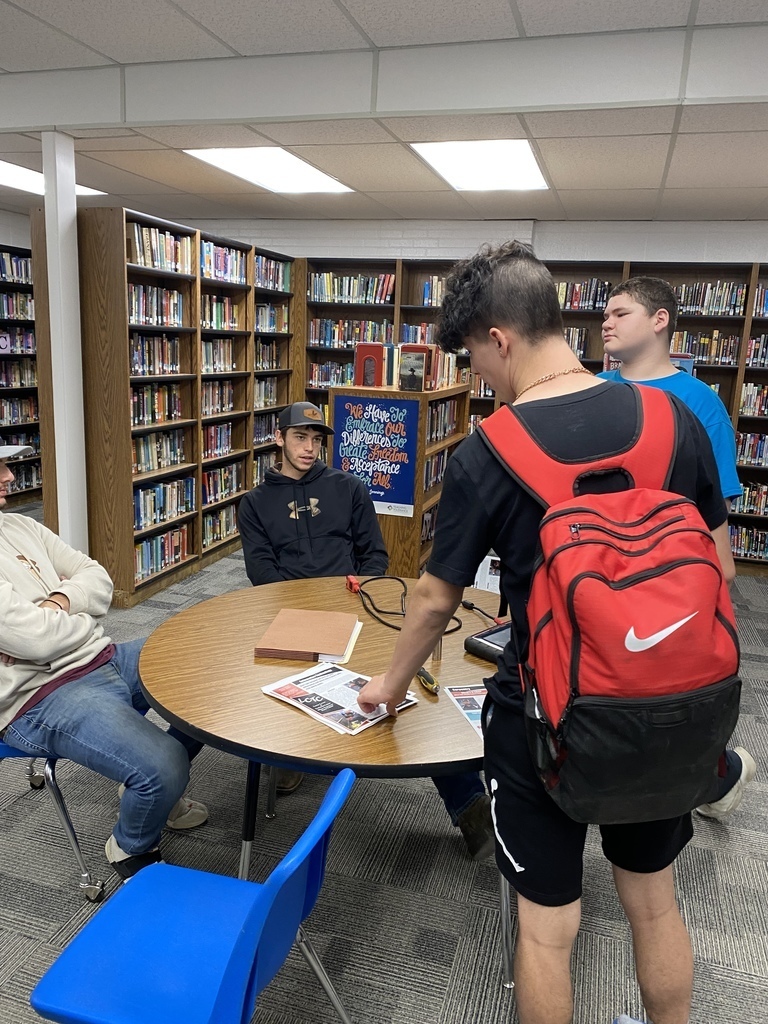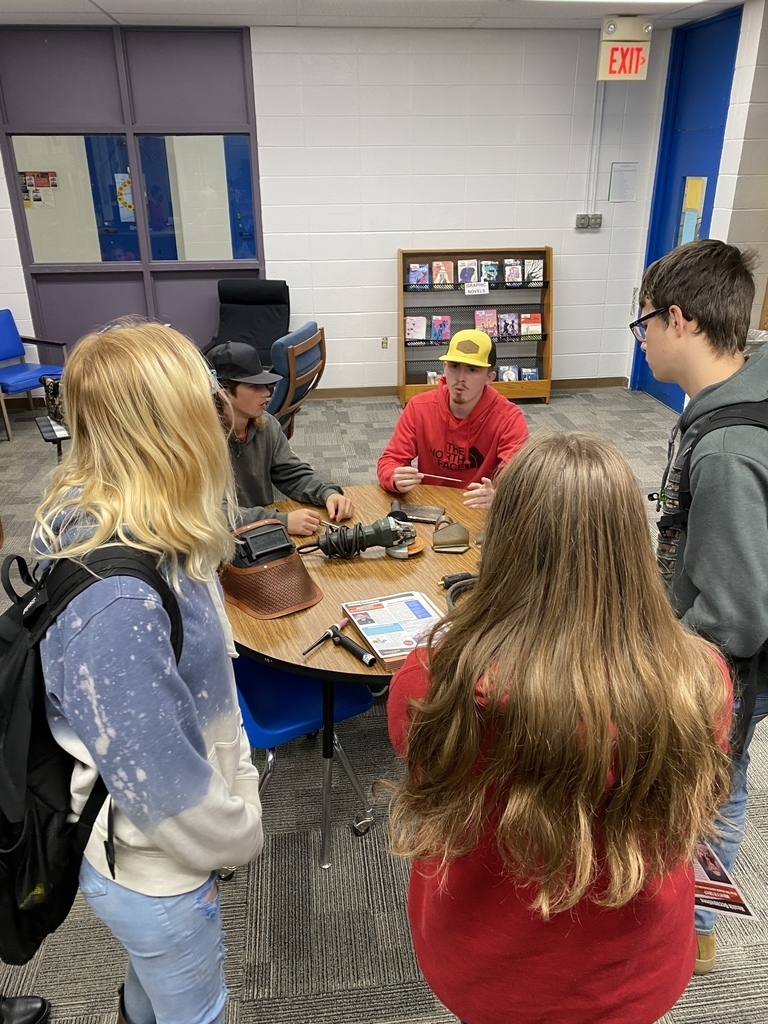 Please see details for Friday's JH girls basketball game @El Dorado. Let's go ladies!!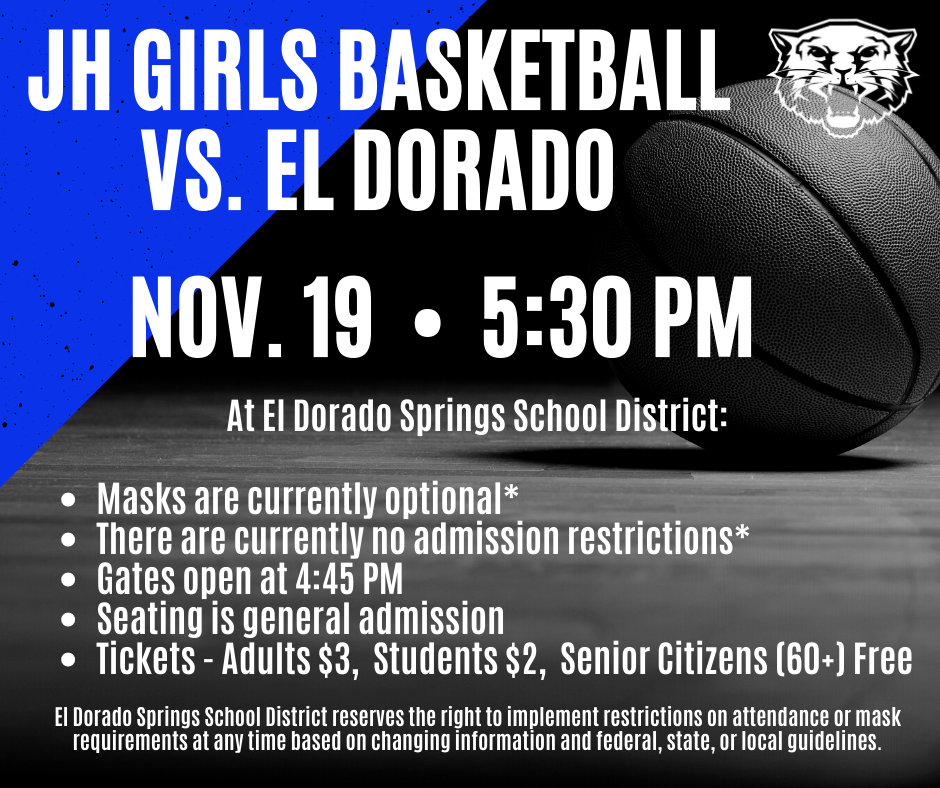 Please see details for Thursday's JH girls basketball game @Pleasant View. Come on out to support your Lady W1ldcats!

Congratulations to Marlie Wright, Trista Torres and Jasmine Feezell for making the All-District volleyball team! We are proud of you!!