Greenfield R-IV will be in session Monday, March 13th - Thursday, March 16th, next week. Greenfield will not be in session on Friday, March 17th or Monday, March 20th. Parent Teacher Conferences will be held March 14th and March 16th, in both buildings from 4:00 pm to 7:00 pm.

Achievements come to those who put in the work and Marlie has done that and more. Being unanimously voted as C1D4 Player of the Year speaks volumes to the energy, hard work, and heart that Marlie has poured into not only herself, but our program here and GHS. Congrats, Marlie!

Congratulations to Marlie Wright, Trista Torres and Tatum Torres for being selected as All-District basketball!!! Great job, ladies. You had a phenomenal season!!!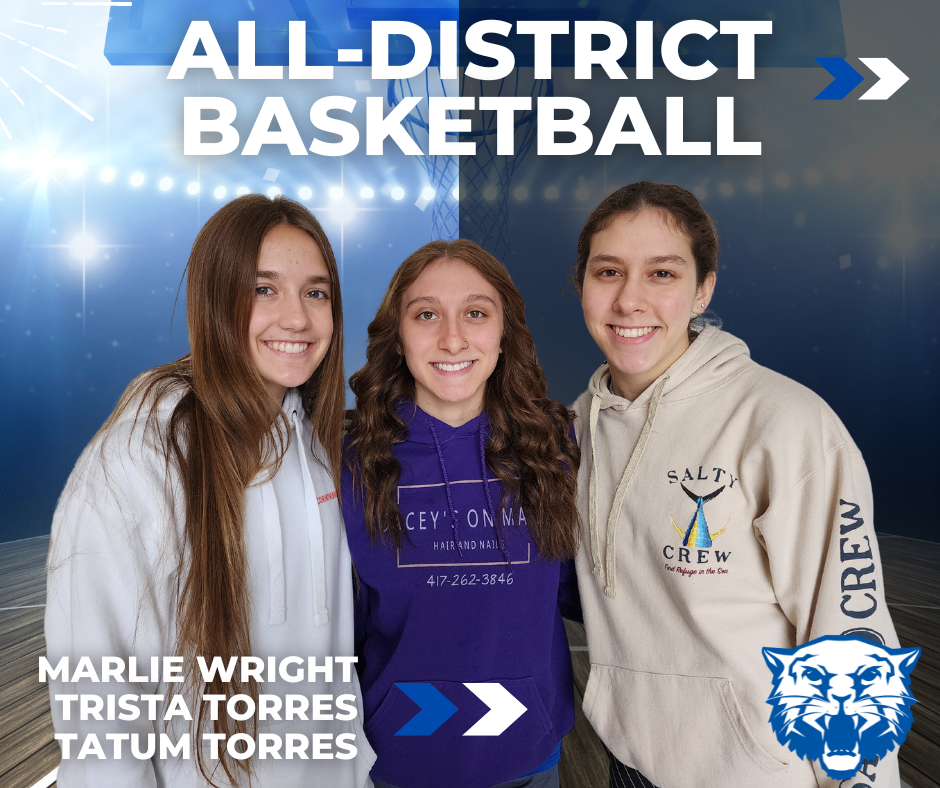 It's National School Breakfast Week! The cafeteria staff cooked up some fun for us! (Theme week will take place in the junior high/high school building only.)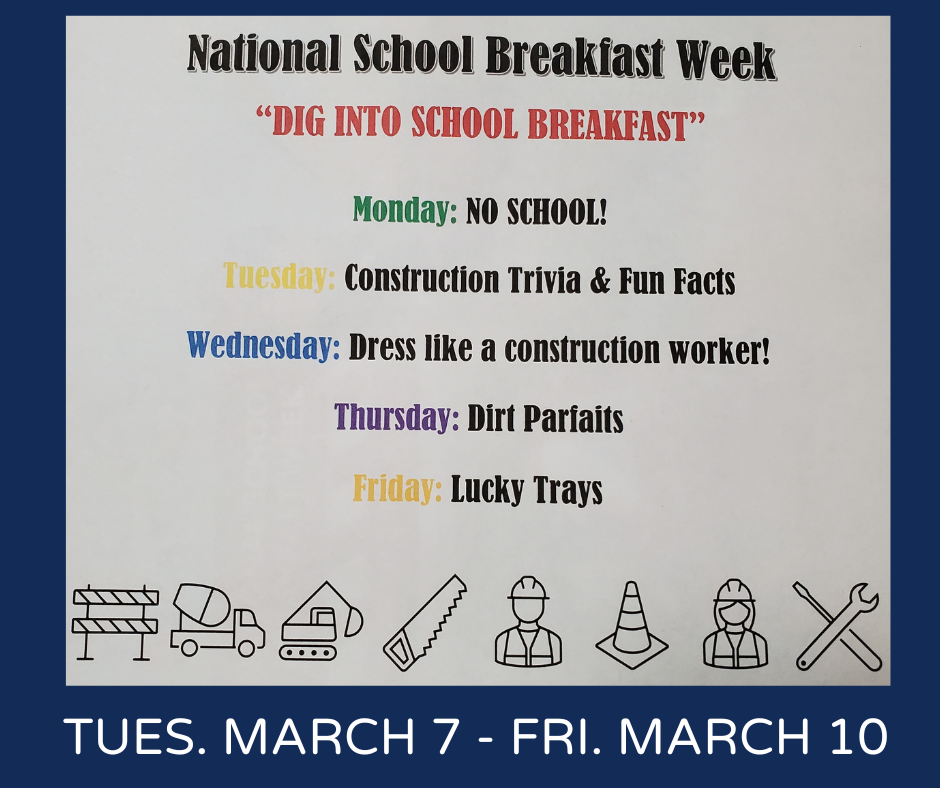 We recently updated you when Marlie Wright broke the previous GHS career points record of 1,694 set by Caitlin Shouse. Marlie had more game time left to expand on her record and ended her career with an impressive 1,751 career points - the new record to beat!! Way to go!!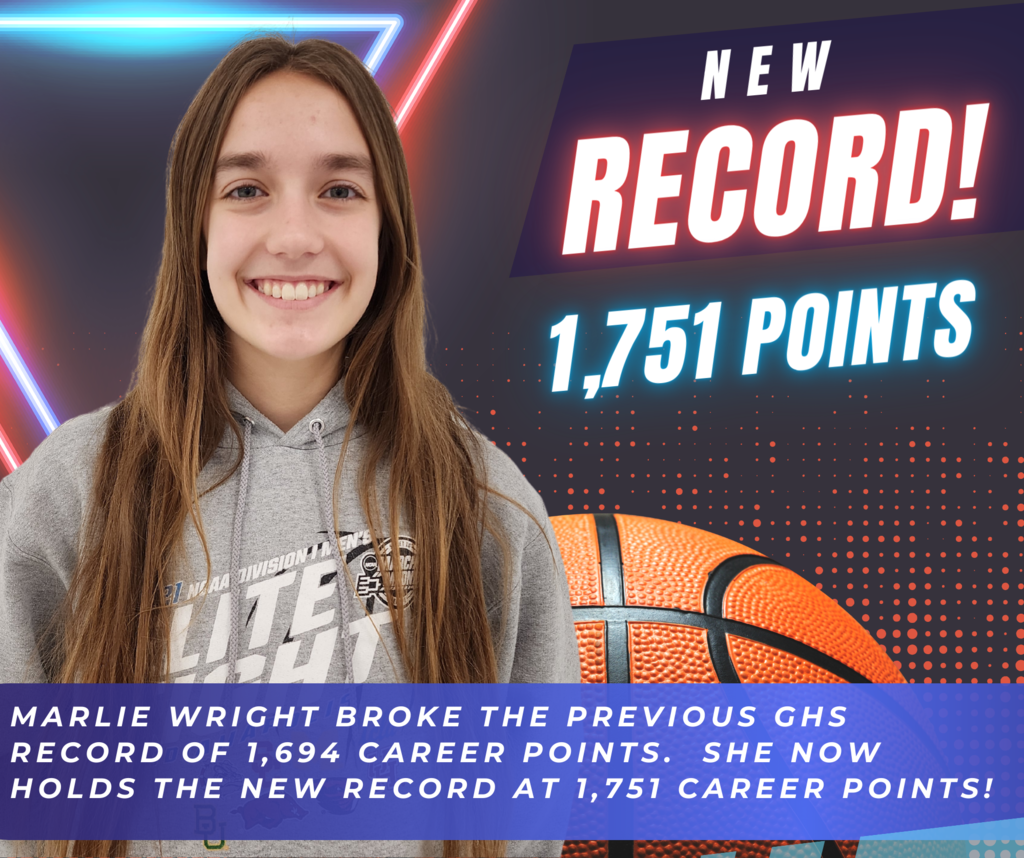 Spring picture day is this Friday. Elementary class pictures will be taken as well. Bring your smiling faces!!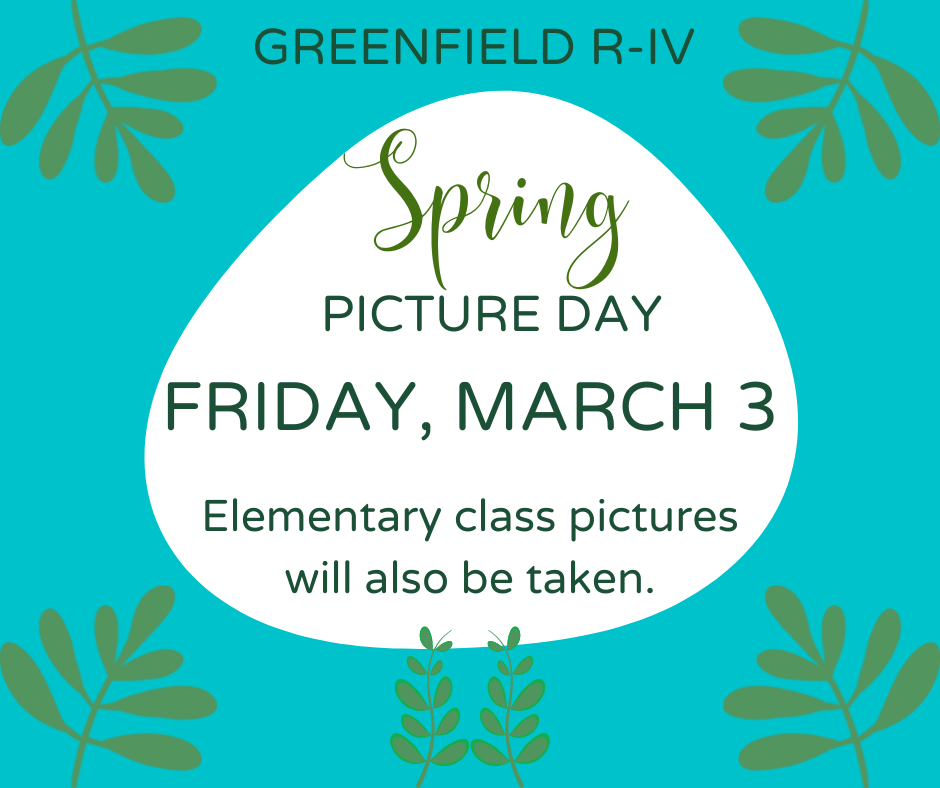 The Miles for Smiles mobile unit will be visiting Greenfield schools next week, March 7th-10th. If you are interested in your child seeing them, please fill out the form at the following link:
https://ozarkschc.com/mfs-patient-info-form/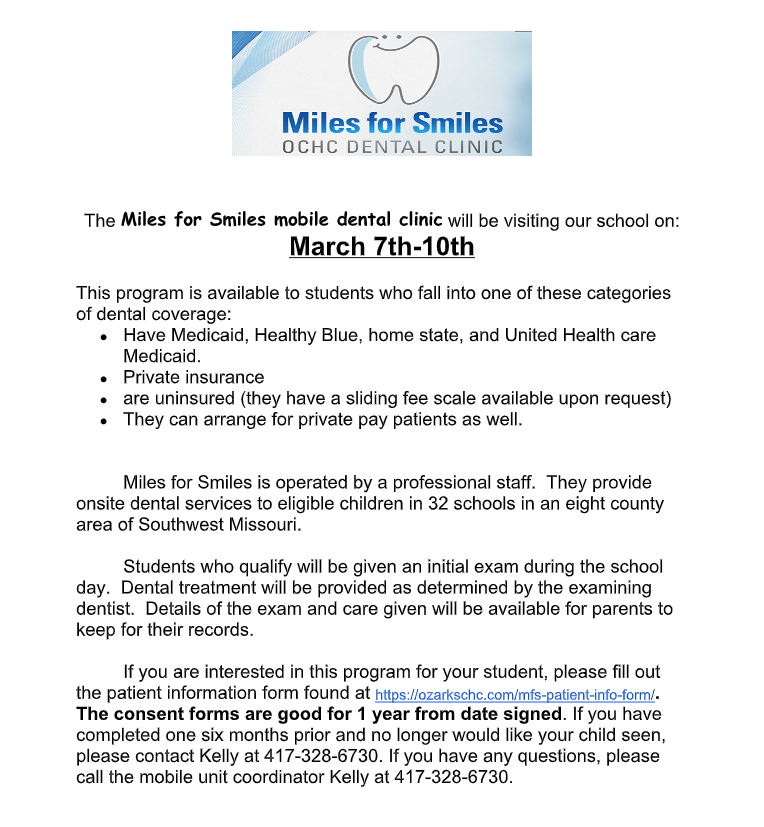 Wildcat fans, please be aware that the only legitimate streaming service for tonight's game is MSHSAA TV. There is a cost to livestream tonight's event. Please make sure you only access it through
www.mshsaa.tv
Any other link is NOT legitimate. Please be aware of scammers!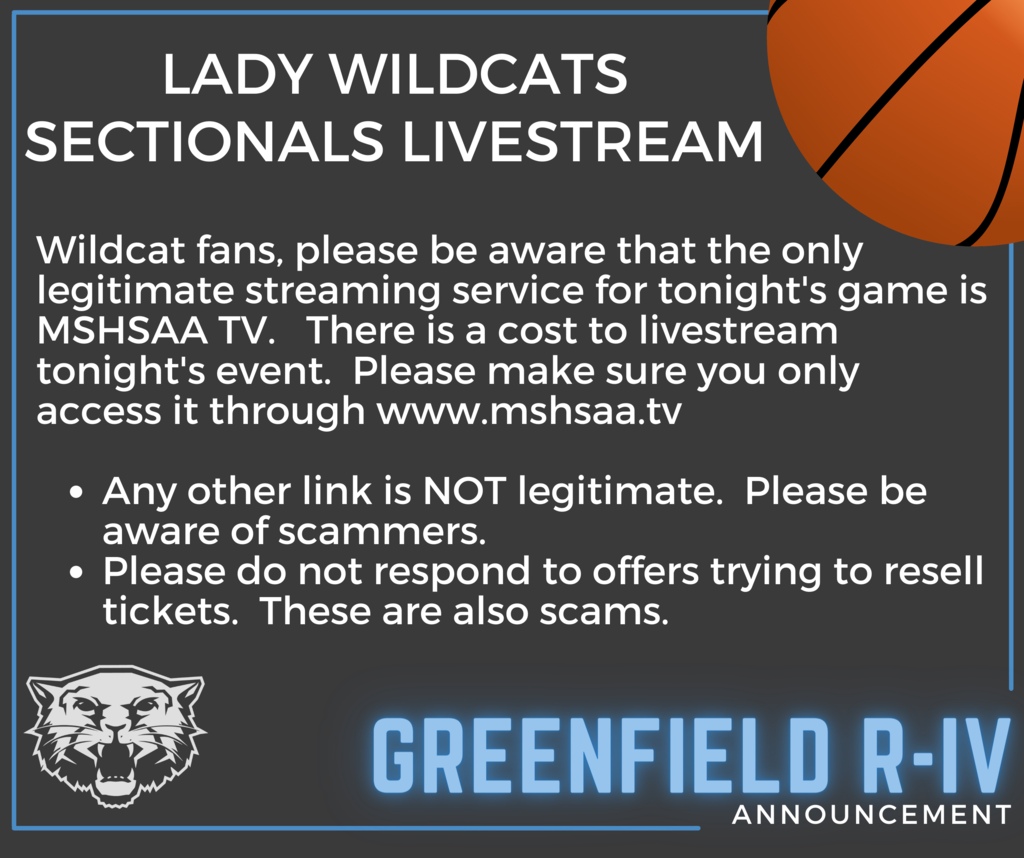 The Lady Wildcats won a hard-fought victory over Walnut Grove tonight to take home the district title. They will face Chadwick in the sectional round of the state tournament Tuesday night at 7:45 at Liberty Mountain View high school. #W1ldcats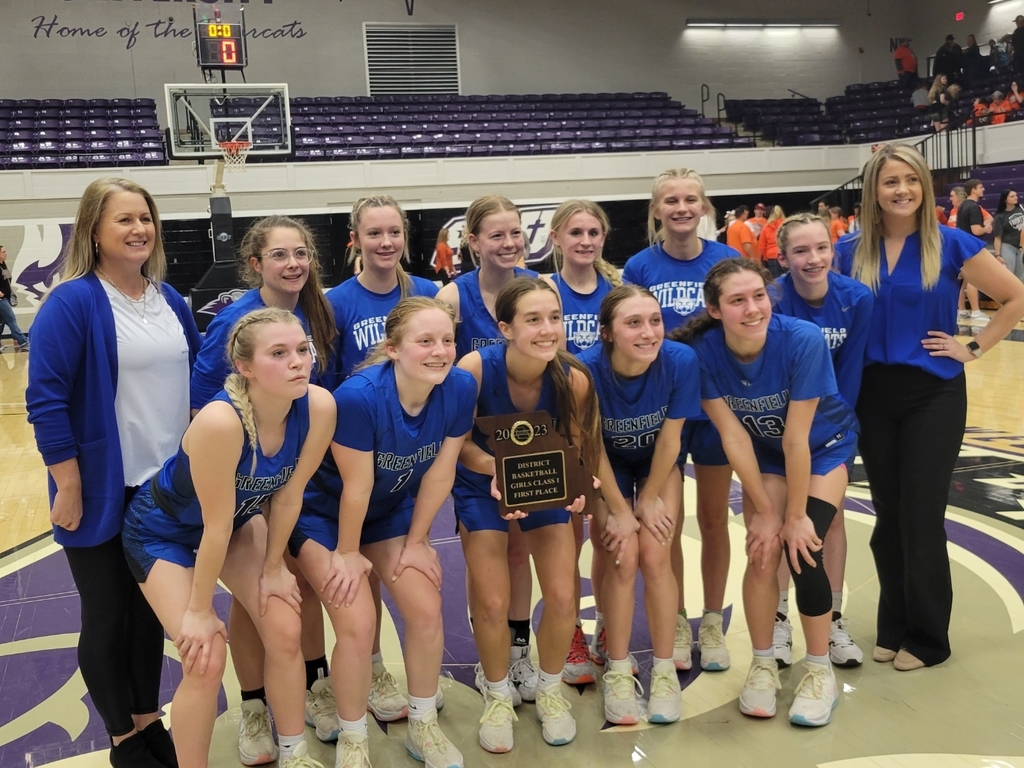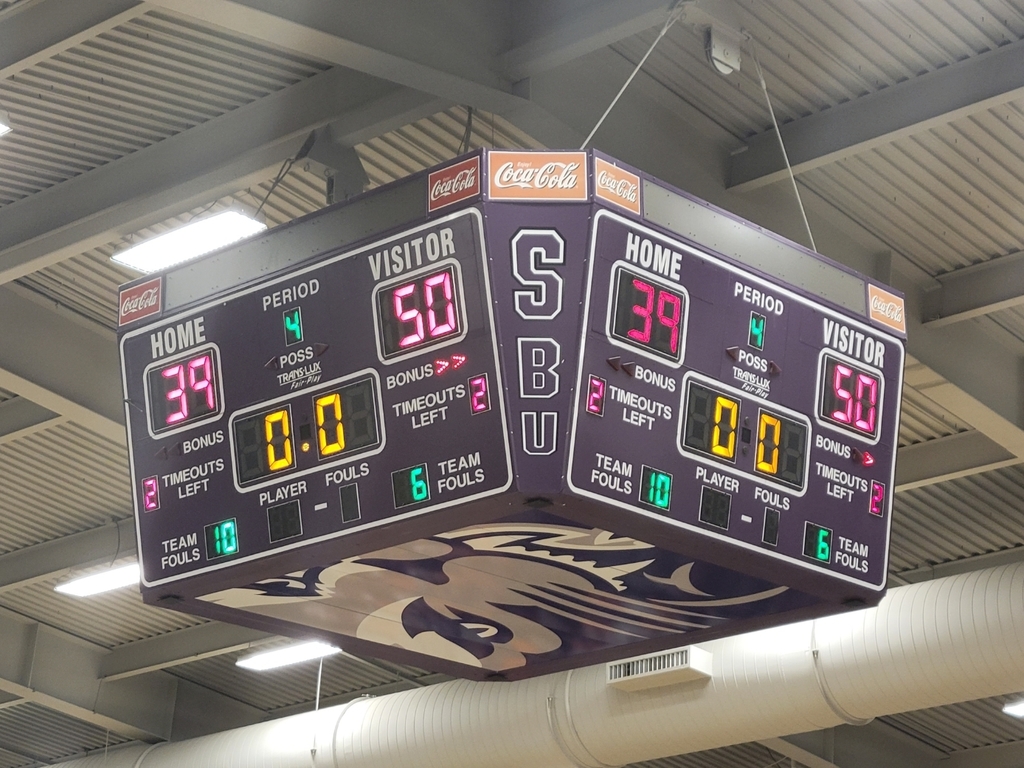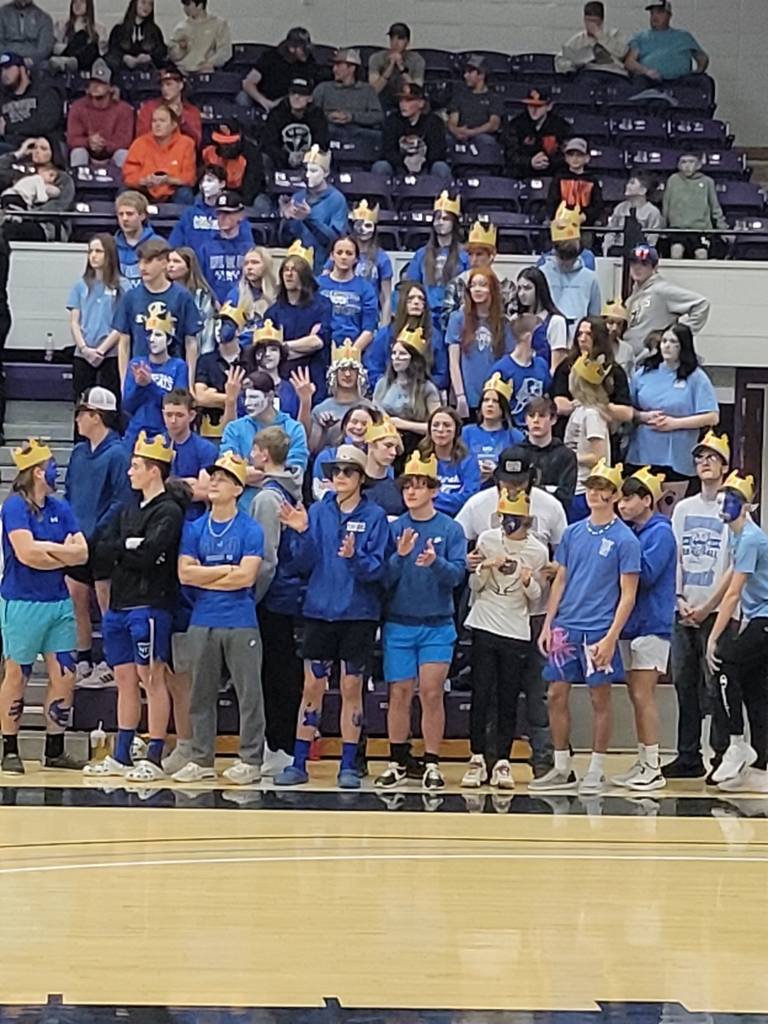 The Lady Wildcats basketball team will be playing at districts tomorrow at 7:00 PM. The gate will open at 6:00 PM. Admission is $6 at SBU in Bolivar. Come on out and support your Lady Wildcats!!! Let's GOOO!!! #W1ldcats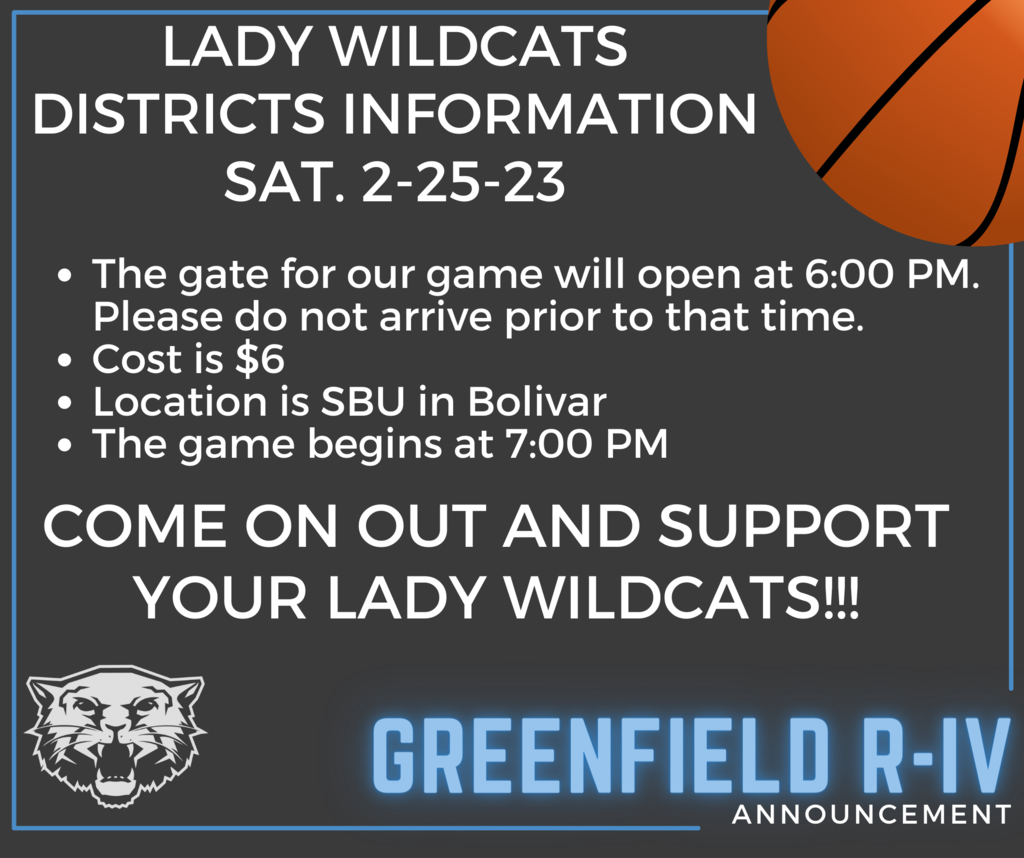 Congratulations to Marlie Wright for breaking the previous GHS record of 1,694 career basketball points last night!! Marlie currently has 1,705 career points. We can't wait to see how far she takes the record!! Way to go Marlie!!! #W1ldcats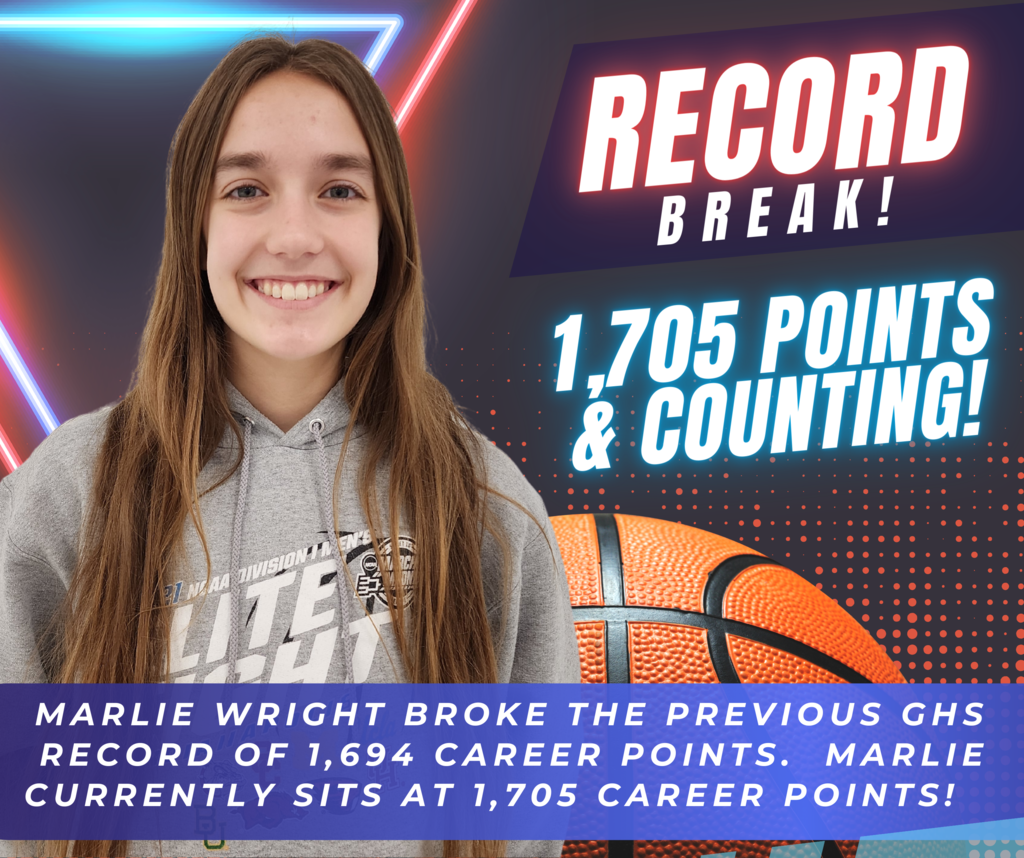 Hats have been added to the softball items available!* See a softball player or Melissa Hull or Mrs. Maddocks to place an order. Orders are due March 3. *Post updated to clarify pricing on hats.

Hats have been added to the softball items available! See a softball player or Melissa Hull or Mrs. Maddocks to place an order. Orders are due March 3.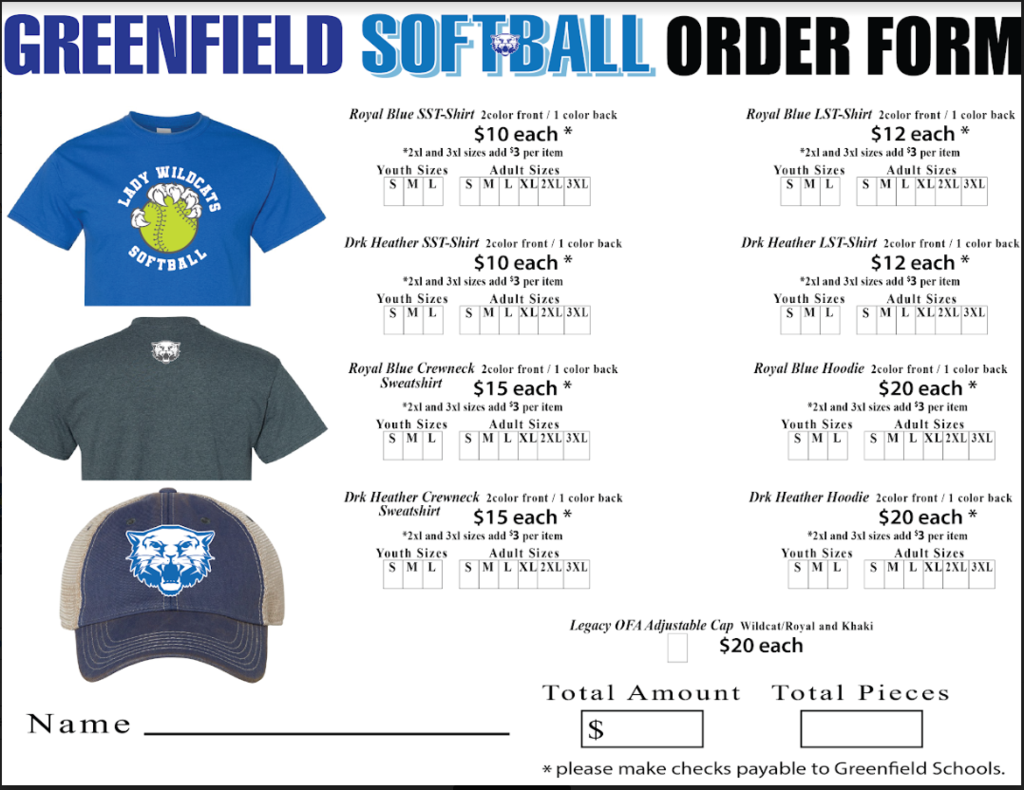 Reminder- Greenfield R-IV will not be in session Friday, February 17th and Monday, February 20th. High School Vo-Tech students will travel to the Lamar Career and Technical Center, Friday, February 17th but will not attend Monday, February 20th.

Project Graduation will be hosting a taco bar on March 5. Come on out to support our GHS seniors!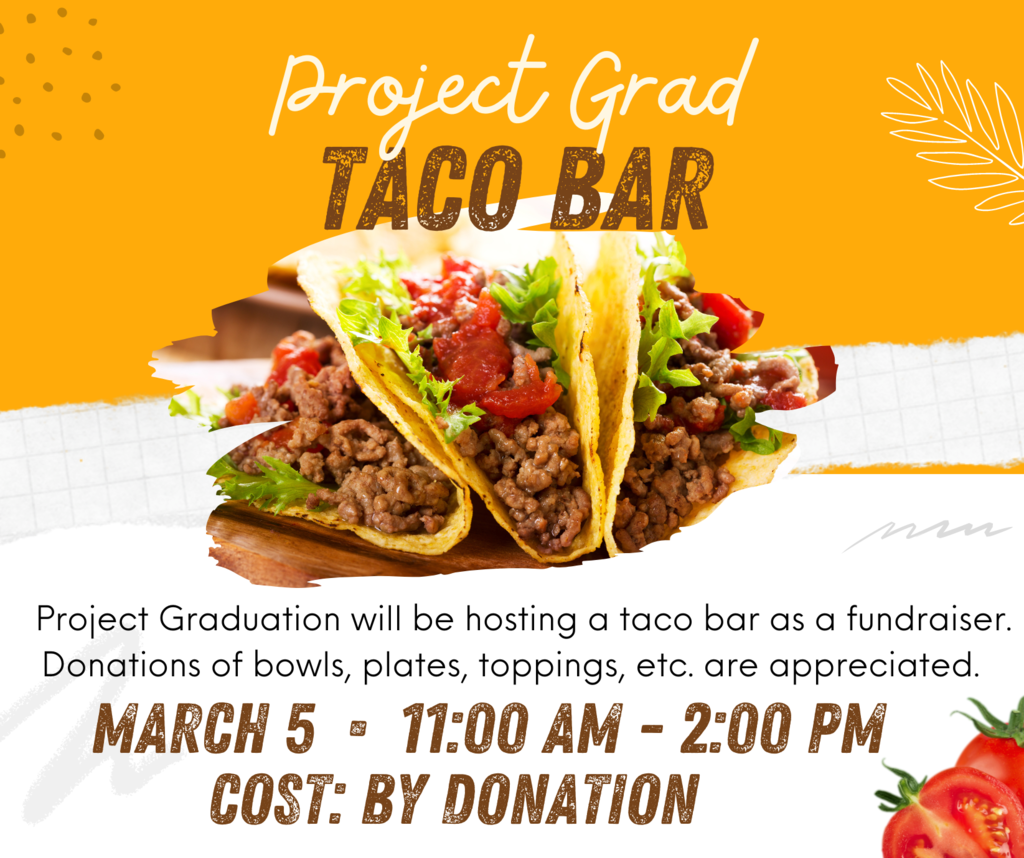 Spring sports pictures are around the corner!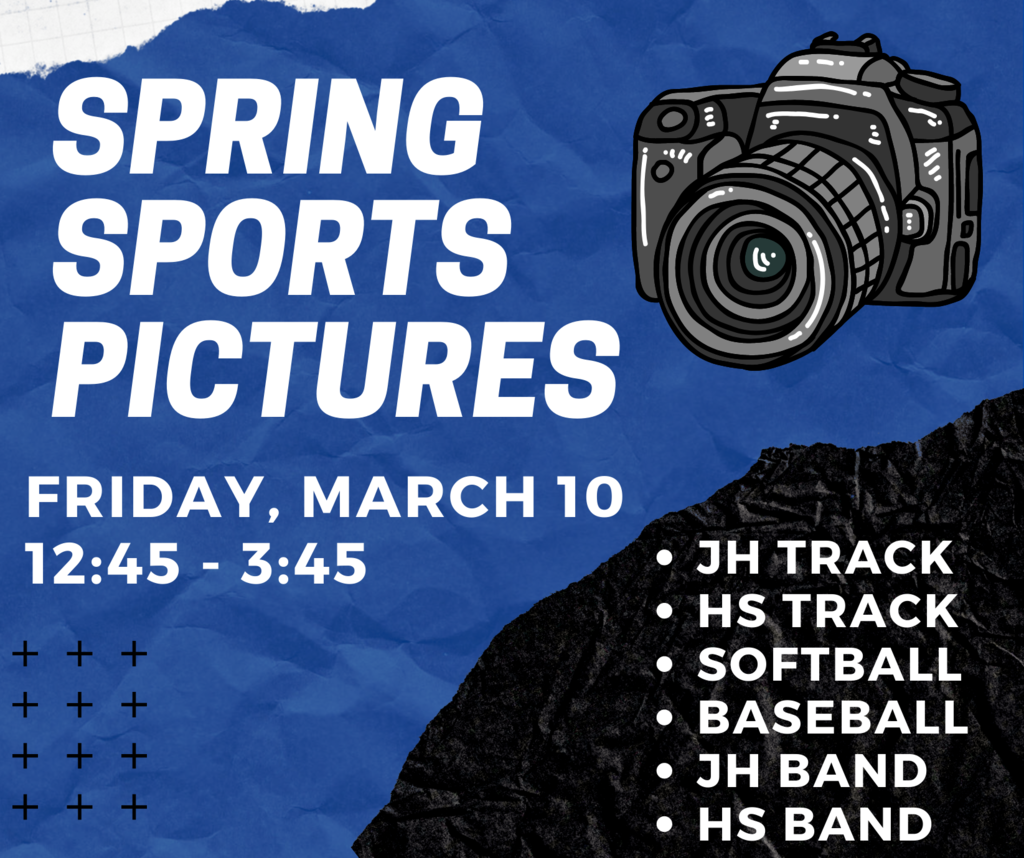 Congratulations to Jasmine Feezell, Marlie Wright and Tatum Torres for earning Academic All State Volleyball. Players must play in 75% of varsity matches and have a cumulative 3.6 GPA to earn this honor! Making us proud, girls!!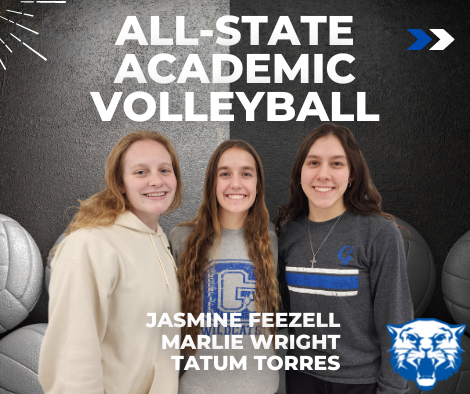 Here are the brackets for basketball district tournaments!! *Some incorrect information was published by the Ozone which we would like to correct. The correct information is: The girls' games on Feb 21 and Feb. 23 will be held at Halfway High School. The girls' district championship will be held at SBU in Bolivar. Let's GOOO, #W1ldcats!!!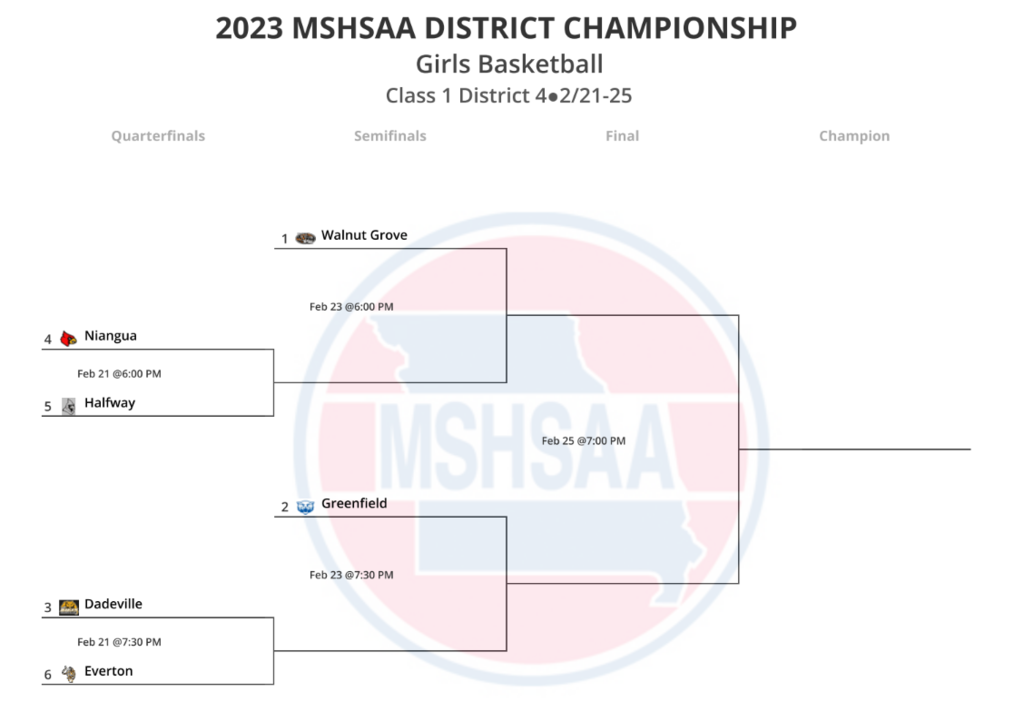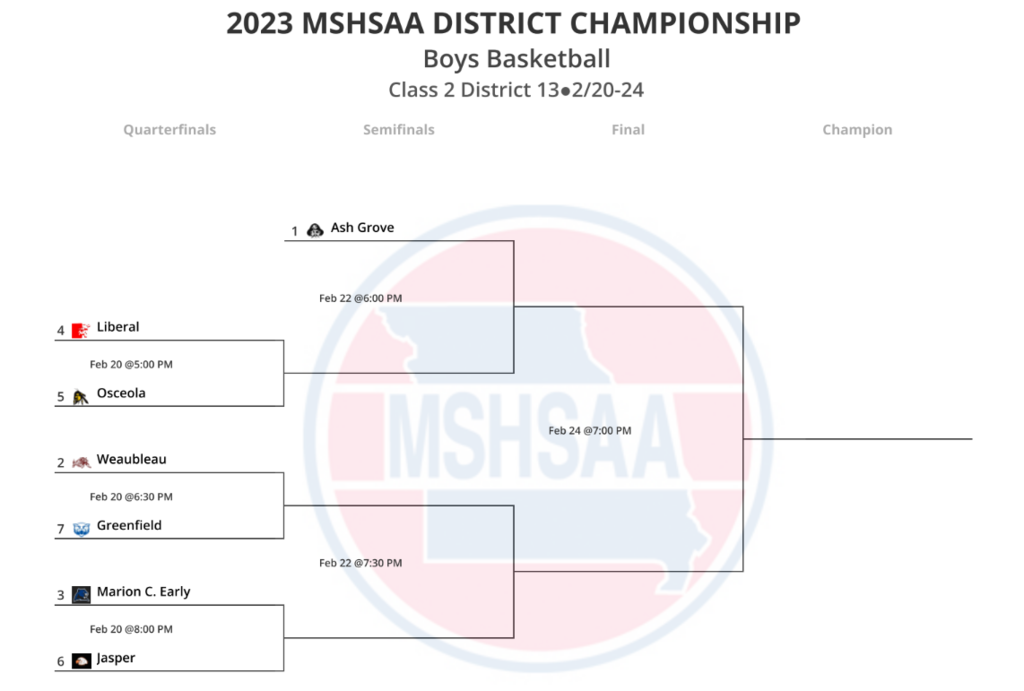 GHS softball shirts are available to order until March 3. Please see a softball player, Melissa Hull or Mrs. Maddocks to place your order!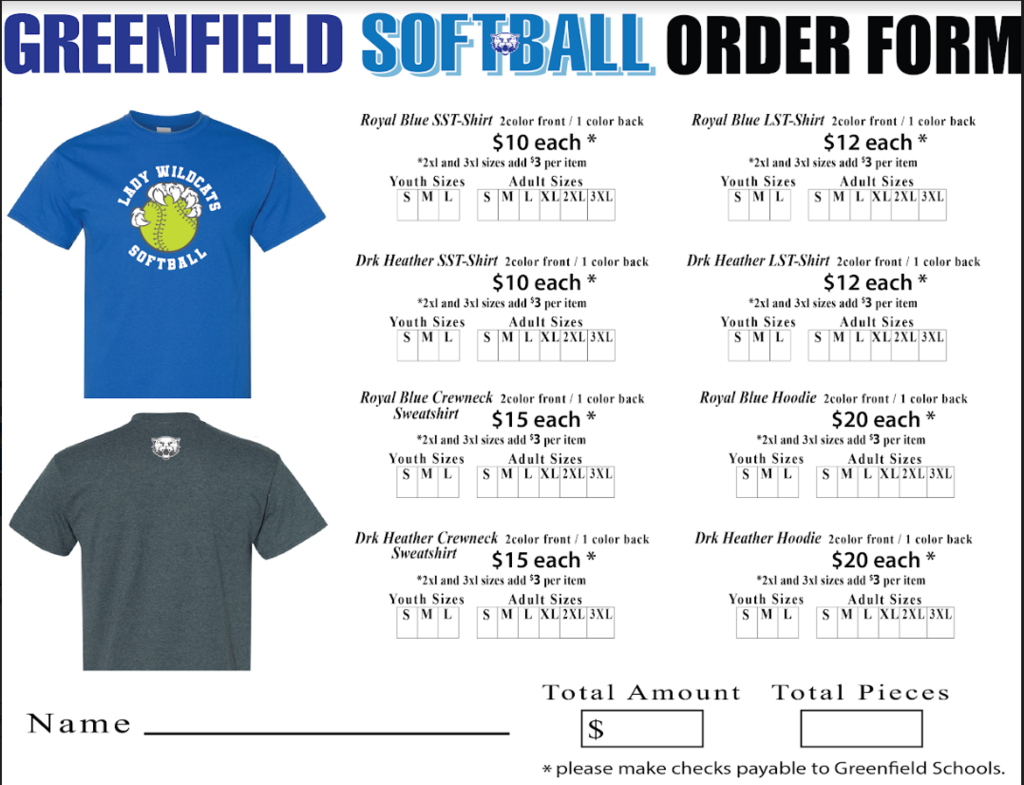 Mrs. Jeffreys's science classes had the opportunity to visit the Ag shop to connect their chemical bonding lessons with welding. The students had a great time learning about the welding process and touring the shop!