FBLA is seeking sponsors for students heading to nationals to cover expenses for the trip. See image for more details.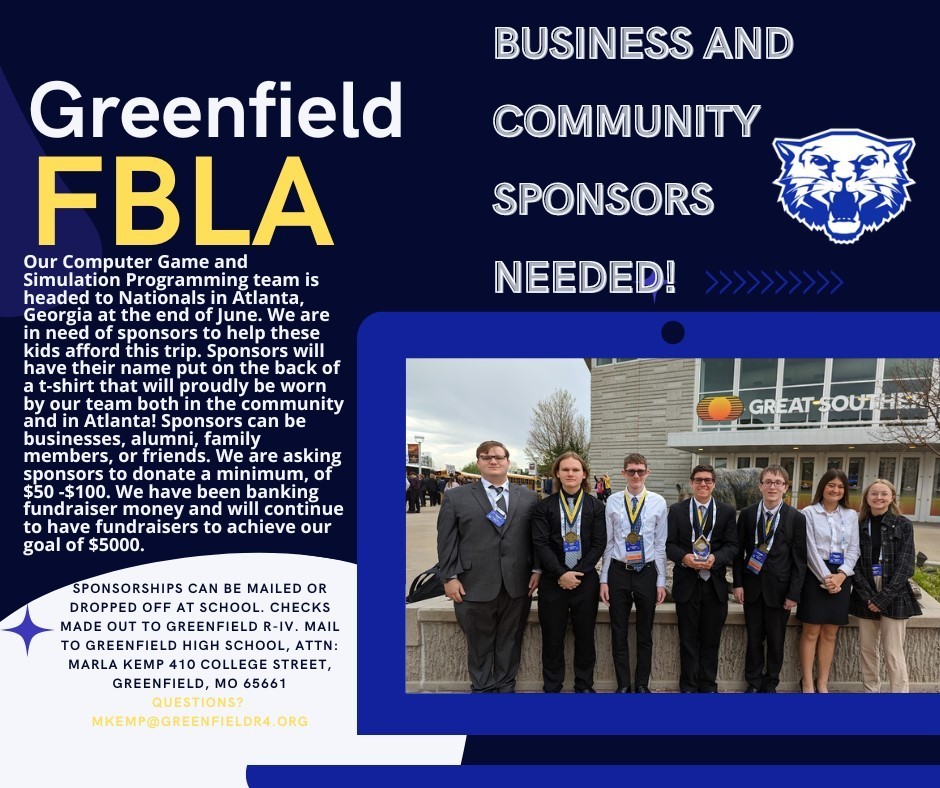 The girls basketball summer schedule has been set! Please see the attached images for the schedule and for directions on how to sign up for correspondence through the Remind app. All notifications this summer will be handled through Remind for girls basketball.

Jr. High awards and 8th grade graduation will take place in the high school gym tomorrow.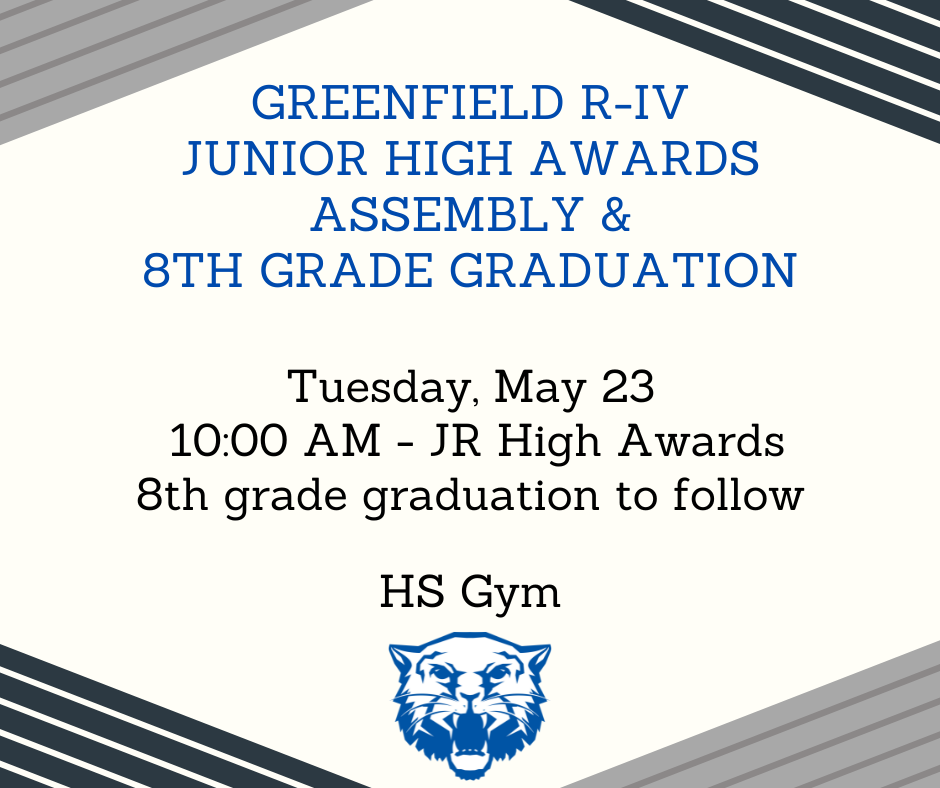 Congratulations to Marlie Wright and Trista Torres for ranking in state track competitions! Marlie placed 5th in the triple jump. Trista placed 6th in the 100m dash. Way to finish your GHS athletic careers out with a bang!!! #W1ldcats

Greenfield R-IV will be in session Monday, May 22nd - Wednesday, May 24th next week. The last day of the school year is Wednesday, May 24th.

Wildcat athletes left for state track today. Come cheer them on tomorrow and Saturday as they compete. GO BIG BLUE!!!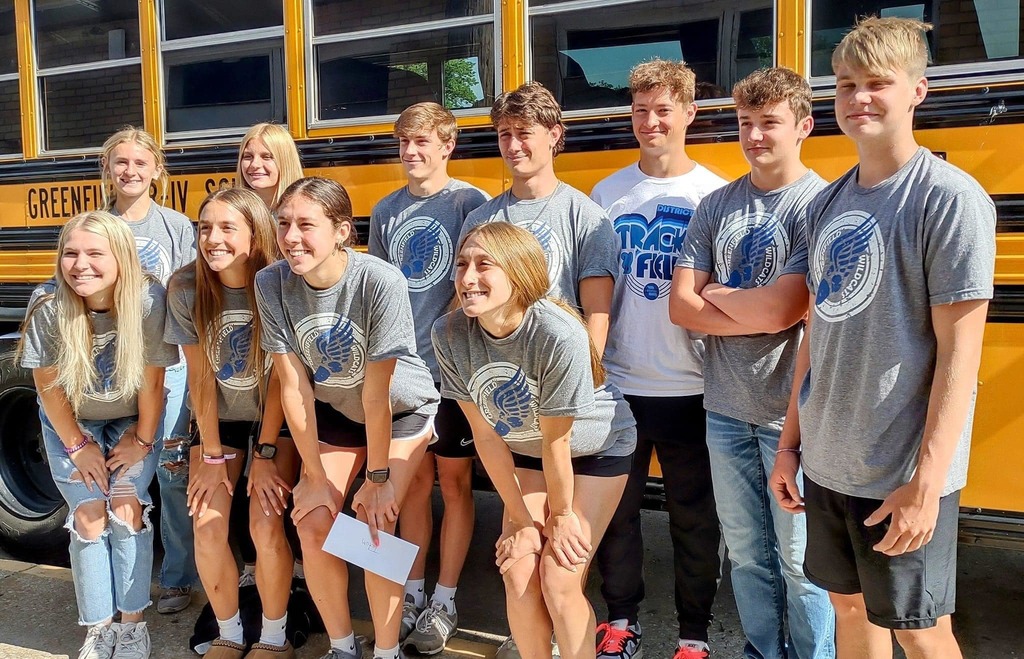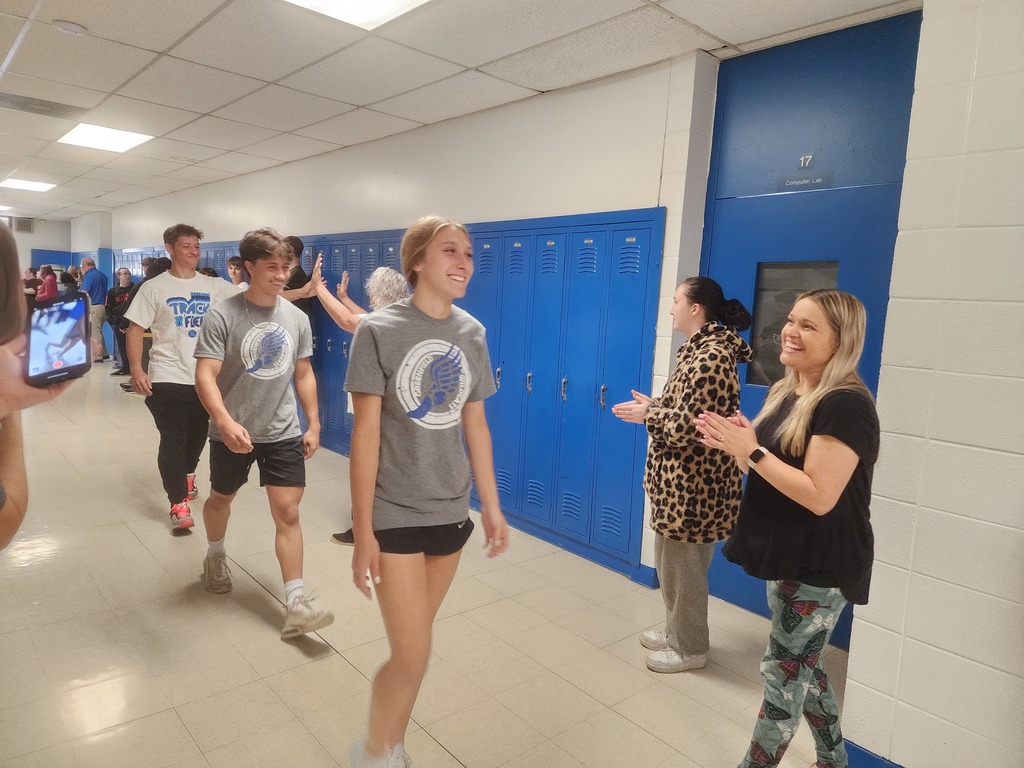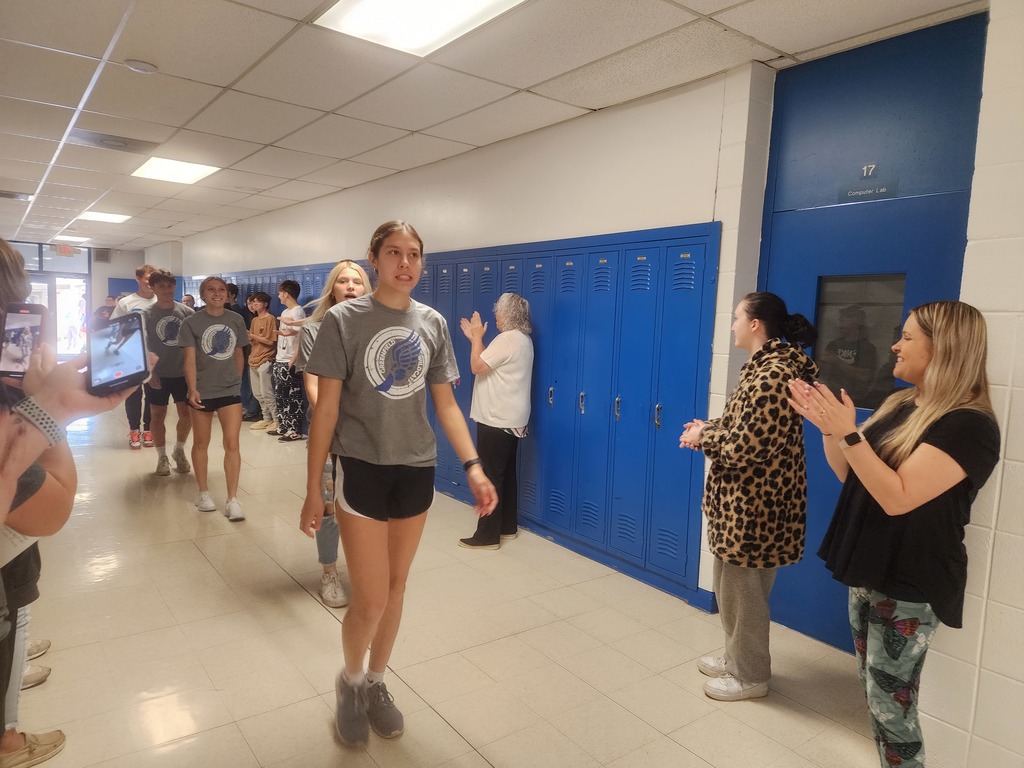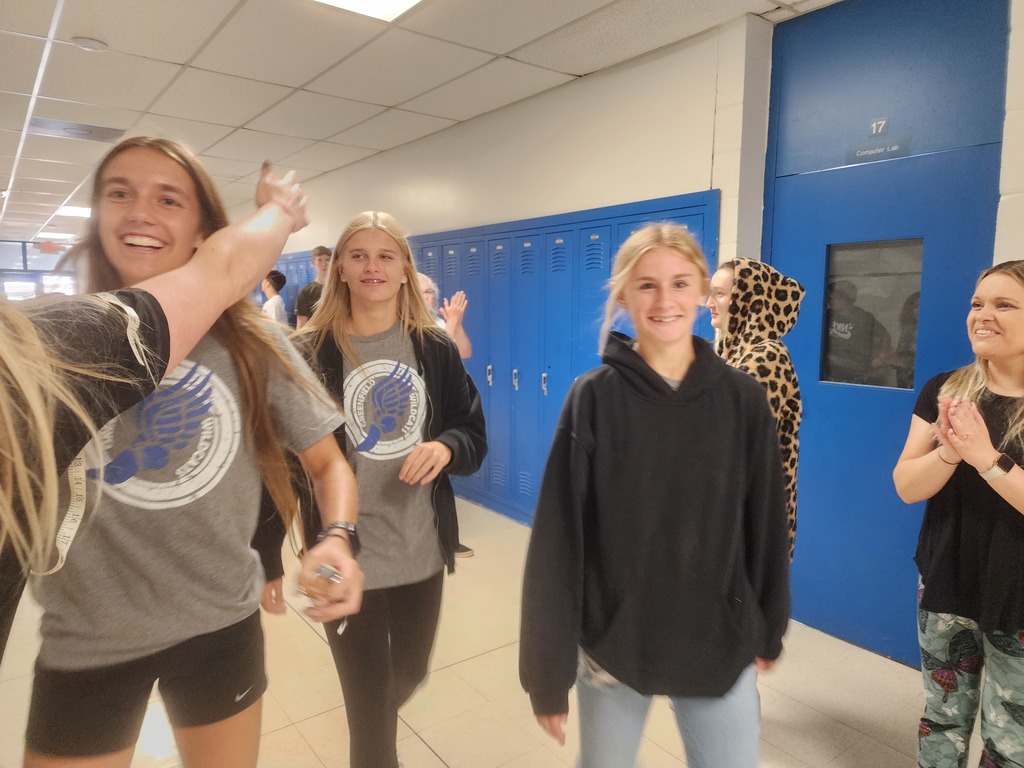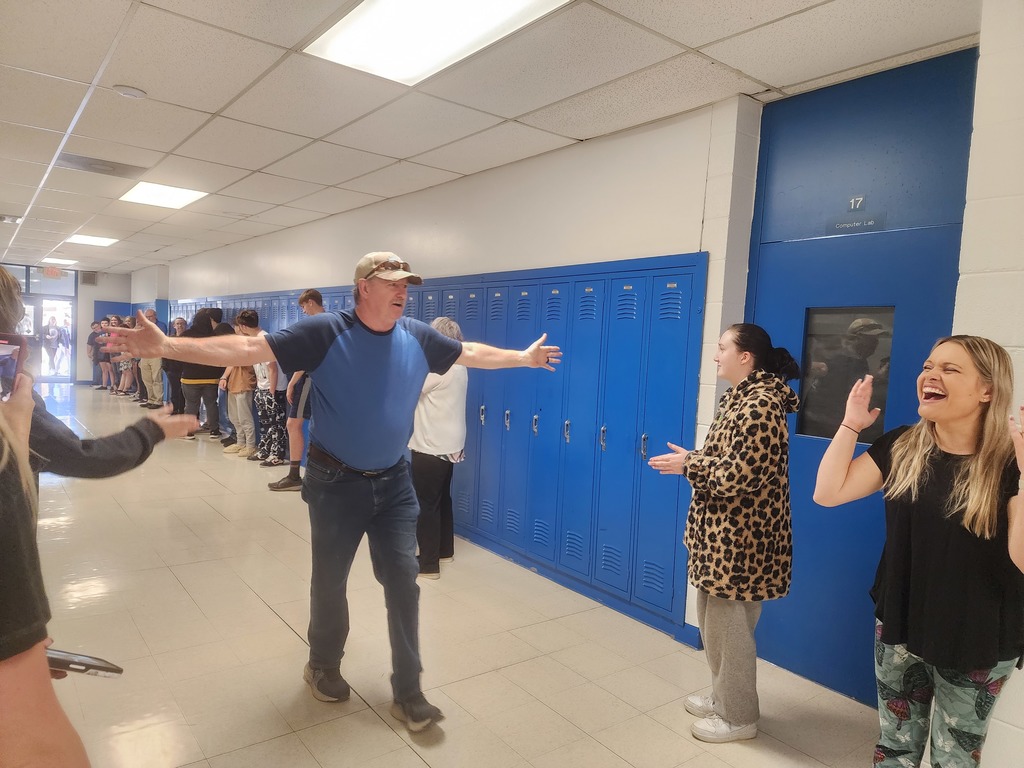 Congratulations to 2023 senior, Jasmine Feezell for being the recipient of a $1,500 scholarship from the Dade County Christian Center. We're proud of you!!

State track begins Friday and goes through Saturday. See photos for details and maps. GO BIG BLUE!!!!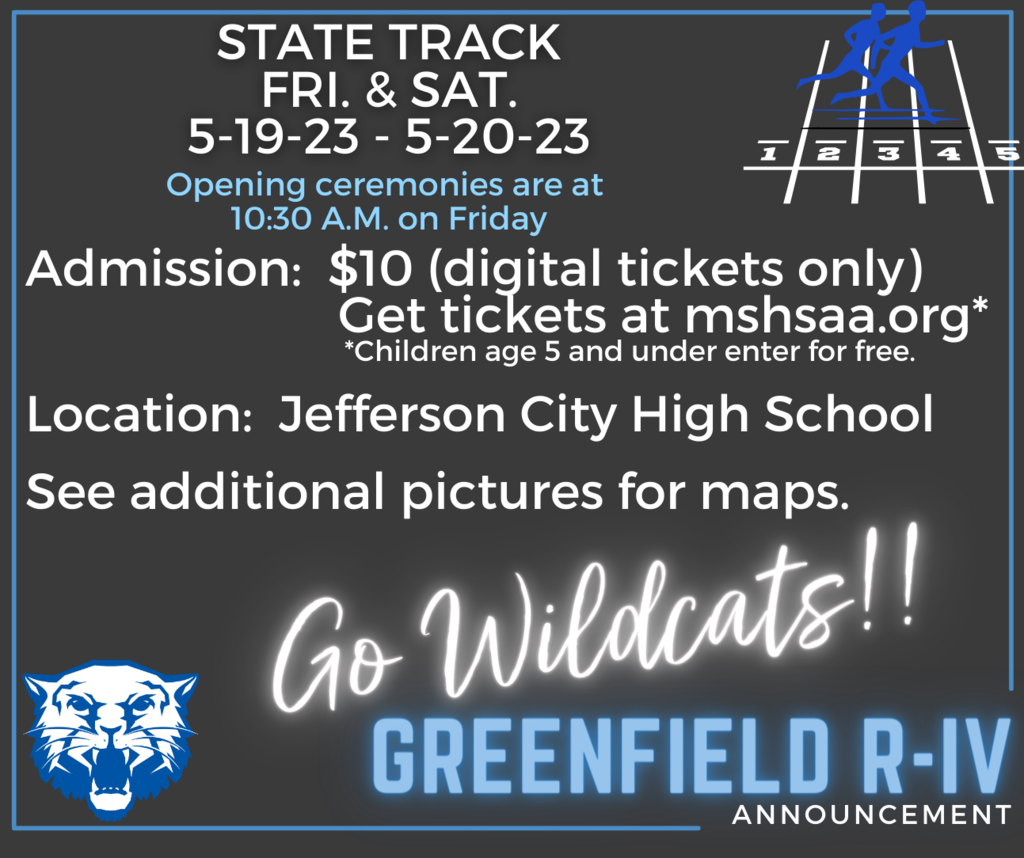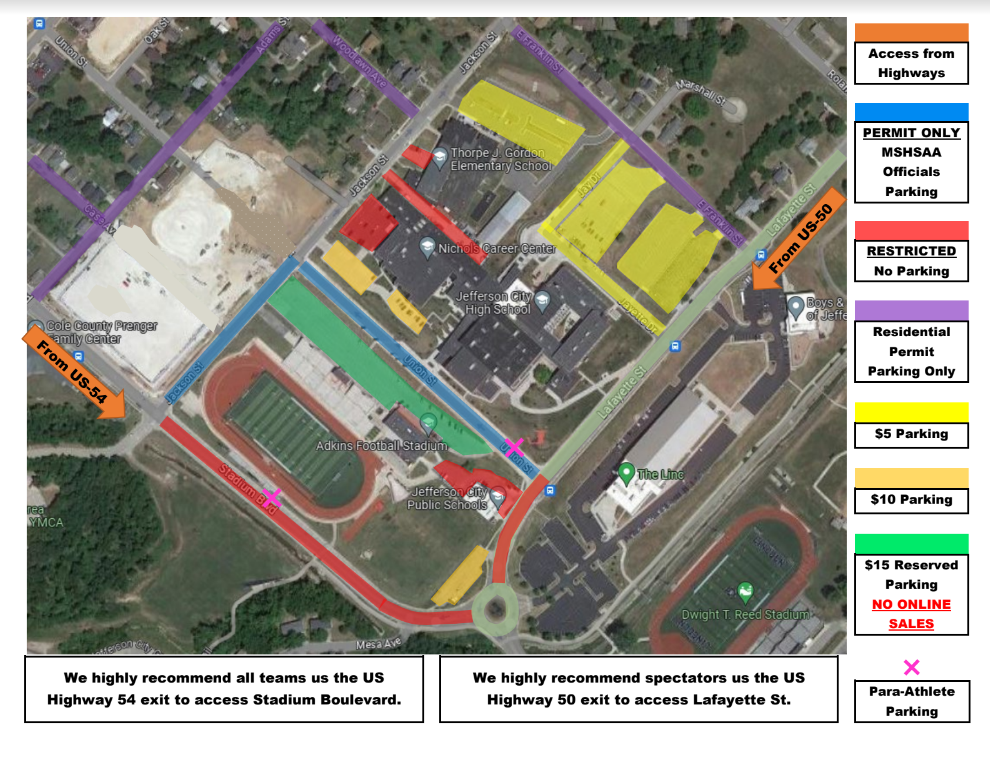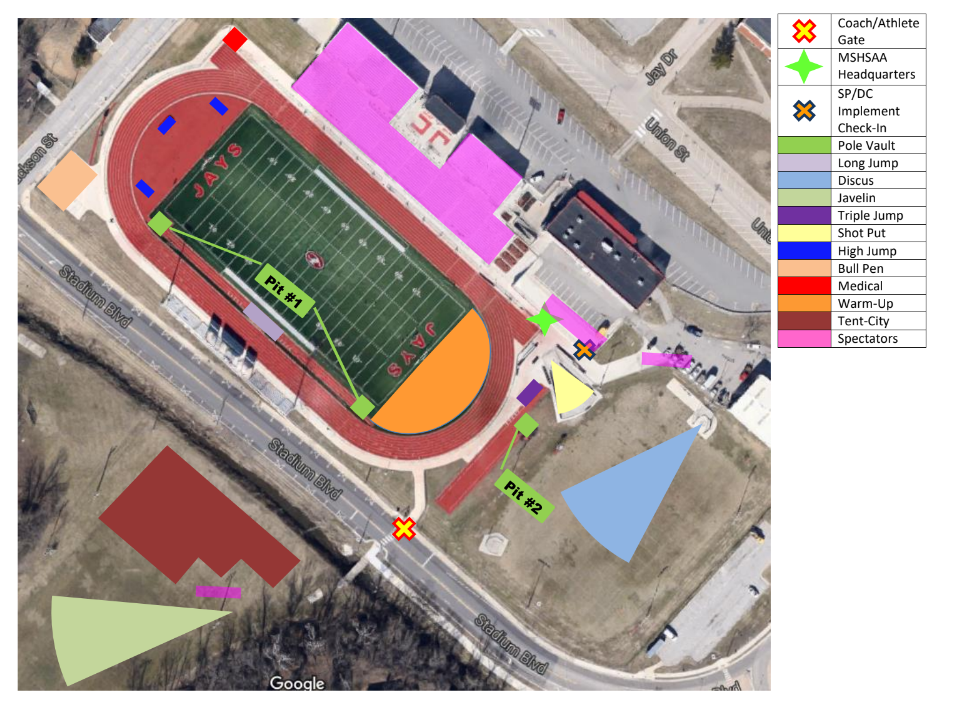 Congratulations to graduating seniors who completed the A+ program which provides students the opportunity to earn a tuition scholarship based on standards of academics, attendance, citizenship and service to other students. The scholarship is worth up to $12,600 over 2 years!

Senior Scholar Bowl member: Trenton Jordan!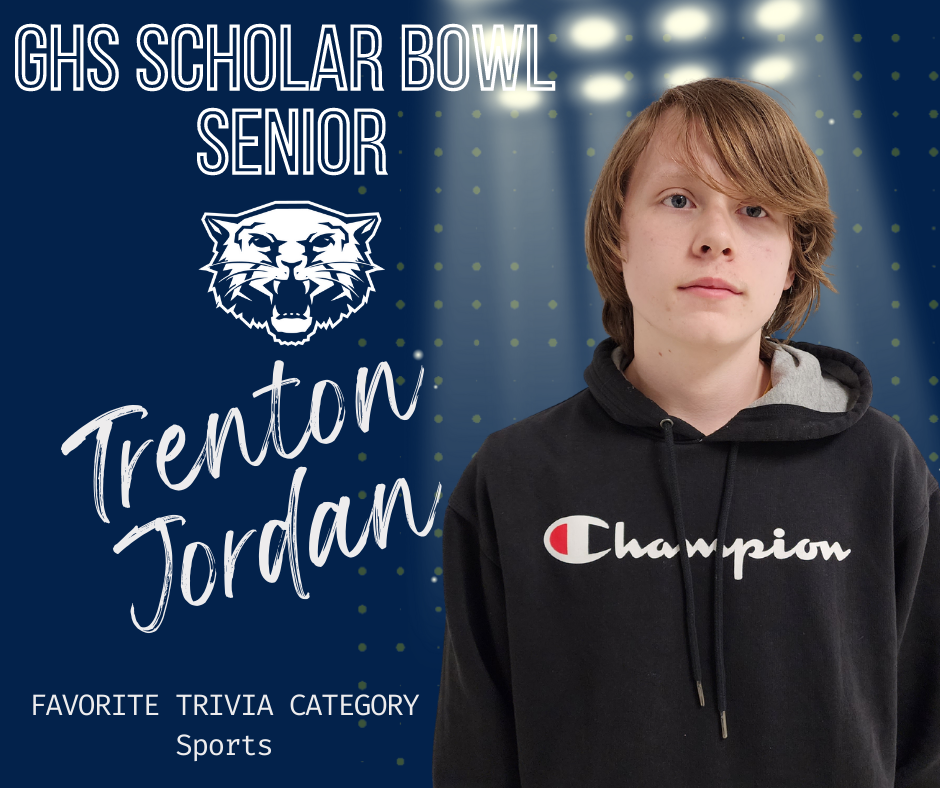 Senior Scholar Bowl member: Trevor Jordan!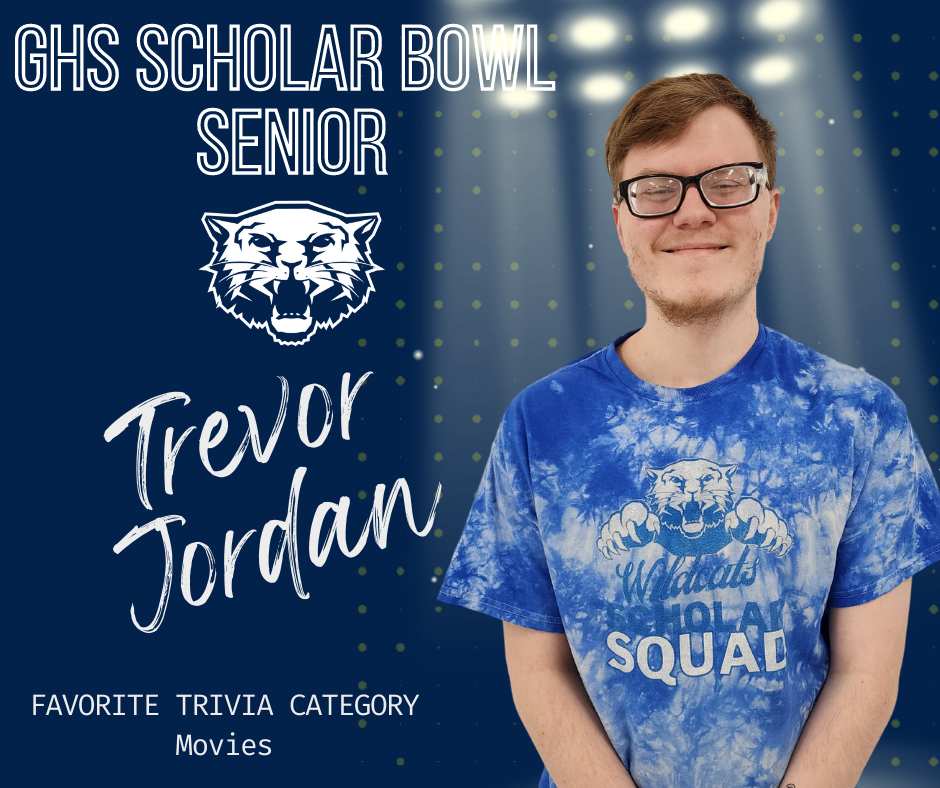 Senior Scholar Bowl member: Aiden Bowles!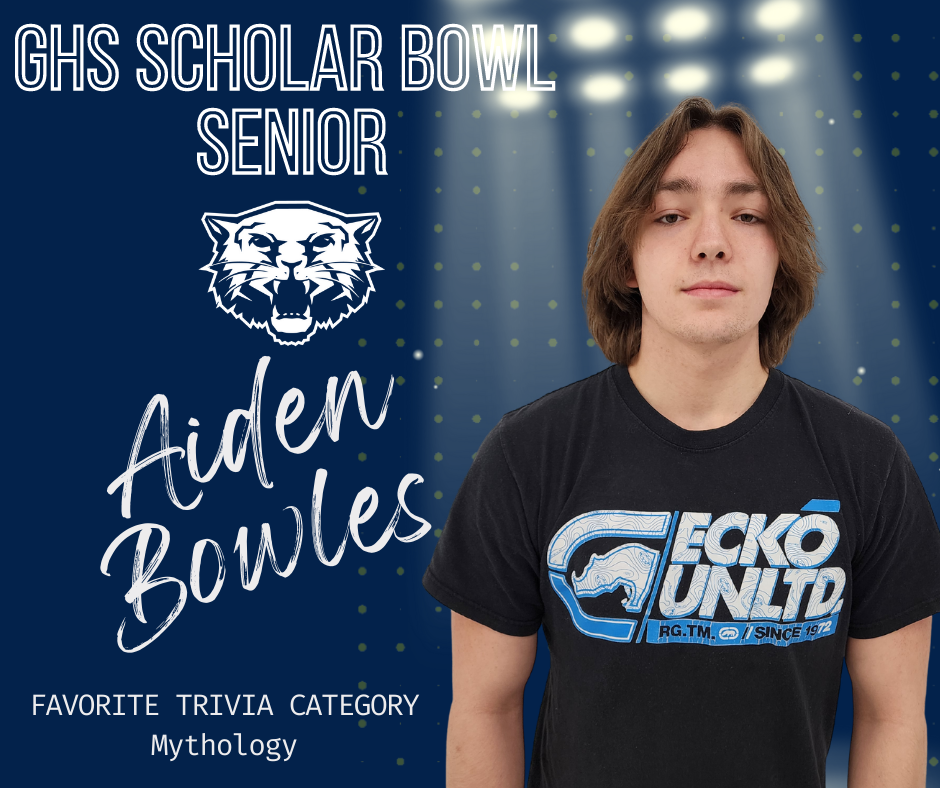 Senior Scholar Bowl member: Remy Watson!

Senior Scholar Bowl member: Colton Watson!

Congratulations to Daniel Paige for receiving a $1,000 scholarship from the Ozarks Community Health Center! Well deserved, Daniel!!

Come cheer on your #W1ldcats as they compete in sectionals! See image for details.

Senior Scholar Bowl member: Haiden Strieter!

We would like to thank you for coming out to the blood drive last week. The GHS FCCLA chapter hosted a blood drive on May 5 with great success. The donation goal was met, and an FCCLA member will now be able to receive a $300 scholarship! Together, we potentially saved 78 lives!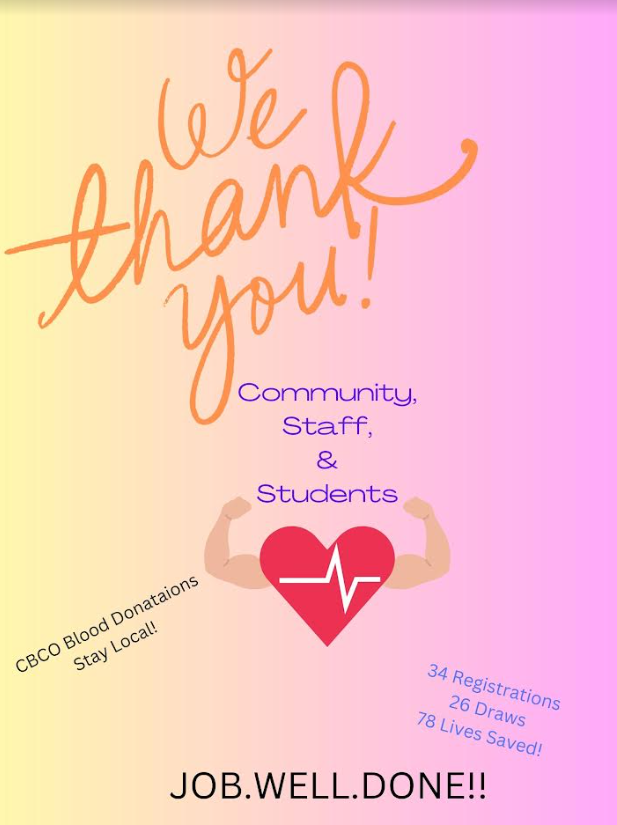 Tonight's baseball game has been pushed to 4:30 PM. The Wildcats will be playing Pierce City @Miller. Come on out!!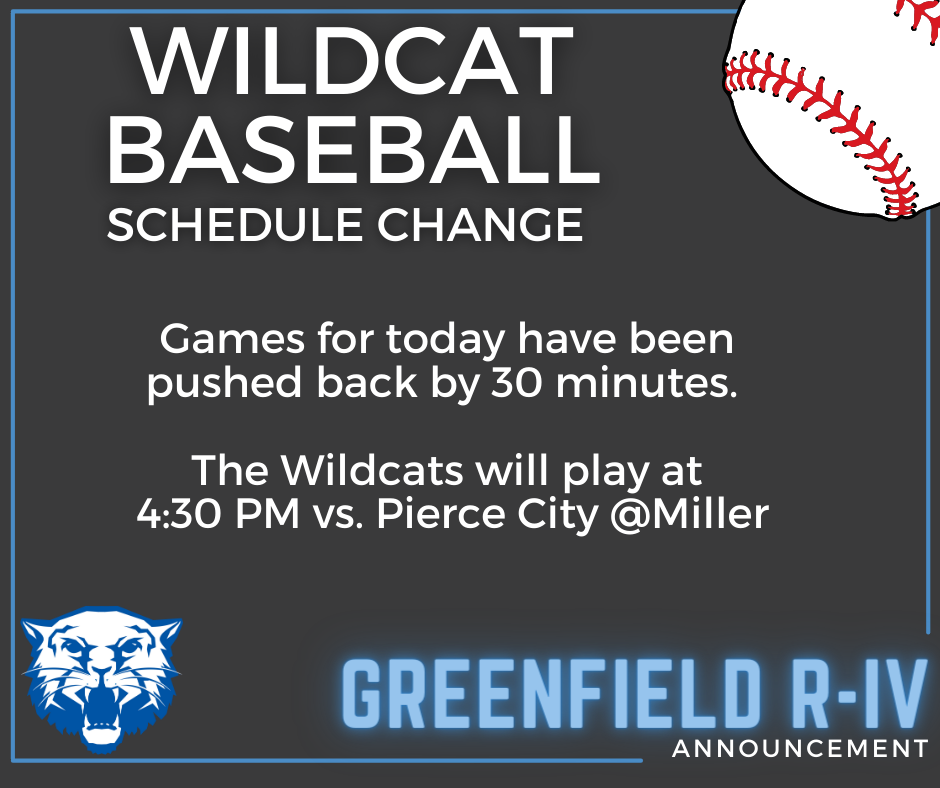 Here is the bracket for district softball. Admission is $6 for everyone age 6 and up. Wildcats play Monday, 5-8-23 at 5:30 PM in Jasper on Field B (West). Let's go, #W1ldcats !!!!!