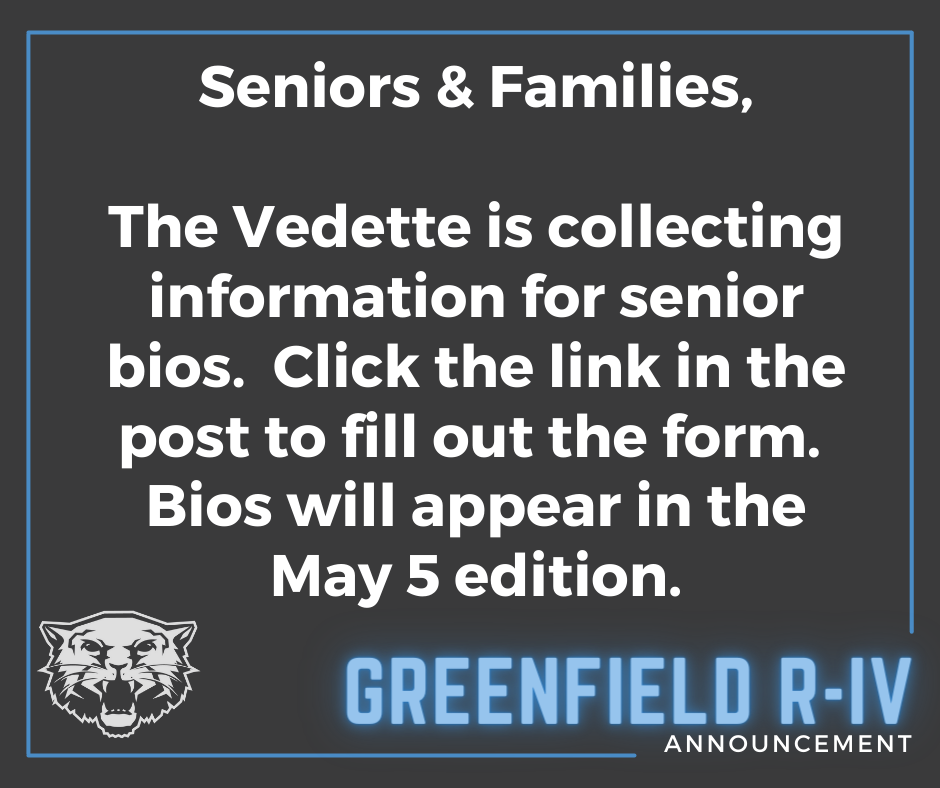 Tonight's track meet at Skyline has been canceled. It will not be able to be rescheduled.

The Greenfield R-IV NHS induction ceremony will take place on April 20 at 6:00 PM.

The Greenfield R-IV Senior Tea for graduating senior girls and the Masonic Lodge lunch for graduating senior boys will take place on April 20.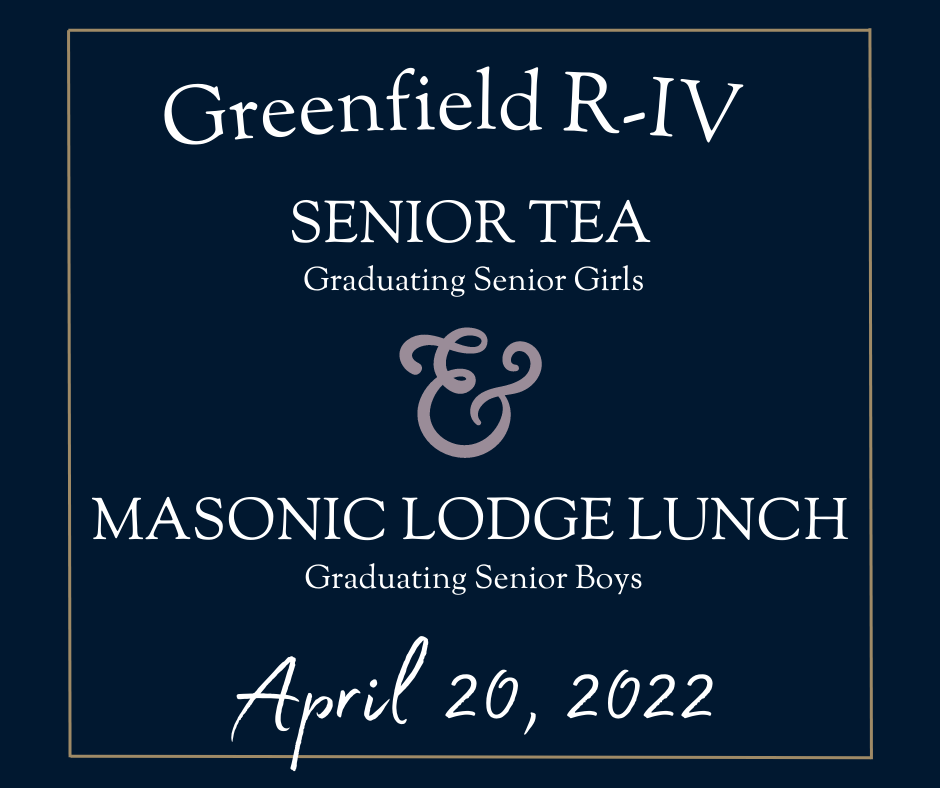 Greenfield High School FBLA members bound for the State Leadership Conference! Today, Joseph Land presented his computer game and simulation project while the upperclassmen toured Missouri State Business Department. Students also attended a leadership seminar and went to a college and career fair. #W1ldcats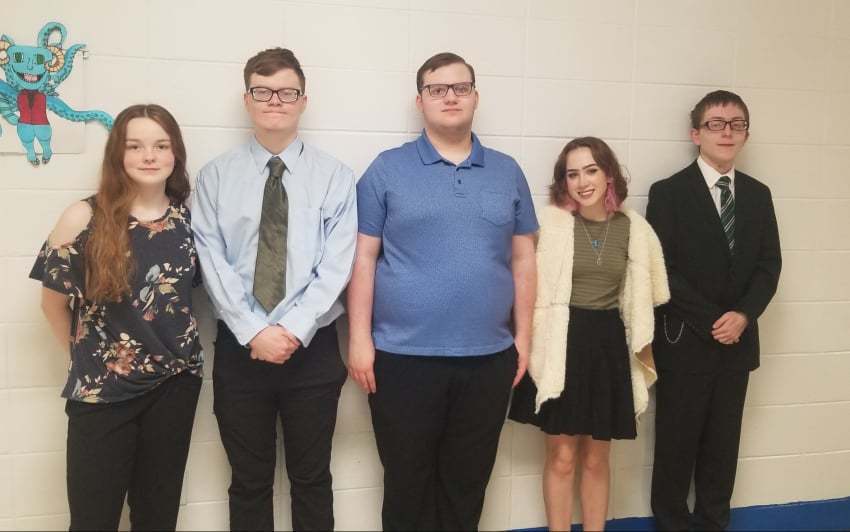 Today's baseball game has been canceled.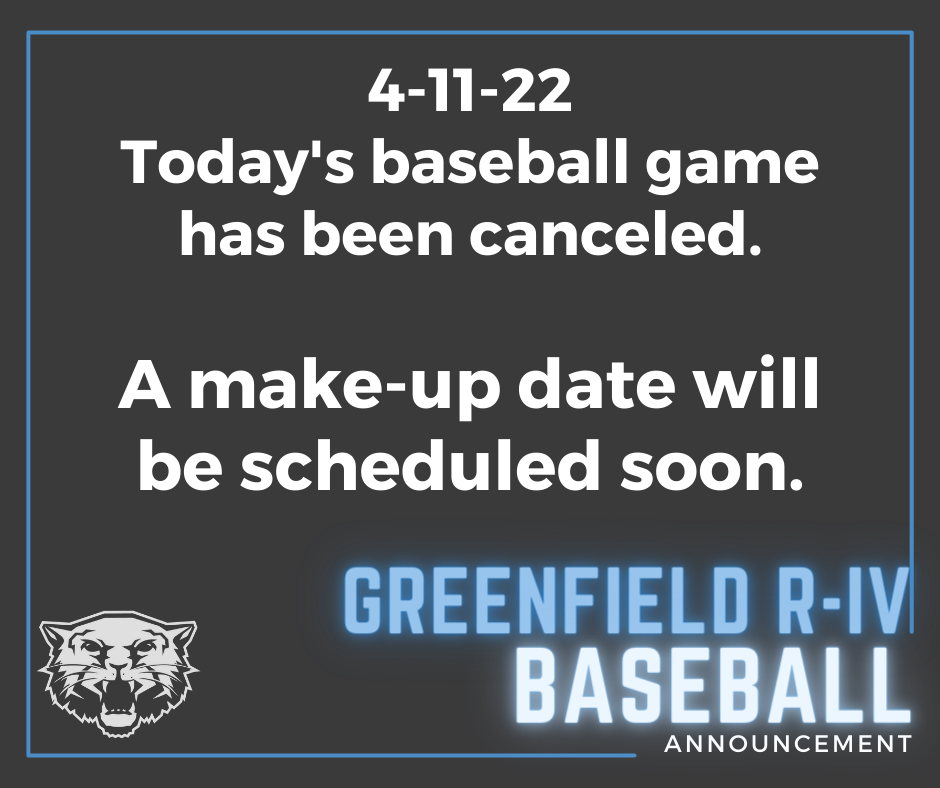 Spring Sports picture day is April 20. Picture forms are available in the HS office, or you may go to mylifetouch.com and use code: EVTHRRZSM This is for JH/HS track and HS baseball.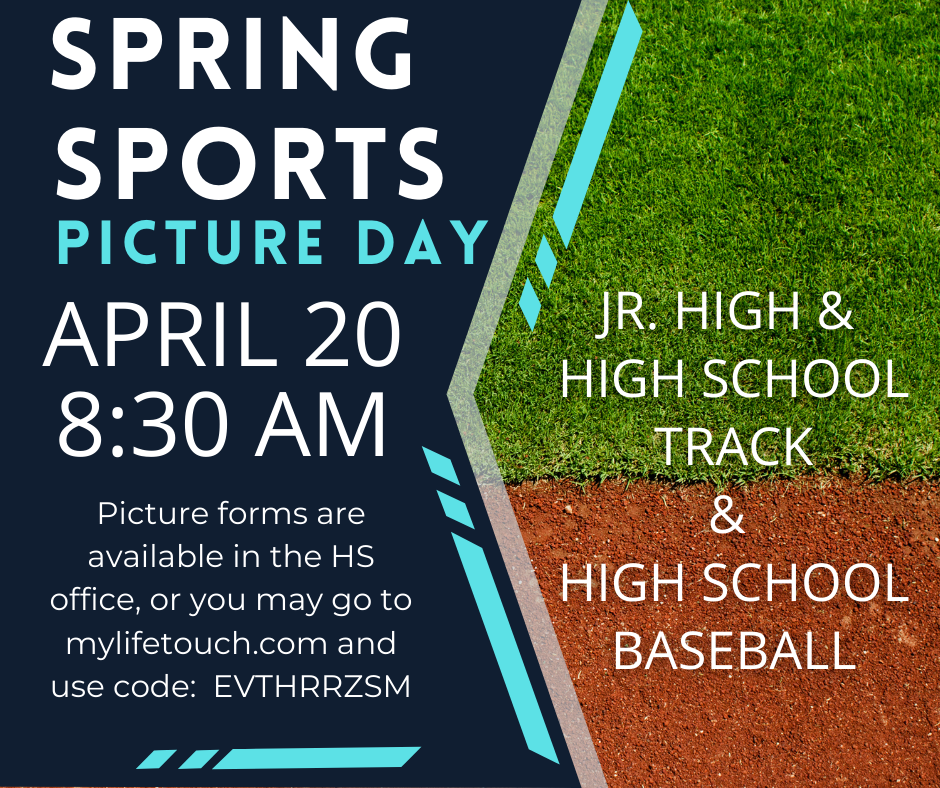 Today's baseball game will be rescheduled.

Some of our Lady #W1ldcats made a 3-second improvement from last year's 4x100 Stockton warm up meet. Last year's time clocked in at 56.93. This year's time was 53.96! They are going to do amazing things this year in relays, sprints, jumps, and middle distance! Let's go!!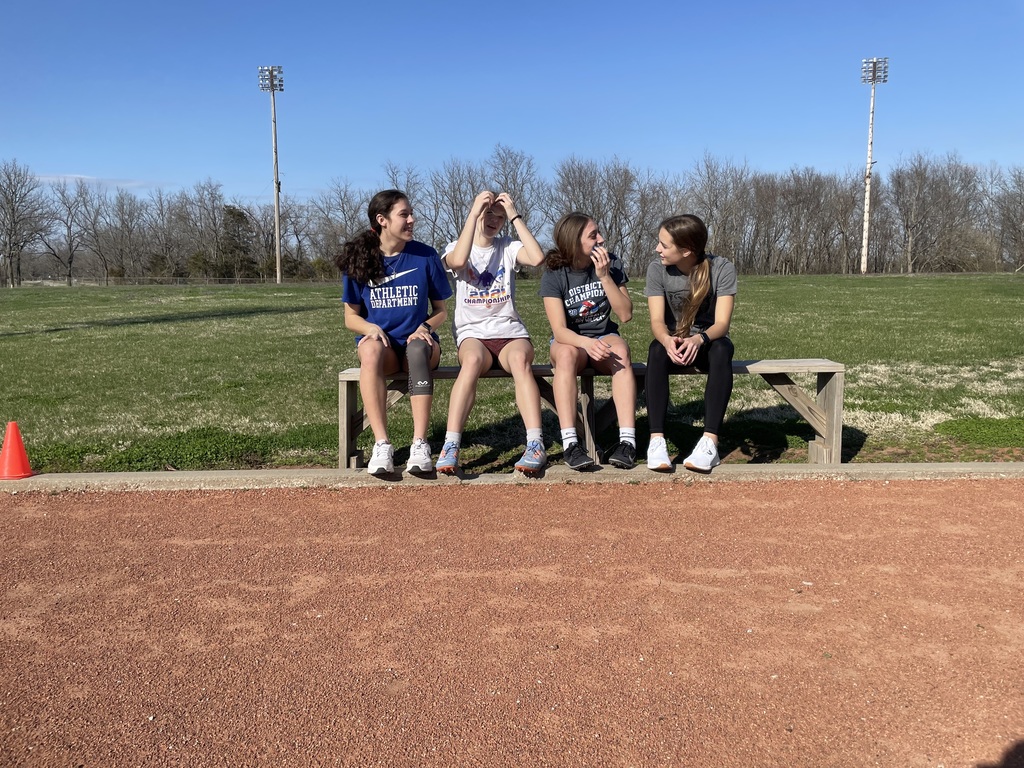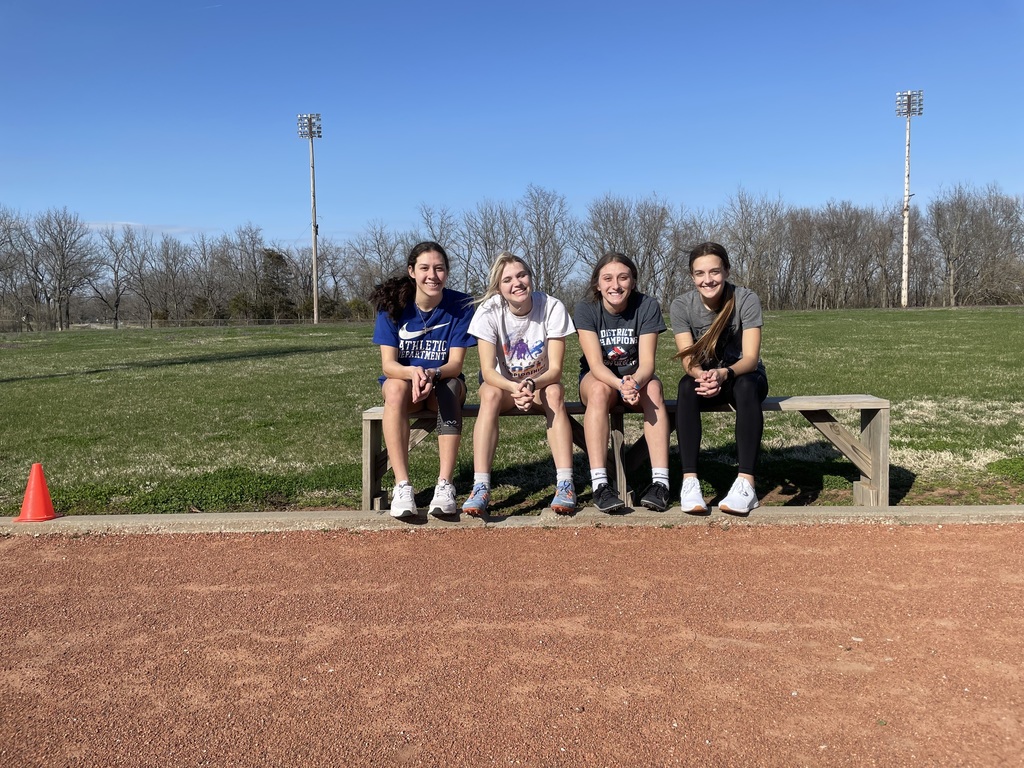 Greenfield R-IV will be in session for the following make-up days: March 28, April 25, May 9, and May 26. If an additional day is missed, the next make-up day will take place on Friday, May 27. At the time of this post, the last day of school is scheduled for Thursday, May 26.

Greenfield R-IV will not be in session Friday, March 18th and Monday, March 21st, for March Break. School will resume on Tuesday, March 22nd.

Corbin Mann, Ryelan DeJager, Jodie Lewis and Nathaniel Ellis worked on a nail drag for the GYAA baseball field. This was a project in their Ag Construction class with Mr. Fizette. Great work!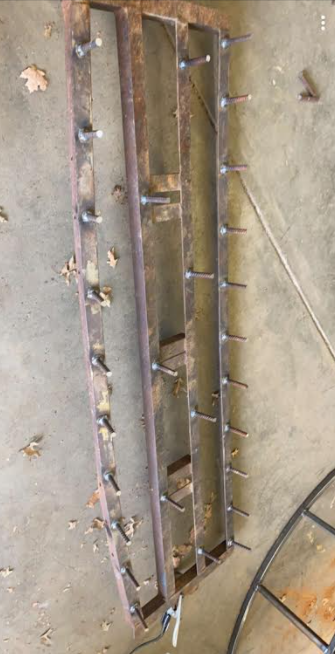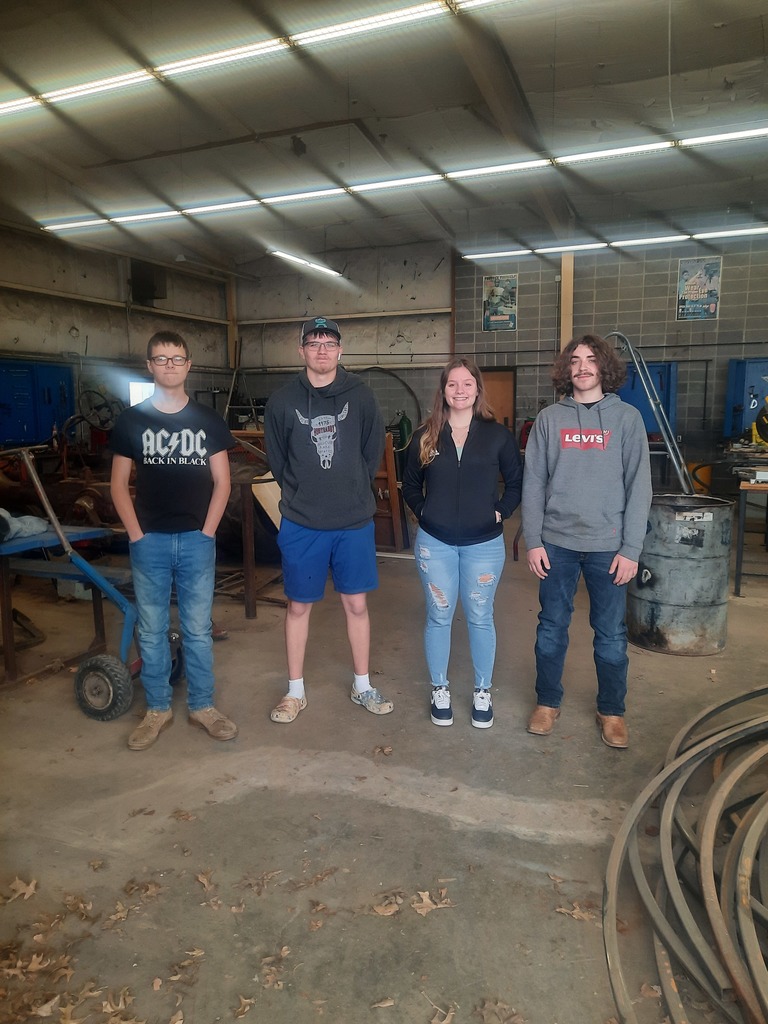 Scholar Bowl has been canceled due to road conditions.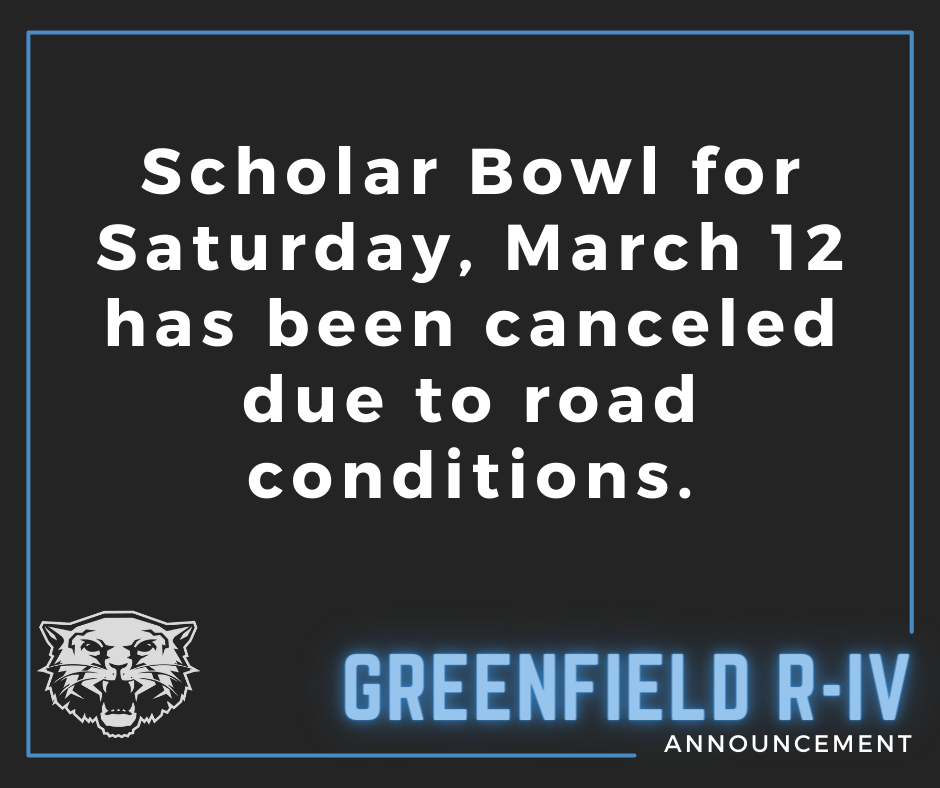 Lamar Career and Technical Center students do not have AMI work to complete today. The snow day will be made up at a later date.

Greenfield R-IV will be closed Friday, March 11th, due to snow. The day will be made up on Monday, April 25th.

Colton Watson attended a Greenfield R-IV board meeting, took notes and wrote a story for the Vedette. His article can be read in the latest issue. Great work, Colton!

The Men's Civic Club sponsored a poster contest with the theme, "Paying it Forward with Kindness." Pictured from left to right is Cameron Bowles (first place high school), Kierston Bowles (second place junior high), Cailey Boyd (3rd place junior high), and Briar Wallen (first place junior high).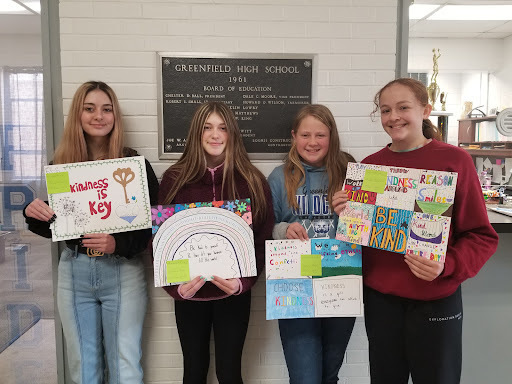 Project Graduation is selling Chicken Annie's!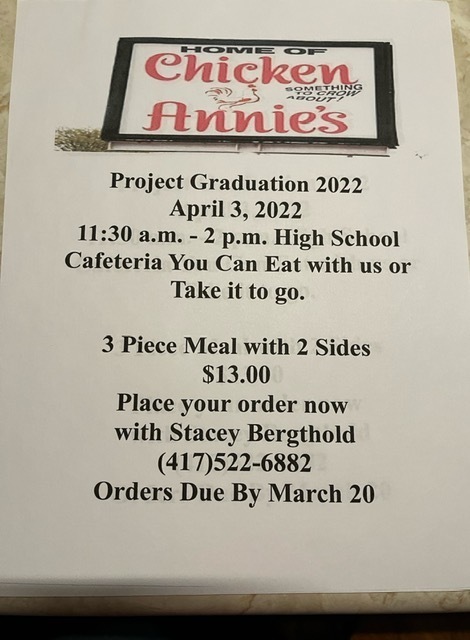 This week is National School Breakfast week. We are celebrating with themes. Note that each building is slightly different. Thank you to our kitchen staff for all you do!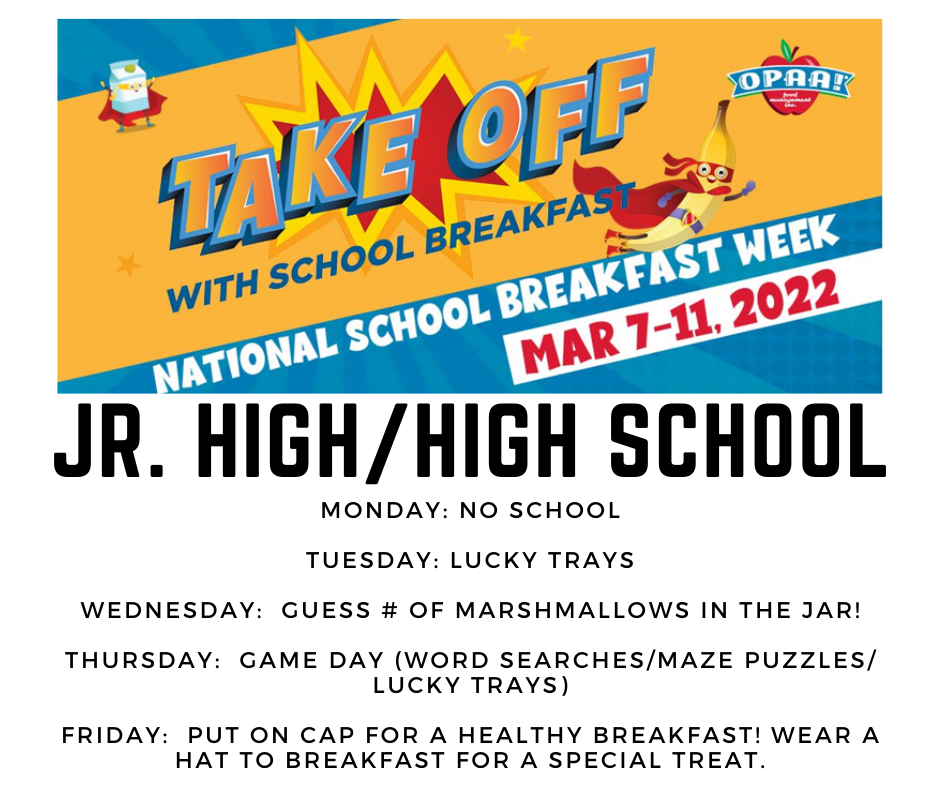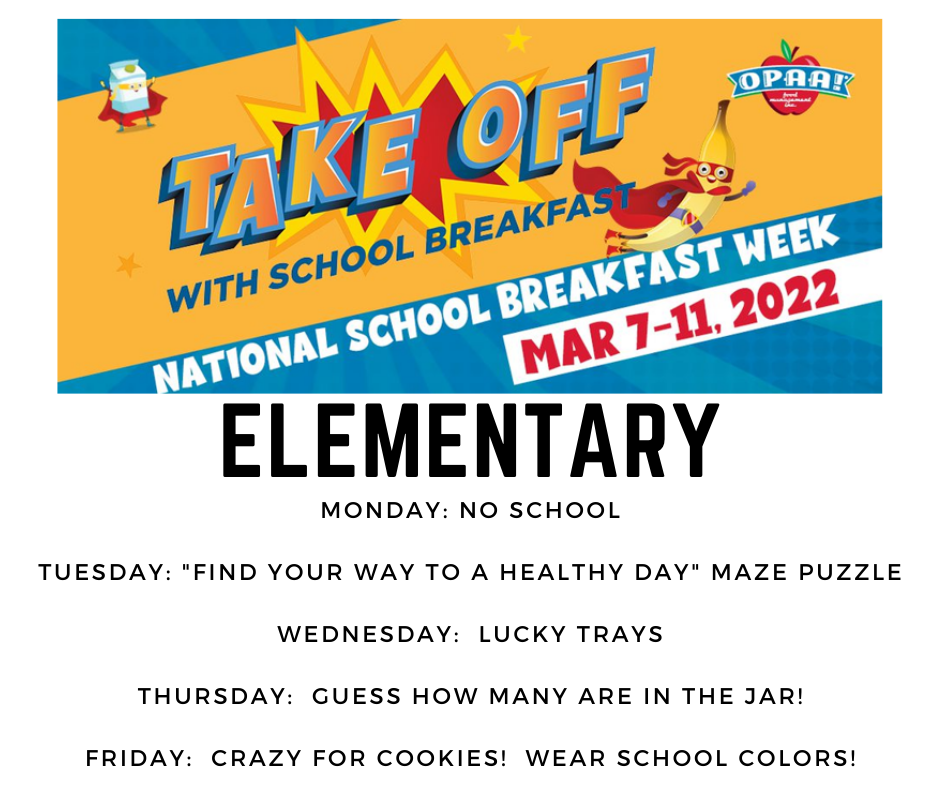 Marlie Wright and Trista Torres were named to the 2021-2022 All-District Basketball Team. Additionally, Marlie Wright was named District Player of the Year! Way to go!!!! #W1ldcats