Lamar Career and Technical Center students do not have AMI work to complete today. The snow day will be made up at a later date.

Greenfield R-IV will be closed Friday, March 11th, due to snow. The day will be made up on Monday, April 25th.

Colton Watson attended a Greenfield R-IV board meeting, took notes and wrote a story for the Vedette. His article can be read in the latest issue. Great work, Colton!

The Men's Civic Club sponsored a poster contest with the theme, "Paying it Forward with Kindness." Pictured from left to right is Cameron Bowles (first place high school), Kierston Bowles (second place junior high), Cailey Boyd (3rd place junior high), and Briar Wallen (first place junior high).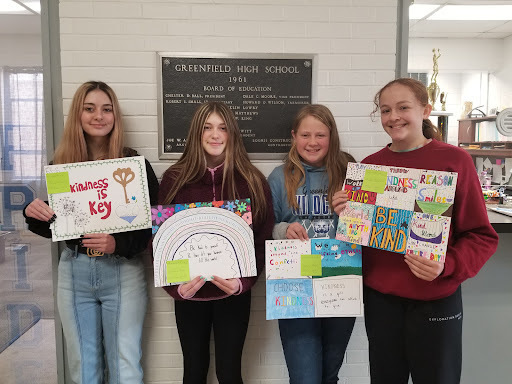 Project Graduation is selling Chicken Annie's!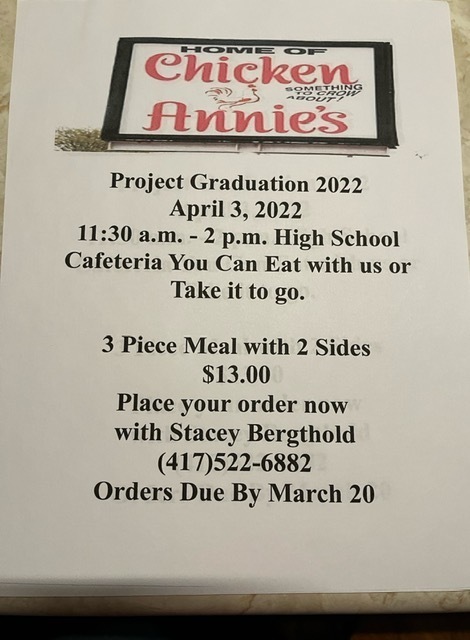 This week is National School Breakfast week. We are celebrating with themes. Note that each building is slightly different. Thank you to our kitchen staff for all you do!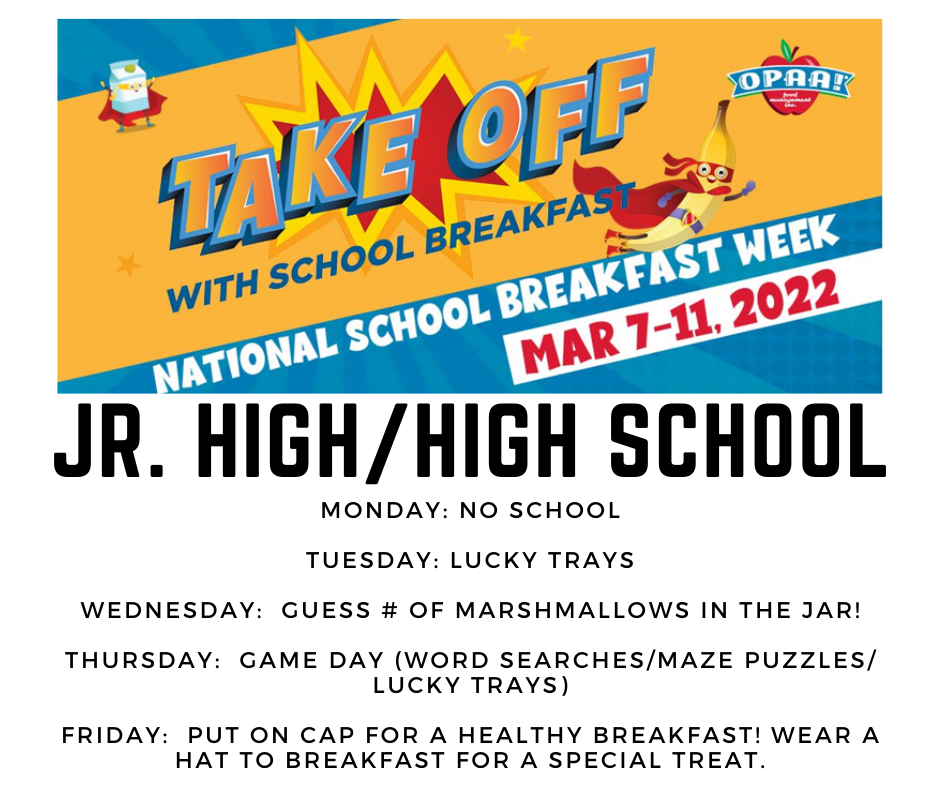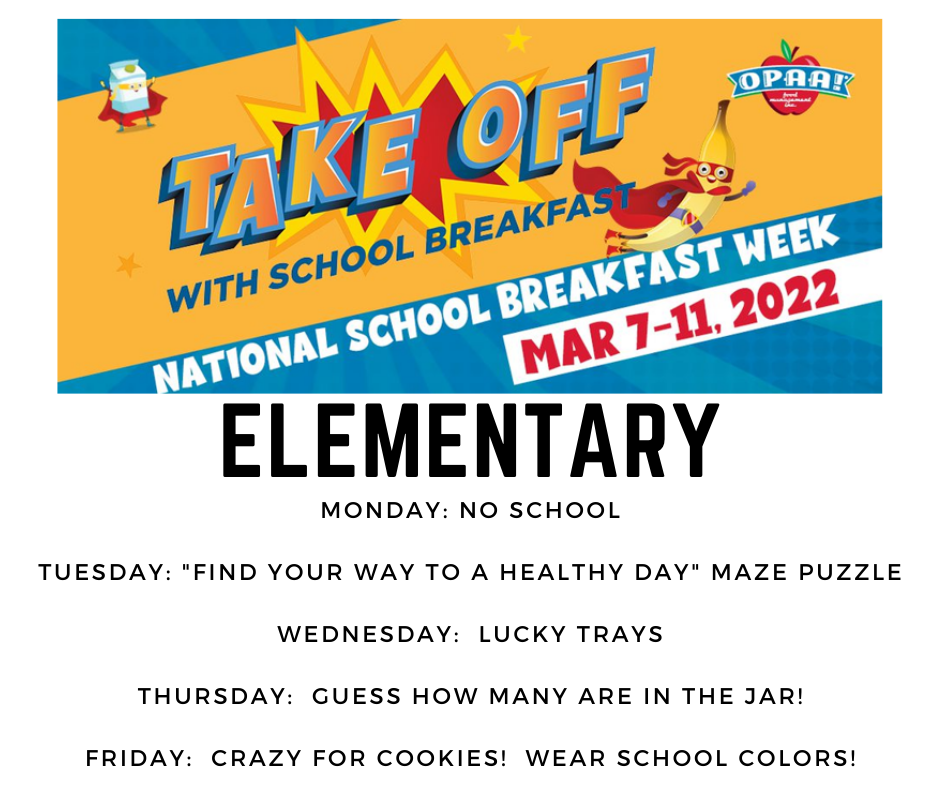 Marlie Wright and Trista Torres were named to the 2021-2022 All-District Basketball Team. Additionally, Marlie Wright was named District Player of the Year! Way to go!!!! #W1ldcats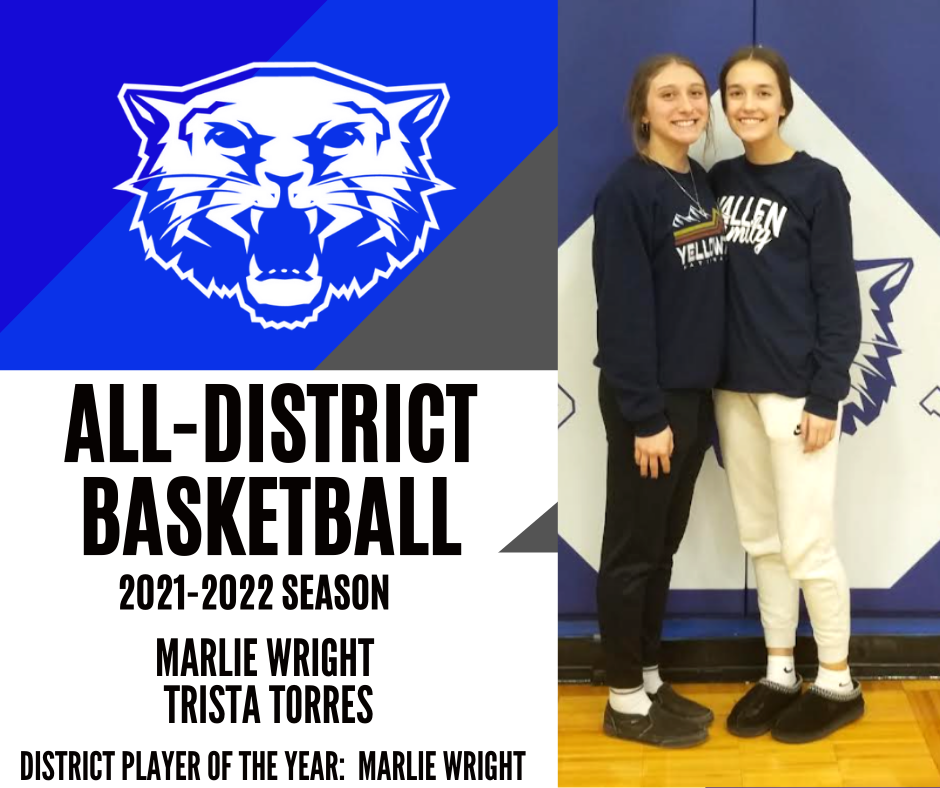 Chet Kuplen, founder of Sports in Kansas, delivers a presentation at GHS titled, "Think Before You Post." Chet focuses on the impact and consequences of social media, cyberbullying, online reputations and more. He presents powerful lessons on navigating the digital age.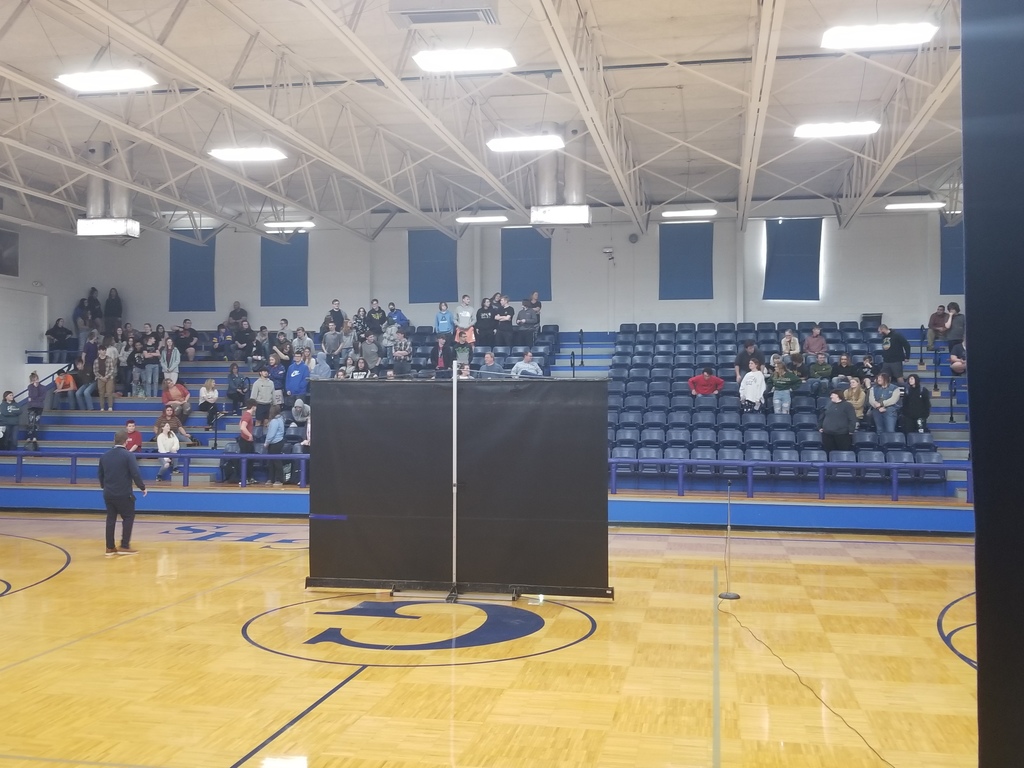 Greenfield Schools will be in session tomorrow, Wednesday, March 2nd. The city is still under a boil order, so please send drinking water to school with your student(s). Bottled water will be available for any student that does not bring water with them.

The 7th grade field trip will be rescheduled to a later date. We will keep you updated as we know more details. Thank you!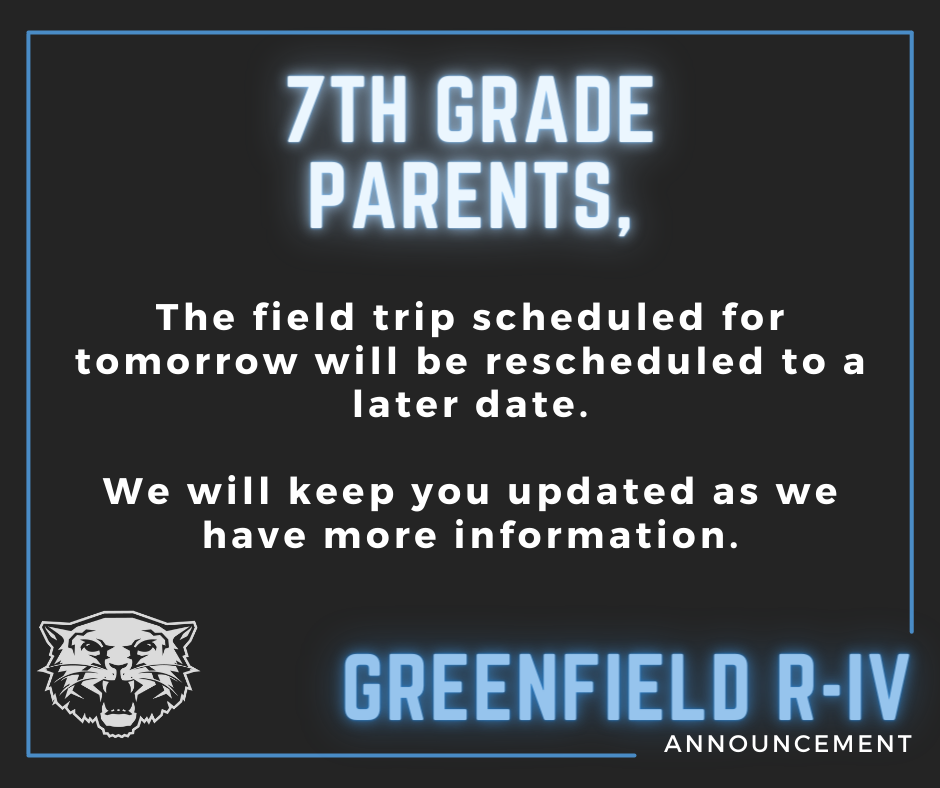 LCTC students need to complete AMI day 6 work today.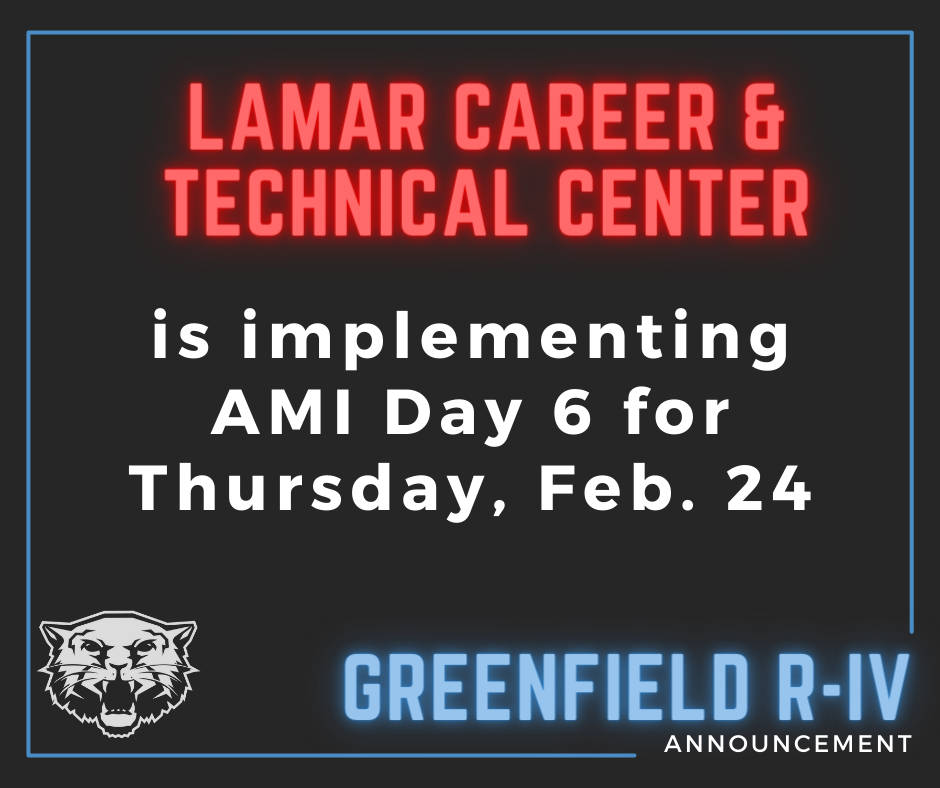 Greenfield will be closed Thursday, February 24th due to winter weather. The snow day will be made up on May 26th.

Today is AMI day 4 for students.

Greenfield R-4 will be closed Wednesday, February 23rd, due to incoming winter weather.

Check out these pictures of students and staff dressed for 2-22-22! We had to celebrate this once-in-a-lifetime opportunity!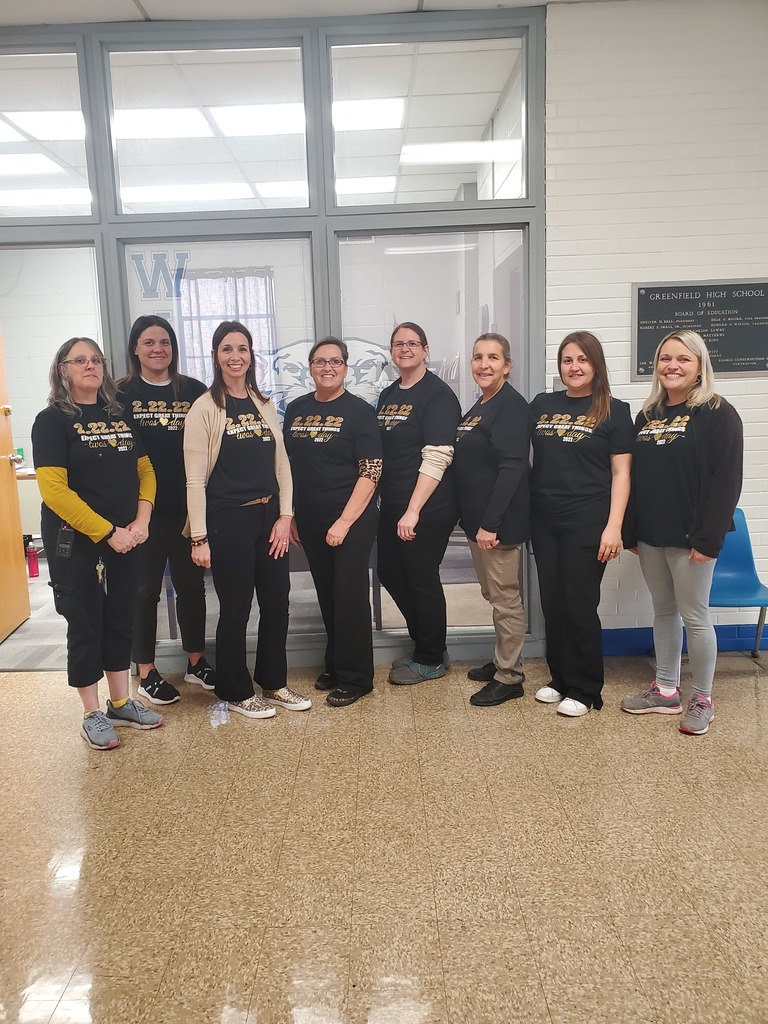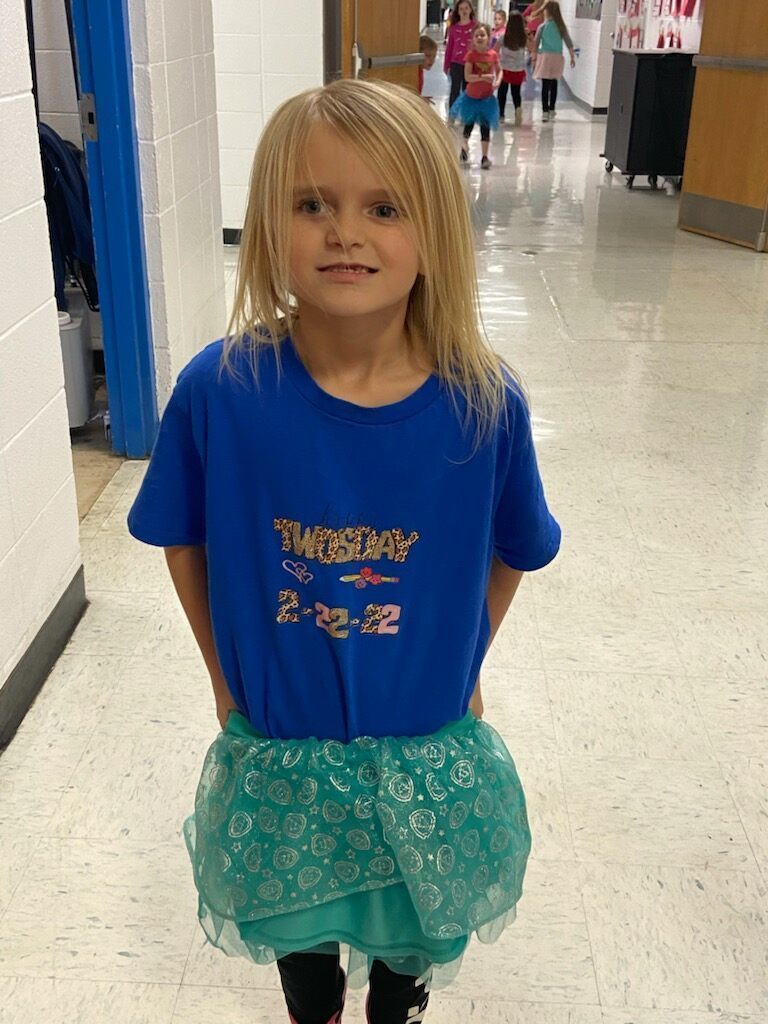 LCTC will be implementing AMI day #5 on Friday, February 18.

The HS boys basketball game for tonight has been canceled. The game will be rescheduled to tomorrow, 2-18-22 at 6:00 PM.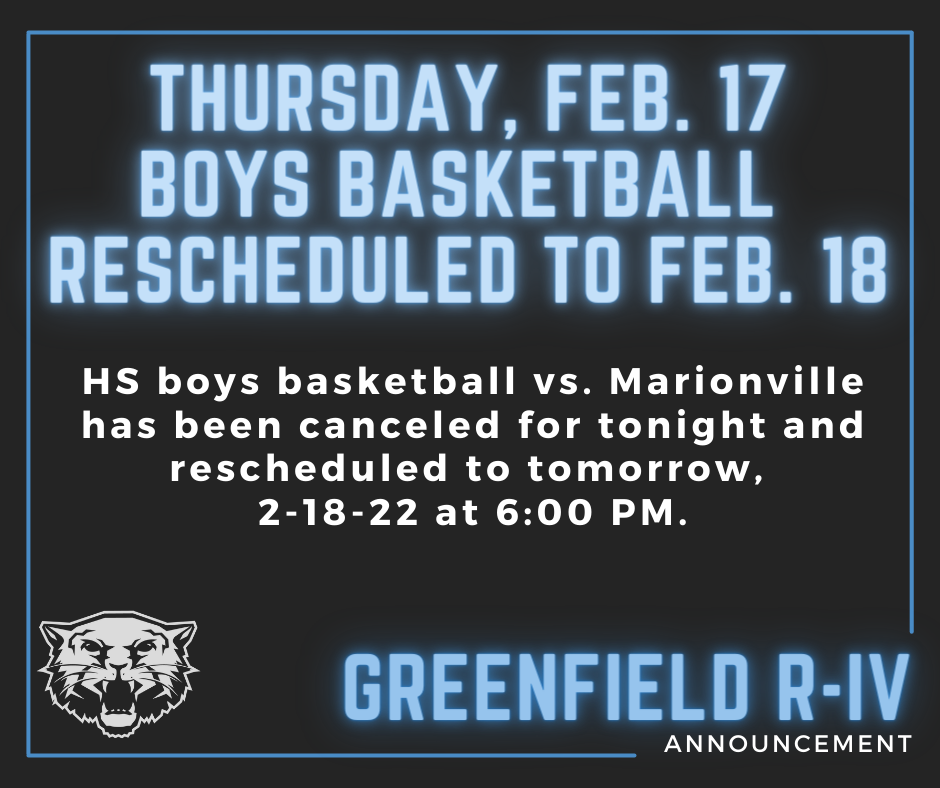 Students of LCTC need to complete AMI day #4 for today's closure.

Basketball games for this evening have been canceled. Stay safe and warm!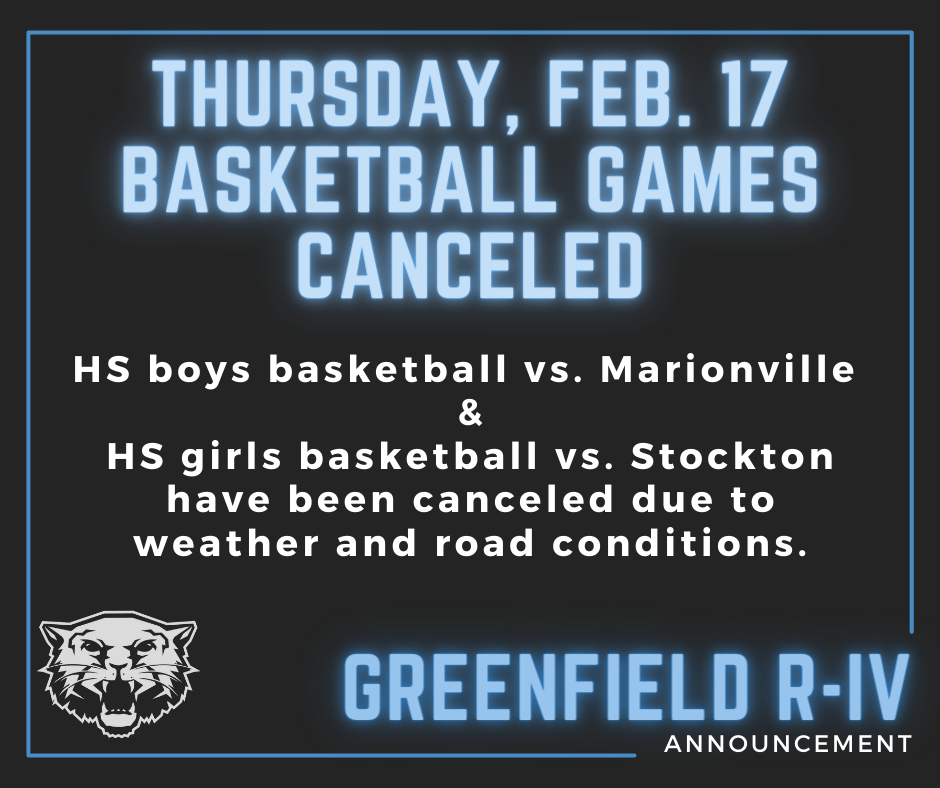 Today is AMI day #3 for students. Grades K-8 had paper packets sent home. Grades 9-12 will complete work on their Chromebooks. Students with limited Internet access had paper packets sent home.