Sorry for any confusion. School pictures are today, Fall sports pictures will be next Tuesday 9/26.
The JH volleyball game scheduled to take place in Pleasant Hope tomorrow has been canceled. We will attempt to reschedule if able.
Homecoming will be held Saturday Sepetmber 30th. Coronation will be at 11:30 the game will start at 1pm.
The Wildcats come away with a huge win last night against the undefeated College Heights Cougars. 78-70!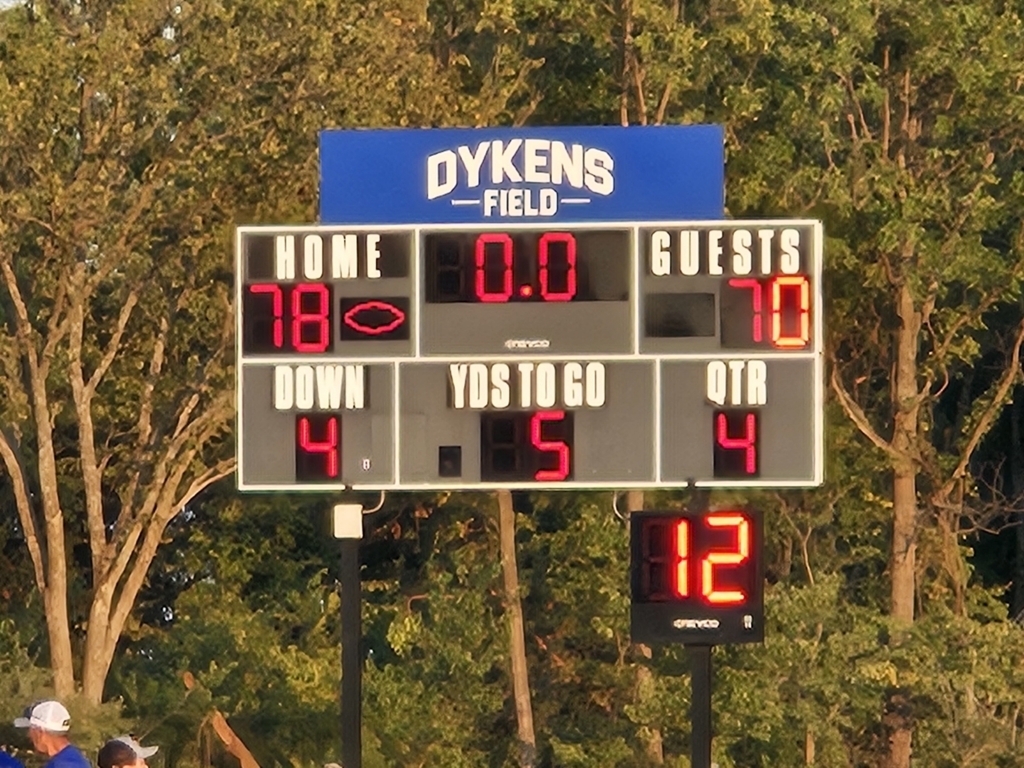 The junior high volleyball game in Lamar today will be held in the Lamar middle school gym.
As most of you know, this Friday is the first week of high school football season. We had originally planned to move the game up to 5pm due to our stadium lights. However due to the heat we will be moving the game back to start at 7:30 and we will have temporary lighting set up. I want to thank everyone who has helped out to make this possible. Thank you,

Greenfield R-IV's first day of school for the 2023-2024 school year will be Tuesday, August 22nd. Doors will open at 7:30 am, in both buildings, for breakfast. Classes for the Elementary School will begin at 8:00 am and end at 3:45 pm. Classes for JH/HS will begin at 8:06 am and end at 3:51 pm. Looking forward to a great school year. Go Wildcats!

Greenfield R-IV will host Open House for the 2023-2024 school year Thursday, August 17th for all grades. Open House will take place from 4:00 pm to 6:00 pm in both buildings. Come out to meet your teachers and kick off the new school year. Go Wildcats!
Sorry for the late change, but JH volleyball practice tomorrow will be at the HS from 4-6. The parent meeting will be rescheduled for a later date.
This year's Football Jamboree will be held in Jasper on Friday 8/18 beginning at 7pm. A few details are below. There will be NO charge at the gate. There will not be a concession stand. The booster club will be tailgating starting 1 hour before game time. $8.00 per Meal
JH Volleyball practice will begin Monday 8/14 and be from 4-6pm. There will be a short parent meetings after practice that should last about 10 minutes.
Week of August 7 3 pm        Open weight room 430 pm    meetings at football locker room 530-730 pm.   Practice High school and junior high practices will be held at the same location.  Junior high athletes will not be practicing against high school athletes.   Hydration is essential to performance and avoiding heat illness issues.  Bring additional water bottles with you each day.  Pay special attention to hydrate correctly outside of practices.  Stay away from energy drinks and caffeine. Student must have a physical and MSHSAA paperwork submitted to the office/AD.   Wear football cleats to practices. Days 1 and 2 Helmets, shorts, and practice jersey Days 3-5 Shell (helmets, shoulder pads, practice jersey, and shorts) Day 6 Full Pads In the event of extreme heat, practices may be moved to the high school gym. All notifications and updates will come through the Greenfield Football Remind app Junior High will start June 14 with this week being dead period
High School Volleyball will start Aug. 7, 4-6 pm. You must have a current physical to practice.
K-6 youth football camp will be at the football field 330-530 pm. Wednesday July 26. Participants need to bring their own water.
Boys Basketball players: High school boys basketball will be on Tuesday and Thursday. Weights 6am-8am at the High School. Open Gym 8am-10am at the at the Elementary. Junior High boys basketball Tuesday and Thursday 10am-11am open gym at the elementary, then we will walk together to the high school for weights from 11am-noon. Contact Coach Turnbough at
bturnbough@greenfieldr4.org
with any questions.

The girls basketball summer schedule has been set! Please see the attached images for the schedule and for directions on how to sign up for correspondence through the Remind app. All notifications this summer will be handled through Remind for girls basketball.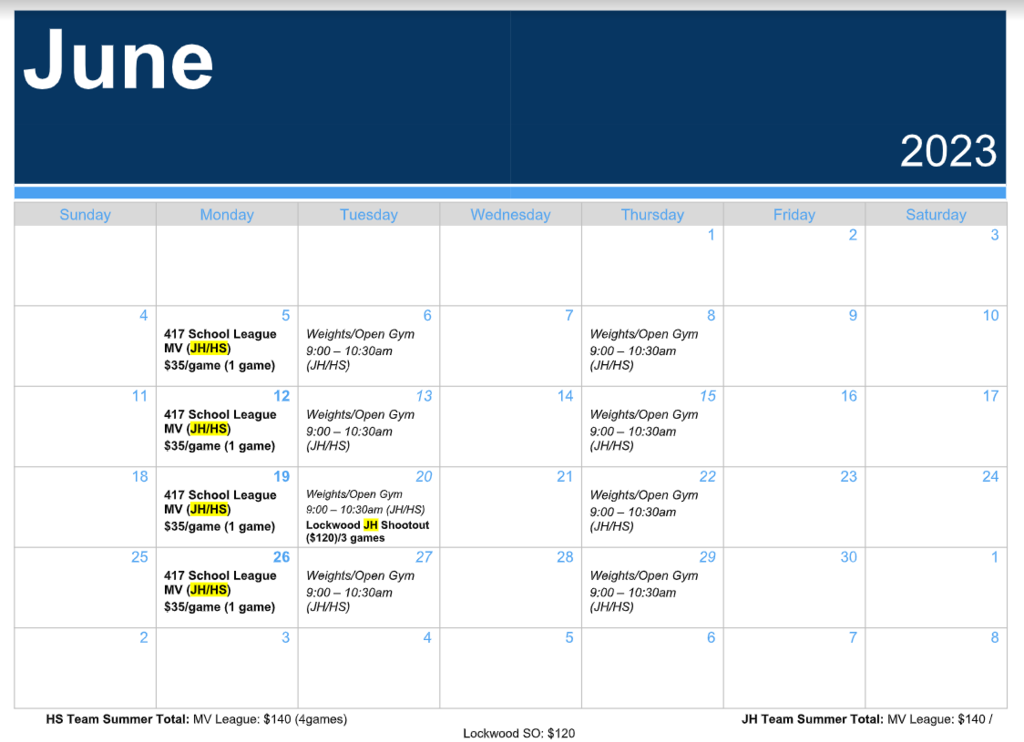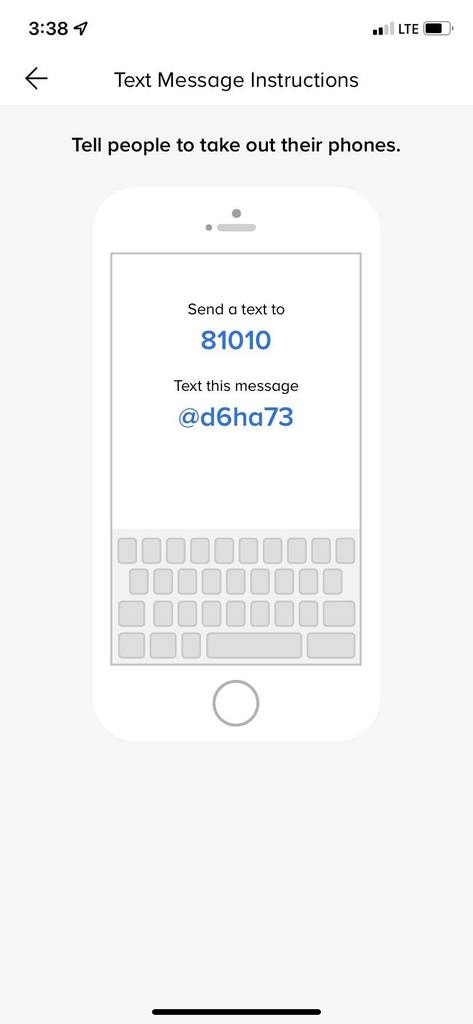 Congratulations to Marlie Wright and Trista Torres for ranking in state track competitions! Marlie placed 5th in the triple jump. Trista placed 6th in the 100m dash. Way to finish your GHS athletic careers out with a bang!!! #W1ldcats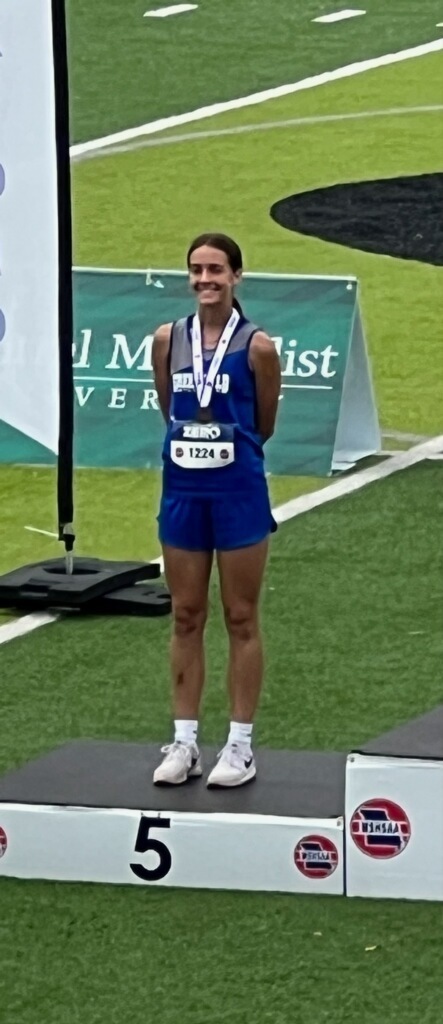 Greenfield R-IV will be in session Monday, May 22nd - Wednesday, May 24th next week. The last day of the school year is Wednesday, May 24th.

Wildcat athletes left for state track today. Come cheer them on tomorrow and Saturday as they compete. GO BIG BLUE!!!