Boys Basketball players: High school boys basketball will be on Tuesday and Thursday. Weights 6am-8am at the High School. Open Gym 8am-10am at the at the Elementary. Junior High boys basketball Tuesday and Thursday 10am-11am open gym at the elementary, then we will walk together to the high school for weights from 11am-noon. Contact Coach Turnbough at
bturnbough@greenfieldr4.org
with any questions.

The girls basketball summer schedule has been set! Please see the attached images for the schedule and for directions on how to sign up for correspondence through the Remind app. All notifications this summer will be handled through Remind for girls basketball.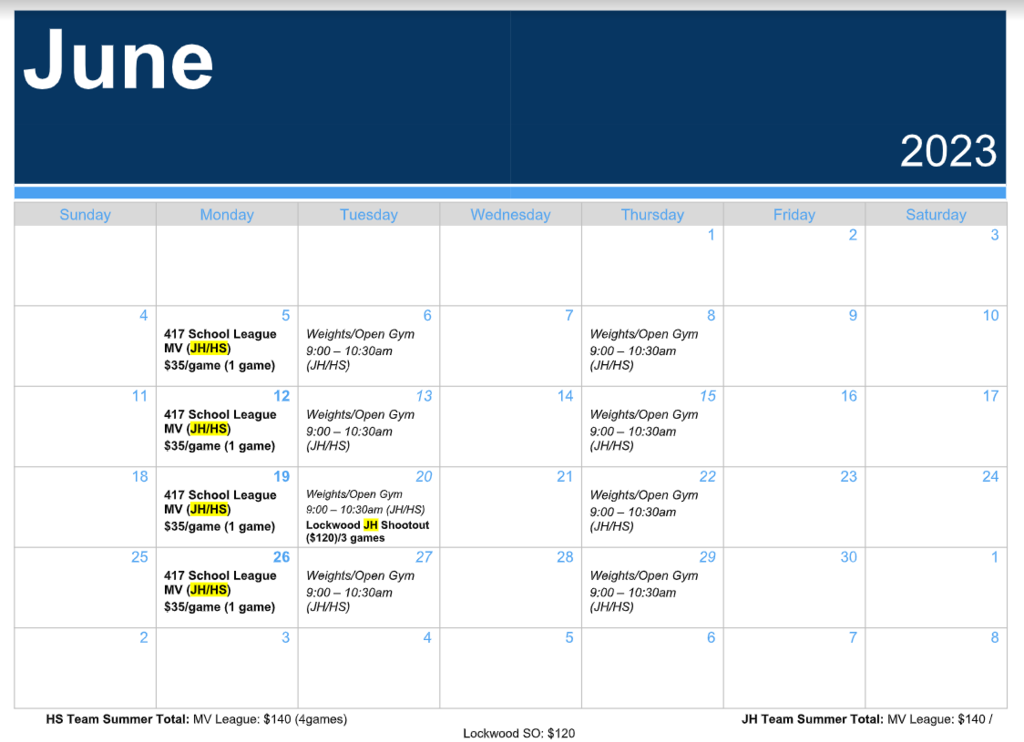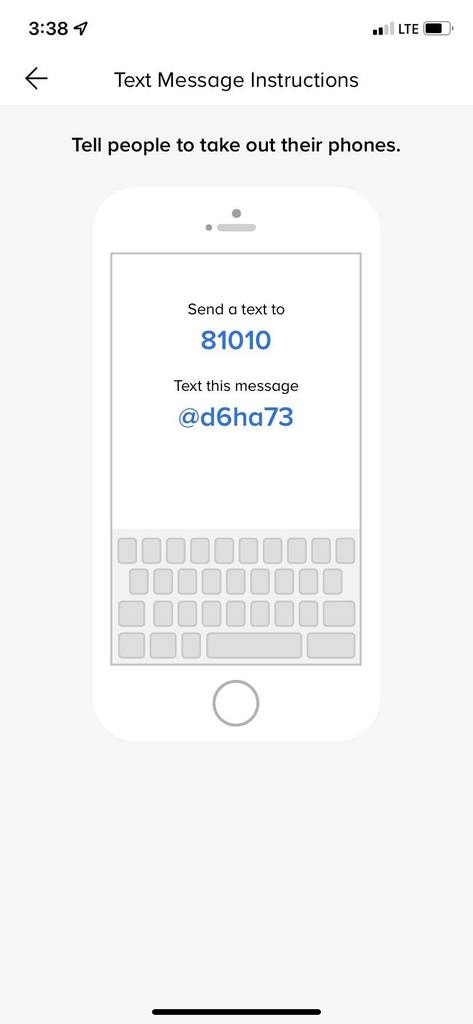 Congratulations to Marlie Wright and Trista Torres for ranking in state track competitions! Marlie placed 5th in the triple jump. Trista placed 6th in the 100m dash. Way to finish your GHS athletic careers out with a bang!!! #W1ldcats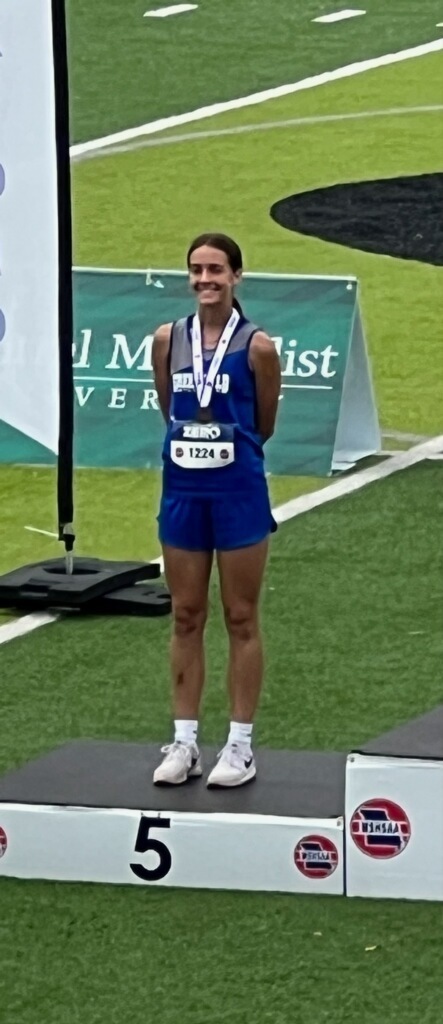 Greenfield R-IV will be in session Monday, May 22nd - Wednesday, May 24th next week. The last day of the school year is Wednesday, May 24th.

Wildcat athletes left for state track today. Come cheer them on tomorrow and Saturday as they compete. GO BIG BLUE!!!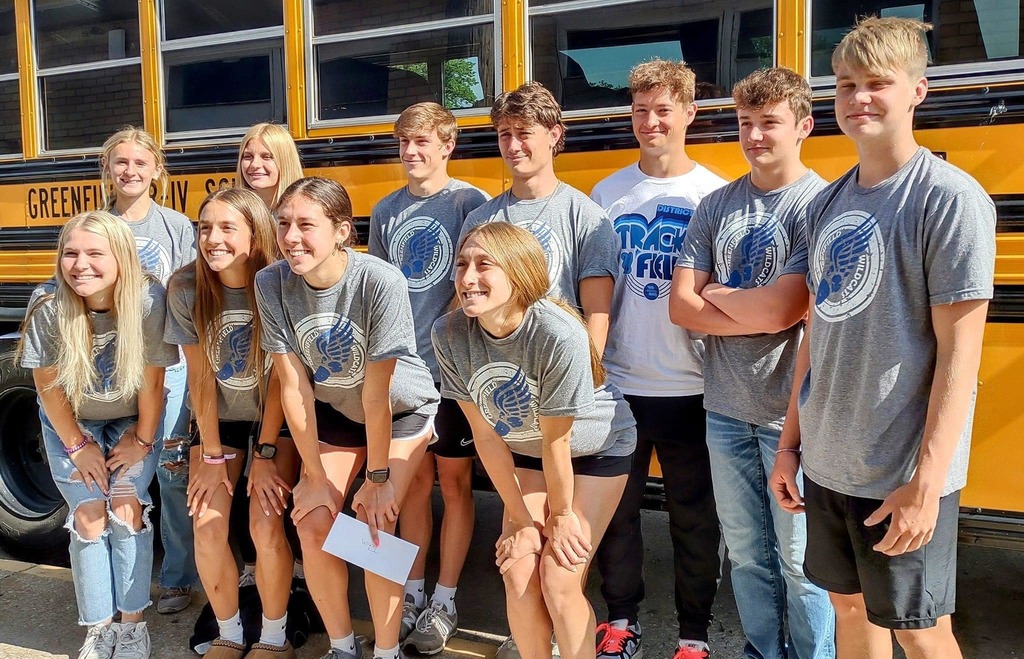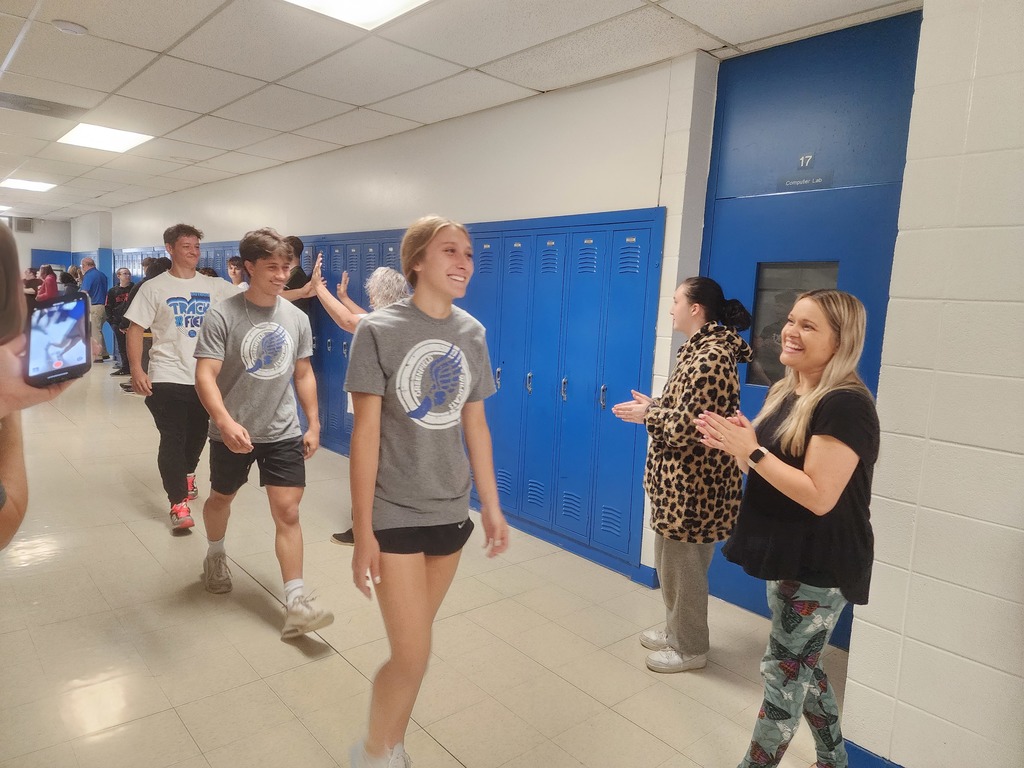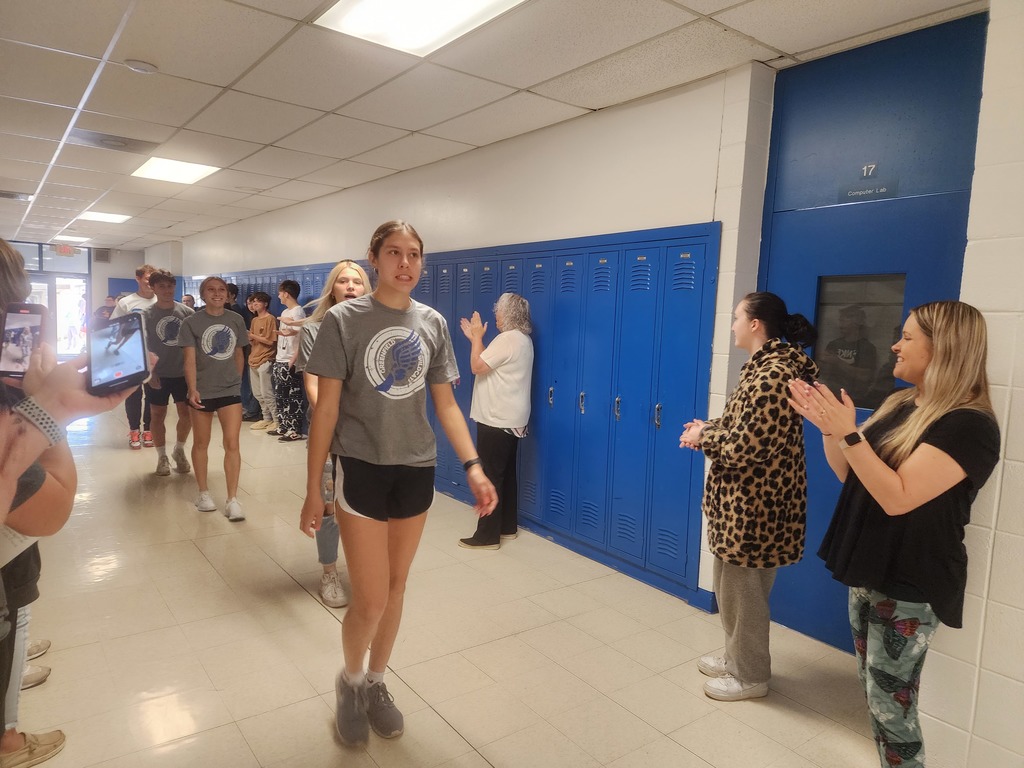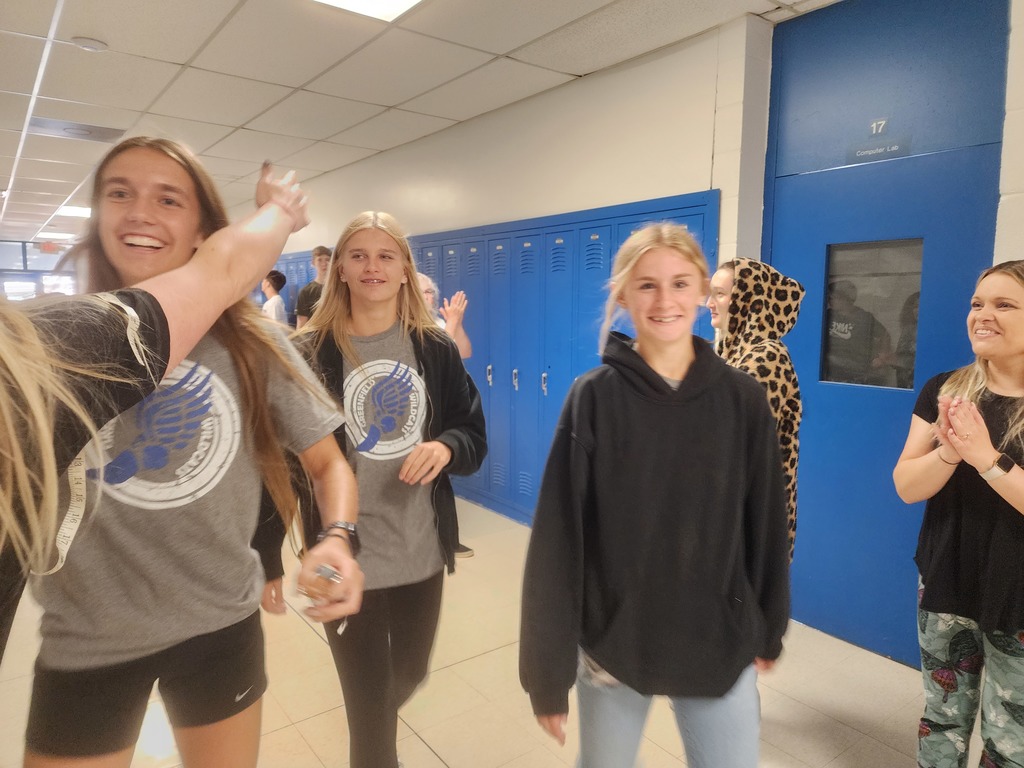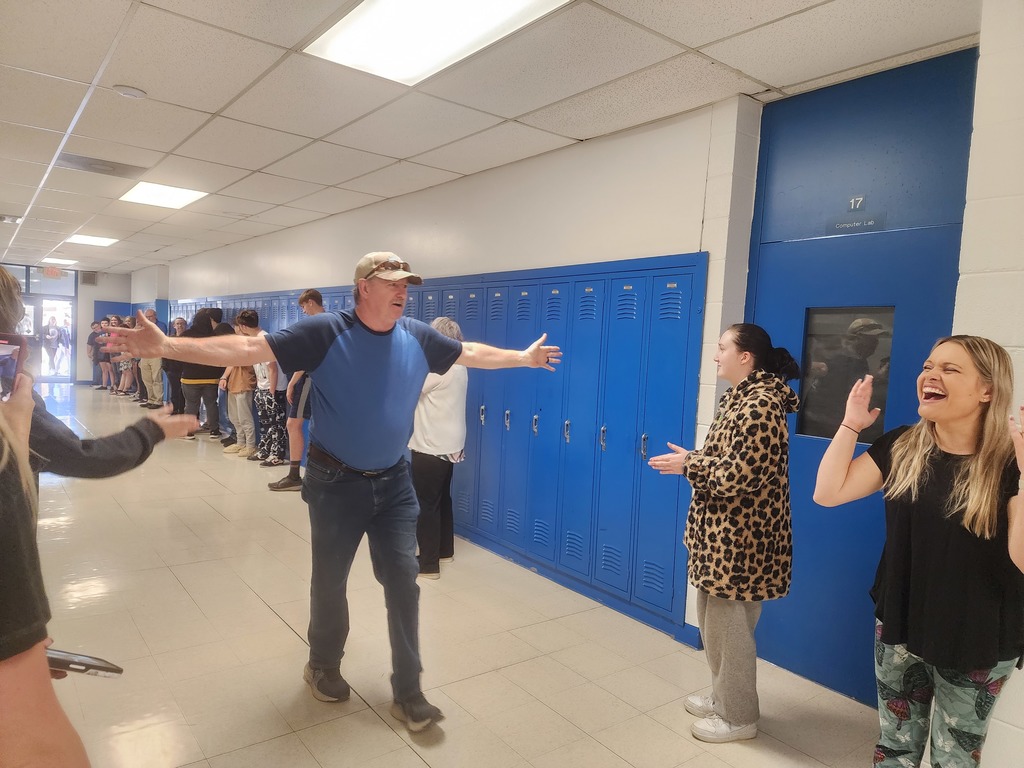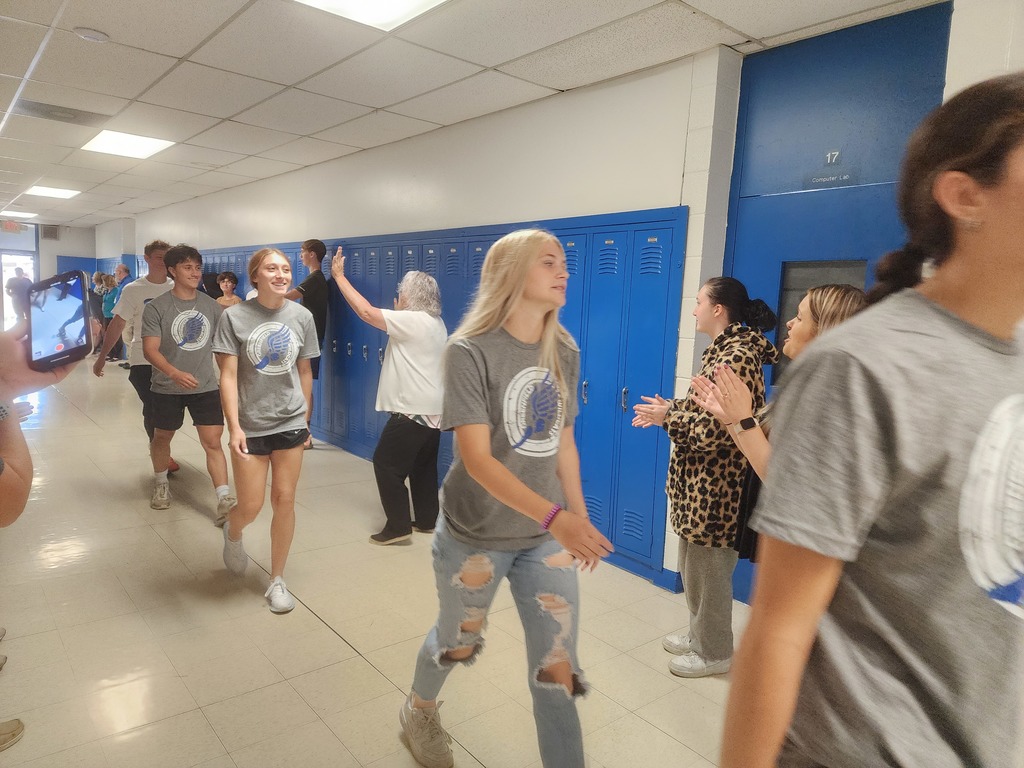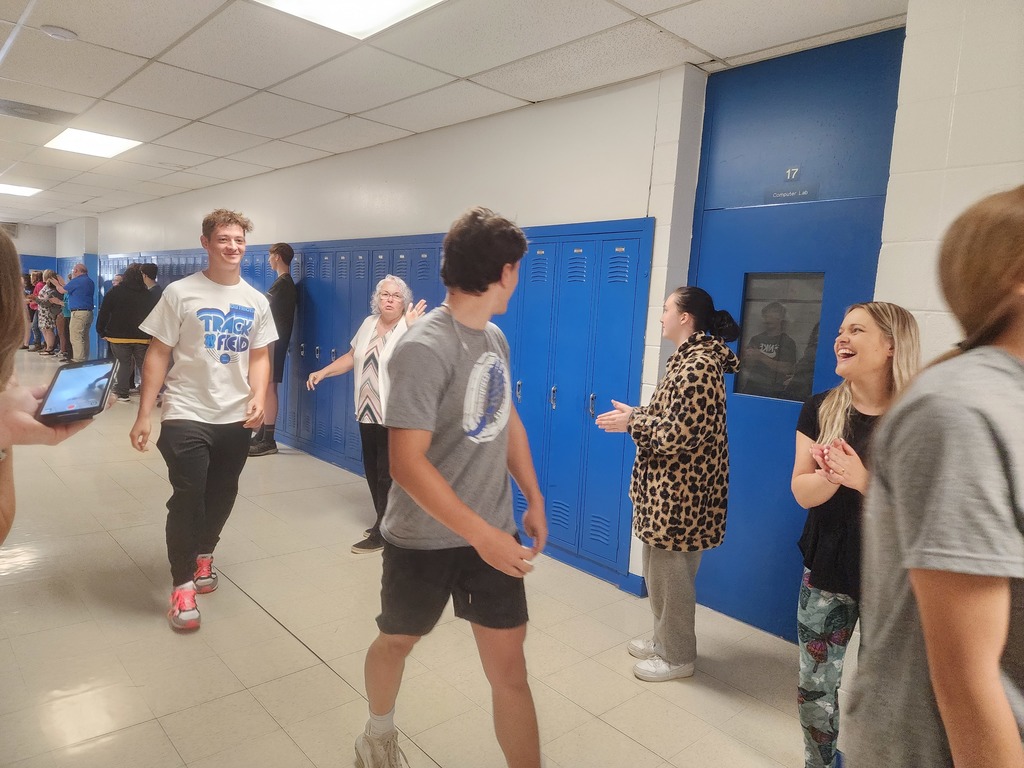 State track begins Friday and goes through Saturday. See photos for details and maps. GO BIG BLUE!!!!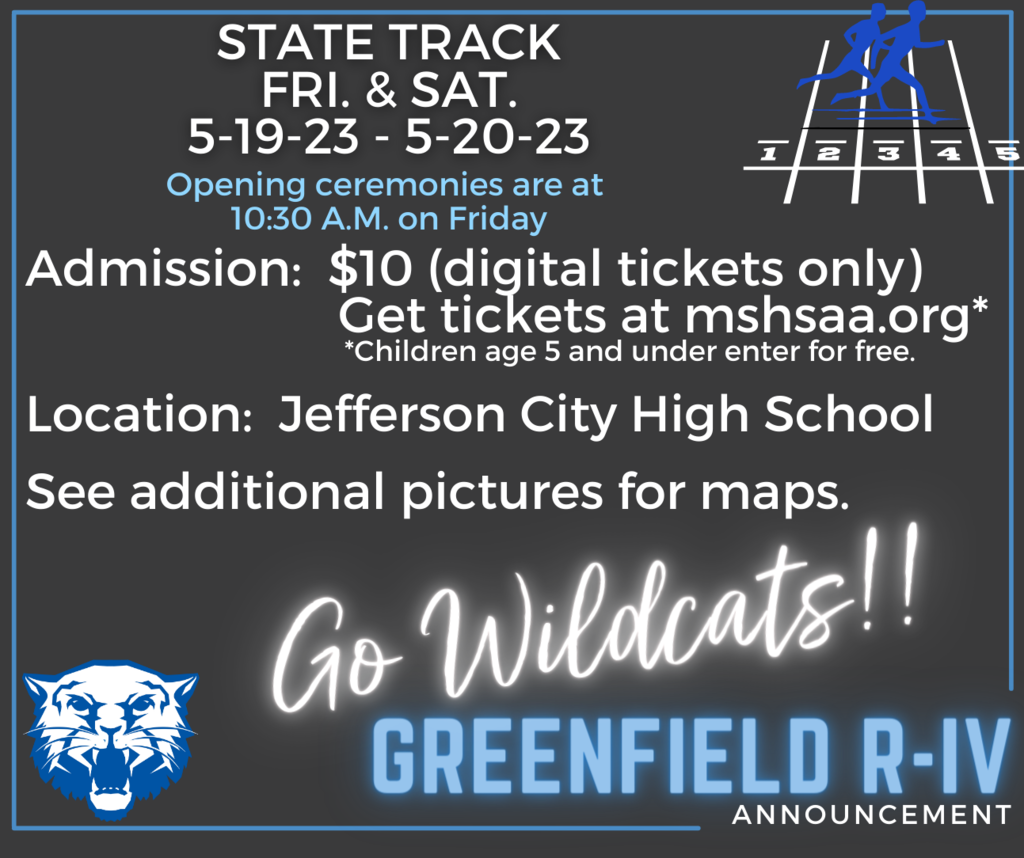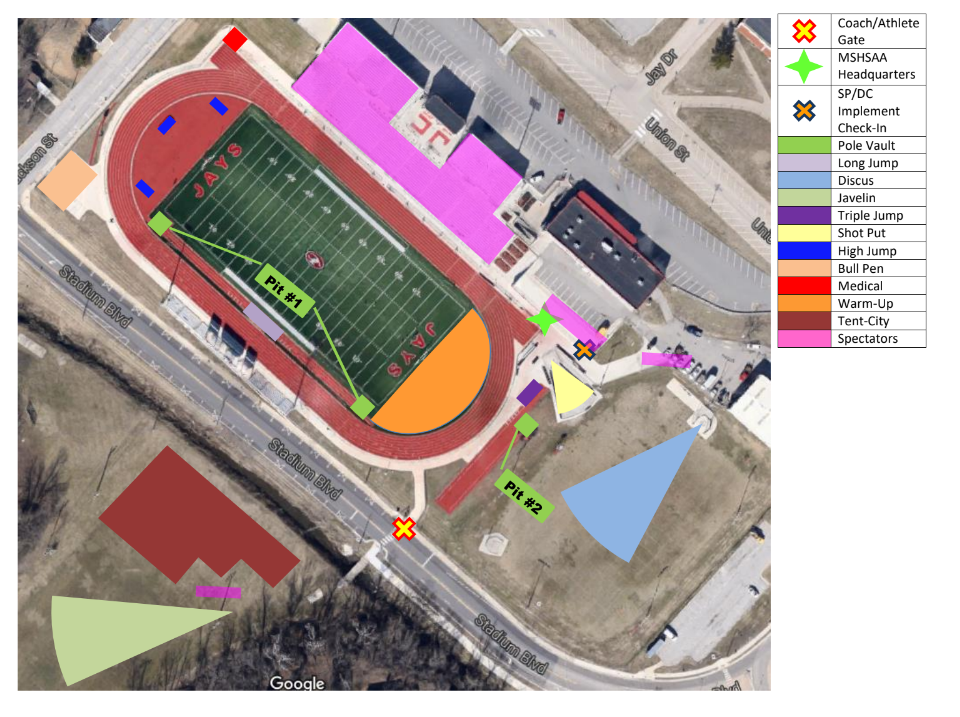 One last reminder for those who will be cheering on our track and field athletes at sectionals tomorrow. Tickets will not be available at the gates, they can only be purchased online at mshsaa.org, they are $8 for everyone 6 years old and older. #W1ldcats

Come cheer on your #W1ldcats as they compete in sectionals! See image for details.

Tonight's baseball game has been pushed to 4:30 PM. The Wildcats will be playing Pierce City @Miller. Come on out!!

Here is the bracket for district softball. Admission is $6 for everyone age 6 and up. Wildcats play Monday, 5-8-23 at 5:30 PM in Jasper on Field B (West). Let's go, #W1ldcats !!!!!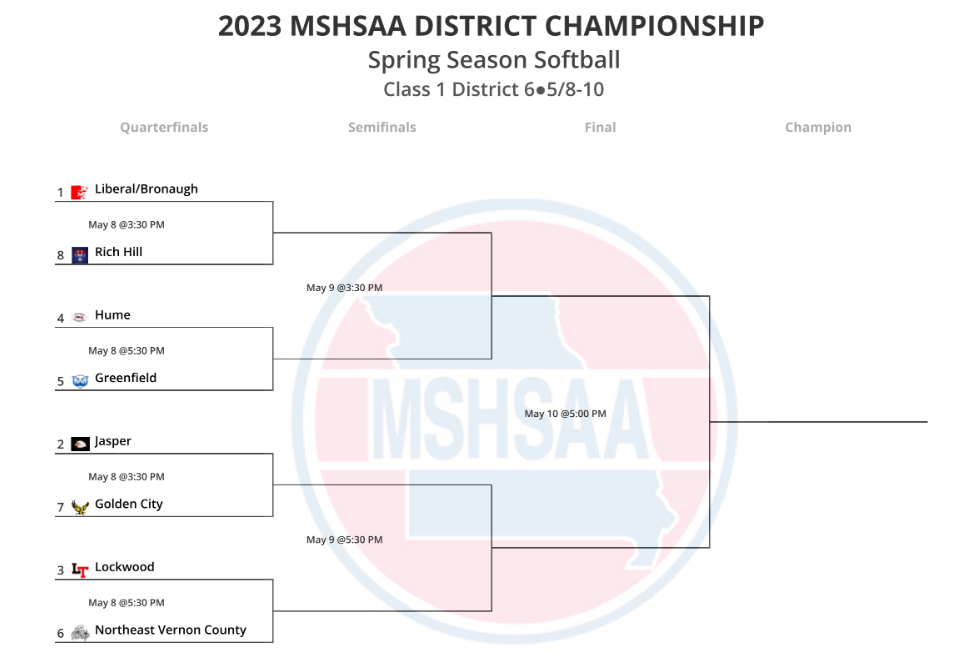 Softball schedule changes: Today's game will start at 4:30 PM. Due to weather forecasts, games previously scheduled for 5-4-23 will now be played on 5-3-23 at 4:30 @Liberal.

Correction - the JH track meet in Ash Grove is on Friday, 4-21-23. Here are the corrected details!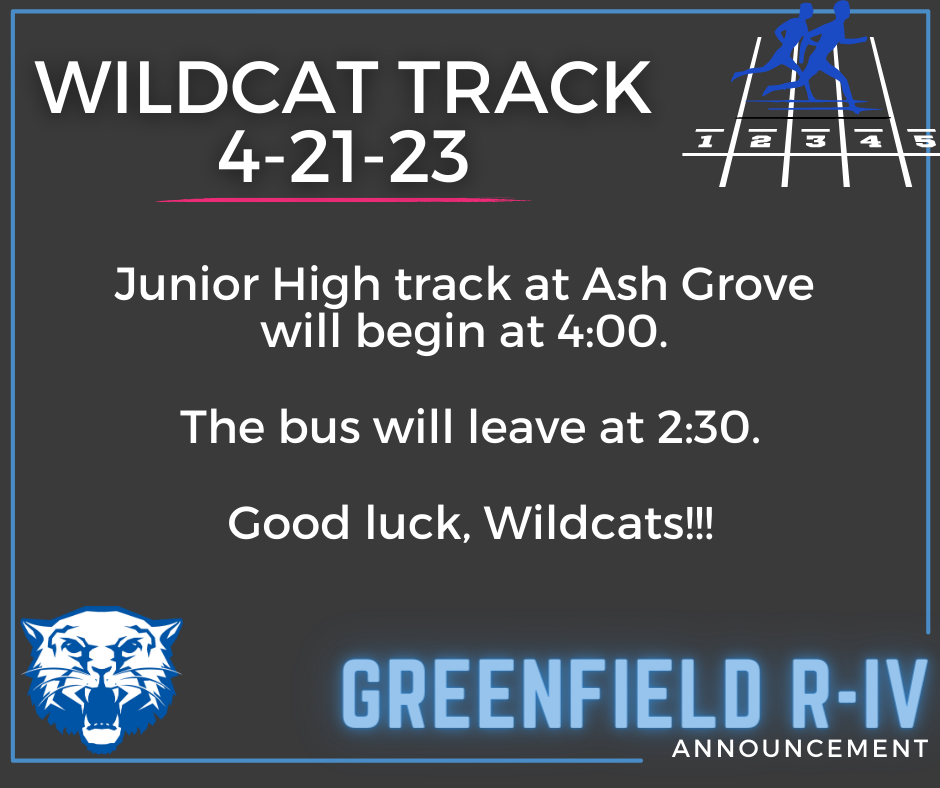 JH track details for today

See image for softball schedule changes, and softball/baseball senior nights.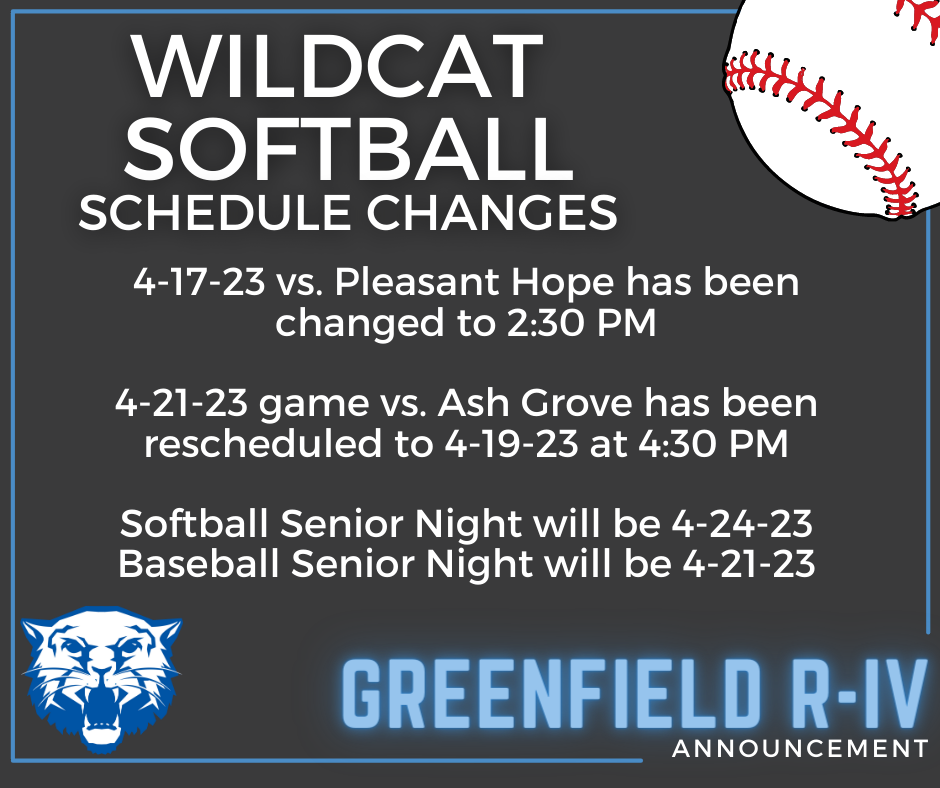 Greenfield R-IV will be in session next week, Monday, April 3rd - Thursday, April 6th. School will not be in session Friday, April 7th or Monday, April 10th. This is the last 4-Day weekend scheduled for the 2022-2023 school year.

Due to rain and field conditions, tonight's baseball game in Wheatland has been canceled.

Marlie Wright has been selected as part of the MO Class 1 All-State Basketball Team. All-State selection is an award of high distinction for high school athletes. To be considered, athletes must first earn All-District honors. Congratulations, Marlie!!! We're so proud of you!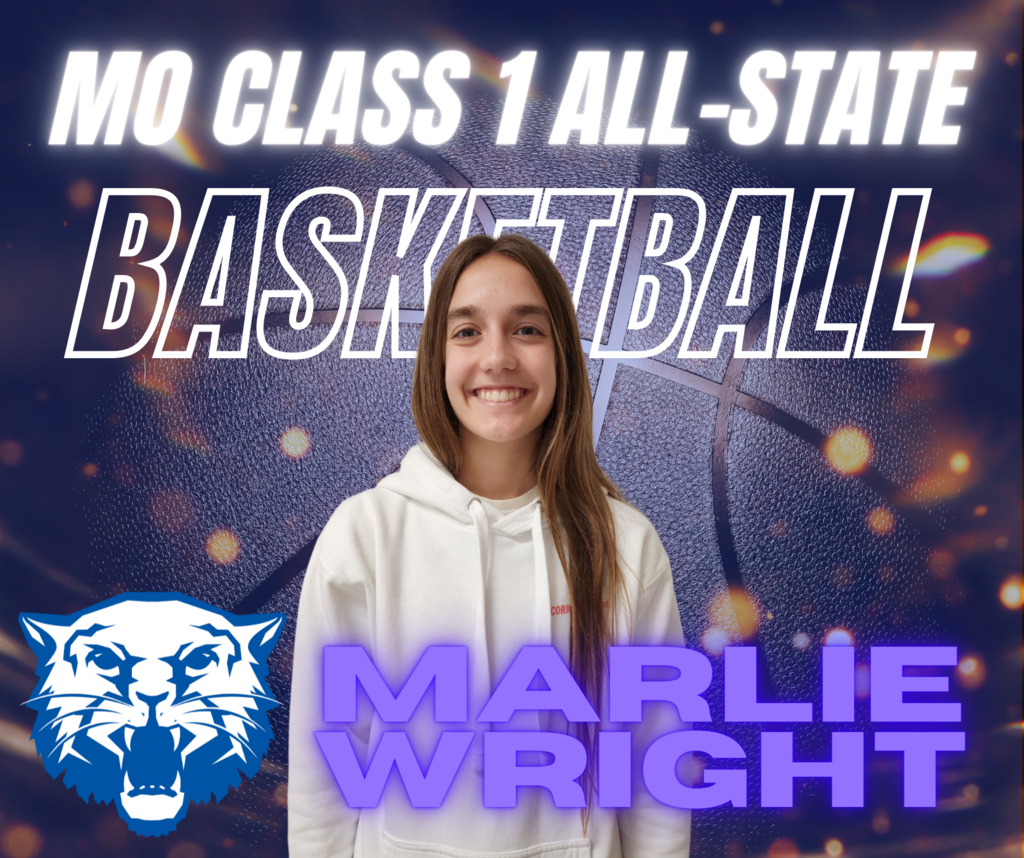 Greenfield R-IV will be in session Monday, March 13th - Thursday, March 16th, next week. Greenfield will not be in session on Friday, March 17th or Monday, March 20th. Parent Teacher Conferences will be held March 14th and March 16th, in both buildings from 4:00 pm to 7:00 pm.

Achievements come to those who put in the work and Marlie has done that and more. Being unanimously voted as C1D4 Player of the Year speaks volumes to the energy, hard work, and heart that Marlie has poured into not only herself, but our program here and GHS. Congrats, Marlie!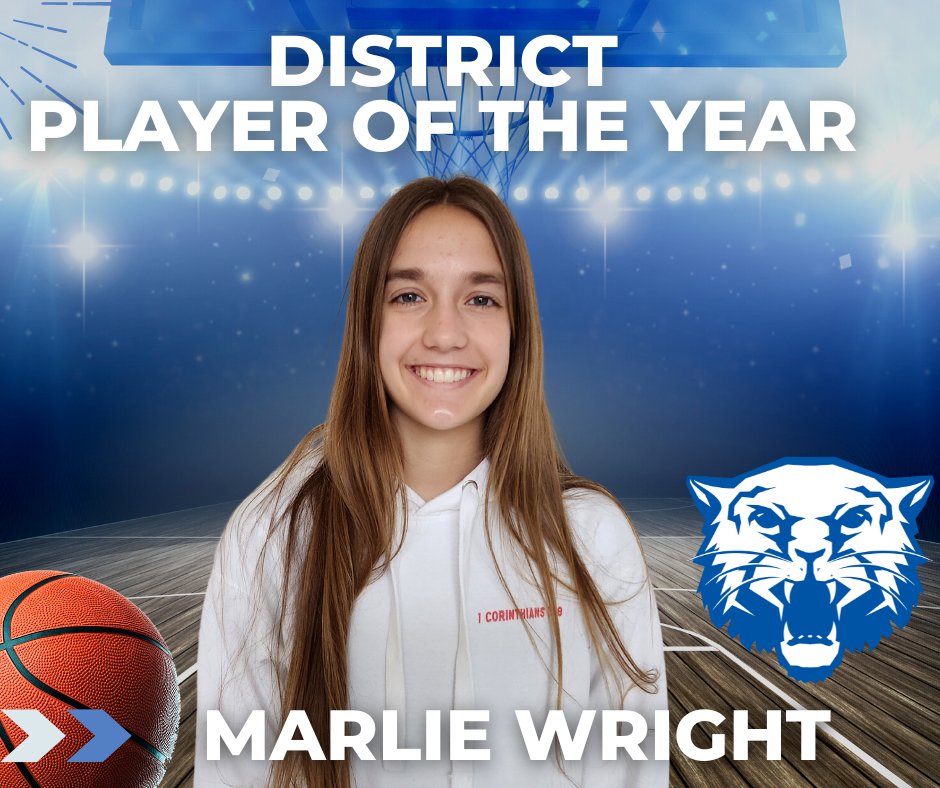 Congratulations to Marlie Wright, Trista Torres and Tatum Torres for being selected as All-District basketball!!! Great job, ladies. You had a phenomenal season!!!