Basketball vs. Everton on Feb. 1 will be at 5:30 PM with girls playing first. Varsity only. Let's go #W1ldcats!!!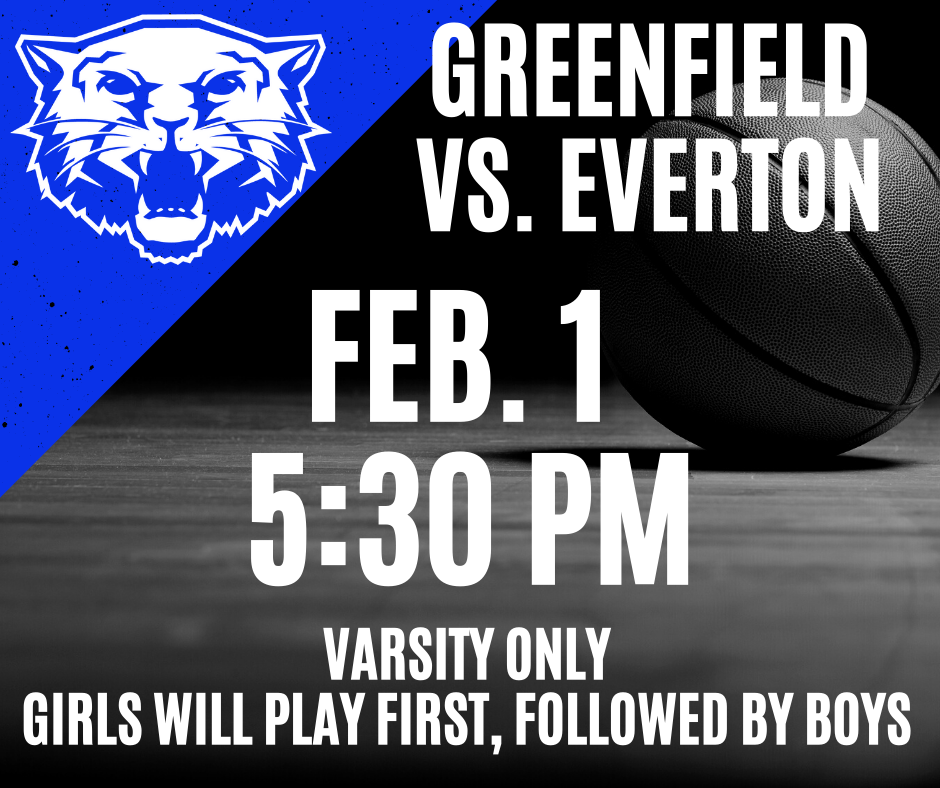 Senior Night for boys basketball and cheerleaders will be February 8. Come out to honor our seniors! #W1ldcats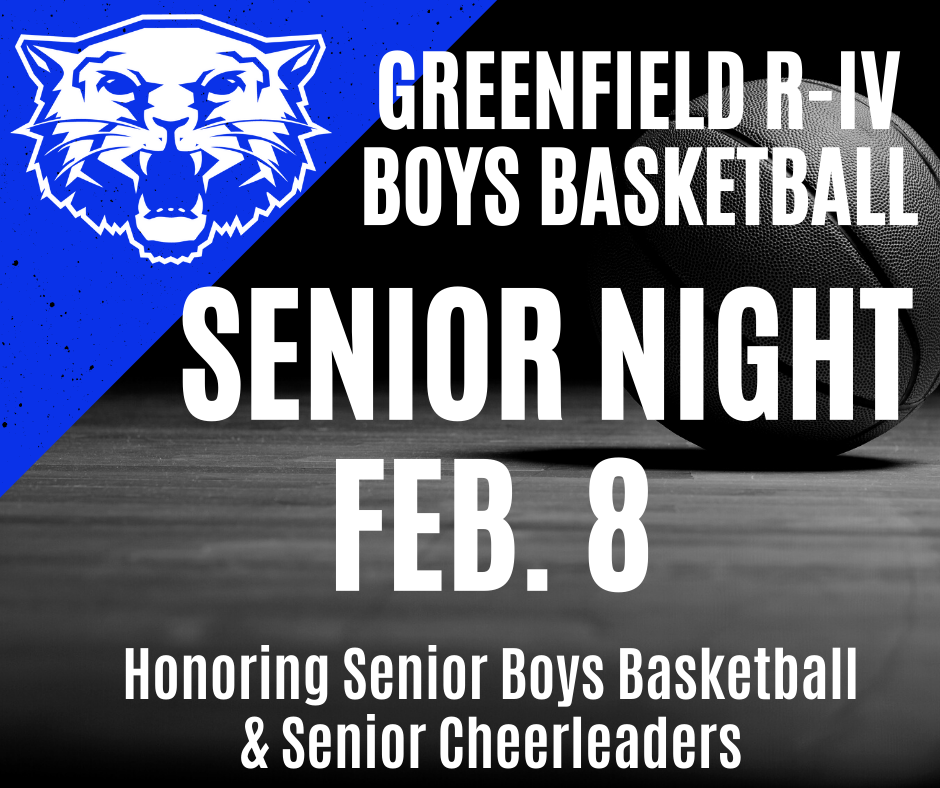 Courtwarming will be February 4, 2022!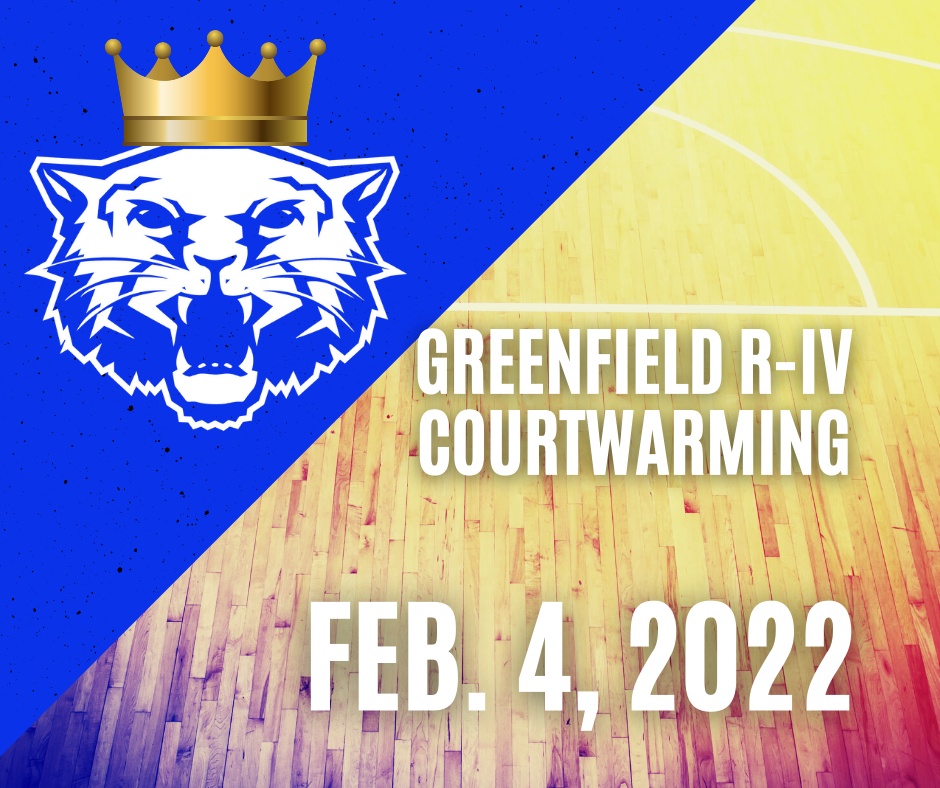 Here is the bracket for the Jasper Invitational Junior Varsity Boys Tournament on Feb. 2nd and 5th. All game times are approximate. No passes will be accepted. Cost of admission will be: Adults $4, Students $3.


Here are the current brackets for the Stockton Tournament!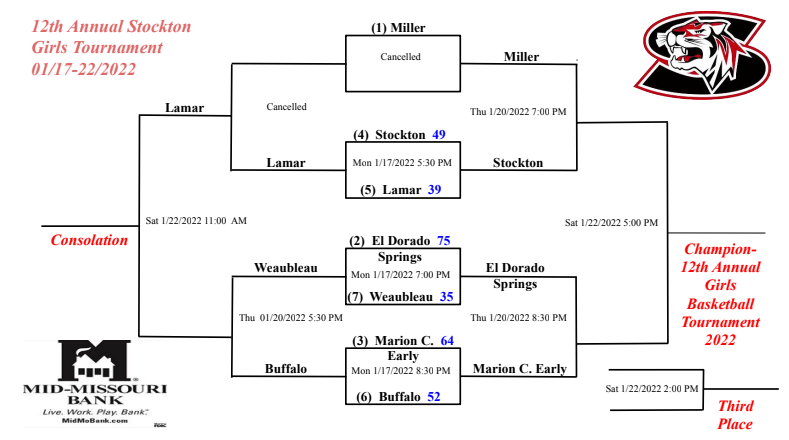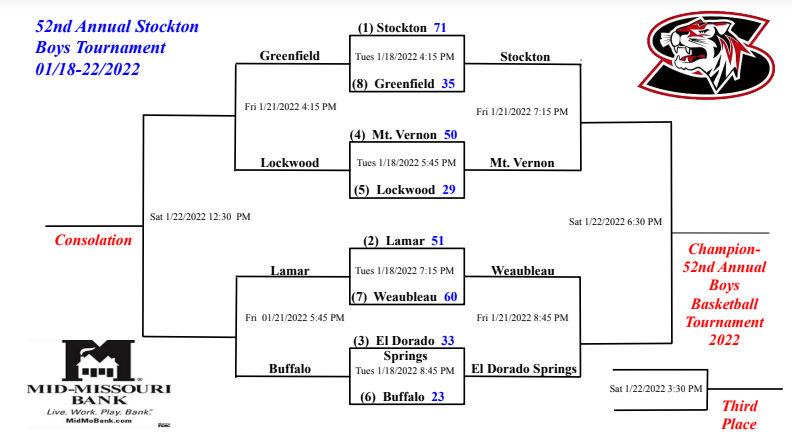 Congratulations to our Lady Wildcats for placing 3rd in the Golden City Tournament by defeating Dadeville last night. Great job, girls!! #W1ldcats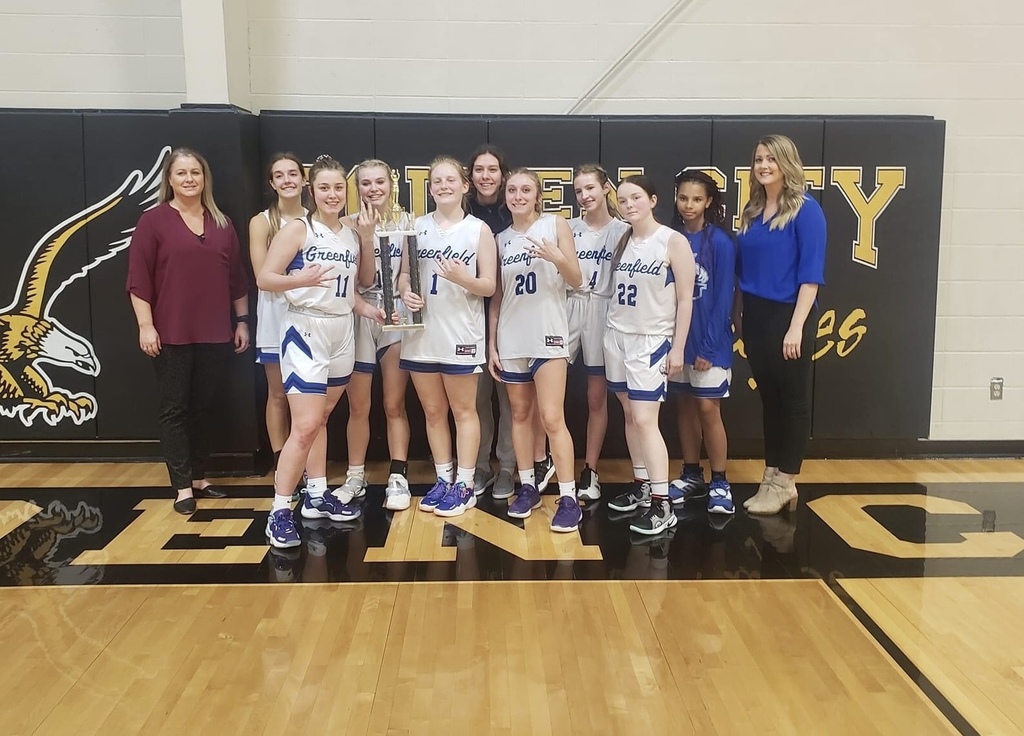 We are so excited to announce Marlie Wright's 1,000th career point against Jasper last night. This is quite an achievement. We're so proud of you Marlie! Way to represent! #W1ldcats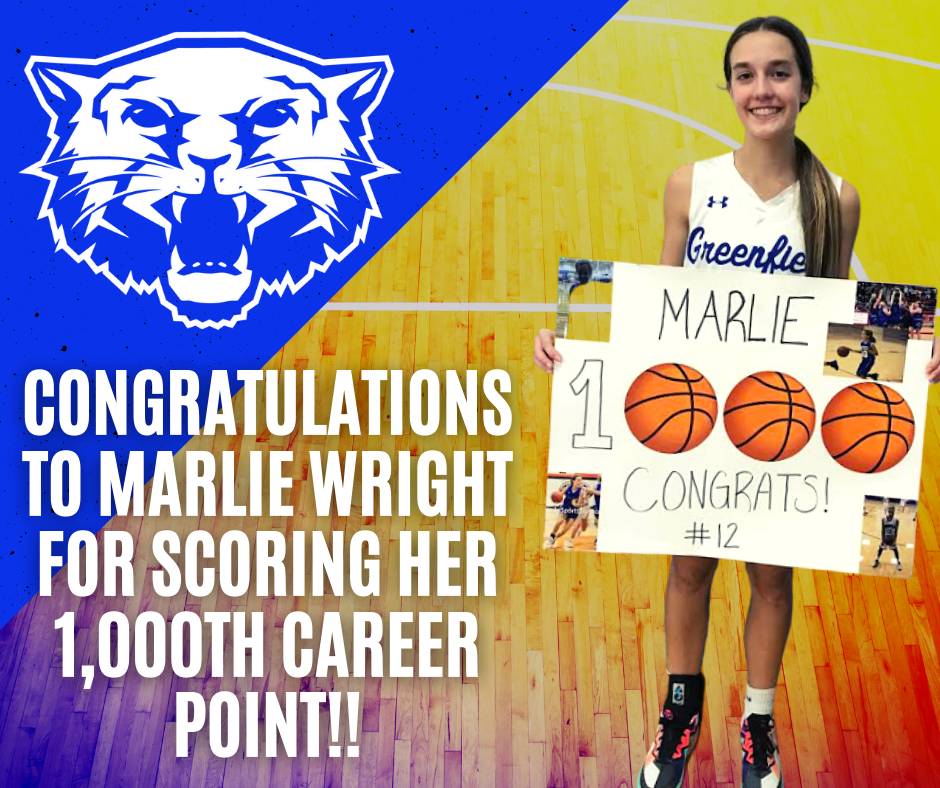 Here is the schedule for Friday's games at Ash Grove! #GFWildcatPride

The Lady Wildcats play tonight at Diamond Middle School vs. Lockwood. Let's go ladies!!!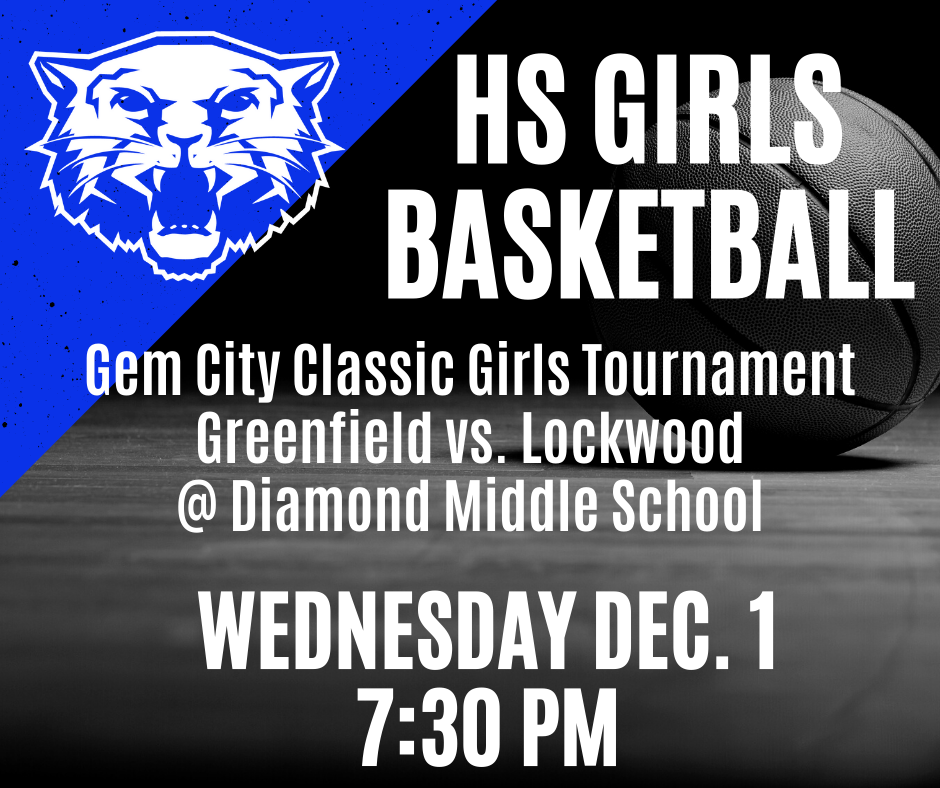 Here is the Gem City Classic Girls Bracket. Go get 'em, girls!!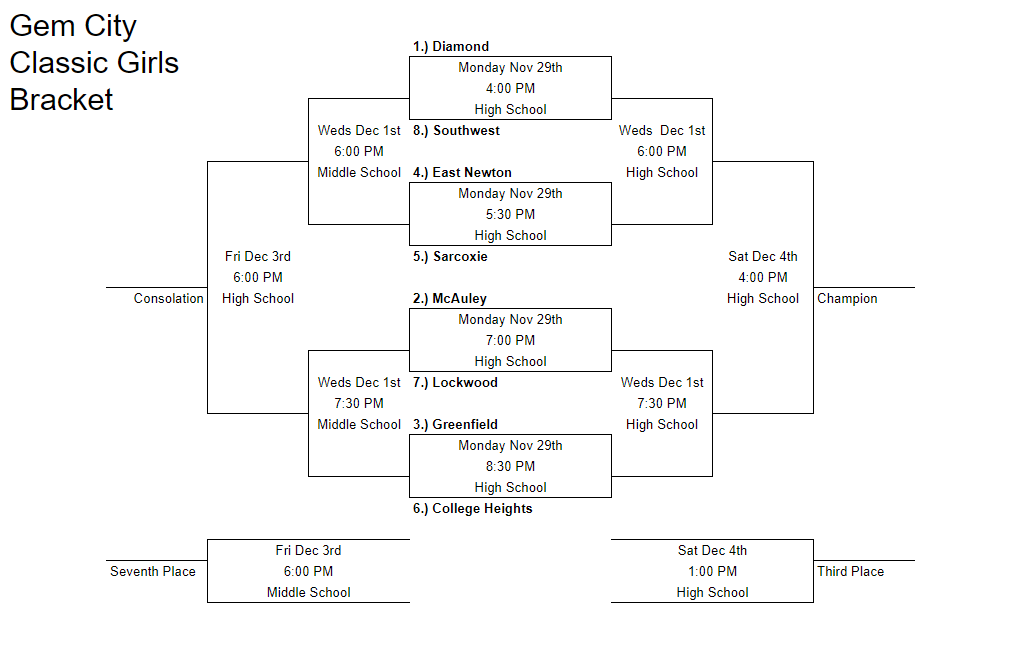 The Morrisville Boys Tournament bracket is now available. Let's go Wildcats!!

This a reminder that school will be in session Monday and Tuesday next week, November 22nd and 23rd. School will not be in session Wednesday - Friday, November 24th, 25th, and 26th for Thanksgiving Break or Monday, November 29th. The next day of attendance will be Tuesday, November 30th.

Please see details for Friday's JH girls basketball game @El Dorado. Let's go ladies!!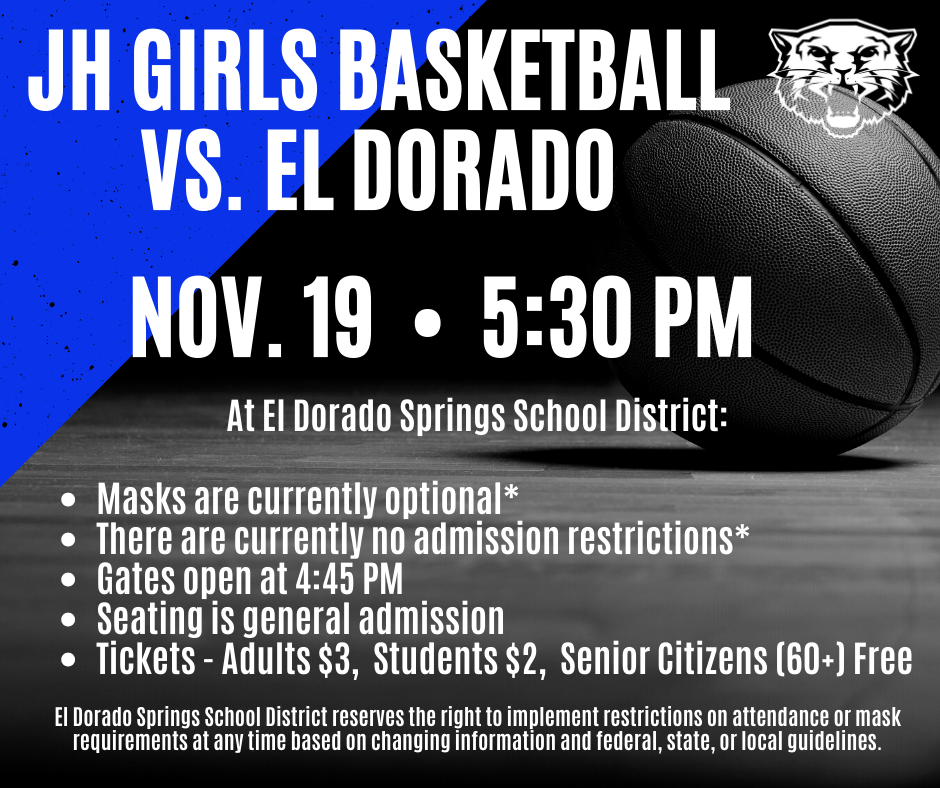 Please see details for Thursday's JH girls basketball game @Pleasant View. Come on out to support your Lady W1ldcats!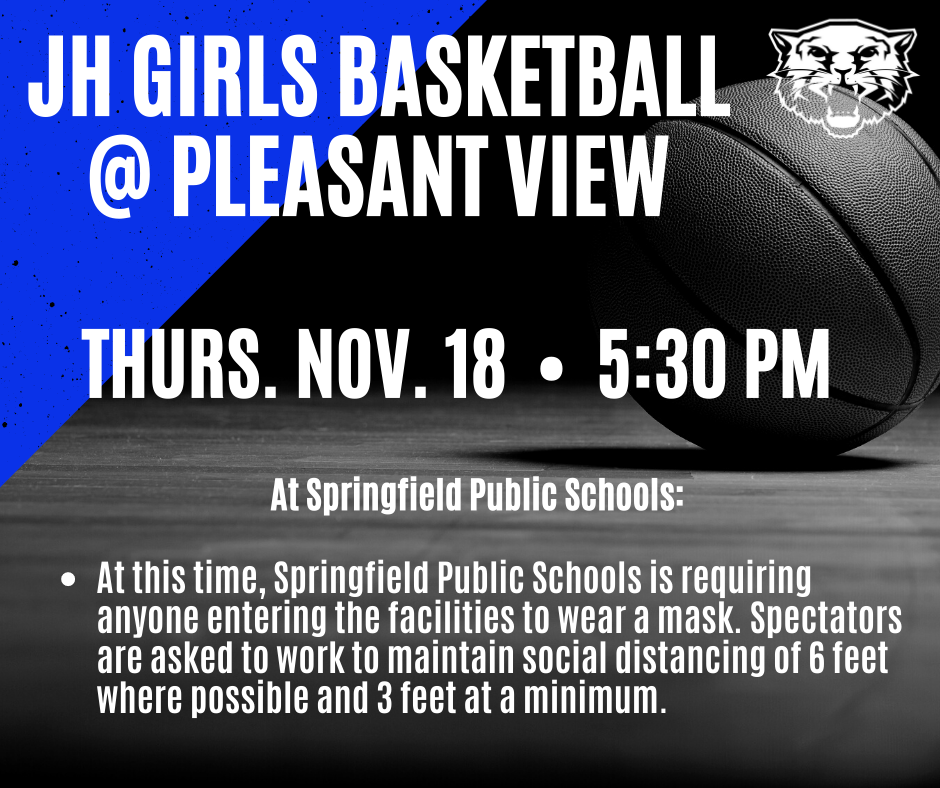 Congratulations to Marlie Wright, Trista Torres and Jasmine Feezell for making the All-District volleyball team! We are proud of you!!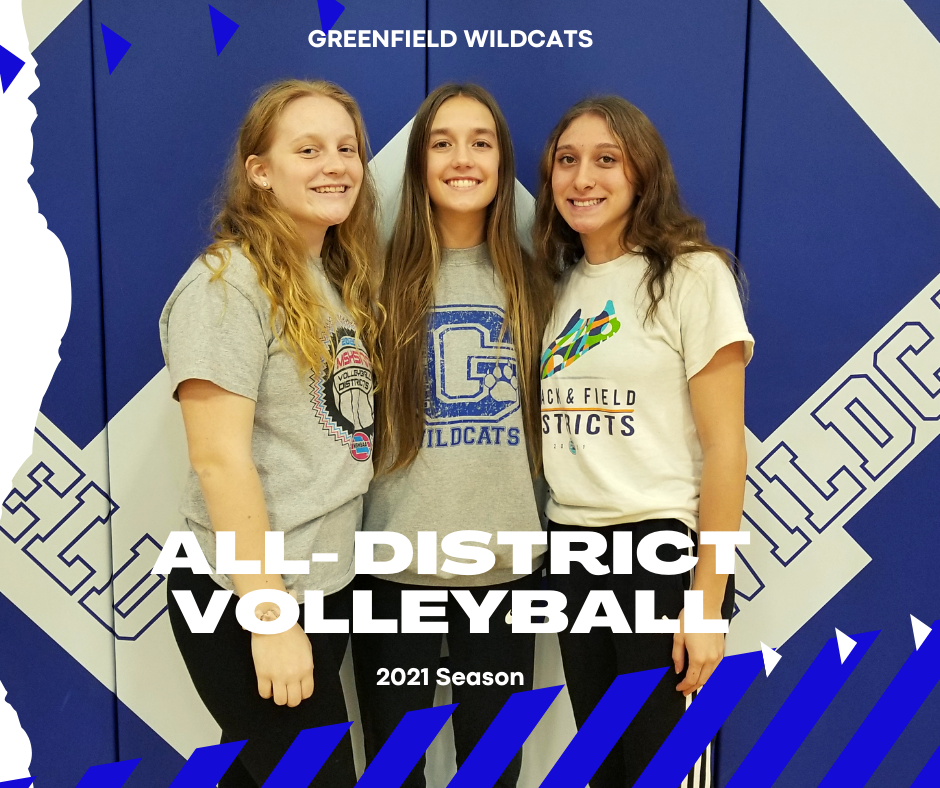 Tomorrow night's district play-in game vs. Osceola is at home! Kickoff is at 7:00 PM. See you there!!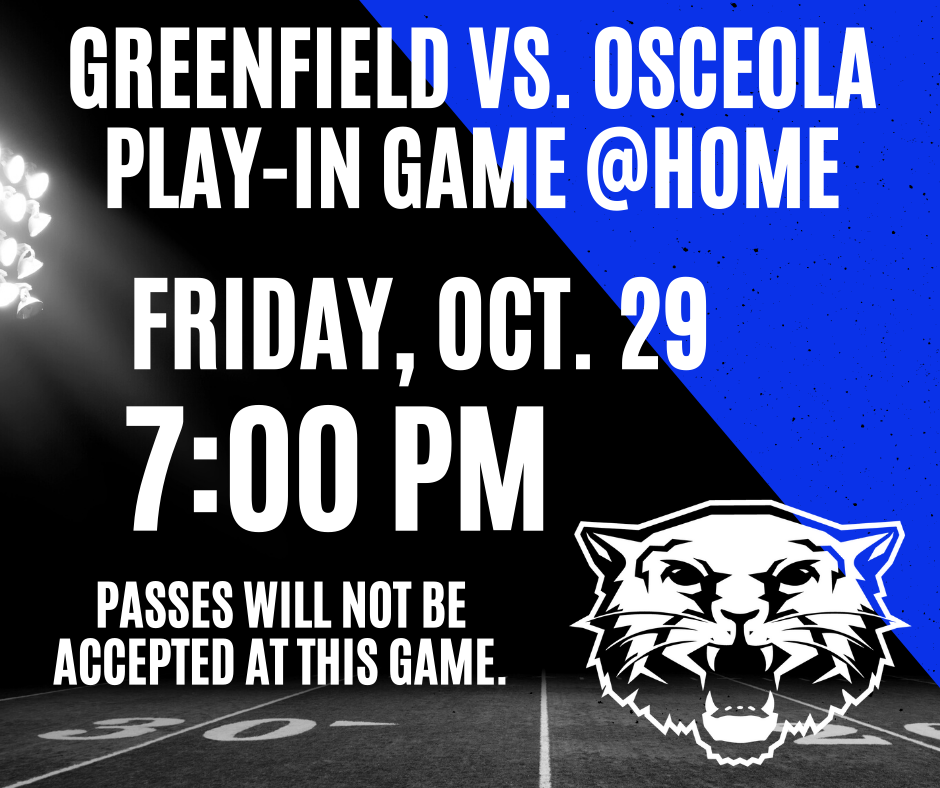 There will be no admission charge to come out and support your W1ldcats at tonight's game in Appleton City. Let's go!!!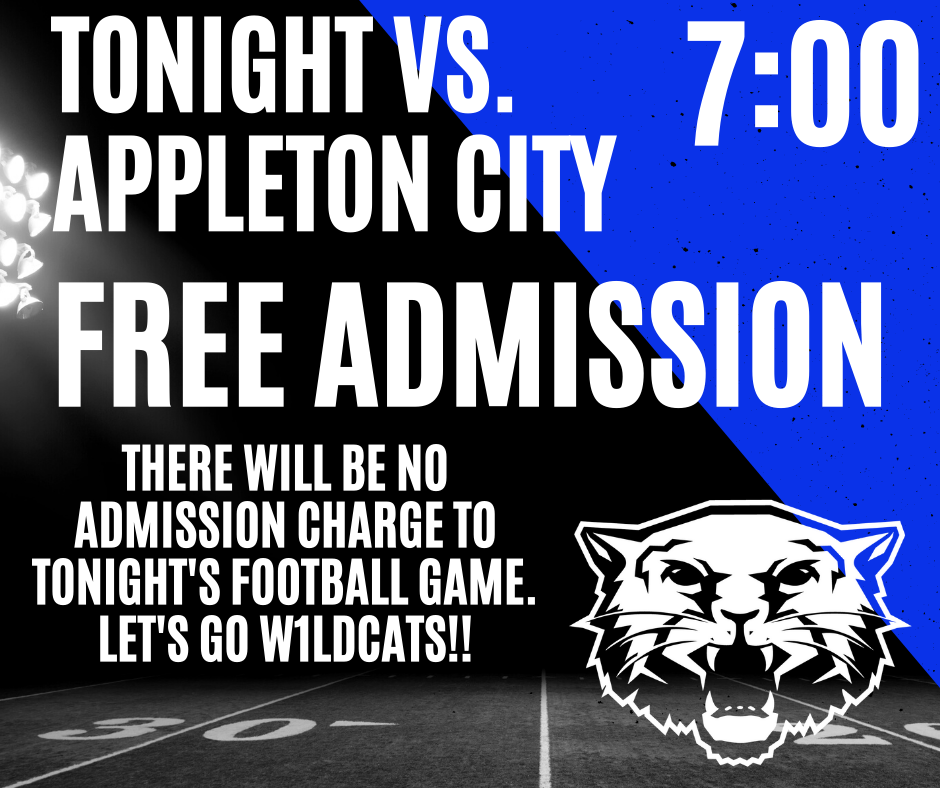 Thursday's game will be at 5:30. Let's go W1ldcats!!!

Monday's volleyball games @Sarcoxie begin at 5:30. Let's go W1ldcats!!!